Good day people! Are you ready for something interesting and new? Since the summer days are behind, we need to think of new entertainment ideas. And they should be adjusted to the colder weather. Need ideas? Read on and find out how to prepare the patio for the cold days!
See also:
12 Stunning Small Patio Plans To Incorporate Even In The Tiniest Space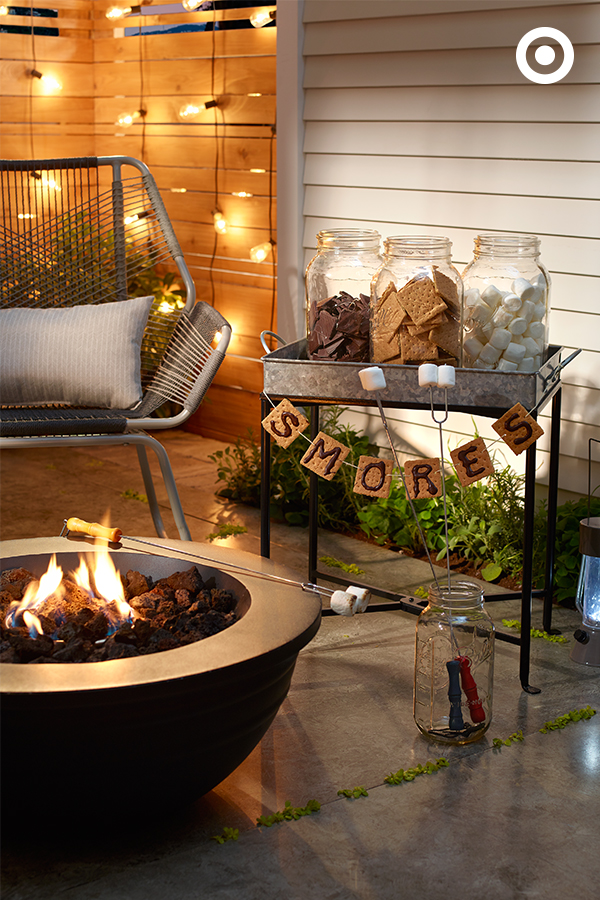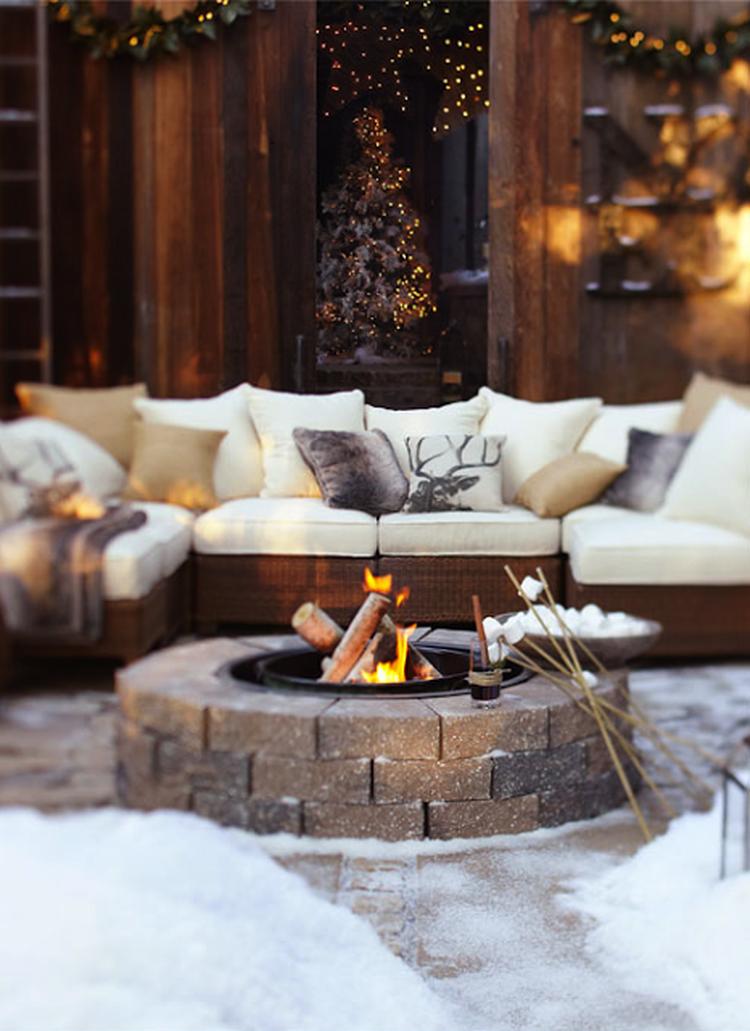 When the summer is over, you probably think that the outdoor fun is over too. But, you are so wrong. You can continue the outdoor entertainment, even in the cold days. Your patio will need a few changes and improvements here and there, in order to be turned into a place perfect for stay. Check these tips and create a cozy outdoor space!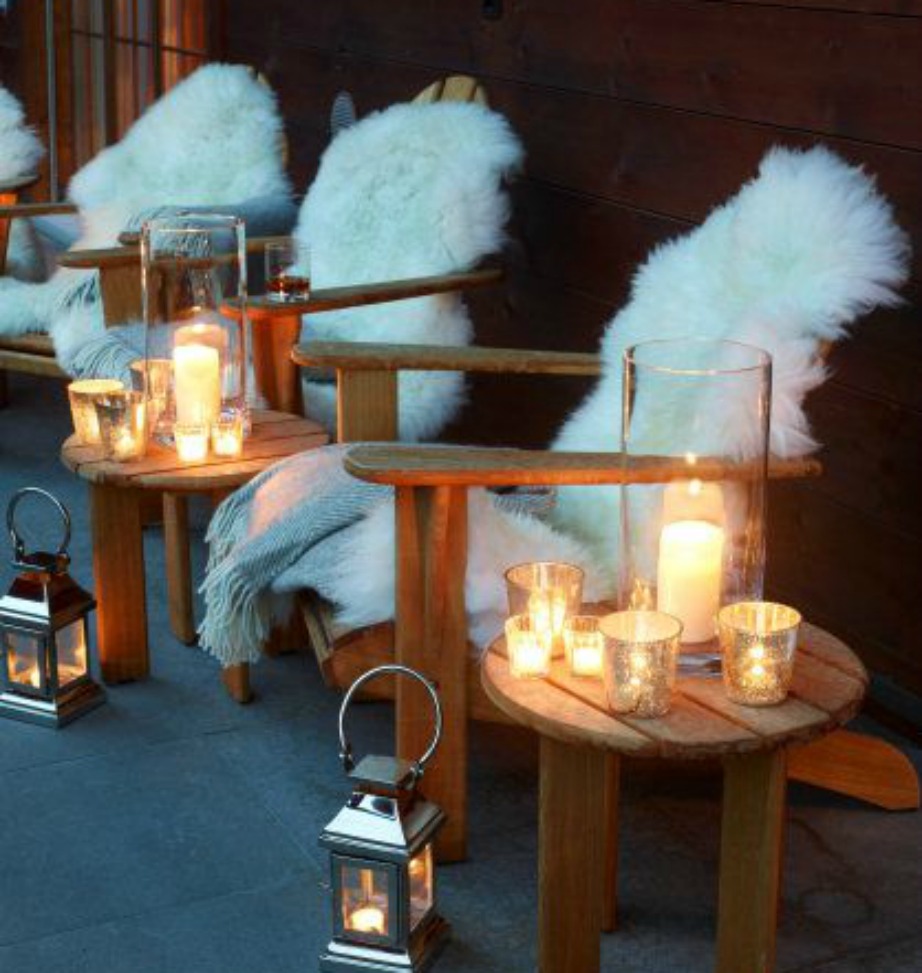 Heat
The weather will get pretty cold. All you need is heating system. You can get electric outdoor heaters and make sure your stay will be enjoyable.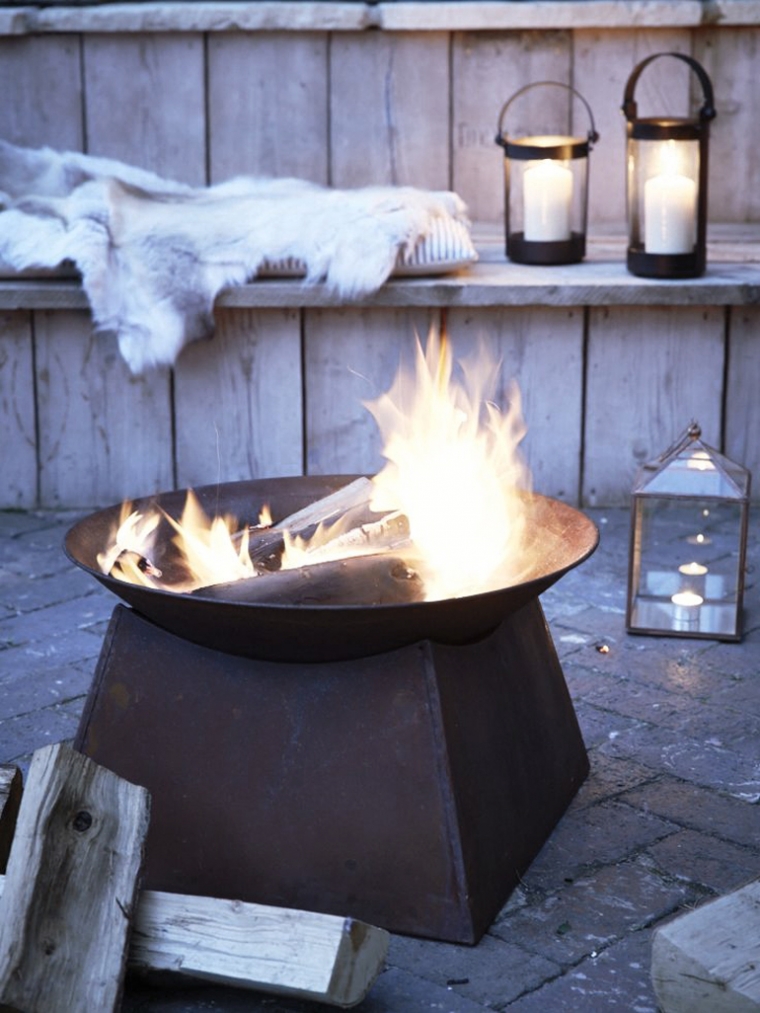 No exposed concrete
Although you can have lots of clothes, you still get cold. Why? Because the concrete floors can get pretty cold. To avoid this, use wood tiles to cover it. Or, you can use a big rug too. Choose the one that is the best for your space.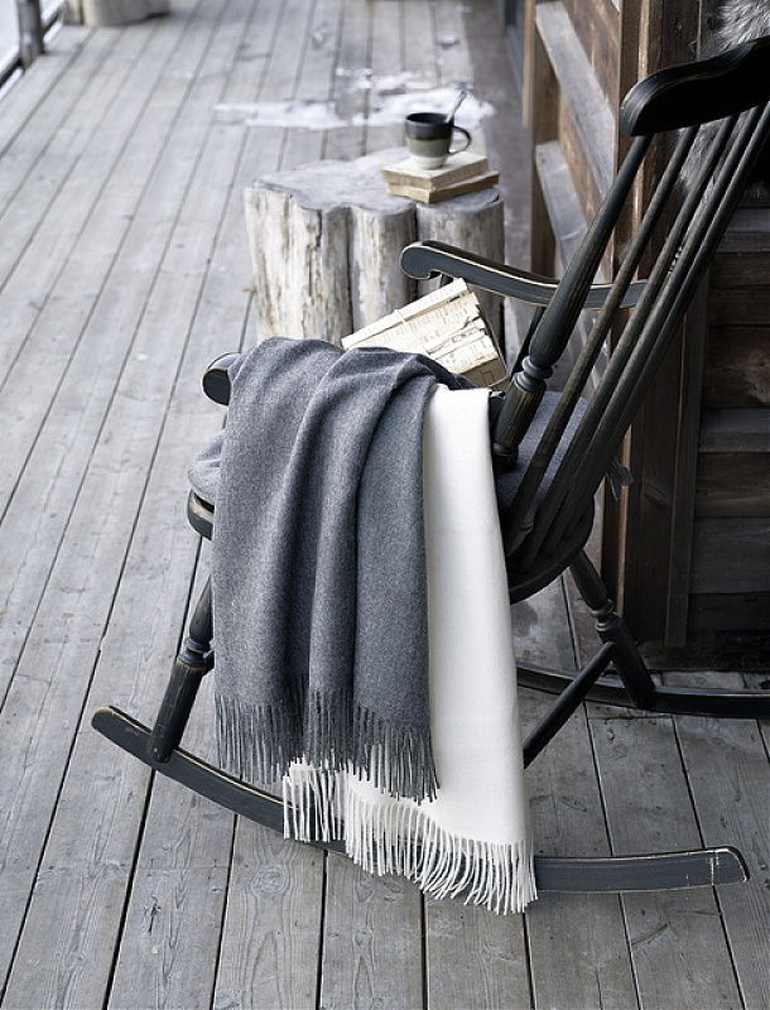 Wind protection
The weather might be pretty good, until a cold wind appears. The wind can make a chilly feeling. If you want to protect your patio, you have to create barrier. You can use wooden dividers to protect your space from the windy weather. Pretty smart though!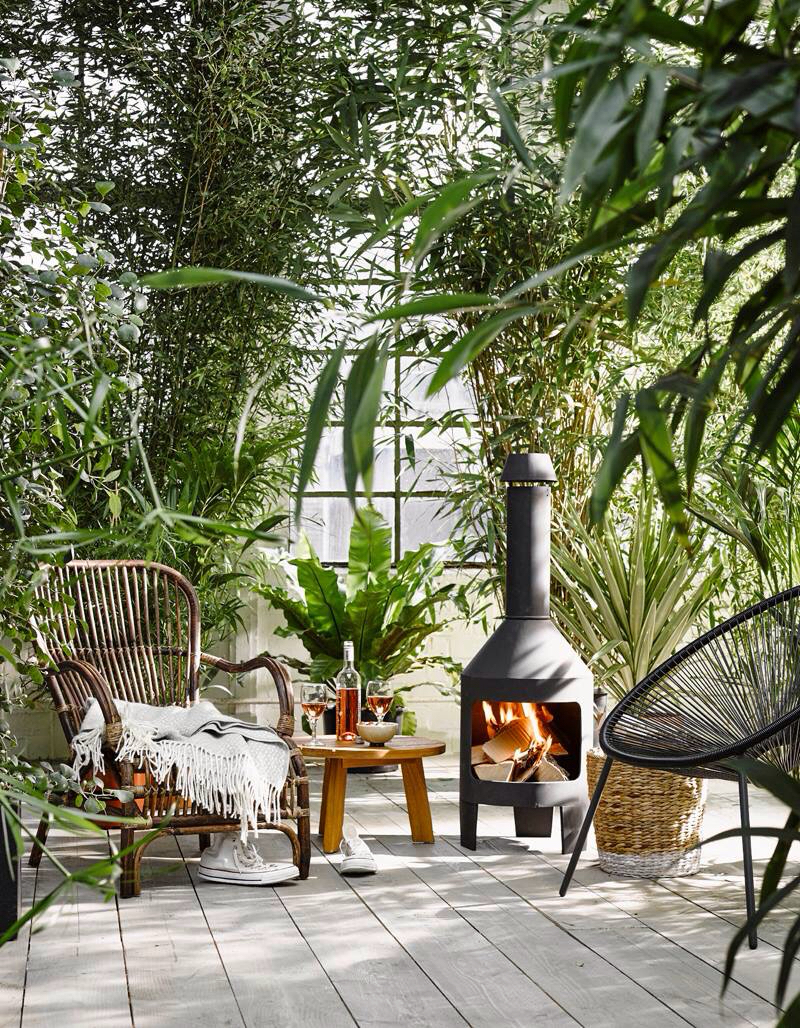 Warm seating area
The seating that you already have might be the summer version. No one would like to sit on cold concrete. Provide extra seating cushions for every seating surface. This will provide more comfort and a warm feeling too.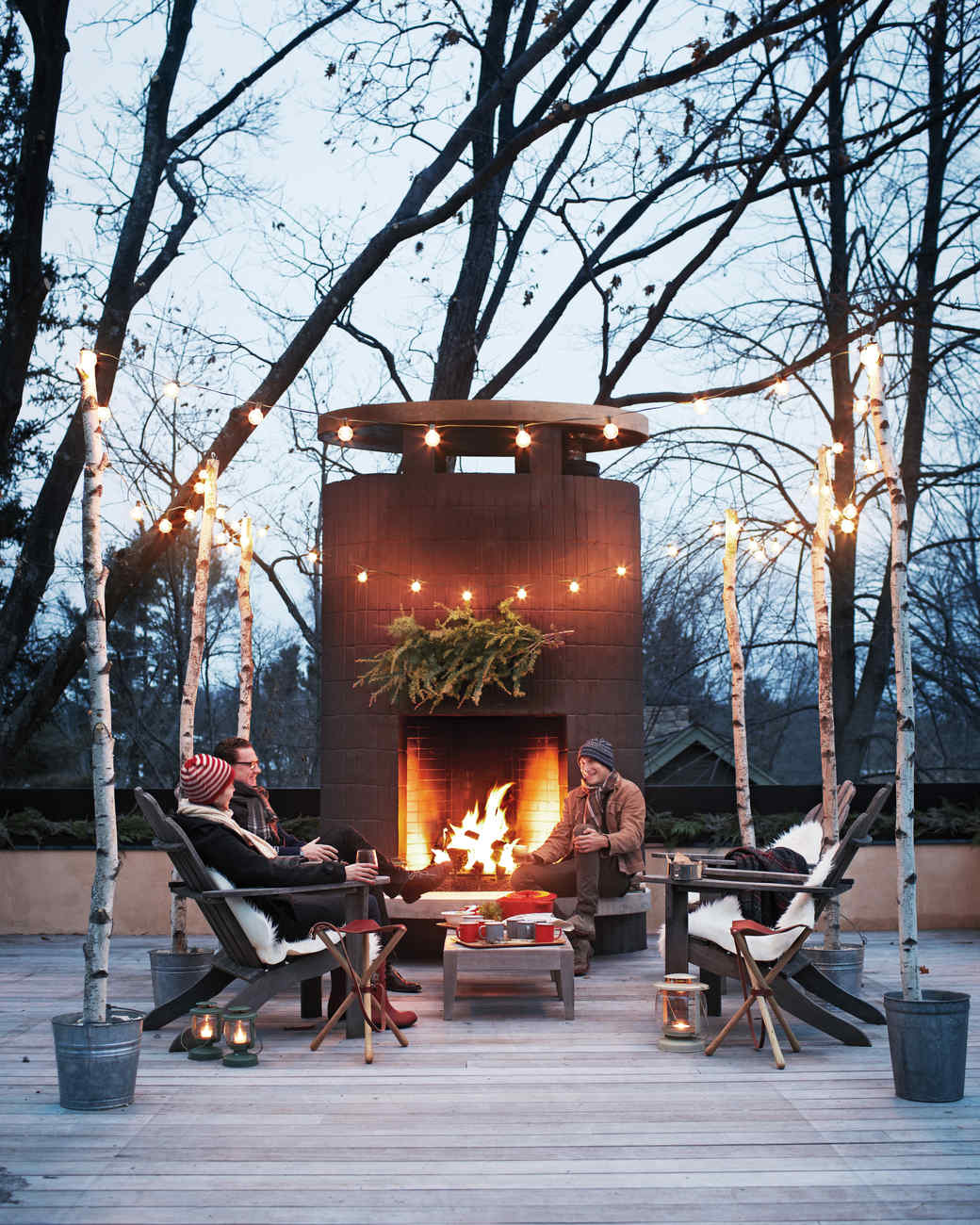 Lighting
If your patio was reserved for day stay, you might lack proper lighting. Make sure you have it. Hang some additional lights. You can go for candles as well, if you want to achieve a cozy and romantic atmosphere.