Do you need ideas for designing your outdoor space? Today we talk about patios. No matter the size of it, you can always turn it into a pleasant area for entertainment. Check out these stunning small patio plans that can be incorporated even in the tiniest space!
See also:
10 Fantastic Patio Flooring Ideas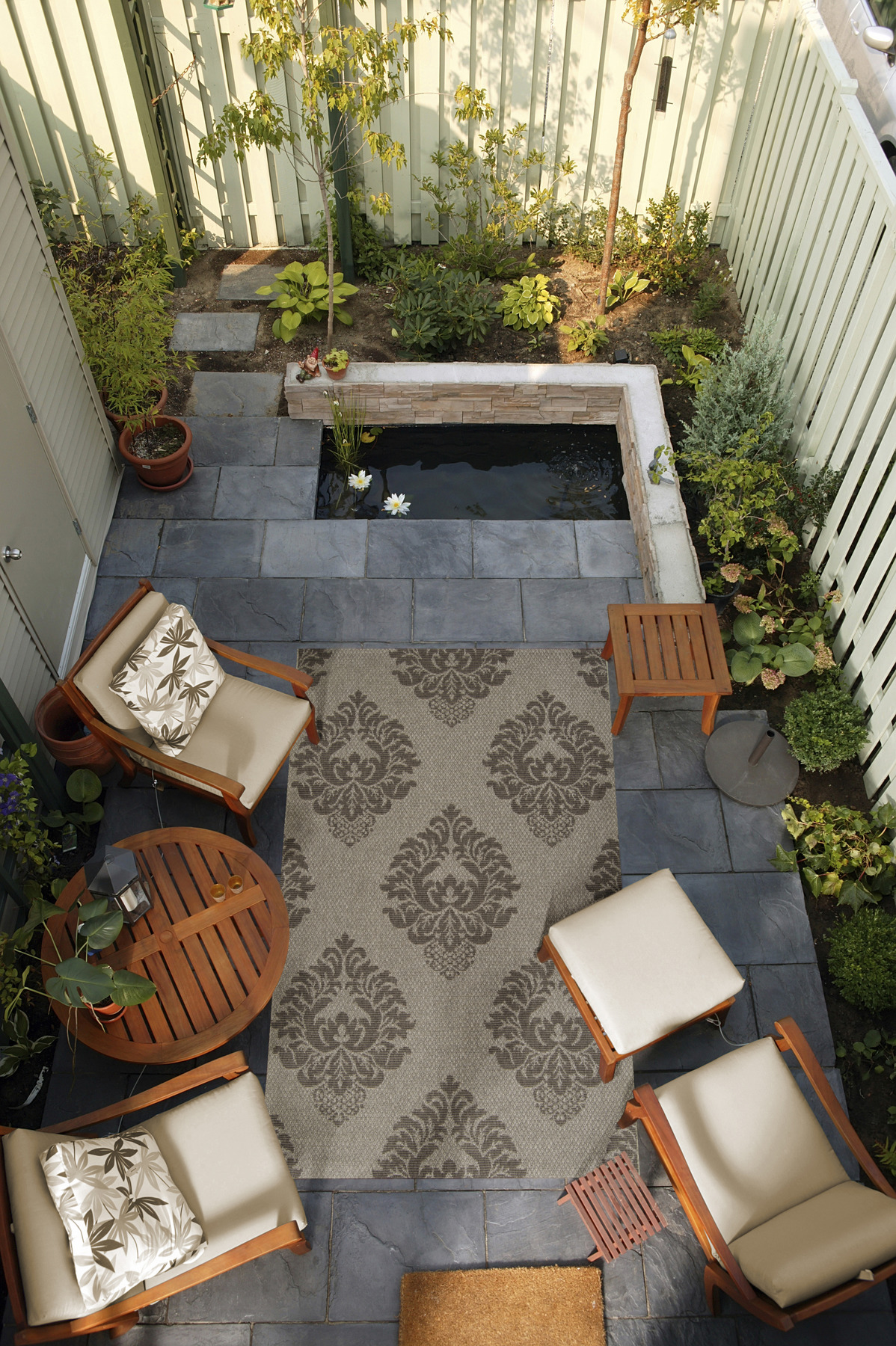 Not to be mistaken, patio is a term that refers to outdoor paved area  around the house. This is a great spot to be turned into a relaxation place. Having a small patio area? No matter how small it is, you can always do something with it. It does not have to be so big to be comfortable. These patio plans are tiny, but so functional!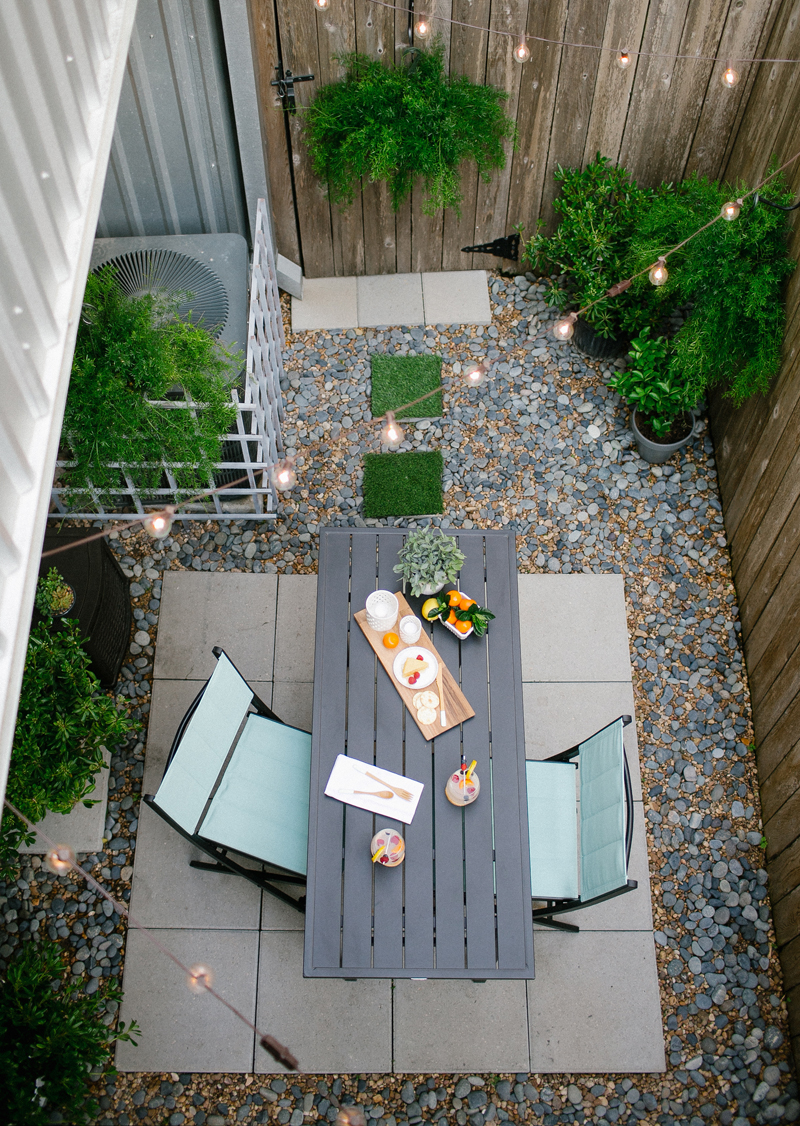 You are free to play with the flooring. Experiment with different types of flooring. You can go for pavement, stones, or even tiles. Choose a fun pattern that will bring visual interest into the whole space.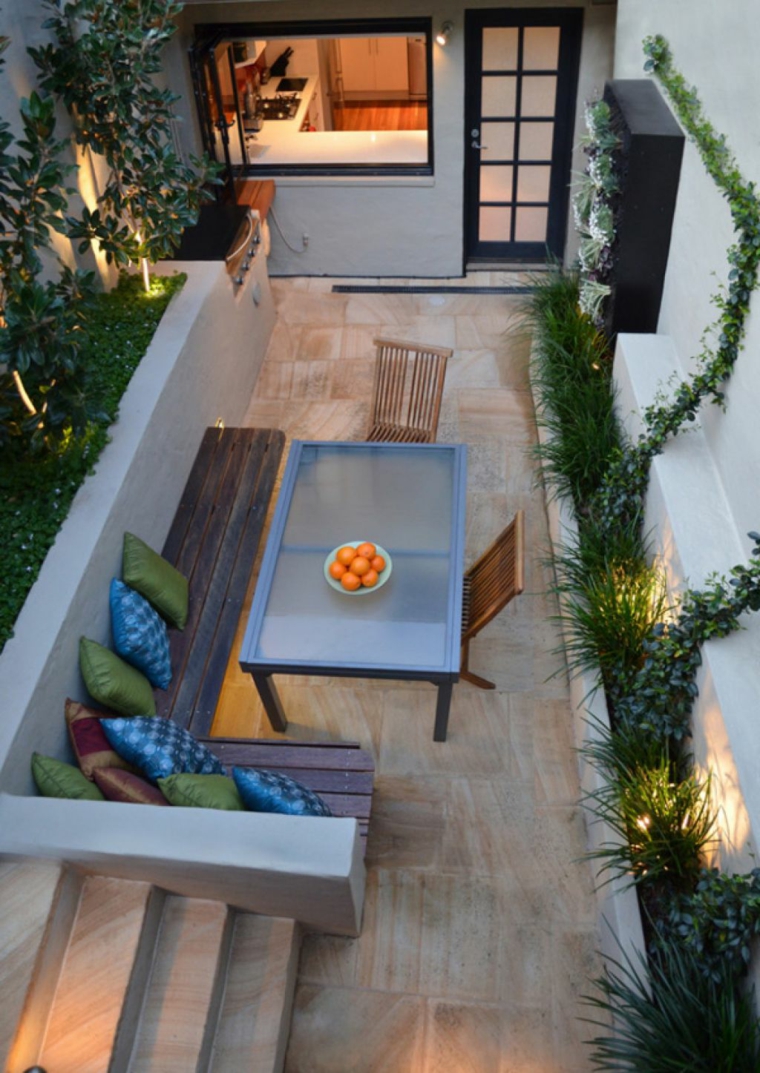 The first thing you need to choose is the seating area. Choose the type that you find comfortable. You can use space saving benches, such as these that fit into corners.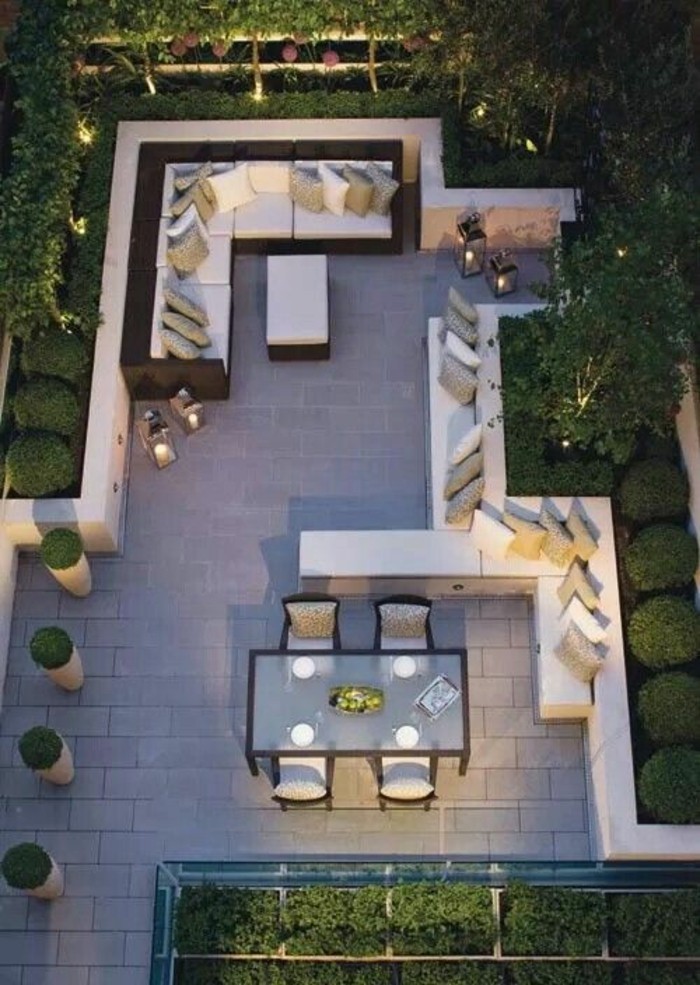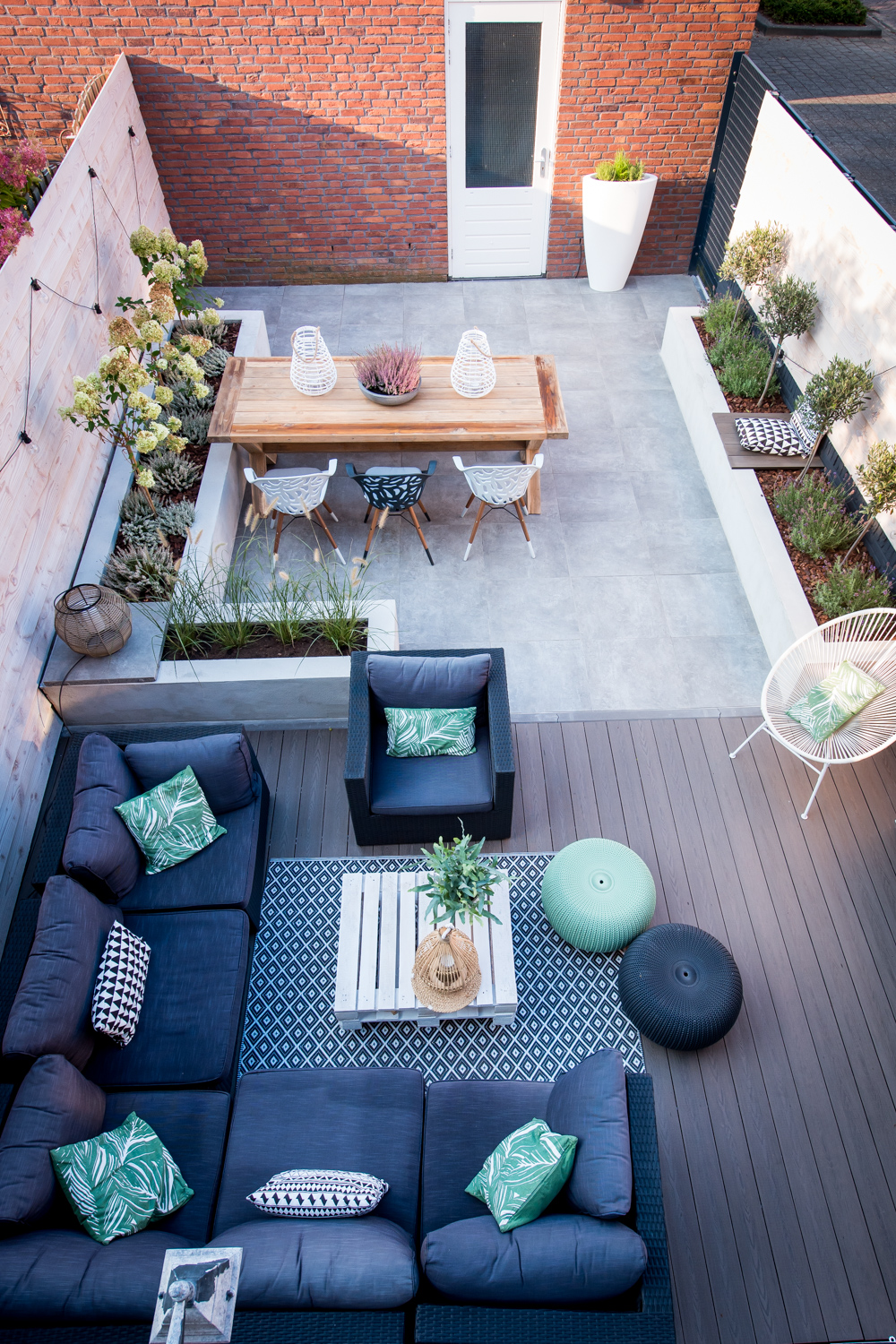 Including lots of greenery in your patio is a nice idea. And it all depends on how the patio is done. If it has possibilities for planting, be sure to create your own mini jungle.  If the whole area is covered in pavement, you can always bring some planters. If your space is too small, you can use vines to get greenery.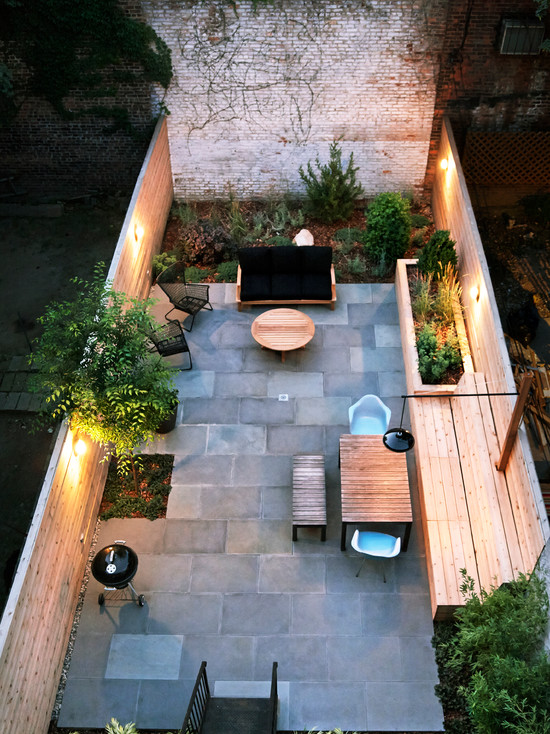 Privacy is one crucial thing. And privacy screens are a must if you want to enjoy your patio. You can also plant greenery, that will act as a privacy screen.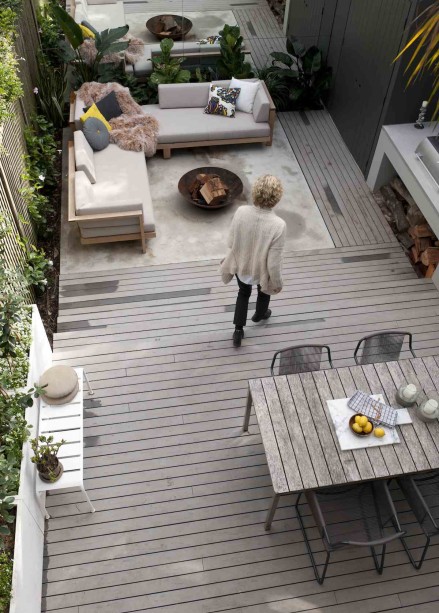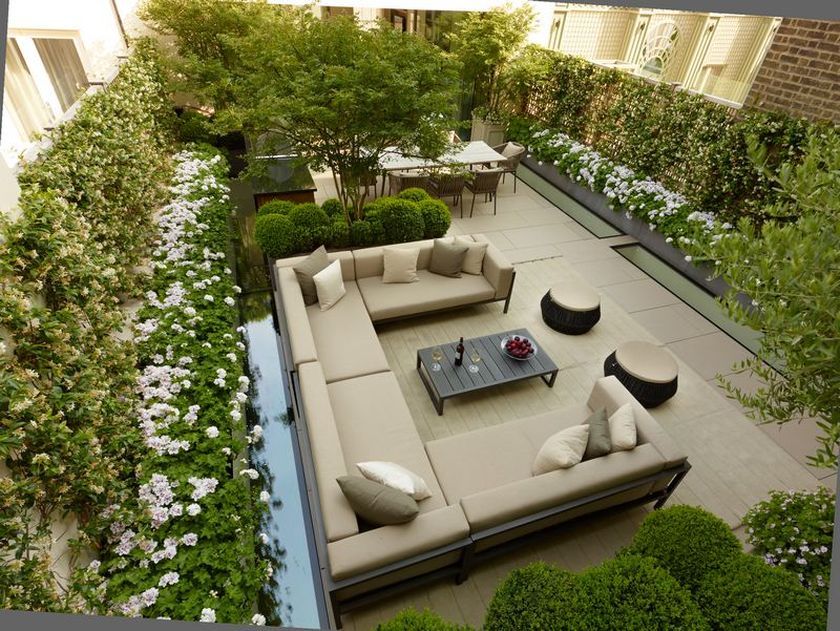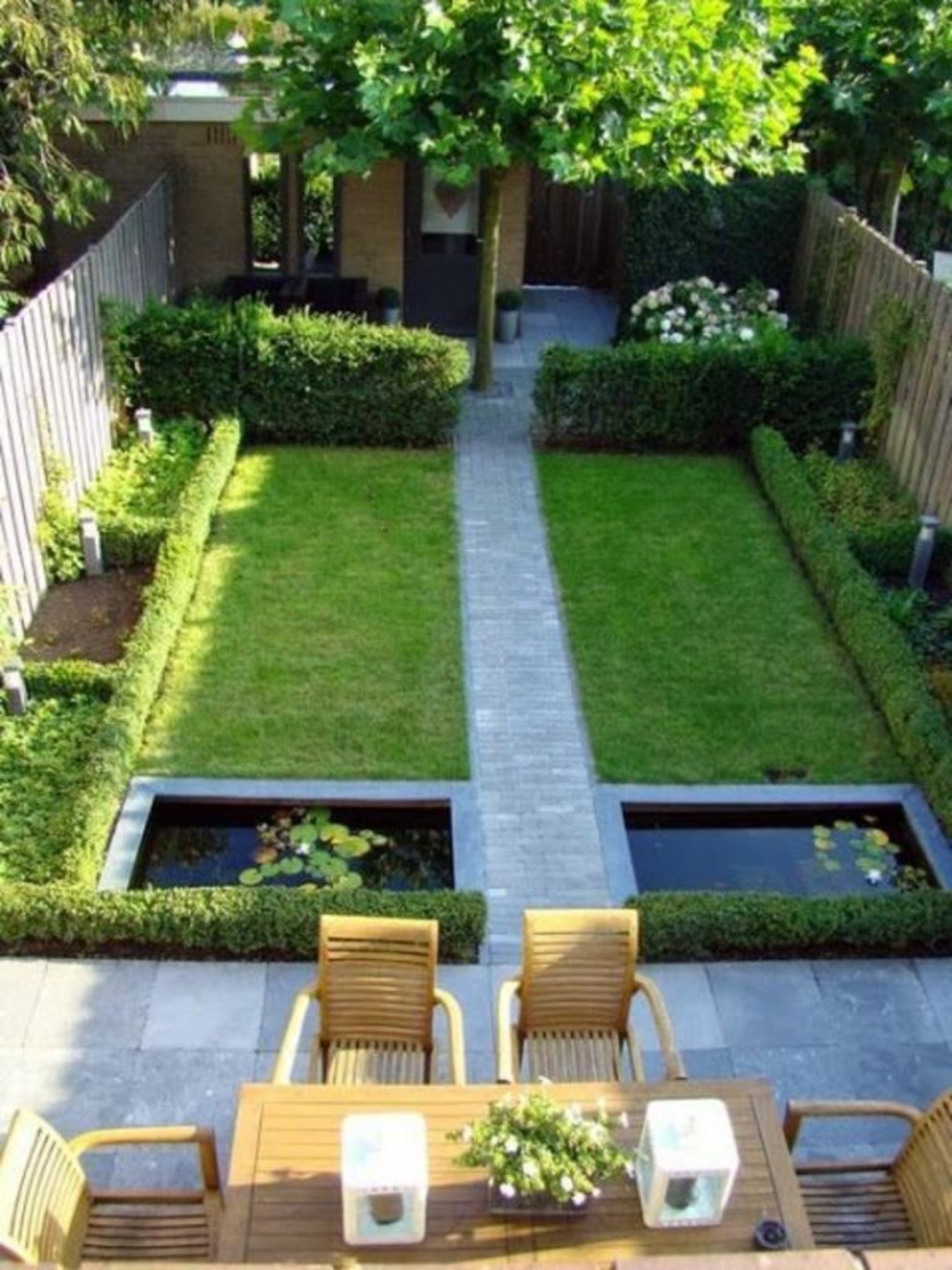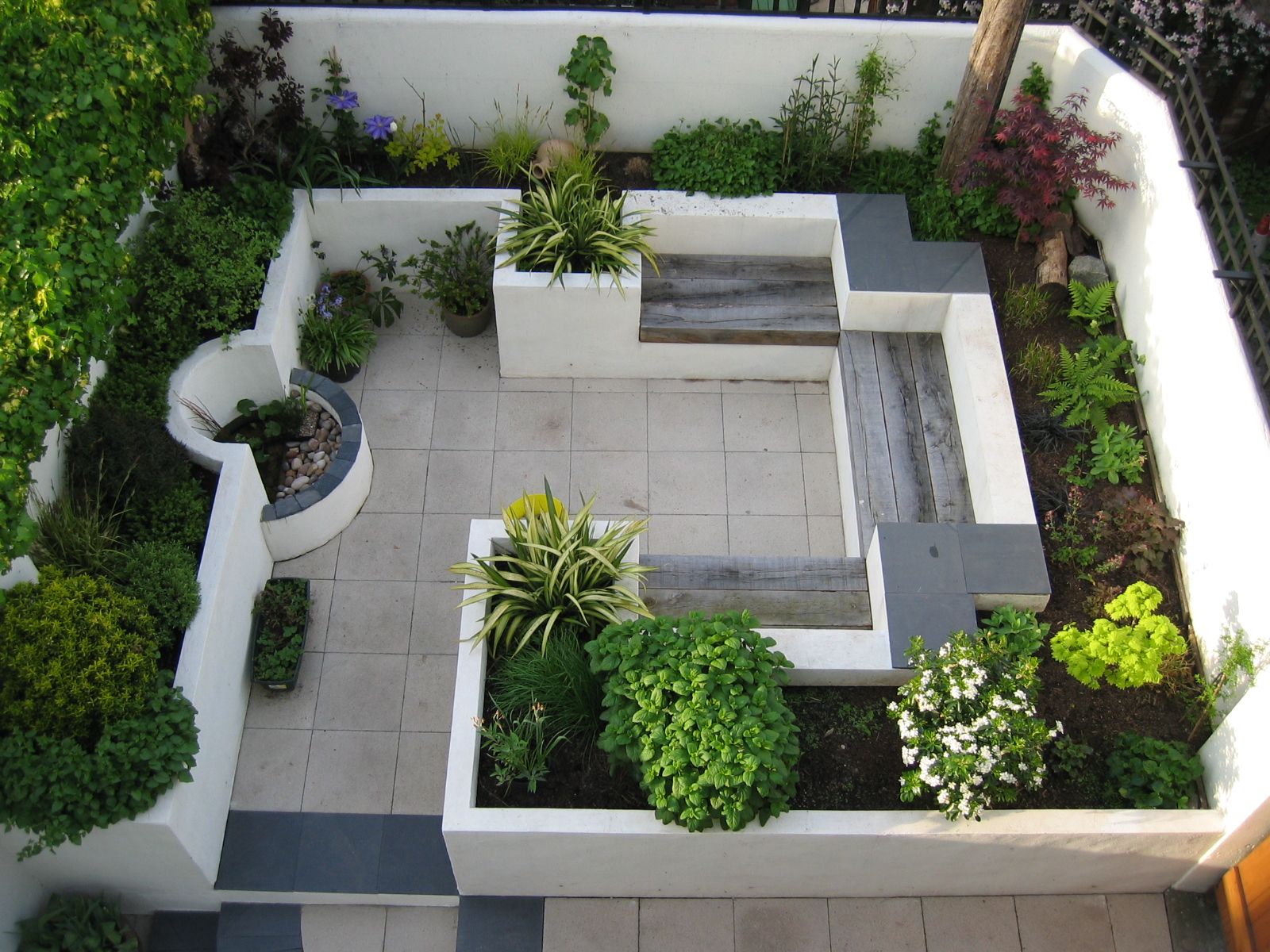 Another important thing when it comes to patio design is lighting. You have to include proper lighting, if you want to enjoy the  summer nights when the sun sets.