Hey there my dear people! How are you? We are are always here to give you some ideas to decorate your home. For today, I have a collection of 10 fantastic patio flooring ideas that will blow your mind. With concrete, wood, stone and more, your outdoor living space can be just as beautiful as the inside of your house. The ideas here will show you that flooring is not only for indoors.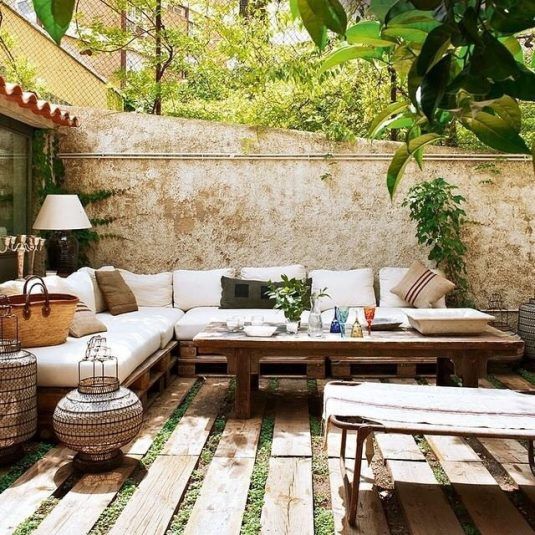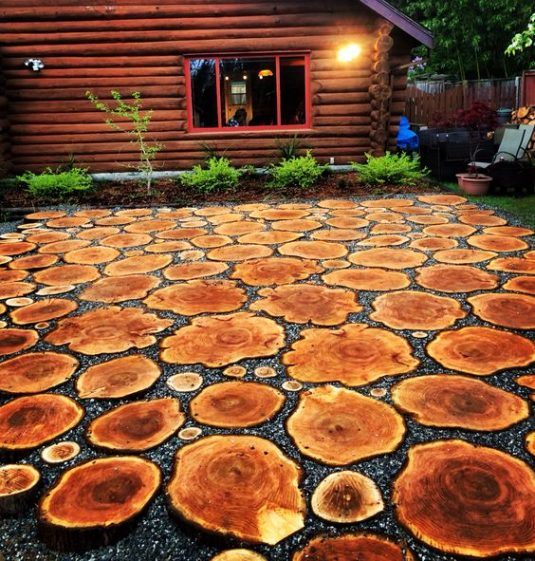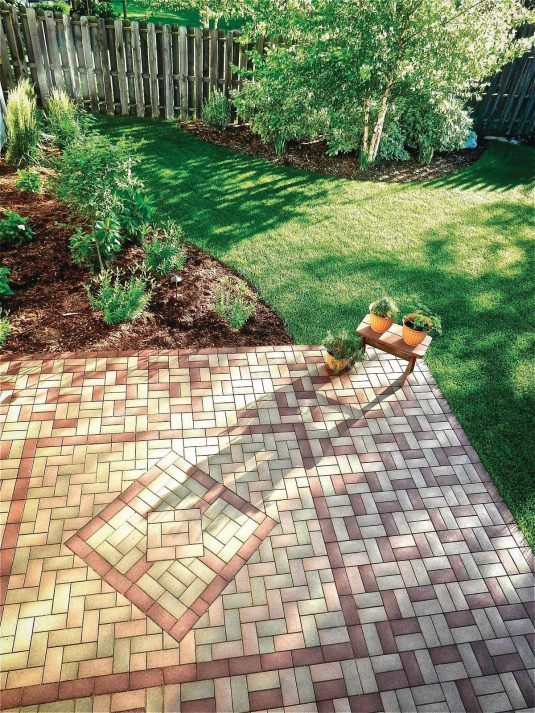 Patios are a great addition to a home, especially in summer when barbecues and other family parties and events are plentiful. The trick to make your yard more inviting is to have a patio that is both aesthetic and functional. Here are some flooring ideas to help you create the outdoor living space of your dreams.
Paint
If you already have an existing patio, a boring one that only charm out your space, then don't worry. You can paint it with some interesting paint or pattern and add some fun and cheerful touches to your space. There are some tips and tricks of how to paint certain material the right way, but this is totally an inexpensive idea that can make your yard look different.
Pallet
The pallet-floor patio ideas are one of the most interesting and inexpensive. They can make your home look more charming and warm and can fit perfectly any space.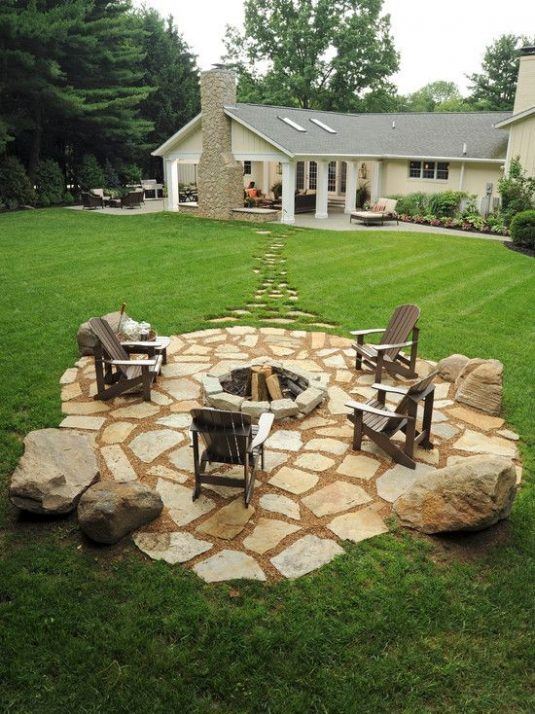 image via www.zillow.com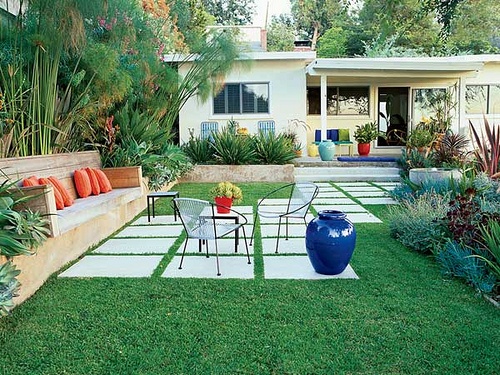 Brick
If you want to add pop of color, a sense of history and art, then you should go with brick patio flooring. A benefit of using brick as patio flooring is that you can use the leftover bricks to decorate the space around the trees, make a small bench or planters.
Concrete
Impressive and inexpensive patio flooring is with concrete. You just need to lay them in a geometric grid to create your unique patio floor. This is a fantastic method for a number of reasons: you can lay them as close together or far apart as you like and are customizable for any space.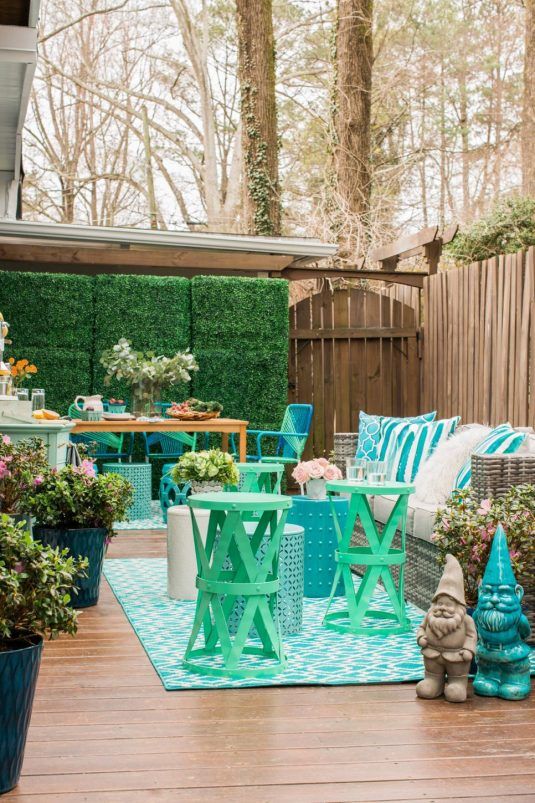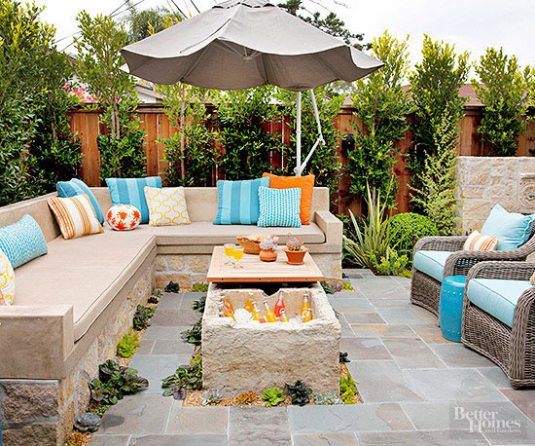 Flagstone
If you don't have a patio at the moment, or if you would like to extend your patio, the flagstone patio flooring can be perfect option for you. The idea is magnificent and can serve as a nice aesthetic transition from your house to your yard.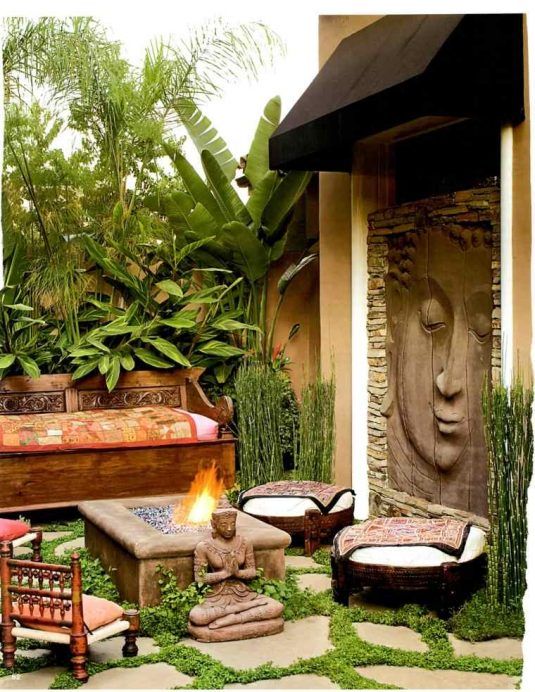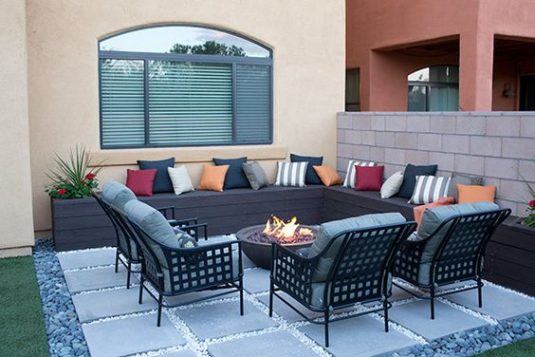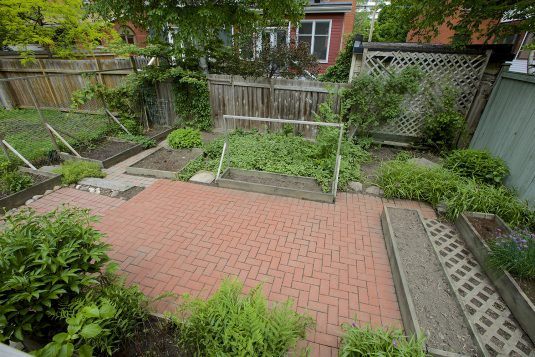 So, what do you think about these ideas? Do you find them interesting and fun? Which patio flooring idea would you like to incorporate? I would love to know your opinion, so please share your comments. Enjoy in the rest of your day and don't forget to stay up to date with the content of Karma Stream!