Hey there my dear people! How are you? We are always here to give you some amazing ideas to decorate your space. If your house is small and you don't know where to put your things, don't worry! For today, I have 10 storage hacks for small homes that will blow your mind. Are you excited?
SEE ALSO: Simple Creative Tips For Small Dining Room
Choose multifunctional sofa
If you are a book lover and you don't have much space for storing books, then you should definitely take a look at the sofa below.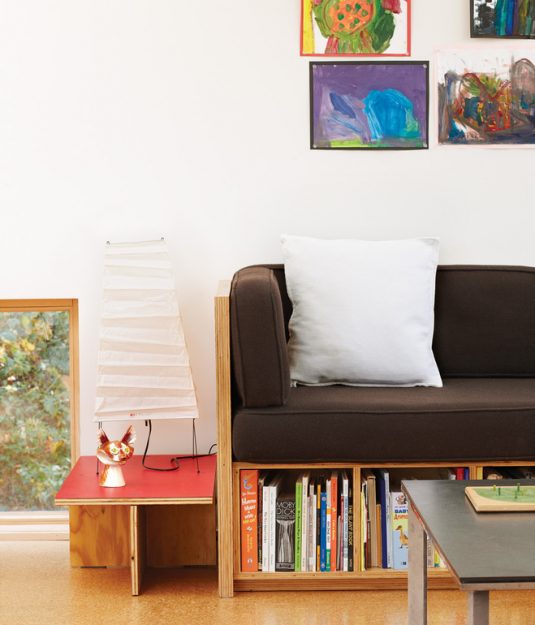 Use the space under the cabinets into your kitchen
This space is often neglected and it can be very useful!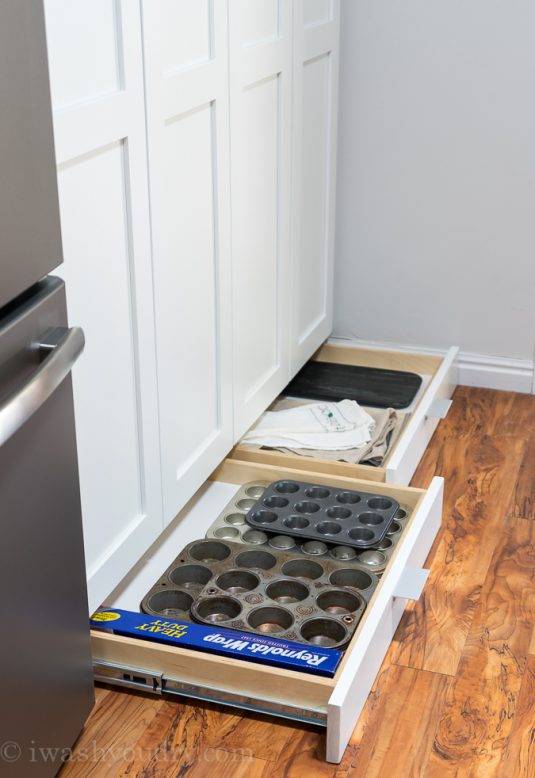 Stairs can be perfect for storing things
Transform the stairs into a great storage solution and organize your shoes well.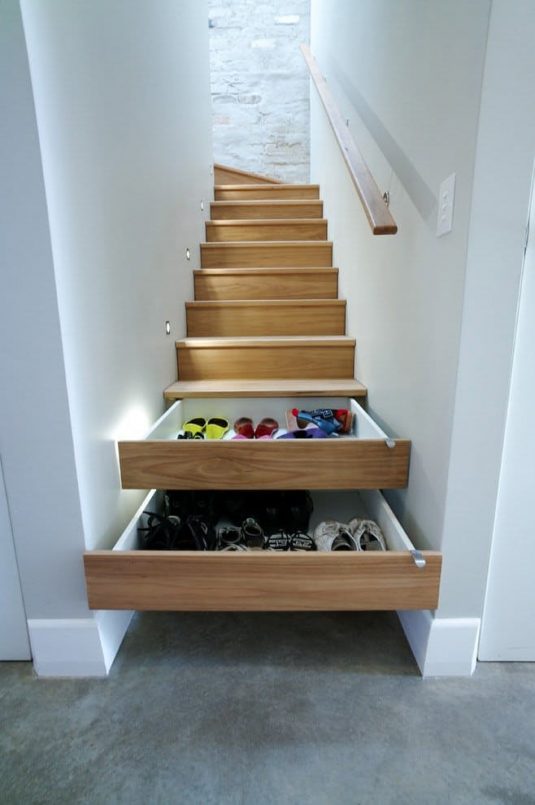 Interesting and Space-Saving Mirrored Medicine Cabinet
This is a great solution for small bathroom designs. If you want to keep your things organized, but you are space-limited, you should consider buying or making such cabinet.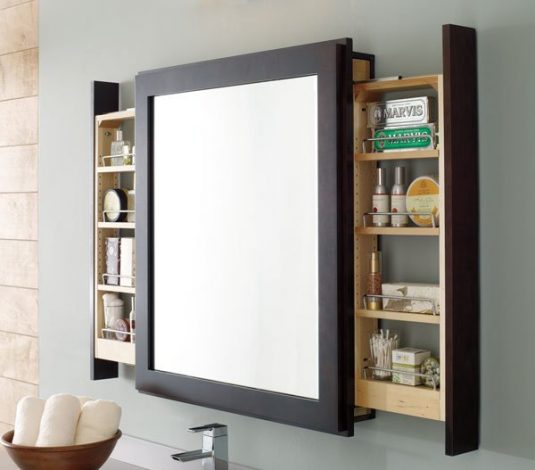 Stupendous hidden shelf for your bathroom
You can add some storage space into your bathroom by creating hidden shelf. By creating this idea, you will not only keep your beauty products organized, but you will keep the vanity table organized and clean as well.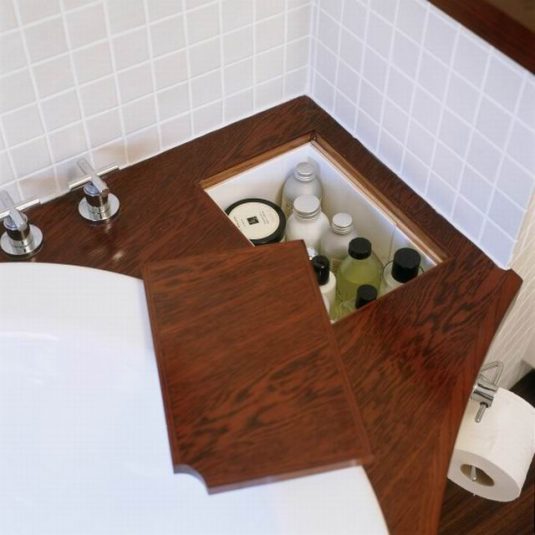 Fun DIY table for your living room
If you are space-limited and tight on budget, you can try to make this amazing, easy to make table.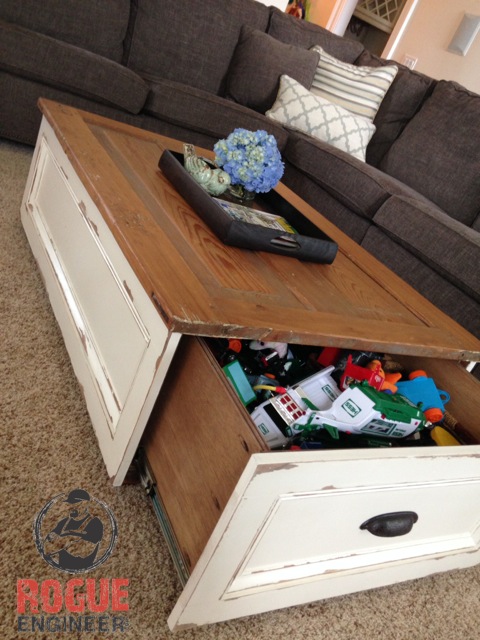 Make a window nook with extra storage
The window nooks that offer extra storage space are more functional and great option for small spaces. You can use them to store books, blankets and pillows or some other stuff.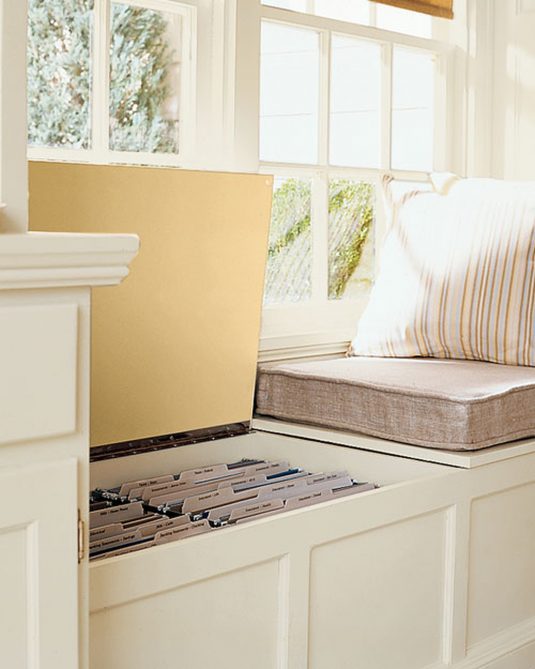 Magnificent pull out cabinet for your kitchen
You can make this type of cabinet to store your canned food. The idea is fantastic, isn't it?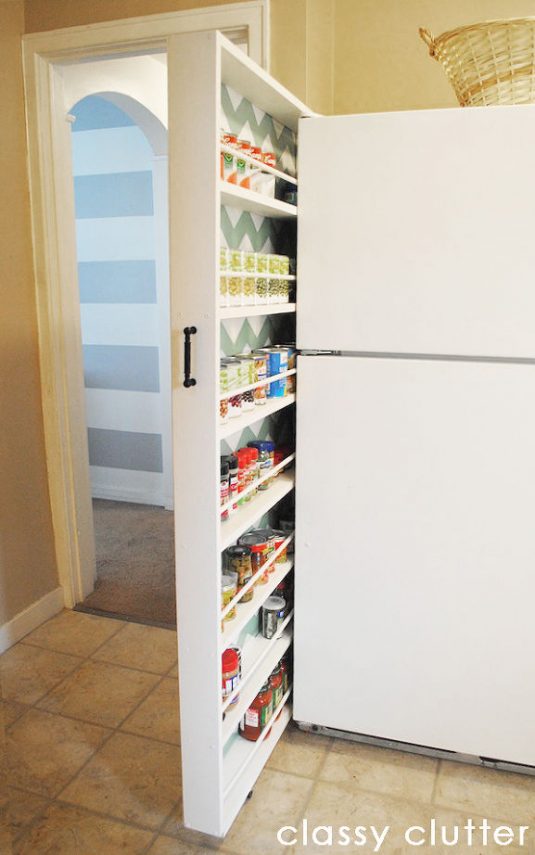 Smart way to use the space behind the sofa
Incorporate a small table behind the sofa and use it to display some photos, vases and other decors.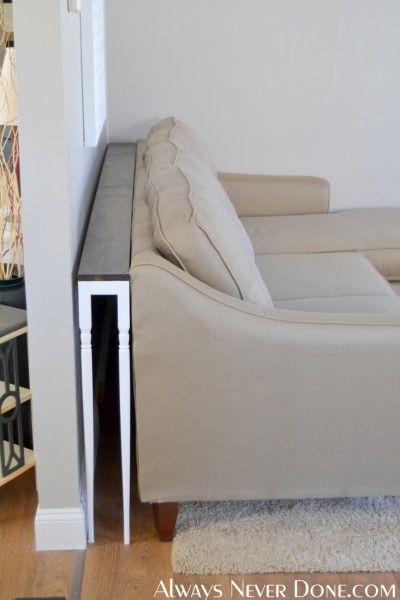 Awesome space saving bathroom cabinet – perfect for small bathrooms
This idea looks very contemporary and charming and will fit perfectly to all bathrooms.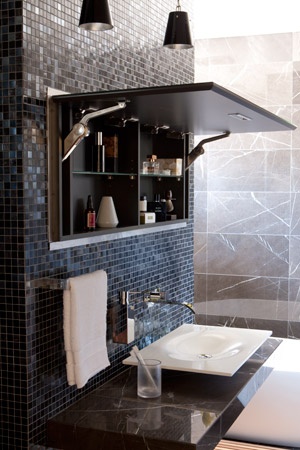 So, what do you think about these storage hacks my dear people? Do you find them useful, functional and attractive? Which idea is your favorite and would you like to incorporate in your space? Please share your opinion in a comment with me! If you have some other suggestions, ideas or other other solutions, please share them as well. Thank you for reading! Enjoy in the rest of your day and don't forget to stay up to date with the content of Karma Stream!