Picking the right style for your interior may be difficult, but once you choose it, you should make the most of efforts to make it look perfect. Is the industrial style a matter of your choice? If yes, the photos below are going to help you give nice finishing touches to it. Check out the Industrial DIY Projects That Will Blow Your Mind and get down to work to recreate the designs. Details make a big different in every home decor, and sometimes that might cost you an arm and a leg. But, remember that there are always other alternatives that you could make use of. For example, the internet is offering you plenty of tutorials to help you make everything on your own and for very little money. That's the case with the industrial decorations as well. Here, I have collected some eye-catching decorative pieces that will make a statement in your industrial home. Check them out!
If you thought that the old and rusty nails are useless, you are totally wrong. You can use them to create an industrial flower vase out of them. The gentle flowers and the rusty nails go perfectly in hand.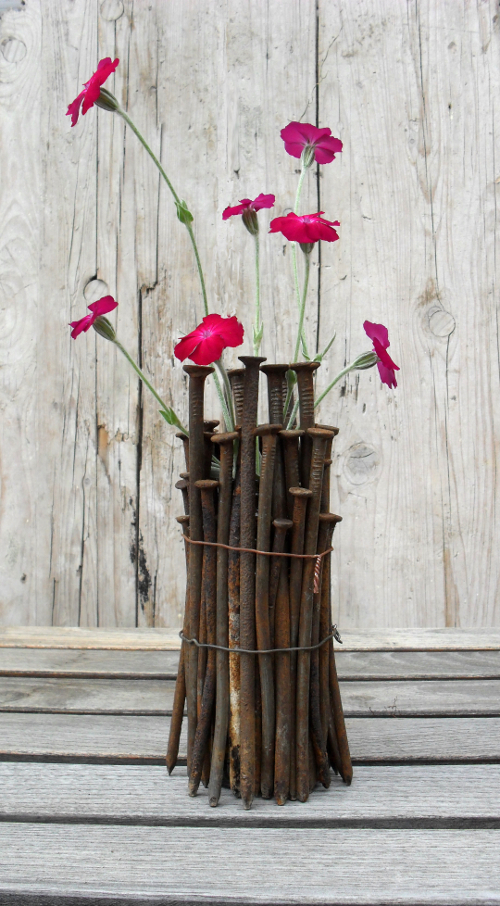 DIY Industrial Office Crafts
You can store all of those pencils and pens in metal cans. Add a pipe on the wall and attach the cans on it so it don't take you much space from your desk.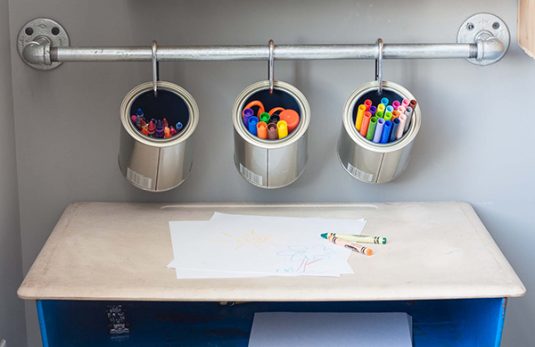 Even the head from the old broom can be used as pen storage. How do you like the idea?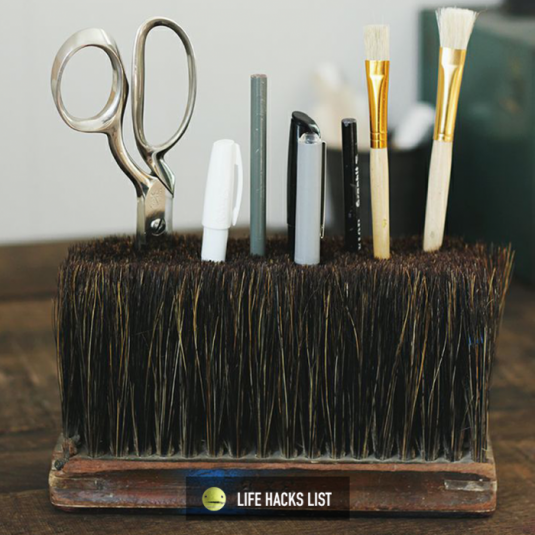 DIY Wire Projects
The wire baskets are also great for the industrial homes, and they will help you store and organize things with ease. Say goodbye to the mess in your home thanks to them!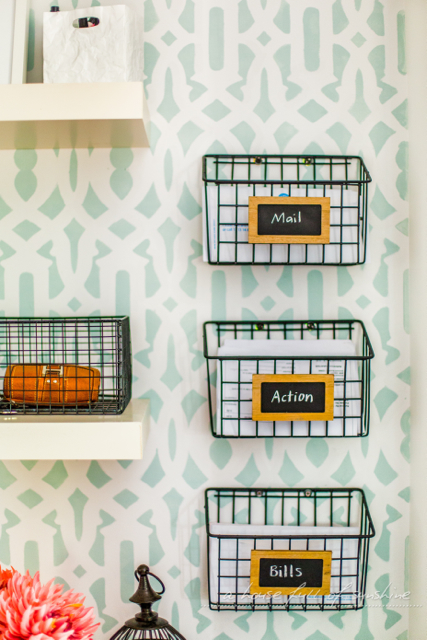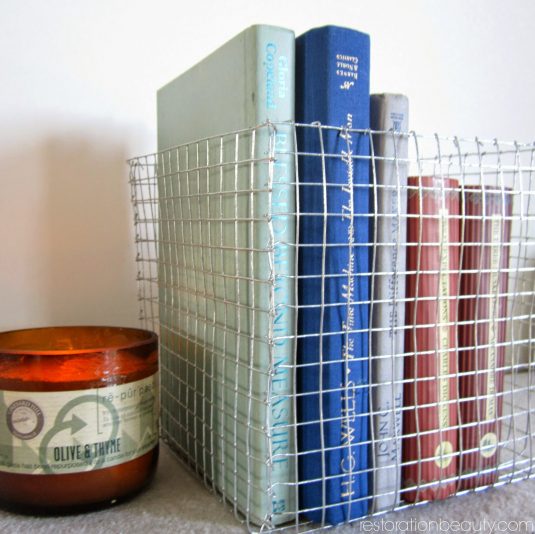 DIY Industrial Bedside Tables
You can use the wooden crates as bedside tables, and you can even attach wheels to them to make them mobile.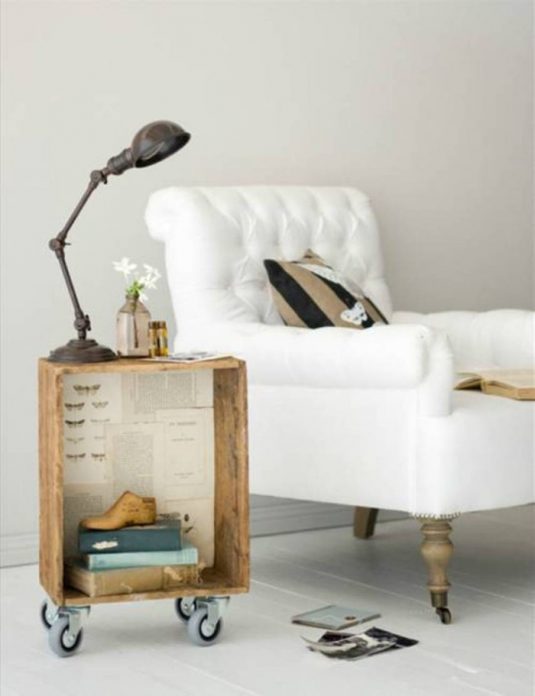 Or you can make an end table by using any kind of metal. It doesn't even matter what you use because all of them are just perfect for the industrial living areas.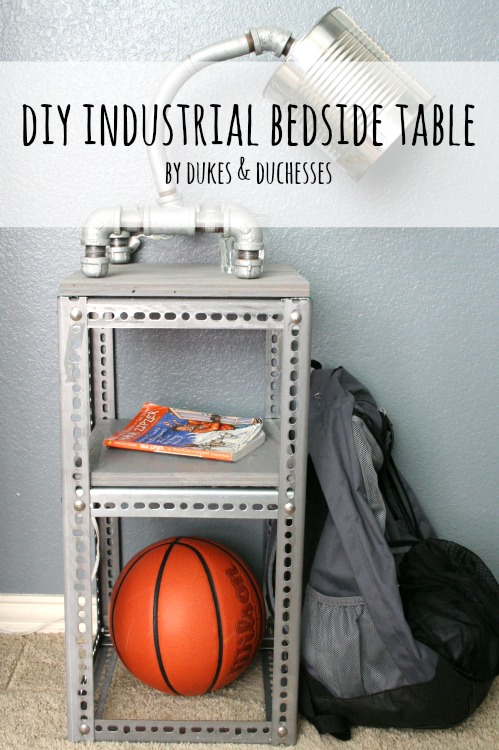 DIY Pipe Projects
The dining room tables are known to be really expensive, so if you have the skills, why don't you try to make it on your own by using pipes and a piece of wood?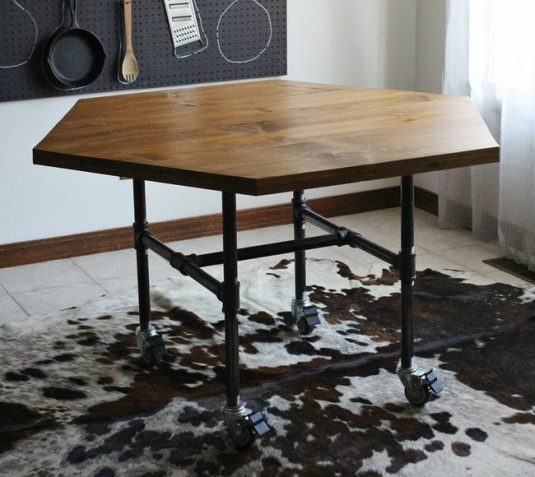 People love to add personal touches to their homes, and most of them decide to make the clock according to their personal style. If the industrial style is part from your home, then this pipe clock should be your next DIY project.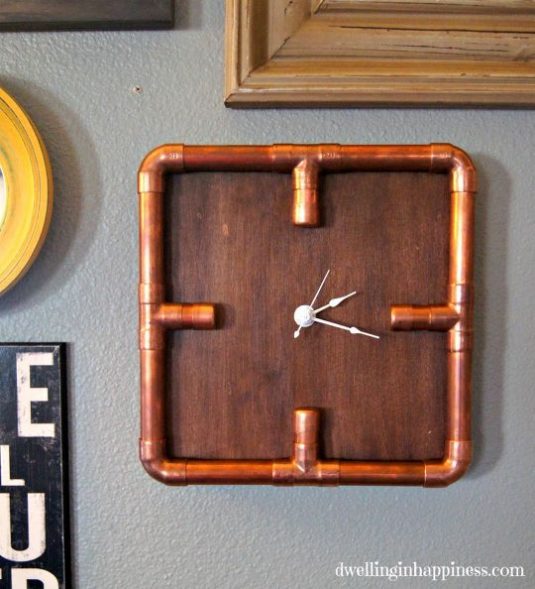 What do you think about making this lovely industrial pipe lamp?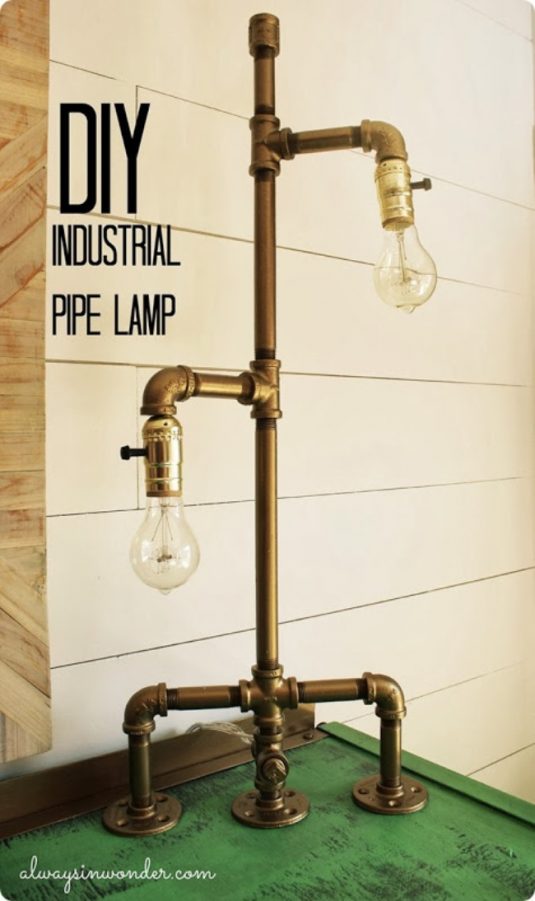 The pipe shelves are going to fit pretty well in your living room, so take them in consideration!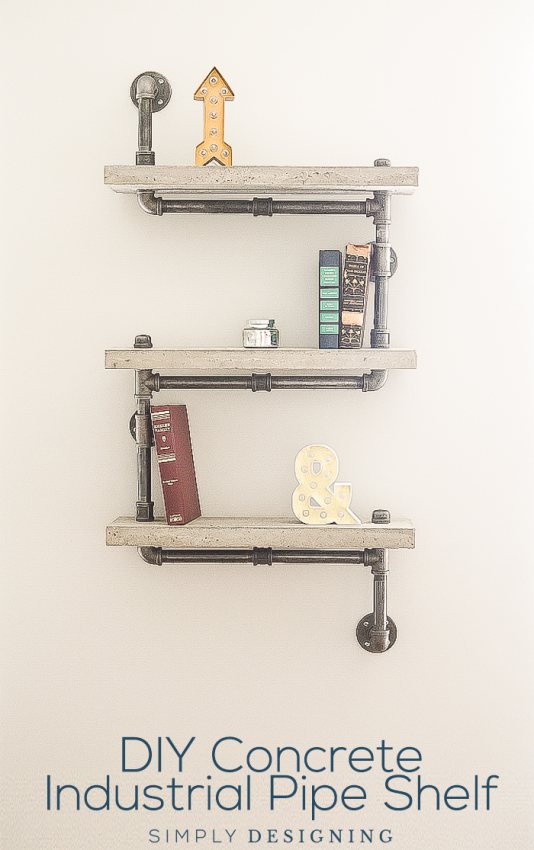 The pipes can also serve you to organize all of your jewelry pieces!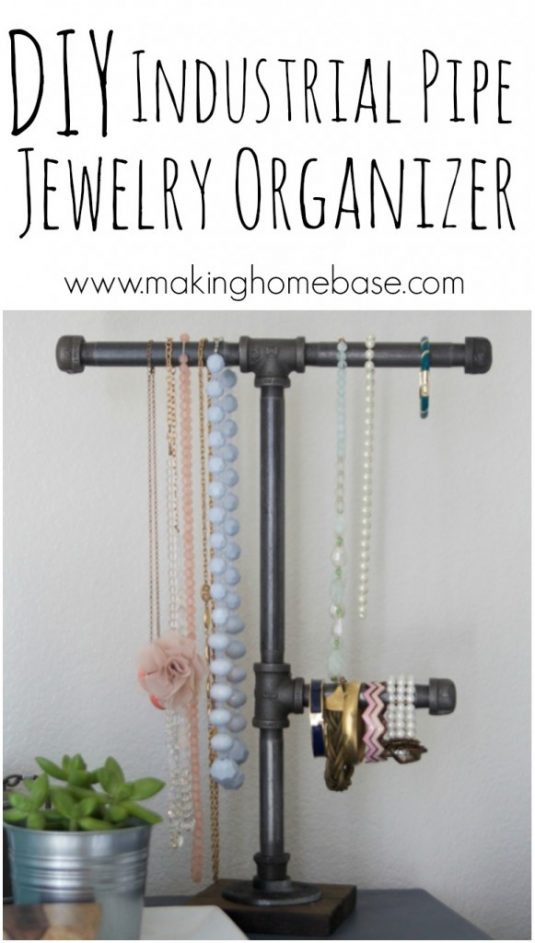 How do you like these DIY industrial crafts? Let me know in the comments below!