Does growing your  own food sound great to you? There are so many benefits from that. If you don't have a garden, that does not have to disappoint you. How about growing plants in your home? Check out these indoor herb garden ideas and get inspired!
See also:
Mesmerizing Indoor Gardens That Will Make You Say WoW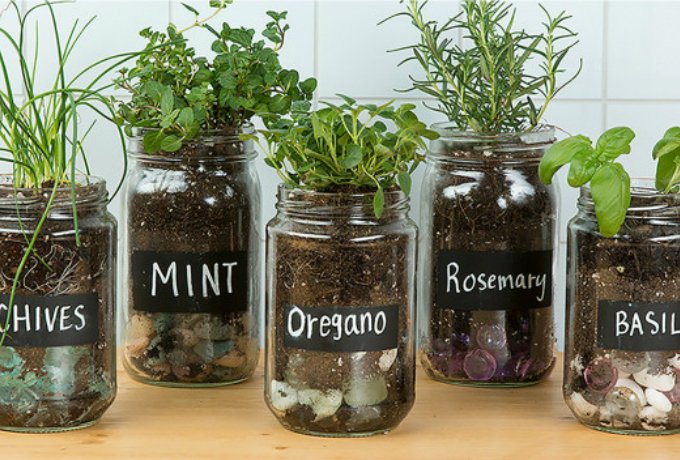 Growing your own herbs is so easy. Instead of decorative plants, you can have herbs in your home. The best thing is that you will have fresh herbs as ingredients in any time.  And growing them is so pleasurable. Want to know how to do it? Check these tips and get started!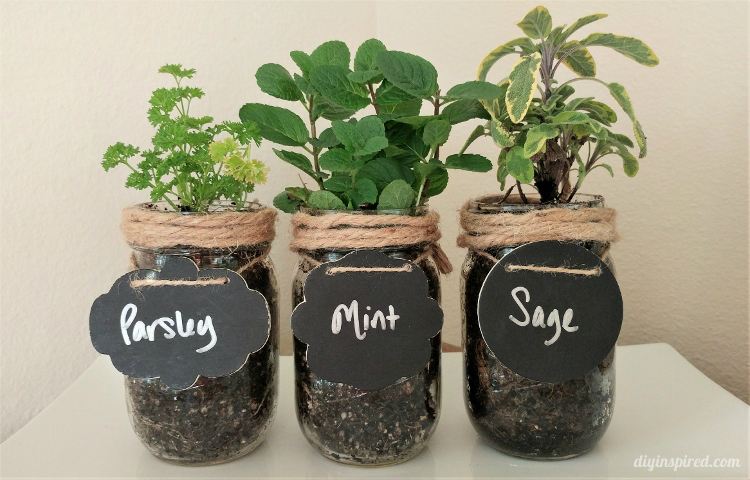 Sunny spot
The first thing you have to do is to pick the right spot for your plants . It should provide them enough sunlight. So, make sure that you choose a sunny spot in your home. Plants should get about 4 hours of natural sunlight through the day. You can place them next to a window.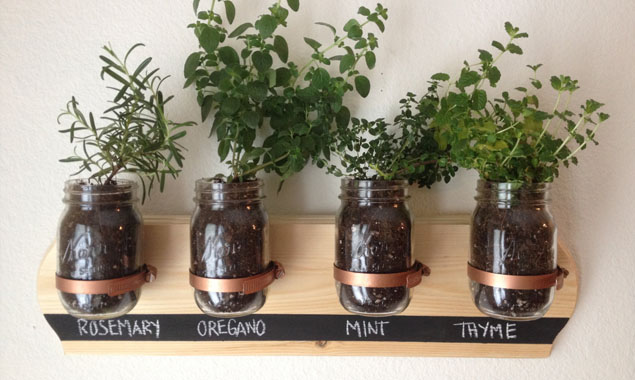 Drainage
Make sure your planters have good drainage. Plants do not like sitting in wet soil, as that can kill them. When planting, put some pebbles on the bottom. They will hold the excess water and keep the roots from rotting.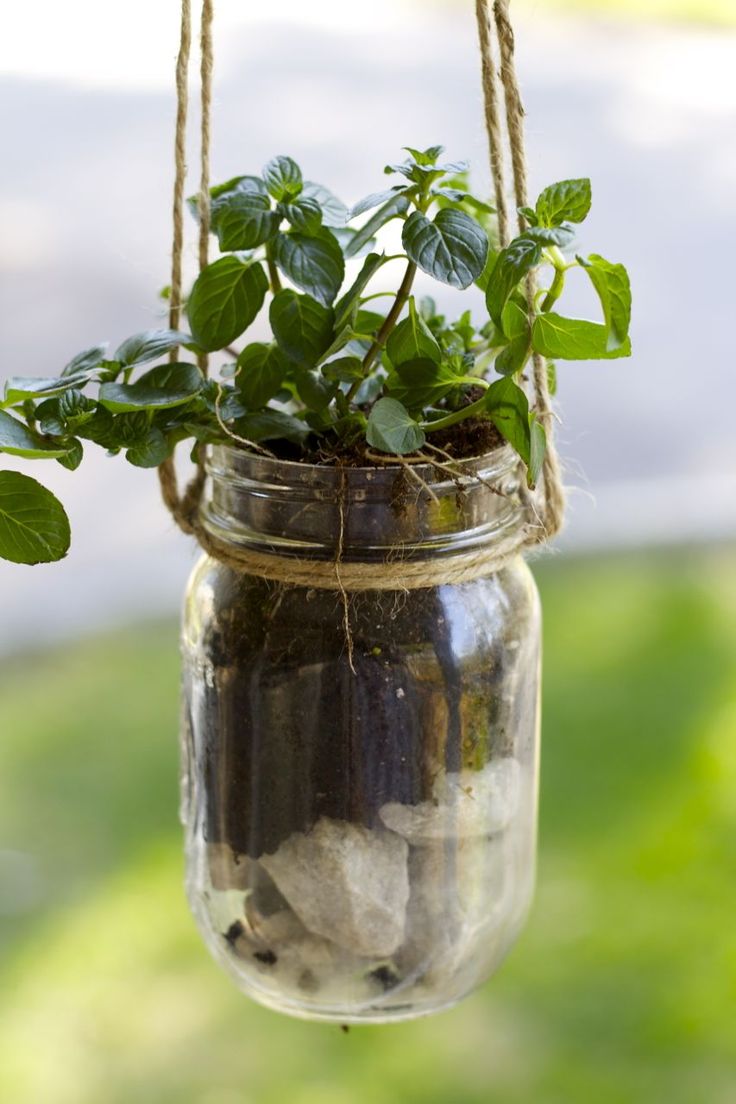 Which plants to choose?
You were probably thinking on which herbs to plant in your indoor garden. The ones that are most commonly used in preparing meals are: chives, mint, basil, oregano, parsley, rosemary, thyme. You can choose any that you like.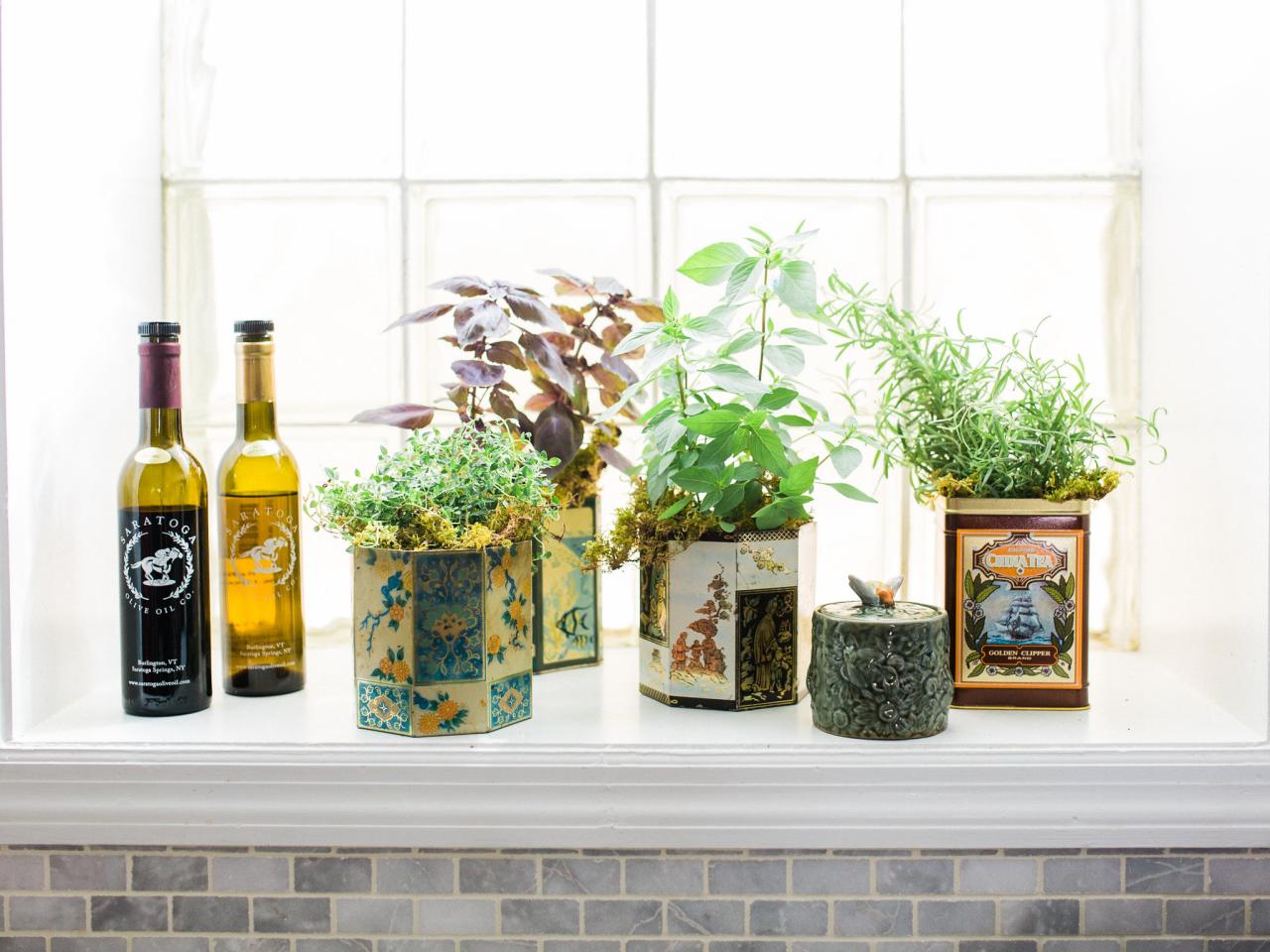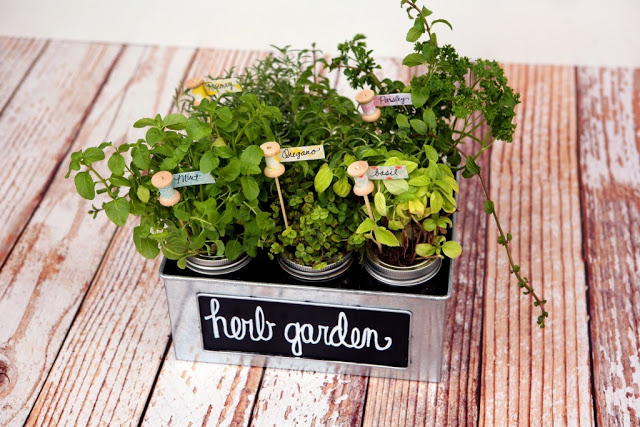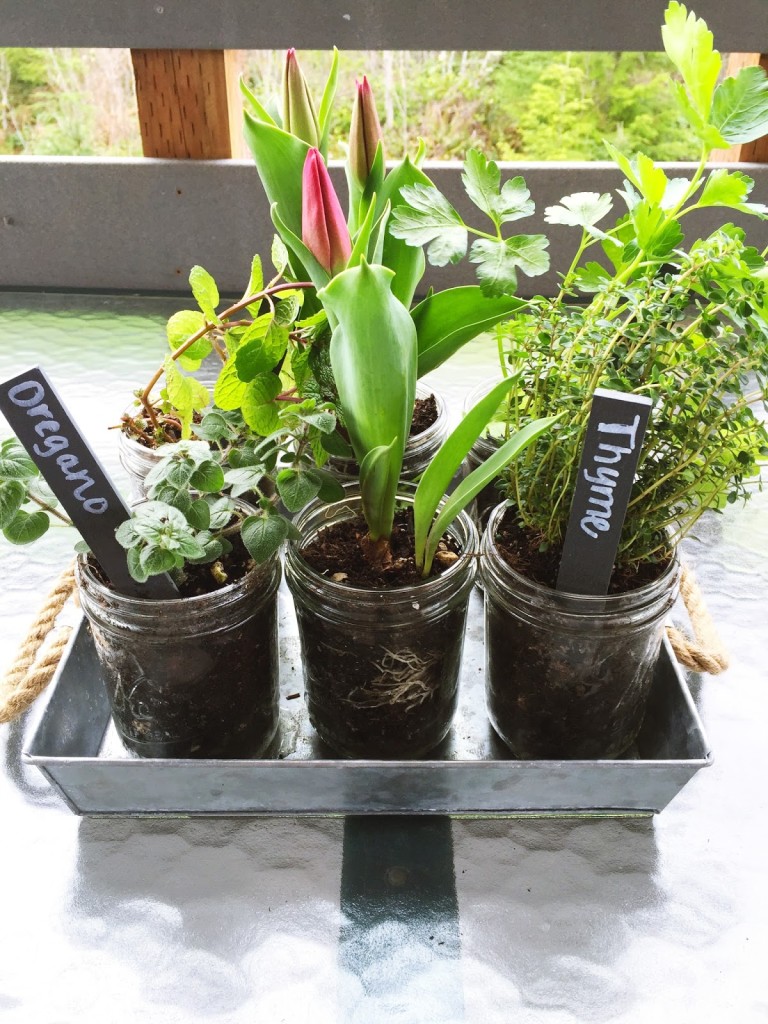 There are so many ways to design an indoor garden. Depending on the space you have, you can choose vertical. It is a nice idea, especially for the tiniest spaces. And if you are looking for a cheap solution, collect all the old mason jars you have. They will make excellent planters!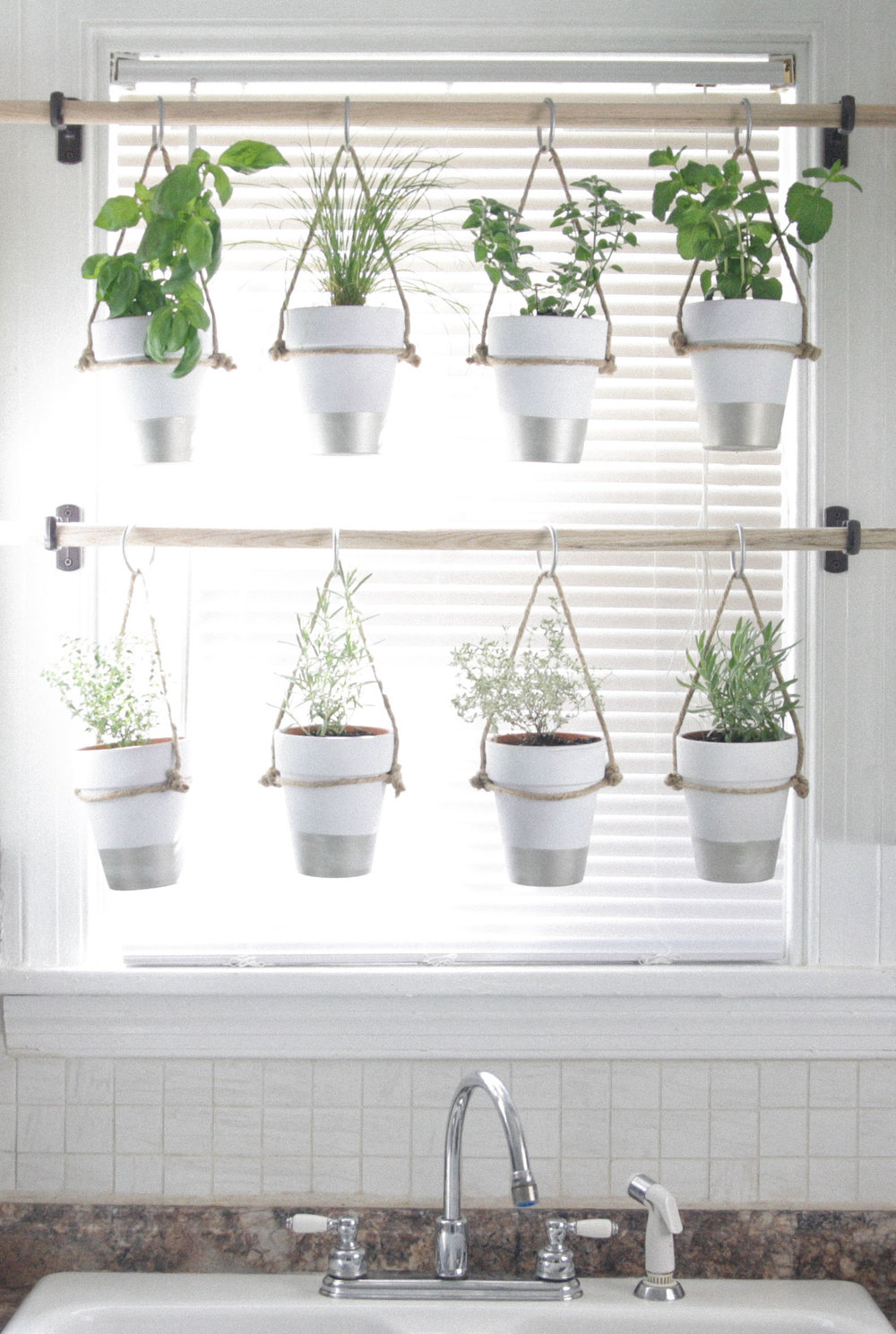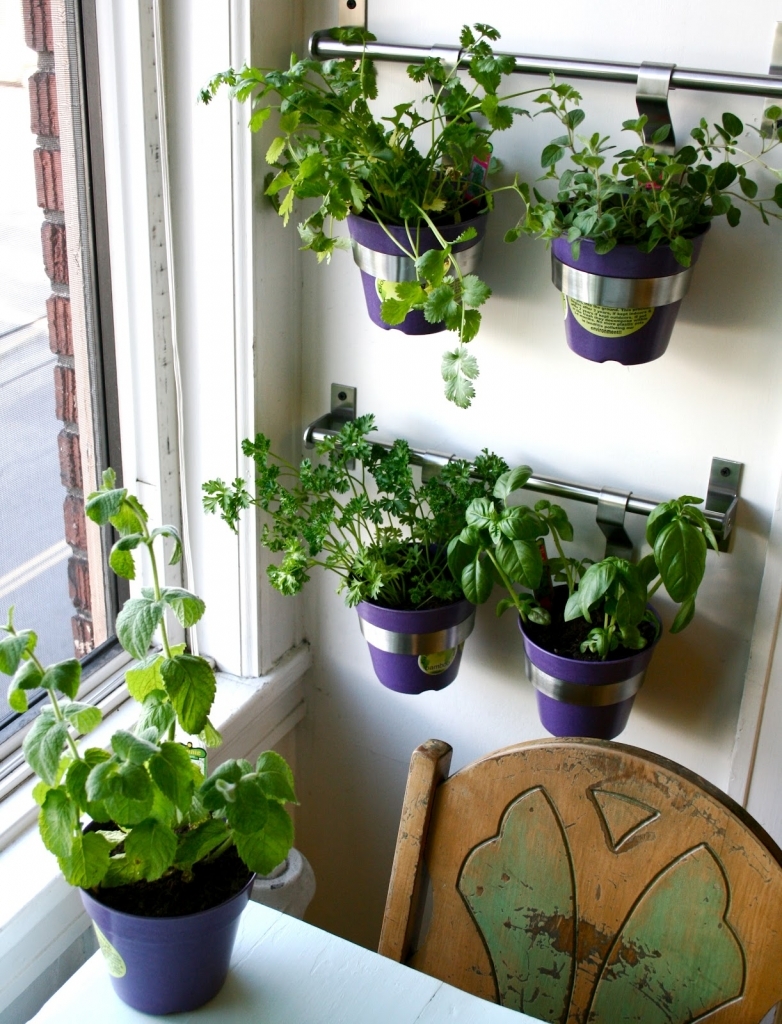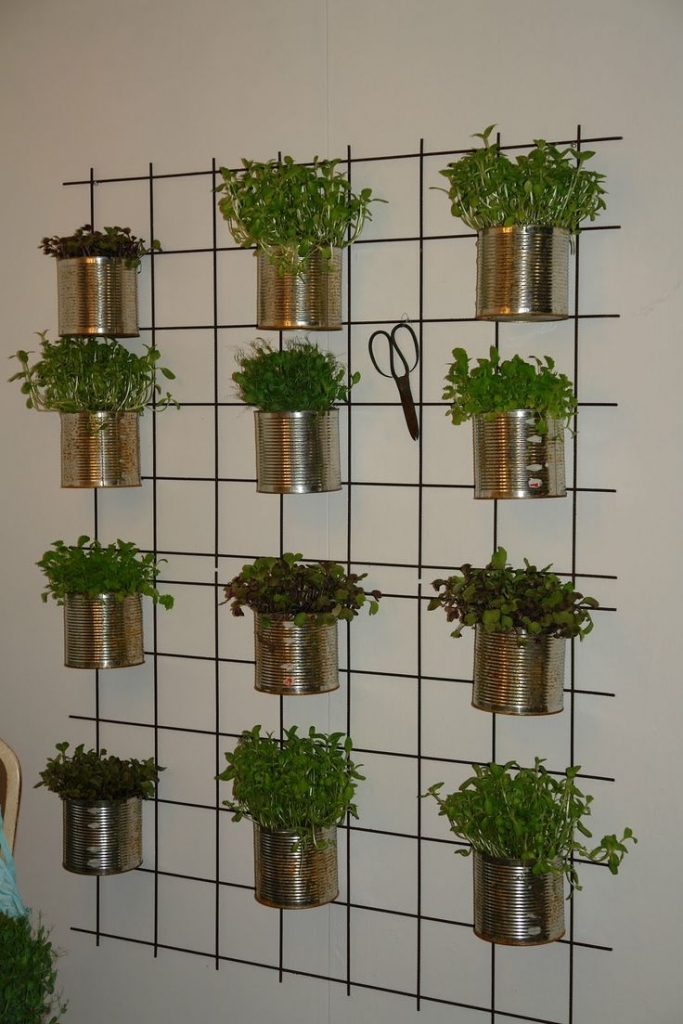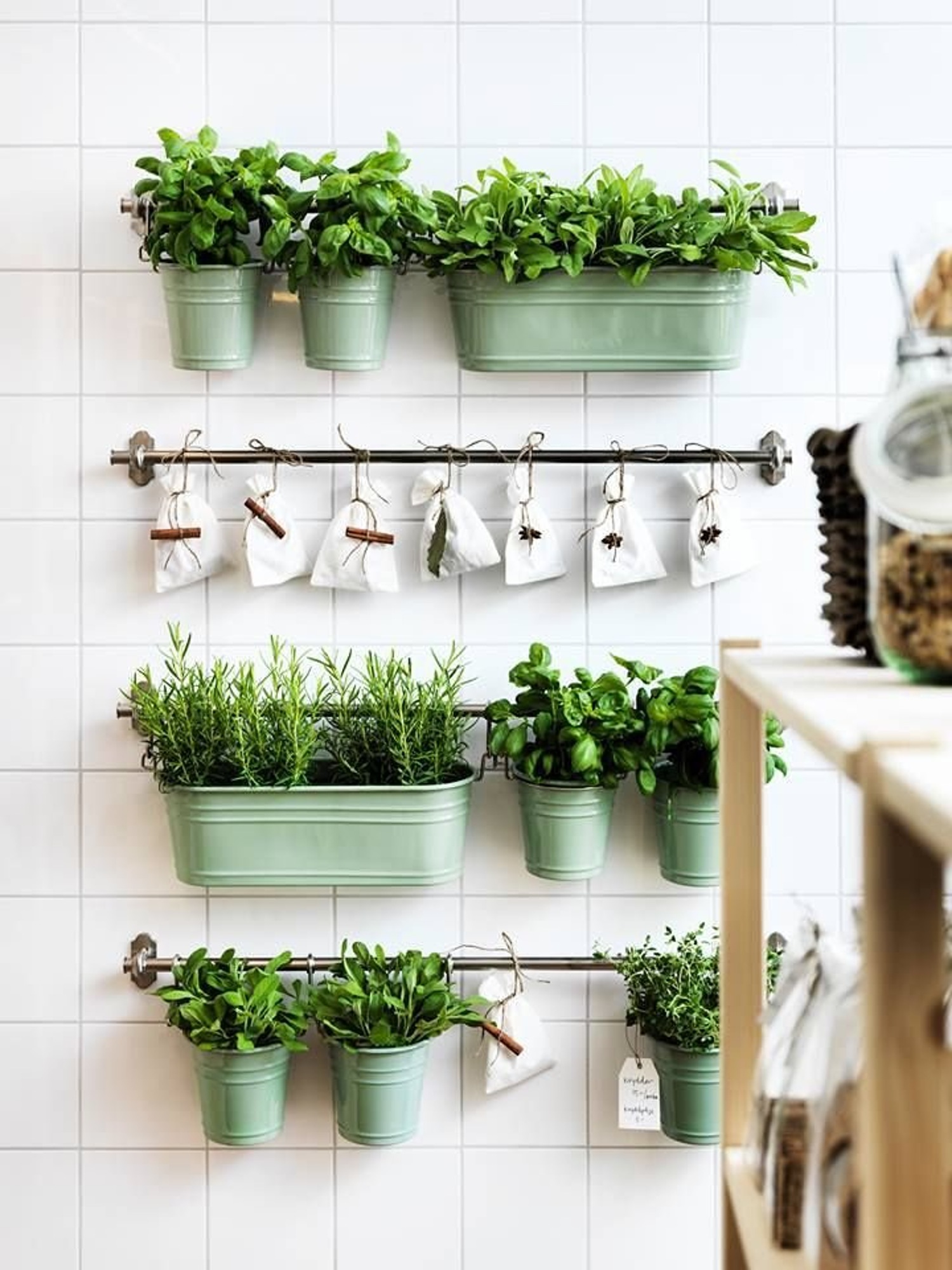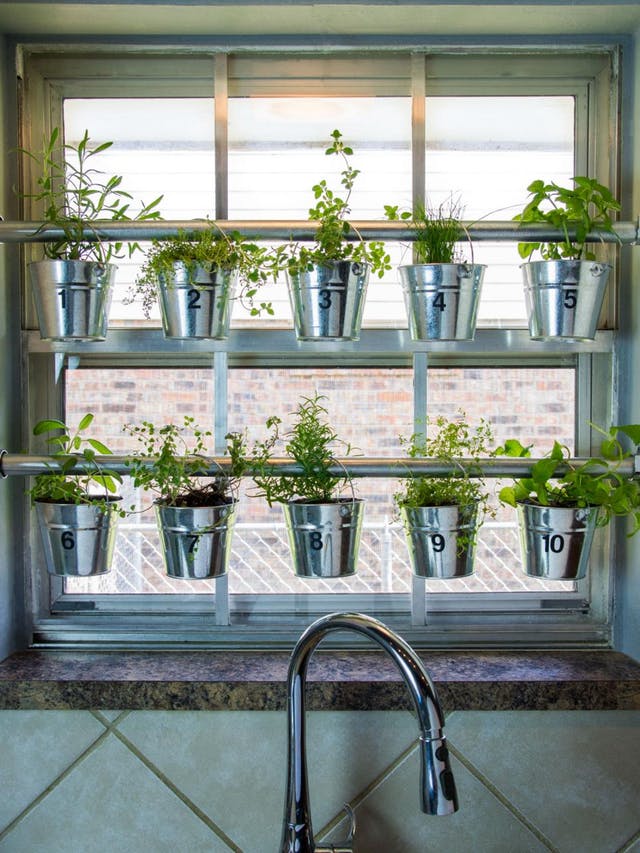 Additional tip: If you want to preserve your herbs, you can do that easily. Just chop them and put into ice cube tray. Pour some oil over them. Freeze. You will have cool herb infused oil that is ready for use.