Are you looking for great ideas for landscaping? Then, you should stop here. We have the best ones for you! Cacti are amazing plants. And having them in your garden is an excellent idea. Check out these outdoor cactus garden ideas and create the best looking landscape!
If you need help to bring your outdoor space to another level, then you can check Rancho Cucamonga landscaping professionals.
See also:
Smart Tips For Growing Cactus Indoors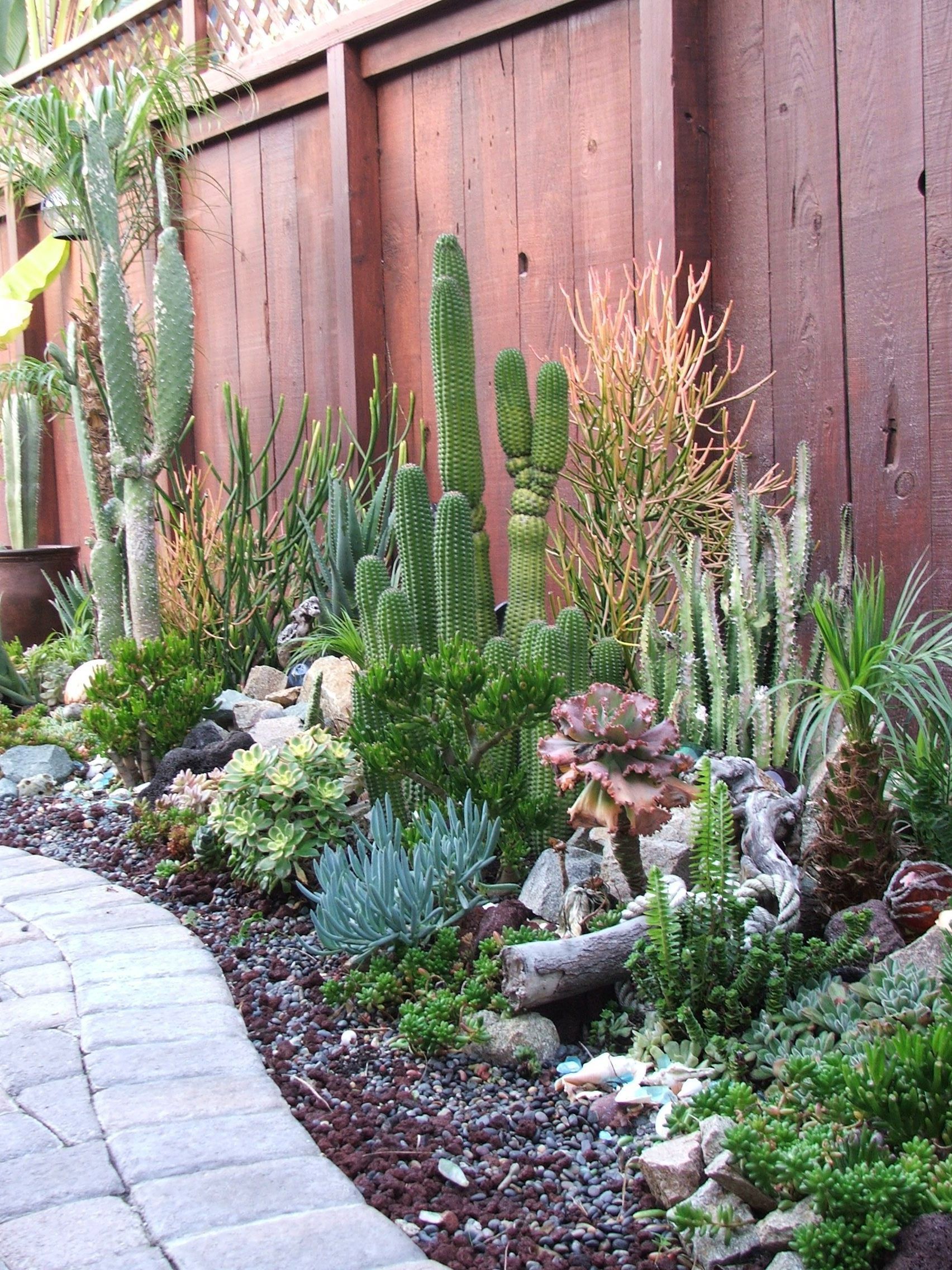 Cacti are so often planted indoors. They are the perfect plants, as they require minimal car. When considering them the perfect house plants, people forget that they can be implemented in the garden as well. If you are up to achieving the desert look, go for this one. Cacti will look awesome in your garden.And the best thing is that they will tolerate neglecting, as they are resistible plants.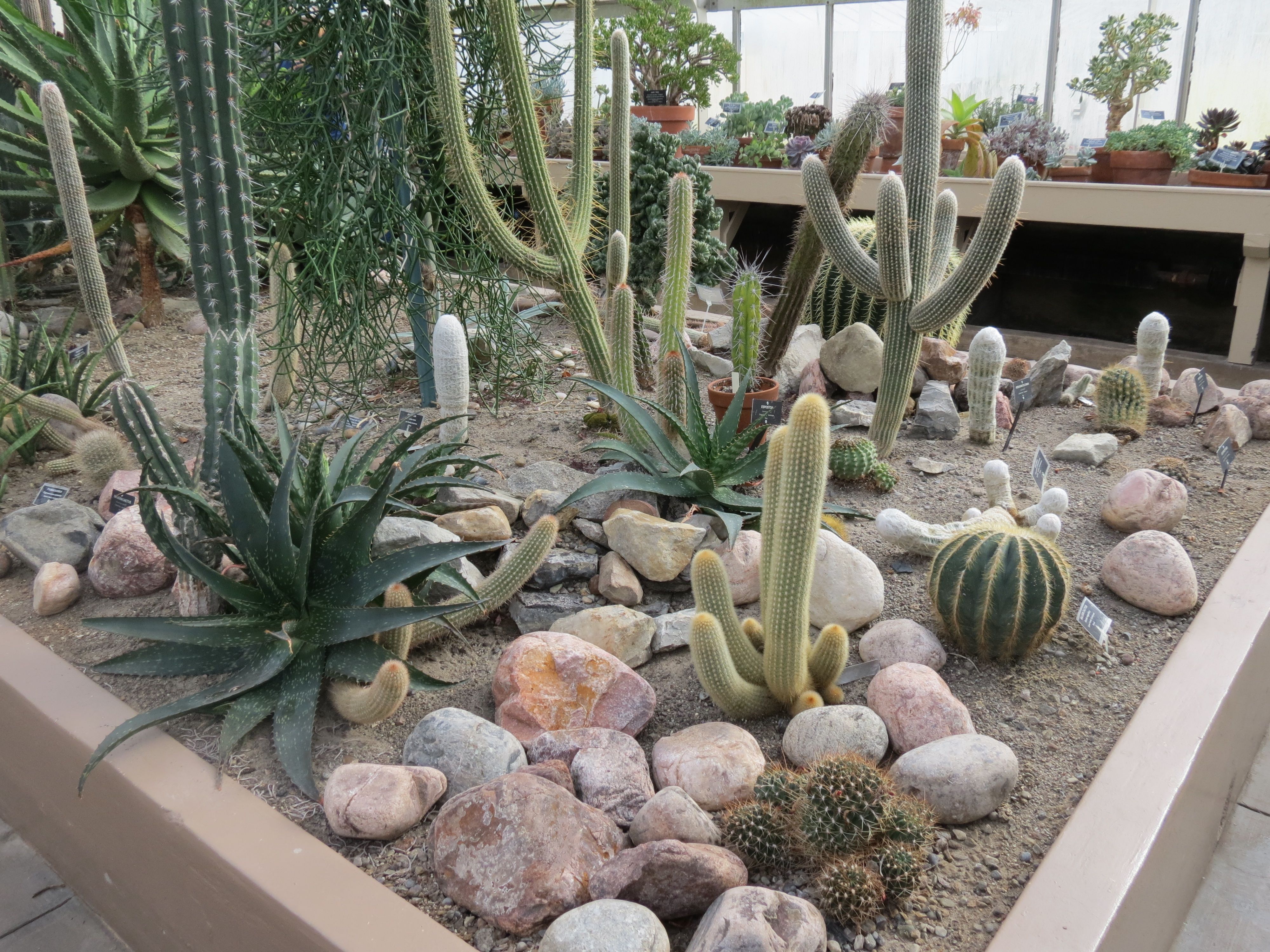 How to plant cacti outdoors?
When designing your landscape with cacti, always consider that it should be a sunny spot. Cacti love getting natural sunlight. The cacti bed should be 6 to 12 inches deep, so it can develop the roots properly. You should use a soil that offers the best drainage. You can go to the store and buy, or make it yourself.  If you want to make it, mix two parts of soil, two parts sand and one part gravel. This is the best mix for planting cacti. It will allow proper drainage.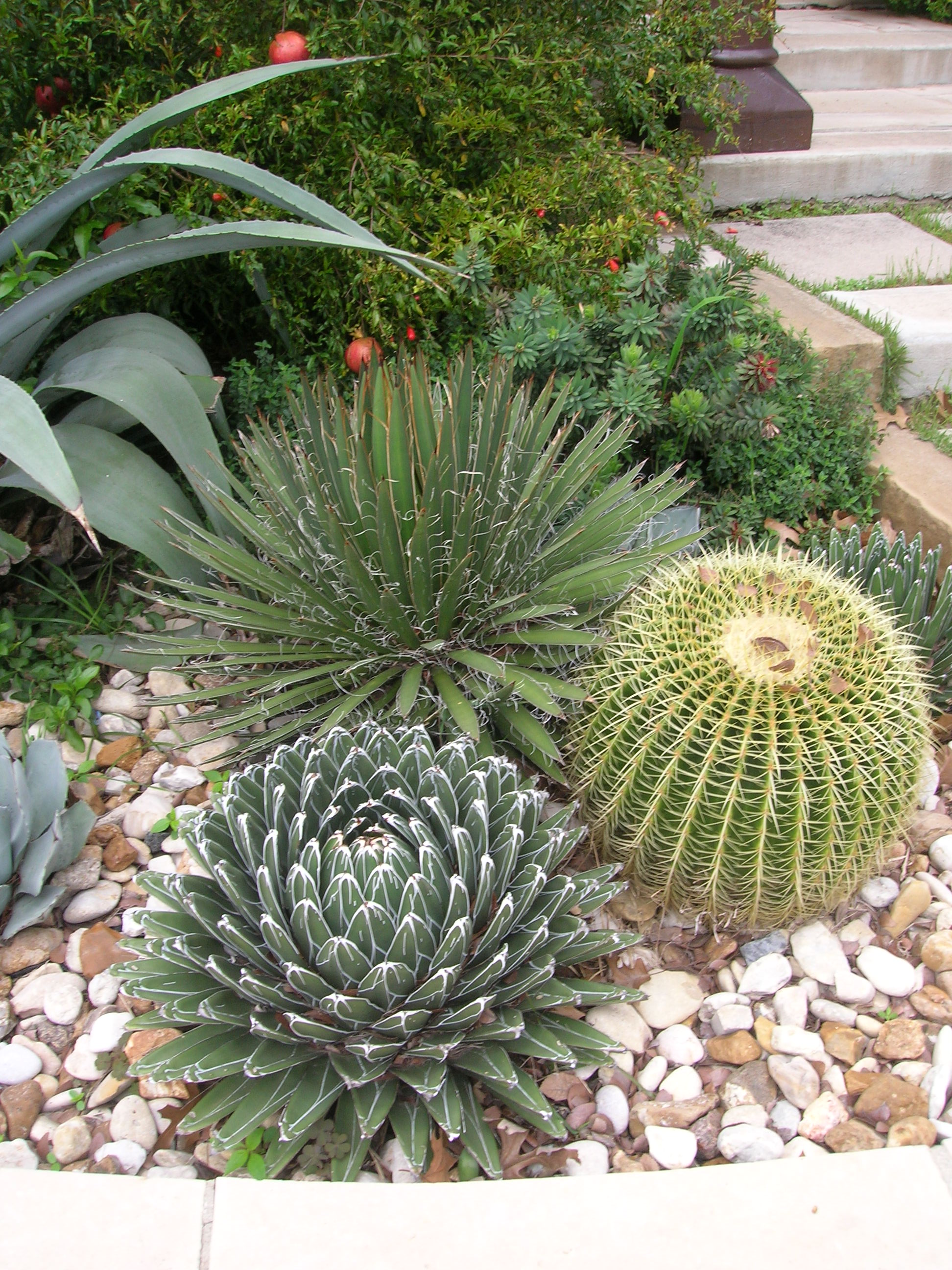 After you have planted them, you can use mulch for additional decor. Add a moderate layer to cover the soil. You can use pebbles to achieve the desert look.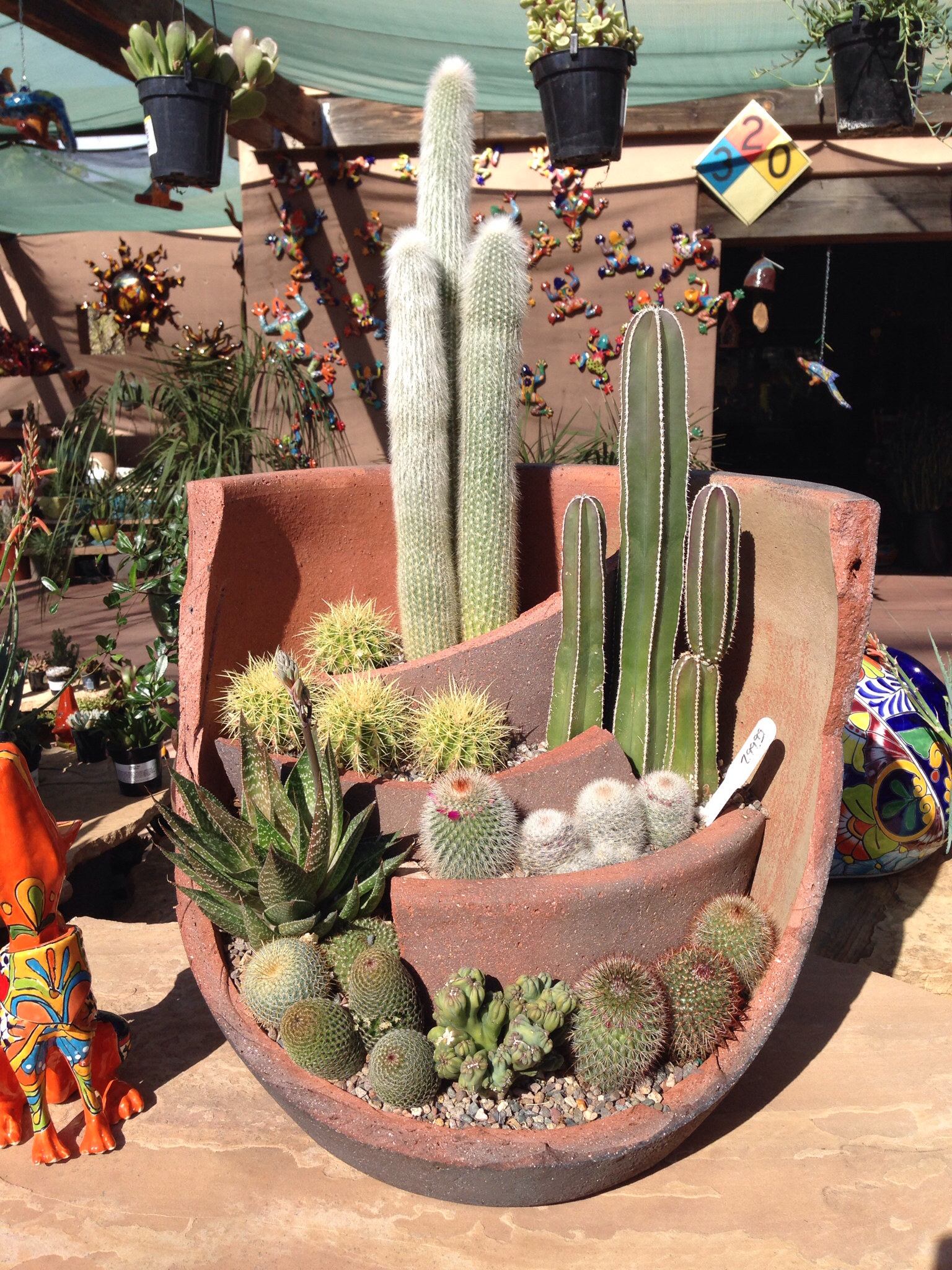 As the cacti are used to desert conditions where there is no water, you should water them rarely. They are used to living in dry soil.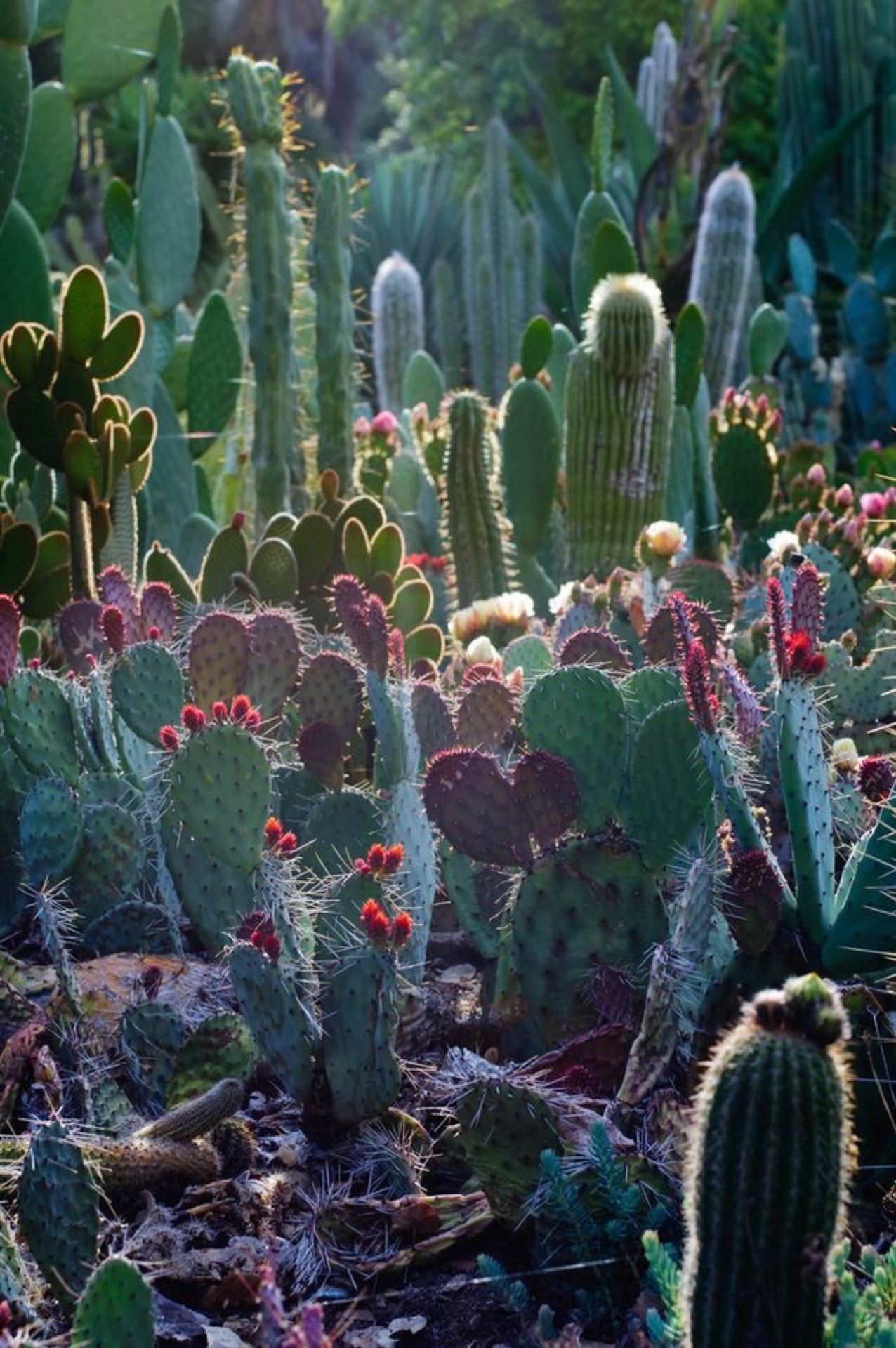 Decorating your garden with cactus is a great thing. Since there are so many different types, you can choose the ones that will fit the best. If you have a big garden, then you should use the big cacti. They are truly spectacular.