Choosing the proper color palette for your home is not that easy. You will try to follow the rules, referring to making the space bigger or airier. And sometimes you might choose the one that is not your personal choice. Want to give your home personality? Check out these dark interiors that don't look heavy and small!
See also:
Absolutely Stunning Dark Bathrooms That Will Leave You Speechless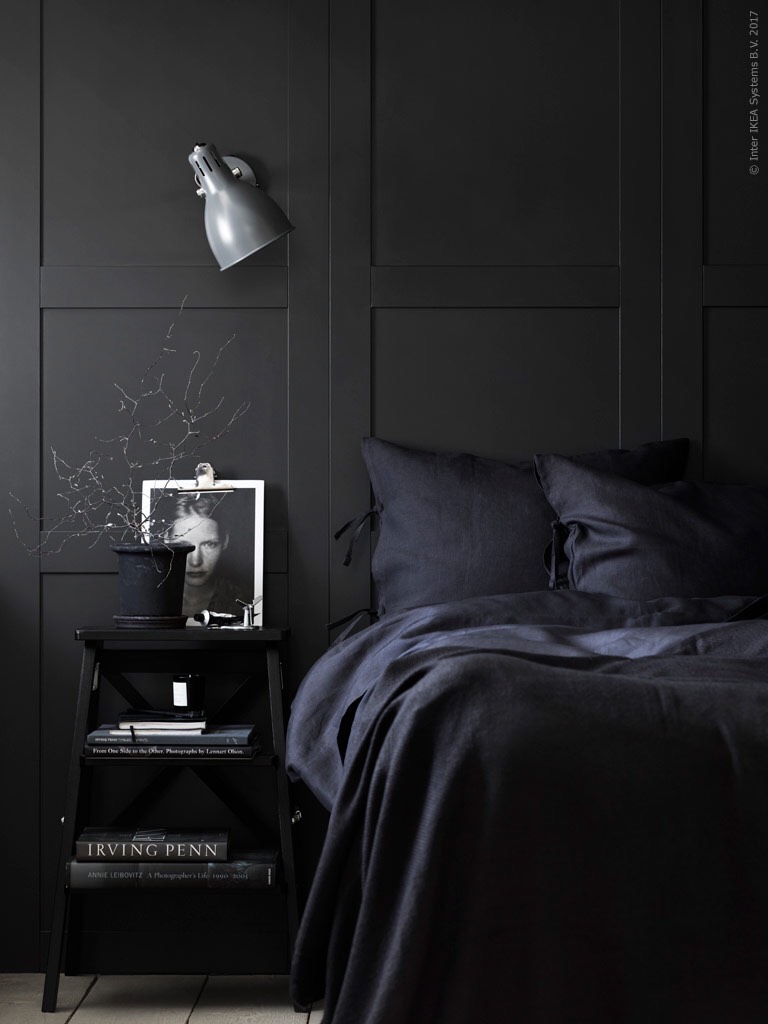 So, we hear a lot about light colors and how do they do wonders for the space. They are known to be used to make the home more spacious.If you want to go for airy look, they are also recommended. Seems like light colors are always the answer. But, what if you don't like them? You might enjoy the dark colors and the elegant appearance they have.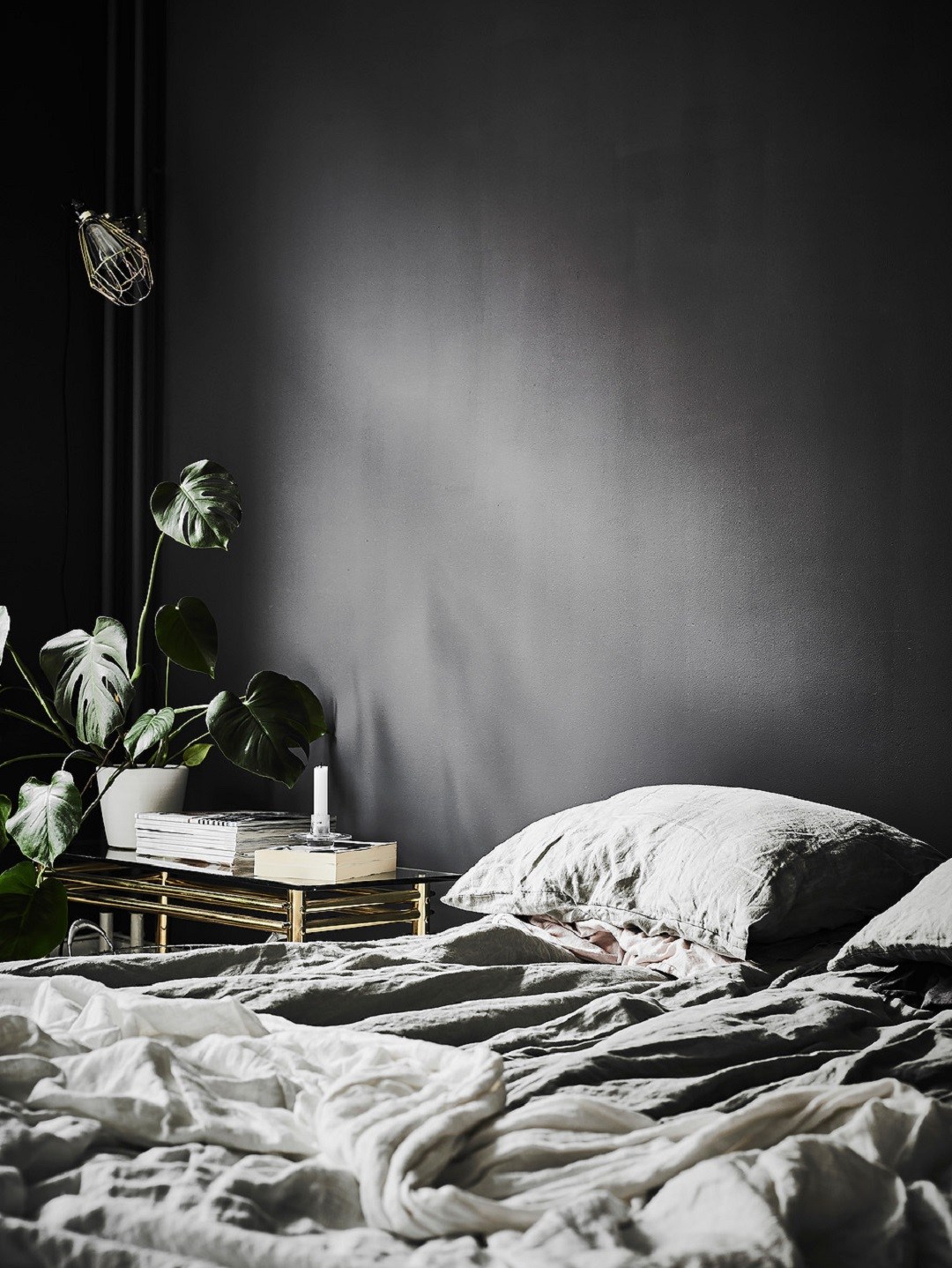 Black can be used in modern interior, giving a little eccentric look, with a note of sophistication. Overall, it looks bold , but with a certain dose of calmness. Bringing the darkness in your home will ad a bit of personality in it. And if that's a reflection of you, then you should definitely go for it.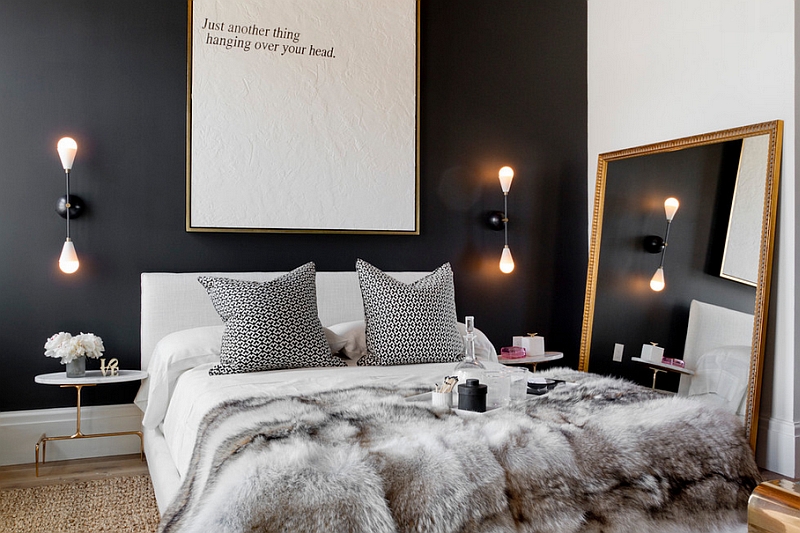 You can choose from different dark wood flooring. Having dark furniture will bring elegance into the space. Since this trend does not support playing with colors, you can play with textures.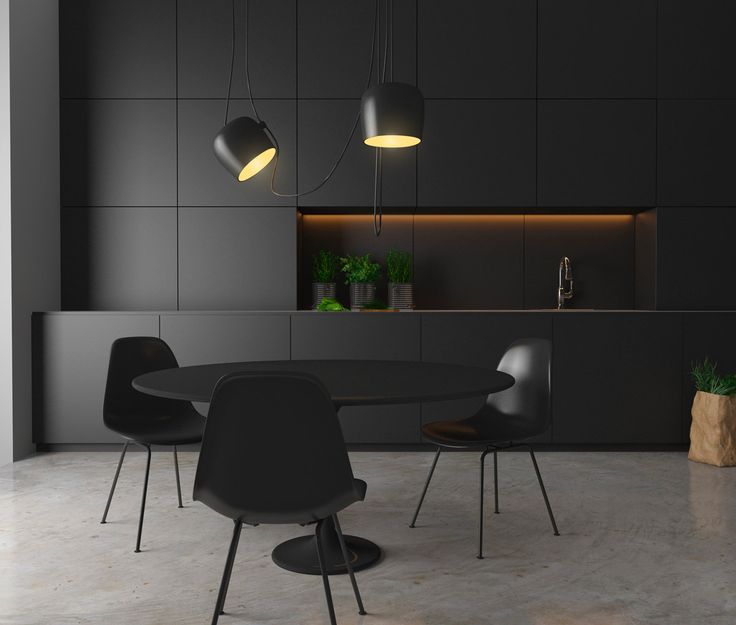 So, what would designers recommend?  If you want to bring the dark palette, you can do it. If you don't want the heavy dark look, go for mixing different textures. To achieve balance you can mix metallic, wood, soft furniture.  If you don't want to go completely dark,  go for a mix of dark grey hues. They are dark indeed, but not as the black is.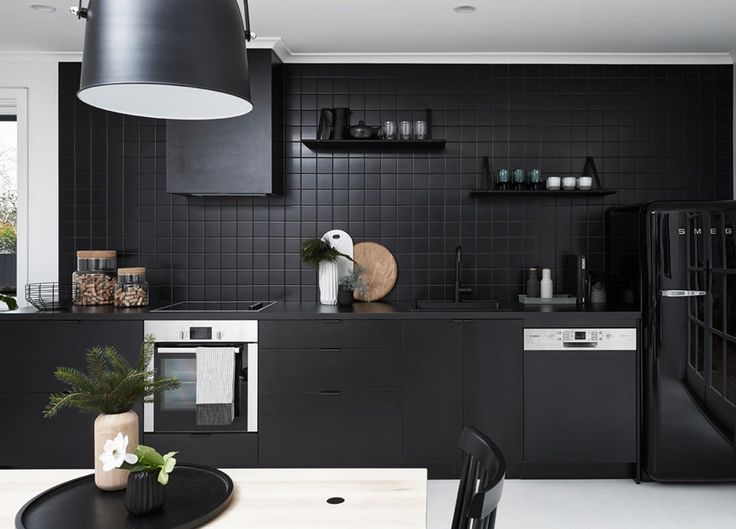 If you don't want the complete dark on the walls, paint the ceiling in white. This trick will also make the room look higher.