You must be amazed by all those pretty and stylish homes you see on the Internet. Well, professional designers know their job. And I bet that you would love to copy their work in your home. Today I prepared some really helpful tricks. Check out these professional decor tricks that you see in all those pretty homes!
See also:
Bathroom Styling Tips To Decorate Like A Professional Would Do
Blanket in a basket
You will see this often in those stylish homes. Despite for being good storage solution for blankets and pillows, a pretty basket will look stylish too. Nothing will add a cozy note to a room than this. And you can always grab a blanket to keep you warm.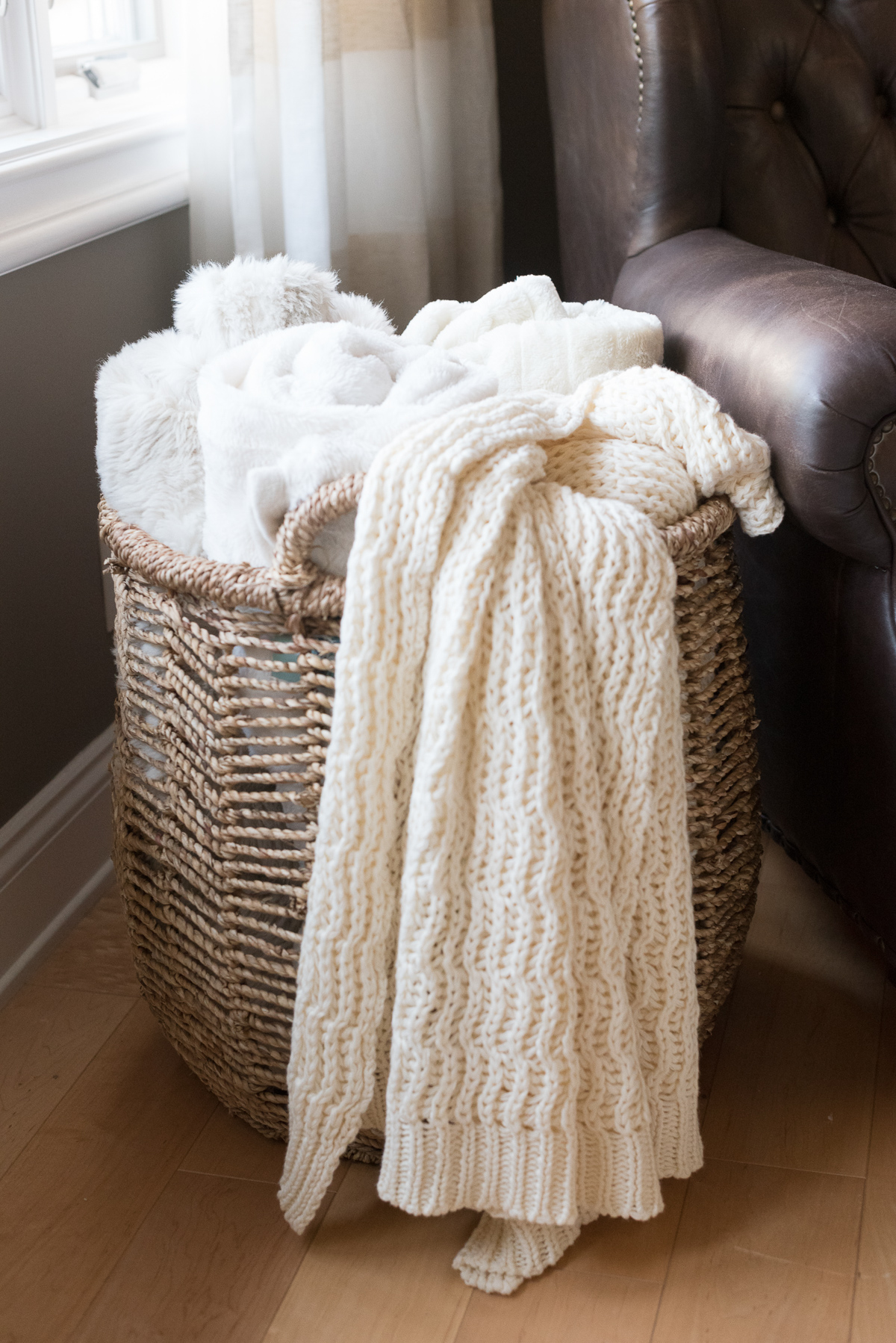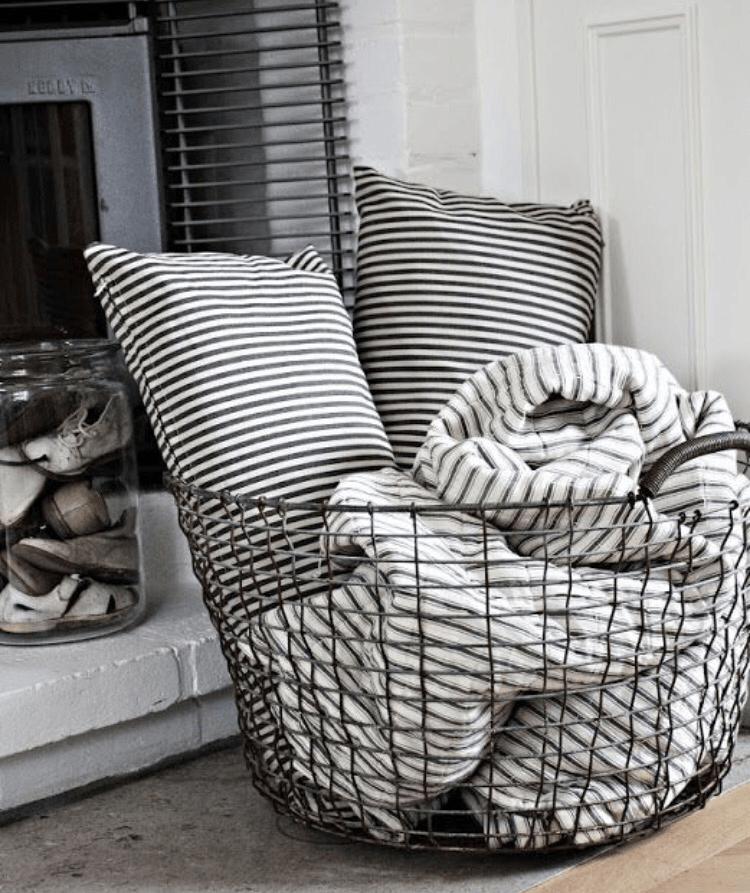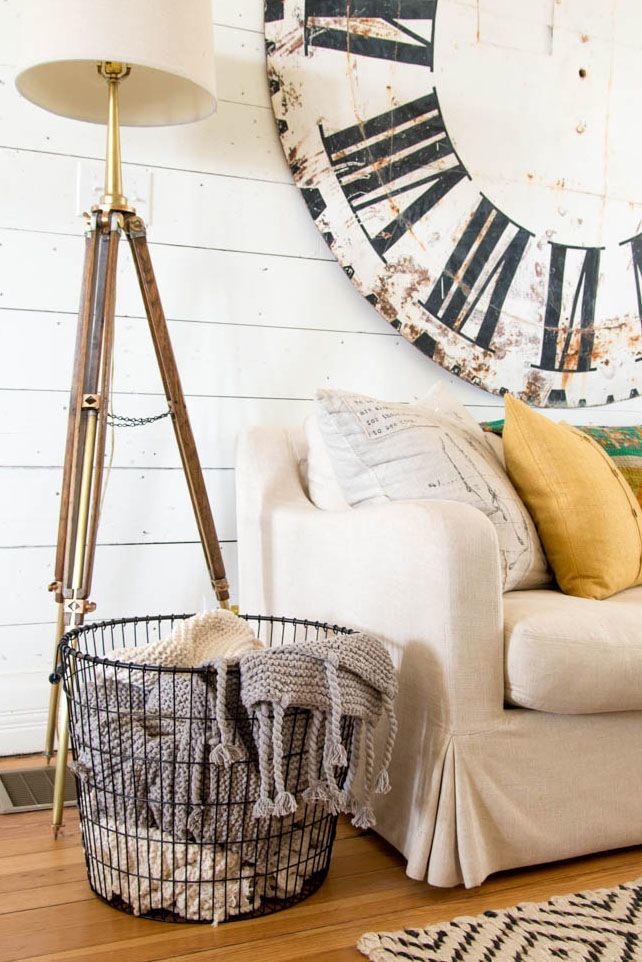 Jewelry tray
This is a great addition for any surface in your home. Despite for looking stylish, it is so functional. The main idea for a jewelry tray is to have a place to put your ring when washing your hands, or leave your earrings when you go to sleep. Actually, it is a quick solution when you don't have time to drop them in the jewelry box, but still don't want to loose them. Choose a stylish tray that will be as a decor item.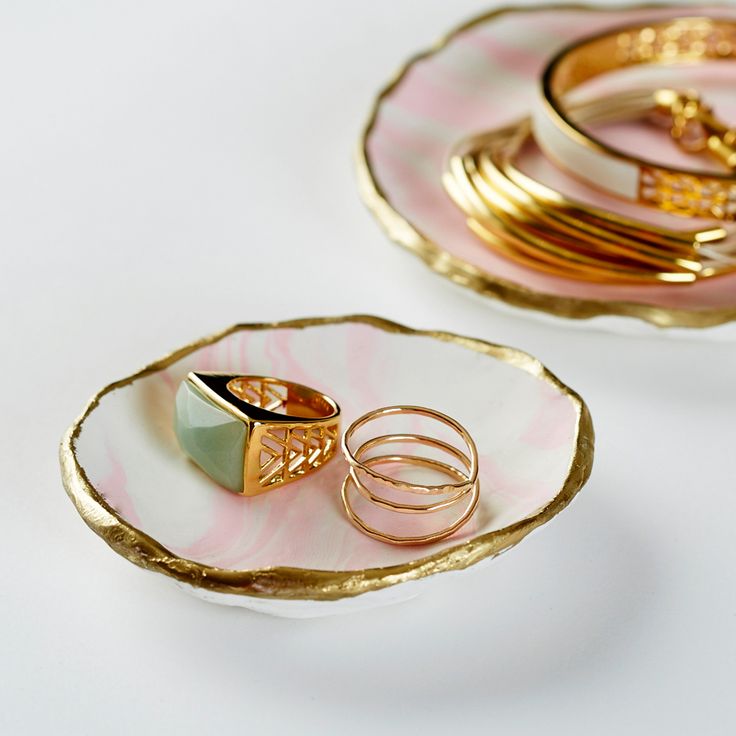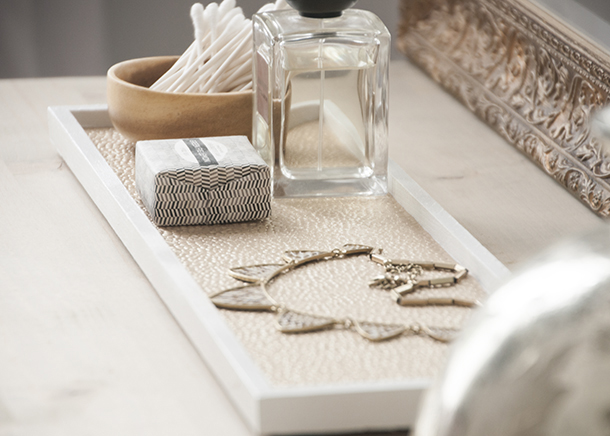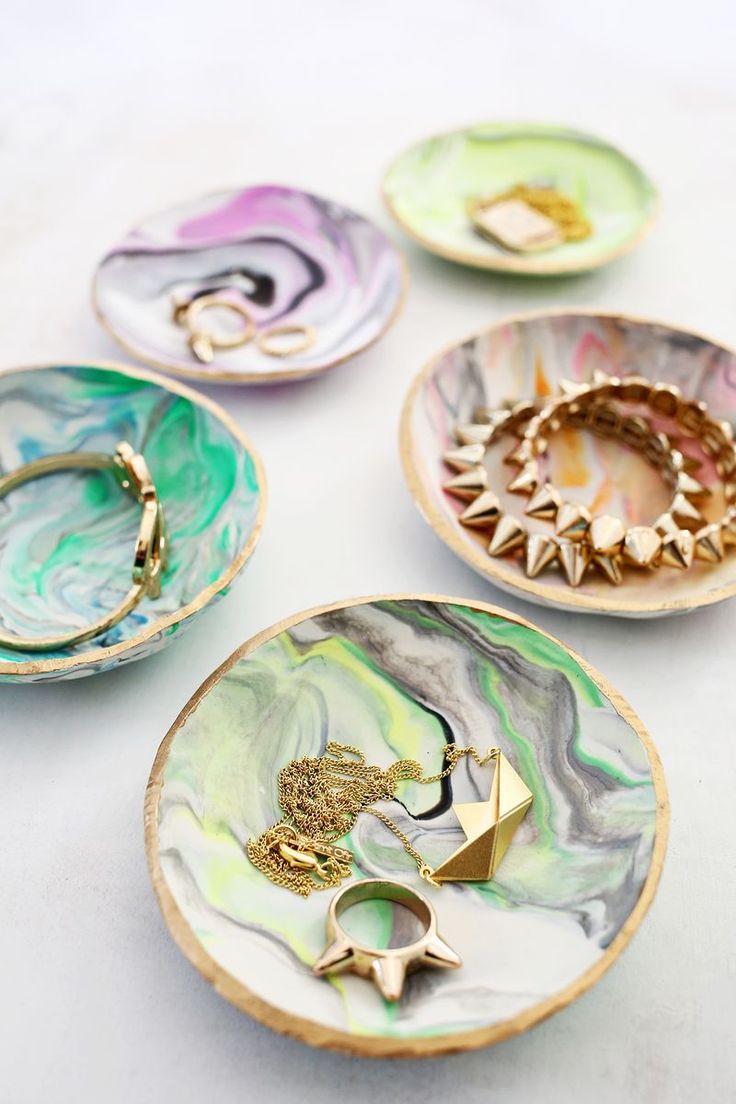 Cake stand alternative
Want to make your counter tops look stylish? Using a cake stand in your kitchen is an ordinary thing. But this time, you need to get more creative. Use one to store the dish detergent and sponge. It will save you so much space, and make your counter top look less cluttered.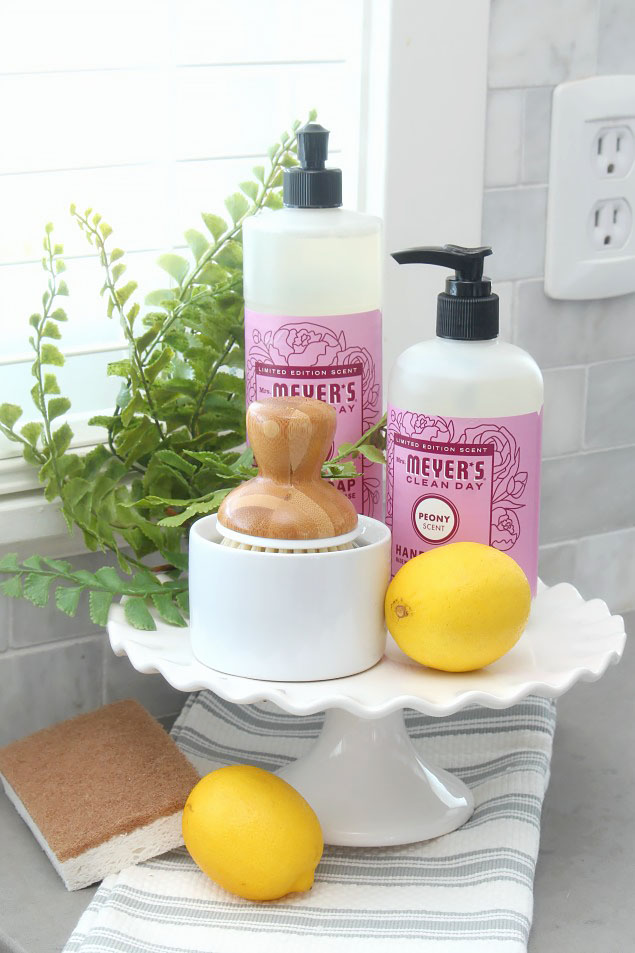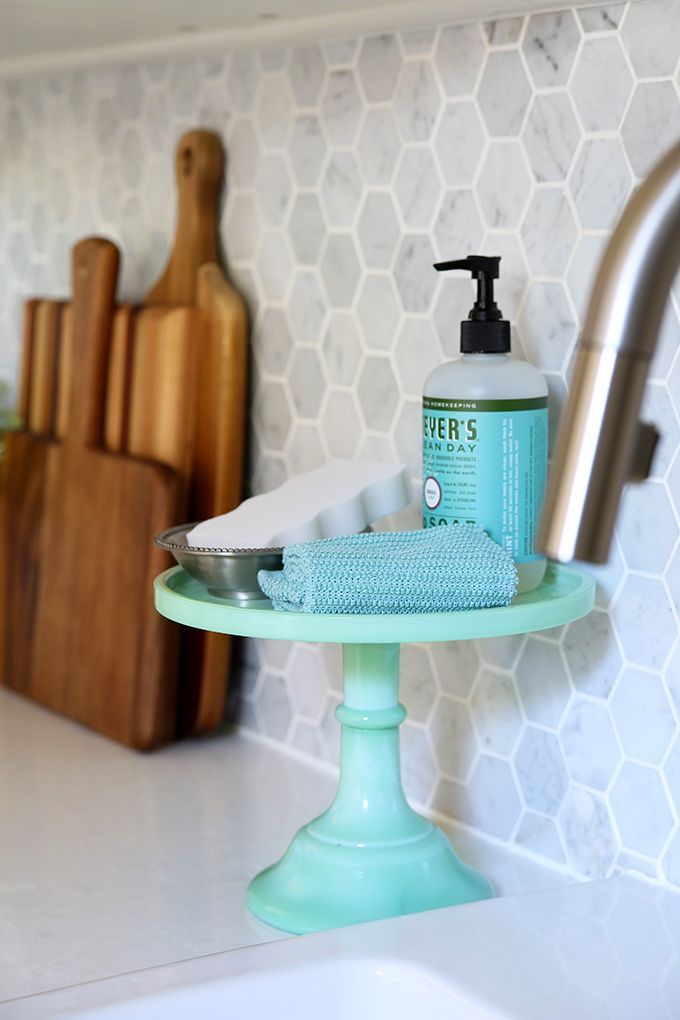 Stylish tray
This is another cool tricks that will blow your mind. You must have noticed the pretty decor styling on coffee tables, nightstands and even bathrooms. There is one simple trick behind that. Use a pretty decorative tray to style any corner in your home. It will act as an anchor, connecting the items into one composition. Take one decorative tray and place decor items on it. You can put books, vases, candles and everything that matches your home style.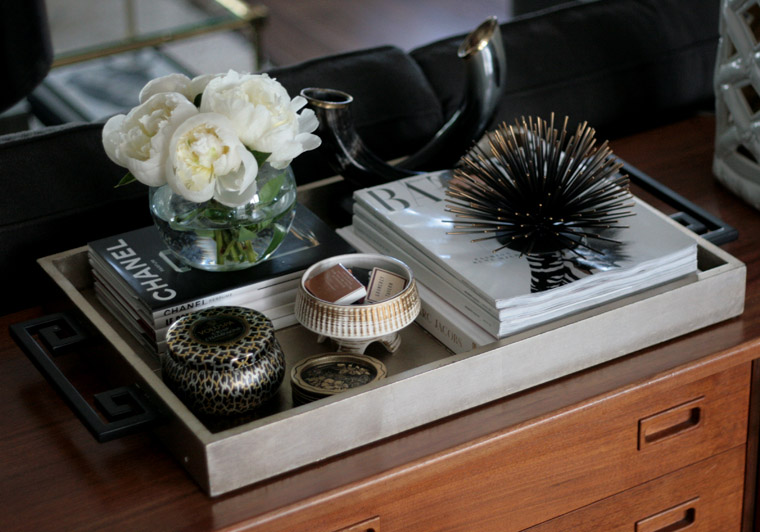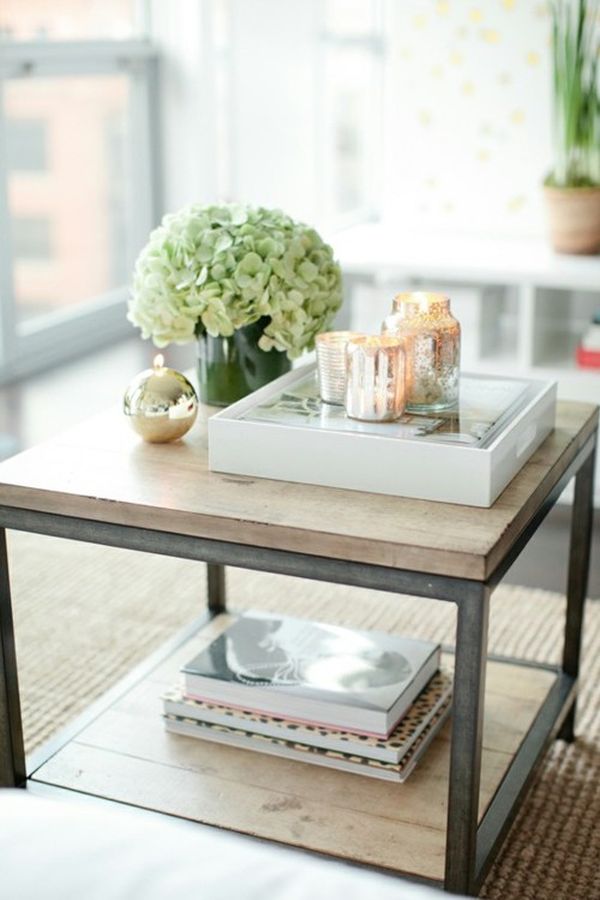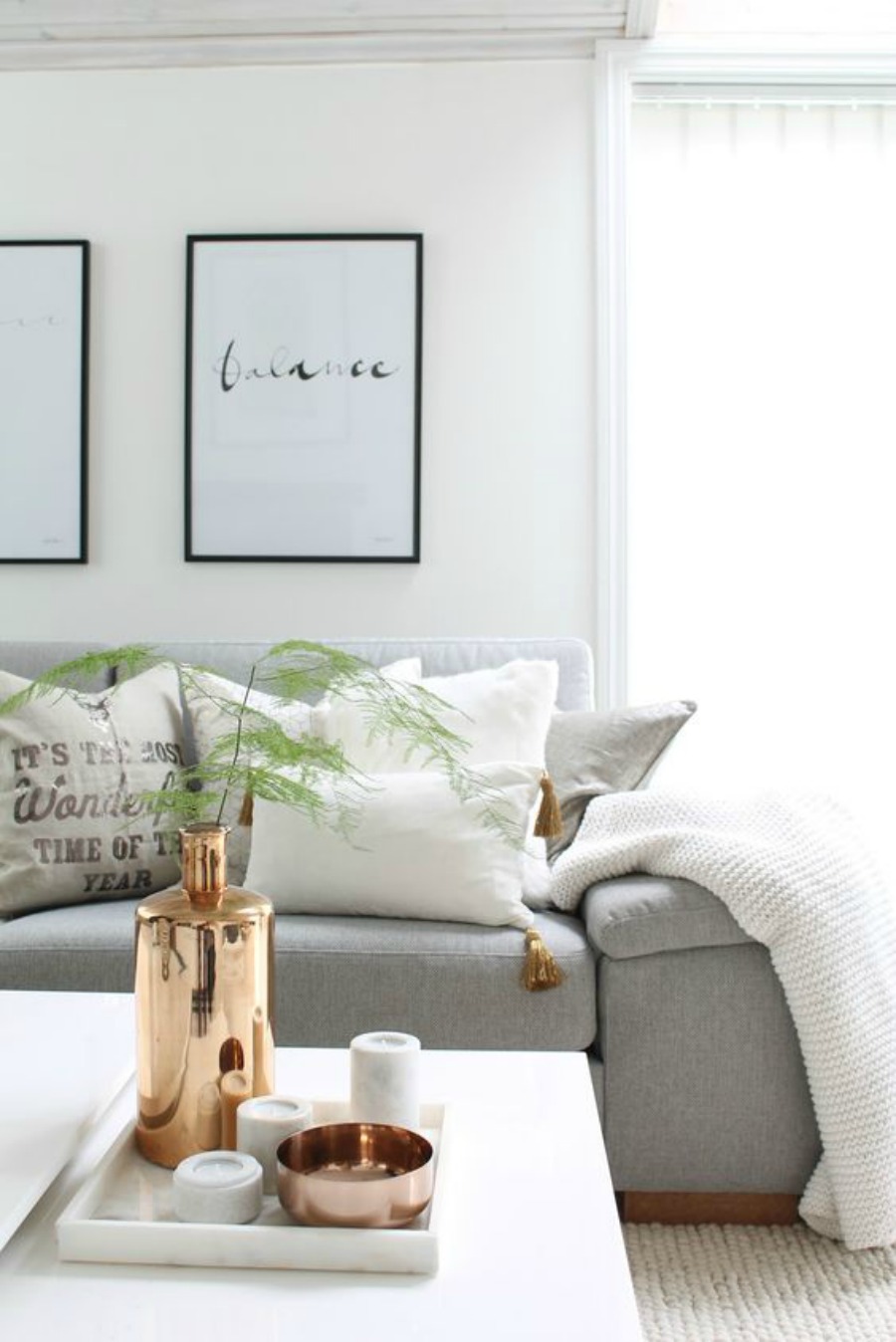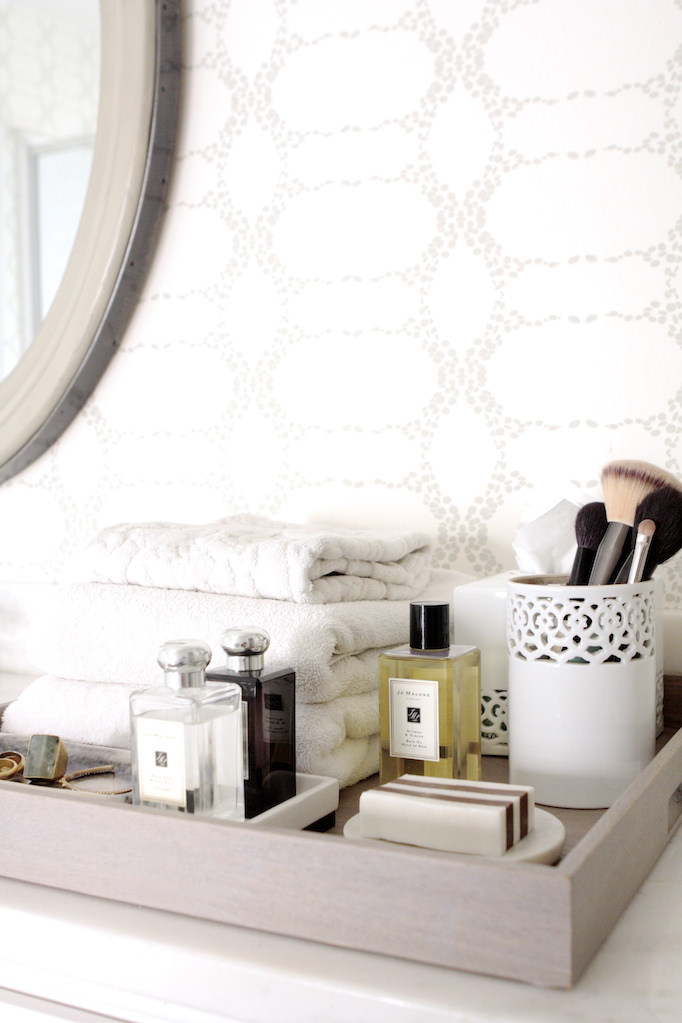 Books
Books are so often used in decorating homes. Your bookcase is not the only place where you should put them. Instead, try to implement in your home decor. You can decorate coffee tables, or floating shelves with books. Also, when styling you can use a stack of books to elevate small objects.