Good day people! Are you enjoying the beautiful day? Today I have a helpful post for the ones that live in a rental. Living in a cozy personal space is a great thing. The details are the thing that makes a house feel like a home. But, you might not feel free to decorate it. Do not worry, there are lots of ways to personalize your rental. Check these ideas and do your rental apartment decor without spending too much!
See also:
Cheap And Easy Wall Decorations That Will Amaze You
Bring some fun with removable wallpaper
An eye-catchy accent wall will make the whole space look different. And you are free to use a colorful wallpaper. Do not worry, as you can find lots of removable ones on the market. Once you don't need it anymore, you can simply take it off. This is a smart and affordable way for customizing your rental!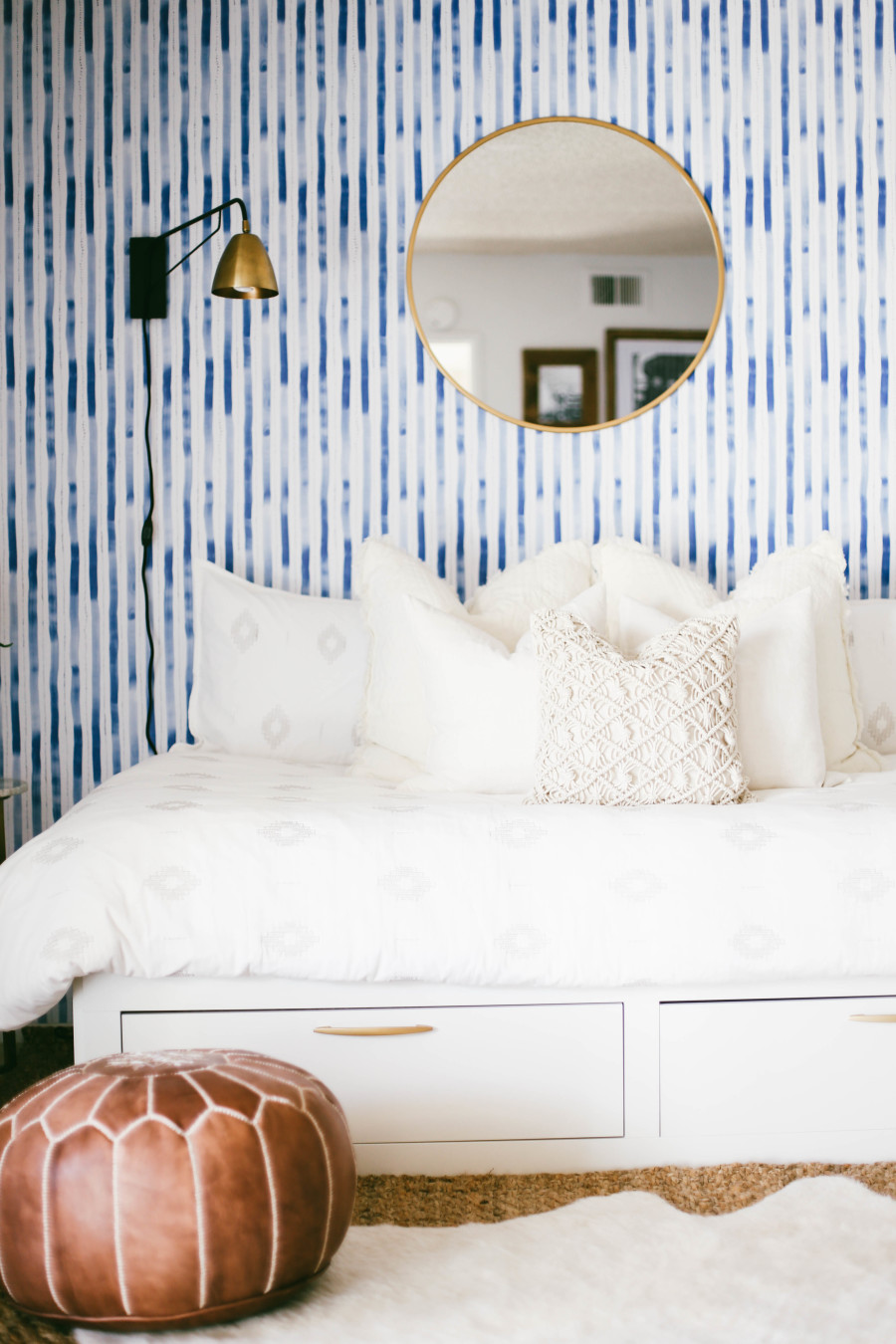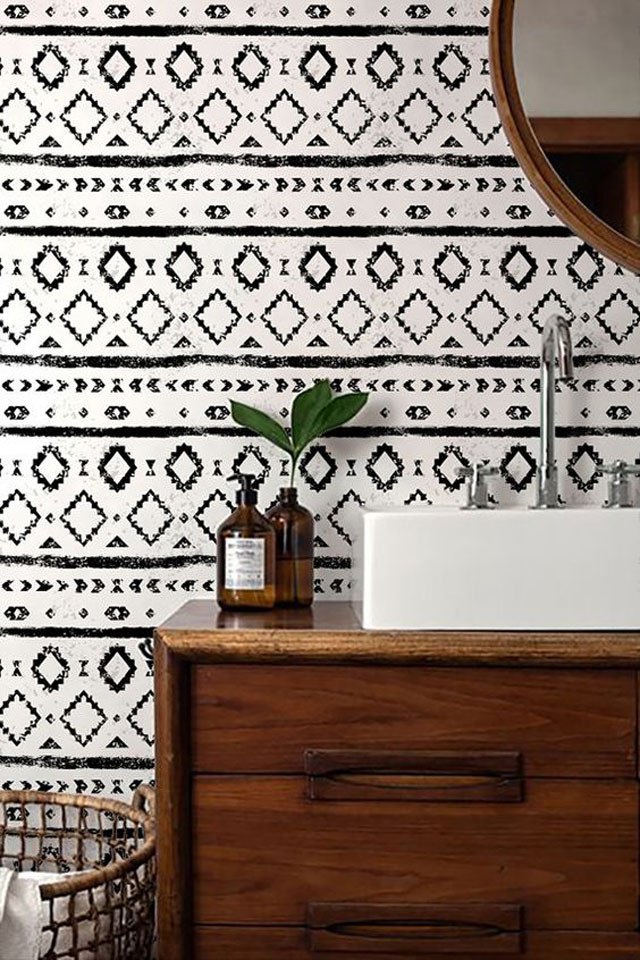 New lights
Another great way to decorate your rental is to play with the lights. If you don't have fun lighting, then it is time to change it. Choose an interesting light fixture that will make a statement. You can go for hanging ones. Also, choose an interesting geometric shape that will bring some visual interest in the space.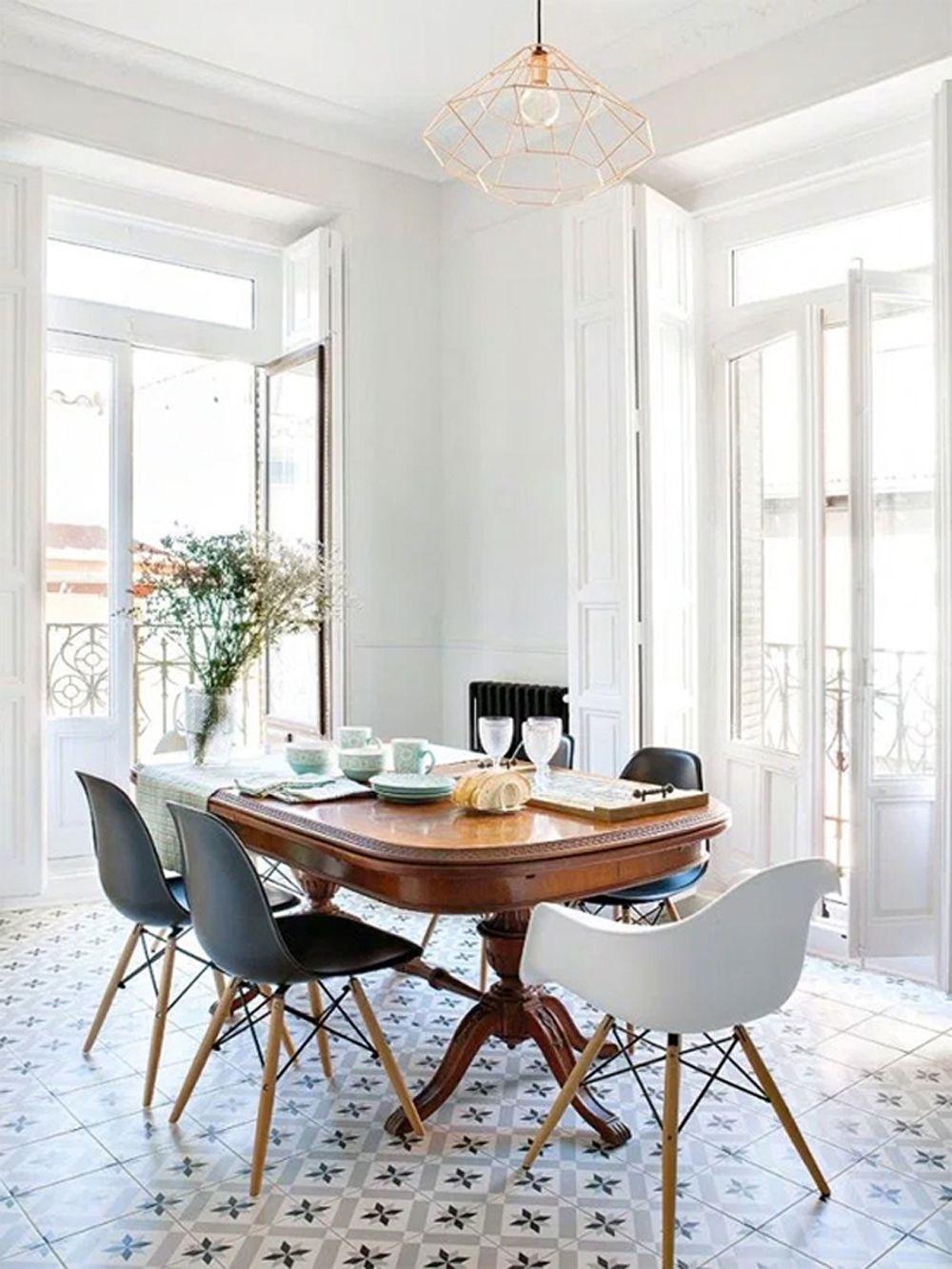 Play with rugs
Rugs are that  thing that makes a place feel like home. They bring warmth, and also look awesome. So, feel free to decorate your space with a cool rug. If the furnishing is neutral color, you are free to bring up a colorful and patterned rug that will make a statement.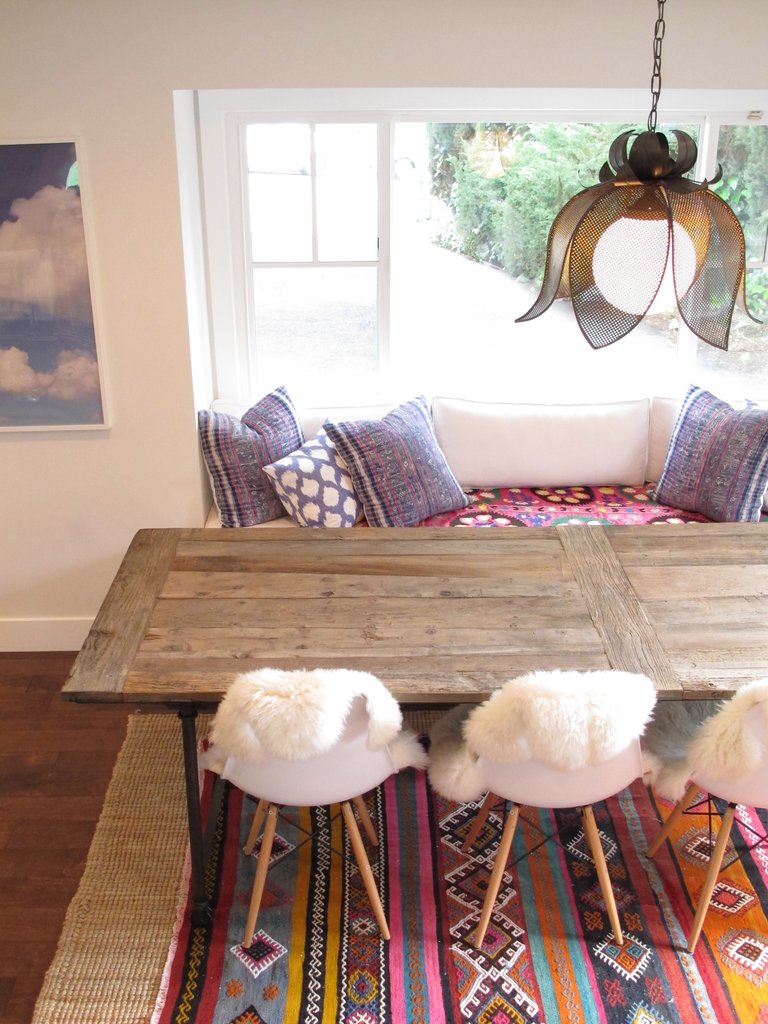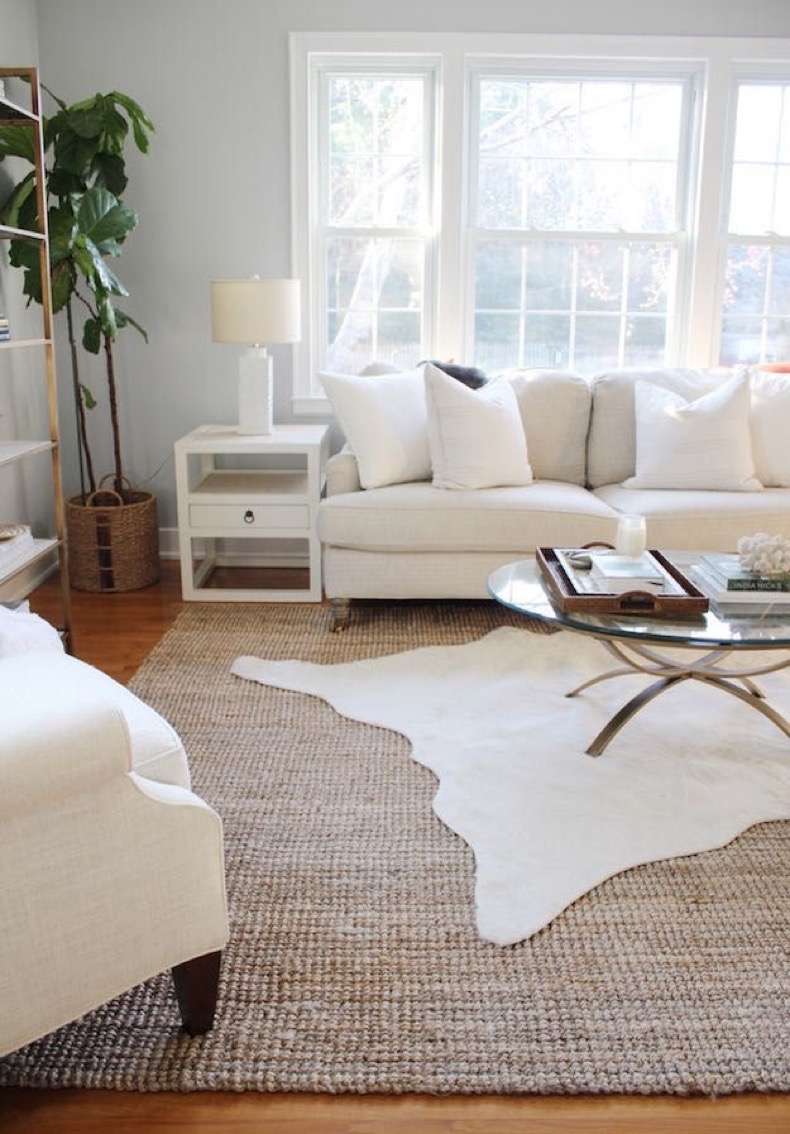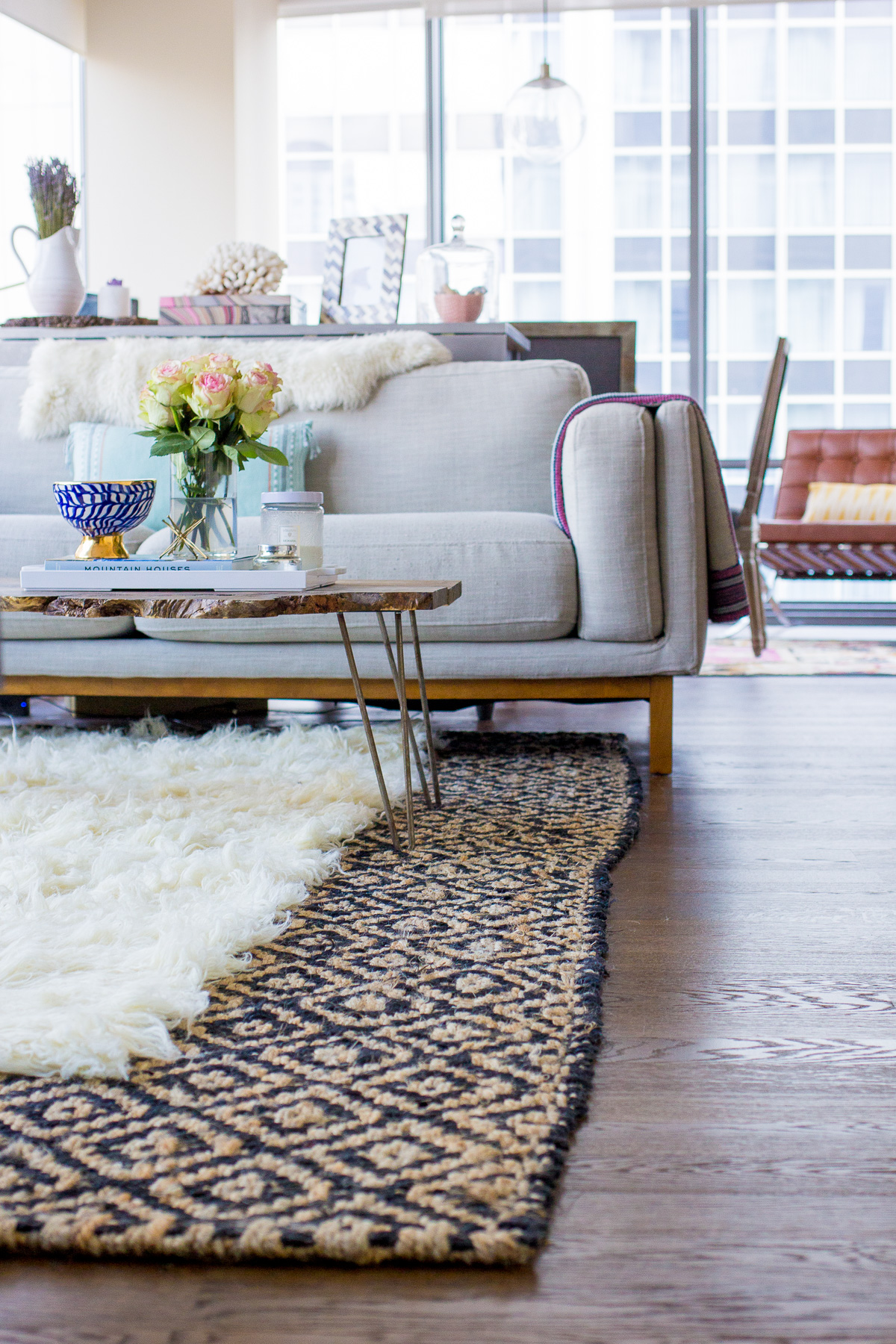 Long curtains
If you want to add an elegant note to your home without spending a ton of money, then you should definitely get curtains. Floor length will bring that special charm, without costing too much. Remember to mount the rods as high as possible. Despite for looking elegant, this trick will also visually enlarge the space.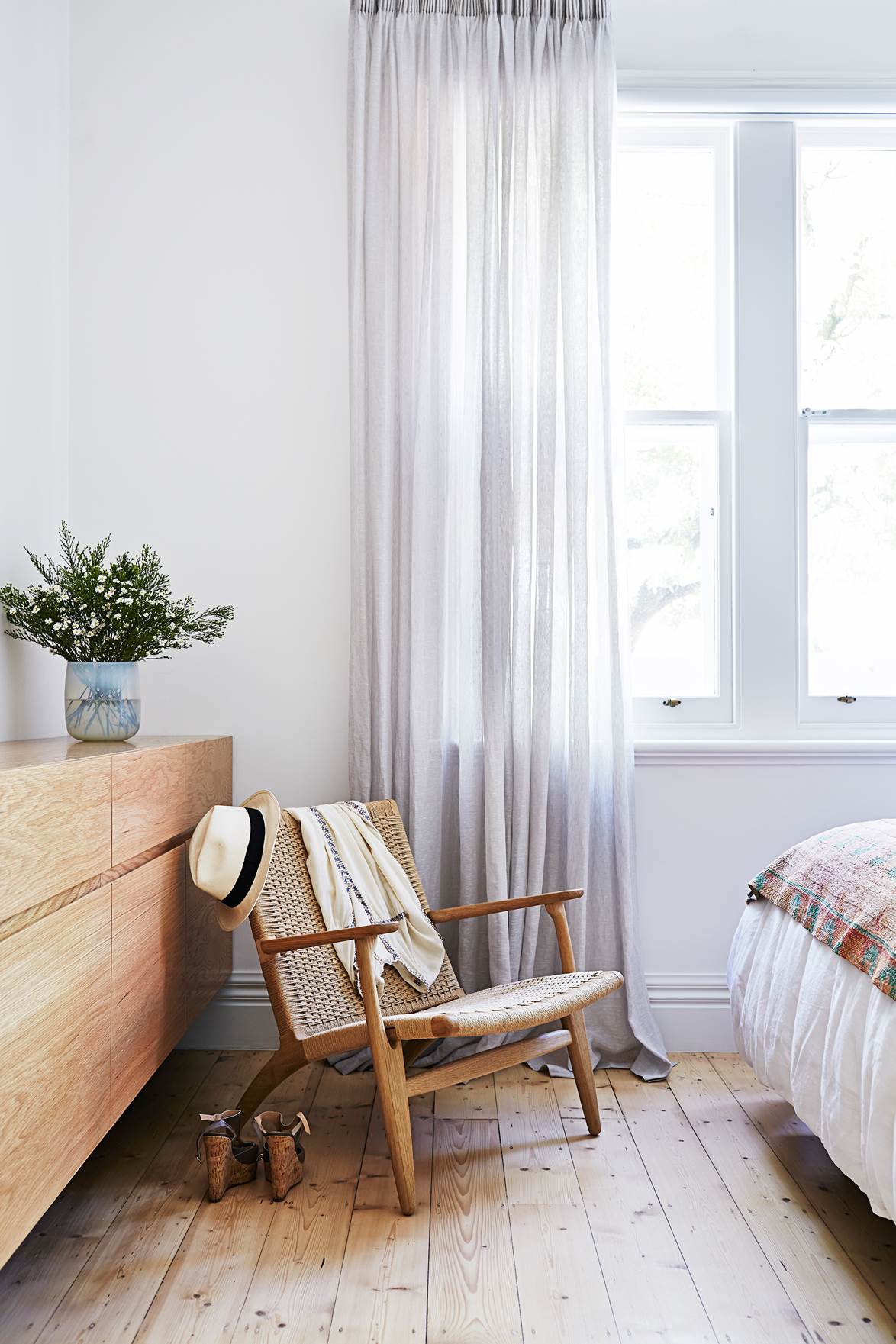 Bedding set
If you don't have a bed that you like, you are always free to customize it with a bedding set. It will bring a cozy look in your bedroom. Do not forget the throw pillows too.