Hey there my dear karma streamer! How are you? Are you enjoying the beautiful days? I'm always here to give you some amazing ideas to decorate your interiors and yards. For today, I have a very interesting post that I think that will catch your attention for sure. It is called "16 Amazing Living Succulent Frames To Add Life to Your Dull Walls". Are you excited?
SEE ALSO: 20+ Ideas to Add Dimension And Color To Your Home With 3D Wall Stickers
If you are a beginner in growing plants and if you want to start something simple that doesn't require much effort, then the succulent plants are ideal choice for you. You will only need natural light, water and soil to make these original decoration for your home or yard.
Astonishing Wall Decorations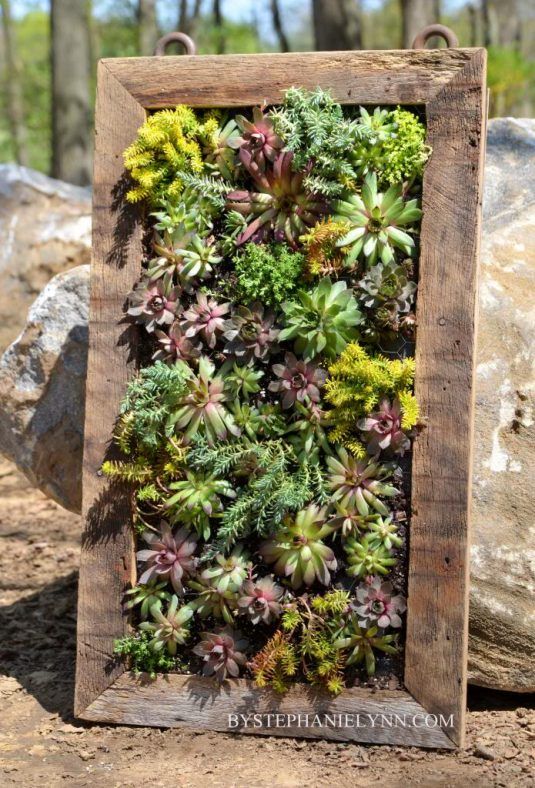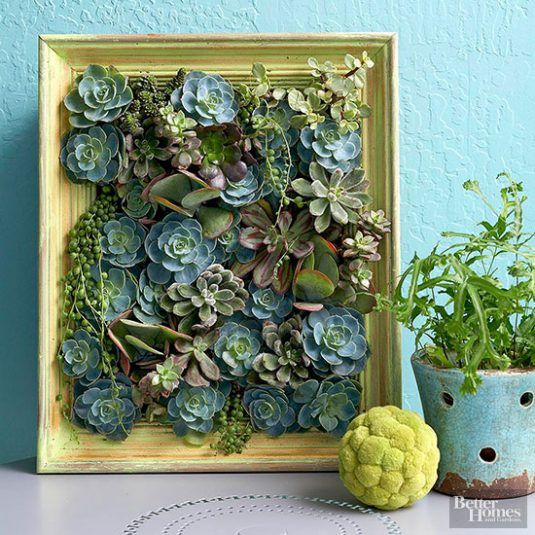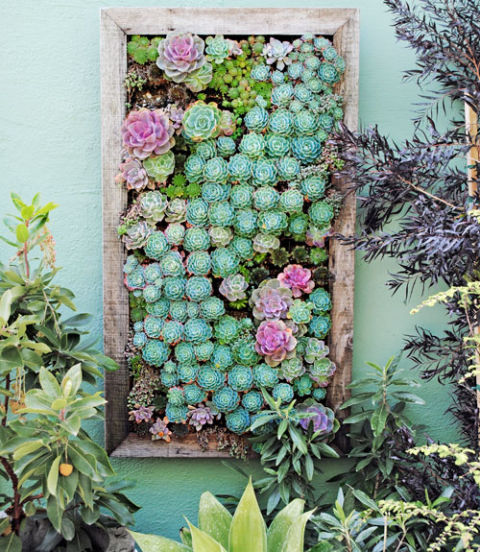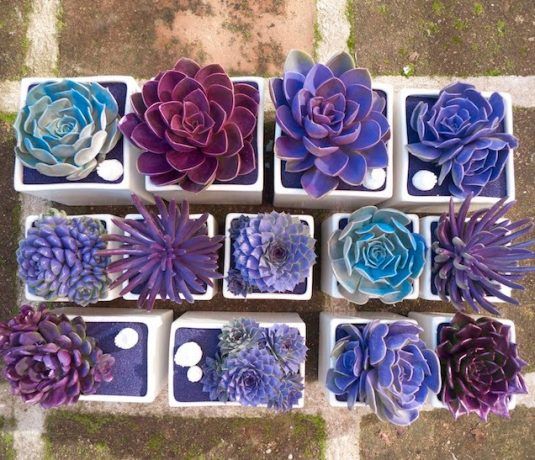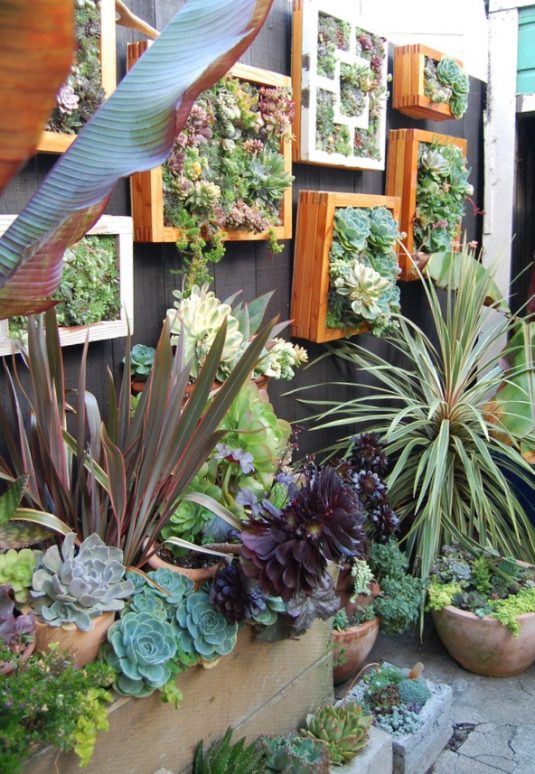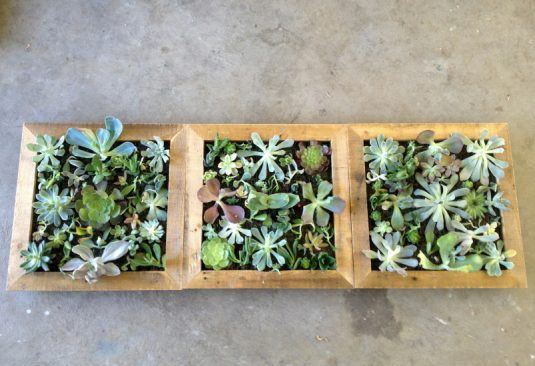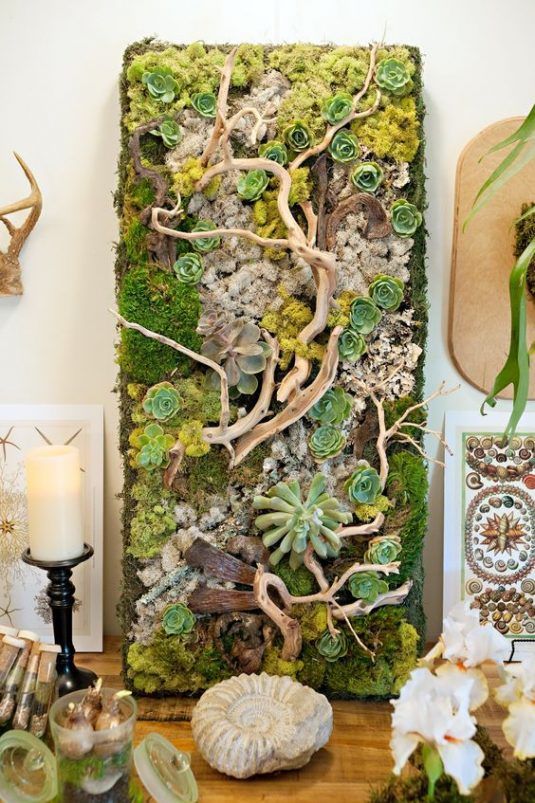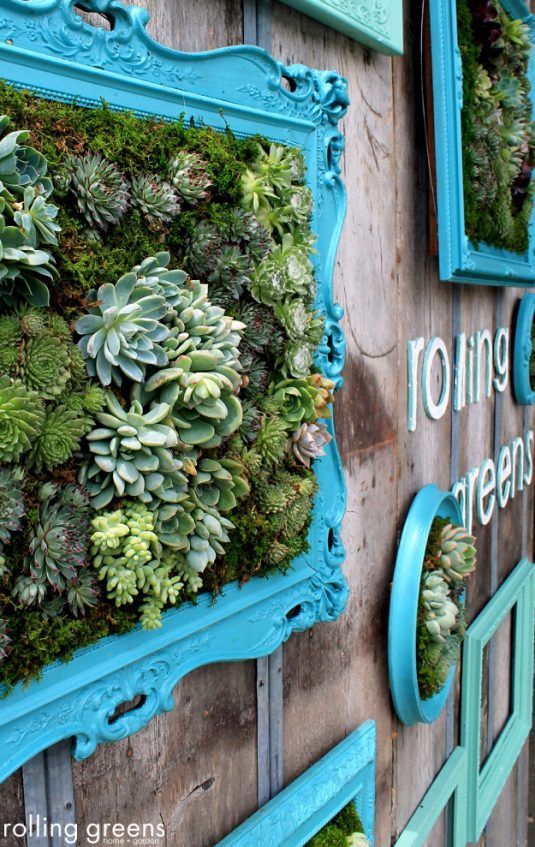 Interesting Facts about Succulents
The succulents don't need a special maintenance and even the busiest people can have them. You just need to plant them in some old frames that are out of use and hung them on the walls of your balcony, yard or any room in your home as a great work of art.
They grow slowly and require a little amount of water, which makes them perfect choice for vertical garden design. These living succulent frames can become focal point in your space, as with their rich textures and hues can instantly draw the attention. So, how about making one?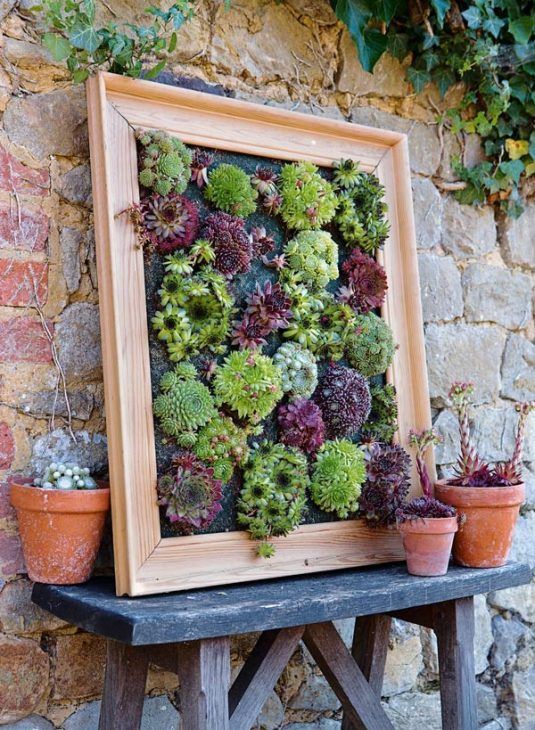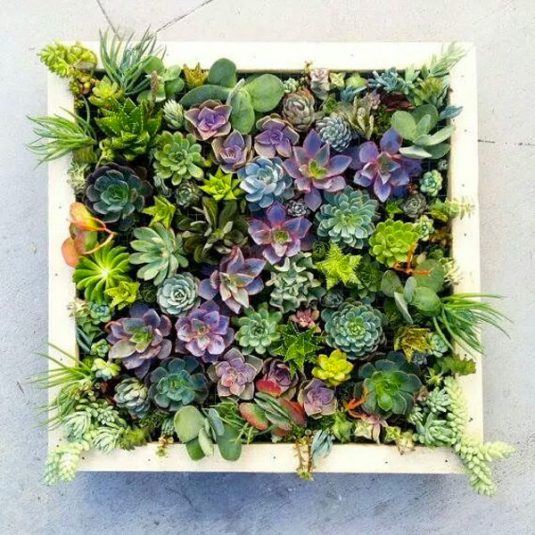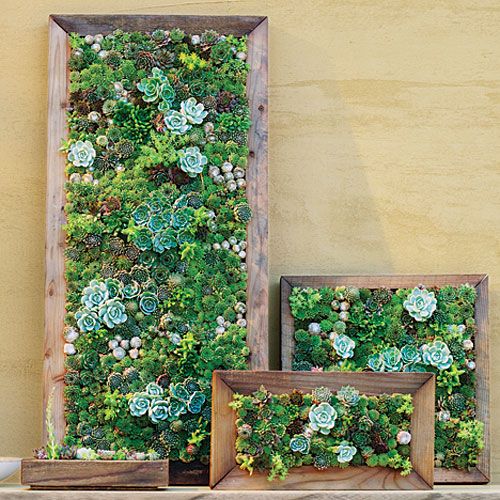 You just need to find a cheap picture frame and succulents and try to make them. Choose different types of succulents, succulents in different colors and size for more attractive and fun look. You can also plant some other type of plants.
These succulent frame designs definitely look like a great work of art and can add interest to any space. We all need to agree to this! The possibilities of creating such wall art are endless. For more cute design, opt for succulents that grow small.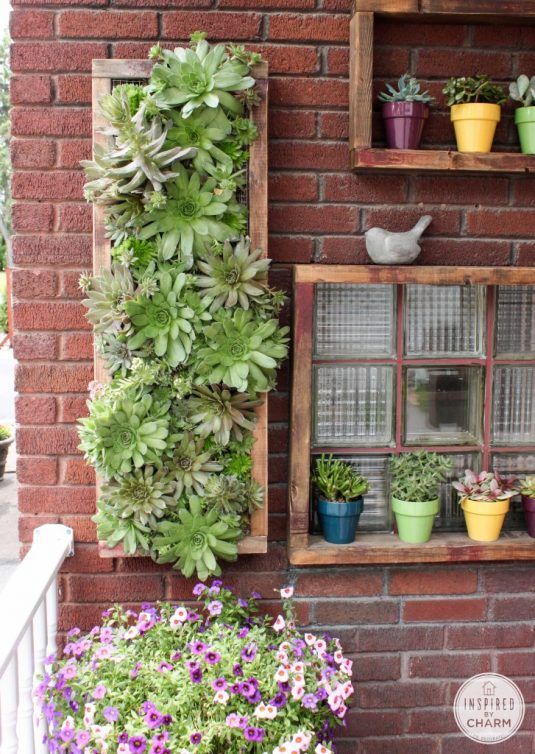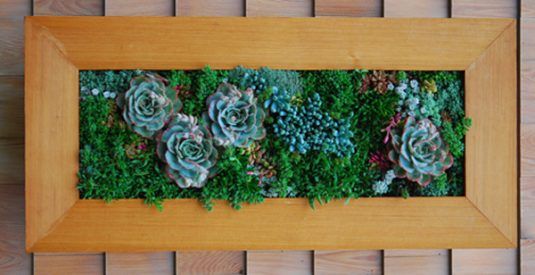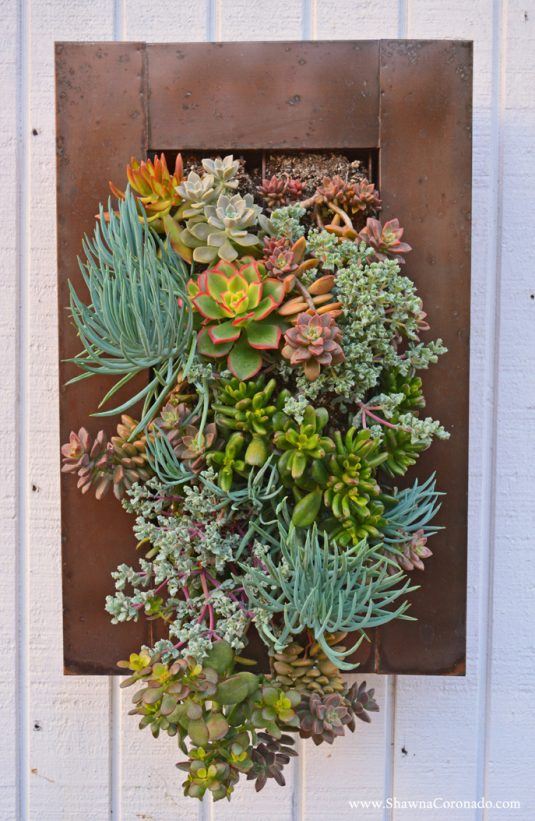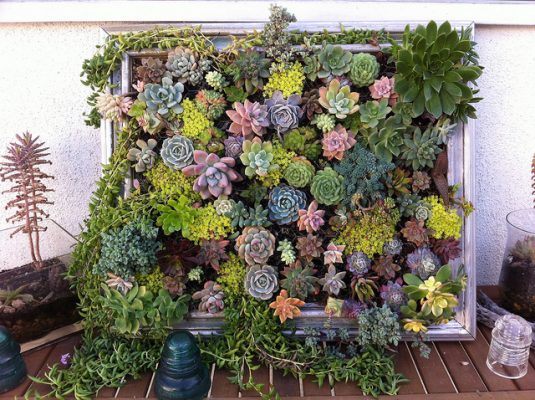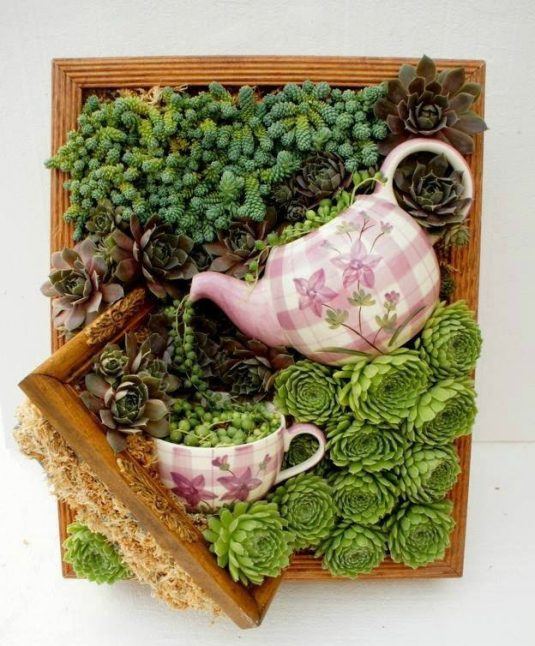 I really like all of these ideas and I can't choose just one. What about you? Which living succulent frames are your favorite and would like to have in your home and garden? Would you like to try to make one by your own? I would love to know your opinion, so please share your comments with me! If you have some other fun ideas, share them too. Thank you for reading! Enjoy in the rest of your day and don't forget to stay up to date with the content of Karma Stream!