Hey there my dear people! How are you? Are you enjoying the beautiful summer days? I'm always here to give you some amazing ideas to decorate your home and yard without spending a fortune. For today, I have a very interesting collection of 17 fun toy organization ideas that will warm your heart. Are you excited?
SEE ALSO: Fun And Interesting Kids Rooms That Will Make Your Kids Happy
Little girls and boys do more than just play outside, they can play with teddy bears and dolls, have an imaginary dinosaur friend, fly to the moon all in one day. They are full of laughter, imaginative and very active and the mess in their room is not something you should be surprised of. When designing your kids room, you should think about incorporating some extra shelves, baskets and other organization ideas that will help you stay organized.
AWESOME IDEA TO KEEP YOUR KIDS ENTERTAINED IN THE BATHTUB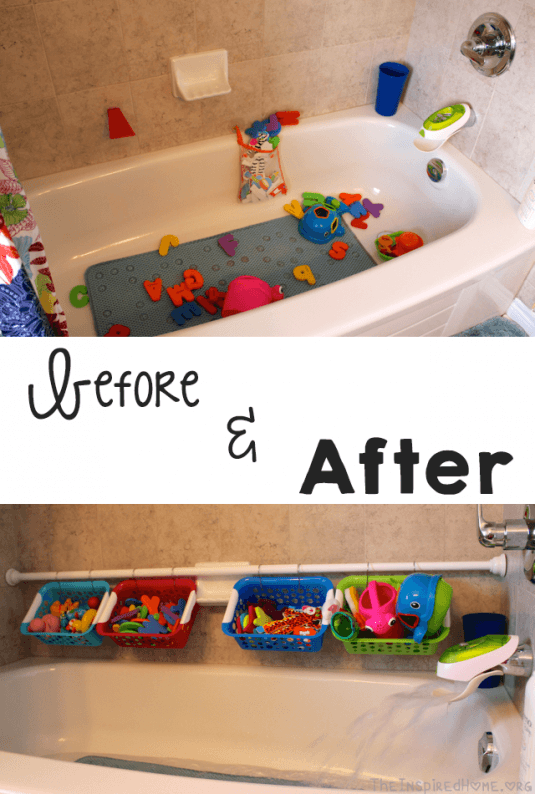 CUTE HANGING SOLUTION YOUR KIDS WOULD LOVE TO HAVE IN THEIR SPACE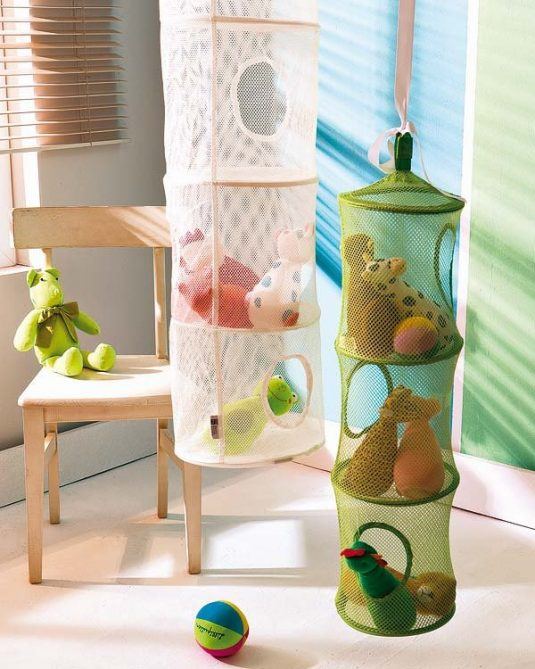 THE WOODEN CRATES CAN BE PERFECT SHELVING DESIGN FOR ANY ROOM IN THE HOME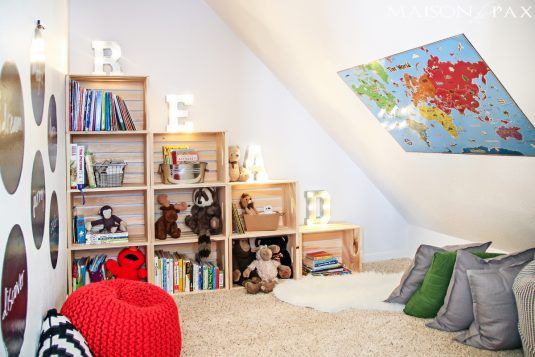 FASCINATING IDEA TO REUSE THE OLD PLASTIC CRATES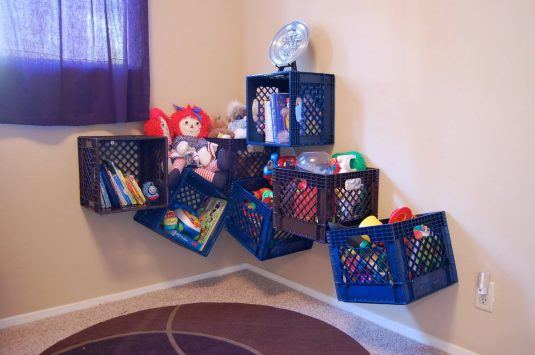 AWESOME BENCH THAT OFFERS EXTRA STORAGE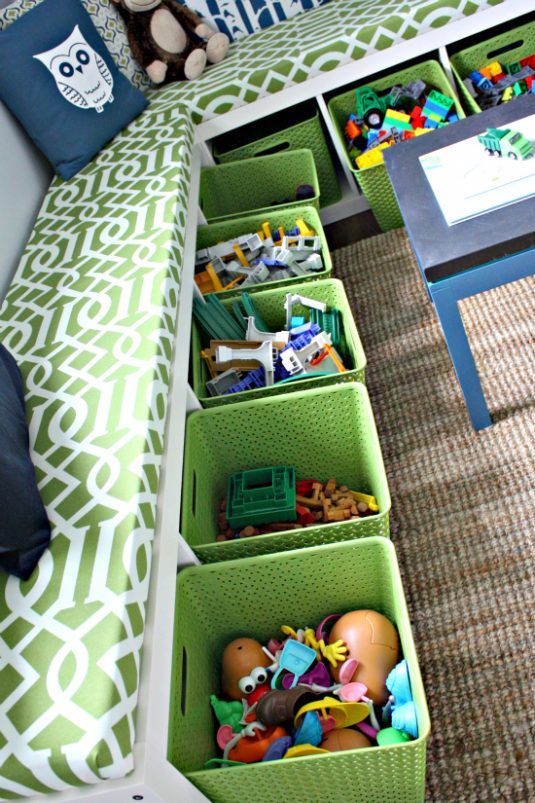 YOU CAN ORGANIZE THE TEDDY BEARS AND OTHER STUFF IN PERSONALIZED BEGS TOO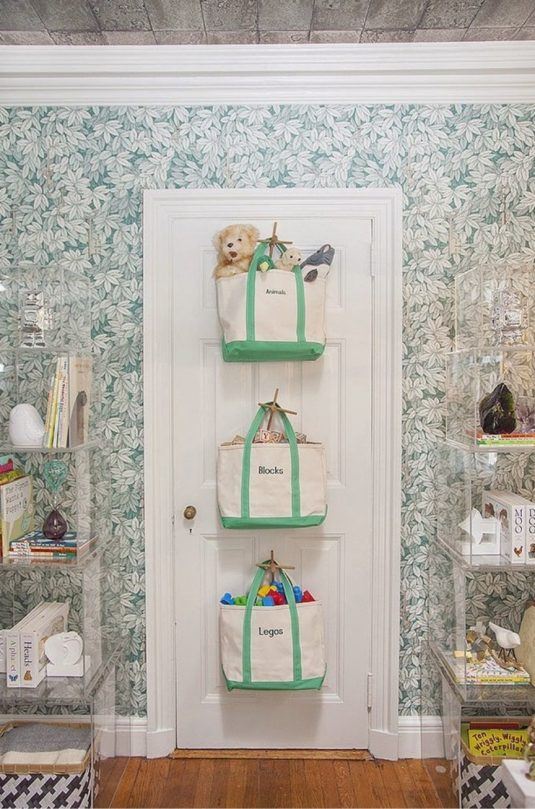 WHAT ABOUT THIS LOVELY CROCHET ORGANIZING IDEA FOR THE CORNERS OF THE ROOM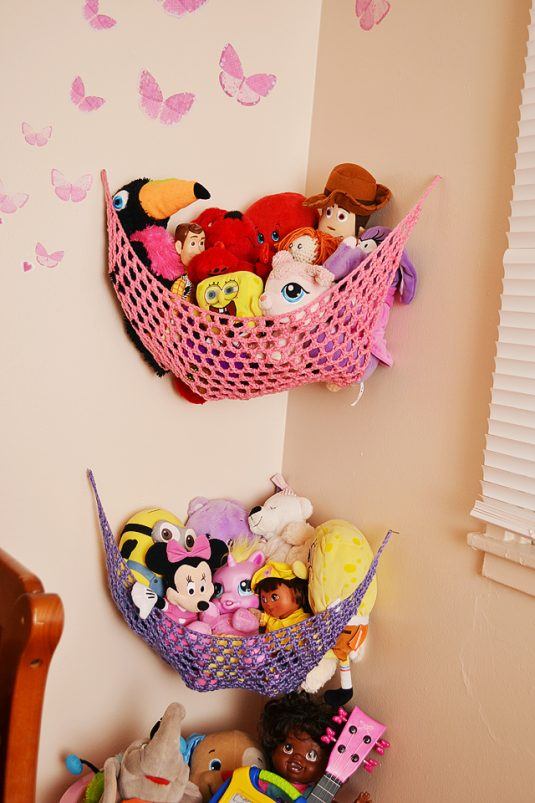 THE SHOE HOLDER HANGED ON THE KIDS ROOM DOOR CAN BE USED FOR STORING NOT ONLY SHOES, BUT TOYS, CLOTHES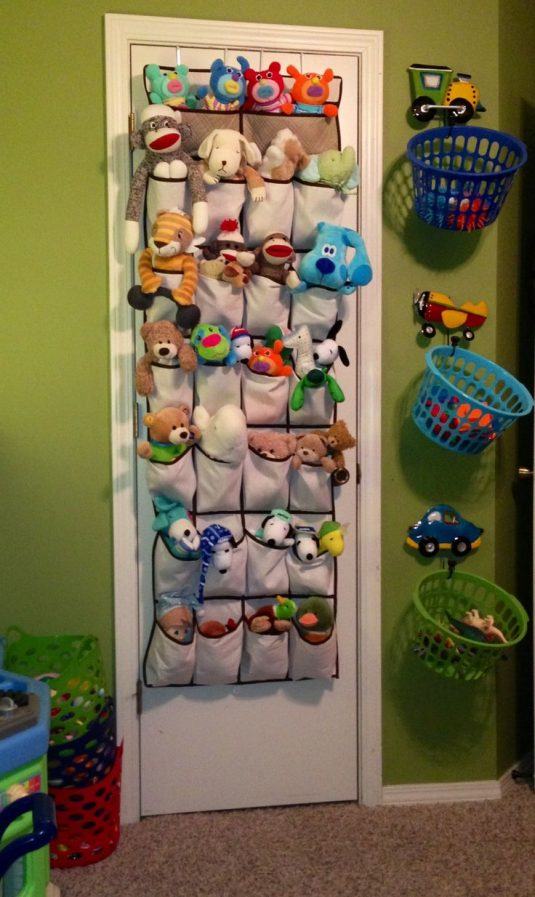 PVC PIPES CAN BE FANTASTIC DECOR AND ORGANIZING SOLUTION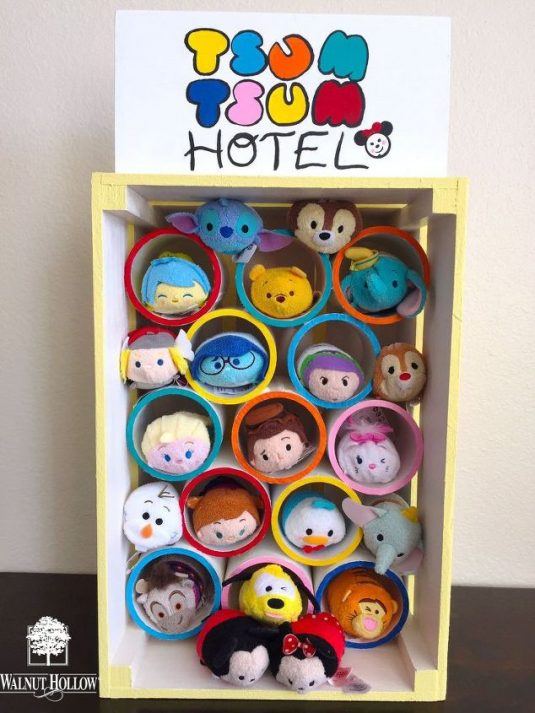 BAR CART CAN BE VERY USEFUL AND REUSED FOR STORING BOOKS, PENS AND CRAYONS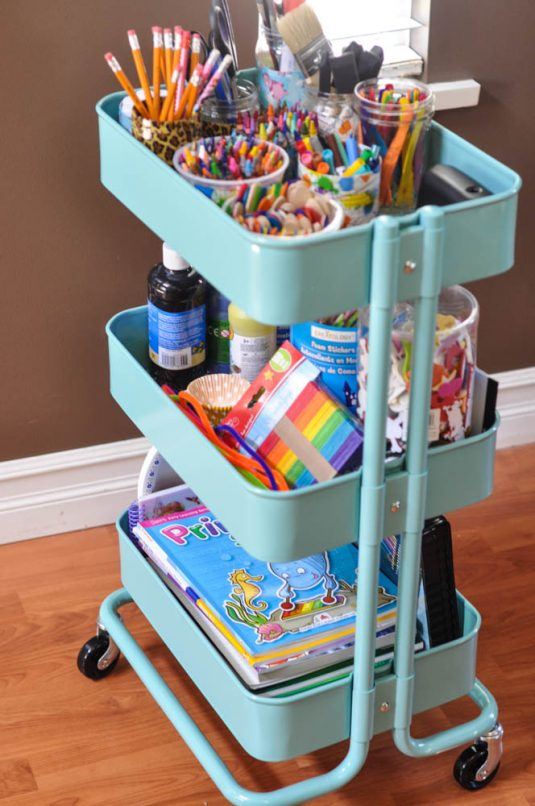 SHELVES CAN EMBELLISH THE DULL WALLS AND ORGANIZE THE CARS AND TRUCKS YOUR YOUR KIDS LOVE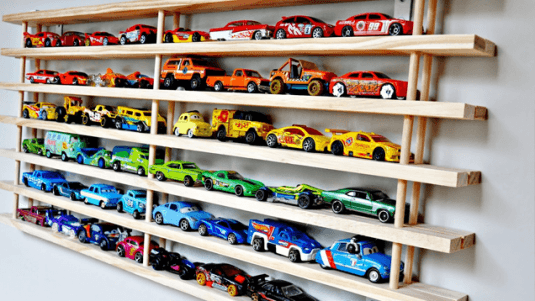 A MAGNETIC RACK IS FANTASTIC IDEA FOR ORGANIZING THE SMALL CARS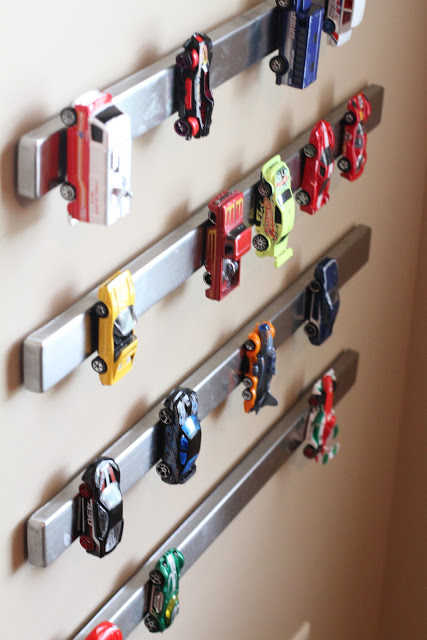 IF YOU HAVE FREE SPACE IN YOUR CLOSET YOU CAN USE IT TO ORGANIZE EVERYTHING YOUR KID HAVE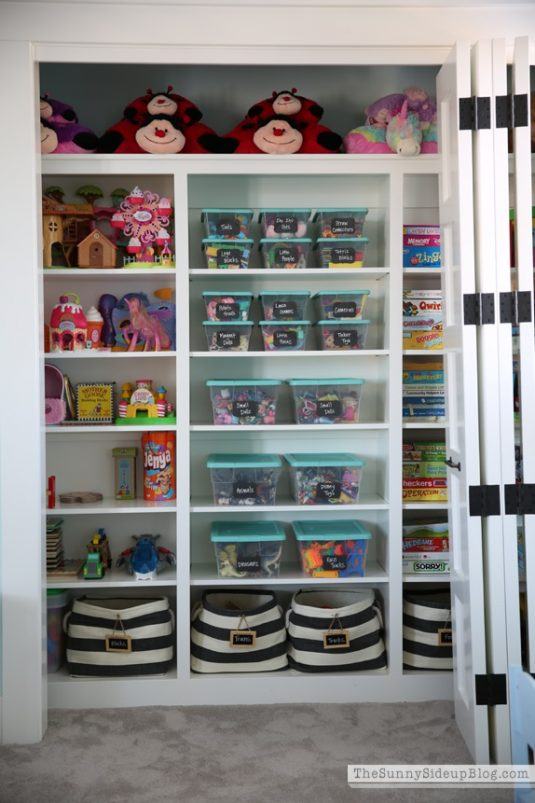 A WIRE BASKET CAN BE PERFECT CHOICE FOR STORING TOYS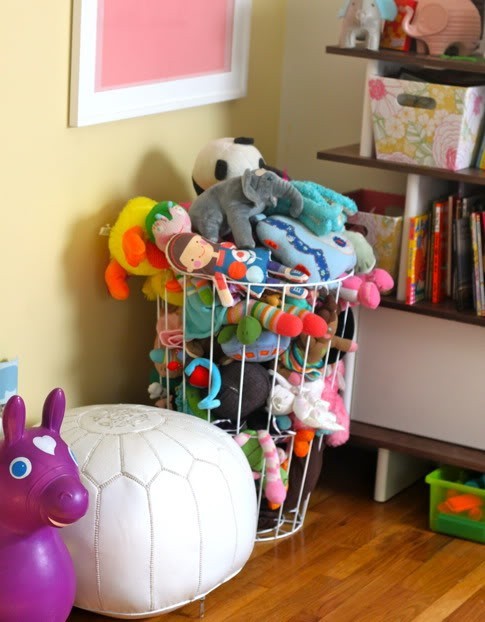 FANTASTIC HANGING SHELF TO ORGANIZE THE FAVORITE TOYS OF YOUR KIDS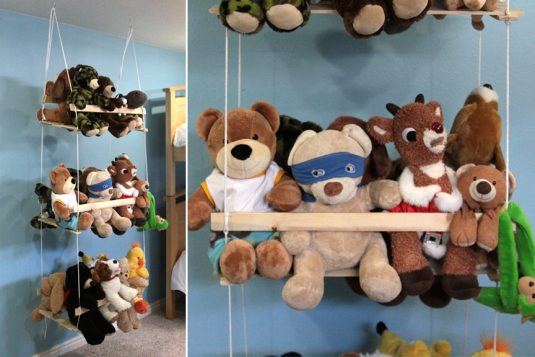 LOVELY RUCKSACKS YOU CAN MAKE AT HOME IN NO TIME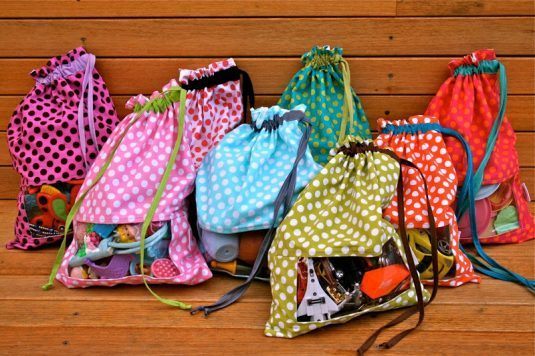 WOODEN CRATE TRANSFORMED INTO AMAZING OTTOMAN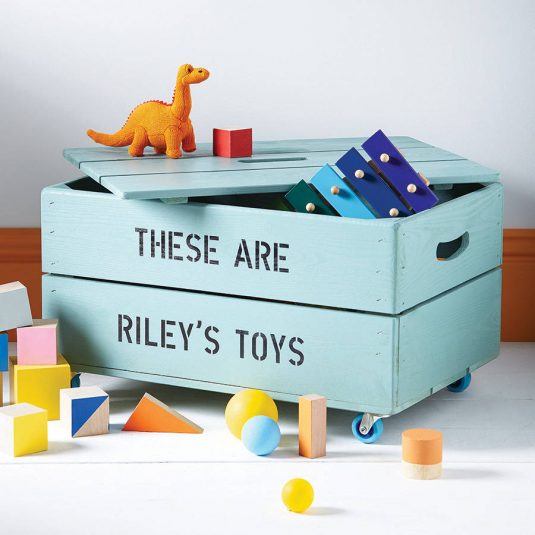 The truth is that if you have got kids, you have got clutter not only in the kids room, but all over your home. If you don't want to step on a LEGO in the middle of night, then pick one of these amazing storage ideas and teach your kids to keep their toys when done playing.
I would love to know what do you think about these toy organization ideas and which storage solution is your favorite and suits your room the best, so please share your comments with me. If you have some other suggestions please share them too. I would love to see everything you have to show me. Thank you for reading! Enjoy in the rest of your day and don't forget to stay up to date with the content of Karma Stream!