Hey there my lovely people! How are you? We are always here to inspire you and awaken your creativity. I have already shown you many ideas of how to decorate your yard and make it peaceful and relaxing. For today, I have a very interesting post that is called "20 Adorable Hanging Gardens That Will Make You Say WoW". Are you excited?
SEE ALSO: 17 Fascinating Ways to Decorate Your Backyard
I love spending my free time in the yard, what about you? Spring is just around the corner and we should all start thinking about decorating our space and make it more inviting, relaxing and enjoyable. The hanging gardens that I have selected for you will make your yard fresh and airy, so go ahead and check them out. You may find them interesting and you will beautify your yard with these hanging gardens, who knows. Enjoy and have fun!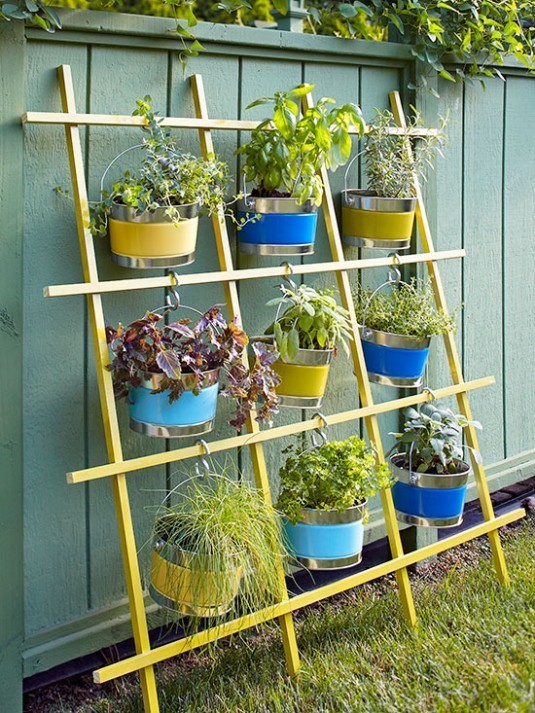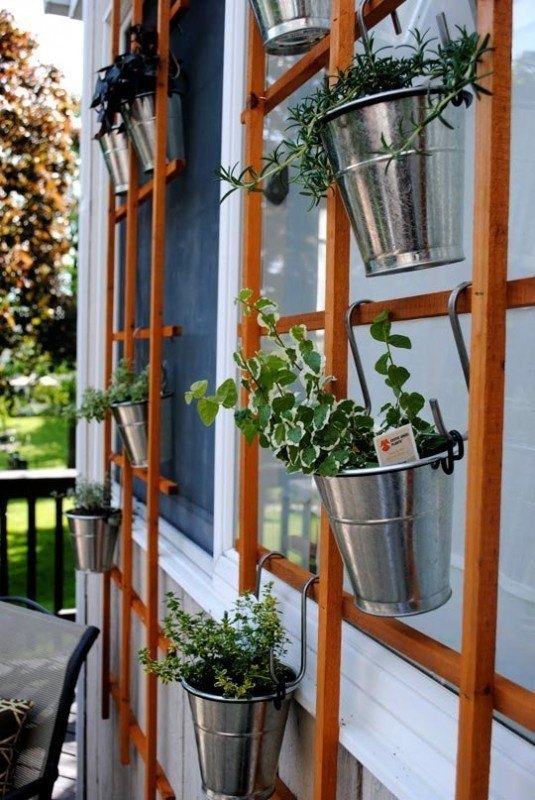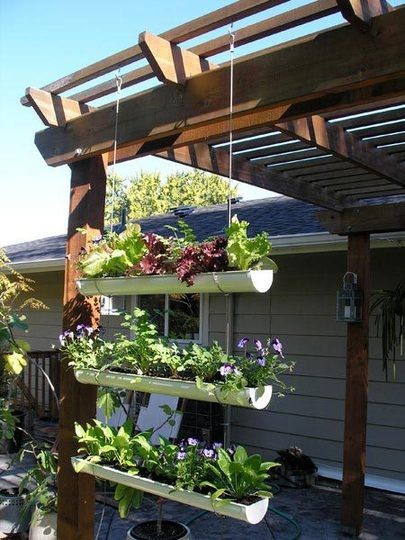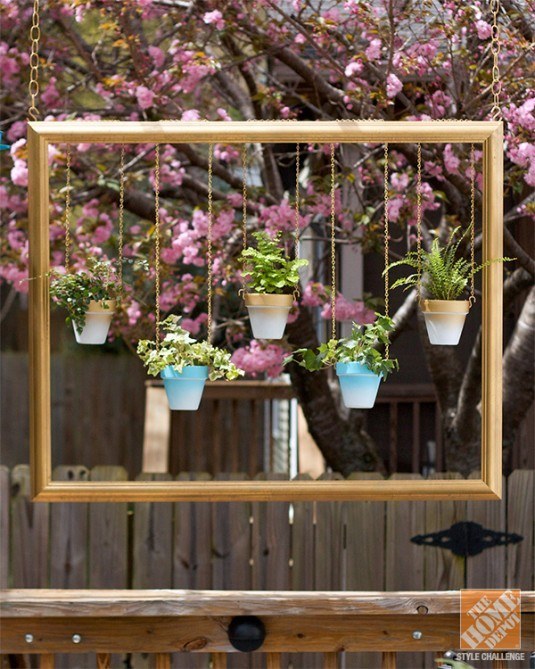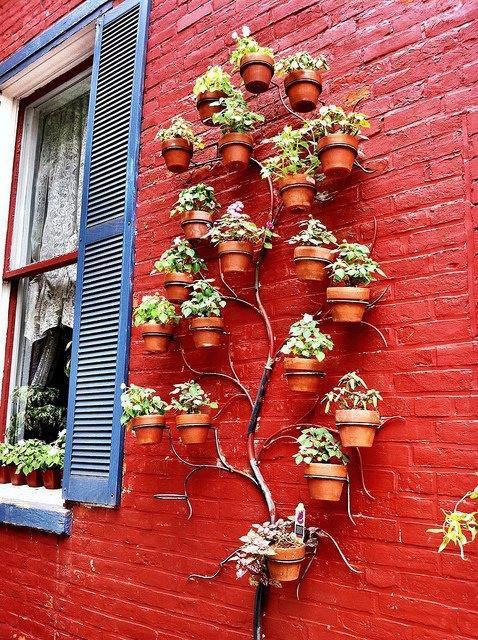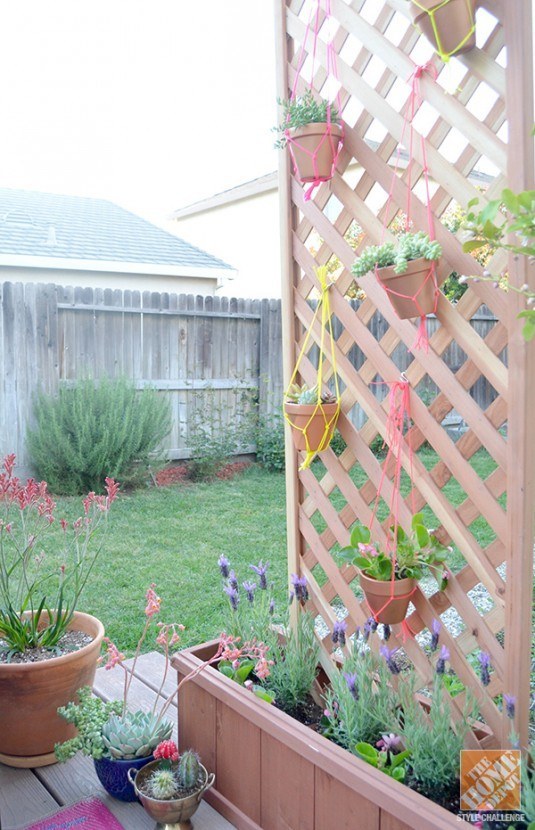 Some of the ideas here can be made at home, with reusing some old stuff and without spending a fortune, while the rest can be found in the stores. If you are budget-limited, but you still want to decorate your backyard, then I recommend you to try out some of these DIY ideas. All you need is some patience and that's it. You will improve your diy skills and techniques and you will have a beautiful hanging gardens in no time. Keep in mind that the containers that you will use should have coir fiber, because it avoids water retention.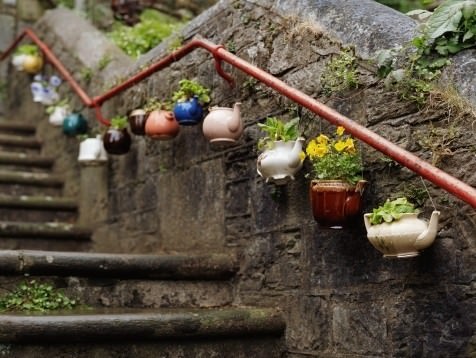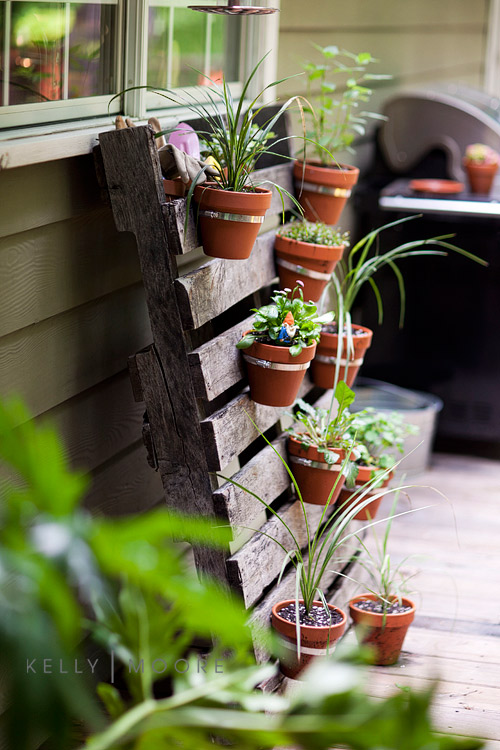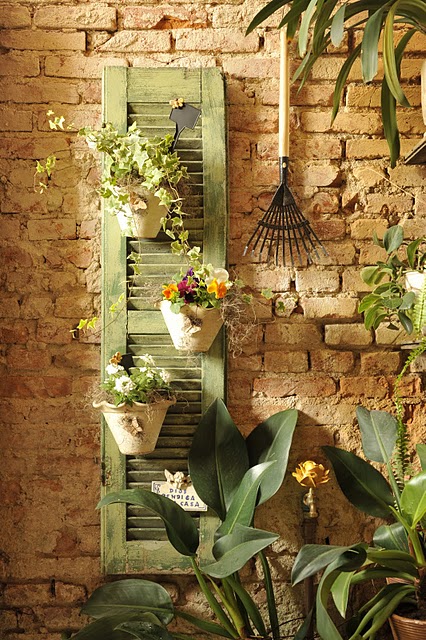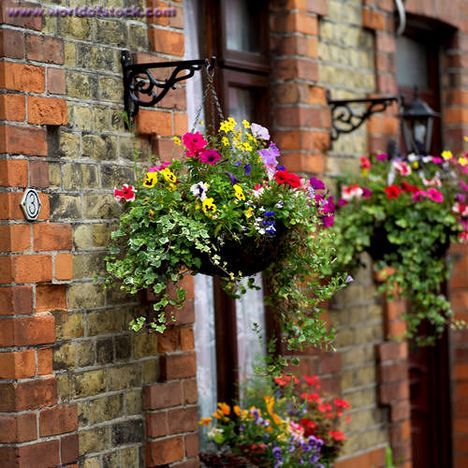 Plastic crates, teapots, bird cages, chandeliers, etc. can be used as flower containers. They will make your yard more interesting and unique, so if you have some of these stuff, go ahead and turn them into awesome hanging gardens. This type of garden projects will fit perfectly in both small and large yards, as you don't need much space for them. You just need to hang them from walls, ceilings, tress, etc.
This is a very easy way to turn your yard into a wonderful green oasis, don't you think.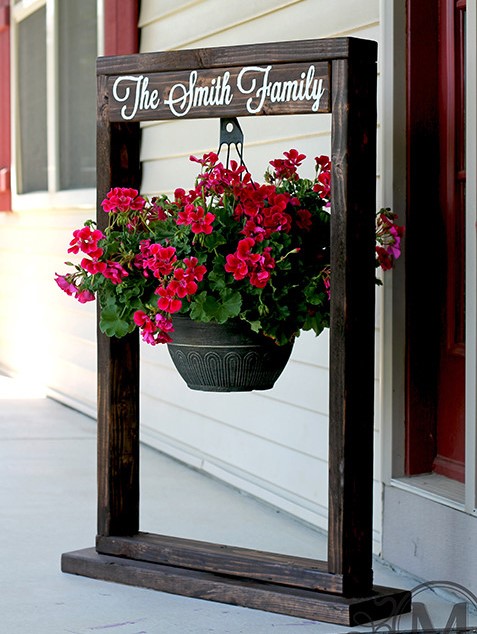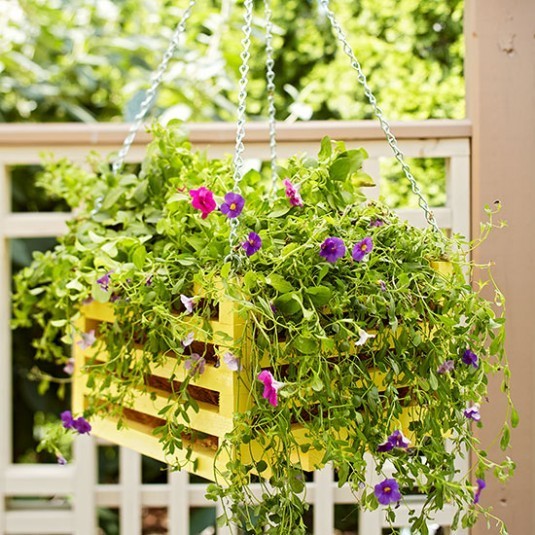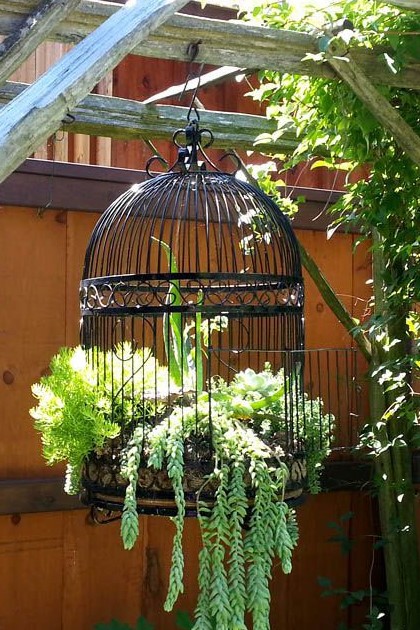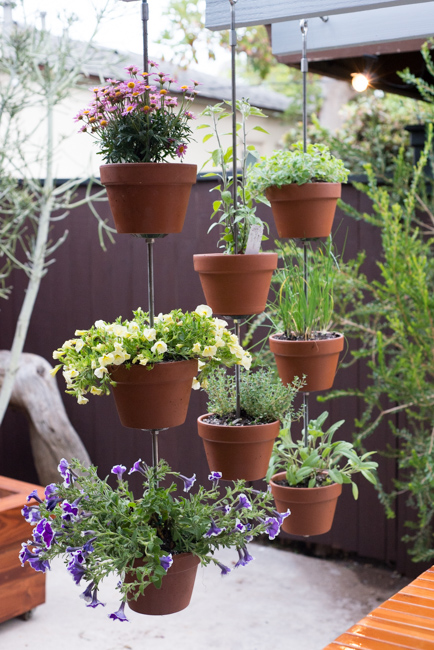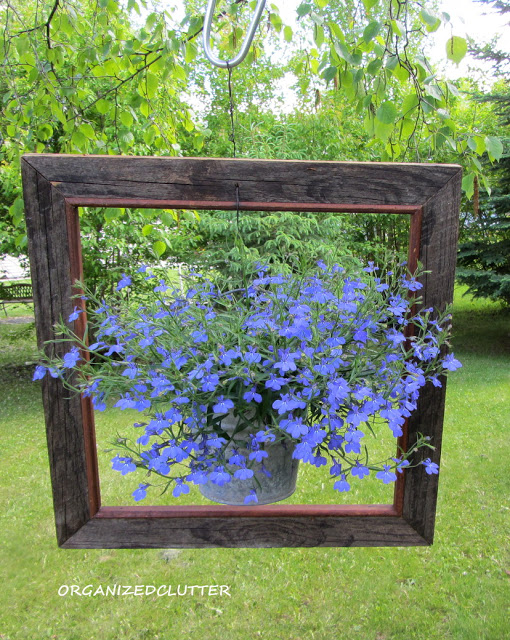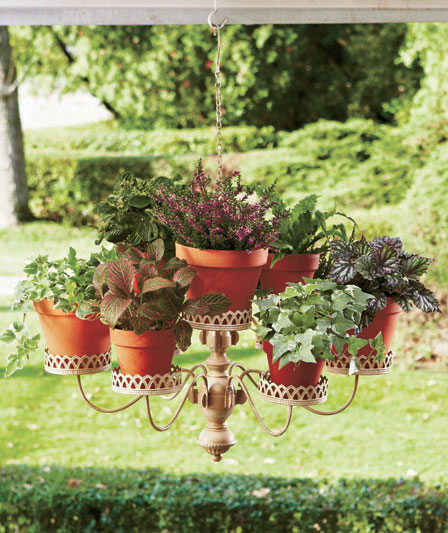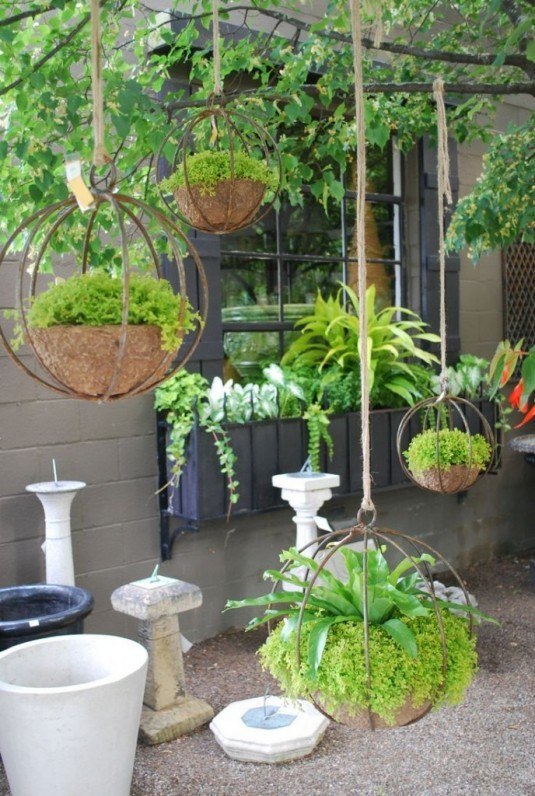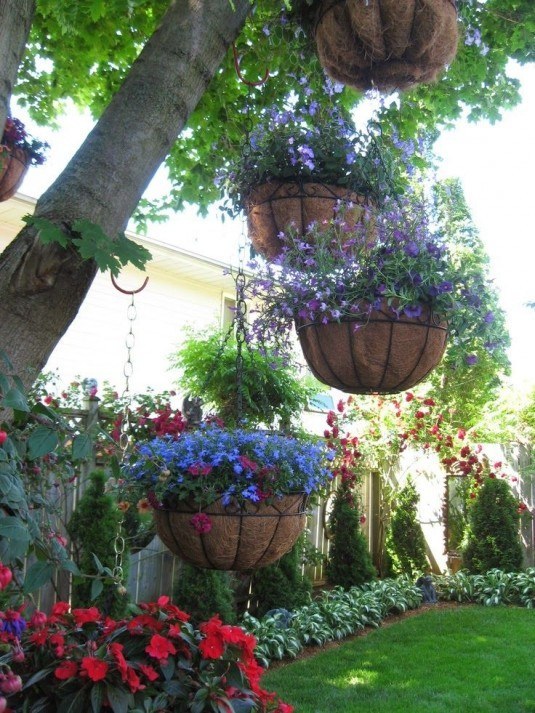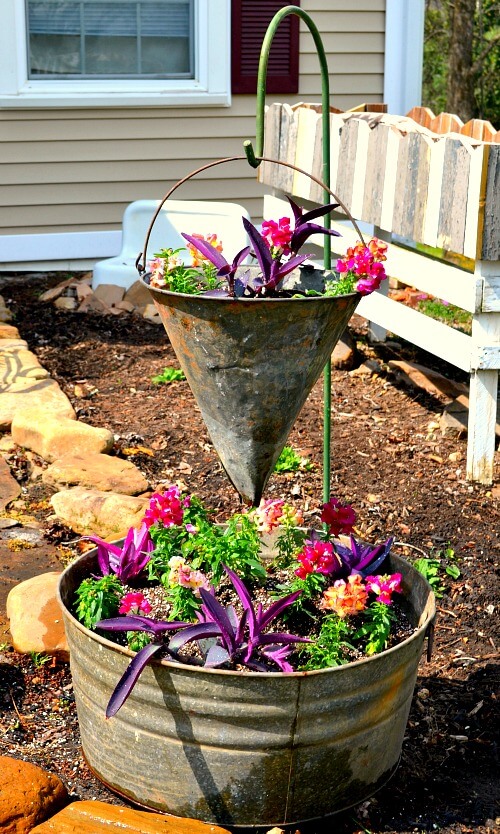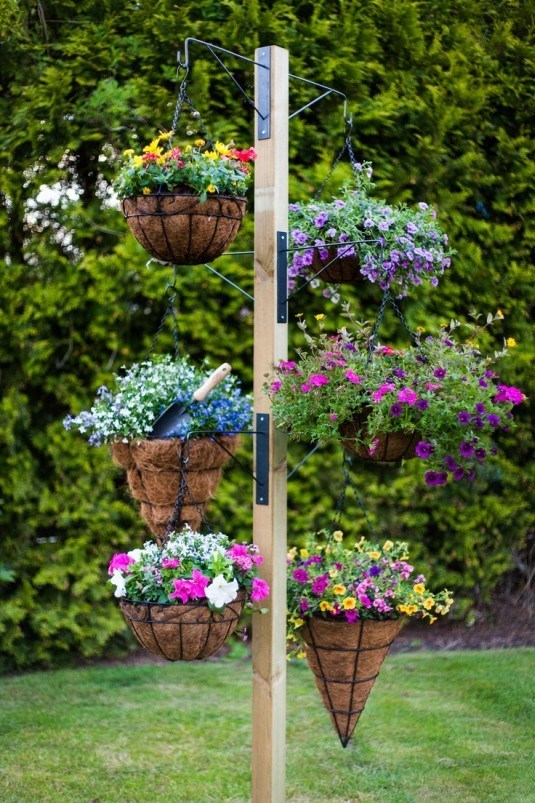 I really like all of these ideas and I can't pick which one is my favorite. Which one is yours? I would love to know your opinion, so feel free to share your comments below. If you have some other suggestions, feel free to share them too. I truly hope that you have found this article interesting and fun! Thank you for reading! Enjoy in the rest of your day and don't forget to stay up to date with the content of Karma Stream!