If you are building a new house or just renovating your old one, you probably are searching for some interesting interior designs. For today, I have selected 20 amazing kitchens that are worth a second look. I wanted to create Top 10 kitchens, but I couldn't decide which kitchen designs should I delete from the folder, so I made you a collection of 20 kitchens. In this collection you will find kitchens for every taste, so if you are remodeling your kitchen, check it out and pick a kitchen.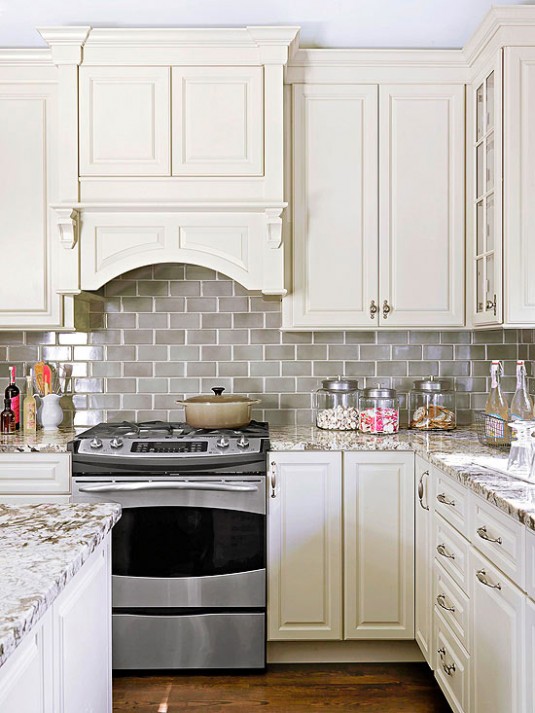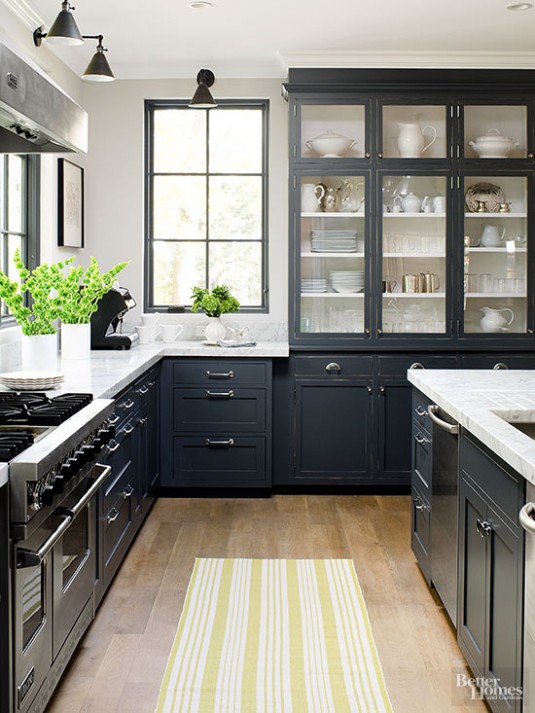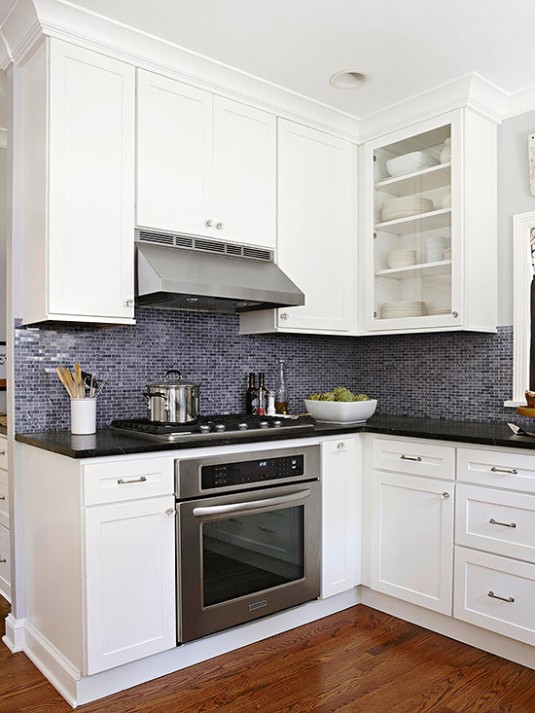 Which style do you prefer for your kitchen: modern or traditional?
Usually modern kitchens have tables and chairs with interesting shape and size that perfectly match to the other elements in the kitchen. They are also enriched with wall ornaments like decorative items or paintings. The flower arrangements have the ability of cheering up the kitchen and make it seem more bright and fresh. The color pallet for modern kitchens is wide, which is opposite to the traditional kitchens, where you are limited to choose from two or three colors.
SEE ALSO: 10 Impressive Backsplash Tile Ideas for Your Kitchen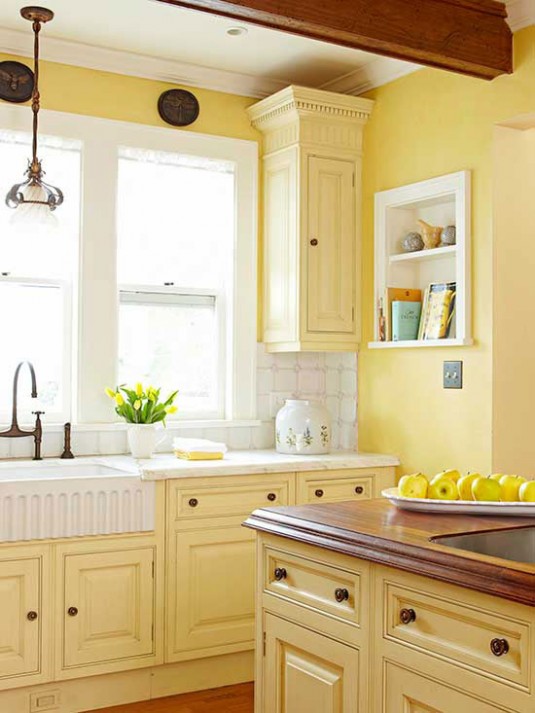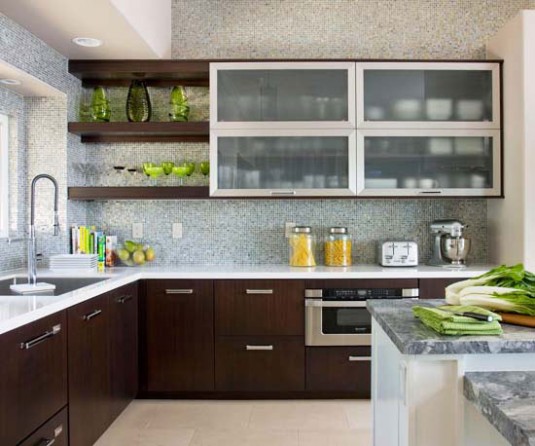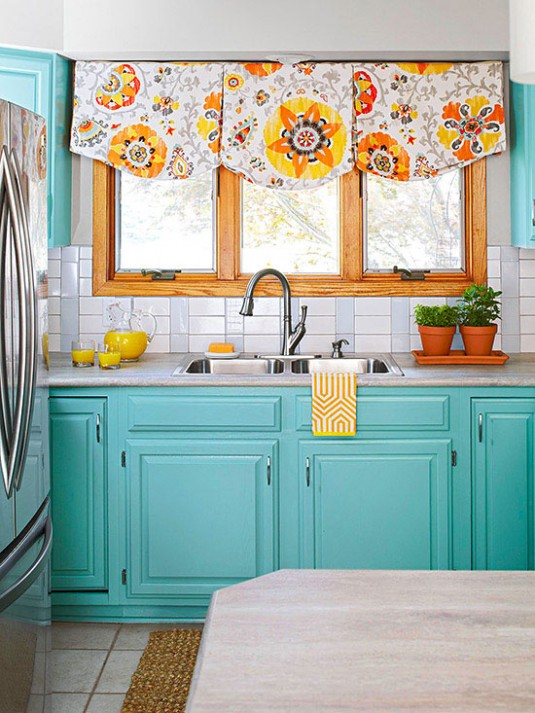 Traditional kitchens with their elegance and beauty can take you back to the latest decades. Although most of them are with wooden finishes and classic furniture, you can find them with a color theme too. The furniture present in the traditional kitchens creates charming and warm atmosphere. As decorative elements, you can see interesting curtain designs, unusual wall clocks, small knitted baskets, wooden bar stools, etc. The color of the walls in the traditional kitchens usually contrast the furniture, which is not the case in the modern style.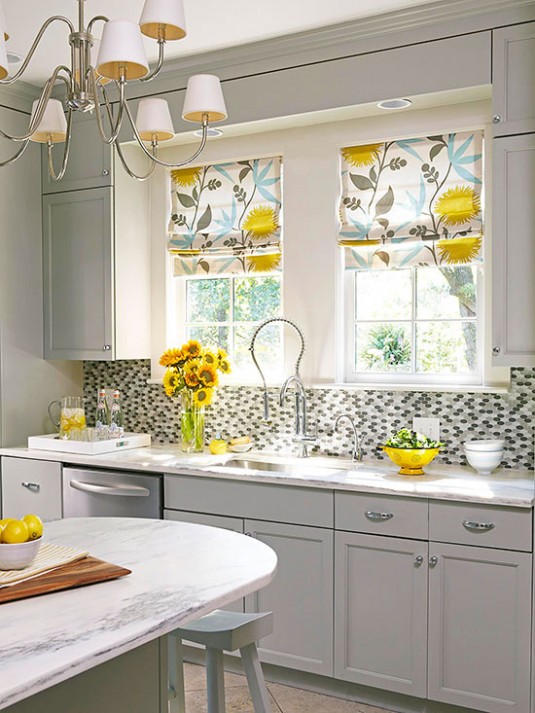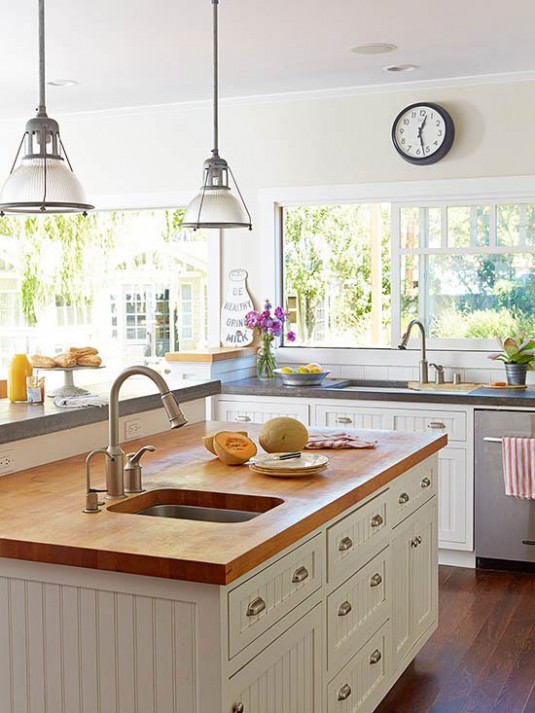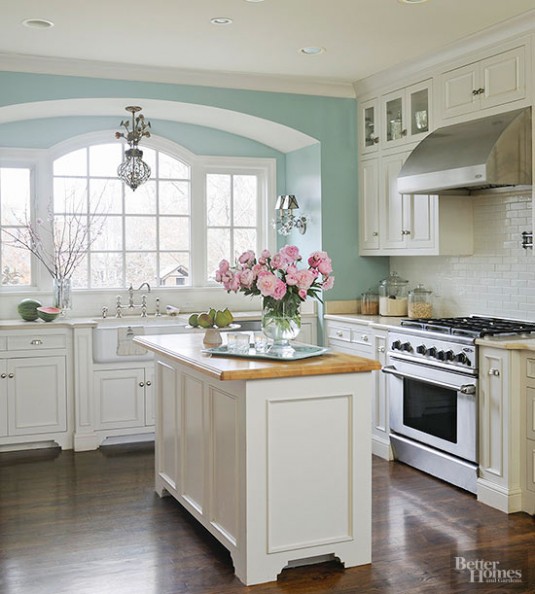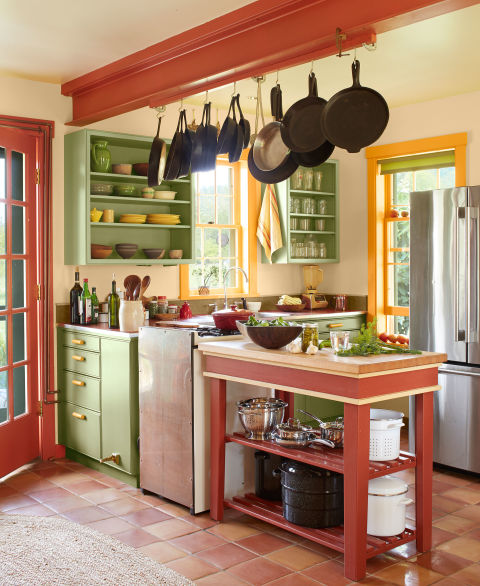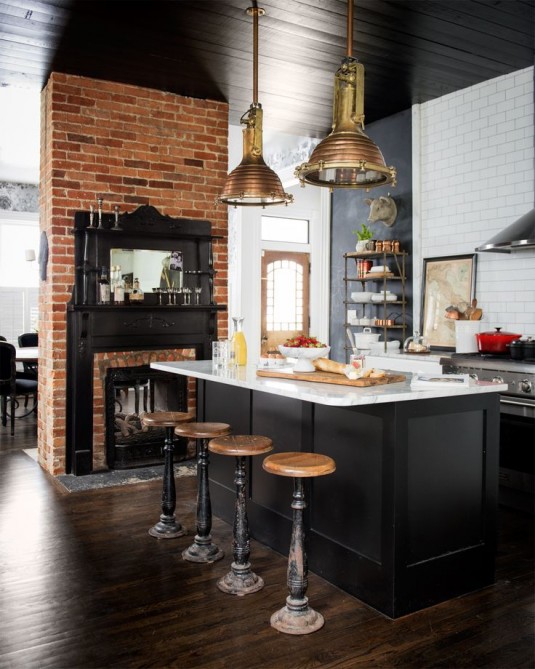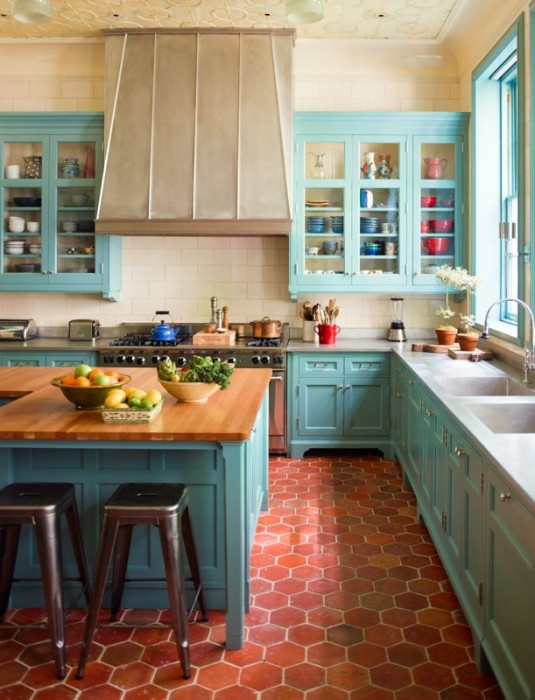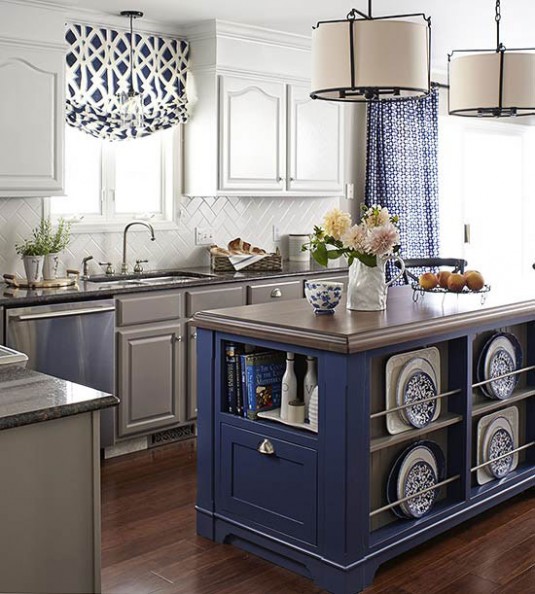 Before you start revamping your kitchen, it is important to think about the space available, what you actually need, what would like your kitchen to look like and how you can improve and organize your kitchen.
I have searched the net and I have found some interesting kitchen elements that are on the rise and that will help you organize your kitchen. These elements are:
Furniture – style cabinetry;
Open shelving;
Wallpaper;
Twist of modern and traditional elements;
Coffer ceiling, bulkheads or lighting;
Bronze, copper and gold finishes in the kitchen design and
Engineered stones, granite and natural marble.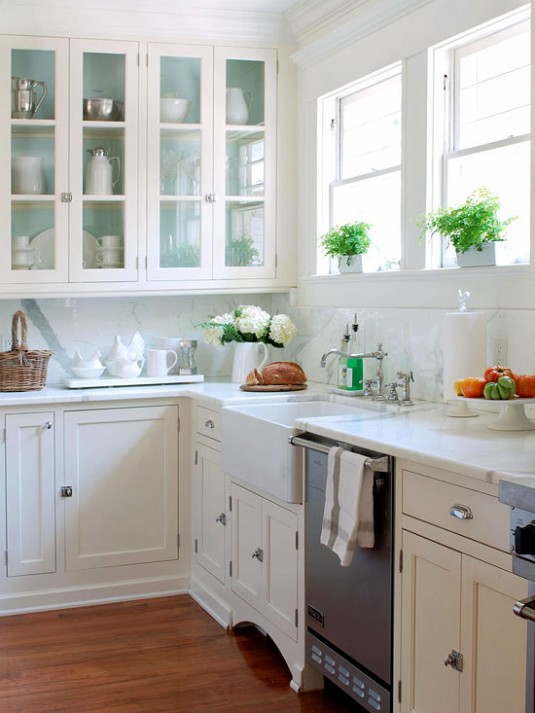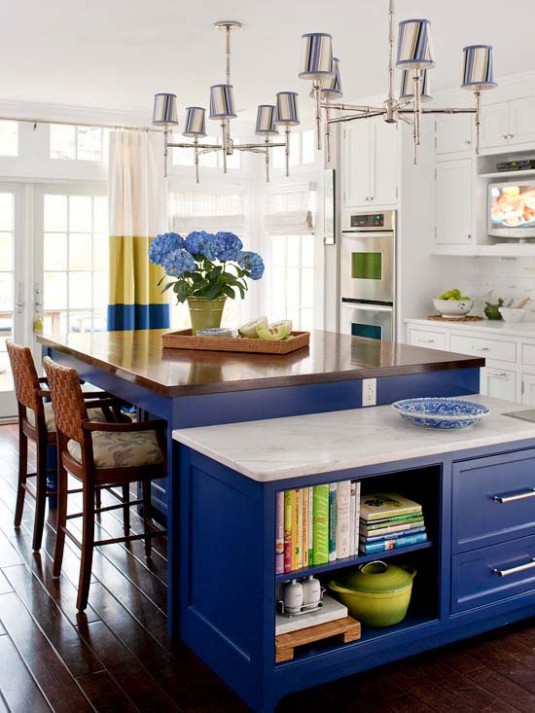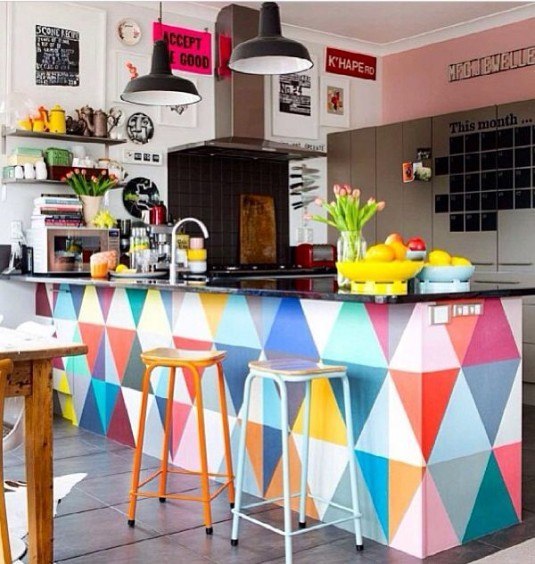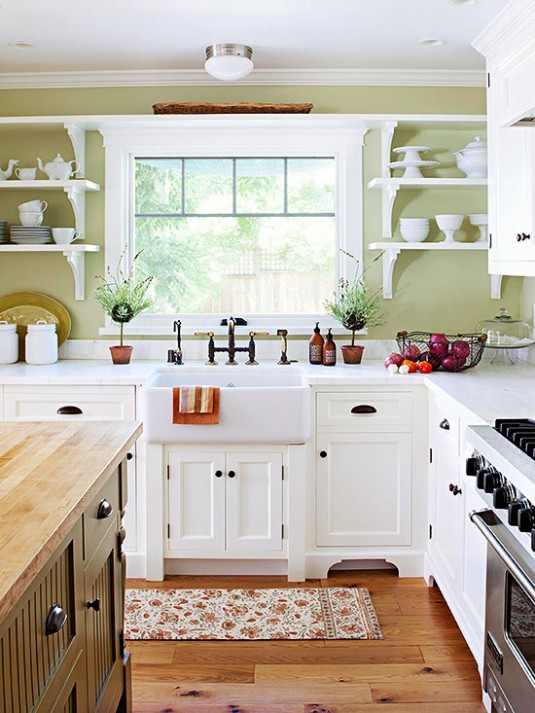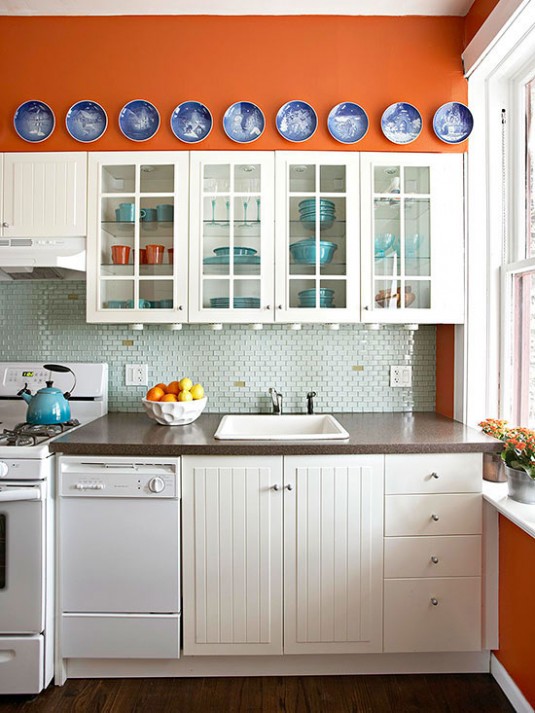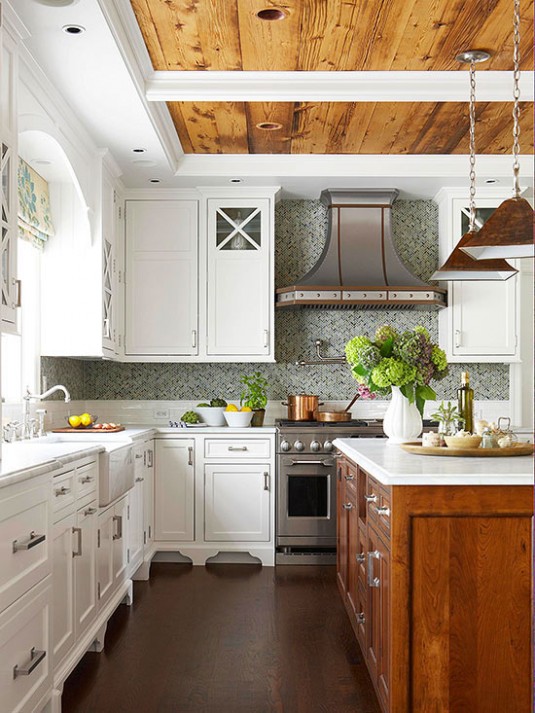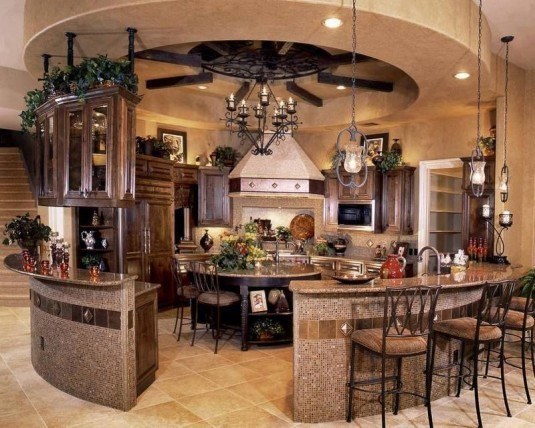 Did you like these 20 amazing kitchens? Which one is your favorite? I can't decide yet. If you have some other suggestions for me, please feel to write me a comment below. Thank you for reading. Enjoy in the rest of your day and stay up to date with the contents of Karma Stream.