Are you ready for some cool do it yourself projects? This time, I have some cool ideas for your bathroom. And the best part is that they are easy to make and don't cost too much. Are you ready? Check out these DIY bathroom decor ideas and get started with your next project!
See also:
Important Bathroom Plant Tips To Help You Do It The Right Way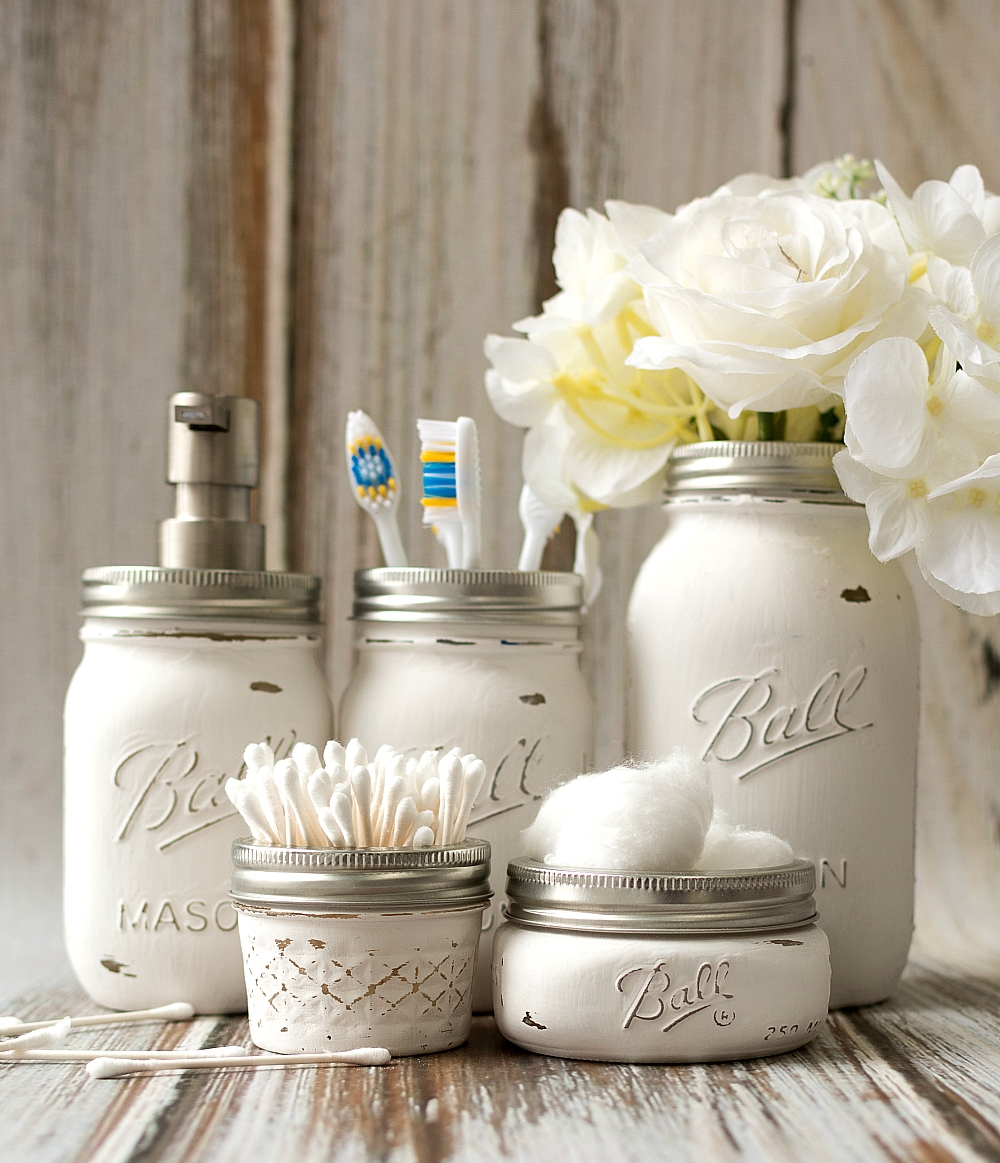 Bathrooms might be neglected when it comes to decor. So, why not throw a few items here and there? There are so many different ways in which you can do it. Find the one that will work for you.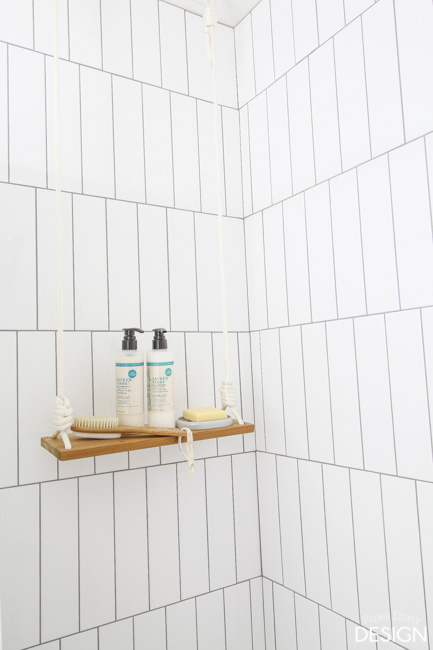 How about a floating shelf for your bathroom? It can help you a lot. You will get some extra storage space for your shampoos. Simply use a rope to hand a wooden plank. Clever idea that won't cost too much!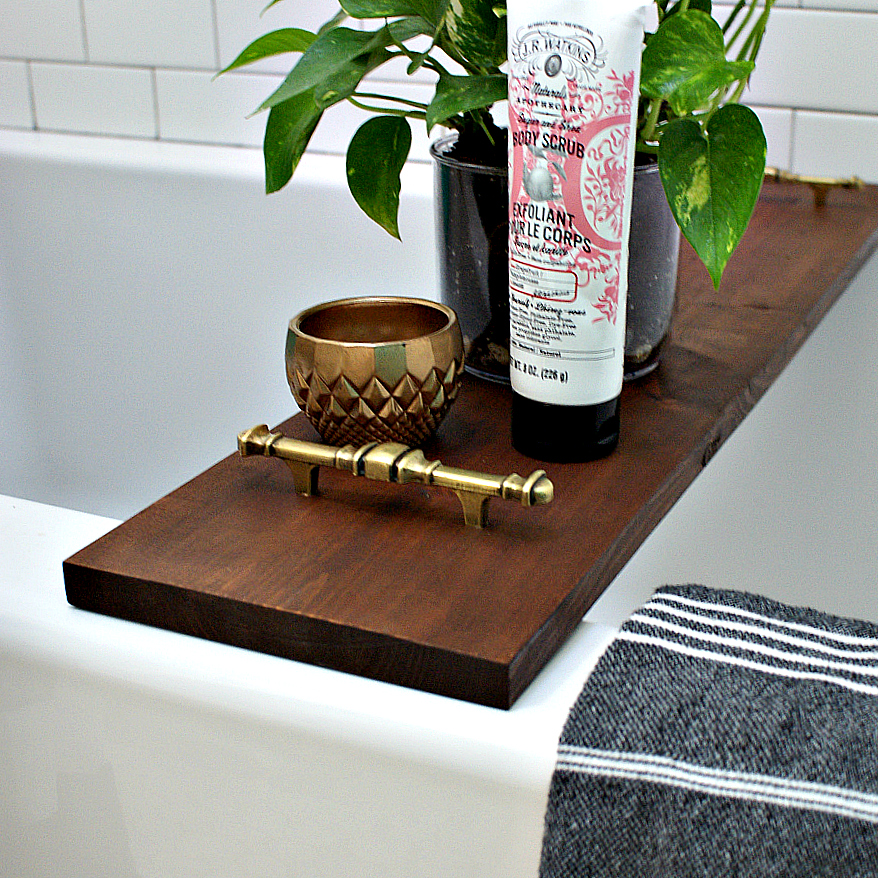 Probably you  have seen those wonderful bathroom trays. They can give a luxurious look, as well as functionality to yours. Simply cut a wooden plank that will be wider than the bathtub.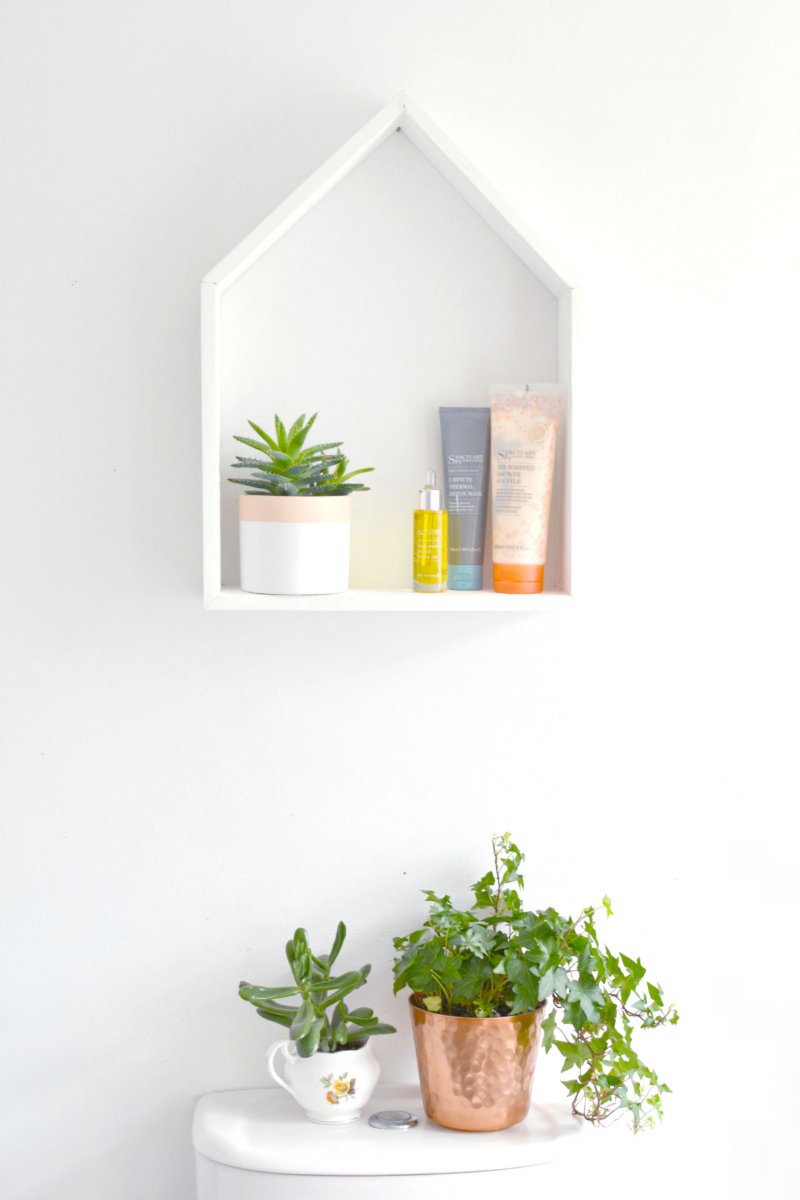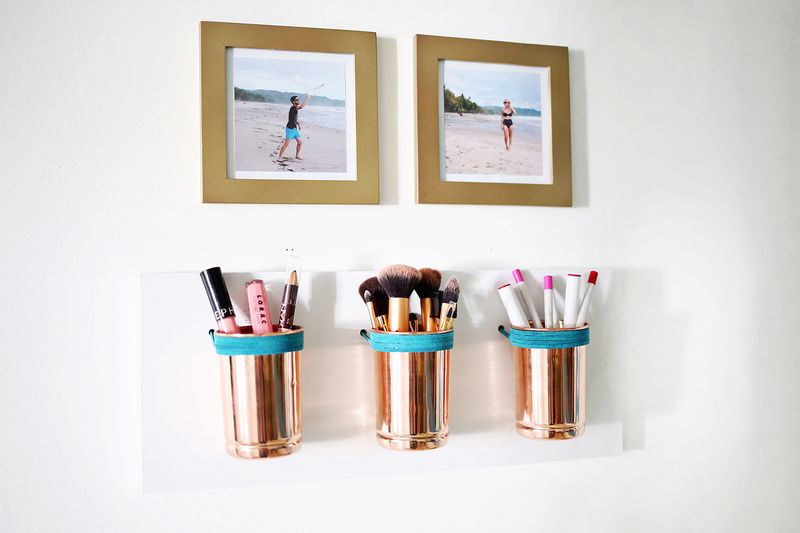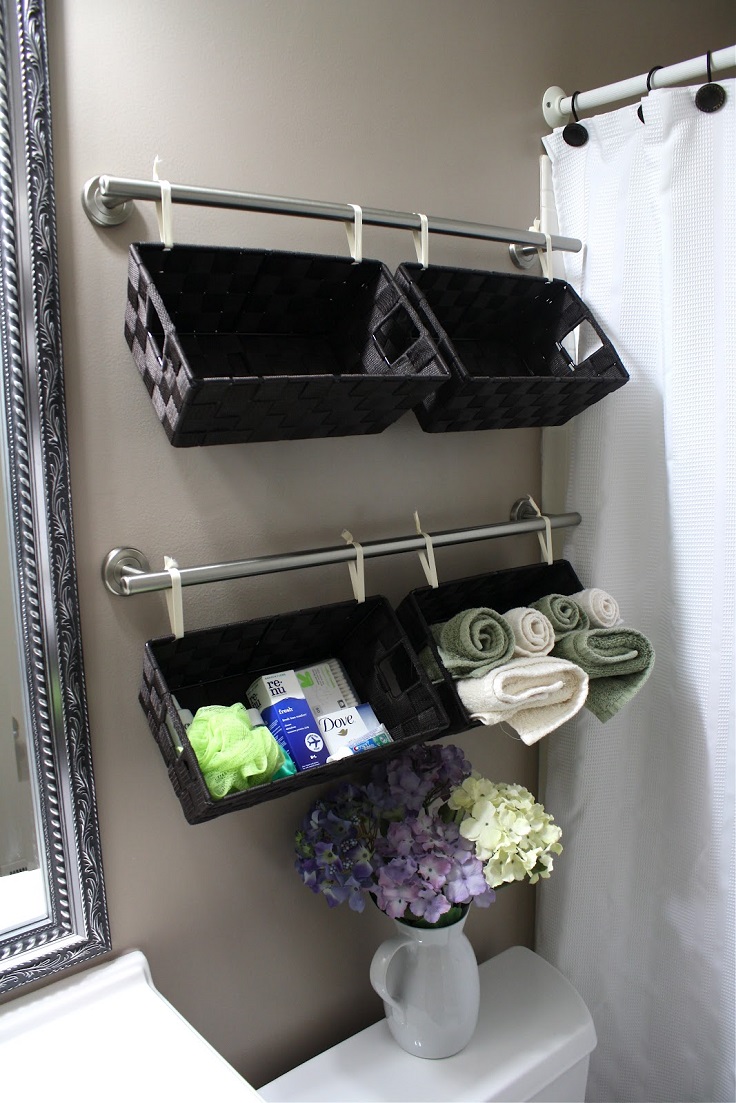 This is one clever idea!Use towel bars, but this time in a different way. They can help you a lot. Hang some baskets and you will have some extra storage space.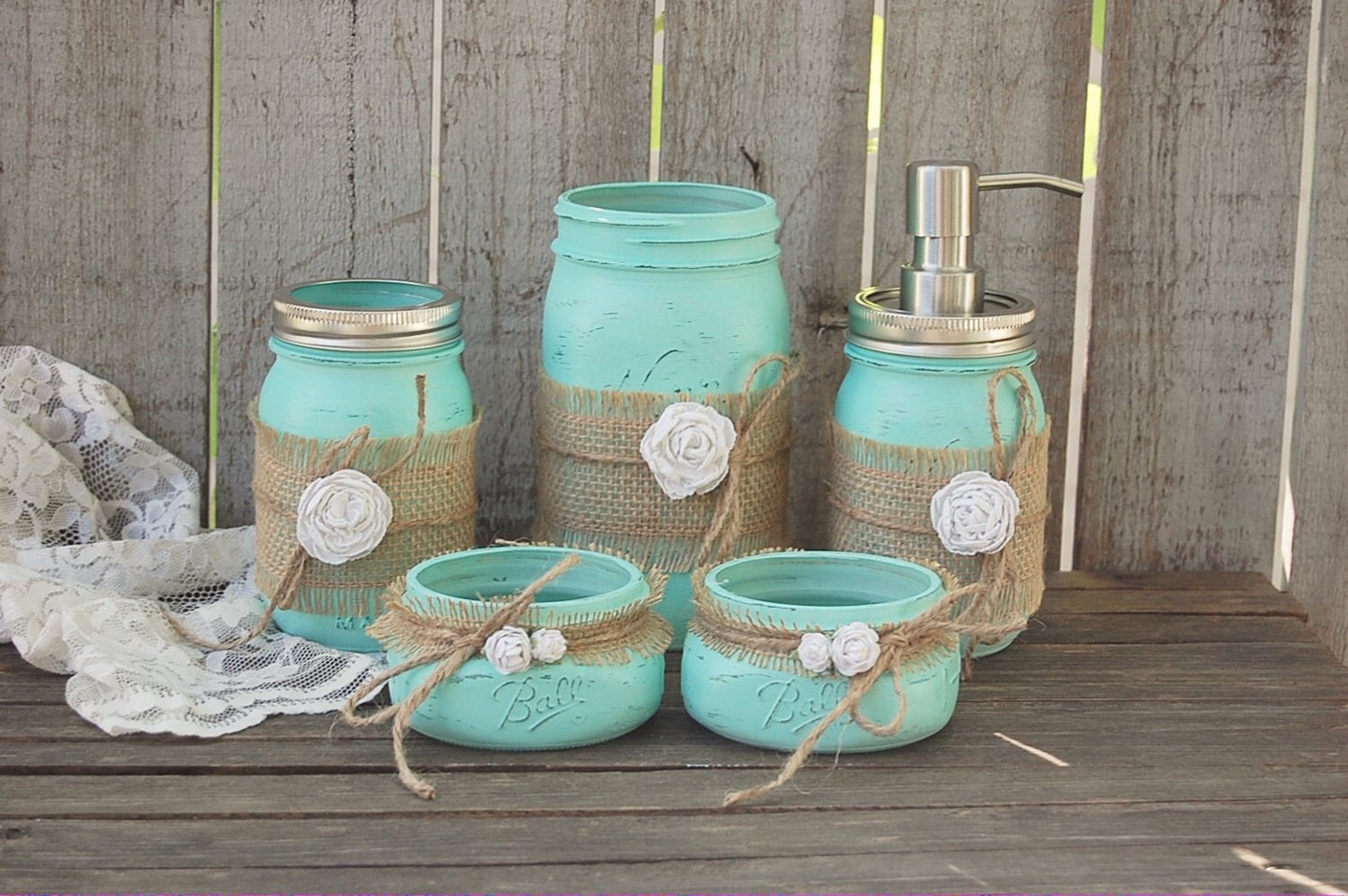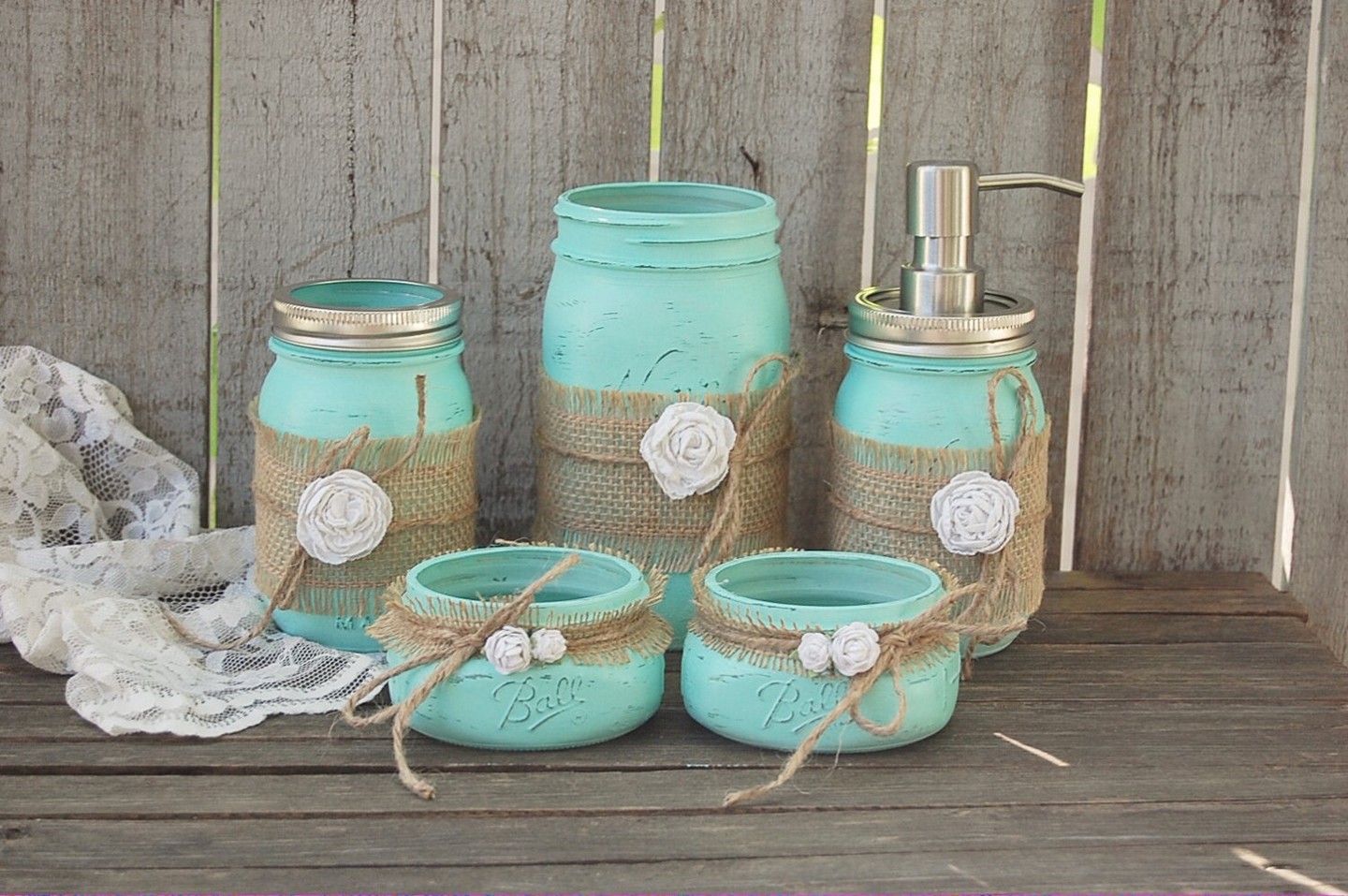 How about a stylish bathroom set? Use old mason jars  and containers to make yours. paint them to match the bathroom. Put a dispenser to create a liquid soap bottle.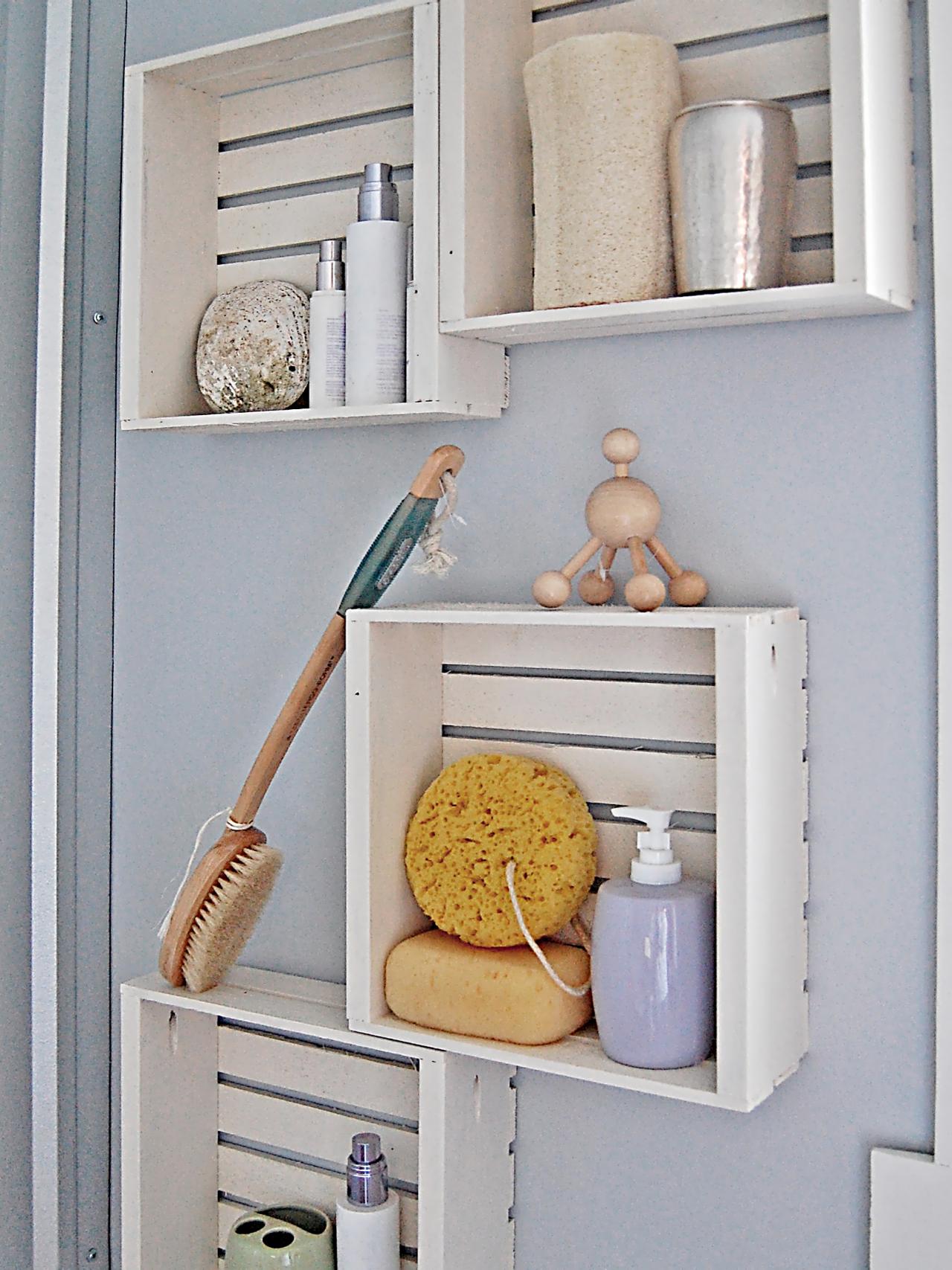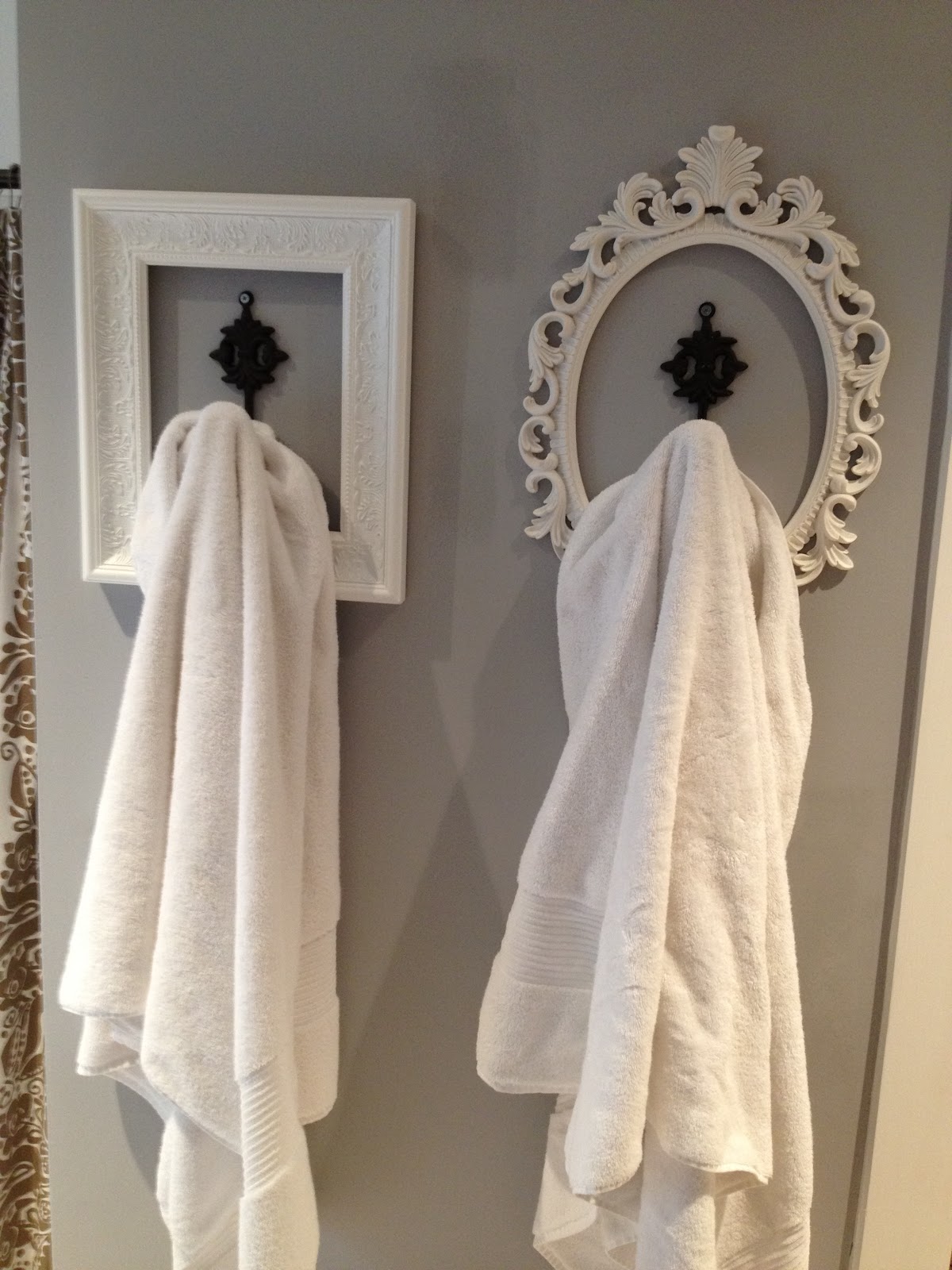 This is one simple way to decorate the walls. Place an empty frame around a towel hanger to create a stylish look.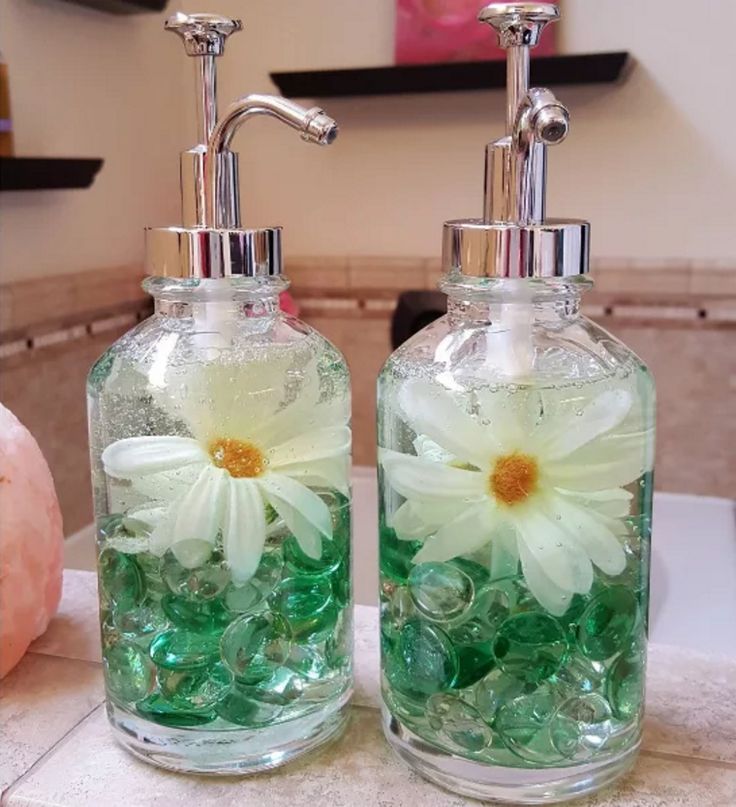 Do you have an ordinary transparent soap dispenser, and are tired of it? This is one easy and quick way to update it. place decorative stones inside and artificial flowers. It will look fantastic!