Good day my Karma Streamers! Looking for some fun ideas to decorate your home and make it cheerful? Today I have an interesting post that you will love. If you are a type of person that loves details, then simple  interiors might look boring to you. Check these mix & match interior tips and bring some fun in your home!
See also:
Animal Print Decor Ideas And Tips To Bring The Bold Look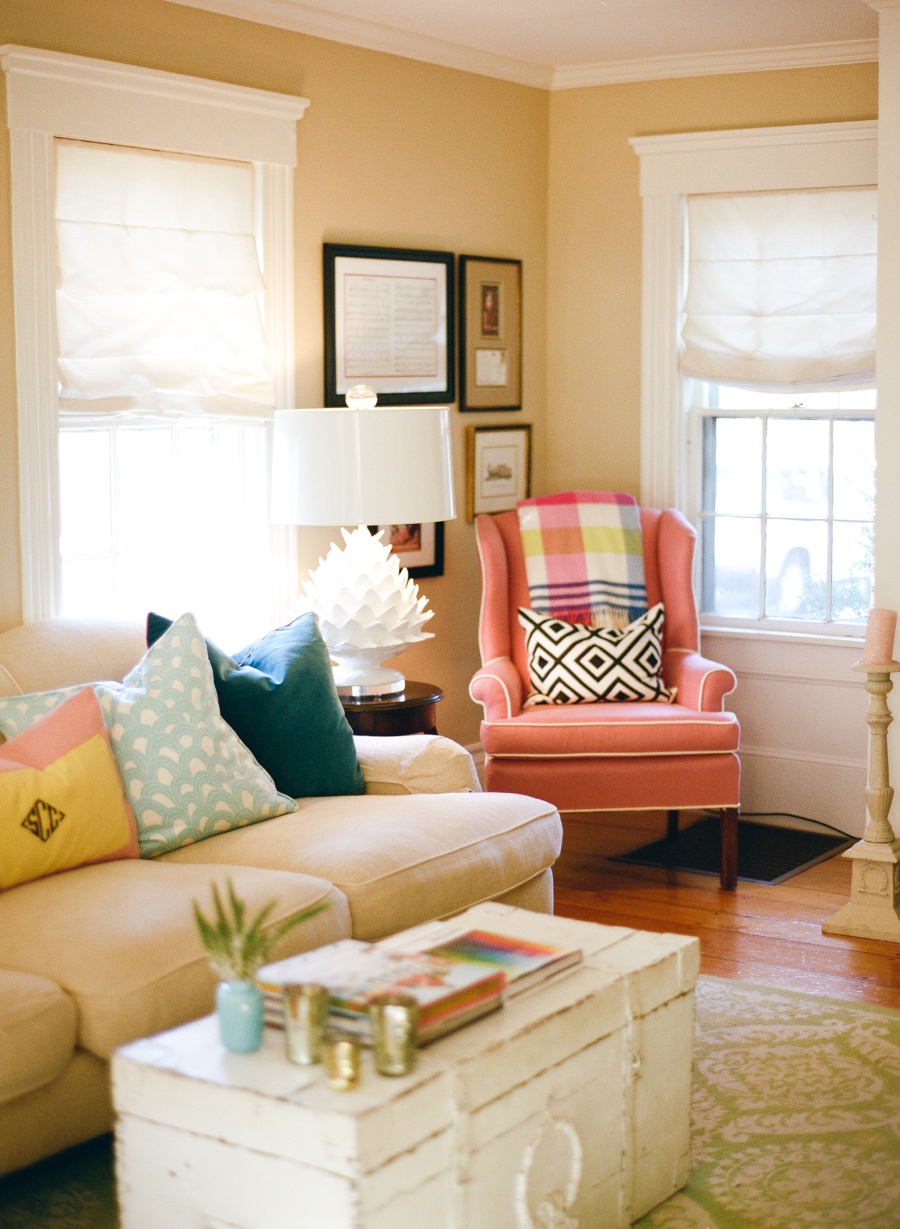 How about breaking the rules and matching different  styles, colors and patterns? Time to step out of the comfort zone and play! Patterns will bring visual interest to the space. And yes, you can get creative with them.  And if you don't feel so confident about mixing and matching yet, these tips will help you a lot.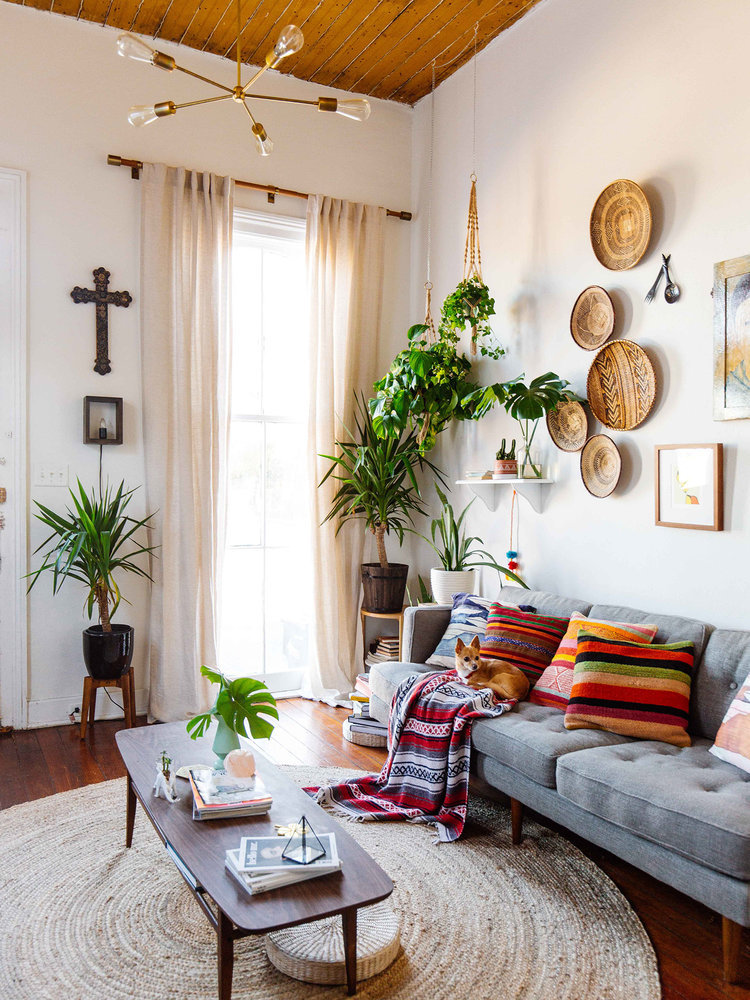 Want to give your home a quick update? You might think that it is time to get everything new. But, do not worry. You can mix different styles together. That traditional sofa can be incorporated into eclectic living room. And the old chair from grandma's can be perfectly fitted into modern interior.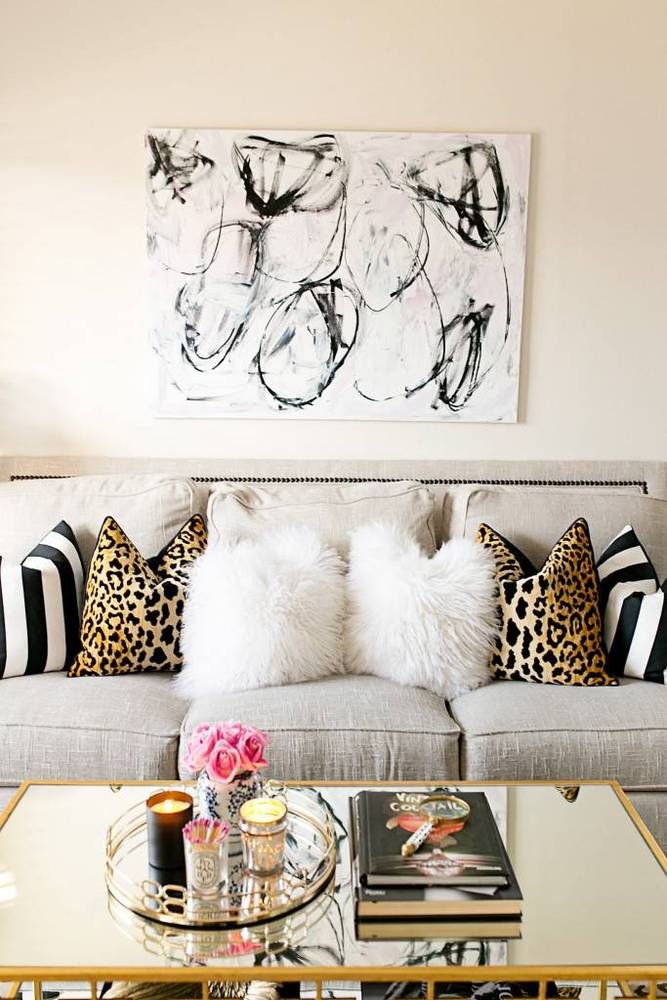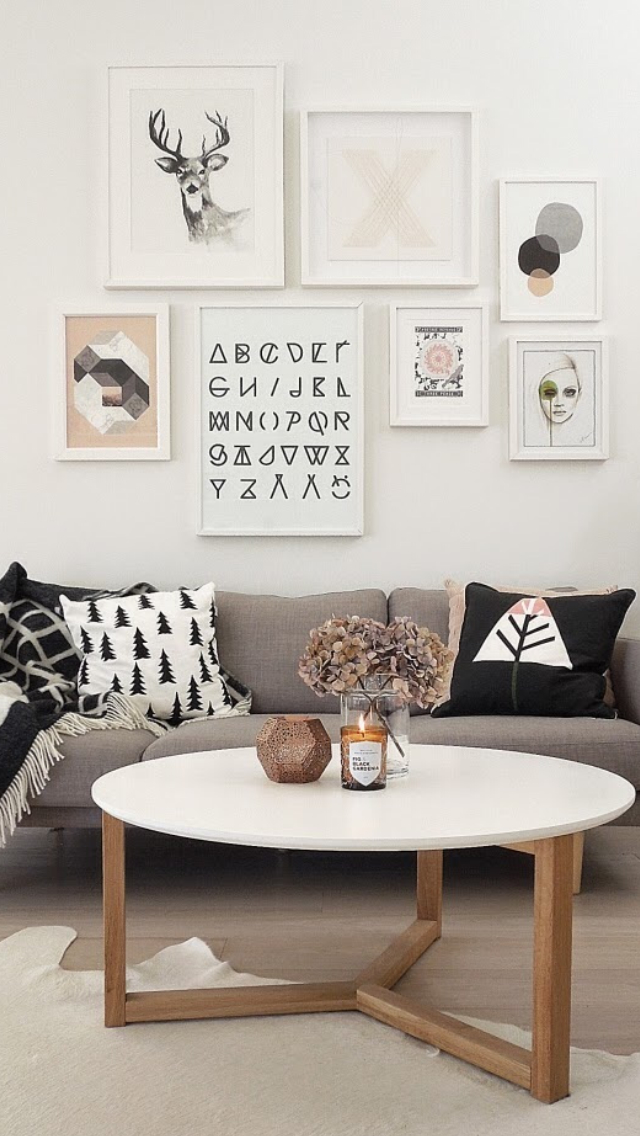 Want to do a quick update to a traditional dining room? Acrylic chairs are a nice addition.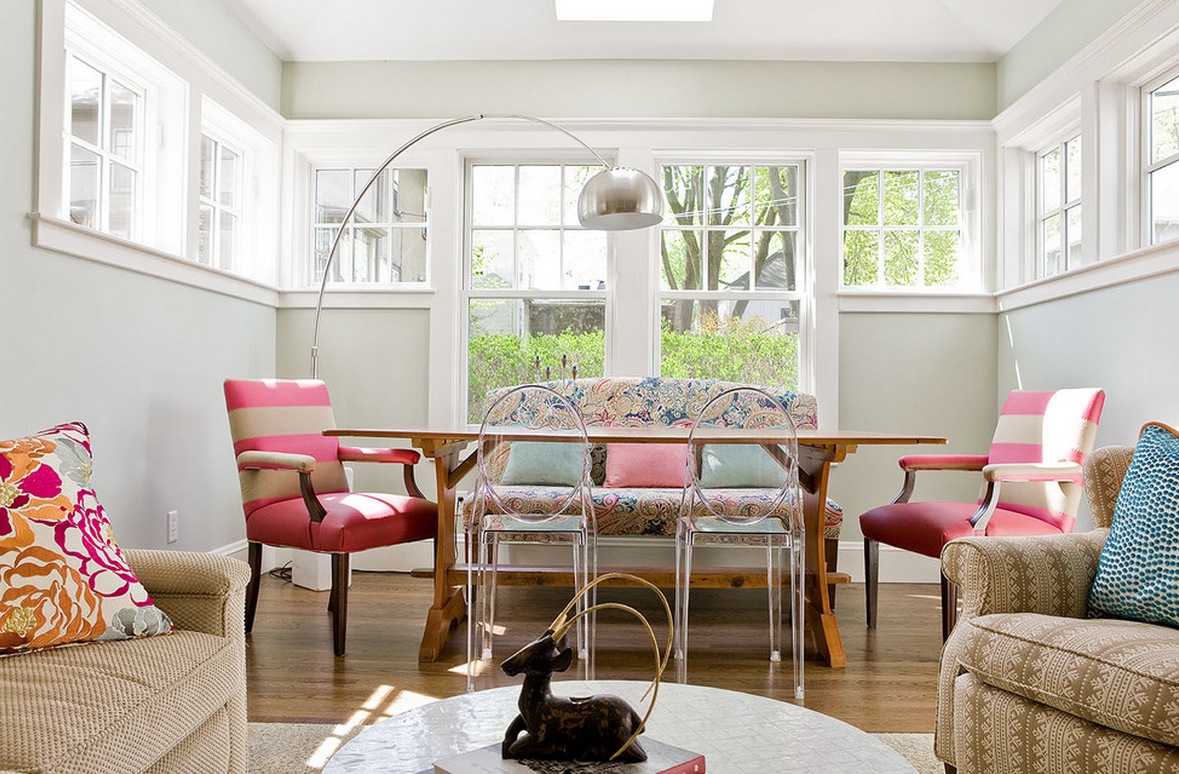 Who says that stools have to be the same? Skip the uniformed look and go for mix n match chairs. This will bring a new vibe to your kitchen!
Hint: When mixing different chairs, keep one thing  common between them. It can be the style, or the color. So, use different chairs that have the same color. Or, you can use different colors, while you keep the design style same.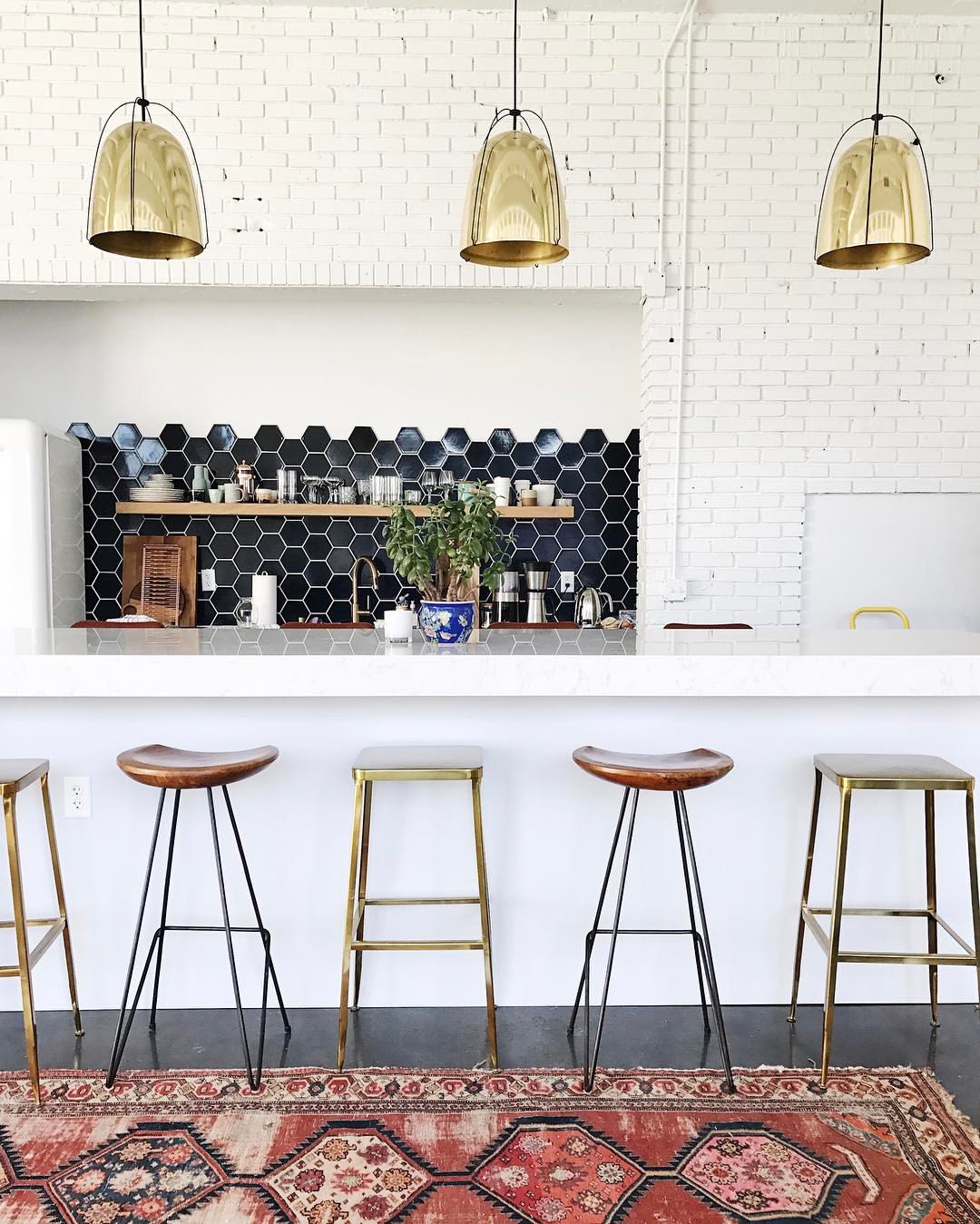 Having traditional sofa, and you want to make it appear up to date? You can try to add throw pillows. You are free to use different patterns, as long as you keep the same color scheme. Take a look at these examples. The pillows make the sofa pop, no longer having the traditional look!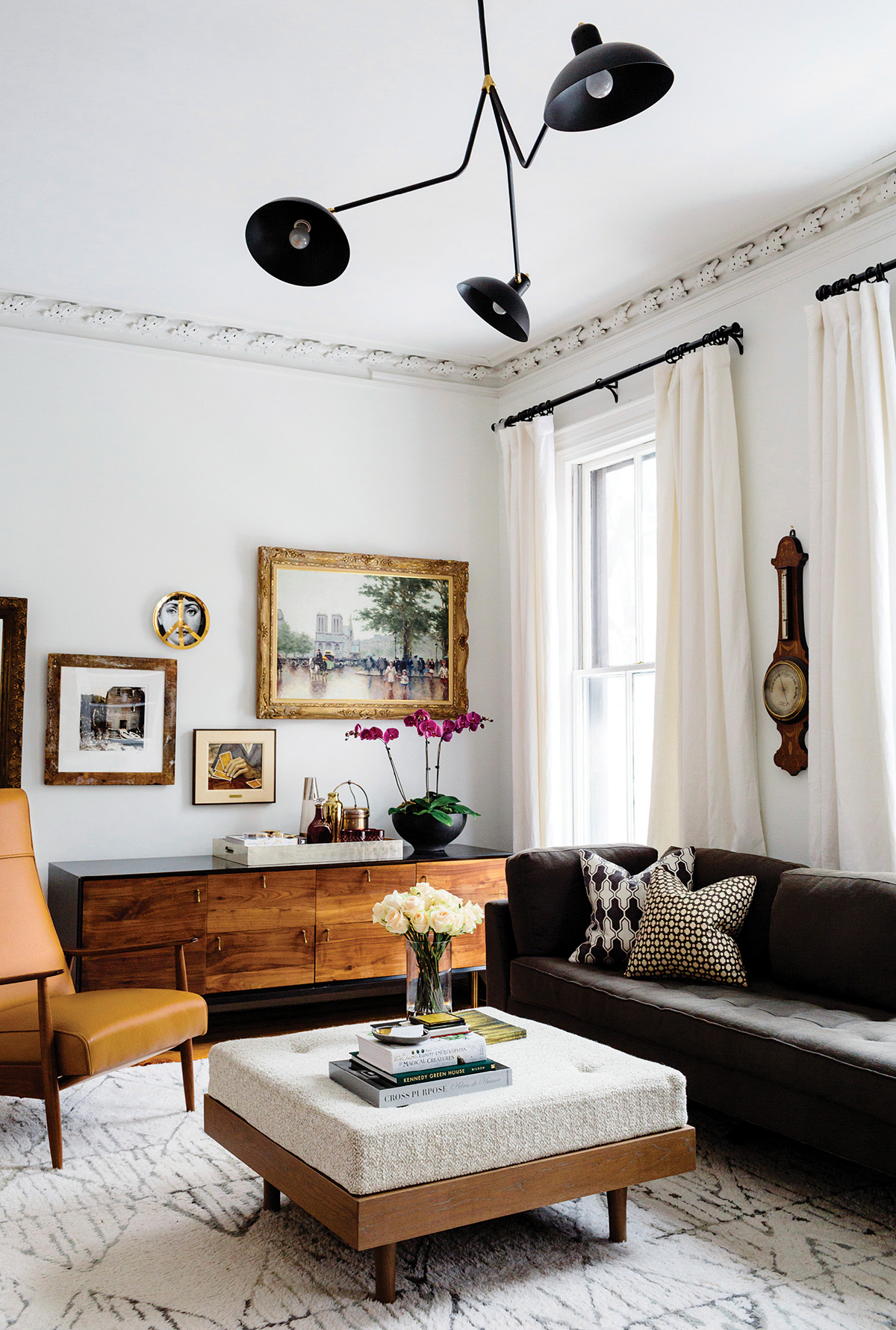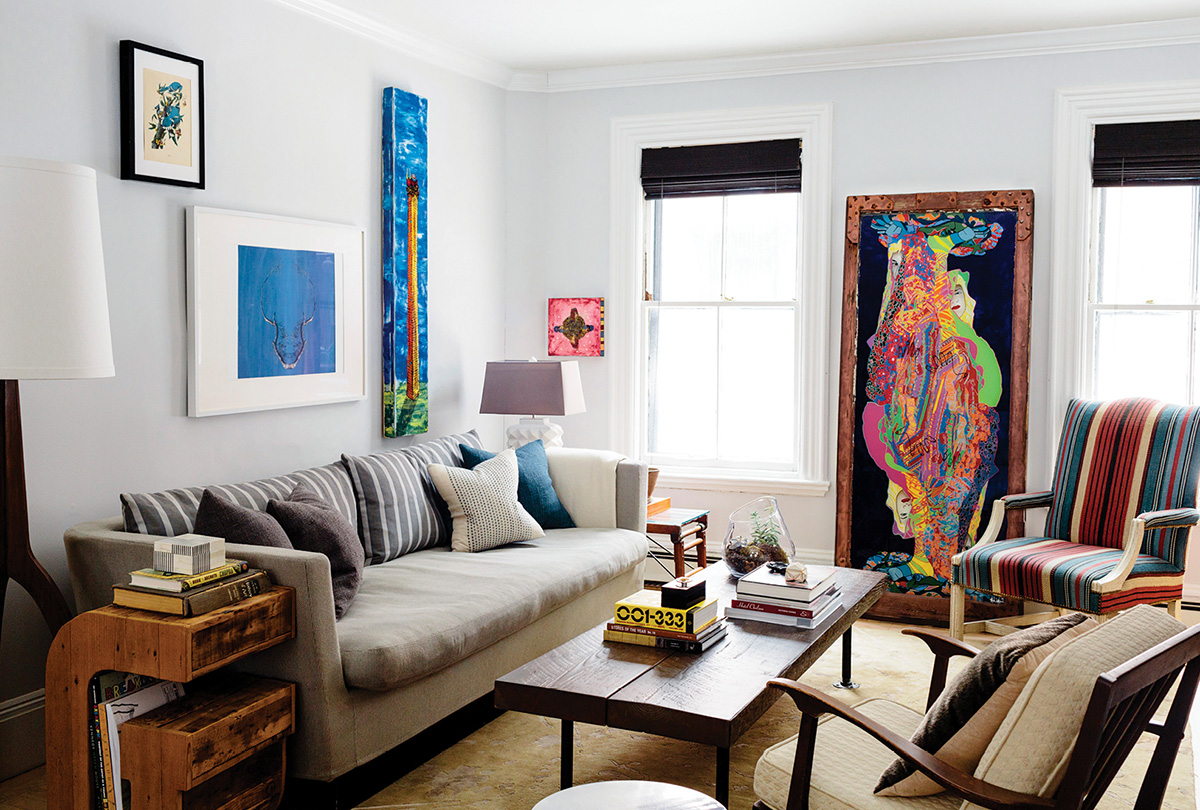 Mixing different patterns is allowed. In the bedroom, you can go for a mix of dots and  floral print. This will create an excellent bold interior!
Hint: Use simple and mono-colored  items to achieve balance between the different patterns. Choose a certain color scheme and stick to it.