Hey there my lovely people! How are you? For today, I have a very interesting post that is called "30+ Creative and Innovative Decorating Ideas with Rocks and Stones". Are you excited?
If you don't have any plans for the upcoming weekend, then the following ideas will boost your creativity and inspire you to create something useful for your home. There are plenty of things that you can create at home, without spending a fortune in the stores and you didn't know about… And if you thought that you can only decorate your yard with stones and rocks, you are very wrong. There are a lot of interesting decorations and useful items that can be made of this natural material too. You don't even need to make an effort to find them, because they are everywhere. Stones and rocks require little or no maintenance, so that you won't have any problems.
So, let's take a look at the gallery below and draw some inspiration. You may find your next diy project, who knows. Enjoy and have fun!
SEE ALSO: Adorable DIY Mini Gardens That Will Catch Your Eye
Interesting Kitchen Backsplashes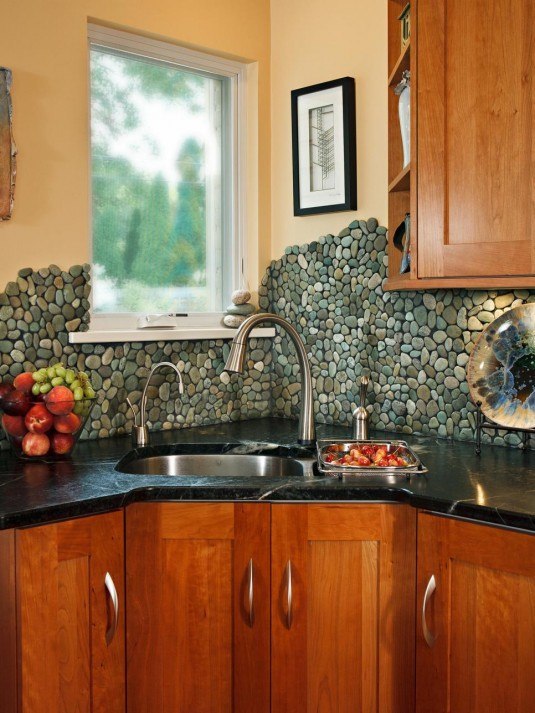 Unique Headboard for Your Bedroom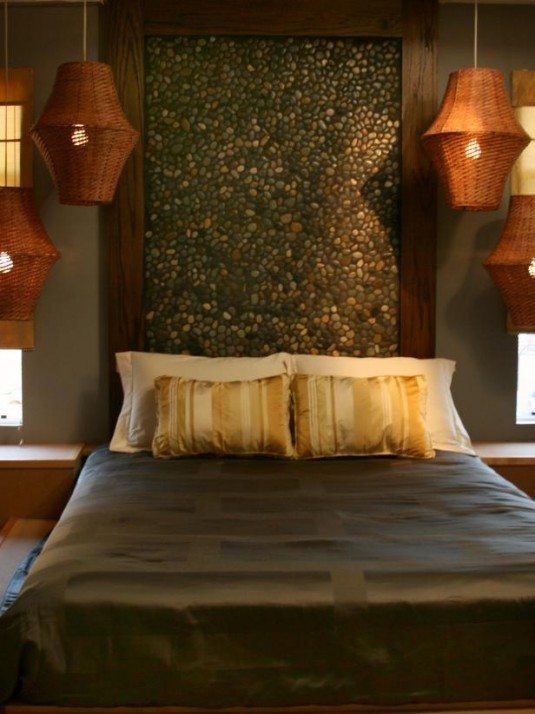 Amazing Stone Top to Beautify Your Coffee Table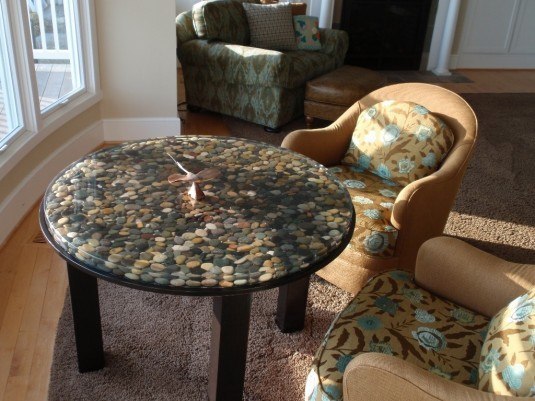 Give a New Look to The Space Where The Fireplace is Places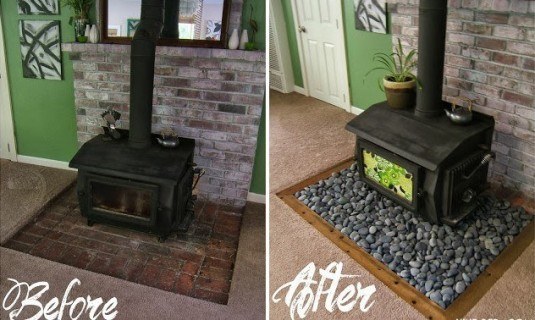 Fantastic Stone Family Tree Idea to Make at Home 
Cute and Fun Stone Cactus Idea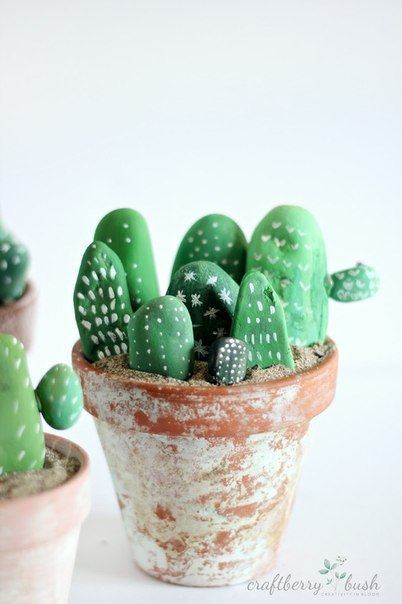 Magnificent and Easy Way to Beautify Your Window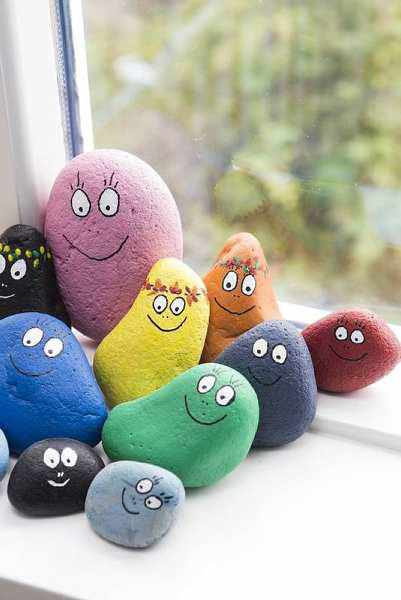 Astonishing Small Shelf to Make Right Now and Beautify the Lonely Wall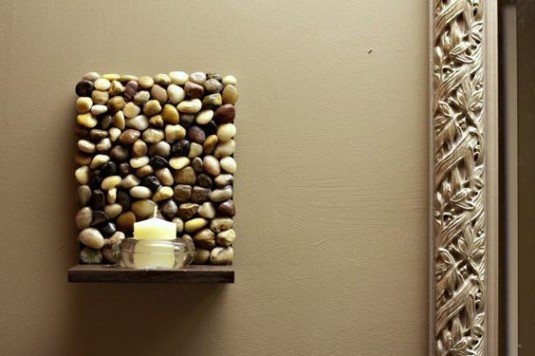 Cute and Lovely Rock Candle Holders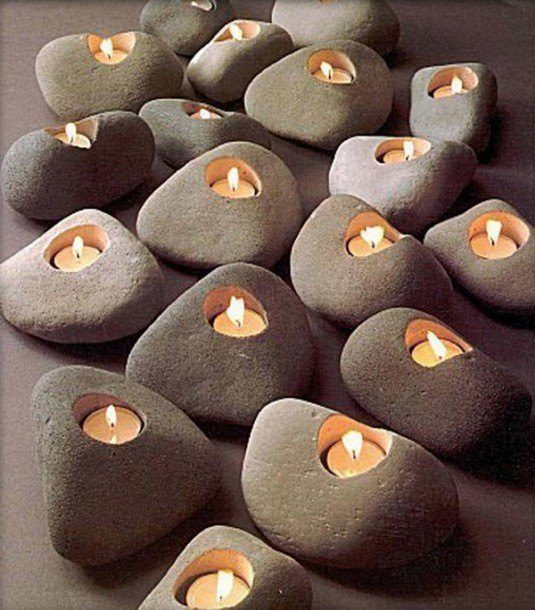 Elegant and Glam Way to Display Your Family Photos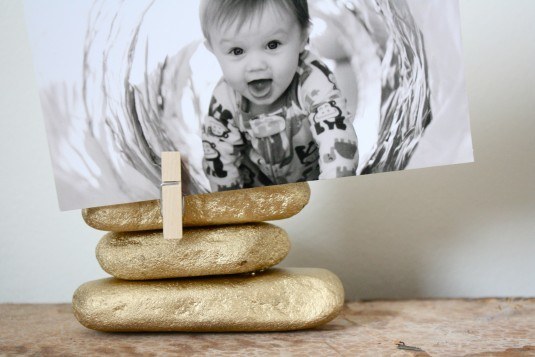 Unique and Clever Way to Beautify Your Old Lamp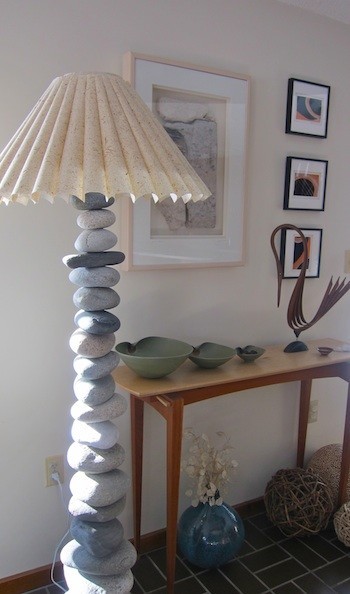 Gorgeous Bathroom Rug to Make Your Bathroom More Interesting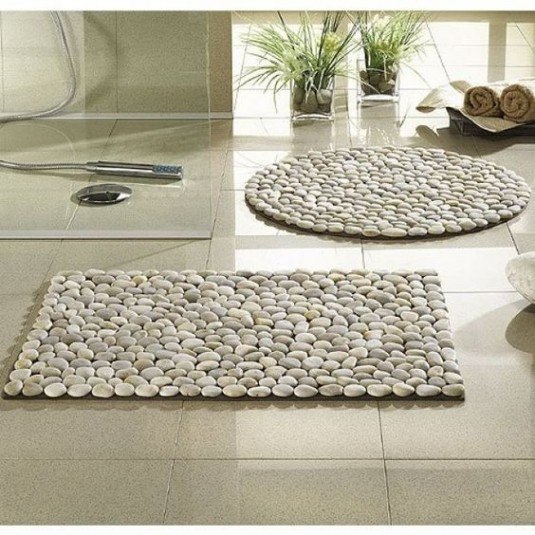 Awesome Boot Tray To Create Right Now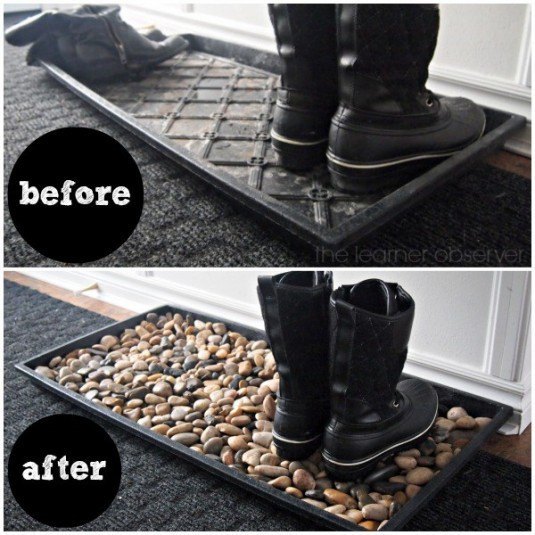 Lovable Coasters to Make Your Dining Table More Inviting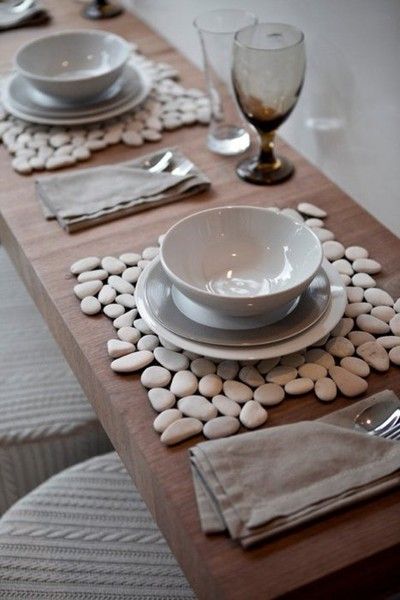 Creative Miniature House to Decorate Your Yard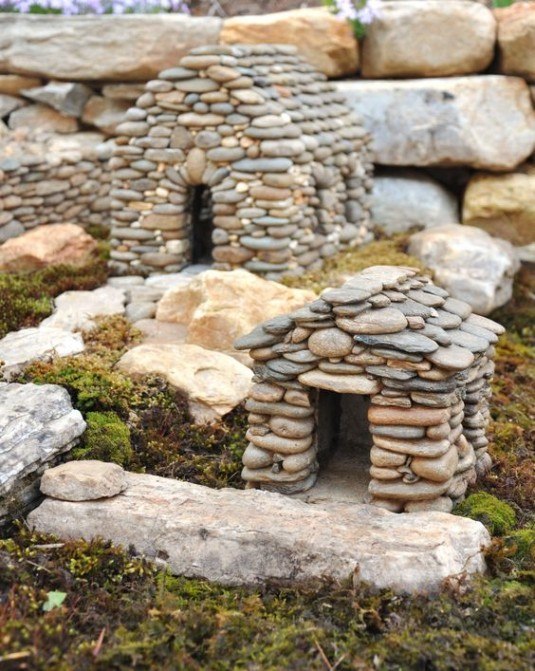 Interesting Birdhouse Made of Small Rocks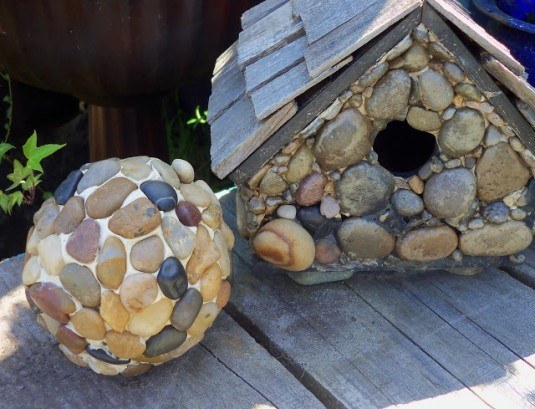 Amazing Outdoor Seating Made of Stone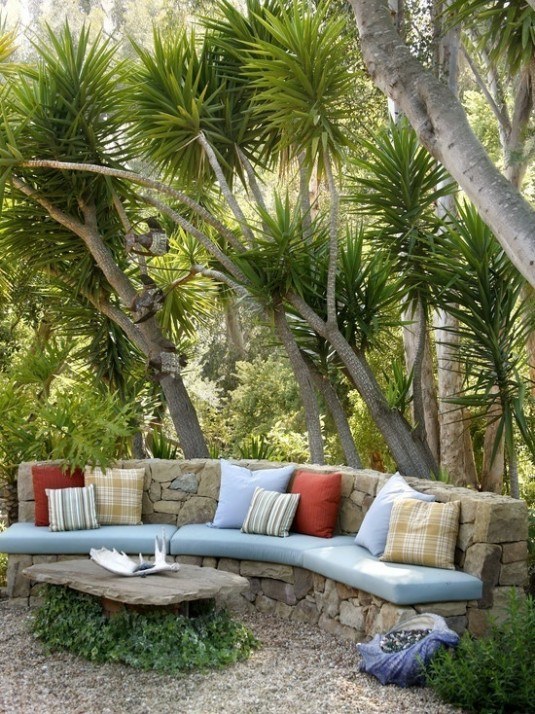 Fascinating and Easy to Make Stone Bench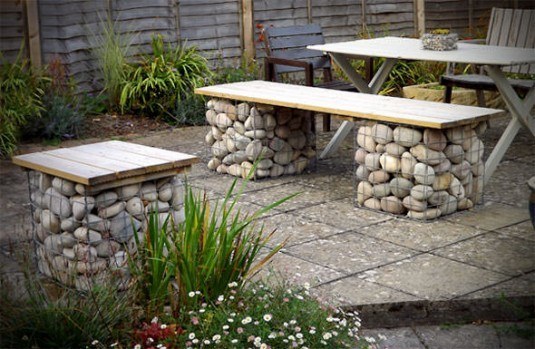 Stupendous Fountain to Make Your Yard More Relaxing Zone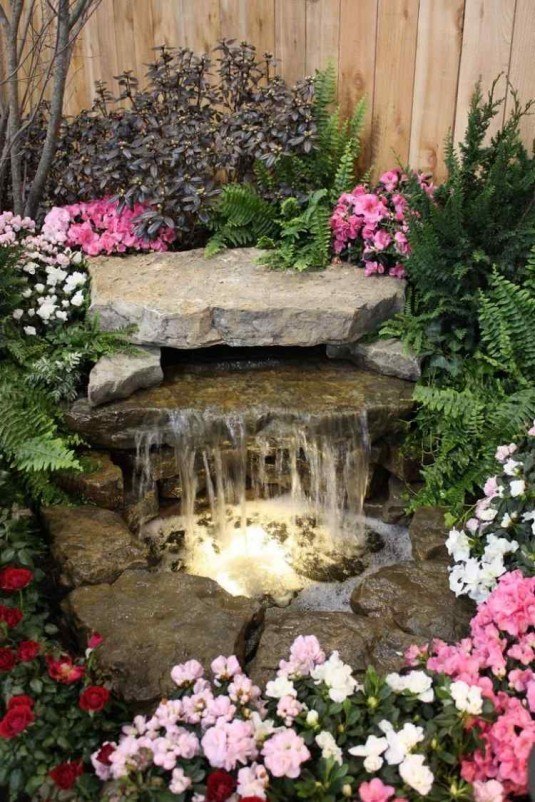 Interesting Stairs Made of Stones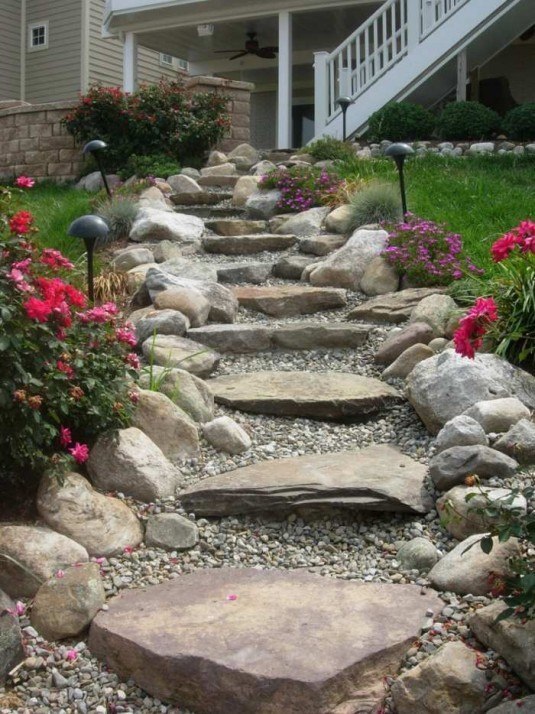 Lovely Way to Display Your Favorite Flowers in Your Yard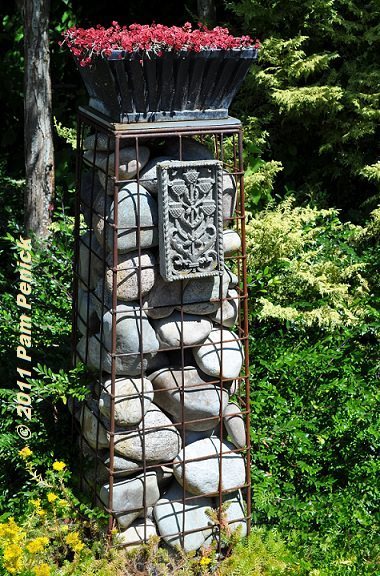 Magnificent Stone Fence To Make for Your Yard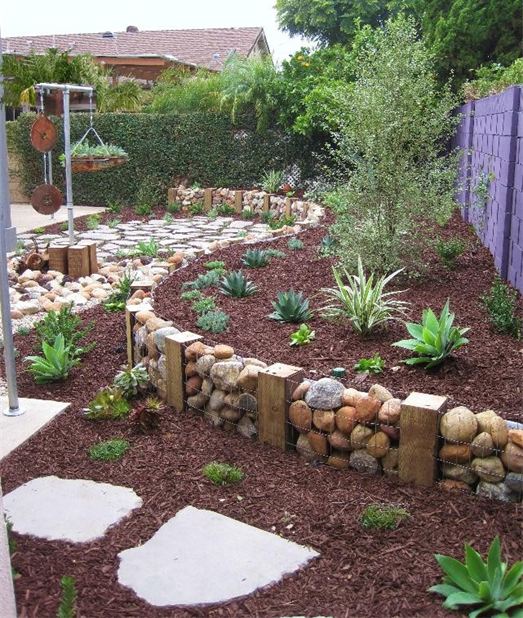 Outstanding Vertical Garden Made with Small Rocks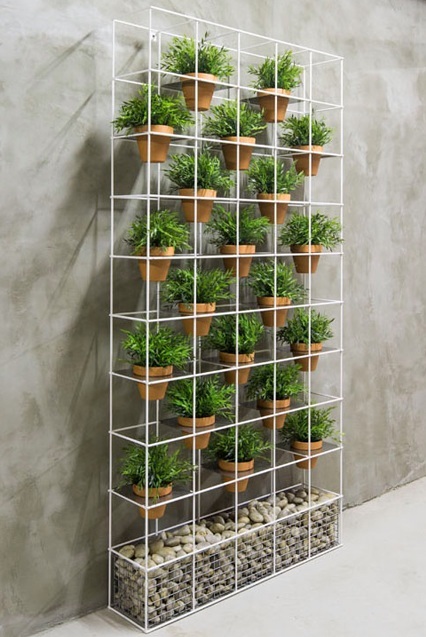 Innovative and Very Creative Outdoor Aquarium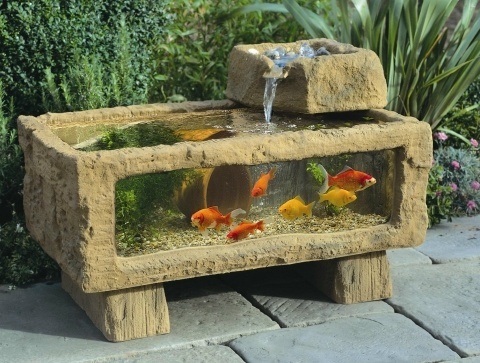 Innovative Stone Drink Cooler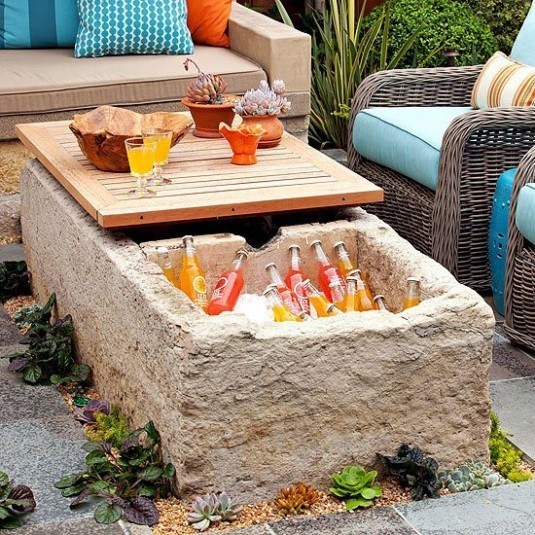 Stupendous Fire Pit to Create For Your Yard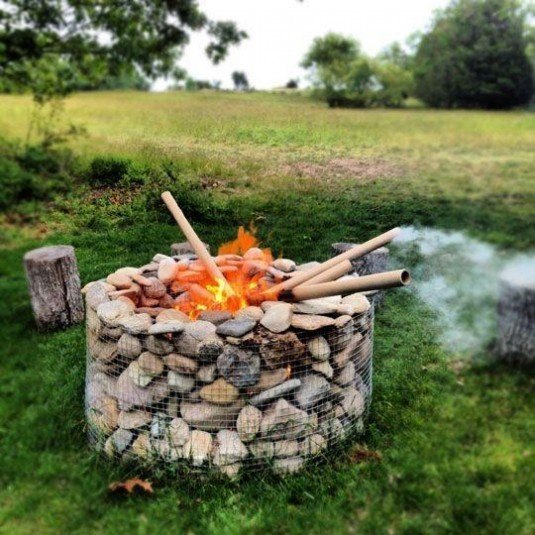 Inviting Stone Sofa to Make Your Yard More Charming and Peaceful Zone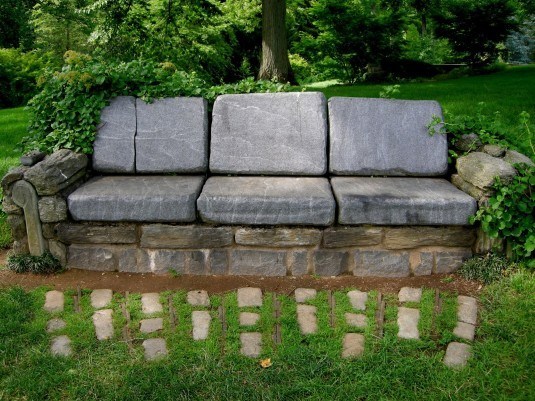 Easy and Quick to Make Stepping Stone Idea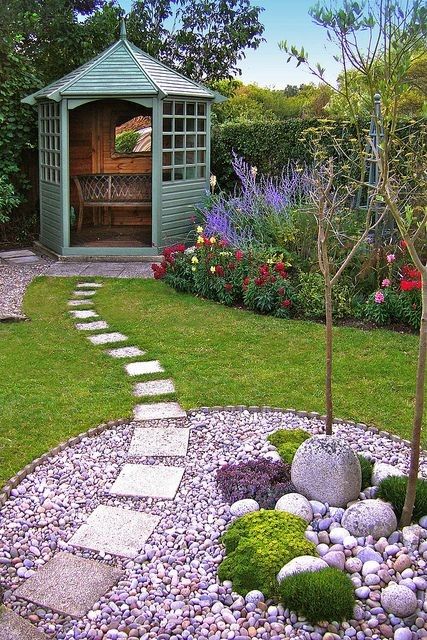 Lovable Small Planter Made of Rocks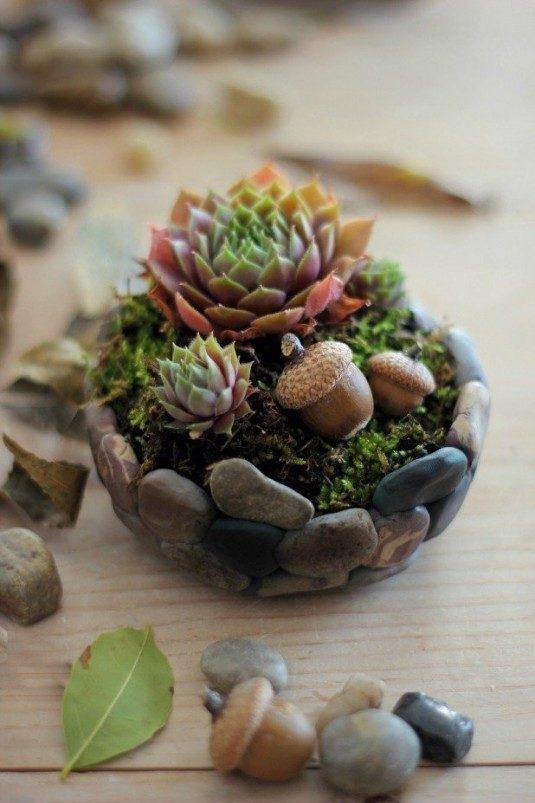 Giant Flowerpots to Make Your Yard More Interesting and Fun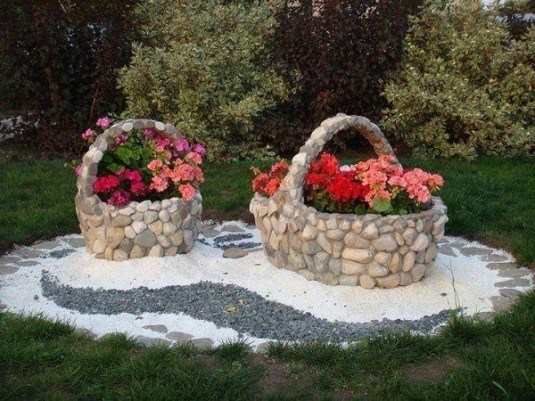 Unique Way to Give a New Look to Your Old Trunk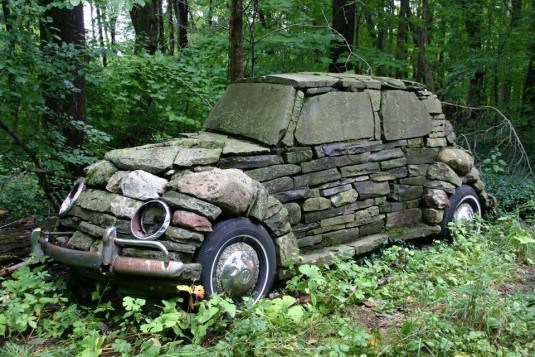 Thank you for reading! Enjoy in the rest of your day and don't forget to stay up to date with the content of Karma Stream!