Hey there interior design enthusiasts! I bet that you are seeking for some great tips and ideas on how to do it like a pro. I have some helpful ones that you need to check. Are you stuck somewhere in the process? Check these crucial interior rules and do it like a pro!
See also:
These Professional Interior Tips Are Like The Magical Formula For The Perfect Home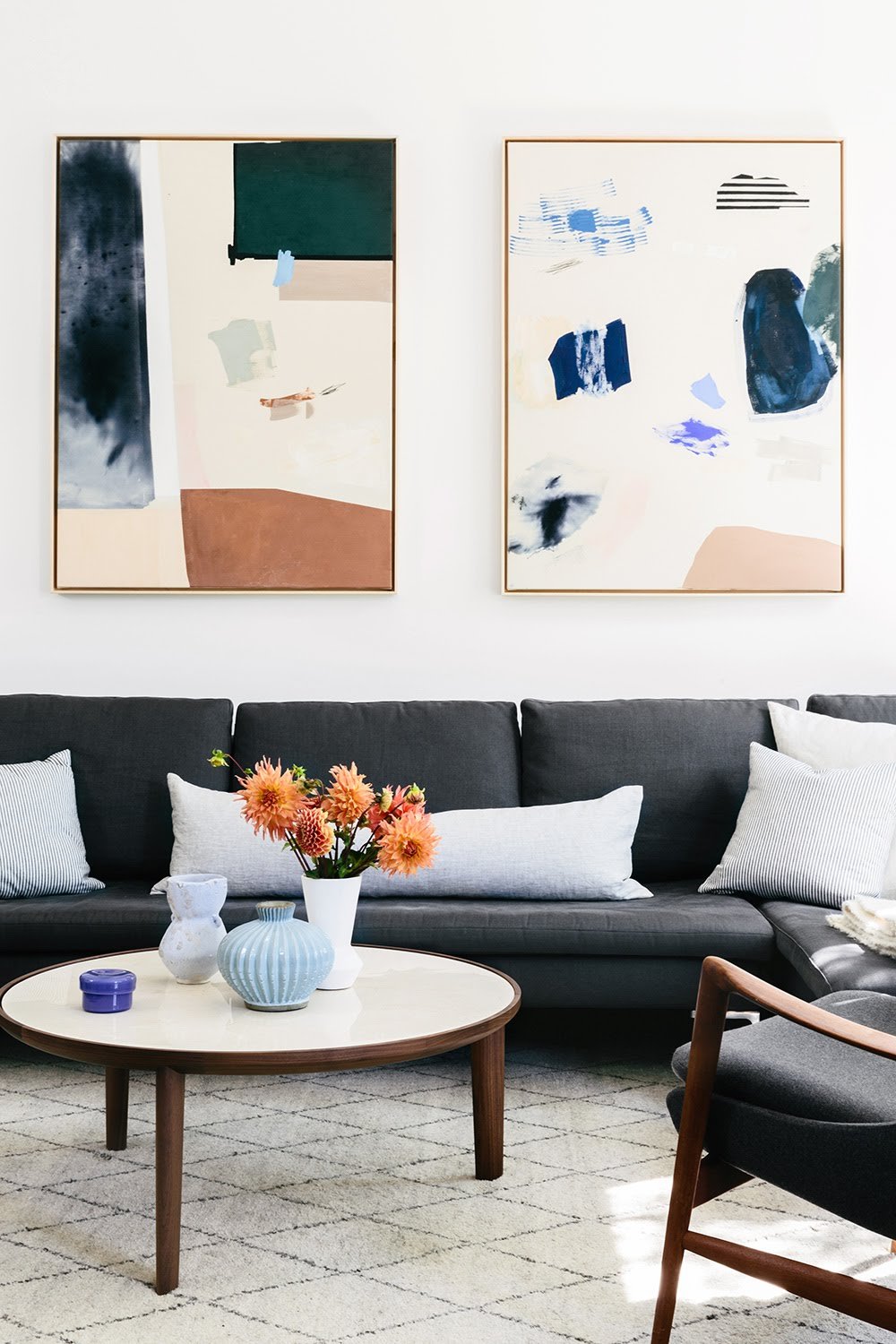 How to design your home by yourself? This is a tough task. Although it might sound tricky, you can do it if you consider a few crucial rules. Even professionals use these ones when designing a certain space. The most important thing is to hide the things that should not be seen. Read on and read how!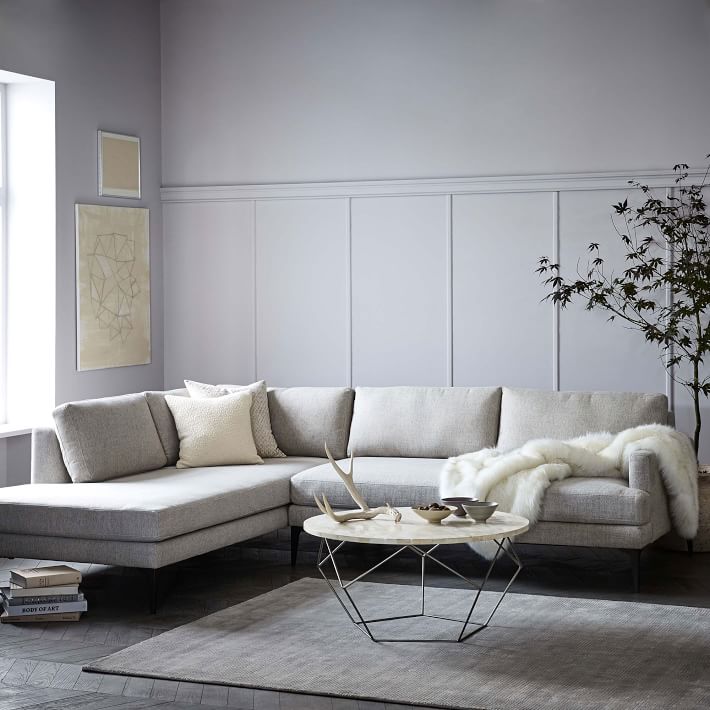 Declutter
If you have too much going around, then it is time to remove everything from sight. Decide clearly on what are the things that belong there, and which don't. Every thing in your room should be placed there with intention. Things that don't belong here should be removed.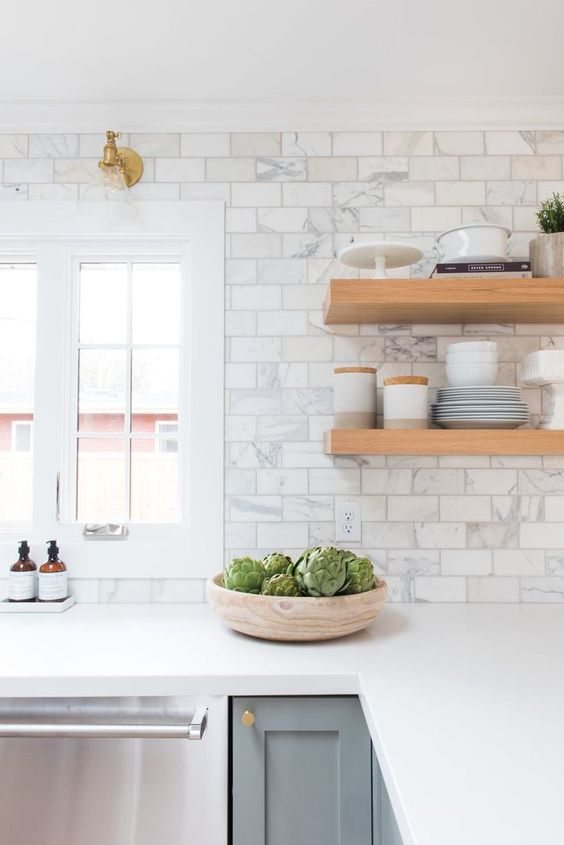 Area rug
Area rugs are a nice addition to any space. They give that feeling of coziness. And they are used for visually dividing the space. Place an area rug in your living room. It should cover the space under the coffee table and sofa.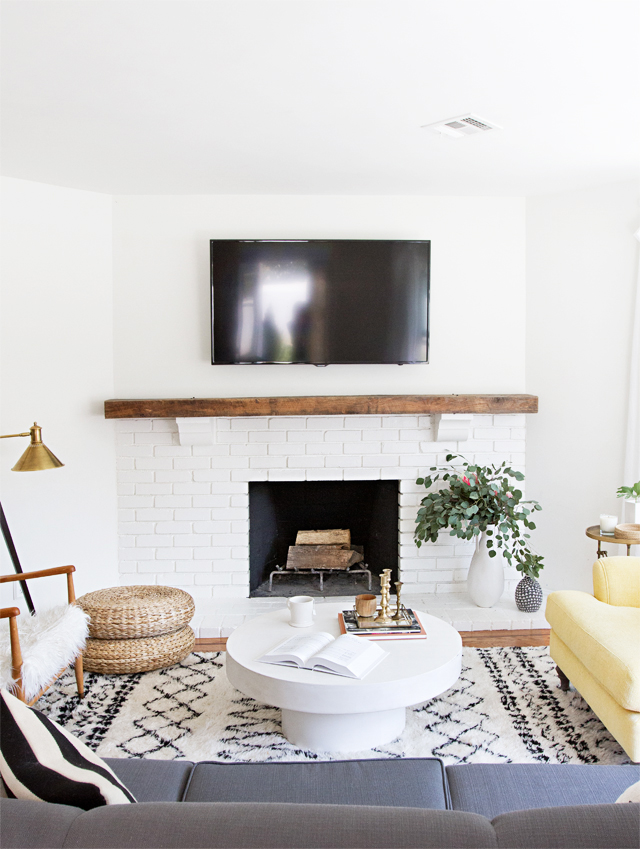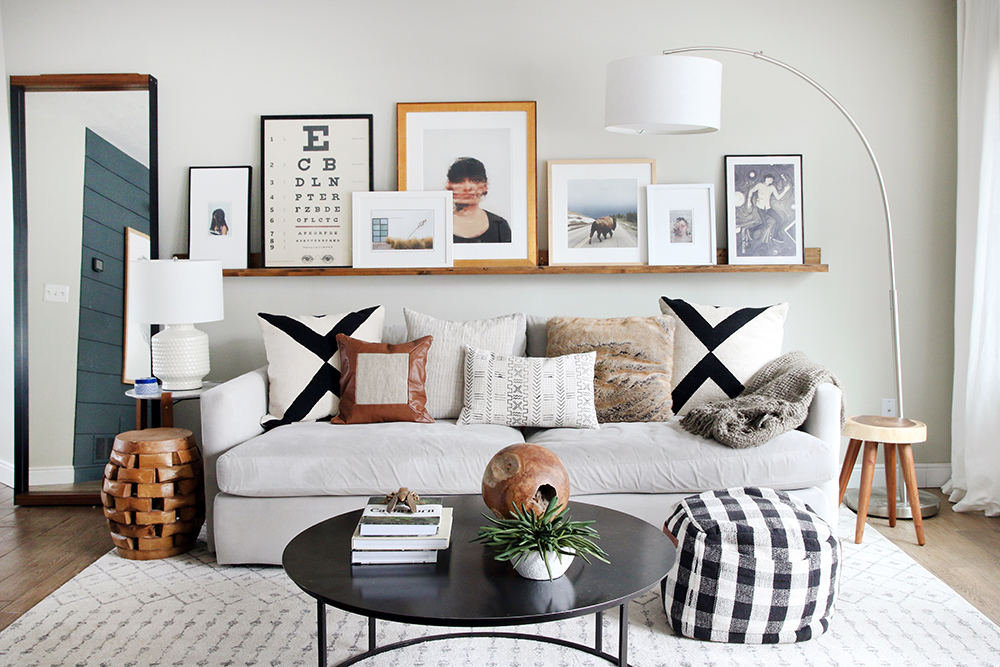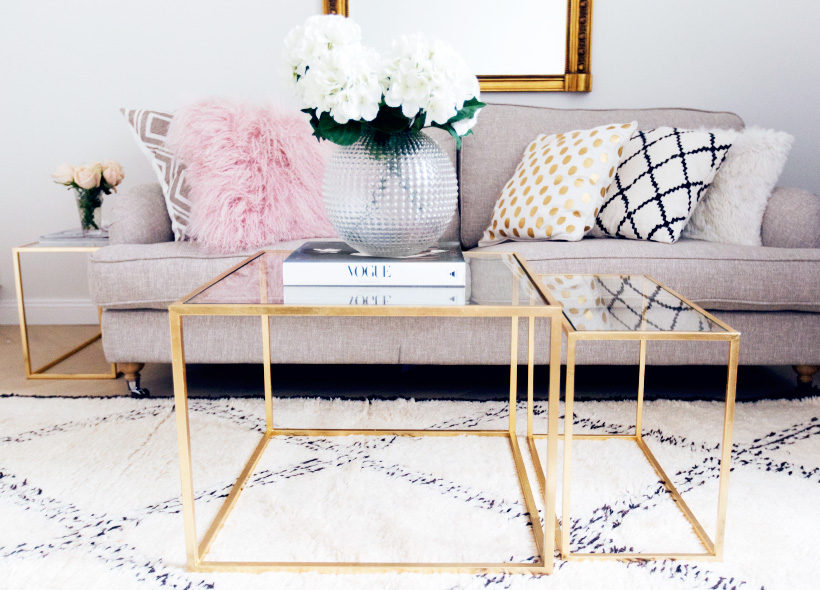 Keep the basics neutral
When you are on a budget, neutrals are the best choice for your interior. Walls and furniture should be basic, so you can bring changes anytime.  And you are free to make a statement with decor, pillows, and artwork. A living room that has beige walls and sofa is like an empty canvas. You can add colorful pillows, interesting artwork and details. And you can change these anytime you like.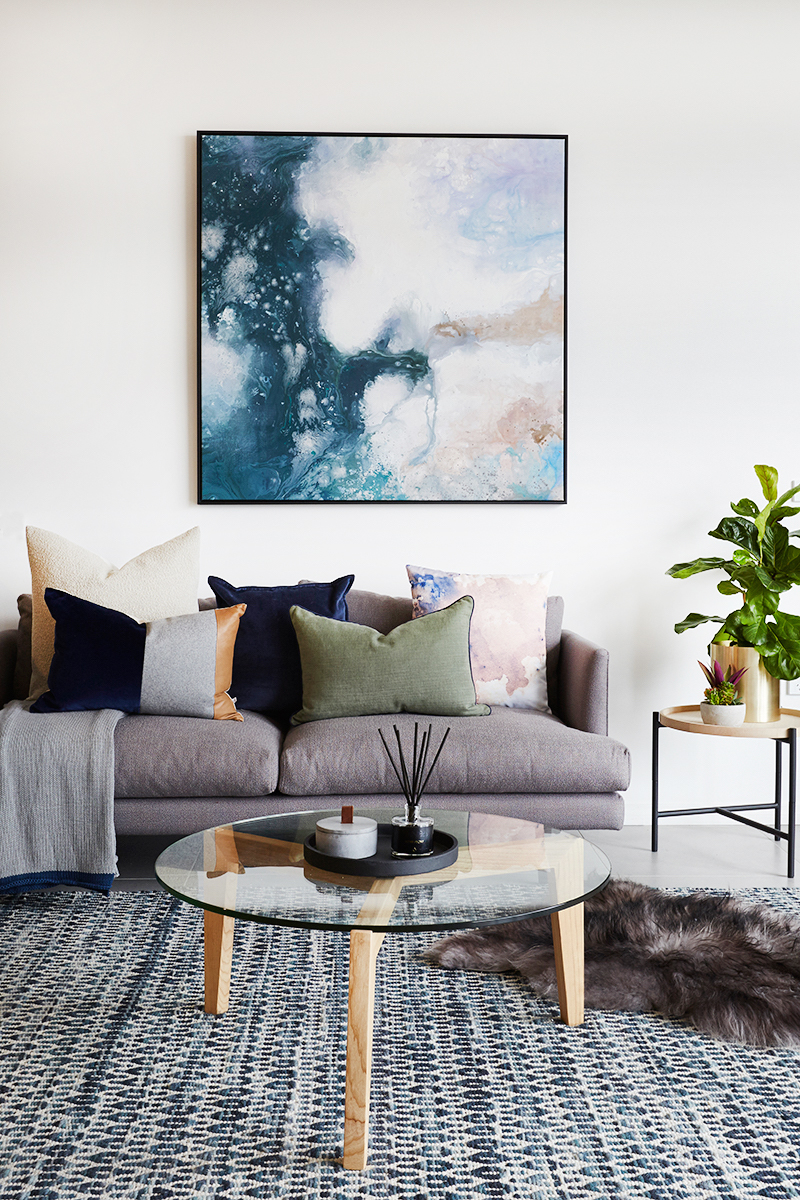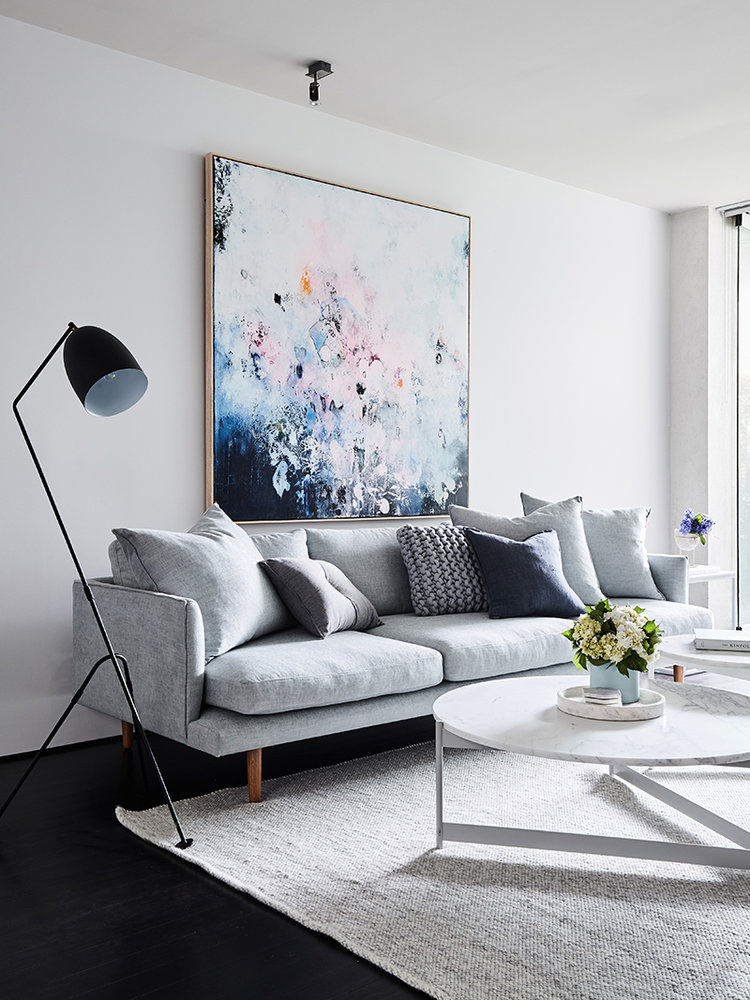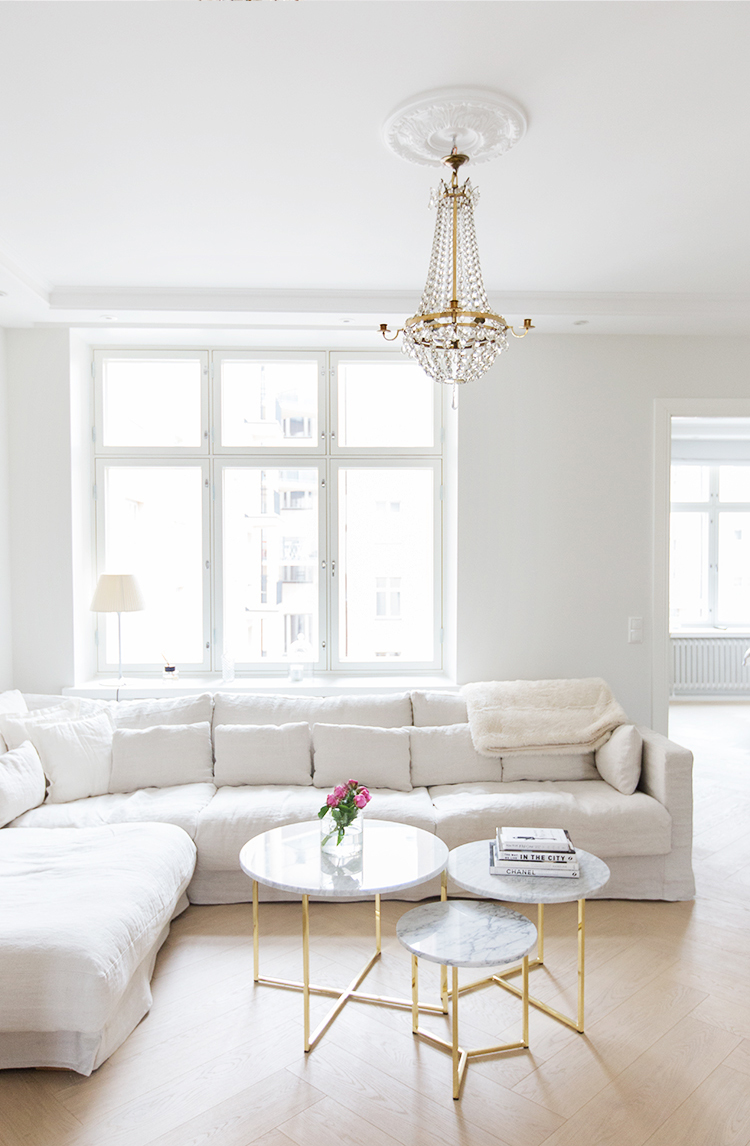 Proper lighting
Your room should have more than one source of light. Despite for the light fixtures, you should include lamps as an additional light source. They will be good decor too.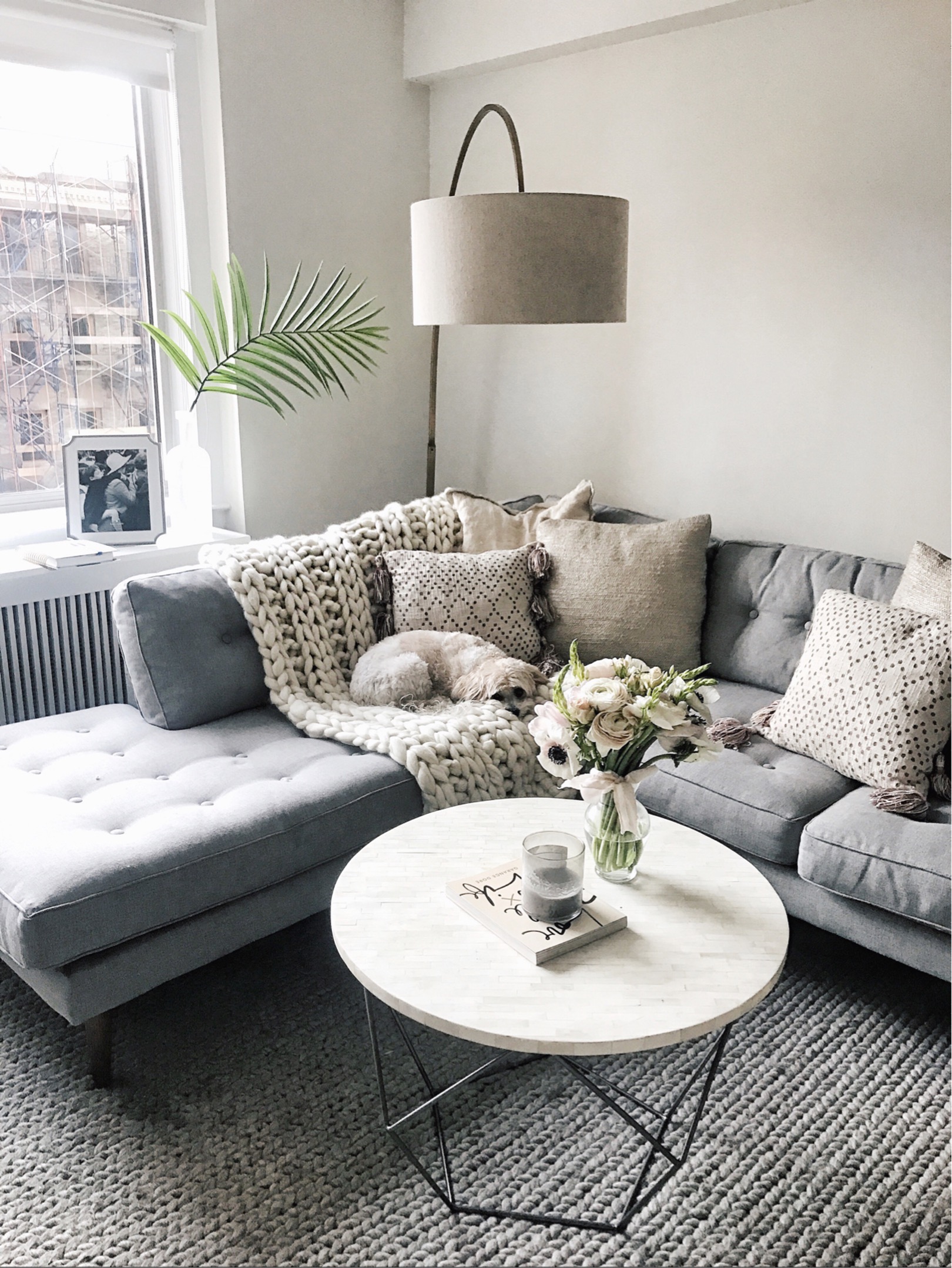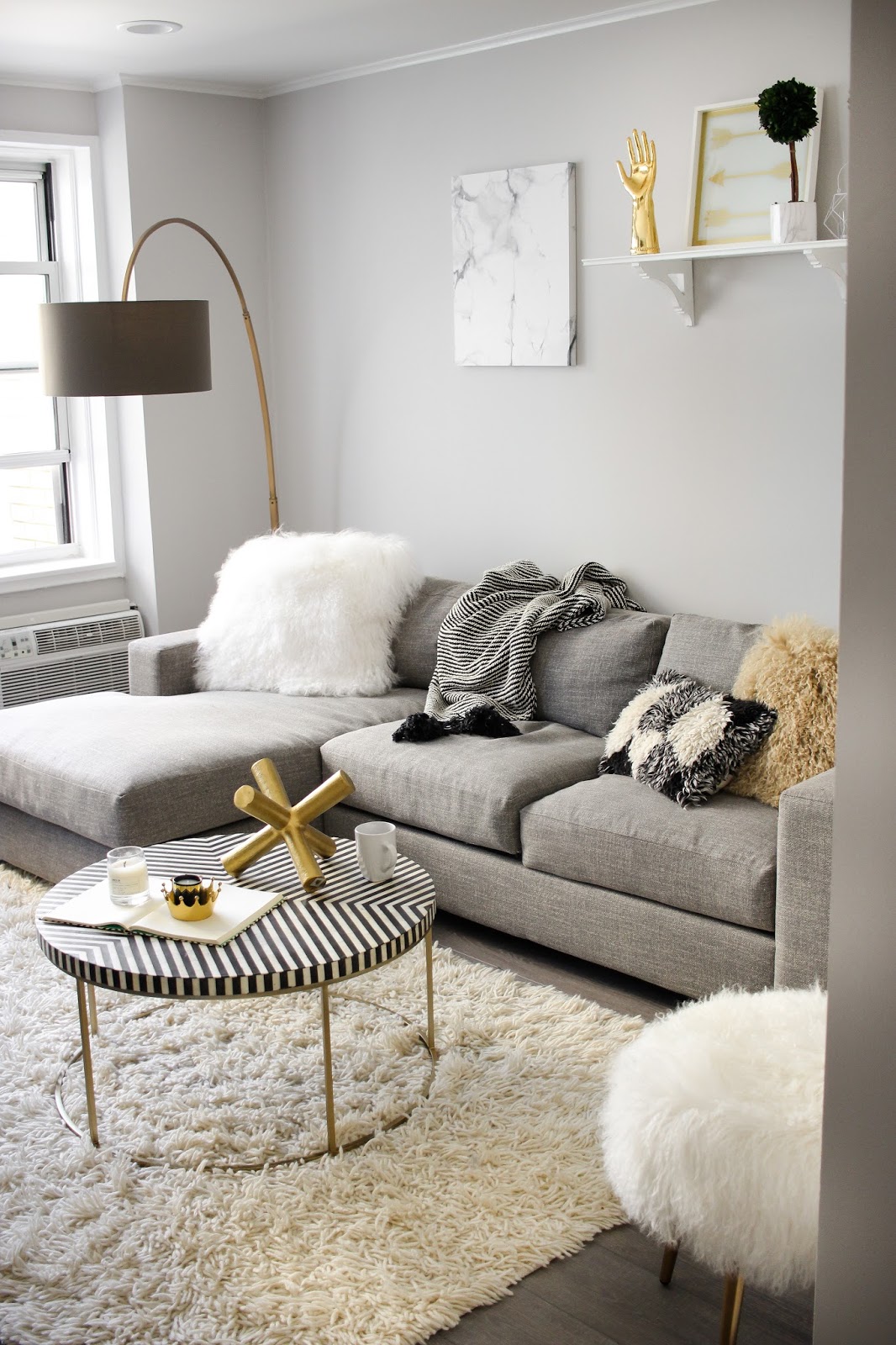 Hide the cords
If you want your home to look perfect, then this is the rule that you must obey. Having visible cables looks so messy and cluttered. With so many electronic devices around, the mess is even bigger. So, make sure you hide all the visible cables. One good way to do it is to place them inside a decorative box.