Sometimes, you might want to bring a change in your home. Having new arrangement, different from the one that you are used to will make you feel happier. And bringing changes does not have to scare you. You can do it without spending much money and effort. Check out these effortless ways to upgrade your living room!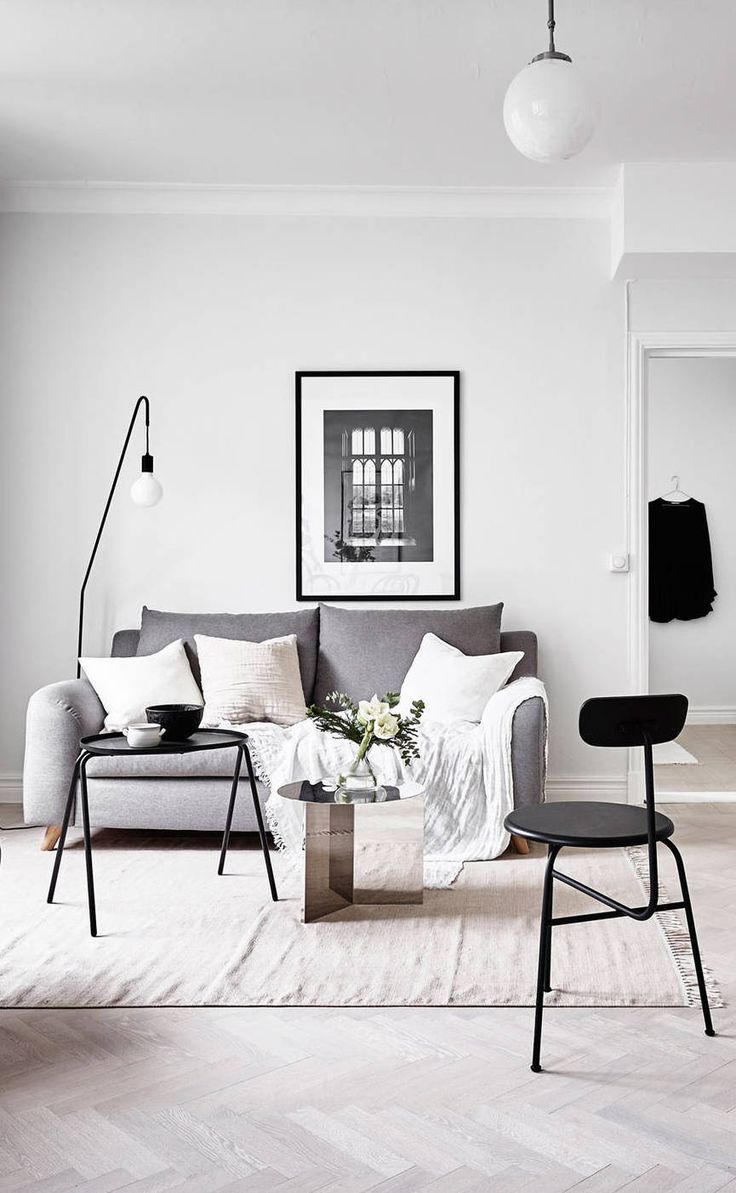 Clutter-free
Clutter is one step away from having a stylish and tidy home. Cleaning it will instantly give your living room a whole new look. Having too much items around can make the space visually heavy. So, get rid of anything that you find not suitable for that space.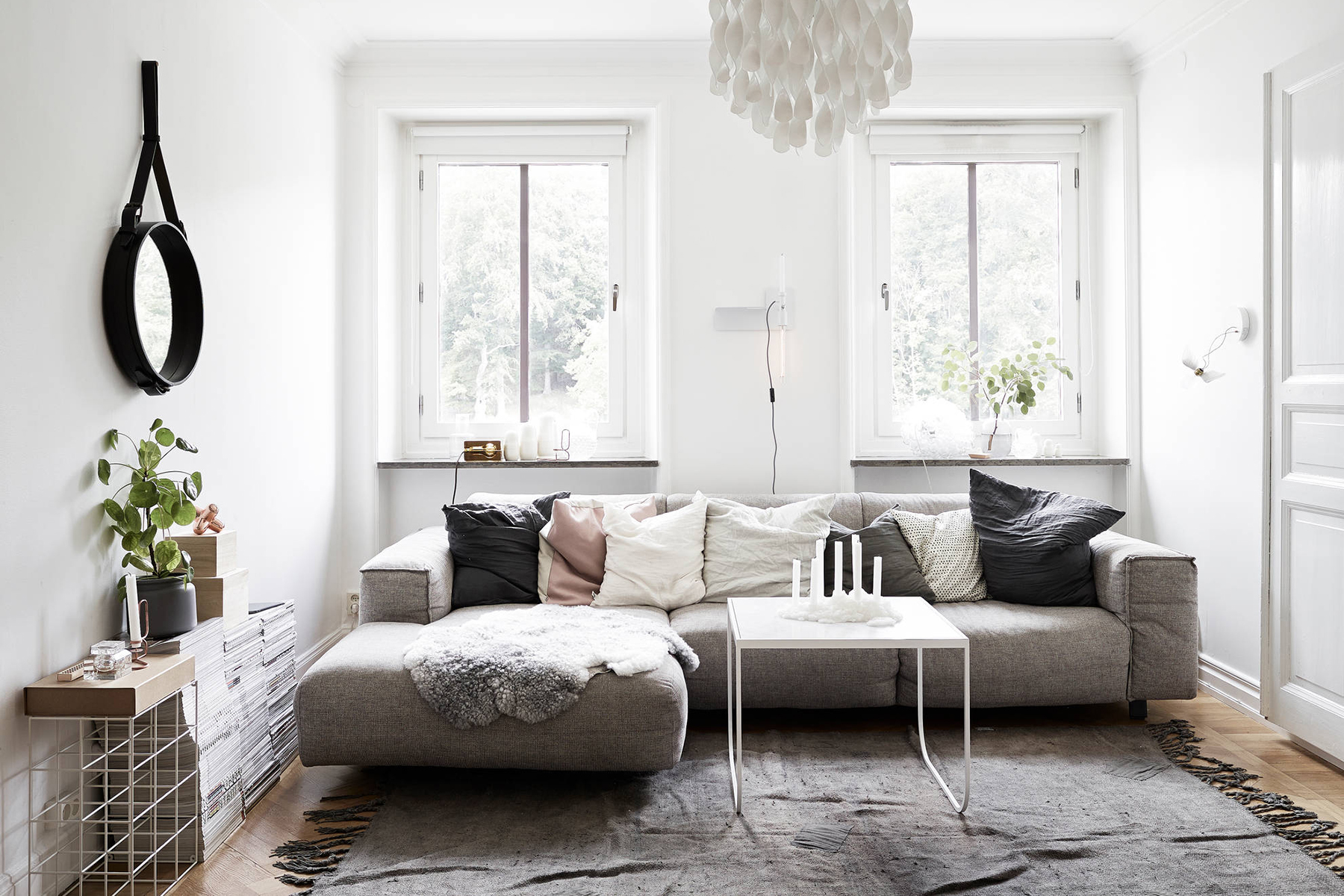 Rearrange
Well, it is not necessary to spend lots of money on new furniture. You can bring changes with just rearranging the stuff you already own. Change the positions of your furniture and you have an instant makeover. Also, you can bring something from another room of your house. If you have cool artwork in your bedroom, to spice things up bring it in the living room.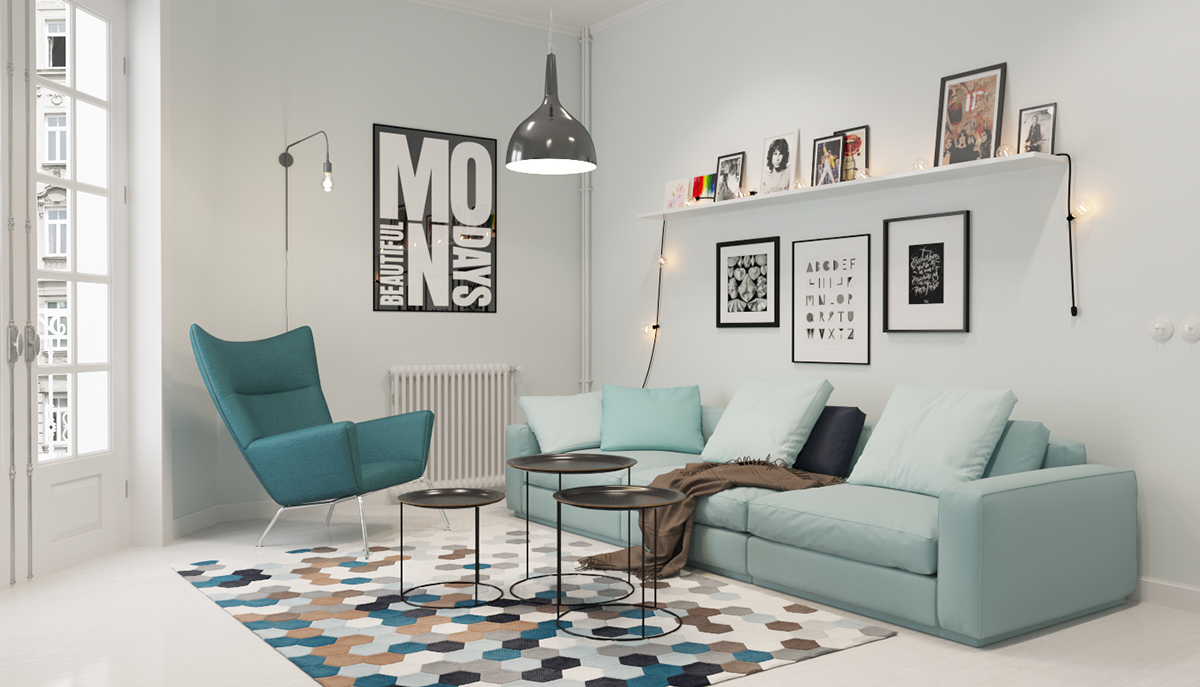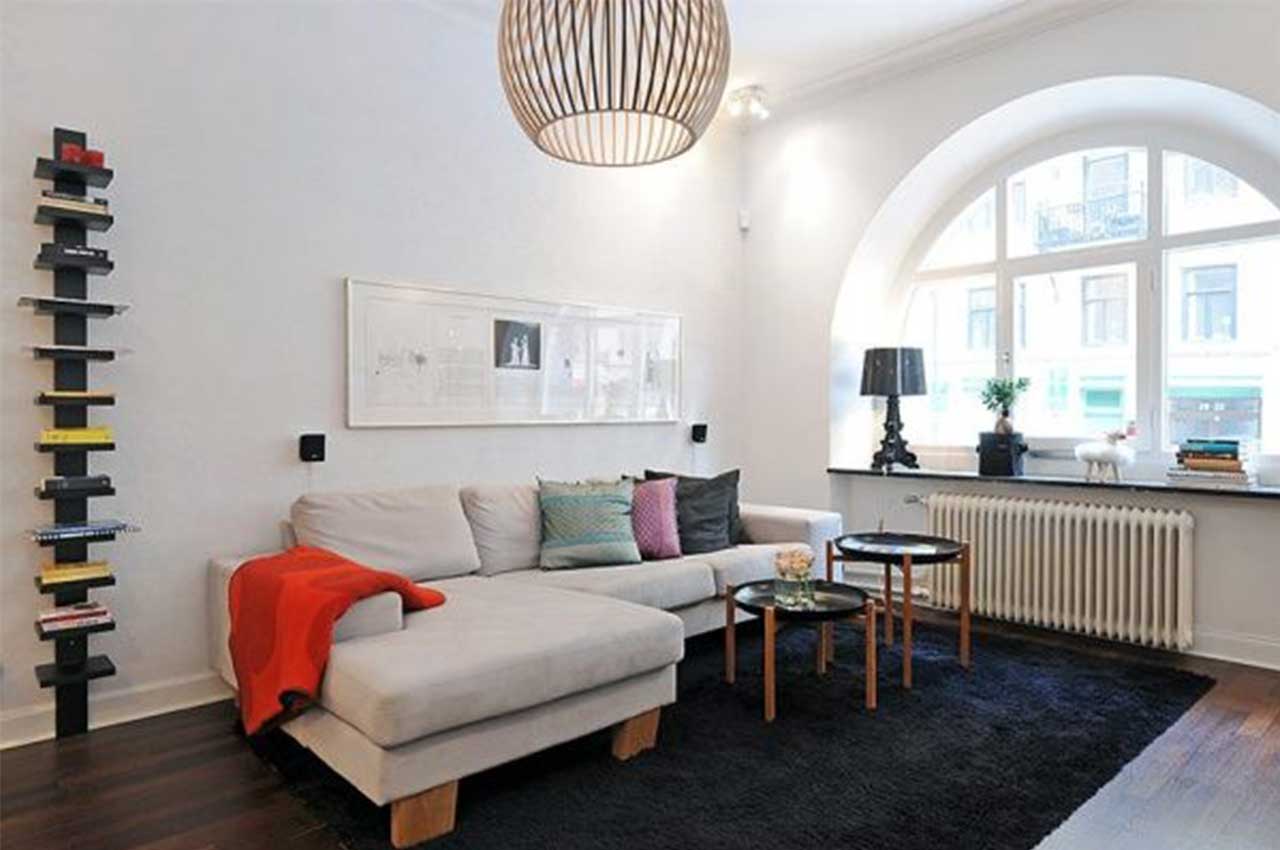 Bring greenery
Greenery will refresh the look of your living room. So, consider adding a few planters here and there. It will bring your living room back to life. Go for big and bushy plants that will make your living room pop. You can even plant vines in your home.
See also:
How To Bring That Summer Vibe In The Living Room?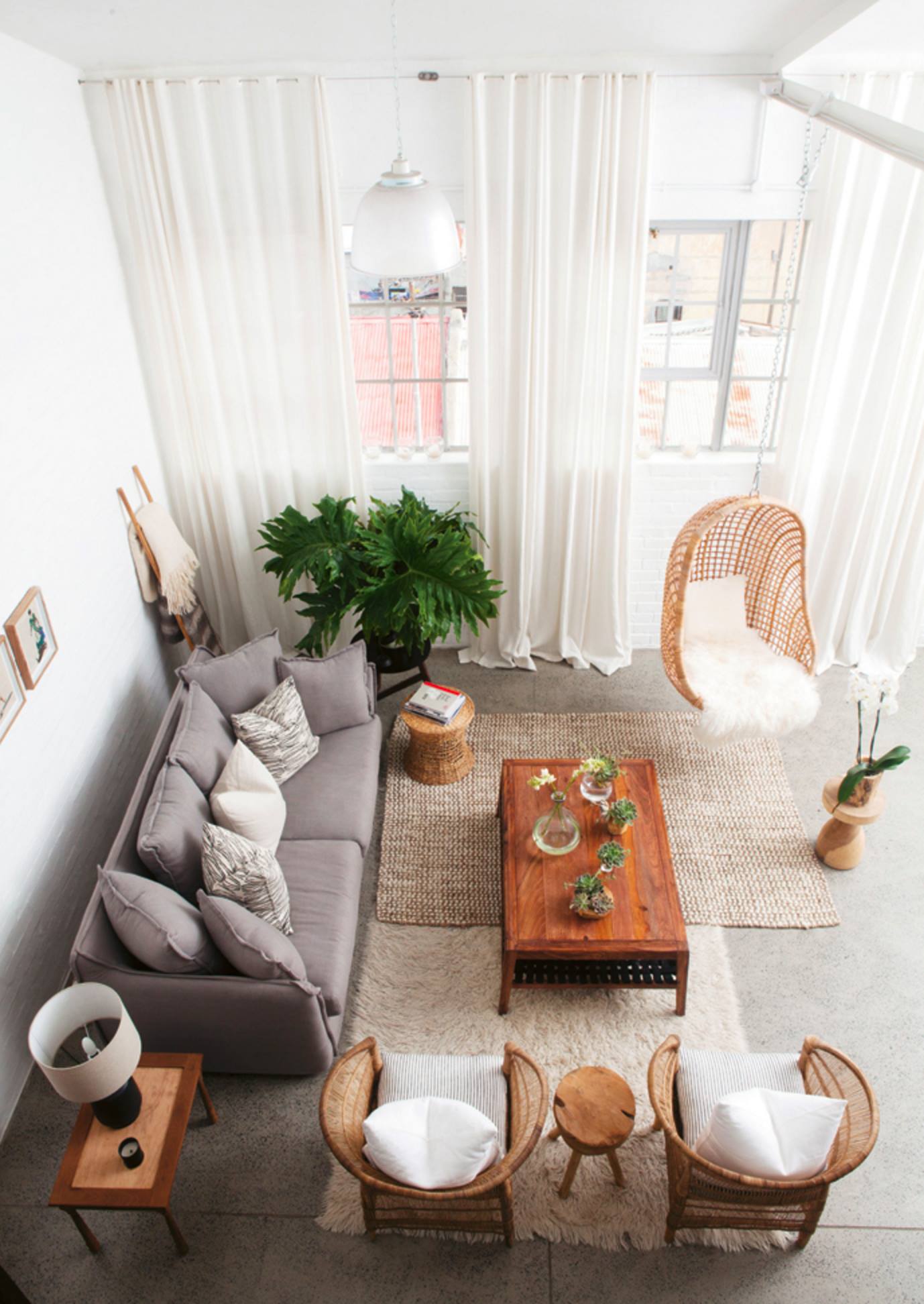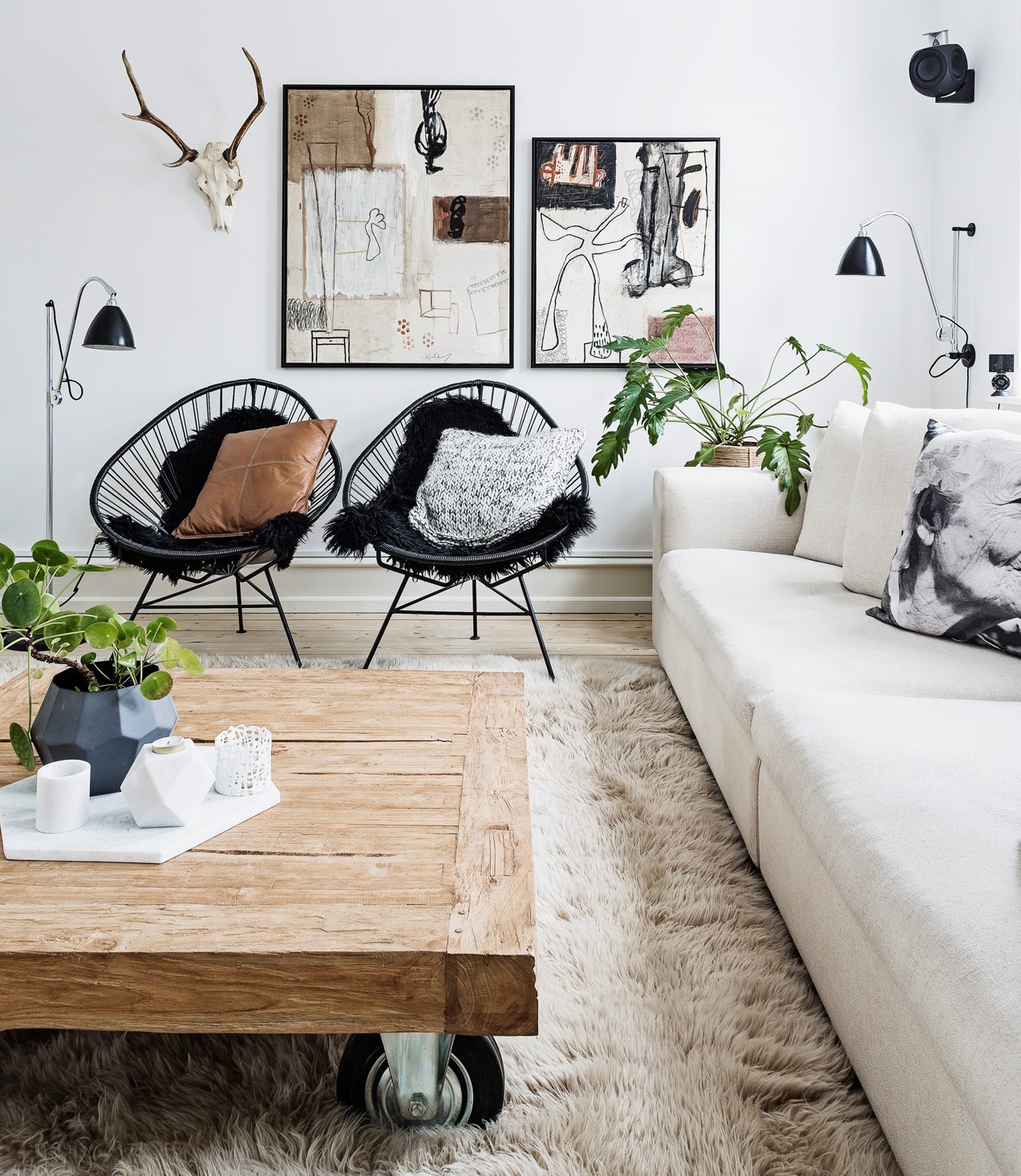 Create your own decor
It is all in the details. Small details can do so much for the space. You don't have to have special skills if you want to make your own decor. There are so many simple things that can be done in a moment. You will find the answer in your kitchen. Find an interesting glass and put a candle inside. You can put additional decor, such as pebbles. Or, take a plate, place a few tea candles on it, and decorate your coffee table with this. Simple, cheap, and effortless!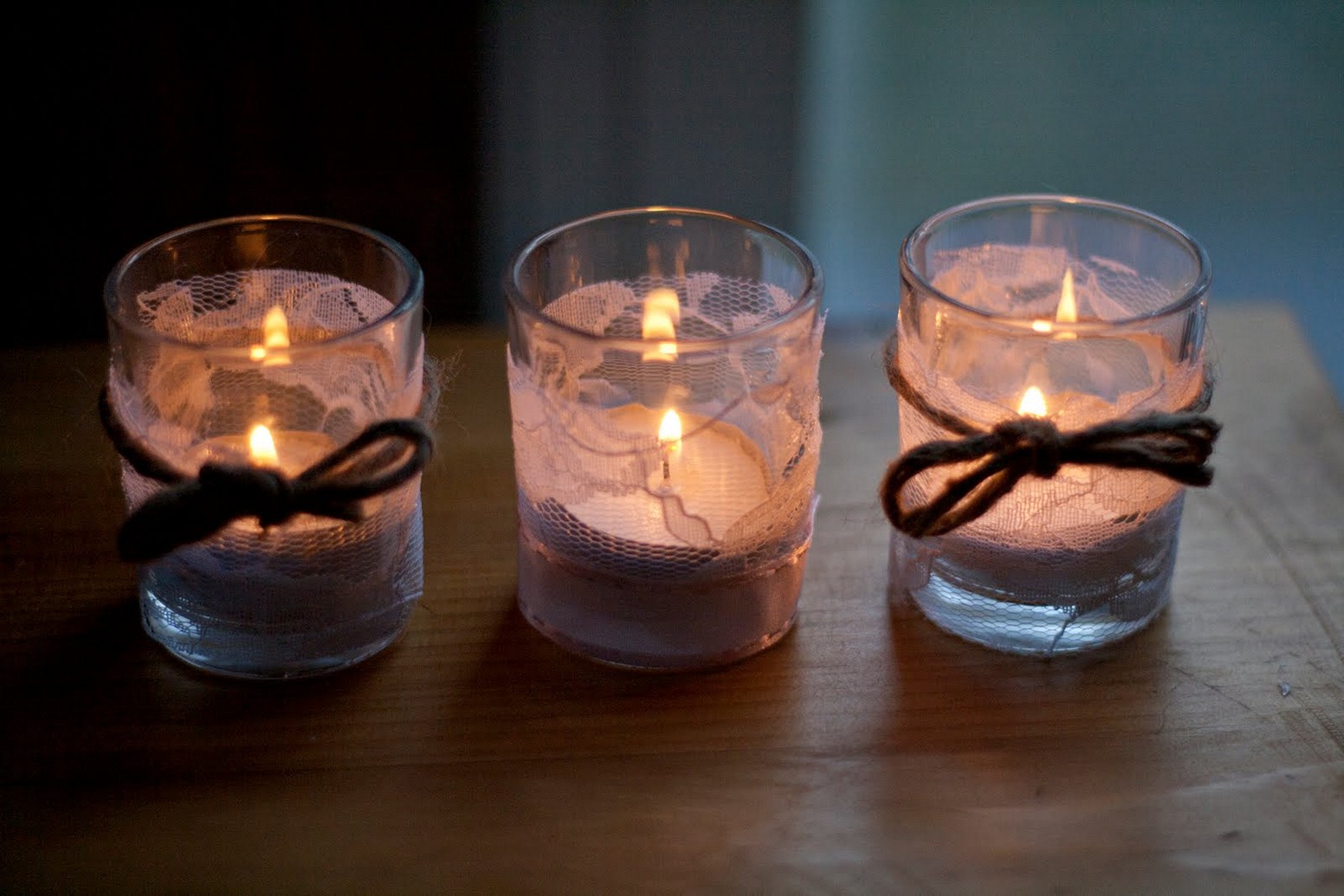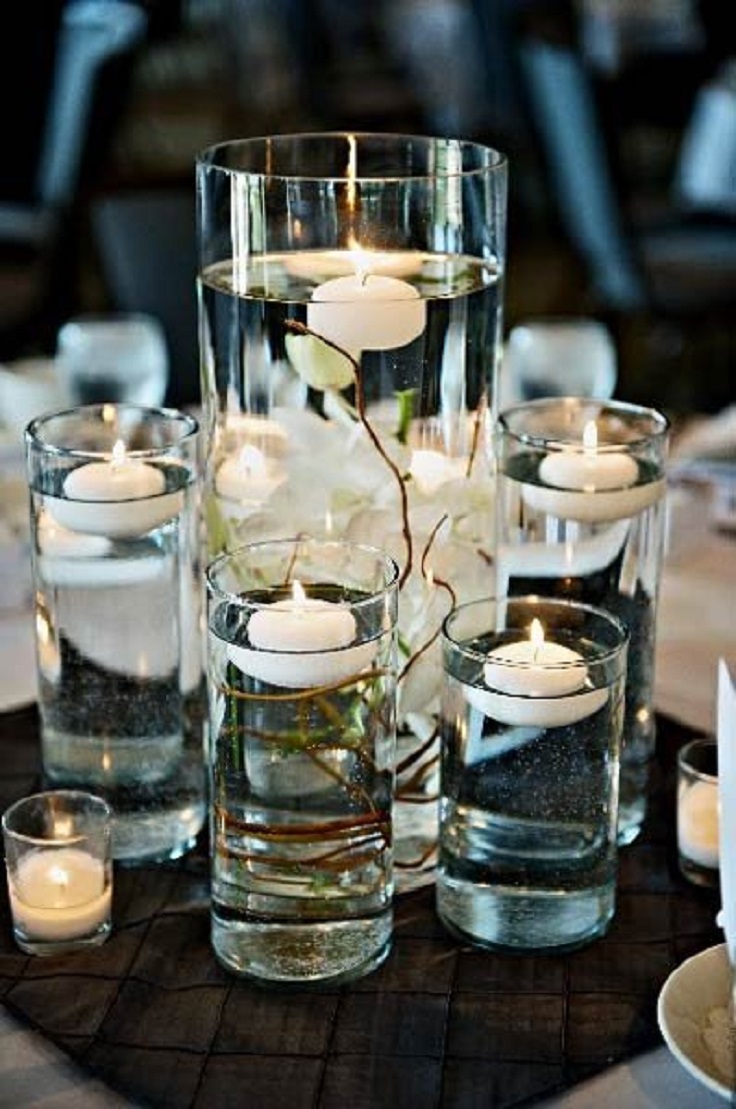 Add pillows
Nothing looks more cozy than soft cushions. So, make sure you add as many as you can. Your sofa will look better. Include interesting patterns and shapes to bring visual interest.