Hello there! It is time to keep up with the latest from My Karma Stream. And for today, I have something very helpful to share with you. How many times have you wondered why your home looks untidy, despite for spending so much time in cleaning? I have the right answers for you. Check the 5 home hacks that will make your home tidy in no time!
See also:
Work!Small Home Hacks That Are Not About Making The Space Visually Bigger
Lots of plastic bags
We all keep the used plastic bags for another use. But unfortunately, they are stuffed in a corner of your home. And it looks quite messy. The solution? Find a proper way to store them. Get a cute box to hide them from sight.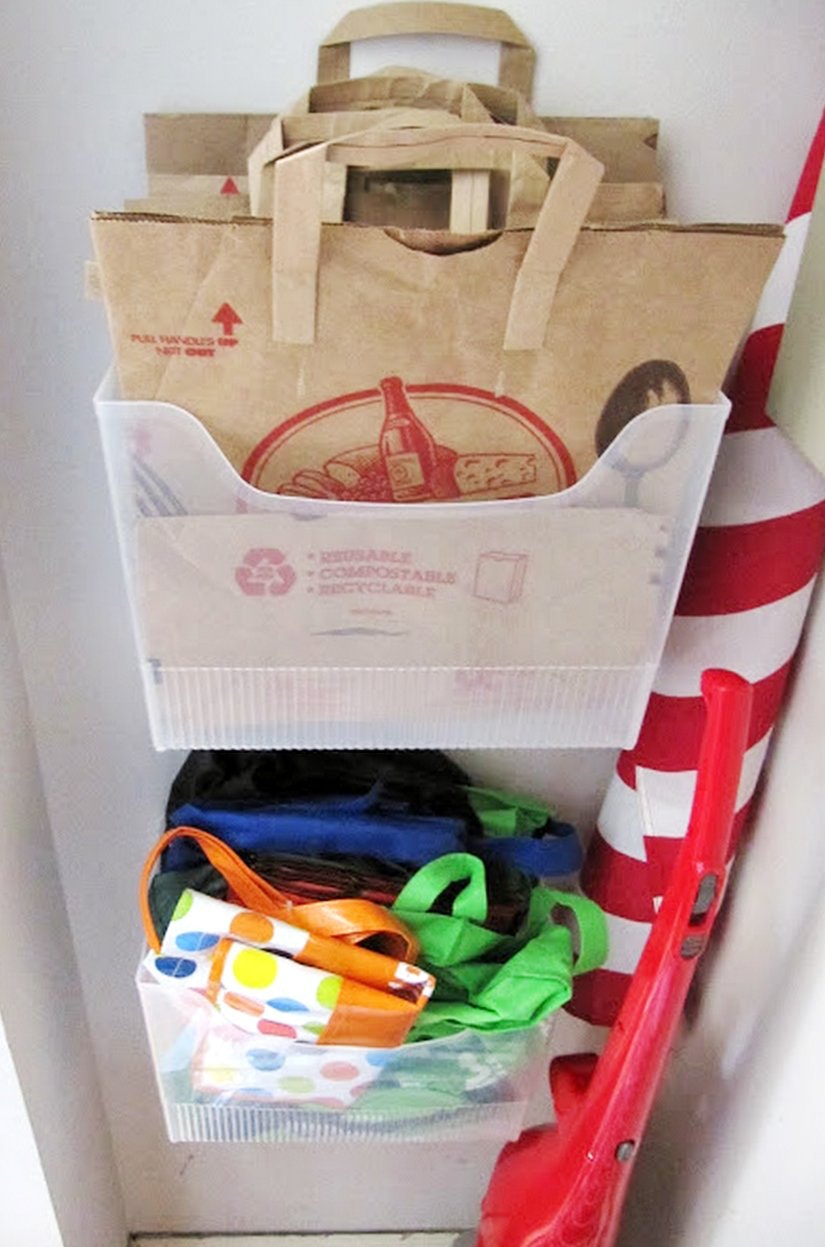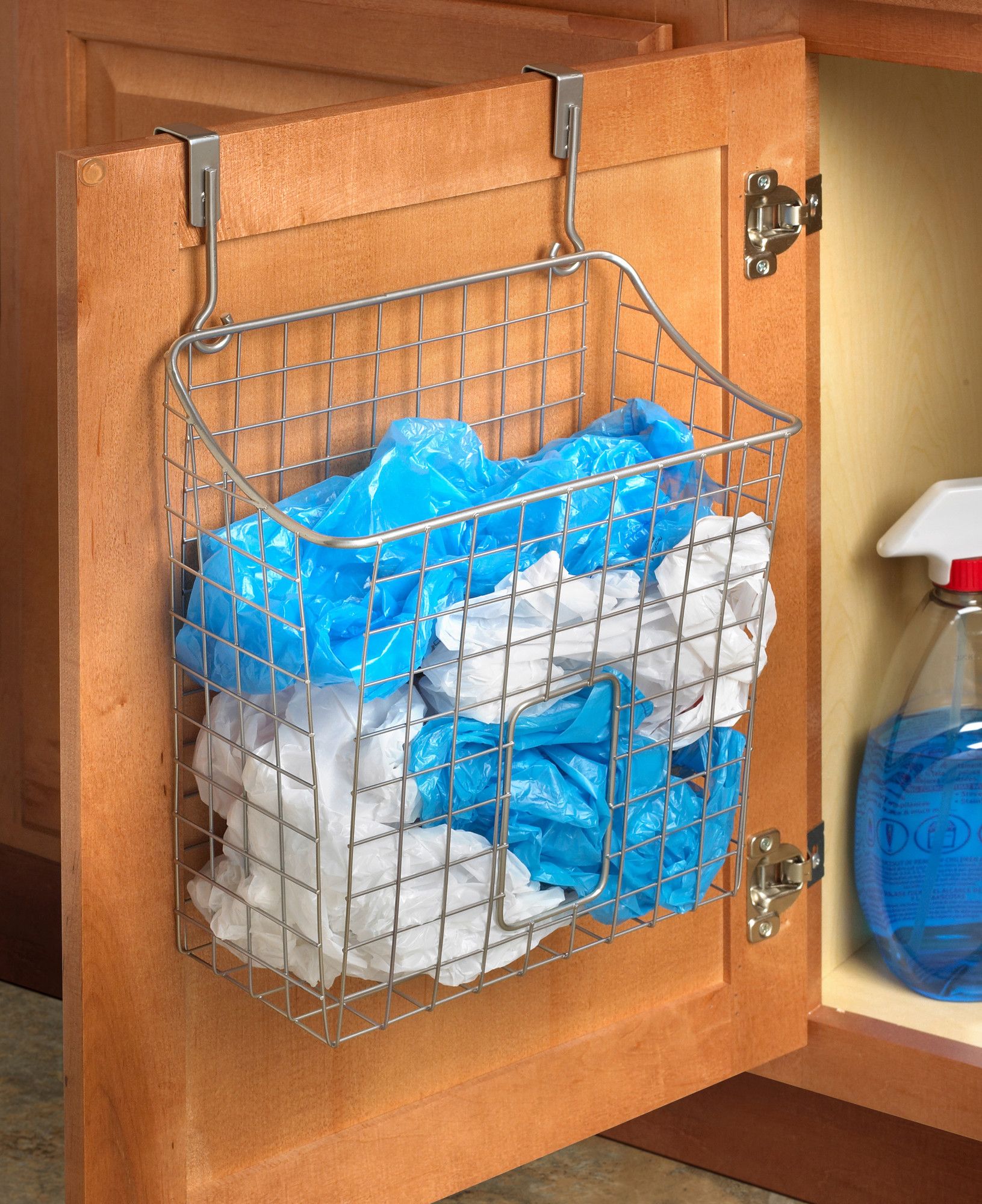 Overloaded coat rack
Coat racks are so useful in the entrance. Unless you use them for hanging everything. Your hallway is the first thing that your guests will see and you would want to leave the best impressions. Lots of coats and jackets are not a thing that will flatter your entrance. Remember this when you feel too lazy to return the jacket in the wardrobe. The racks are not here for storage. Use them only for important things. On the other hand, you should leave enough space for the coats of your guests.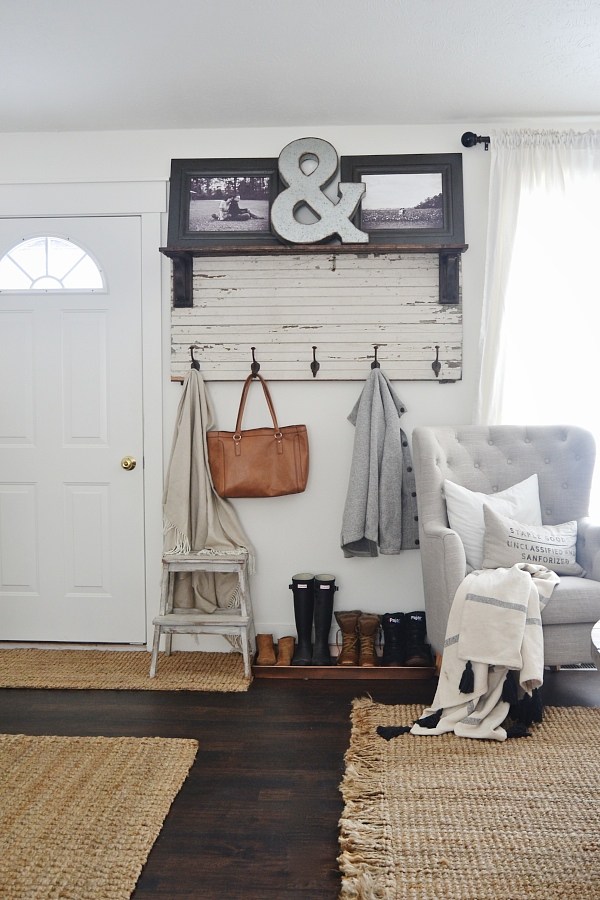 Shoes
Shoe storage can make a huge difference, especially for the big families. Having too many pairs of shoes in sight will make your home look so messy. Instead, get proper storage solutions. The vertical ones are so helpful. They are narrow and can be used in small spaces.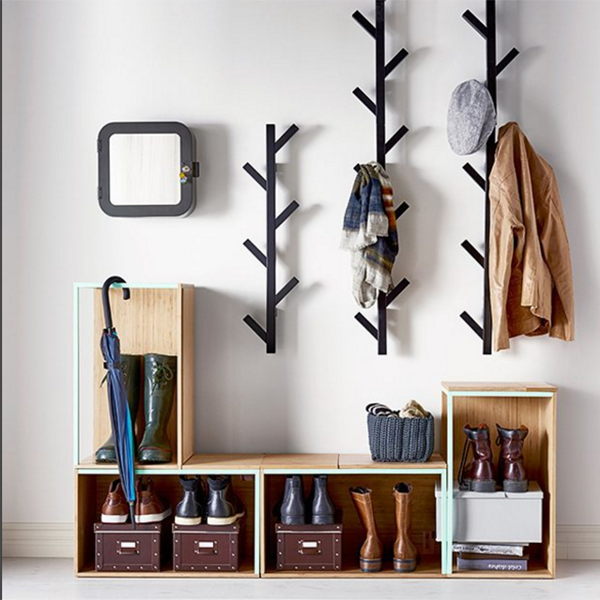 Open shelves
Open shelves are a designers' favorite, especially in kitchens. We love them for the possibility to display our meaningful things, and for the extra inches of space that they provide us. On the other hand, they can be a big disadvantage. You should carefully place items here to avoid a messy look. Open shelves tend to look messy. If you don't have time to curate them and leave back every thing in it's place, you can just skip this.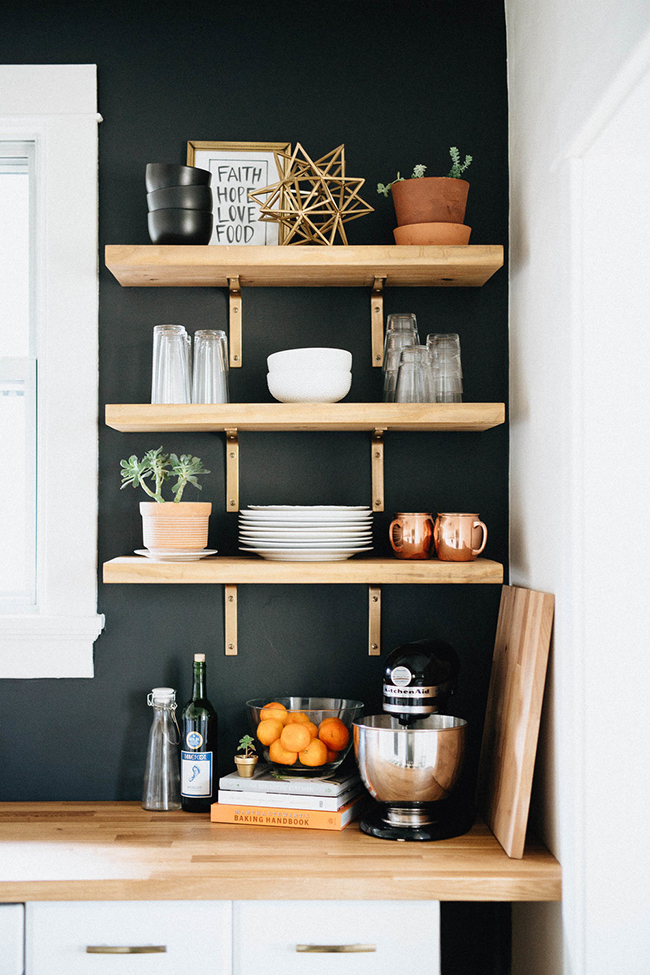 Dirty bathroom mirror
If you plan to place a large mirror in the bathroom to get the elegant look, you should think of it first. A really large mirror in front of the sink will have lots of water stains. And you will have to clean it every day. If you want to spare some of your precious time, then get a smaller mirror that is positioned high so the water drops won't get there.