Hey there home DIY-ers! We are here with some spectacular home projects that you should not miss. If you are looking for cheap or practically free furniture, then this is the post that you should not miss. These cinder block furniture ideas will blow your mind for sure!
See also:
She Took Some Cinder Blocks and Decorated Her Entire House
Desk
Missing a desk in your room?DIY-ing is always the best choice. If you are not good at wood cutting,nailing and sanding, then this is the best idea for you. All you need is some cinder blocks and a wooden top. You only need to stack them. Wow! This is as easy as it sounds.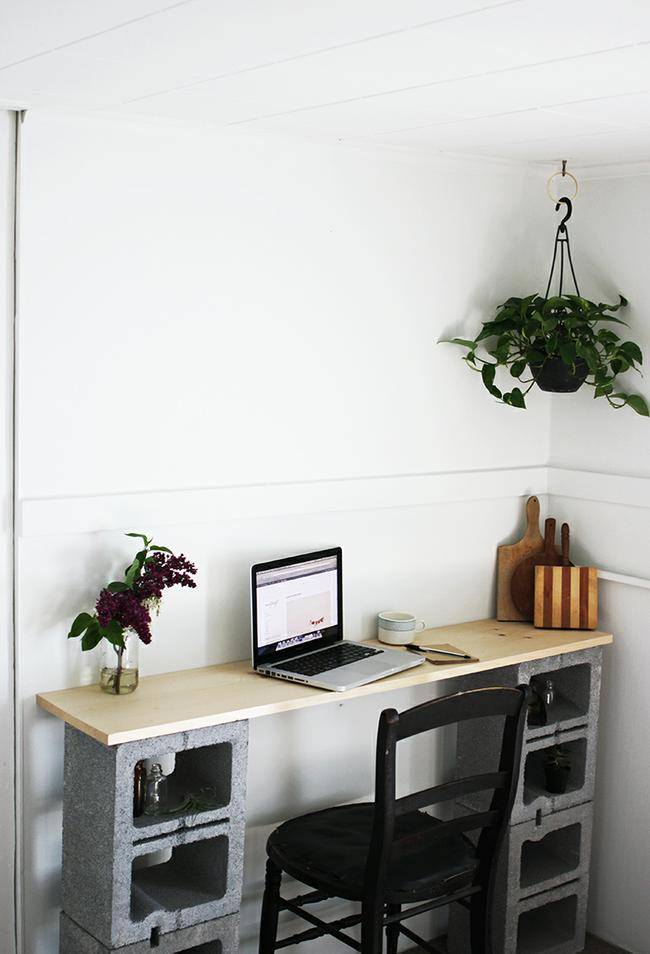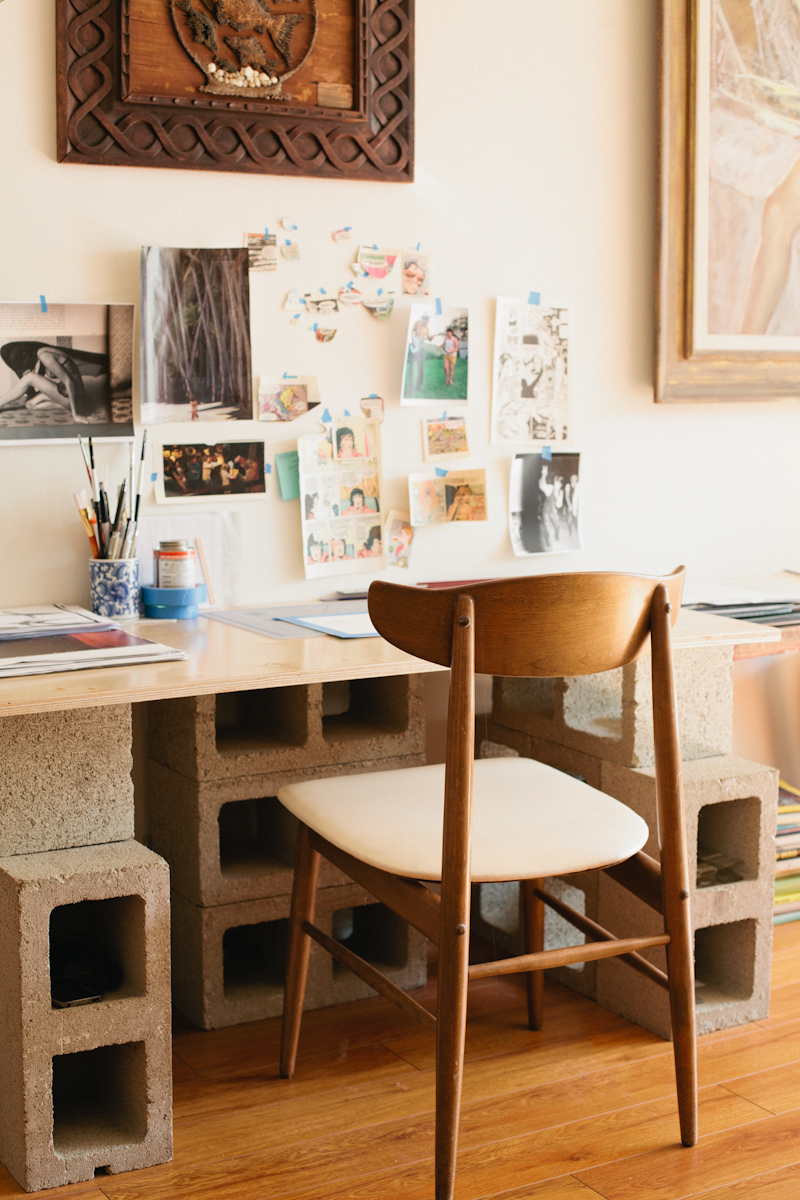 Bed
If you are looking for a low-budget alternative for a bed, then this is it. Use cinder blocks to elevate the base. You can place wooden pallets on top, and then the mattress. Creating furniture has never sounded easier!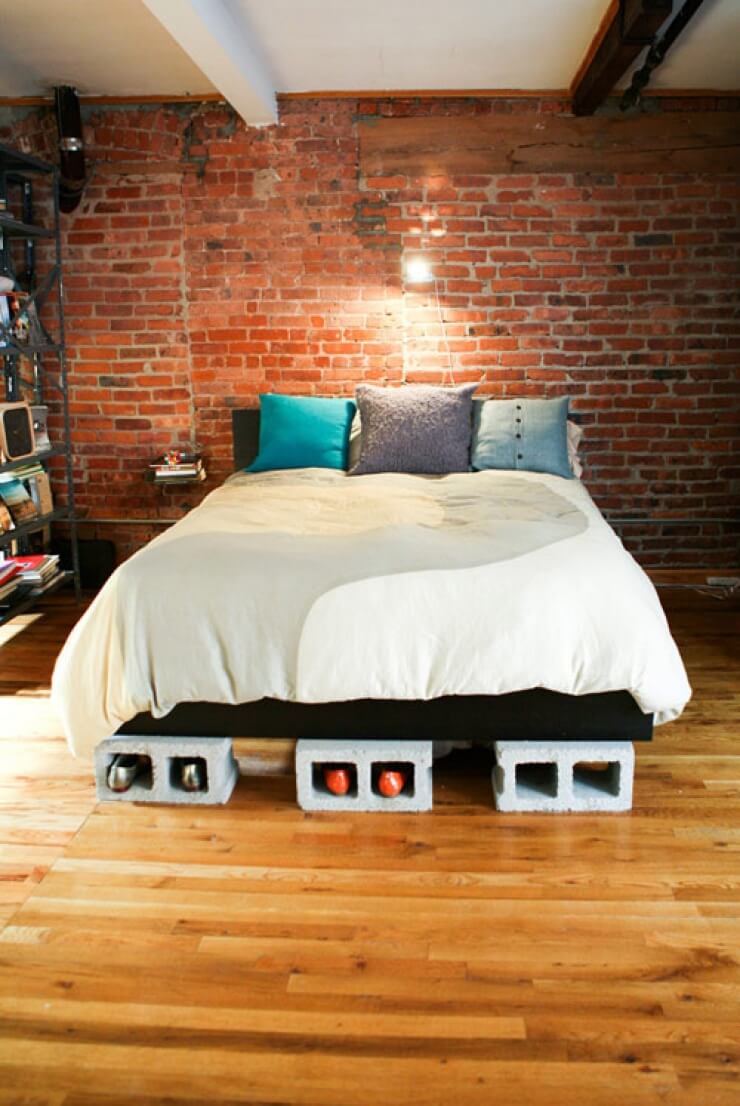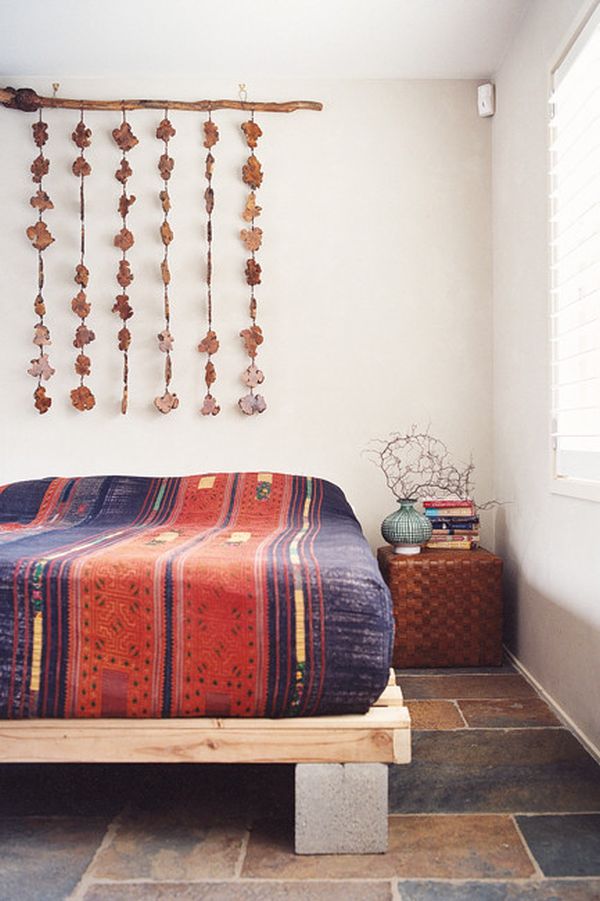 TV console
Did you know that you can make a TV console all by yourself? This is the easiest way to do it. And you can manipulate the height too.Depending on the design, you can have additional shelves for storing your books.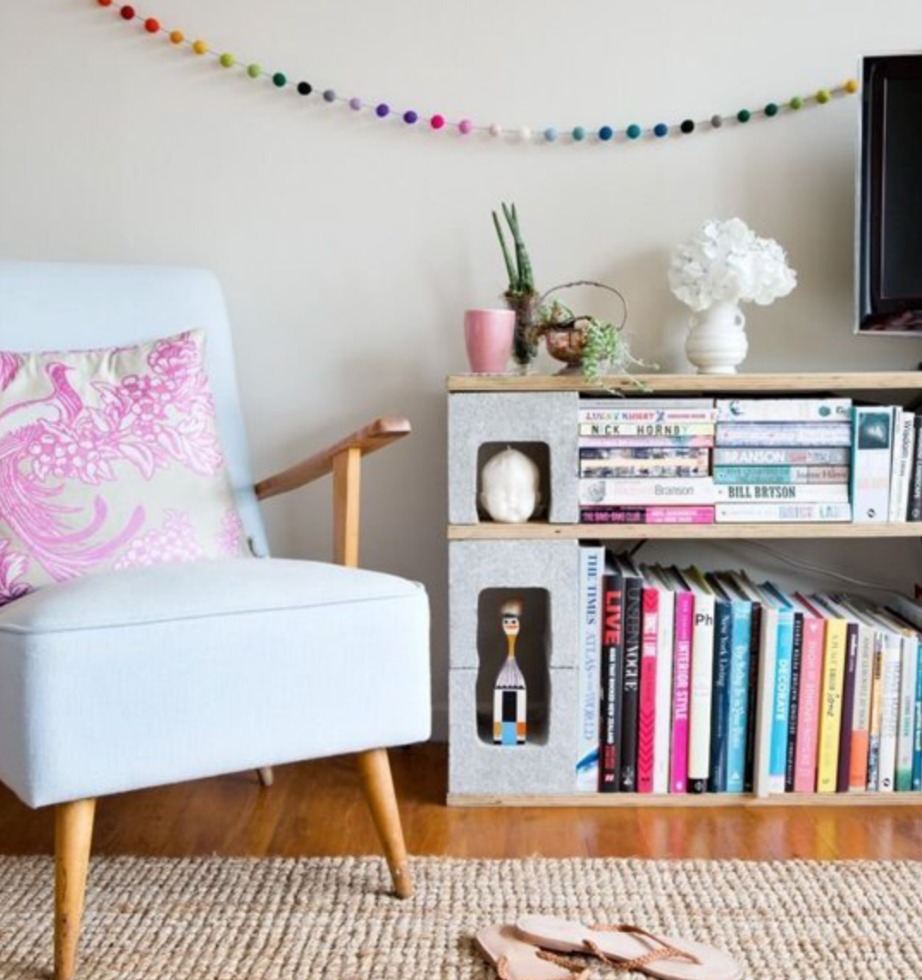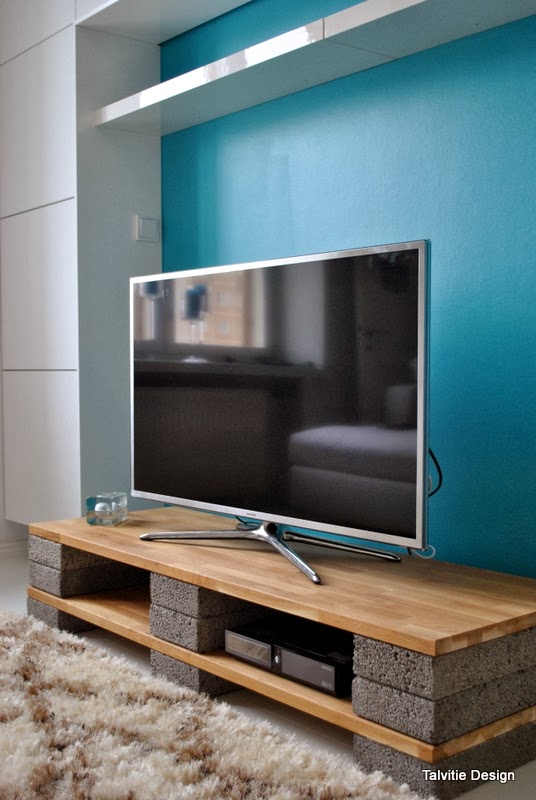 Sofa
Yes, you can even make a sofa using cinder blocks. The process is the same. Use them as a base to elevate a mattress. Add lots of fluffy pillows for back support. I love the way that it leaves you storage space on the bottom. I think that this is the perfect place for your books or magazines. Would you agree?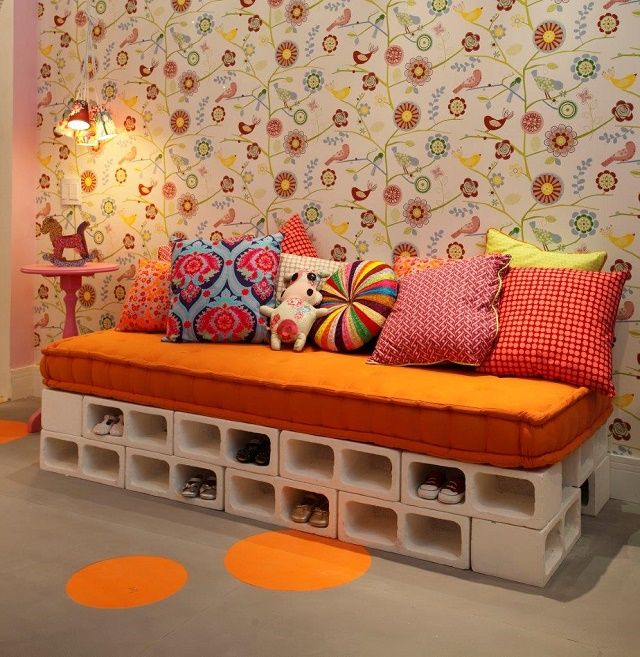 Shelves
We always need some additional storage space in the home. And luckily, you can always do it yourself. If your kitchen counters tend to get cluttered, add two blocks and a wooden plank. Voila! You now have additional storage space for your spices.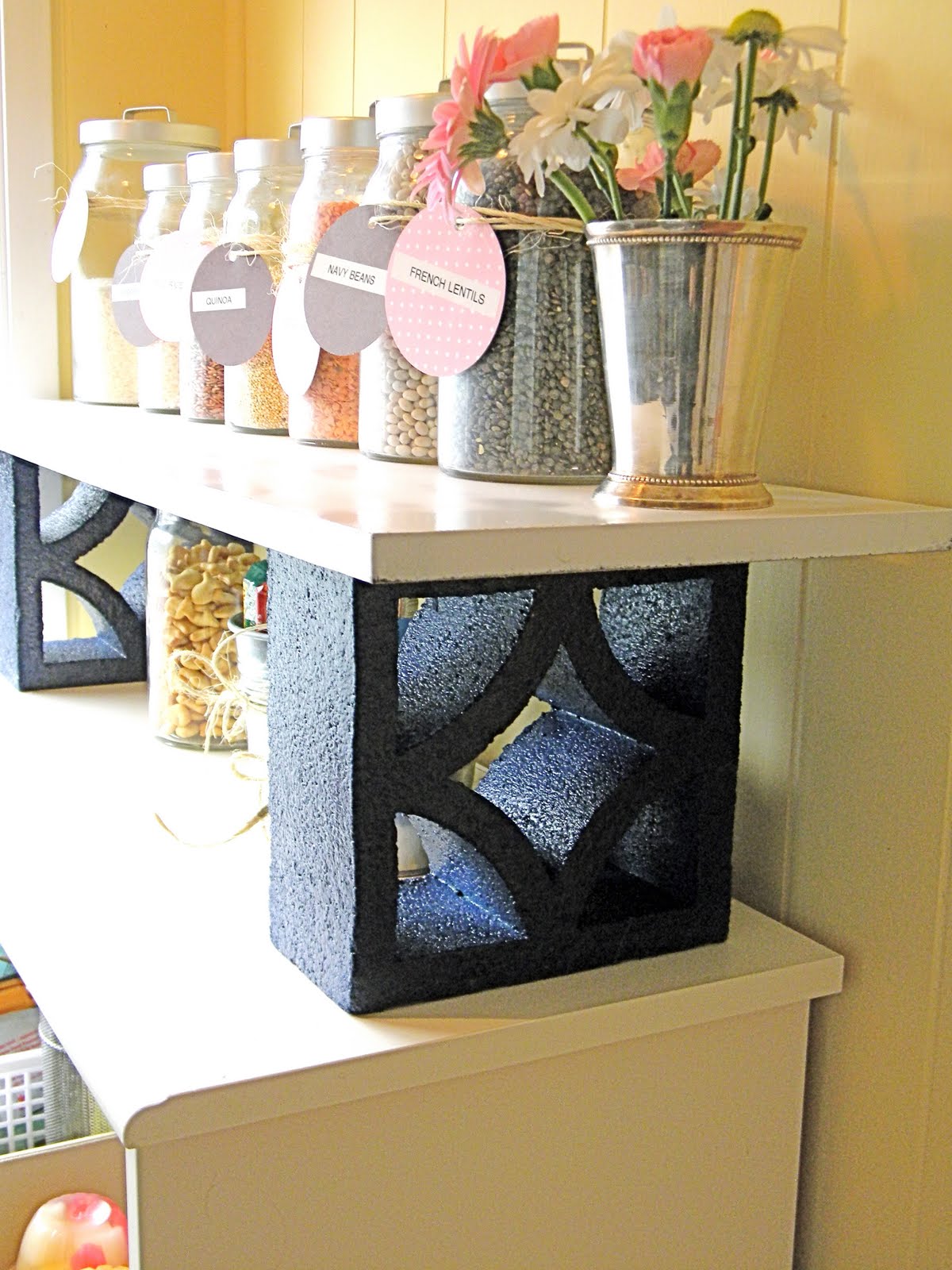 If you want to create your bookcase, this is it. This design will amaze every book lover for sure.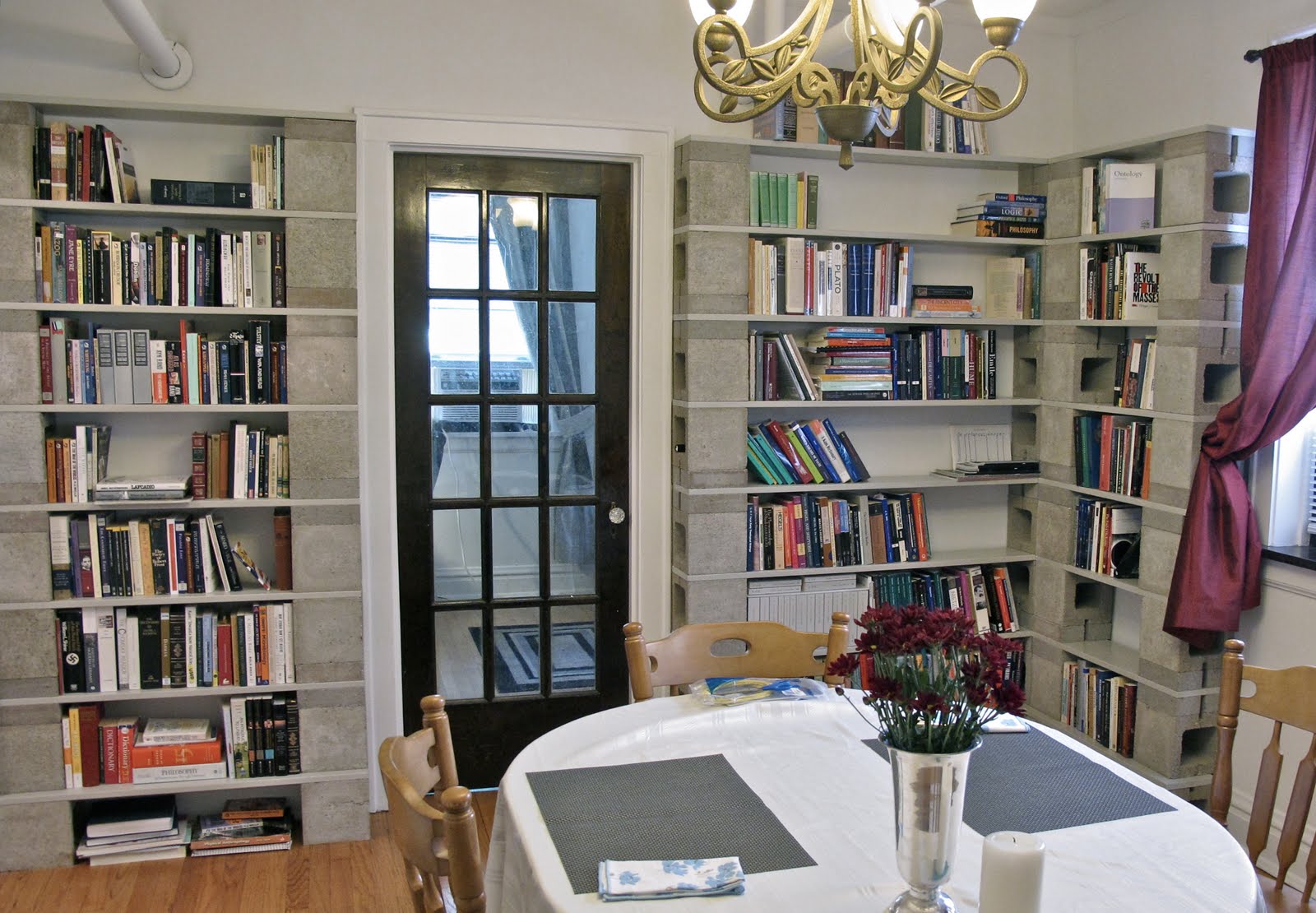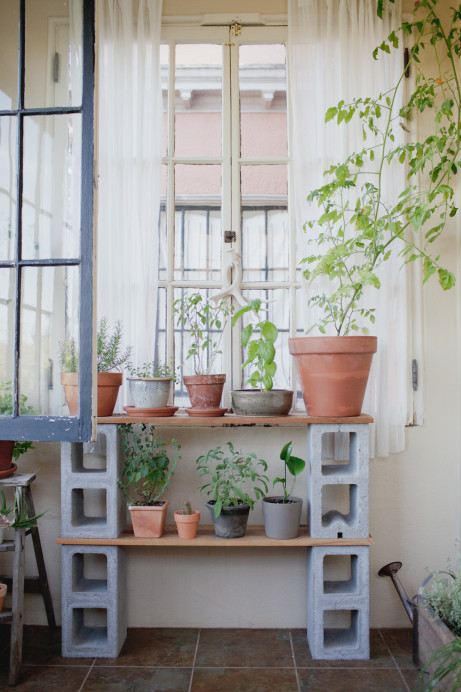 Nightstand
Nothing can be easier than this! I like the way these three large cinder blocks are stacked. You get the best looking nightstand ever.
Tip: If you want to avoid the cold look that the concrete has, try customizing your nightstand with flowers or candles.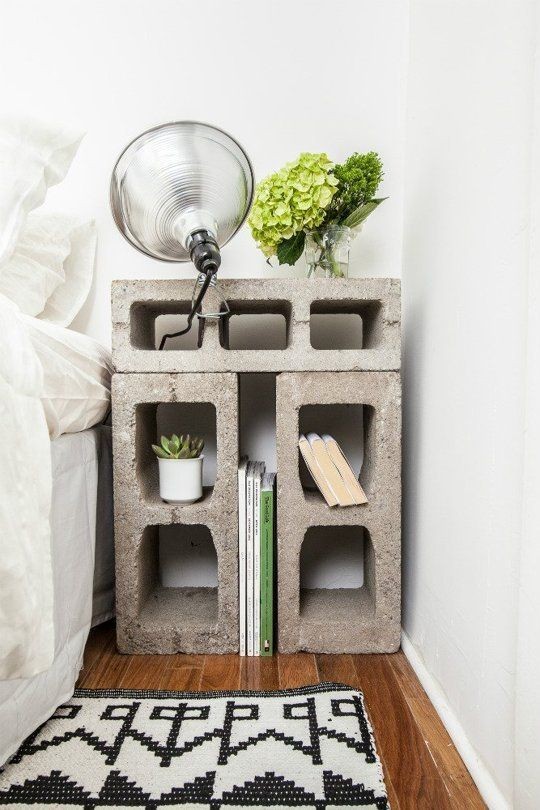 Wine storage
If sipping wine is your favorite thing to do and you have a whole collection, then this is the perfect idea for you. A pile of stacked cinder blocks is the easiest way to create your own wine cellar.