Good day My Karma Streamers! Are you ready to keep up with the latest? We are always here to show you some great ideas to spruce up your indoor and outdoor space.  And this time we have something for your curb appeal. If you want to decorate your house exterior, there is no better way to do this than window boxes. Want to know how to do this? We bring you some fabulous window box ideas and tips. So, sit back, enjoy your favorite coffee while you browse the great ideas that I have to share with you.
See also:
15 Must See Window Treatment Ideas!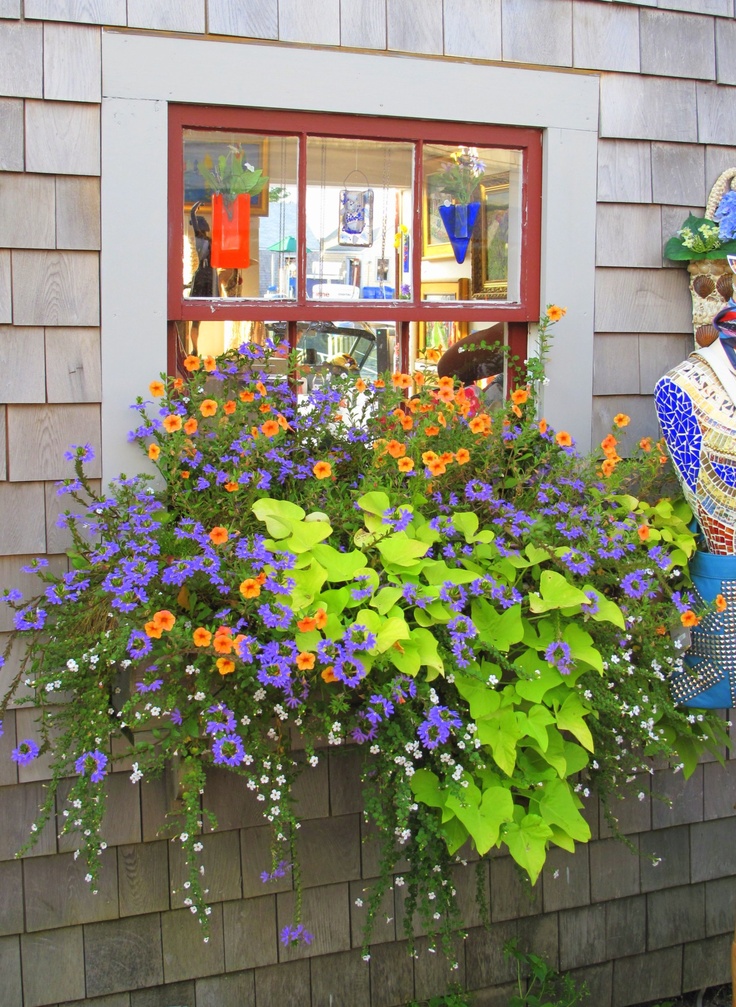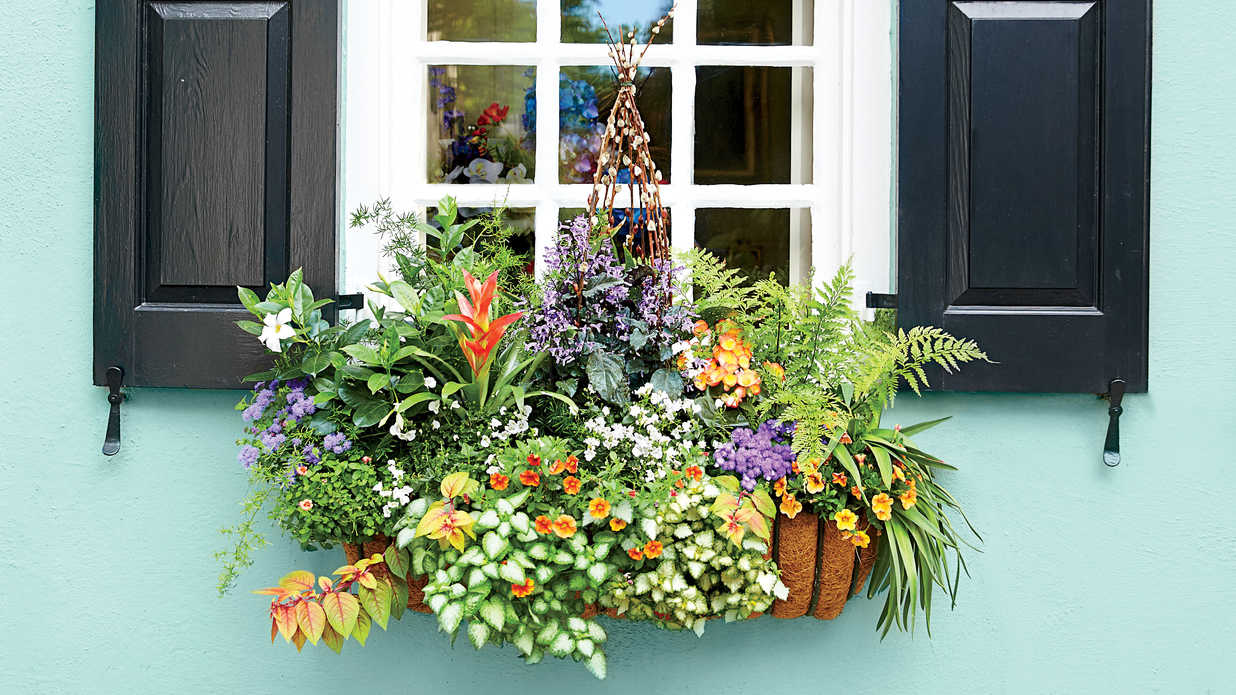 Determine the type of plants
The first step towards having wonderful window box is planning. Yes, you have to plan yours carefully. Why? Because different types of plants have different light requirements. You have to determine the amount of light that this side of the house gets during the day. This is crucial if you want successful plants. A window that looks towards north, and one towards south are not exposed to the same amount of sunlight. Carefully determine the sunlight that this spot will get and get the plant that will thrive in these conditions.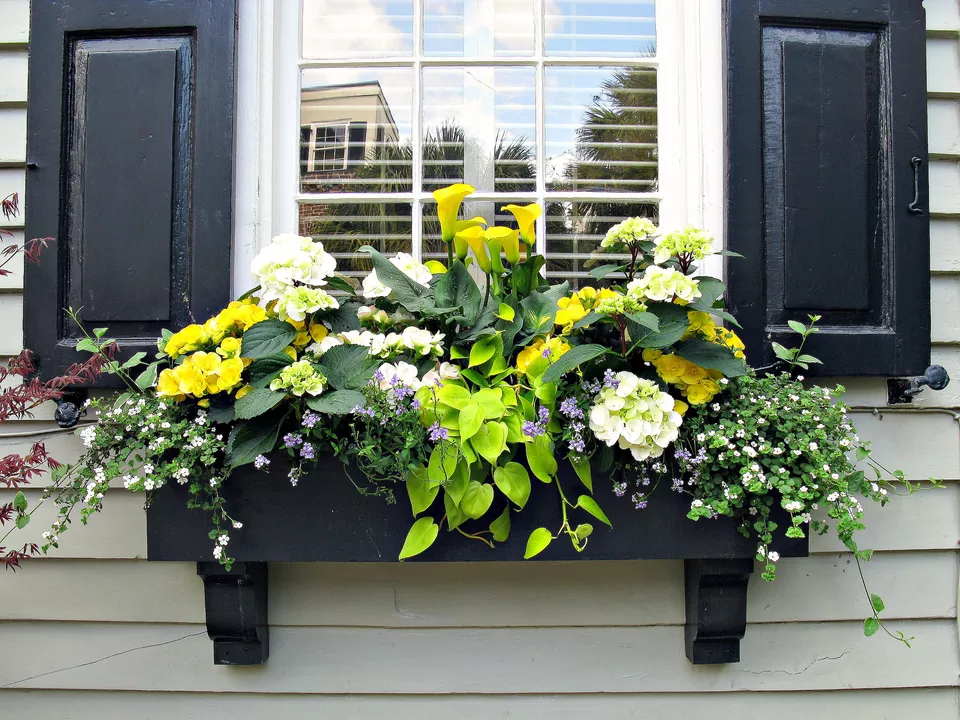 Arrangement
When you have picked the right plants, it is time to arrange your window box. If you want to make it simple, you can go for one type of flowers. For an interesting look, pick ones with bold colored blooms. On the other hand, if you want a playful box you can go with various plants. All you need to do is to play with size, color and texture.
The highest ones go in the back. Experiment with your flowers and create a unique look.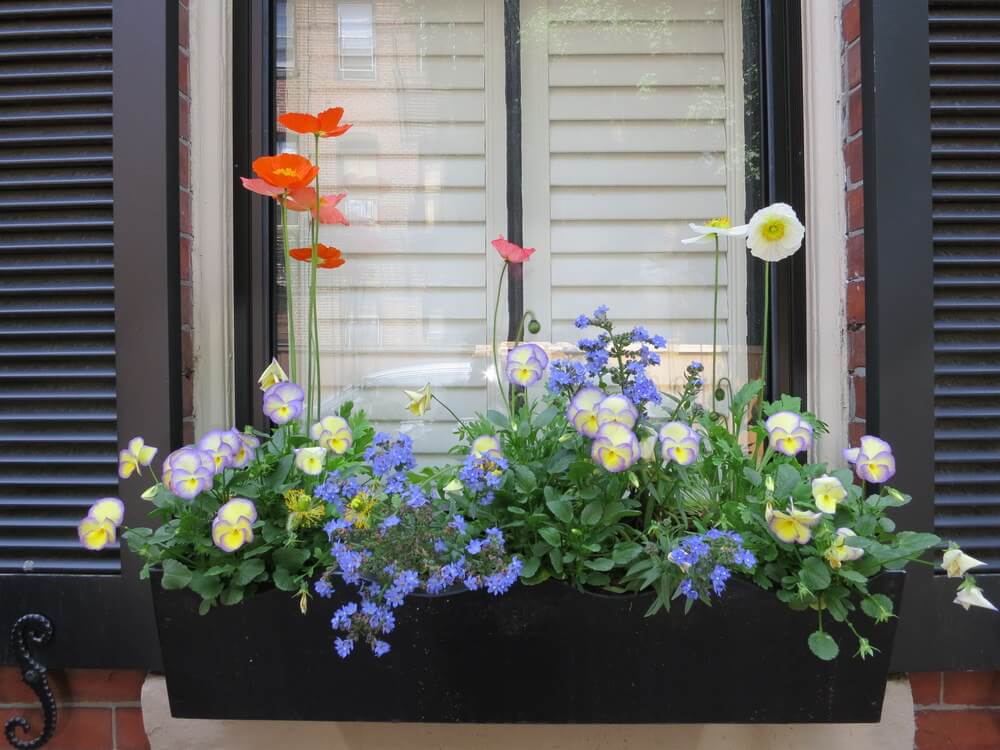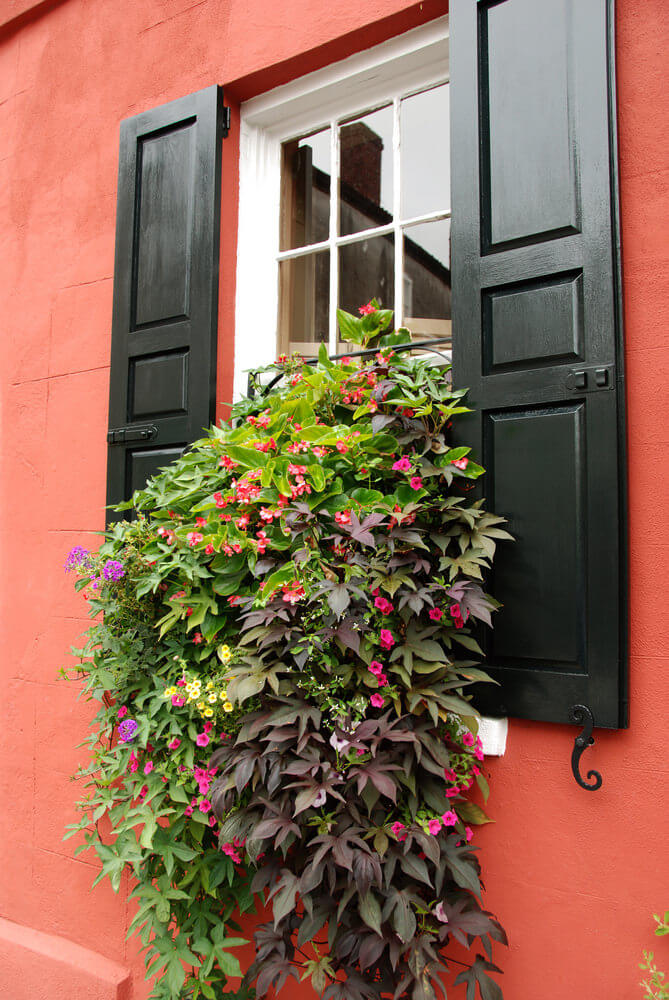 Proper care
Your window boxes require care. You need to fertilize your plants once in a while. Also, you will need to trim the dead flowers. Your box needs to look perfect. Water it every three days.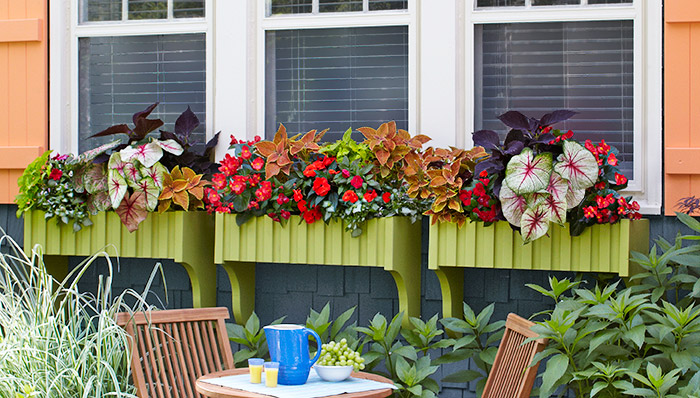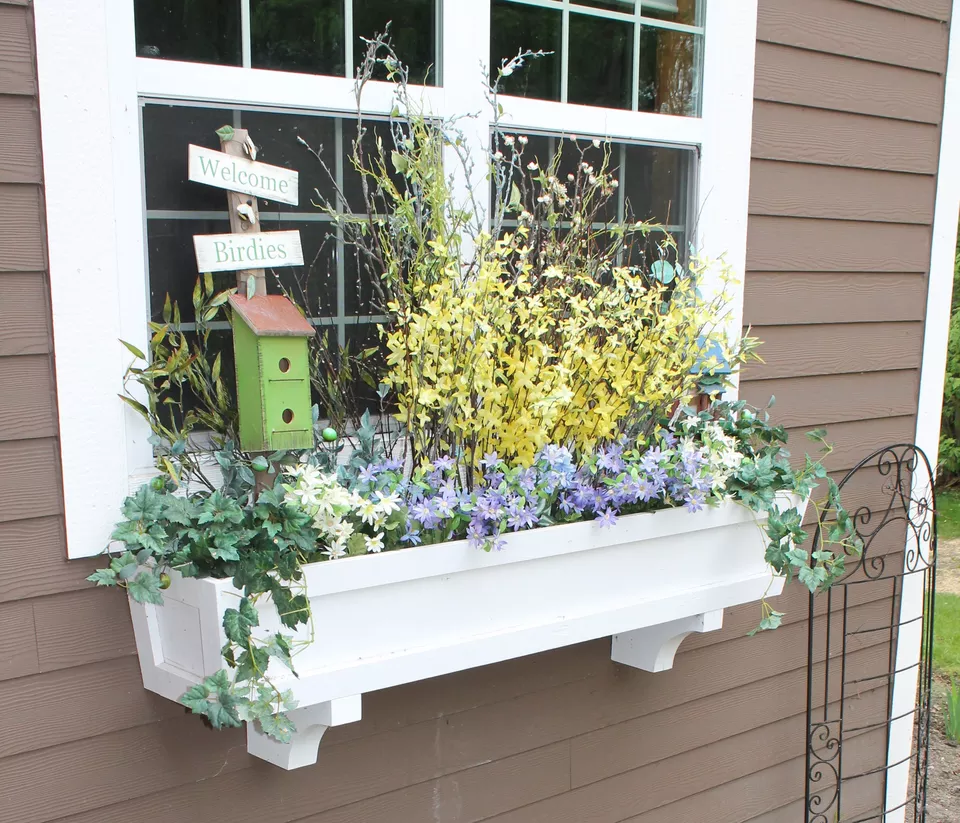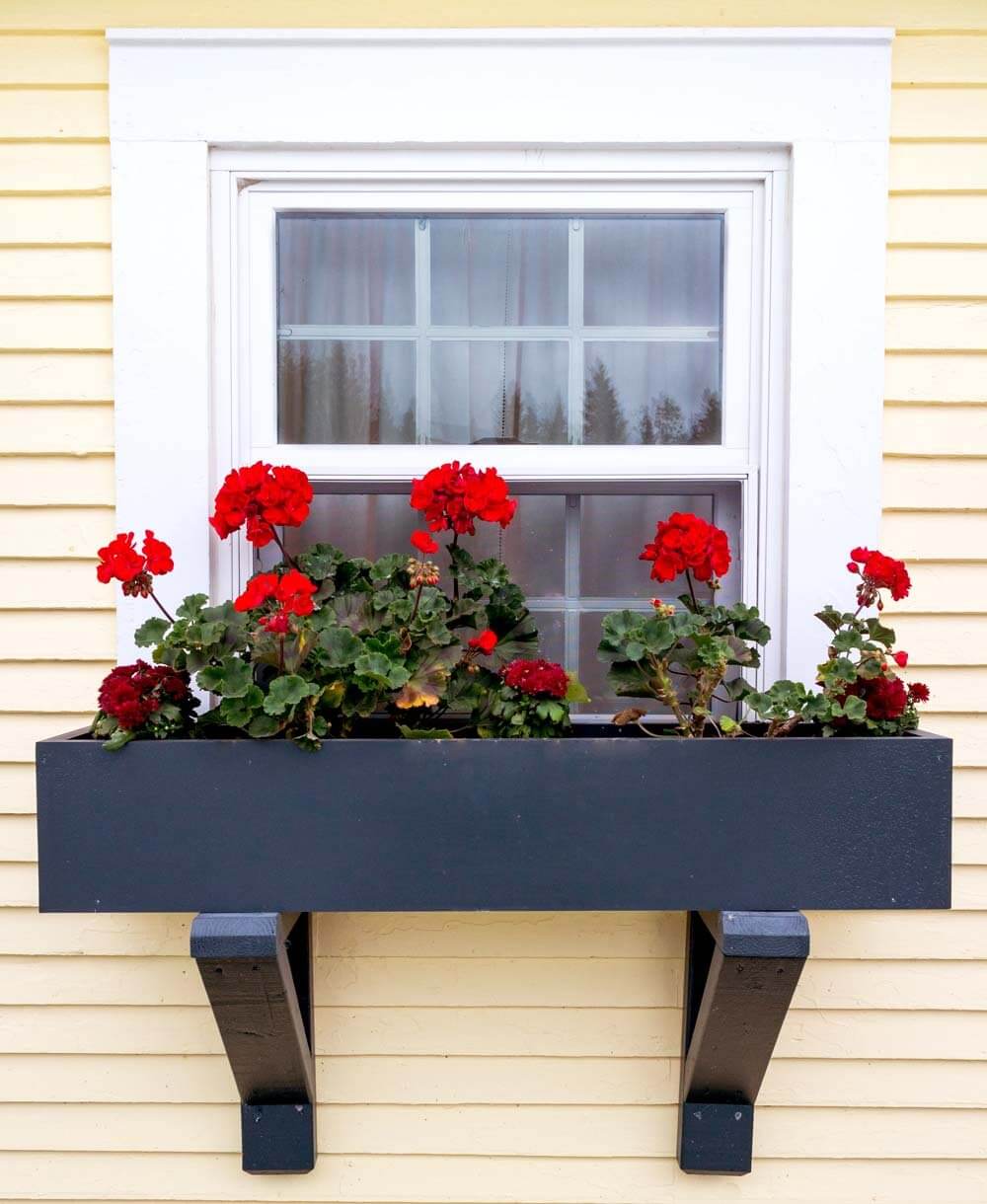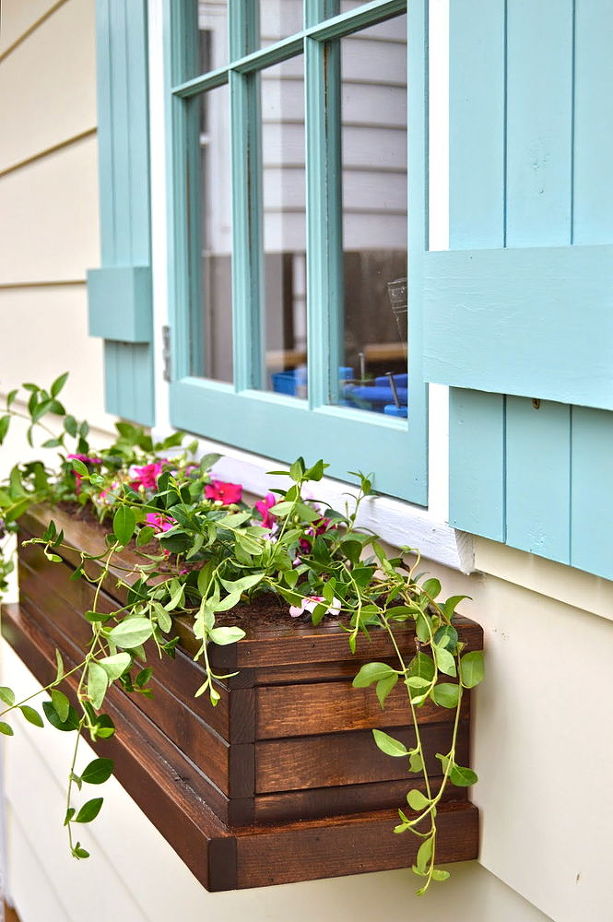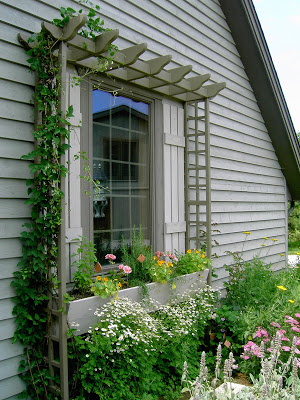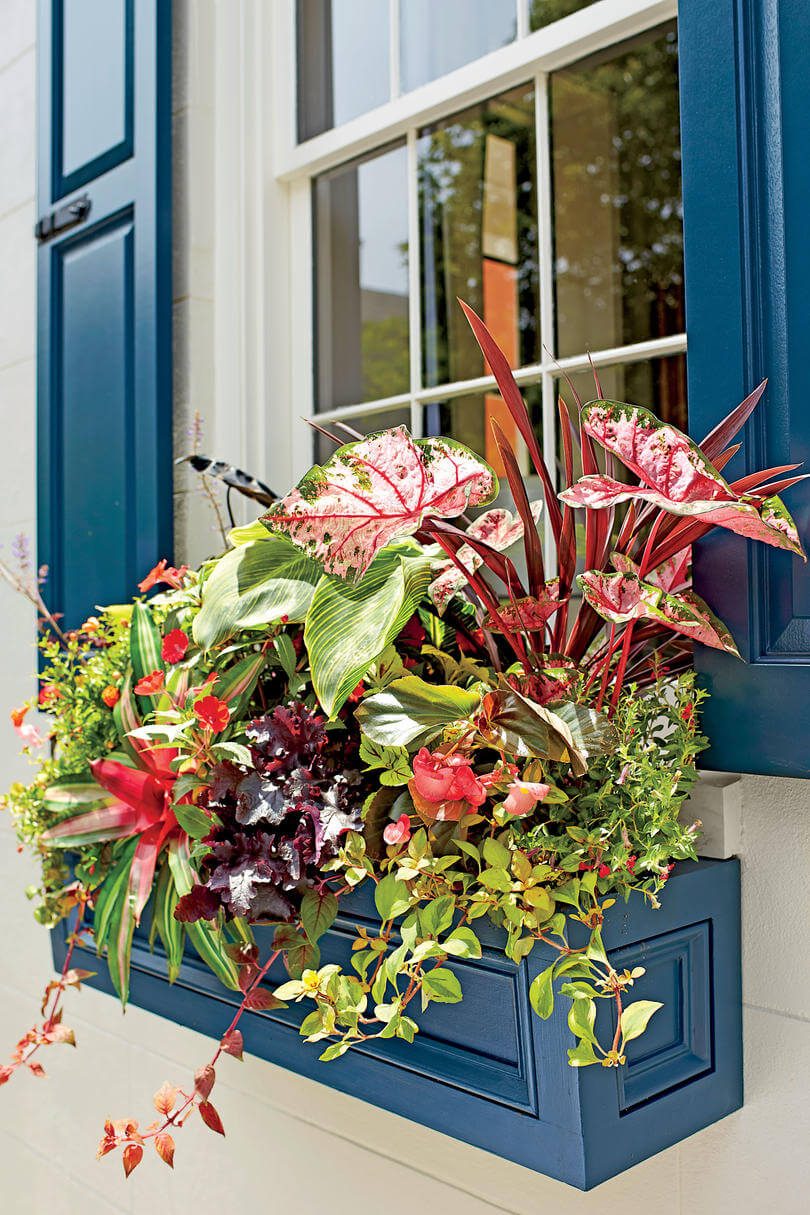 Creating a window box is not a piece of cake, but the effort definitely pays off. And with these window box ideas, I bet that you will get inspired and create the best ones. What do you think? Do you have any extra tips to share with us? Feel free to share them in the comments!