How far technology has advanced that we can adjust the temperature in the room or change the channel using a voice-activated home assistant or an app in our phone. Which is why it isn't surprising to know that there are smart bulbs you can purchase to outfit your house. They're more budget-friendly than in-wall smart light switches and are a lot easier to set-up. Not to mention, there are smart bulbs that work with the Google Home for a voice-activated lighting system.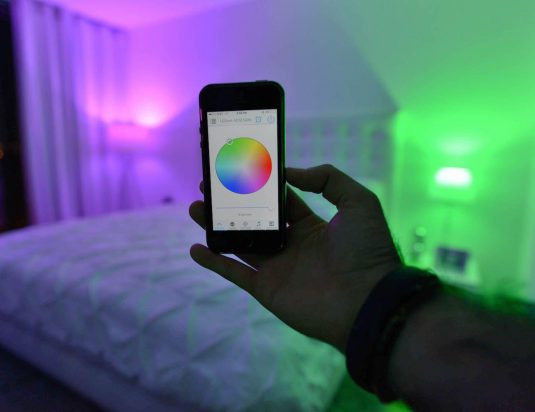 So if you're planning to complete your Google Smart Home, here are some of the choice bulbs you can connect with your Google Home.
Philips Hue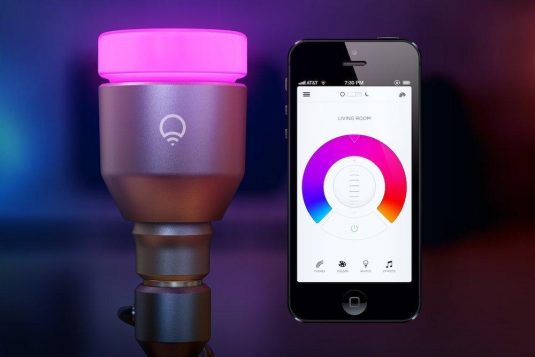 When it comes to smart bulbs, Philips Hue is the top choice because of its many features. You may choose to plug them into an outlet on your wall or use it unplugged as a centerpiece. When it's fully charged, you can use the bulb for three hours. Its 300-lumen bulb can also be used for 20,000 hours before you need to replace them.
Other things you can do is create schedules like setting timers with the bulbs. You can switch on "vacation mode" which will turn your lights on and off to simulate having occupants in your house when you're out. If your purchases the colour bulbs, you can play with the brightness and colour settings of the bulbs.
Kasa's Smart Wi-Fi LED Light Bulb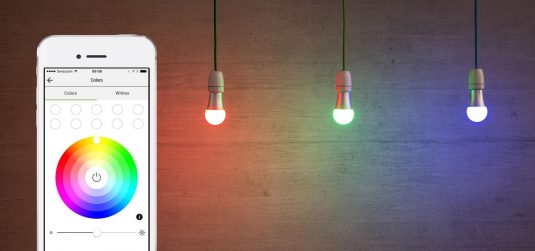 Kasa's light bulb is a no frills Wi-FI LED smart bulb that comes with a dimmable feature. It is an 800-lumen bulb with a rating of 22.8 years and is known to reduce energy use to up to 80% without losing quality. The Kasa bulb also has an accompanying app which allows you to control it remotely using your phone, tablet, or voice-activate devices like the Google Home.
One of its features is the circadian mode setup which enables the bulb to match the surrounding ambient light by adjusting its brightness. You can see how much energy you've consumed using the Kasa app.
Eufy Lumos Smart Bulbs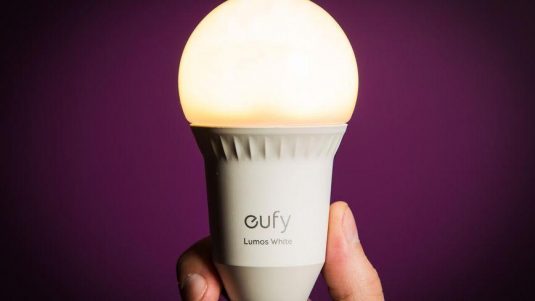 The Eufy Lumos is a Wi-Fi enabled smart light bulb which can also be controlled via a mobile app or through Google Home. The 2.0 version offers a much smaller bulb, making it the perfect choice for tight spaces or if you prefer a less bulky bulb in your rooms. What's great about these bulbs are its price point too. Starting a $16, you already have a smart bulb that doesn't need a hub and is extremely easy to setup.
You can schedule when the lights turn on and off, adjust brightness, and mimic daylight.
Fluxsmart Wi-Fi LED Bulb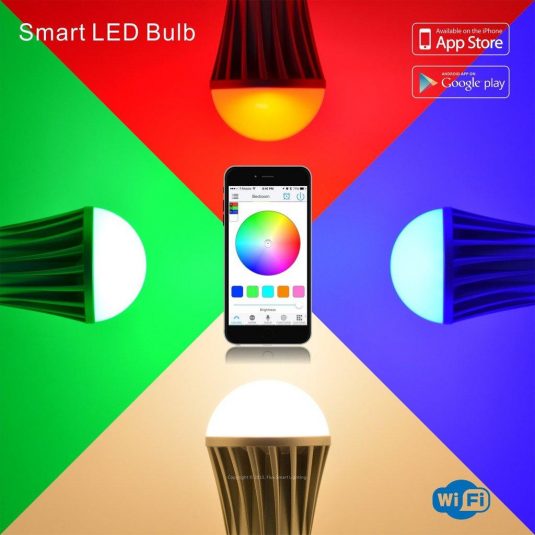 Yet another Wi-Fi LED bulb, the Fluxsmart offers around 16 million different colours to fit your every mood. The company started out with Bluetooth-enabled bulbs back in 2014. Now, they offering everything from filament bulbs to Wi-Fi enabled bulbs.
The Fluxsmart Wi-Fi LED bulb has a feature called colour-conscious light which enables it to produce 800 lumens of light with just 10 watts of power. Additionally, the bulbs can last for up to 20,000 hours and offers a two-year warranty. Other features include Wake Up that allows you to set timer for when it turns on in the morning, and music sync that changes your lighting depending on the song you're playing.
Sengled Element Classic A19 Kit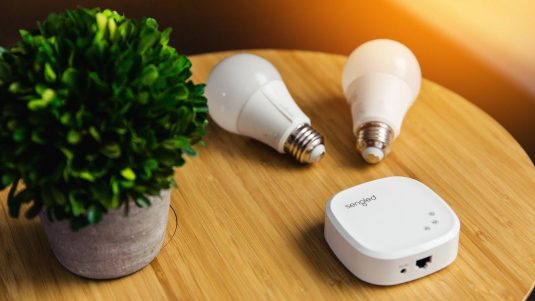 If this will be the first time you're trying out a smart bulb setup, then the Element Classic A19 Kit is the perfect starter product. The kit comes with two bulbs, one hub, and an Ethernet cable — all for an affordable price. It can produce 800 lumens of light on just 9 watts of energy, and can last for up to 25,000 hours.
Its app allows you to turn the light on and off simultaneously, create a timer, and maximise its Wake Up feature. The app will also help you keep track of your energy consumption and how much money you're saving.
Just make sure that you can set names for each room that uses smart bulbs so that the Google Home doesn't get confused. Other than that, get your hands on any of these bulbs and enjoy the convenience a Google Home assisted smart bulb can offer.