Ready to make your house feel like a home? In this post, I have some pretty helpful tips for you. It is not about the money that you spend, but more about bringing charm into your home. When you enter the door, you need to feel like you belong to that space. And there are some simple and quite cheap tricks to do that. Read on and find out more about How To Style Your Home!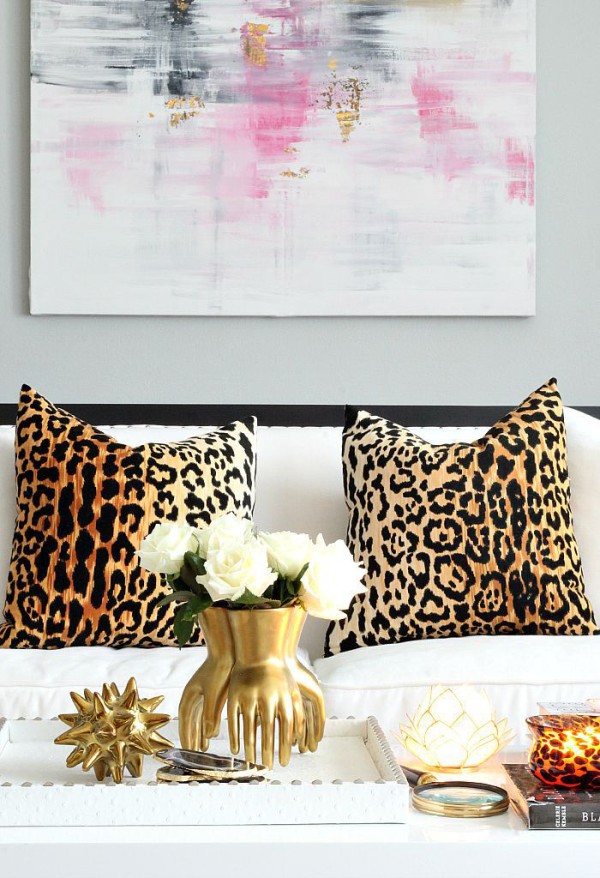 Warm Welcome
Decorate your entryway, so that you can feel that home feeling whenever you enter. Something simple such as flowers or a decorative candle can do the trick. Place it on a visible location near the entry, but make sure that it does not impact the traffic flow. 
Display Your Favorite Books
Your home should show off your personality. And this means that you are free to display your favorite books. This way, you will remember how much you enjoyed them. Also, this is a nice way for a personality stamp in the home of a book lover.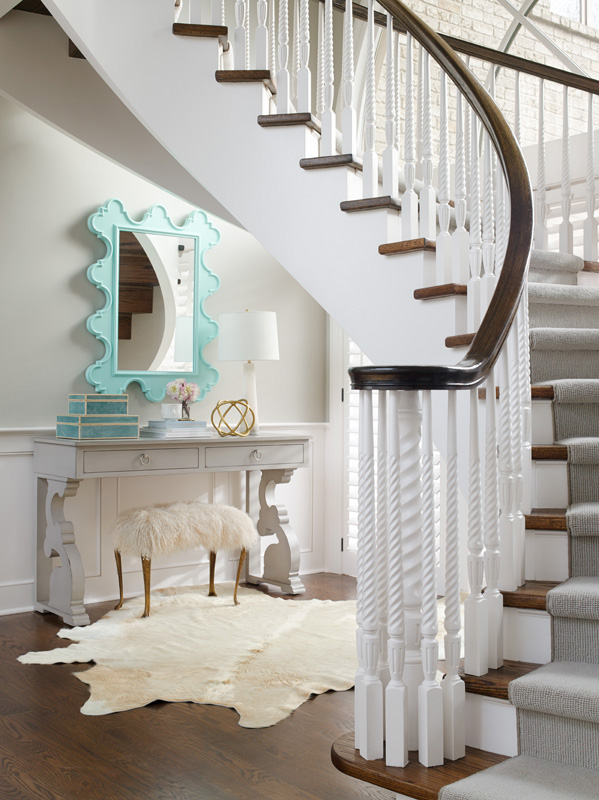 Rearrange Your Furniture
Do you know that a simple rearrange of the furniture can really make a difference? Consider the options and possibilities that you have in the space. How To Style Your Home? Think of different furniture layouts and more efficient ways of using your available space.
Customized Gallery Wall
Gallery walls are a huge thing now. Why not make one all by yourself using your favorite personal photos? My advice is to start with choosing the best photos from your collection. To give them an artistic touch, you can edit them using an online tool. Add the same effect to each photo and you have the perfect material for your custom-made gallery wall. Next thing is finding the perfect frames and you are all done.
Want to make the best gallery wall? Check this helpful article: See Why A Gallery Wall Is A Good Solution For Any Home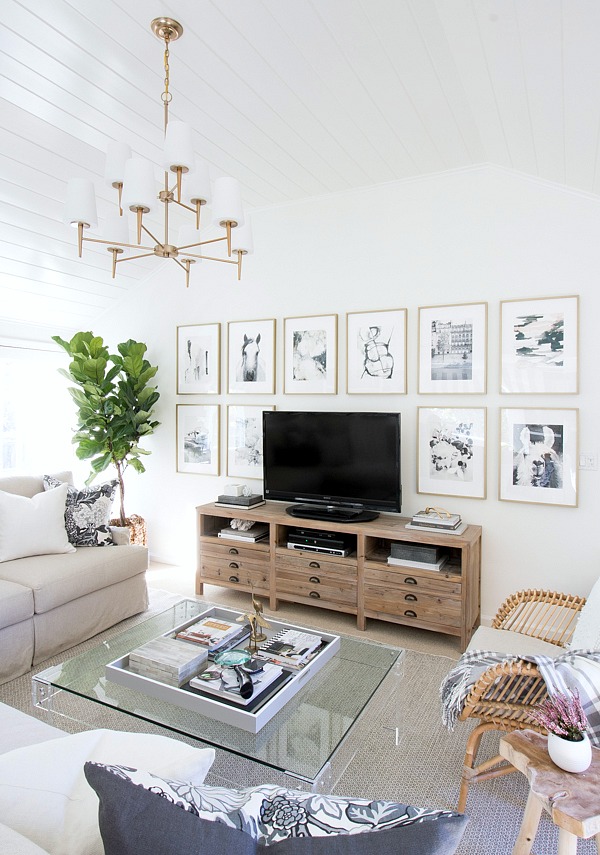 Add Warmth With Rugs
Small rigs can be used to add warmth to any cold floors. Whether it's the tiles in the kitchen or the ones in the bathroom, make sure that you add a charming rug to protect your feet from the cold while standing.
Decorate With Cute String Lights
This is one budget-friendly trick that actually works. You can use some cheap string lights to bring a cozy atmosphere into your home. Whether you decide to hang them on the wall or wrap them around an object, be sure that this will make a huge difference in your home.
Style The Visible Surfaces In Your Home
According to the professionals, there are some crucial spots in your home that should not be left cluttered. Instead, decorate with some accessories to make it look intentional. These key spots are the coffee table, mantel, any side tables, console tables, and the kitchen counters.