Hey there people! Are you ready for some great home decor ideas? This time, i bring you something that can be incorporated in any home. You have certainly seen wonderful photos of gallery wall around the internet. Indeed, they are a good solution for any home! Read on and find out why!
See also:
Washi Tape Frames:A Fun And Cheap Way To Create A Wall Gallery
Despite for being a good way to fill an empty wall, a gallery wall is a way to bring personality into a space. You are free to play and bring out your favorite pieces. Designers would agree that this is a thing that will bring visual interest in the space and making it look complete.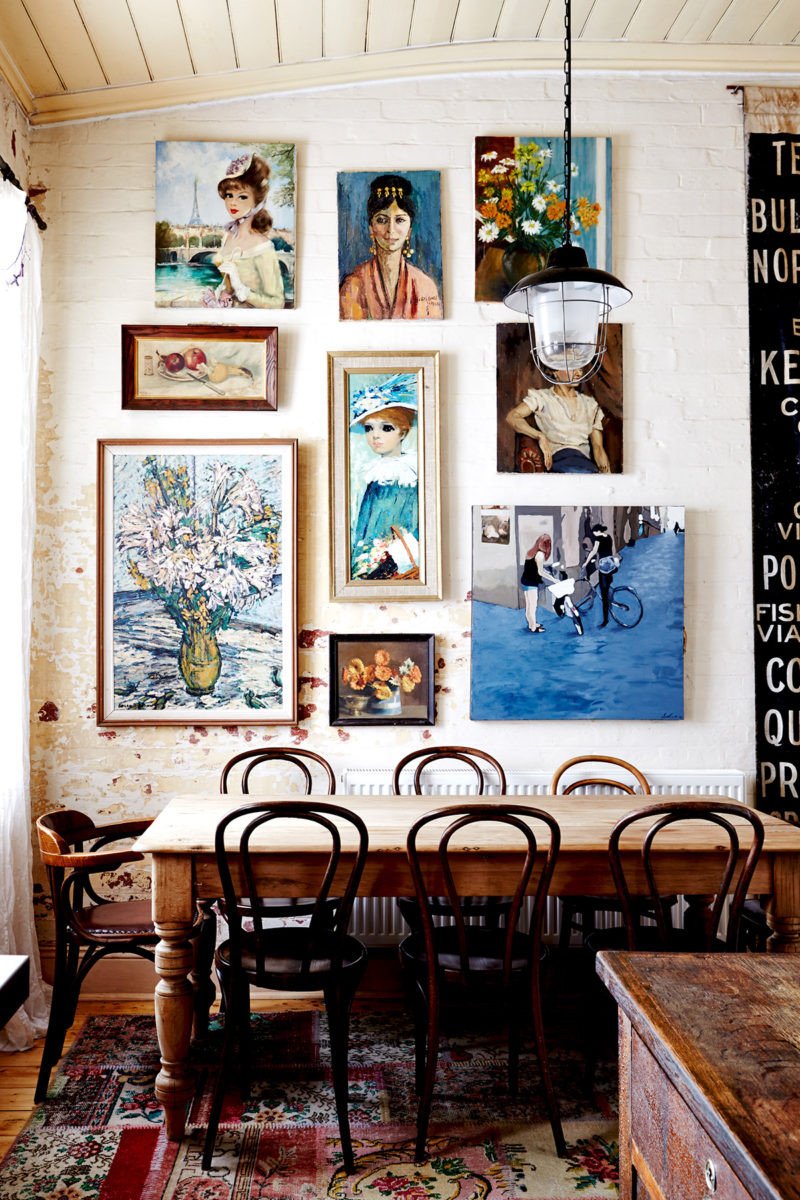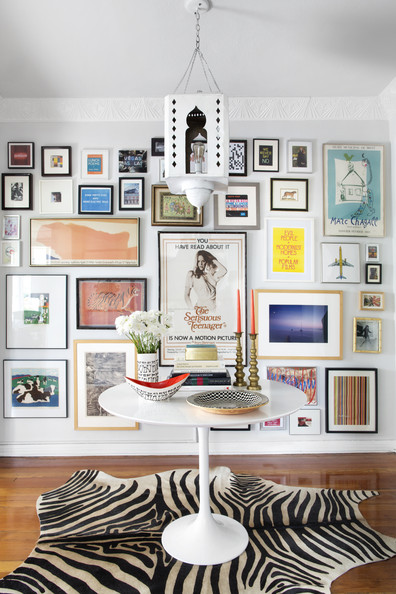 Stairs
The wall next to the stairs is often ignored. But, there is one fun way to cheer it up. You can create your own gallery and make this space look cheerful.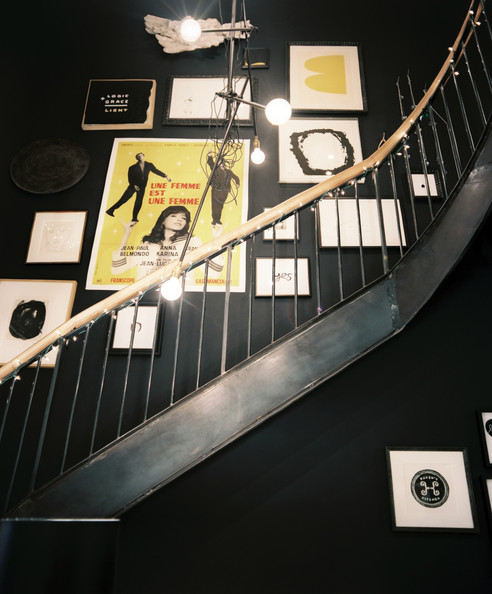 A good solution for high ceiling rooms
Homes with high ceilings look so elegant and luxurious. But, you need to decorate them in the right way so they don't look empty and cold. A nice way to fill this space is to create a gallery, gathering your favorite at pieces.
Hint: Use large pieces so it looks well balanced.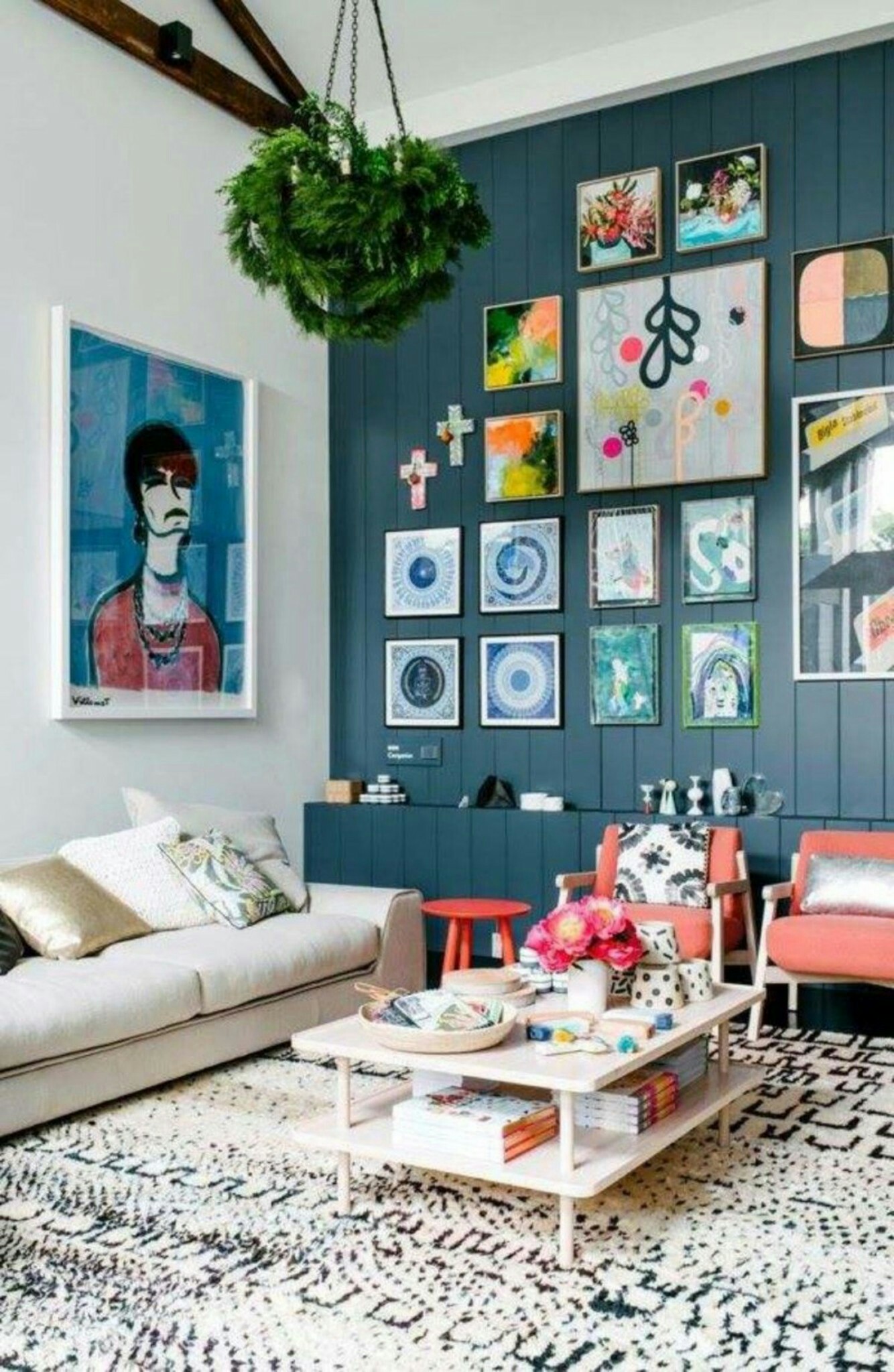 A good way to bring personality
By creating a wall gallery, you express yourself. Also, you put your personal stamp into your home. Choose images that represent you, your hobbies and thoughts. Here and there, insert an item that means so much to you!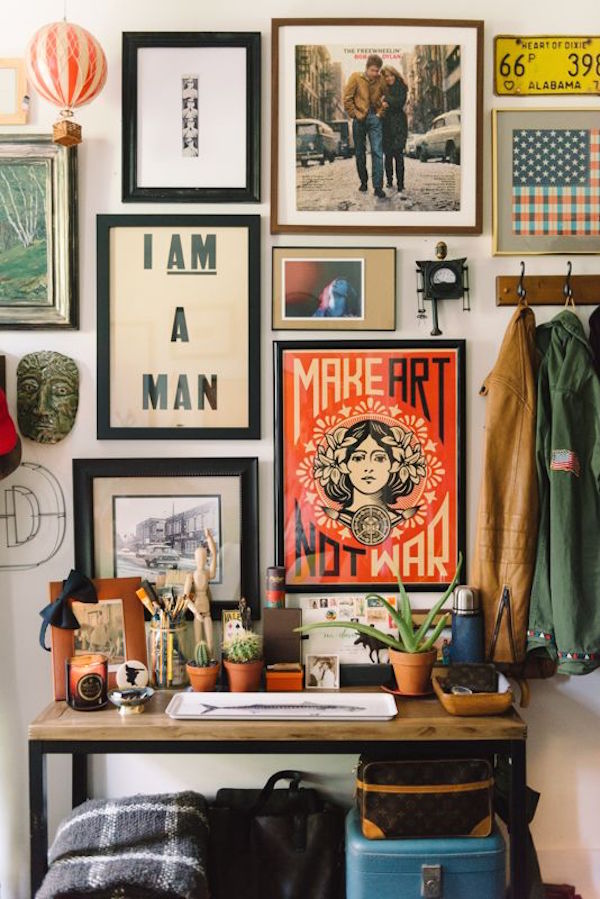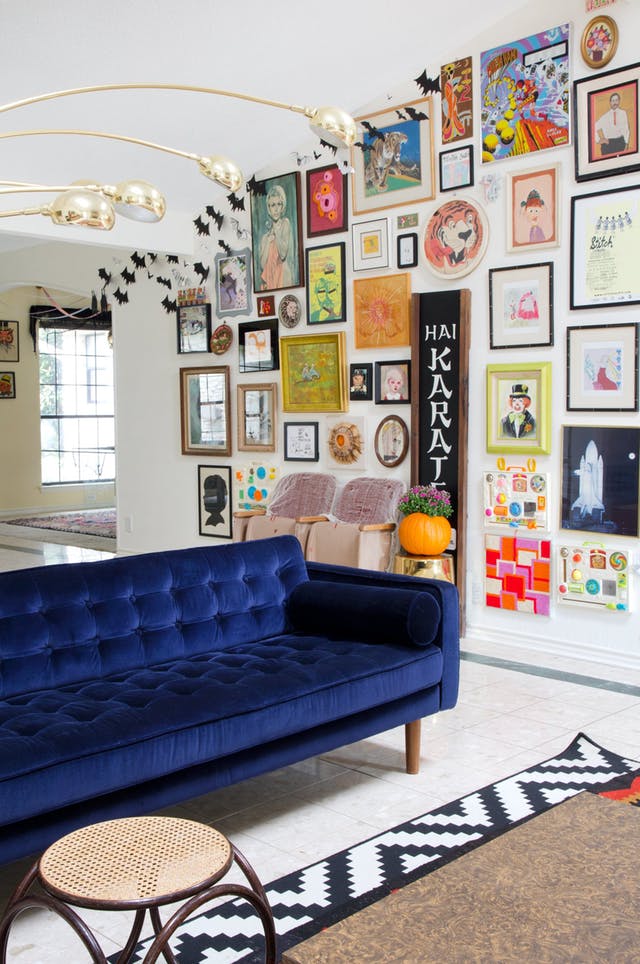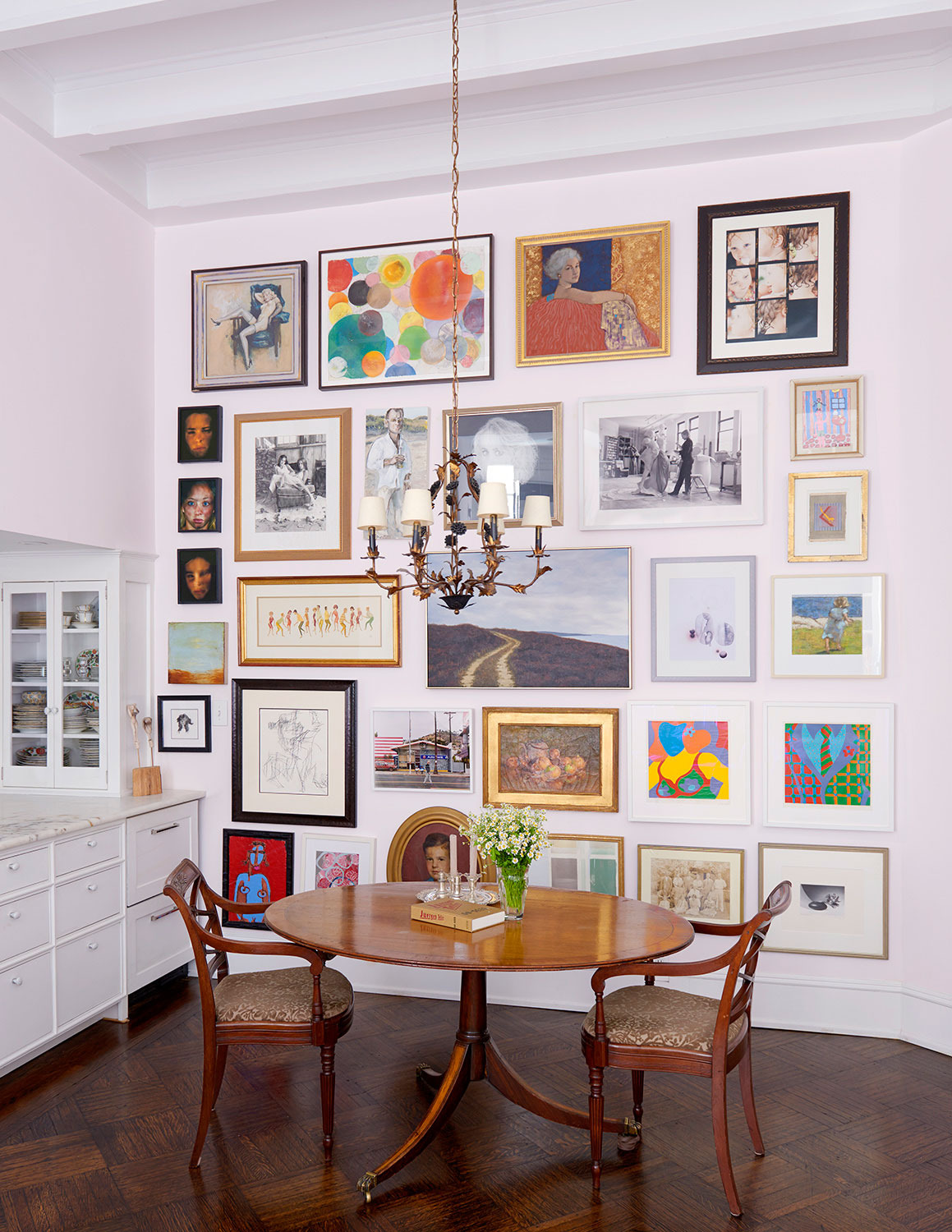 A nice addition for a exposed brick wall
If you are having an exposed brick wall in your home, a gallery wall will be a nice way to make it stand out. Choose your artwork and get started!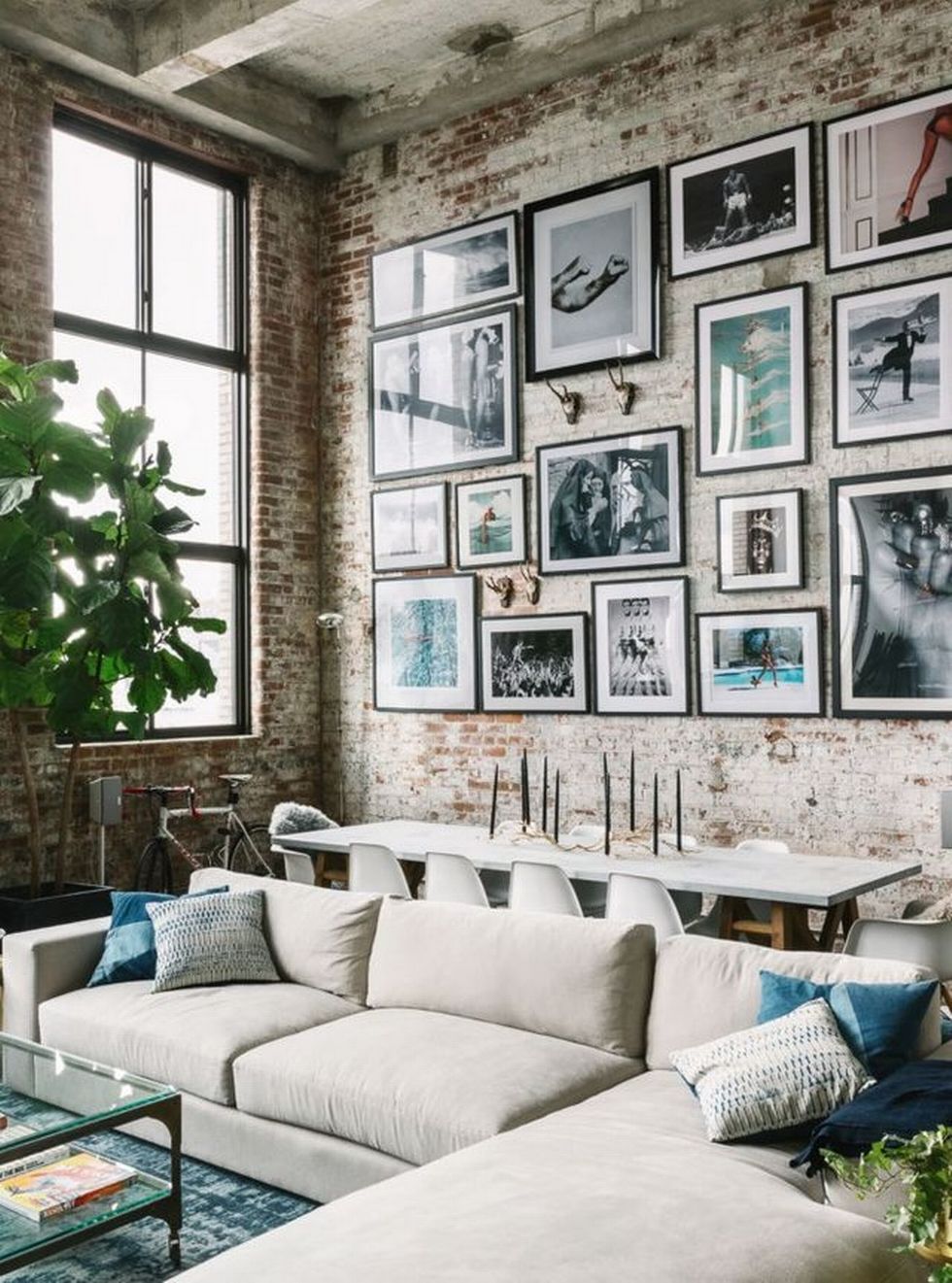 Display family memories
Your photos are your personal memories. And you are free to display them in your home, so they remind you of all those precious moments. There is no better way to do it then a wall gallery. Frame your photos and get creative. Child photos, travel memories, everything can get it's place here.