Are you in need of home decor inspiration? Then, you are on the right place. Decorating your home is not as easy as some may think. You can easily pass the border and going from style to clutter. And you certainly don't want this to happen. If you are in trouble, I have some helpful tips for you. Check these decor tips and see what are the 5 surfaces that you should not omit when decorating!
See also:
Home Decor Guide:How To Choose The Right Colors?
Entry console table
This is the first thing that you and everyone else will see when entering the home. And you would certainly want to leave the best impressions and make it look welcoming. That's why a well-styled console in the entry is a nice addition. Despite for being functional, it should be aesthetic too.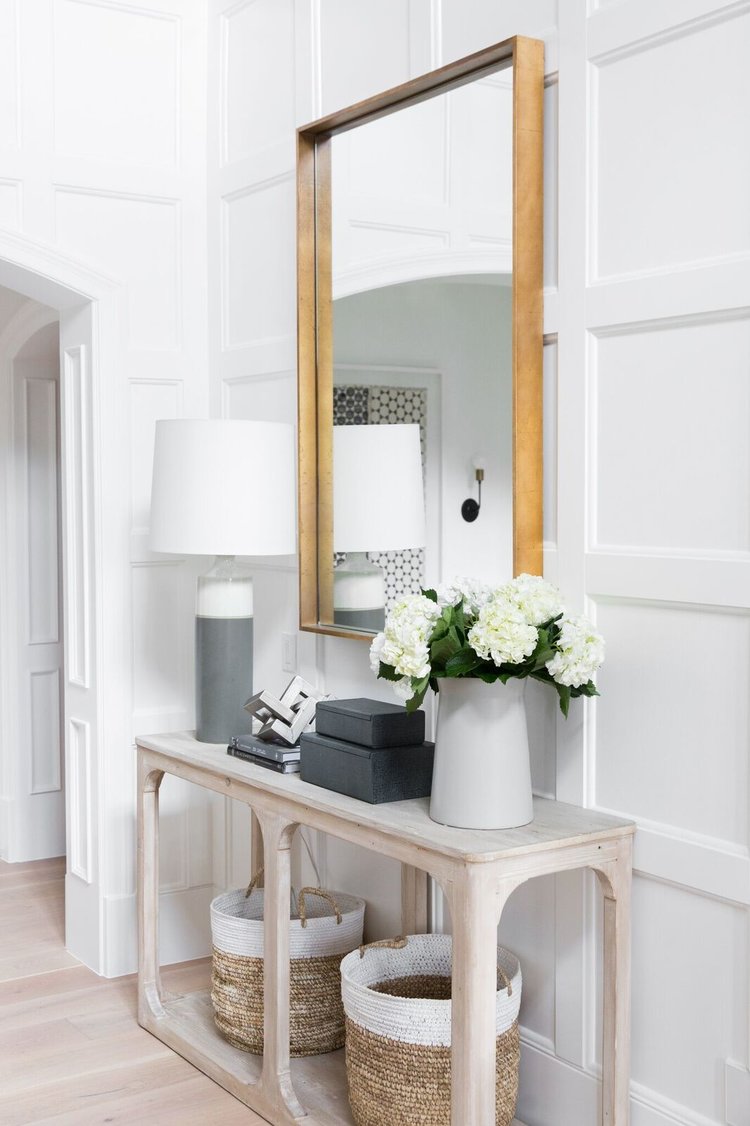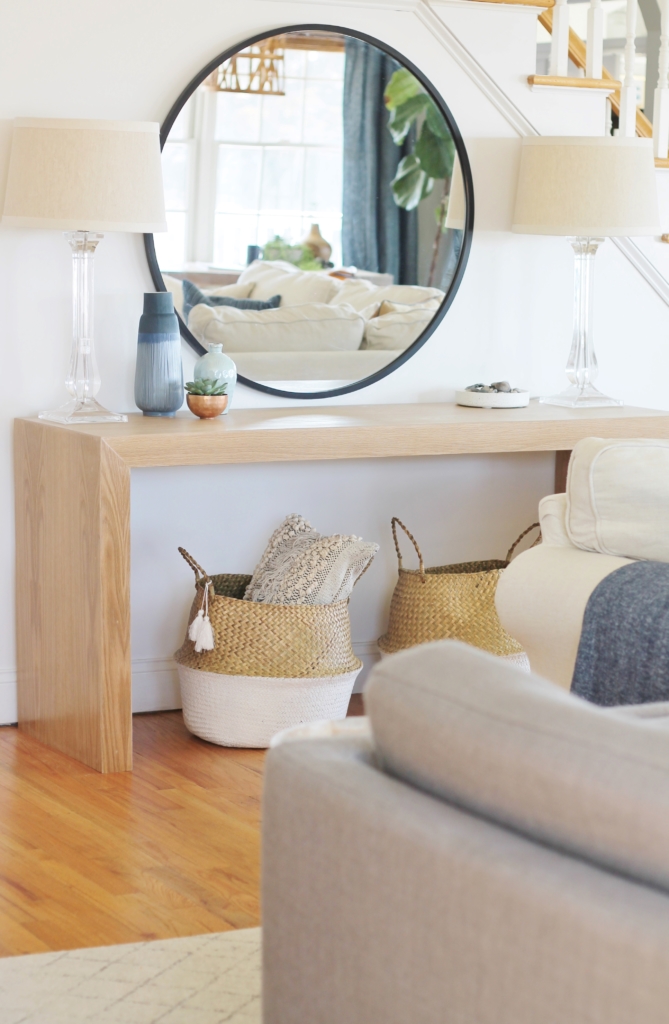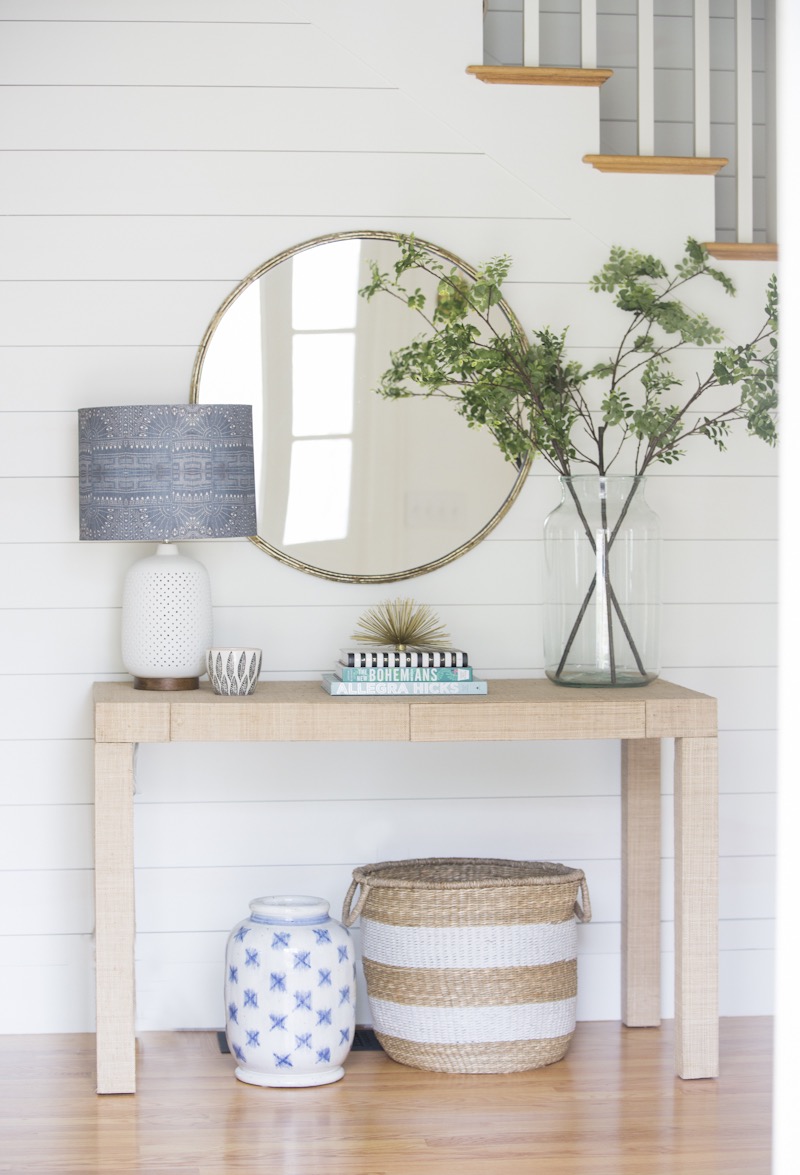 Side table
Side tables are pretty helpful around the home. You can have them anywhere in the home. A place where everyone has it is the living room, just next to the sofa. It is a place where the lamp stands, and is a drop-off point for magazines or books. This doesn't mean that you should omit it when styling.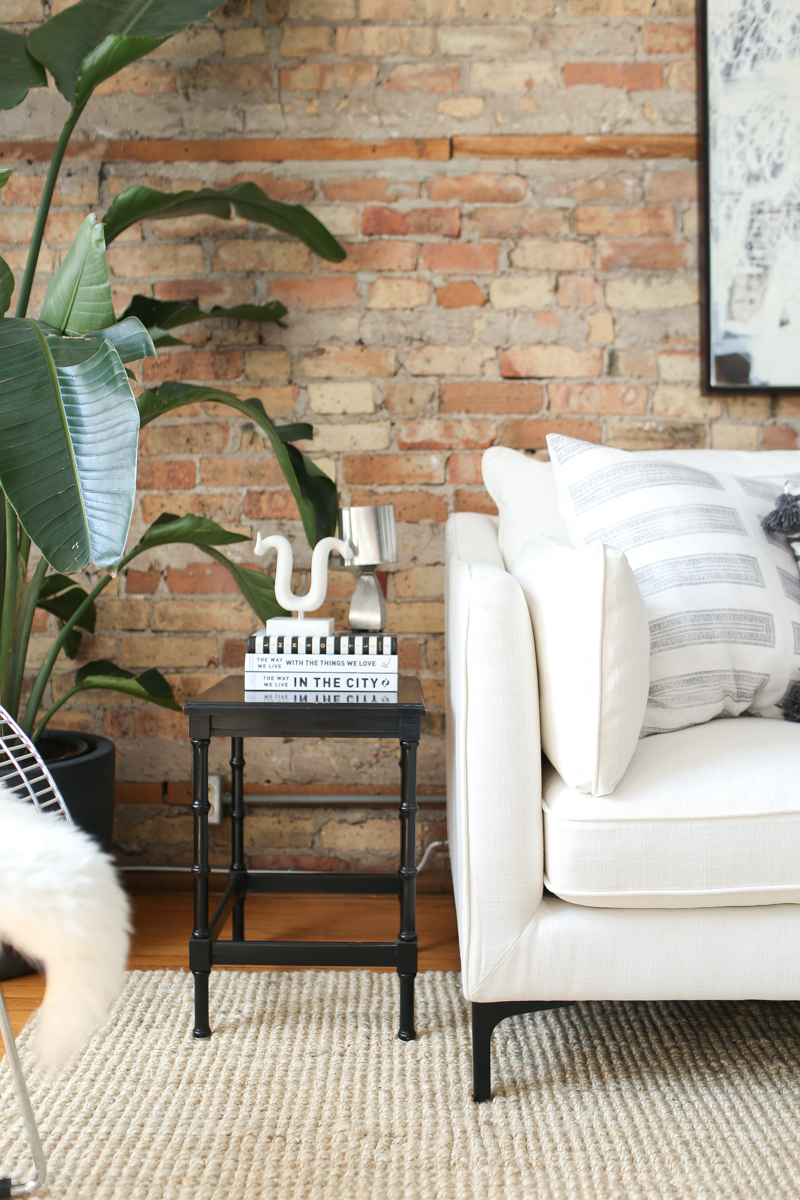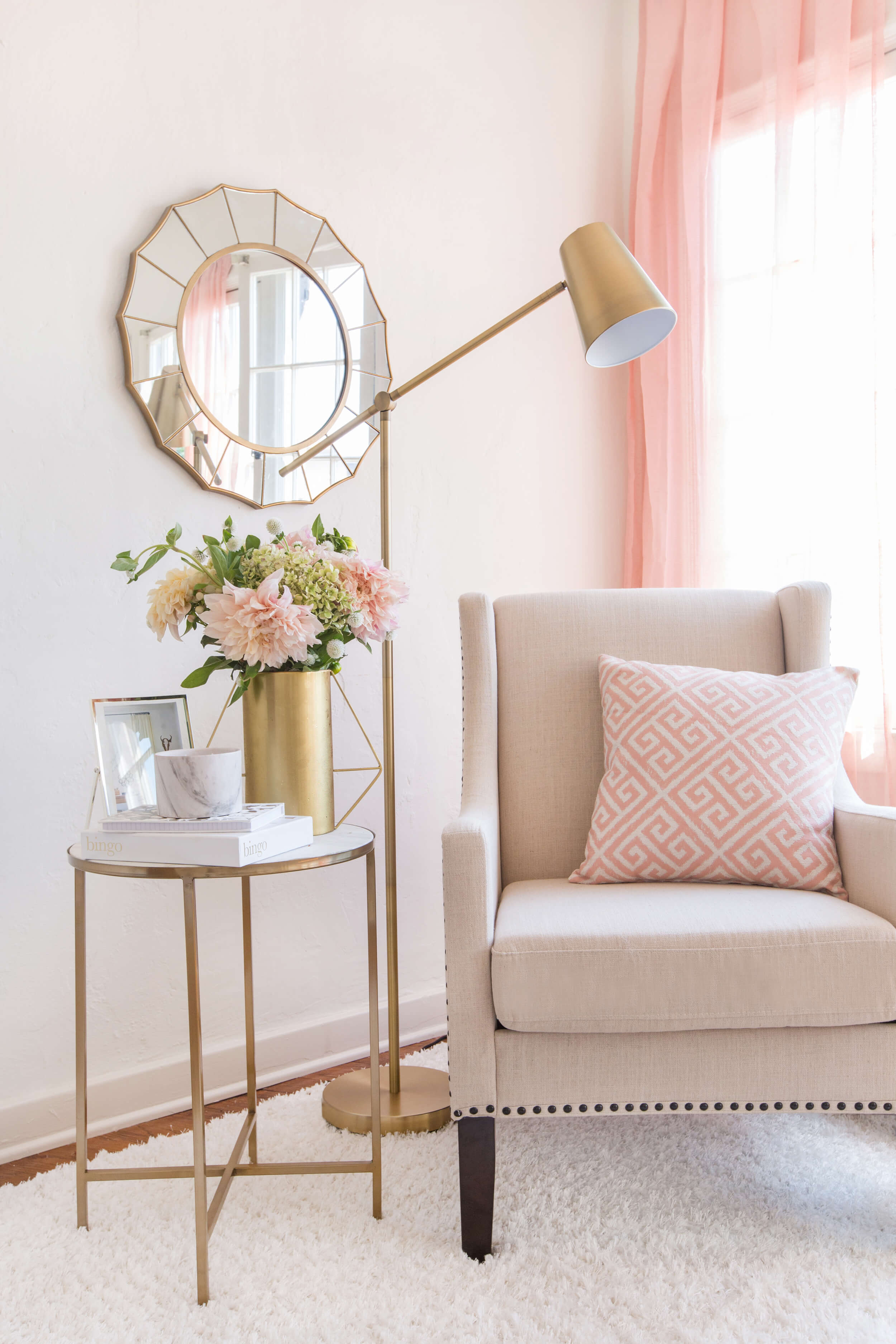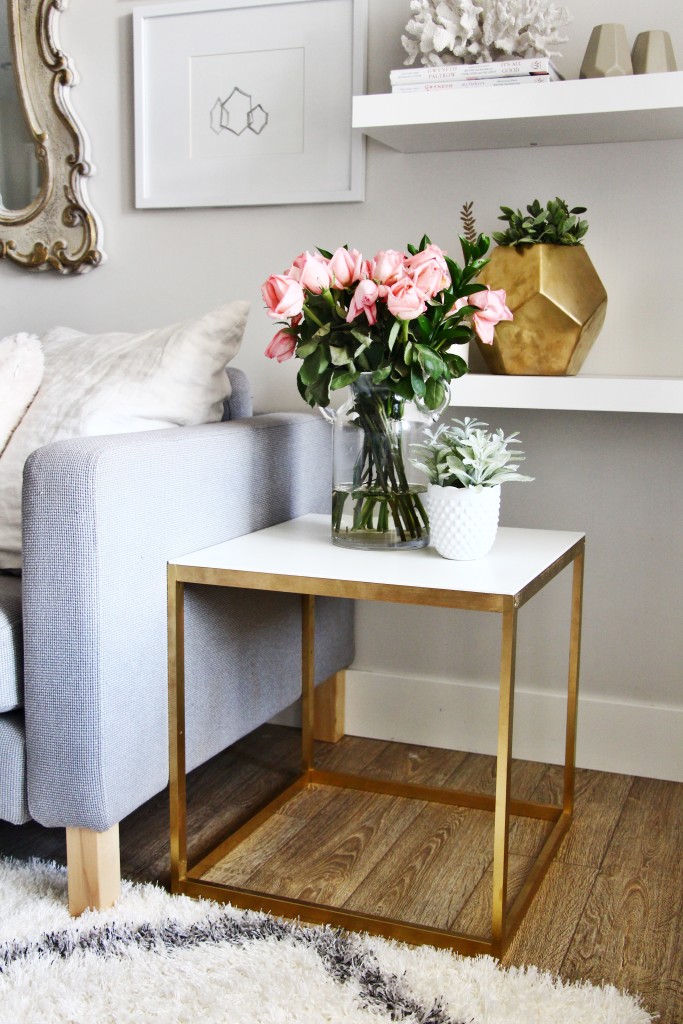 Nightstand
The nightstand is the place where you can leave a glass of water before you go to sleep. On the other hand, you can style it and change the look of the bedroom. Get some nice scented candles, a pretty tray to store tiny things and a pretty lamp for reading books.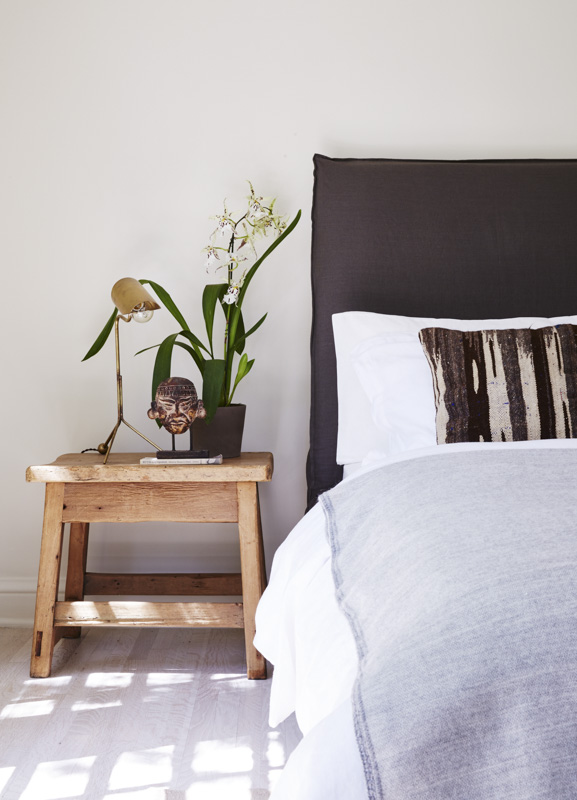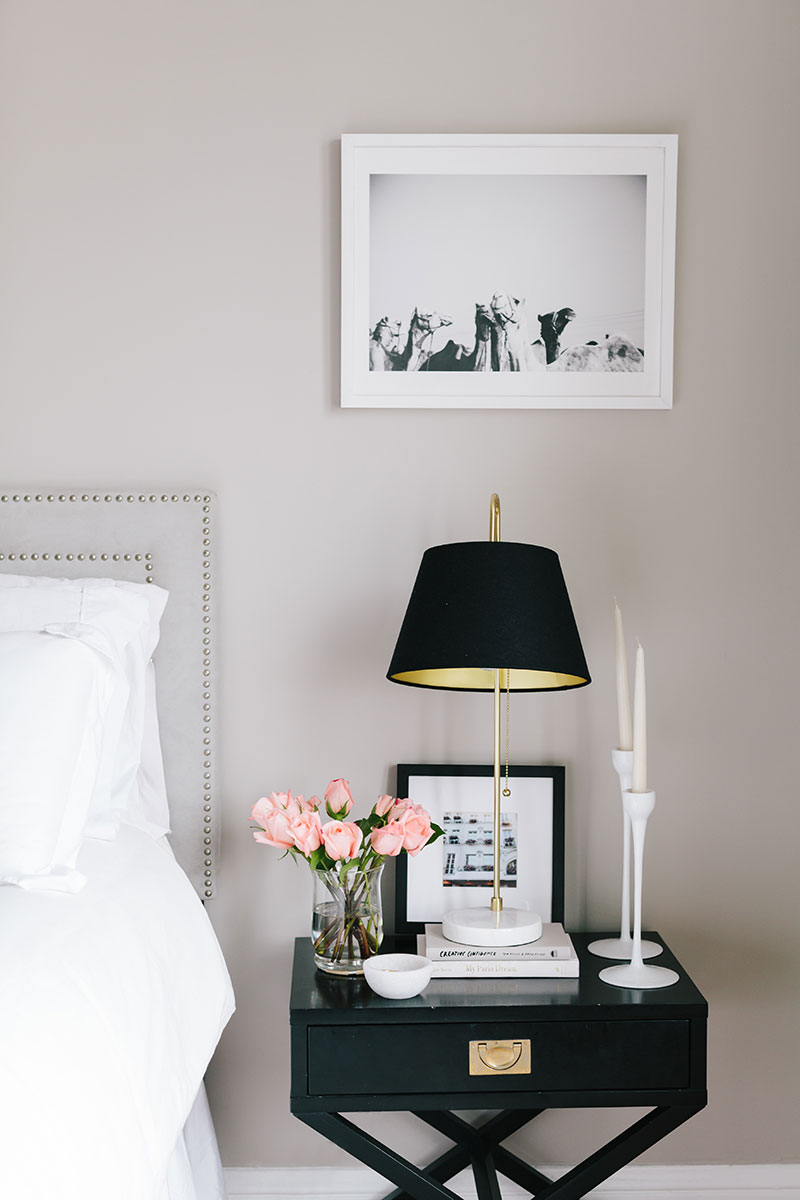 Dresser
If you have a dresser in the bedroom, then you are pretty lucky. The empty surface gives you the opportunity to style it and make it look outstanding. Instead of being a cluttered space, you can do so much with it. For example, you can display your collection of perfumes, or jewelry. Also, get a large mirror for the wall.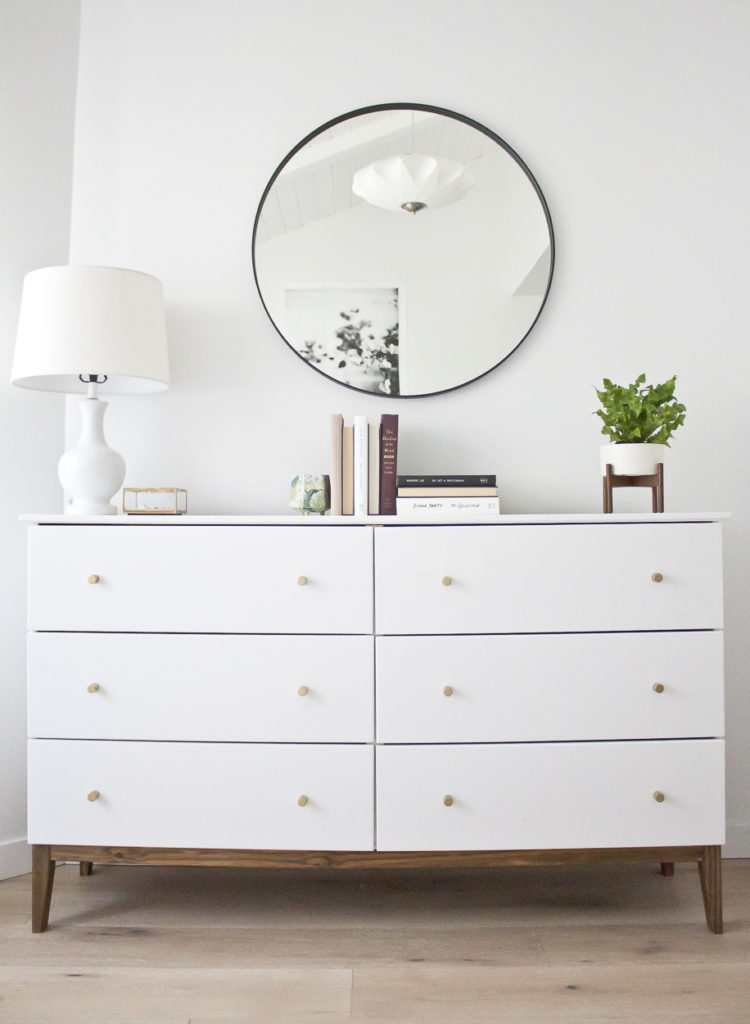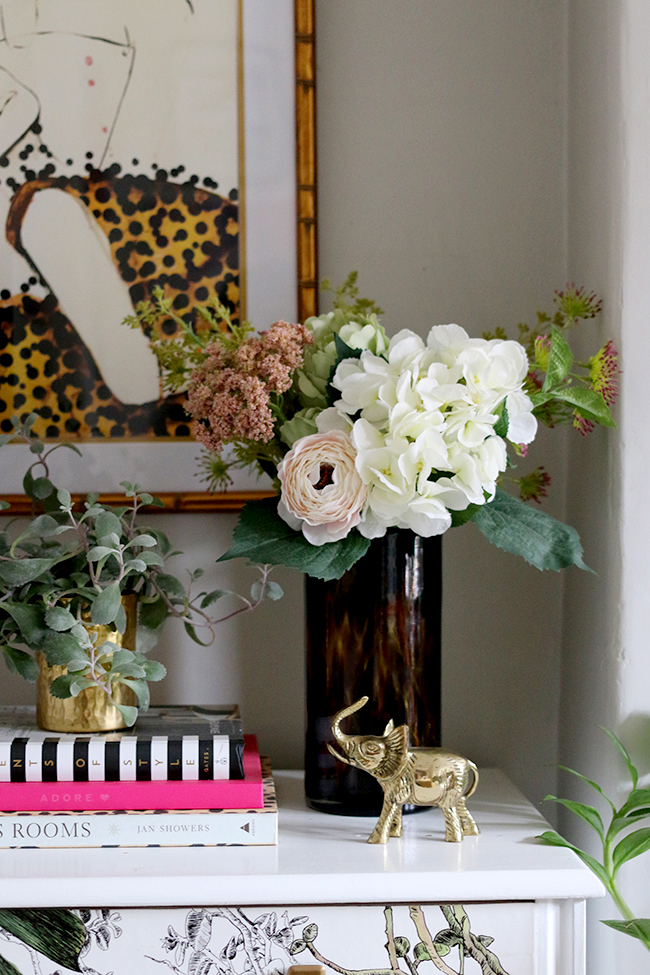 Desk
This is one of the surfaces that tends to be too messy and cluttered. We all do it. But if you style it instead, you will get a pleasant space for working or studying. Get some cute storage boxes, so you can hide things there. Also, add something decorative such as plants. When you finish working on the desk, arrange all the items together.