You all very well know how the Scandinavian style looks like and that it makes pretty amazing designs that are hard to resist.
We have seen many Scandinavian kitchens, bedrooms, living rooms, home offices, nurseries and now it's time to pay attention to the lovely Scandinavian bathrooms. The best thing about the Scandinavian bathrooms is the fact that they are calm, peaceful and very relaxing and all people enjoy these characteristics after coming home from a long day at work.
Scroll down and take a look at the Spectacular Scandinavian Bathrooms That Will Take Your Breath Away. Having a bath in these minimalist and stylish bathrooms with natural touches is an enjoyable experience that will ease all of your stresses. The color scheme that you will be seeing in the photos below are black and white, and touches of beige and grey. The natural wood and stone will bring warmth to the space and will make your bathroom look like a spa center! Check out the photos below and see what I'm talking about!
SEE ALSO: Amazing Scandinavian Nurseries That Will Take You Aback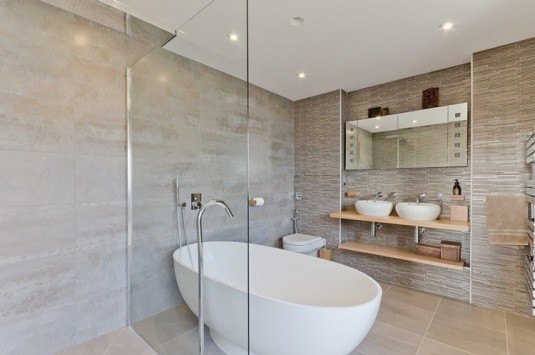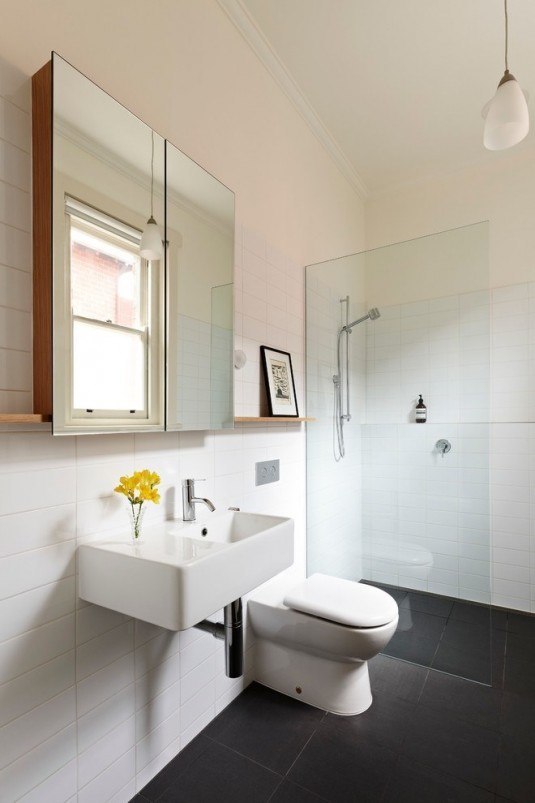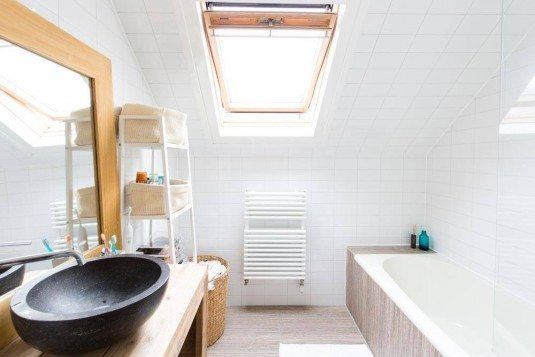 What makes the Scandinavian bathroom different from all the other is their minimalist style. These design focus on simplicity and sleek designs. The designer of the bathroom below has really managed to attain both sharp and relaxing feel of this bathroom, by matching snowy white color scheme with natural wood materials and bold decorative elements. What do you think about it?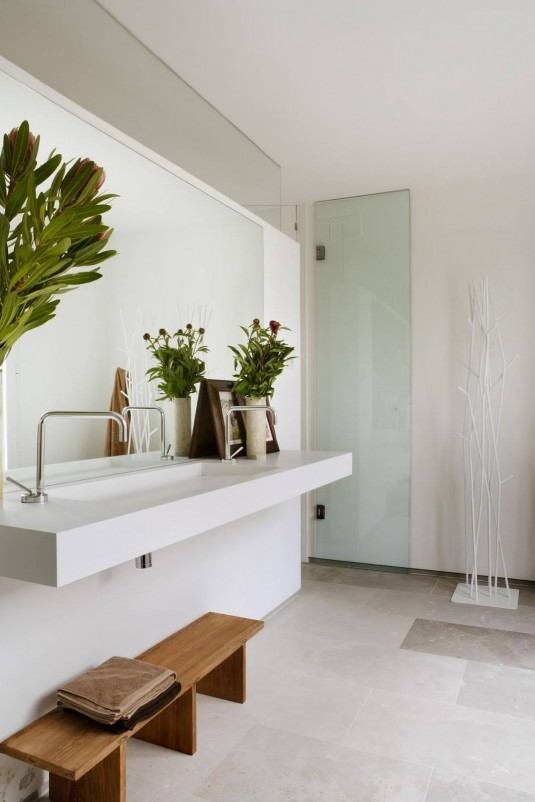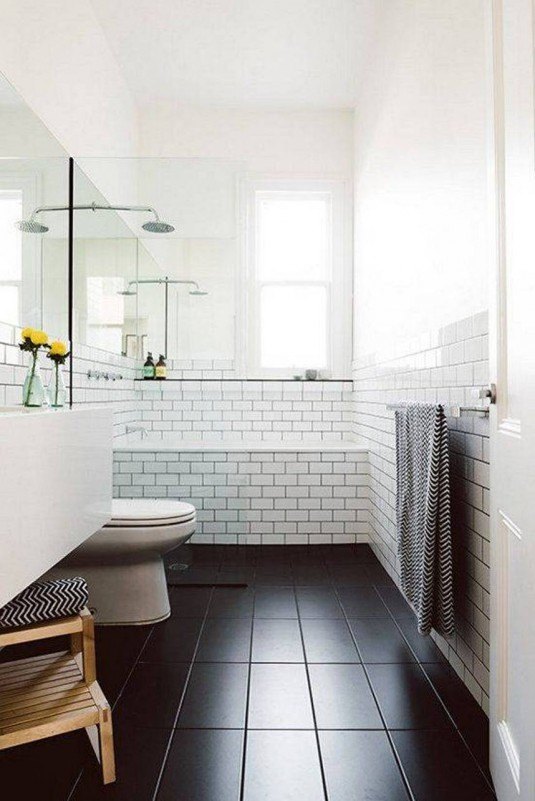 If you think that the Scandinavian style look too indurstual for your own taste then you should consider add some plants. They can be some cactus or small-leaved plants, and you can be sure that they will break out the industrial feel of your bathroom and bring a bit of warmth.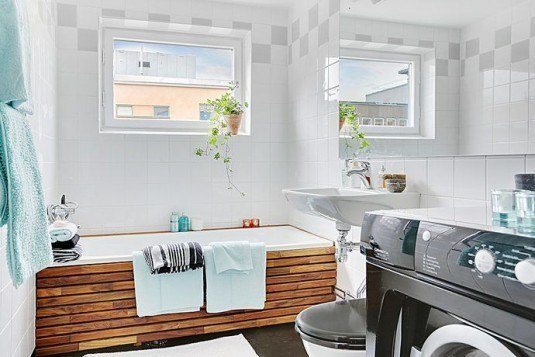 We are all so much in love with the clean lines on this design and the sleek natural oak wood bathroom vanity is simply amazing. We shouldn't forget the stupendous little light on the ceiling that bring lovely distinctive decorative note in this amazing place.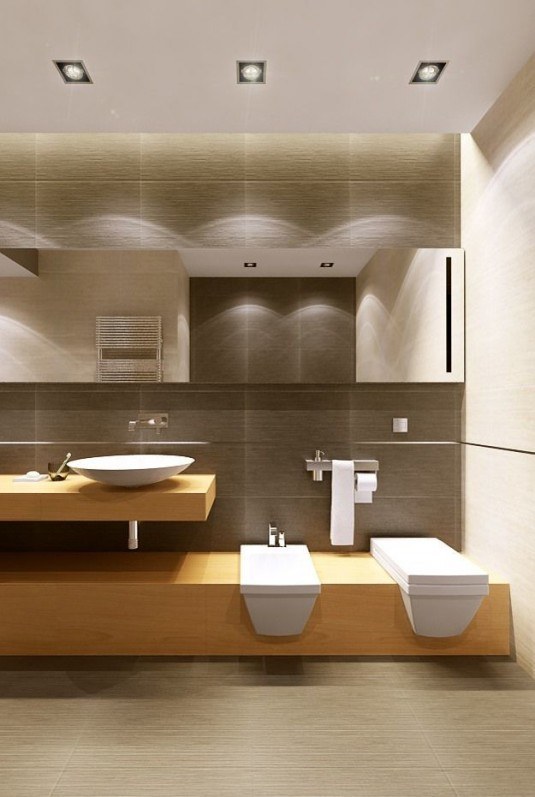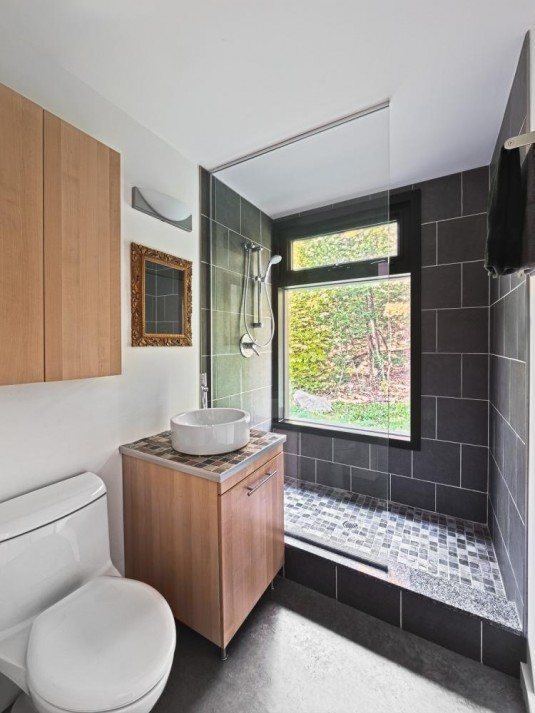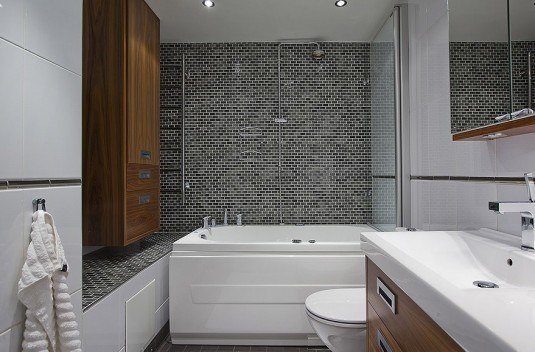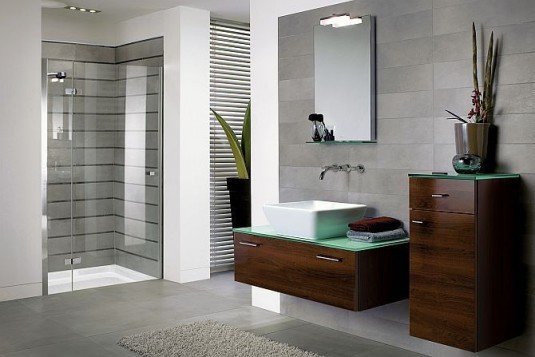 The Scandinavian bathrooms can look both modern and casual at the same time, but their overall appearance is charming and so inviting.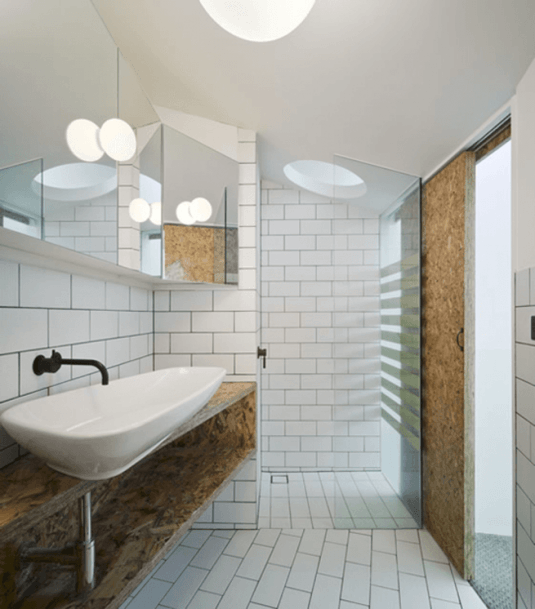 The wooden floor is also perfect in adding some Scandi-style to your brand new bathroom. However, be sure to choose a finish that will be durable with any dampness or wetness that may occur within the bathroom.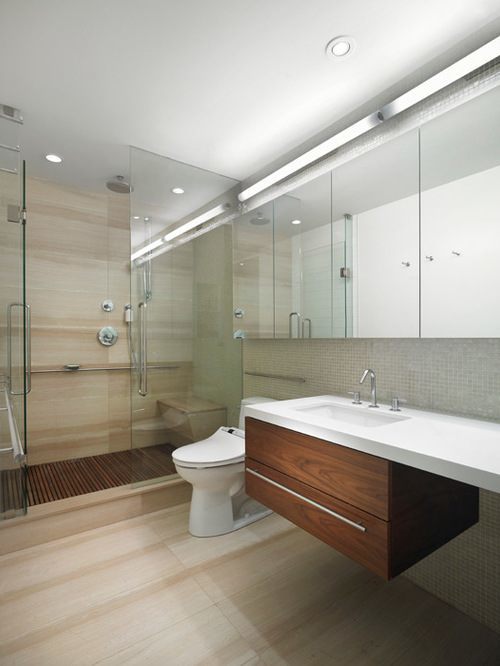 You have to love the Scandinavian bathrooms. They are mirrors of tranquility, freshness and are true representatives of contemporary interiors, that look utterly clean and neat and have cozy and inviting feel. It's impossible to resist them! When I'm about to do some remodeling in the bathroom, I'll have these ideas on mind. What about you? Would you love to have the Scandinavian bathroom in your home? Let us know in the comments below! Thanks for catching up!