Hey there! I have made you a collection of awesome DIY projects you have to see now. In this collection you will see brilliant wine holders and wine glass holders, serving trays and coasters that will blow your mind.
The truth is that you need to make your interior beautiful and warm, but that doesn't mean that you need to spend a fortune. The ideas below are cheap, innovative and creative and one is sure – you will have a lot of fun while creating them.
SEE ALSO: Trash To Treasure | Recycled Creative Projects
If you are wine lover and you already have a collection of wines, then you definitely need to see these wine holders. The ideas below will show you how to highlight the best bottles of wine and make your interior wonderfully eye-catching and warm. The wine glasses also need to be hanged in a way that you will have an easy access to them in any time. Usually the bottles of wine and glasses are put in one place, so that you can consider creating one hanger that have options to store both of them.
WINE HOLDERS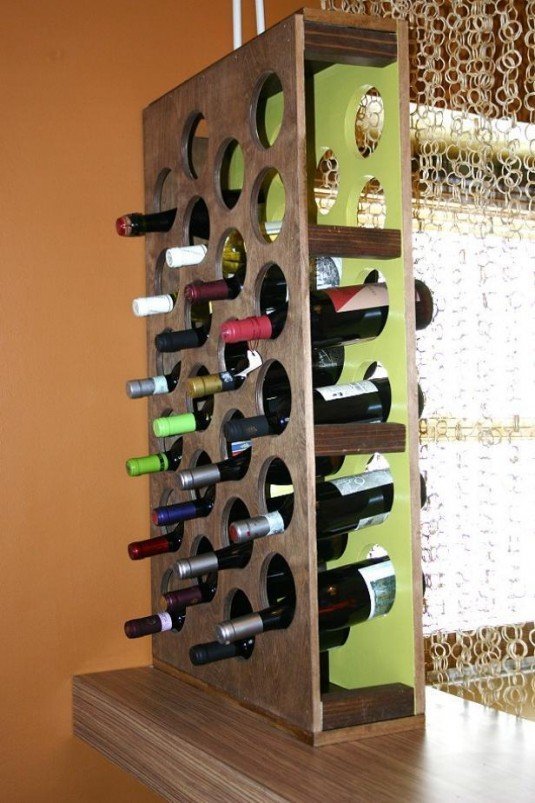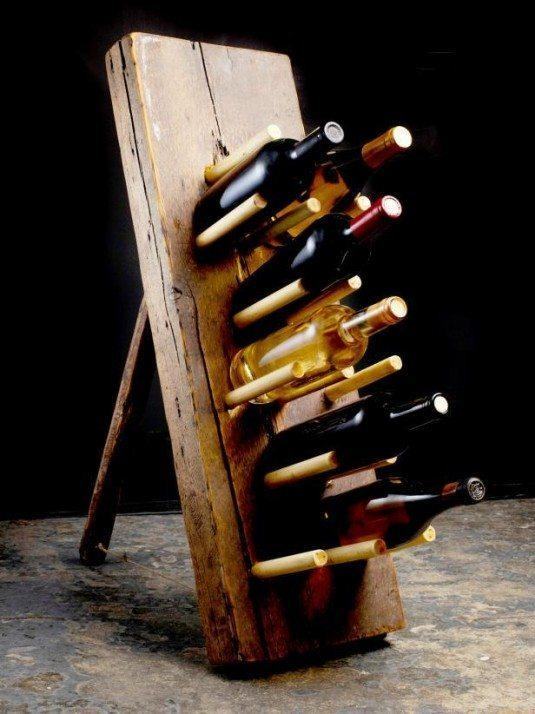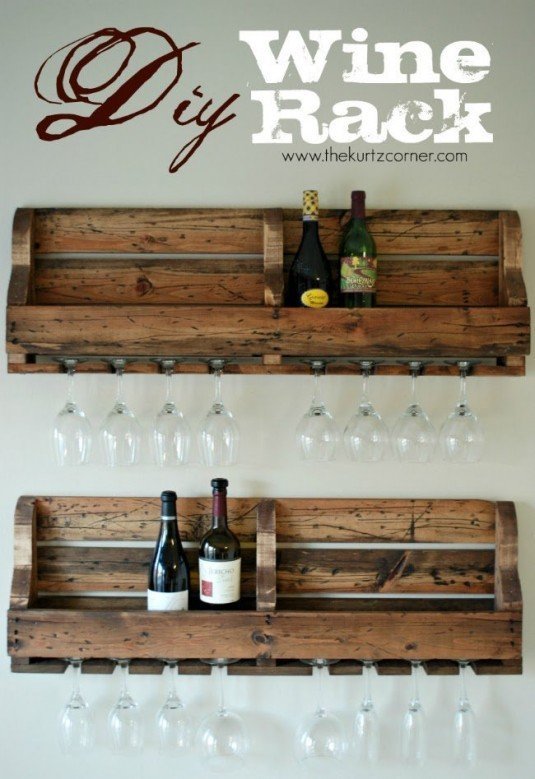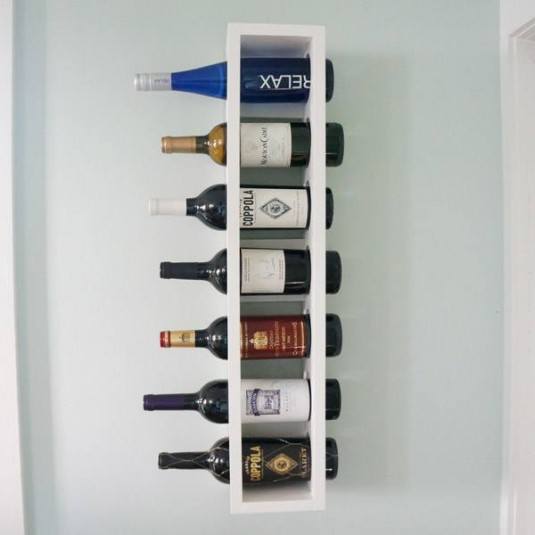 WINE GLASS HOLDERS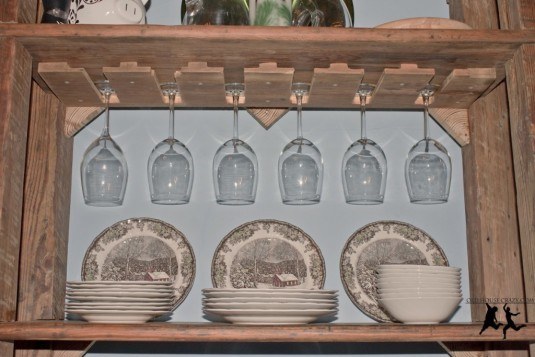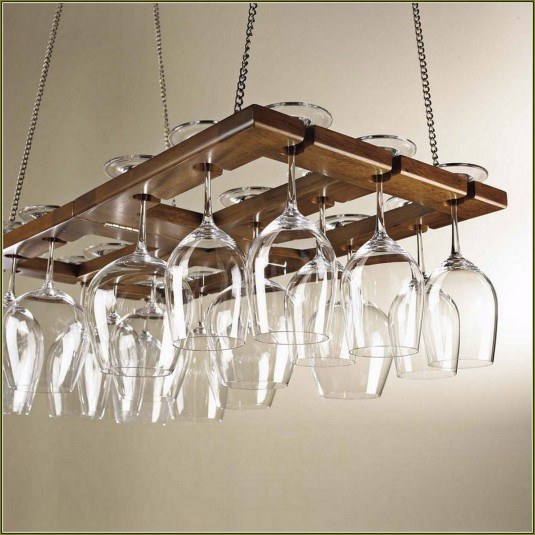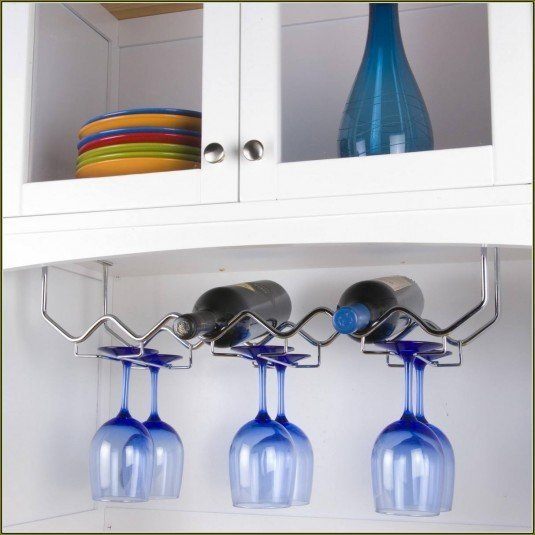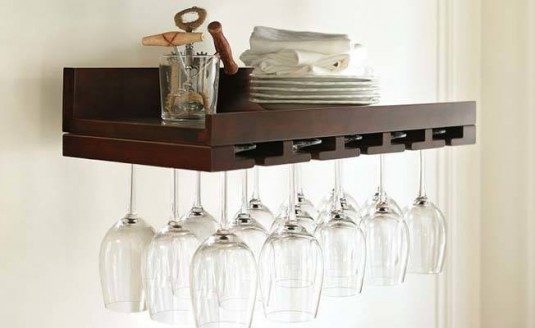 SERVING TRAYS
Serving trays are my favorite pieces, because they embellish the coffee table and make it more inviting. There are so many beautiful DIY tray ideas that won't cost you a lot. The best reasons to make these trays are because they will beautify and make your interior more inviting and warm, and you will improve your diy skills and techniques. All of them are very easy and quick to make, which means that you won't have any difficulties. Choose one of these diy trays with bright colors to bring freshness to your interior and make your tea time more relaxed and enjoyable. You can put some flowers to bring the nature in your home too. Look at the pictures below and draw some inspiration.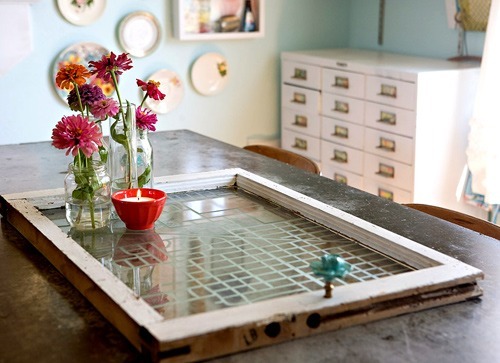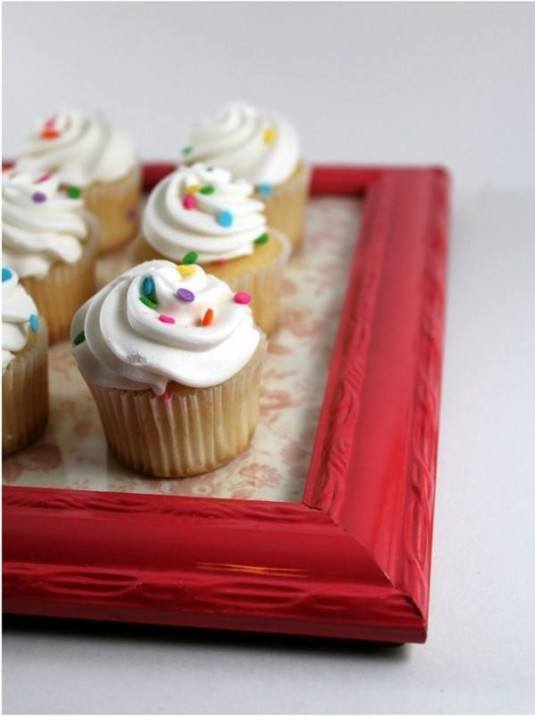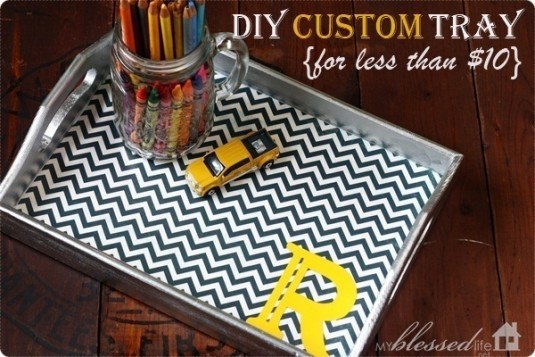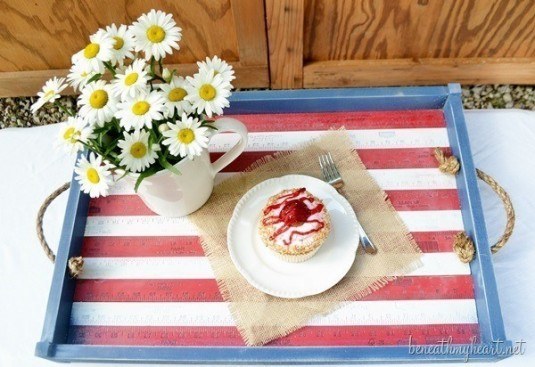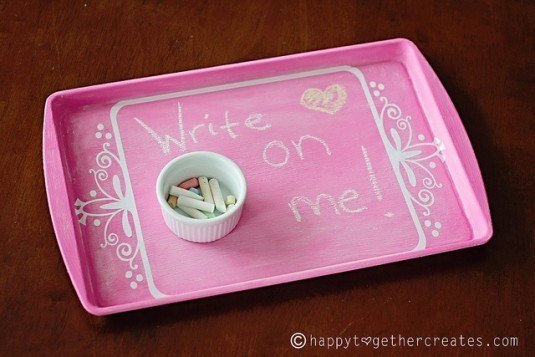 DIY COASTERS
I have selected some interesting DIY coasters that will impress you. All of the ideas are very easy and quick and it is worth to try to create them out. I really like them and I truly hope that you will find them fascinating too. Check them out!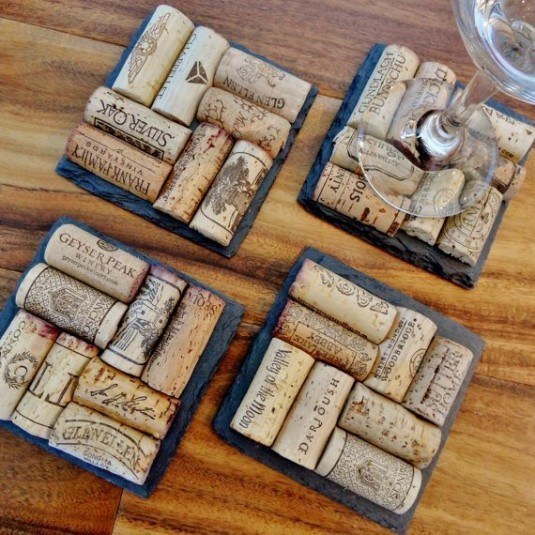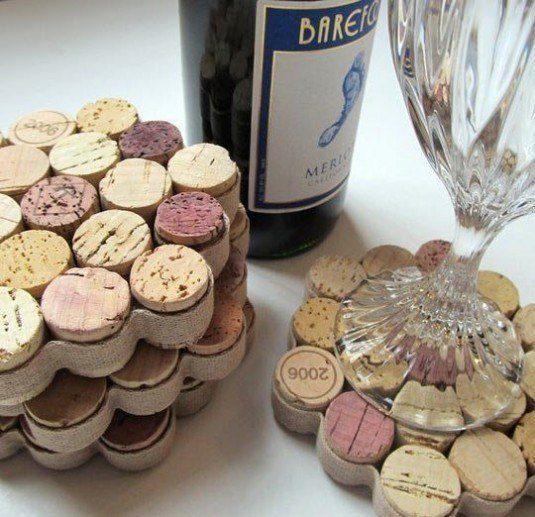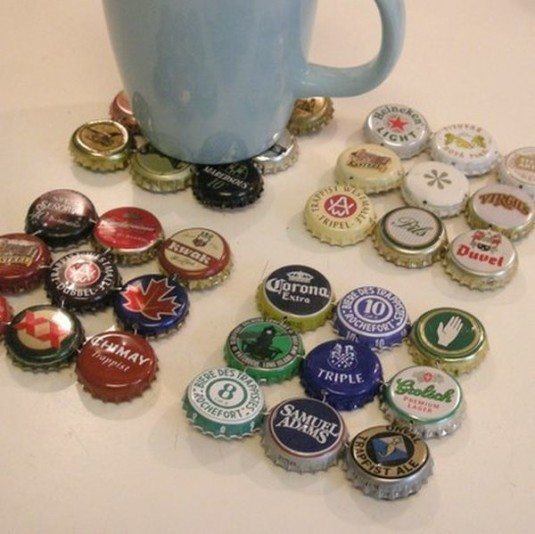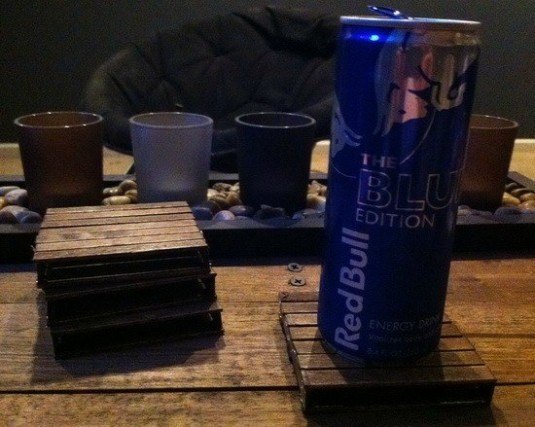 What do you think about these diy projects? I would like to know your opinion, so feel free to share your opinion in a comment below. Thank you for reading! Enjoy in the rest of your day and stay up to date with the content of Karma Stream!