Hey there! We are always here to give you some extraordinary interior ideas, motivate you to improve your DIY skills and techniques and create some clever and innovate projects at home.
I have already shown you some great ways how to recycle your plastic bottles, wine corks, old tires and computers. For today, I have 30 Genius Things to Make With Your Old Magazines!
SEE ALSO: 30+ DIY Clothespin Crafts That Will Blow Your Mind
There are so many crafty ways to recycle old magazines, but I have chosen the most interesting ones. Prepare yourself, because the ideas below will blow your mind and make you reuse your old magazines immediately.
Maybe the magazines that you have at home are interesting and you don't want to throw them away, but the truth is that you will never open them again and they only collect dust. There are always possibilities to create something useful, unique and interesting of them, like coffee table, coasters, wall art, oversized clock, etc.
Let's take a look at these Genius Things to Make With Your Old Magazines and draw some inspiration! Enjoy and have fun!
Lovely Newspaper Nail Art Design You Must Try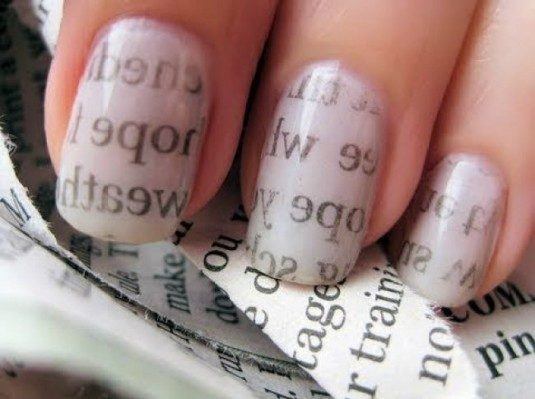 Fantastic DIY Flat Idea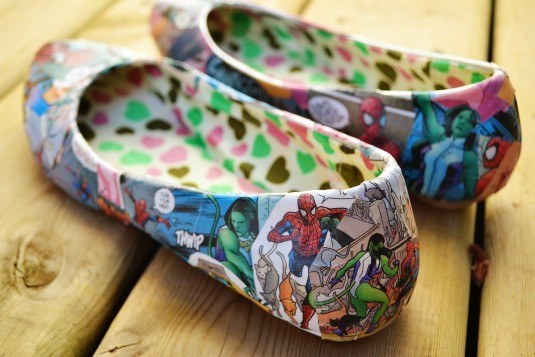 Make a Gift Bag Out of Magazines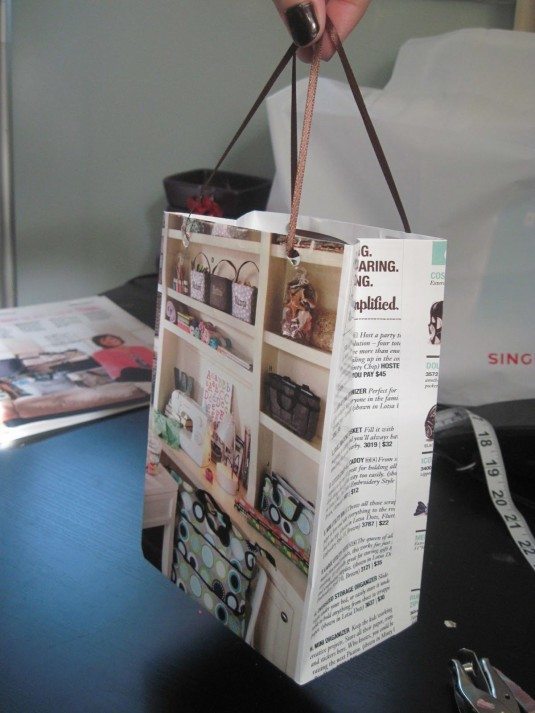 Colorful Oversized Wall Clock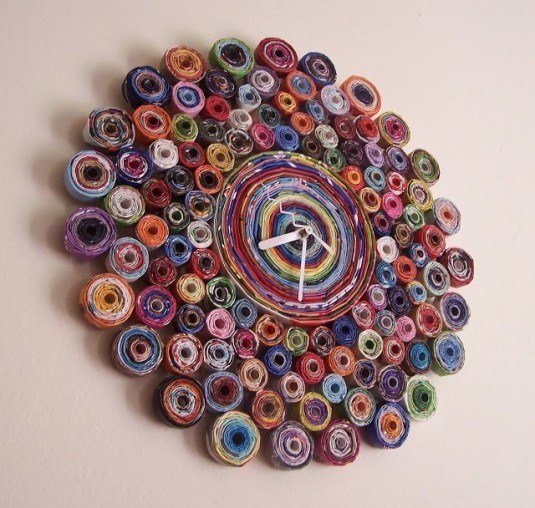 Lovely and Easy to Make Envelopes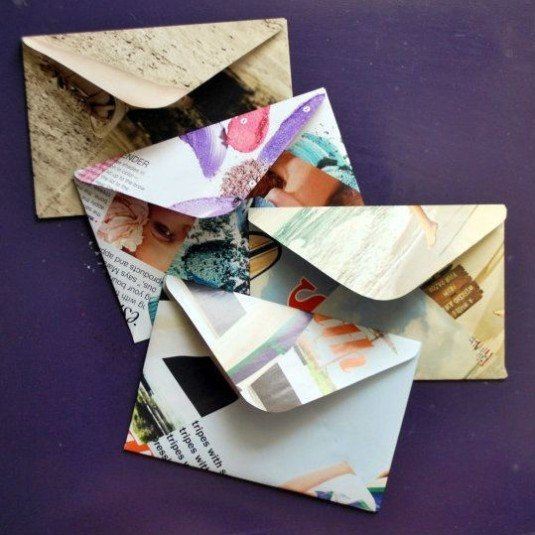 Fascinating DIY Coffee Table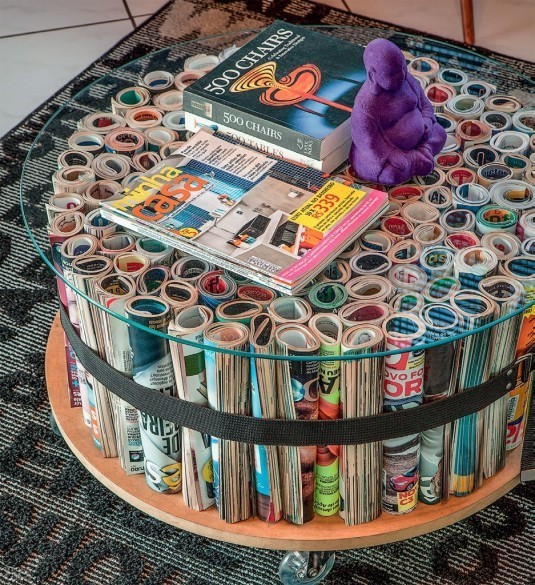 Interesting Bed For Your Pet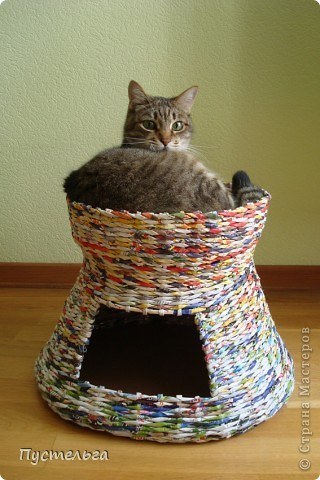 Innovative and Really Creative Paper Lamp Shade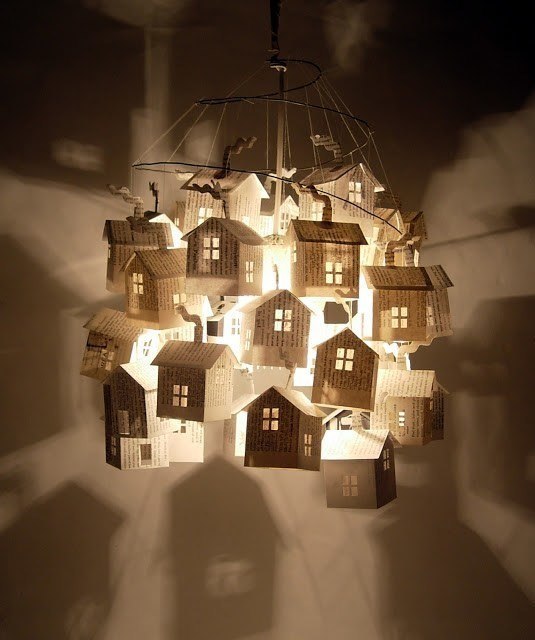 Fantastic Upcycled Magazine Wreath Project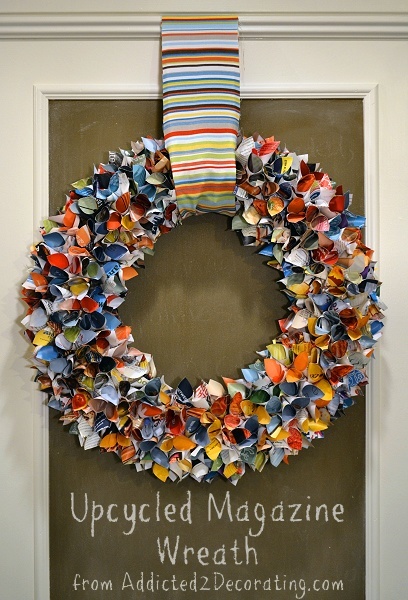 Gorgeous DIY Garbage Can to Make at Home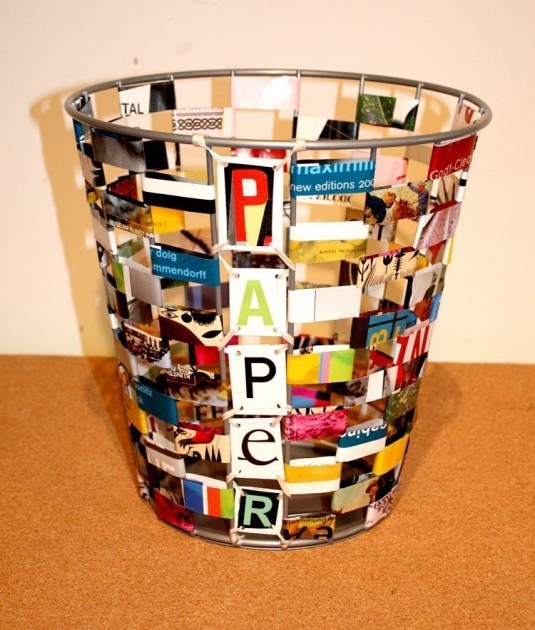 Magnificent Garbage Can or Basket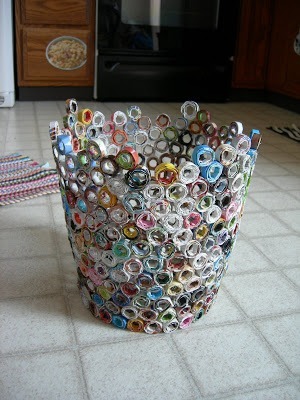 Cute Gift Bow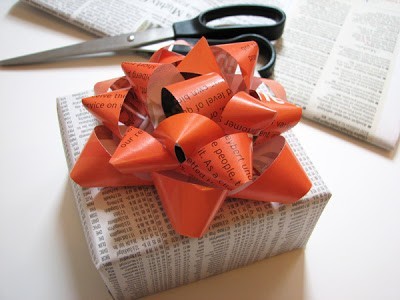 Fantastic Bookshelf Made of Old Magazines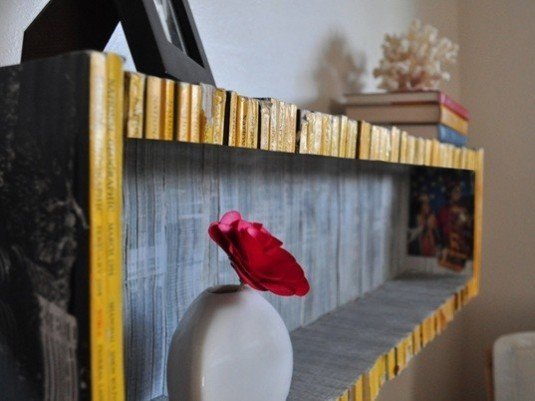 Easy and Quick to Make Confetti Bowl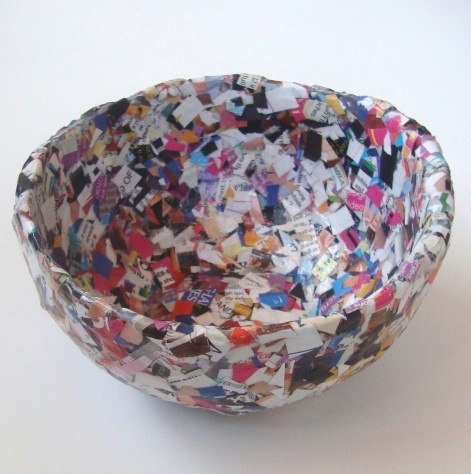 Stupendous Baskets Made of Magazines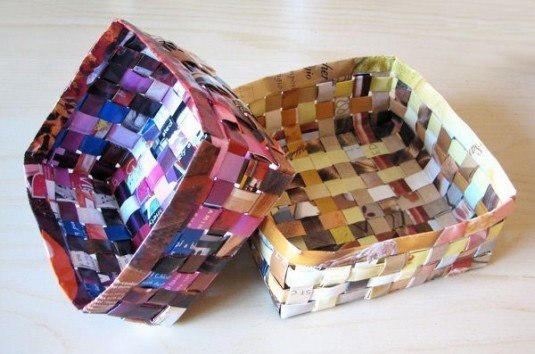 Easy and Quick to Create Pendants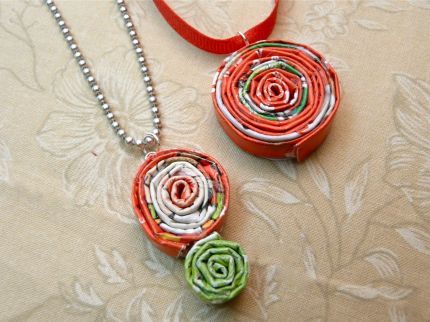 Decorate The Kids Room with These Lovely Butterfly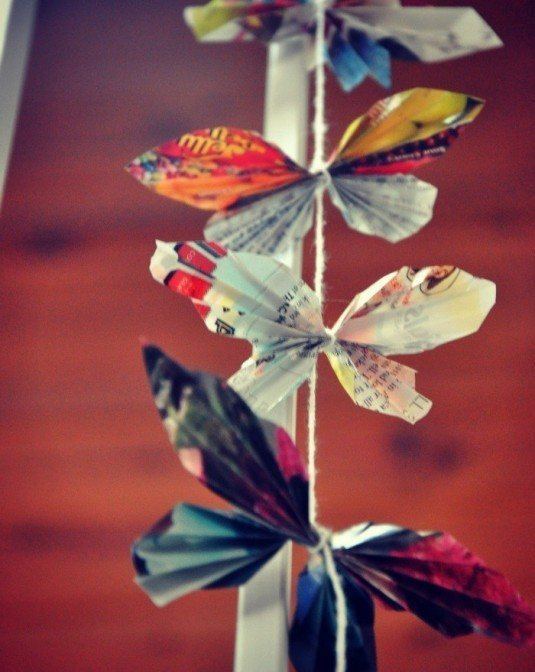 Clever and Innovative Nightstand Idea
Make a Lovely Chair Using Magazines, Belts and a Cushion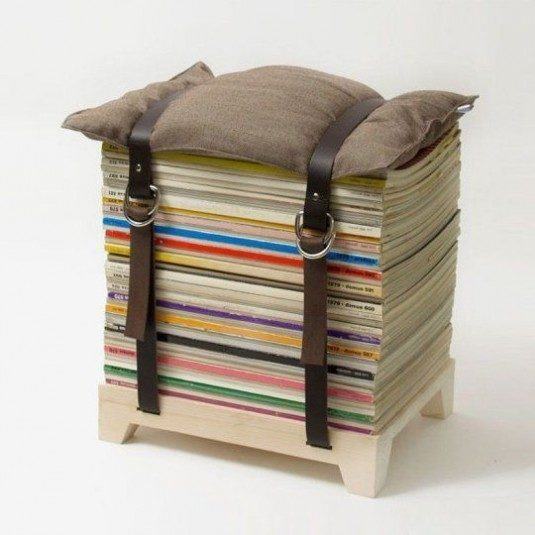 Interesting Wallet Designs Made of Magazines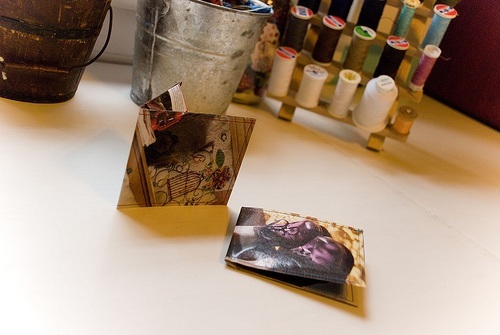 Magnificent DIY Mosaic Coaster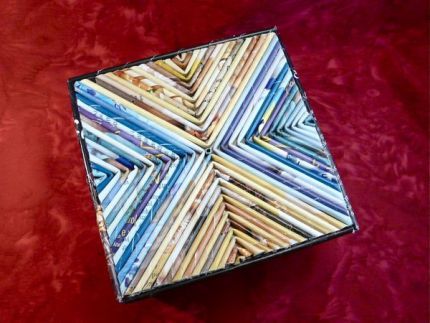 Fantastic DIY Magazine Plant Stand Idea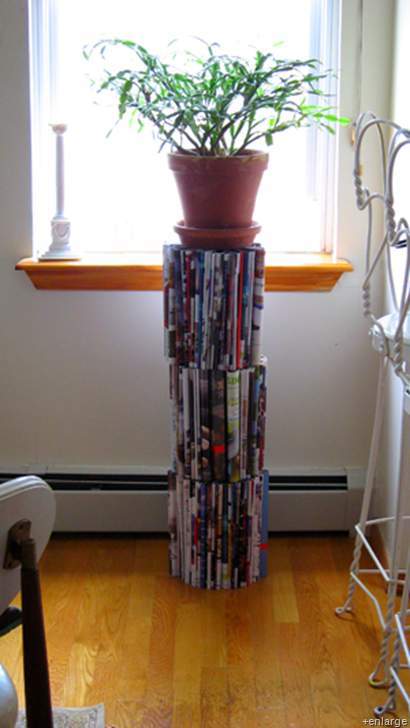 Gorgeous DIY Bracelet Idea Made of Old Magazines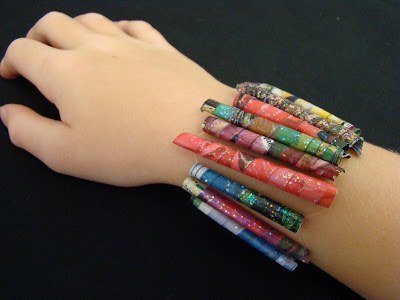 Fascinating DIY Jewelry Boxes to Create at Home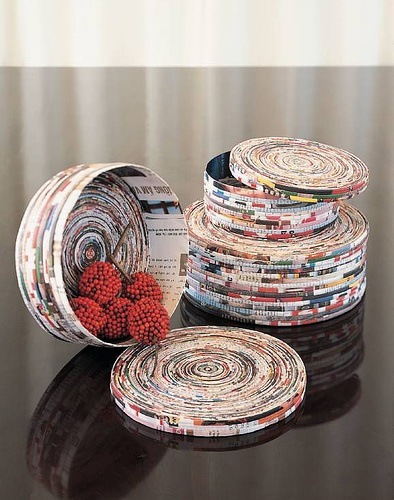 Fantastic DIY Wall Art Ideas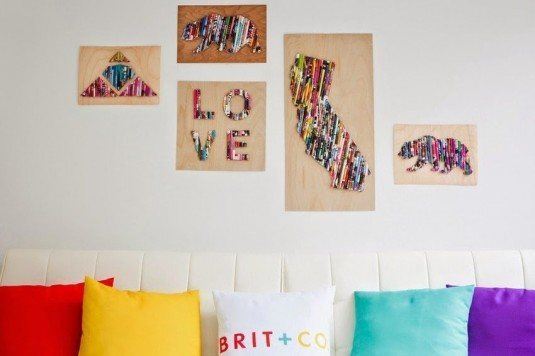 Astonishing Butterfly Wall Decoration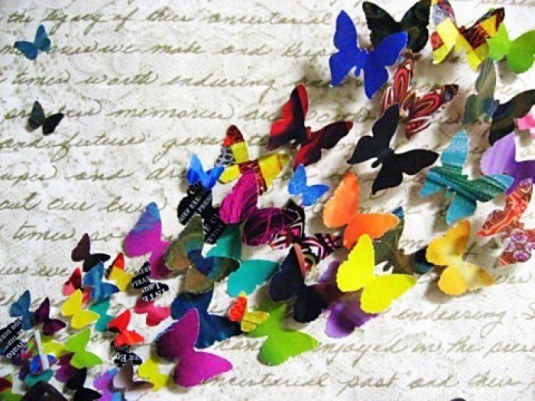 Beautify Your Flowerpots Using Magazines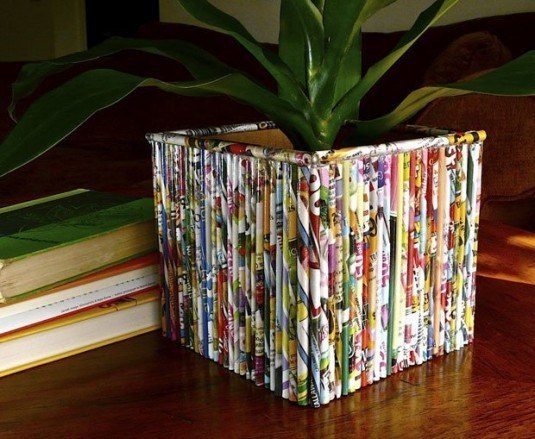 Interesting Tree Photo Made of Magazines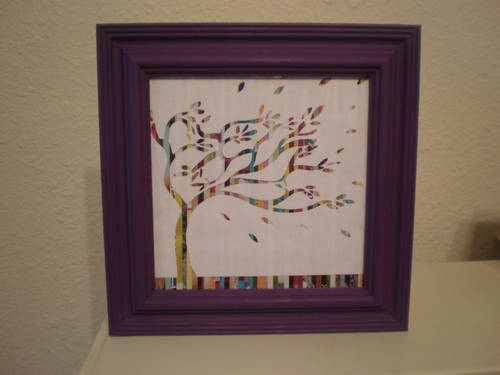 Embellish Every Simple Frame with Magazines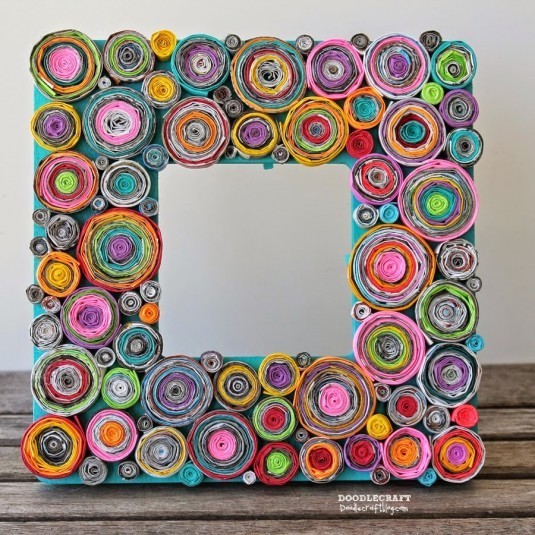 Fantastic Decor for Your Home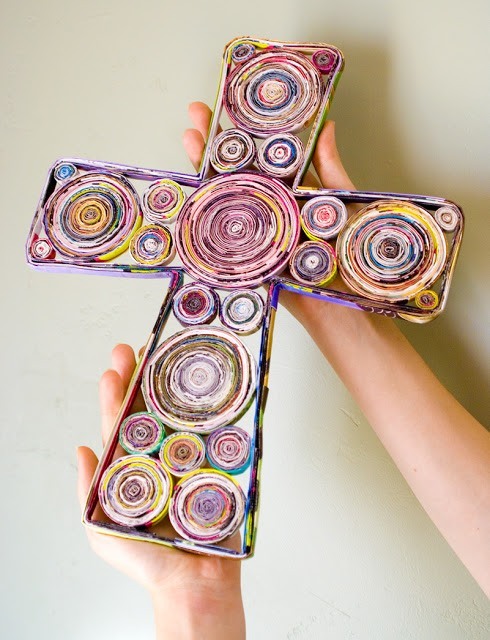 Thank you for reading! I hope that you have found this article interesting and you will try to make something of your old magazines. Enjoy in the rest of your day and don't forget to stay up to date with the content of Karma Stream!