The living room is the place where you gather with your family and friends to chat and hang out, and you should choose a layout that will give you maximum enjoyment.
When decorating it you should be choosing every piece of furniture carefully in order to create a comfortable setting.  Choose sofas, chairs and tables that match the main kinds of activity that take place in your lounge room. In this article we are going to focus all of our attention on the tables which have a big influence on the overall look of the room.
SEE ALSO: 12 Fascinating Ways To Turn Old Trunks Into Amazing Coffee Tables
Scroll down and take a look at the Versatile Coffee Tables That Will Make Your Living Room Look Modern. Every single one of us is a coffee addicts and it's hard to imagine a world without coffee, and of course a living room without a coffee table. Without the coffee table the room looks empty and dull. So, check out the photos below and choose the coffee table that will make your living room cozy and inviting!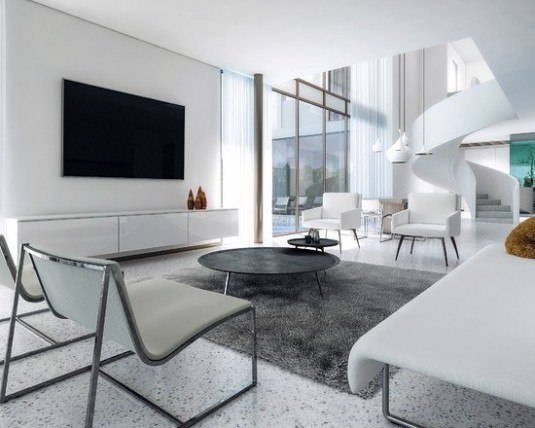 Everyone would be so disappointed if their living room can't give them the joy to rest a full cup of anything within arms reach, so a coffee table in the living room is a must. We have found for you so many different designs, so I'm sure that you will find one that will perfectly fit into your interior. The one below is surely going to make a statement in any space!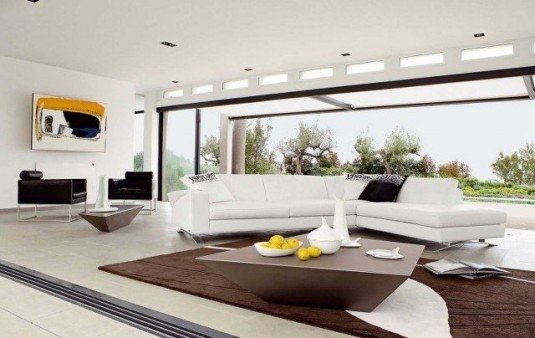 The glass coffee tables are so modern and sleek, and there is not a chance that you won't like them? They are very easy to clean, so if you prefer practicality glass is definitely the material that you should choose when it comes to coffee tables in your home!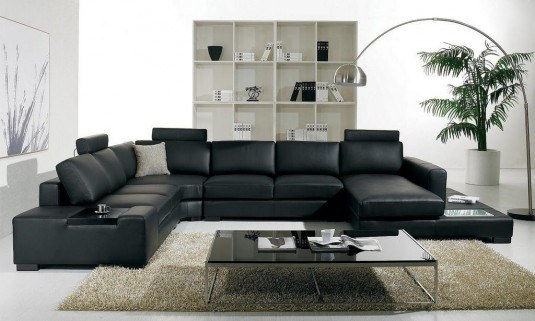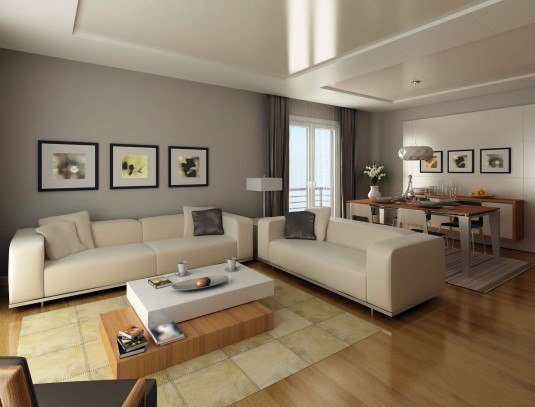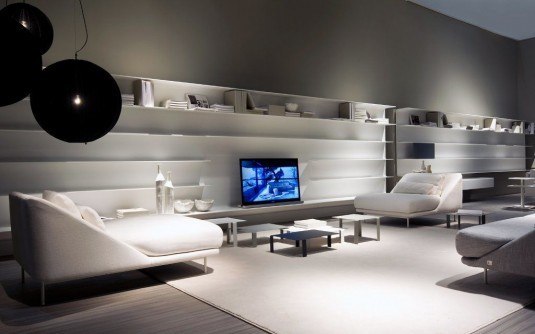 The coffee table below is just the right one for you if you are living in a small apartment and you want to save space. You can put the three of them in a row when needed, and when not you can put them one beneath the other! What do you think about this design? It's pretty amazing, isn't it?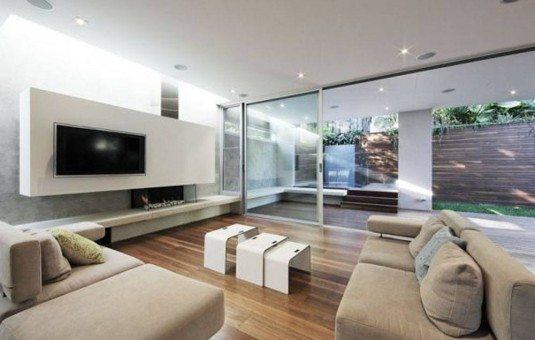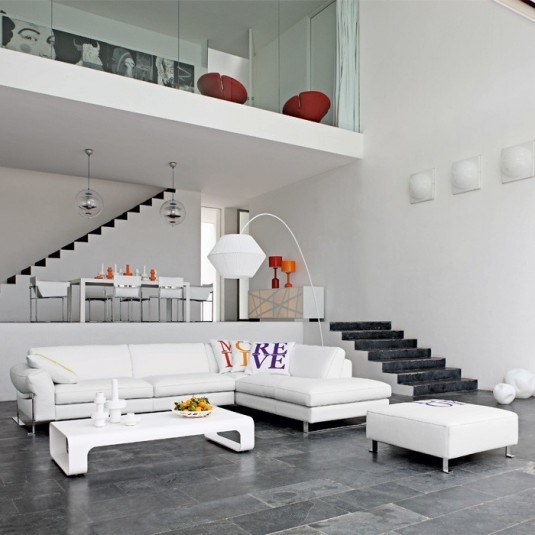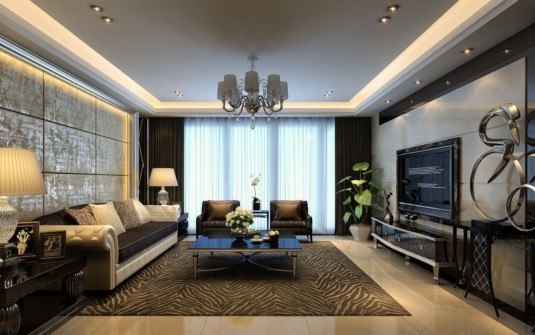 Can you just imagine the storage possibilities with this extra large trunk as your coffee table? This is definitely the table that will give your living room a unique look because we don't see many living room with coffee trunks!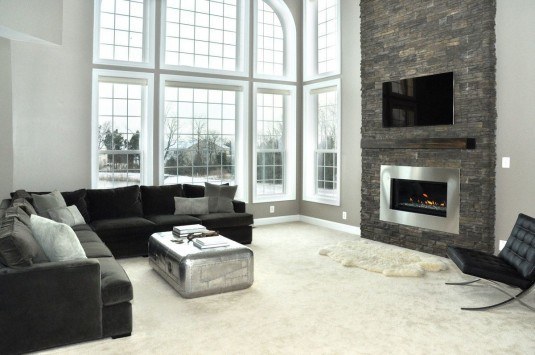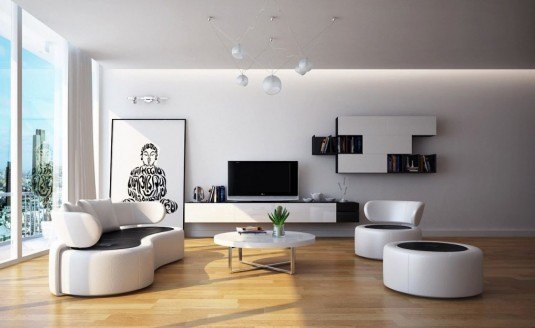 If you are looking to add a dose of class and style in your living space we suggest you to go for a coffee table with a glossy white lacquer. It creates an ultra modern finish on top of the short legs.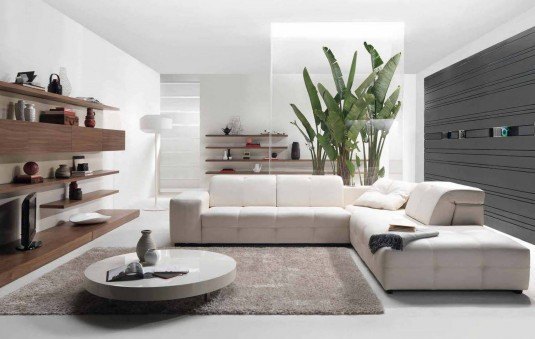 If you have designed your living room in the minimalist style, the table without legs is just the right one for you. What do you think about the design? Let us know in the comments below and don't forget to share this article with your friends cause sharing is caring!