Hey there! Thanksgiving Day is just around the corner, which means that we should hurry up and decorate our home in the spirit of this amazing holiday. For today, I have 17 Awesome DIY Projects that you can create to embellish your interior. All of the projects that you are going to see here are easy and quick to make and will leave your guest speechless. Are you excited?
SEE ALSO: Terrific Halloween Dining Room Decorations To Get You In The Holiday Mood
DIY Turkey Cakes
There are many tasty recipes that you can make on this day, but I have selected just one. These amazing turkey cakes can even be made by your little daughter. Click on the link below the picture and see how to make this Thanksgiving dessert.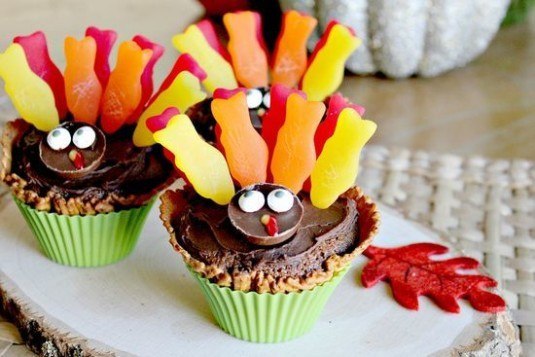 DIY Wreaths
A Thanksgiving wreath is a must-have. You don't have to spend a fortune on a new one, but try to create one at your home. I have selected five amazing diy wreath ideas that will blow your mind. I can't say which one is my favorite, because all of them are beautiful and stunning. You can put a Thanksgiving wreath on the entry door or incorporate it in your interior decoration.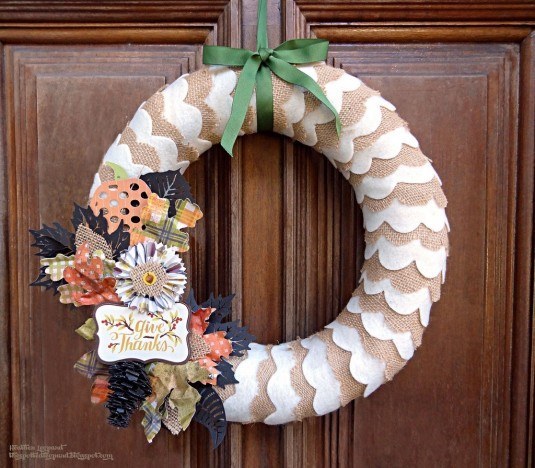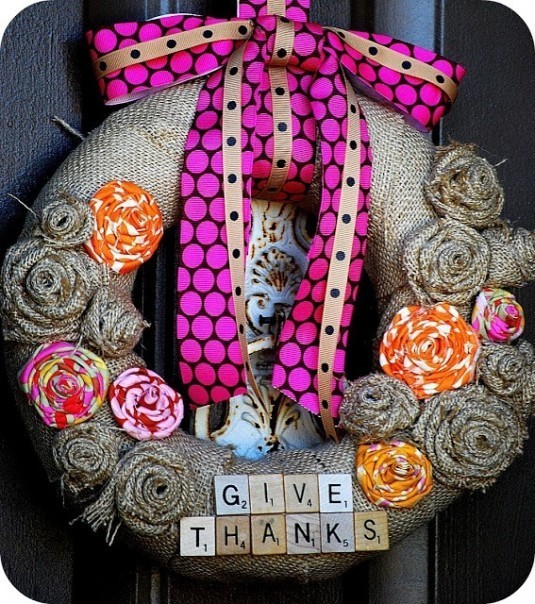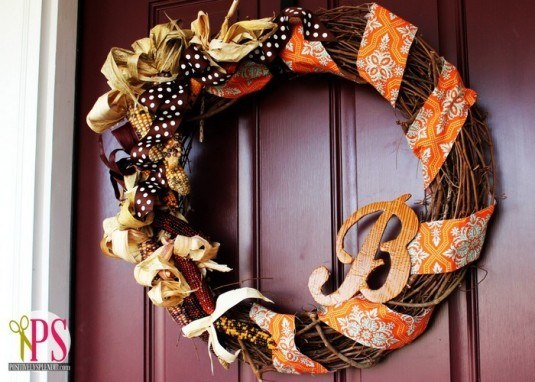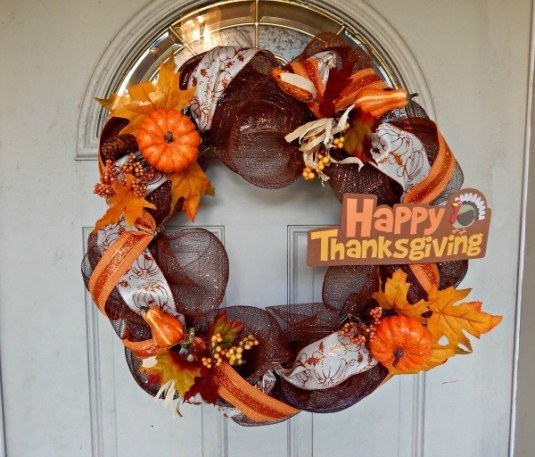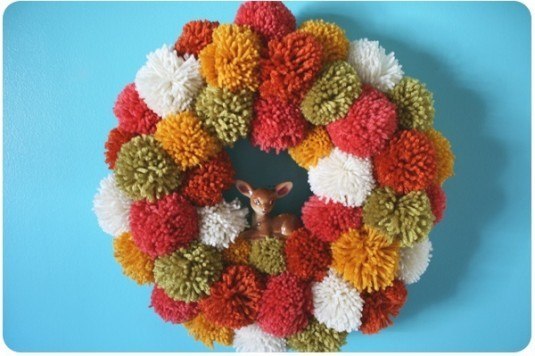 "Give Thanks" or "Thanks" banners can also be made at home in just a couple of minutes. You can embellish the empty walls with banners like these below or hang them on the fireplace. The first idea is really creative, what do you think?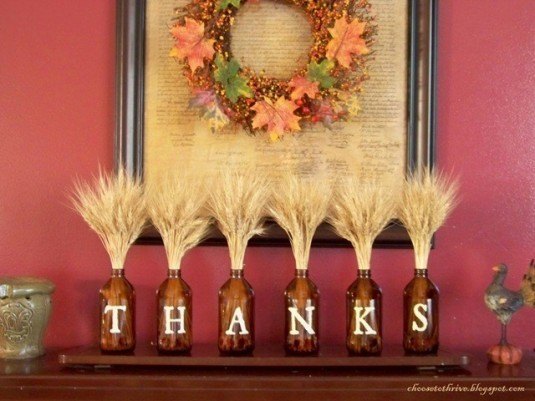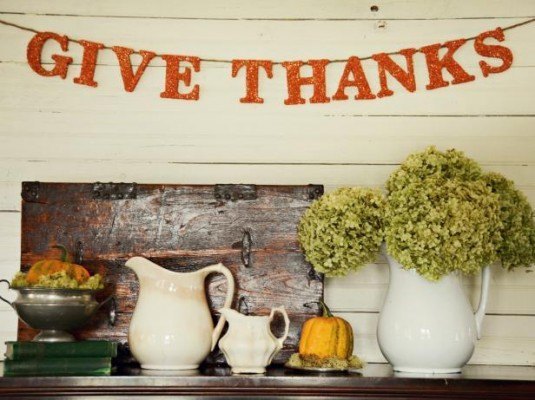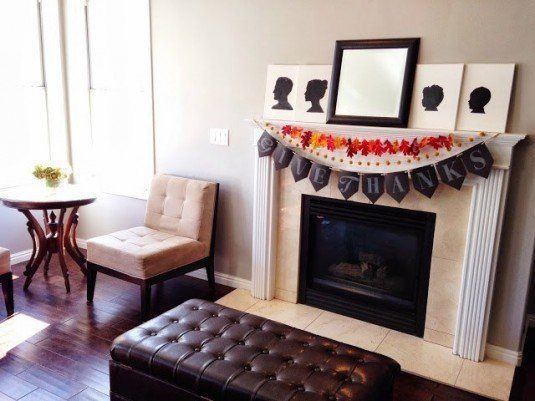 Table Centerpieces
Those who have large dining table, should definitely see the Thanksgiving centerpiece below. It is really easy to create and it looks astonishing. I really like it, what about you? The second idea is perfect decoration for small dining tables.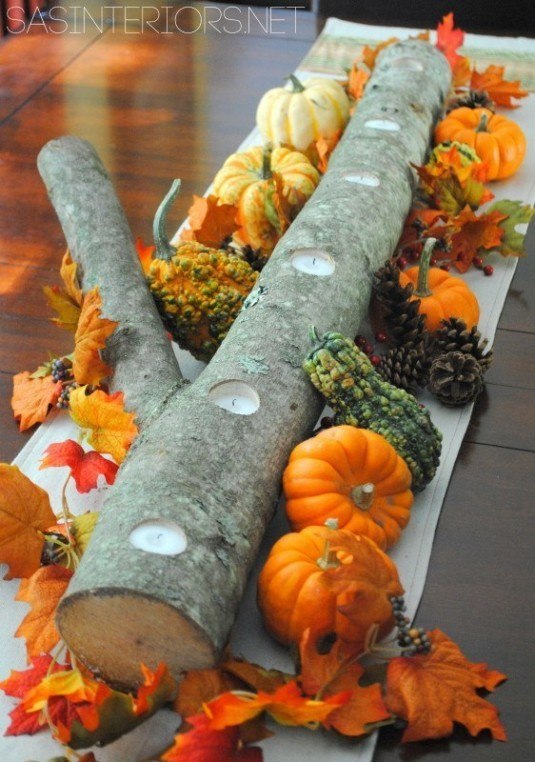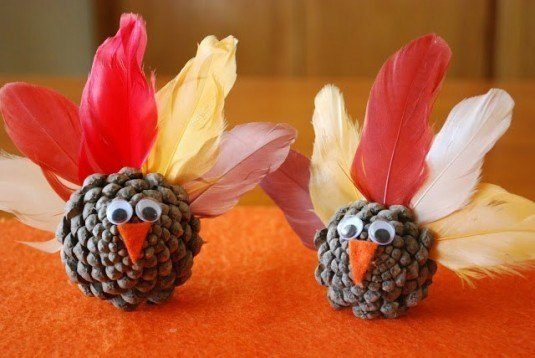 Napkin Rings
I have selected six napkin rings that you can create in just a few minutes. These rings won't embellish only the napkins, but the whole dishes. This is an inexpensive way to decorate your dining table. Check them out and draw some inspiration.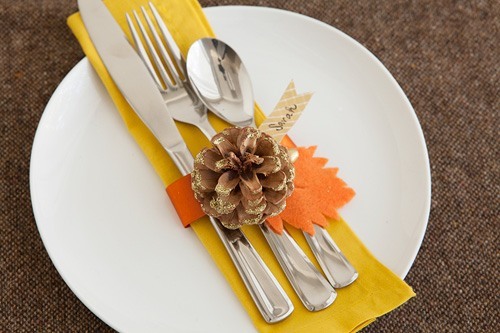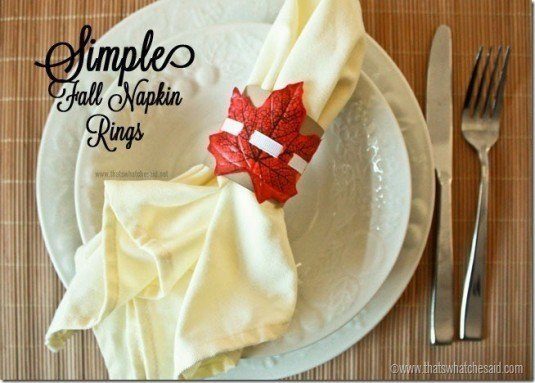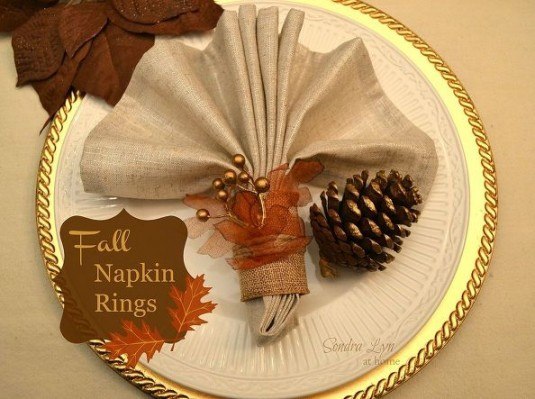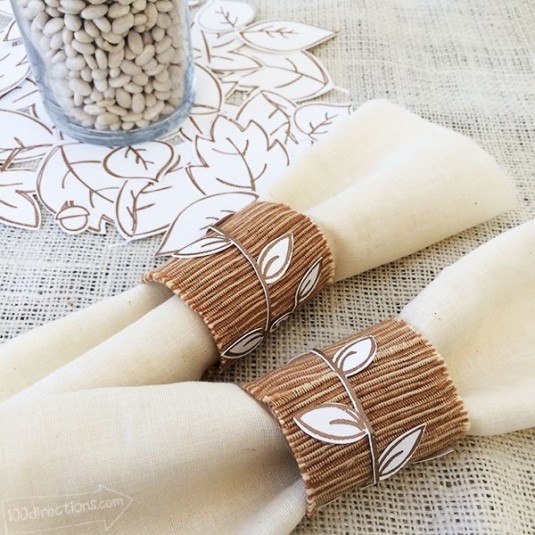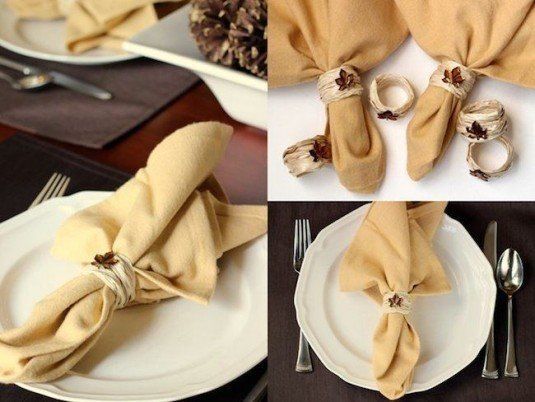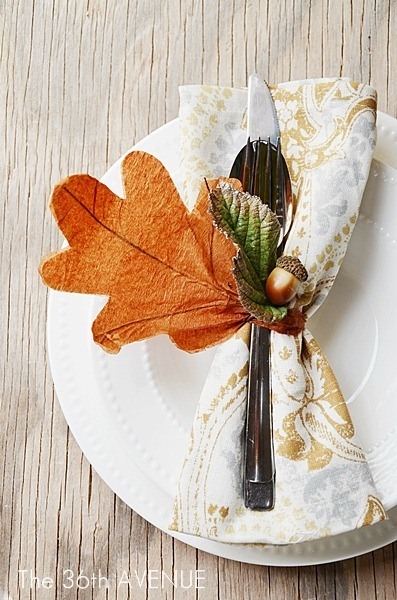 I hope that I have helped you to set the mood for Thanksgiving celebration. These diy projects above will help you decorate your home and create an inviting atmosphere without wasting money. These diy projects are budget friendly, very easy and quick to make, so that you won't have any difficulties to create them. Pick the one that you like the most and embellish your interior. Thank you for reading! Enjoy in the rest of your day and stay up to date with the contents of Karma Stream!