Who doesn't love hidden doors and secret passageways? Secret rooms are becoming very popular and I don't know about you, but I love houses that have hidden doors and passageways. New houses usually don't have secret doors and passageways, unless they are put after the houses is built. But, that doesn't mean that you can't see them in some old historic houses.
SEE ALSO: Top Secret or Space-Saving Furniture Ideas? Check Out These Genius Ideas Now!
If your house has a secret room, nobody else should know about it. Just knowing that you have a secret room and no one else knows about it is one of the best parts. It would be fantastic to have a secret entrance into your house, that nobody else will know that actually exist such an entrance. Or what about a secret garage where you can park your luxury car that cost a real fortune? For today, I have selected Top 10 hidden doors and secret passageways built into houses. Prepare yourself, because they will blow your mind and will leave you speechless. Enjoy and have fun!
HIDDEN PANTRY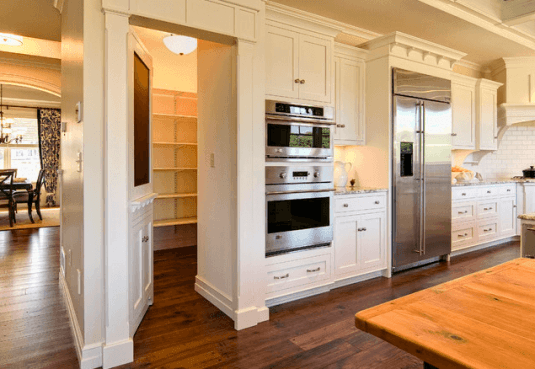 The secret doors, should not have doorknobs on the entrance, because everyone will know about it and it won't be a secret anymore. Usually, the secret doors or passageways are bookshelves or wardrobes, that doesn't give signs or look like there actually is a room.
HIDDEN BATHROOM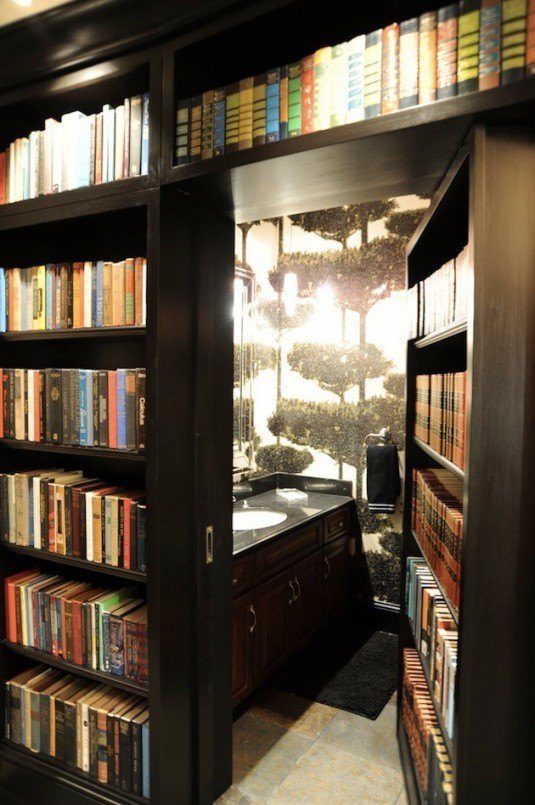 SECRET PASSAGEWAY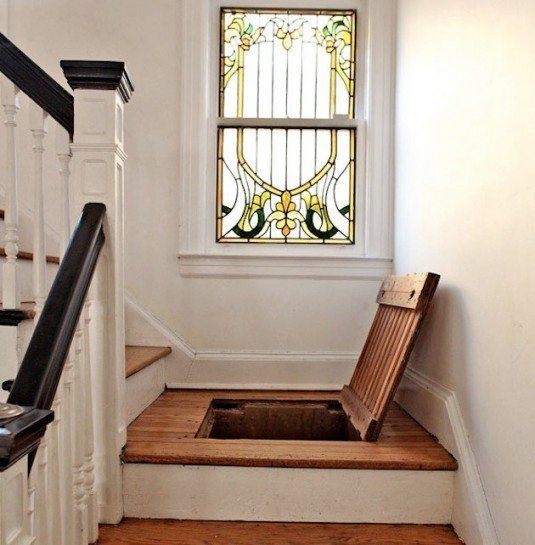 We have seen secret room in the mystery movies, but there are many secret rooms in ordinary homes too. If you don't have a bookshelf that can lead you to a secret room, then you should consider putting a secret passageway in the floor that will lead to something great and cover it with a piece of furniture or rug.
HIDDEN GARAGE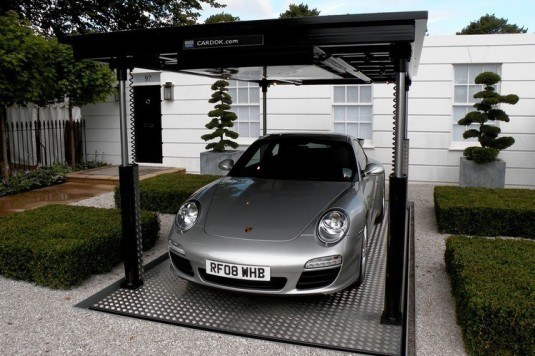 If you have seen glass door on the floor, then you should know that, that door, usually lead to a brilliant wine cellar. If you are wine lover, you should consider installing a glass door that leads to wine. Awesome! You are going to be some steps away from drinking.
SECRET PASSAGEWAY TO WINE CELLAR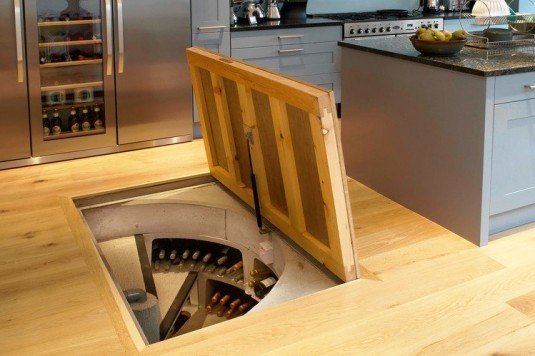 HIDDEN READING AREA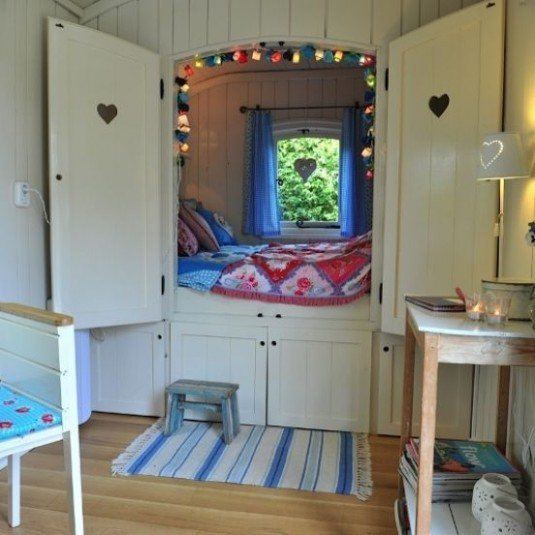 HIDDEN KIDS ROOM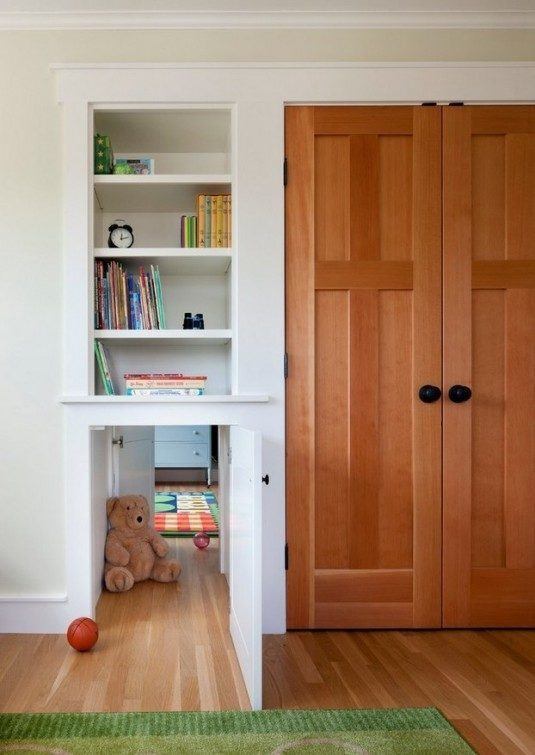 HIDDEN BED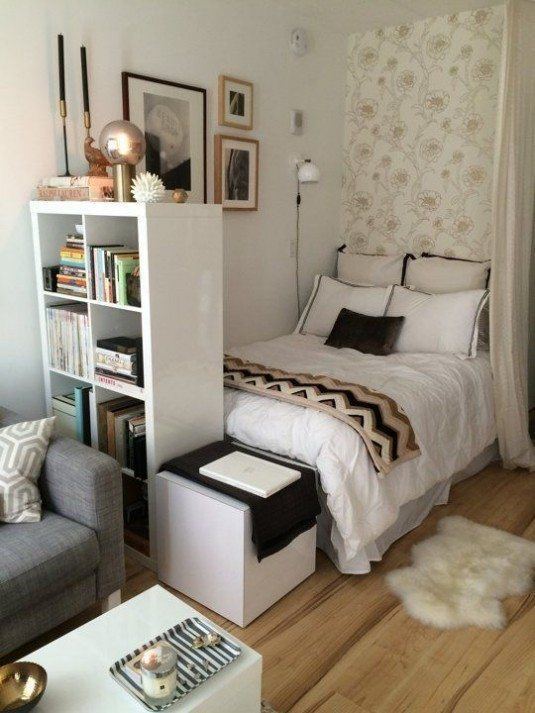 HIDDEN OFFICE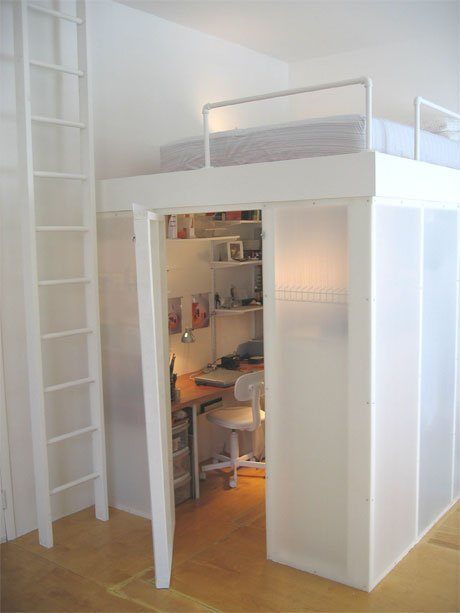 HIDDEN DESK IN THE CLOSET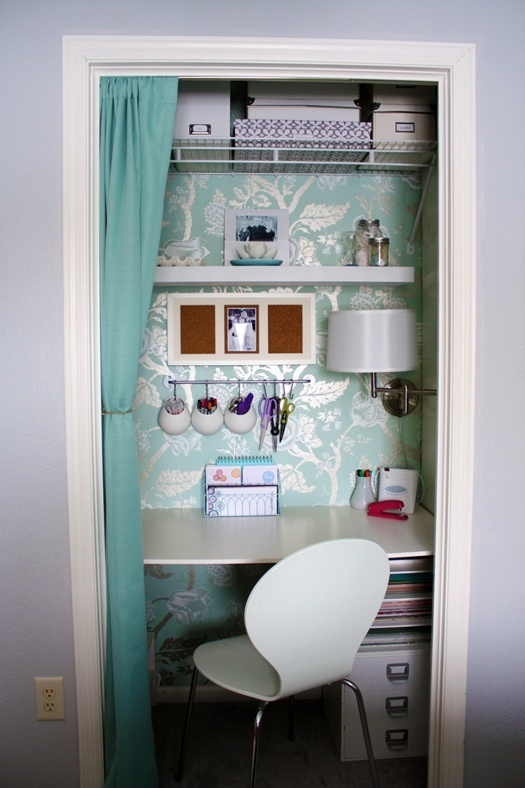 What do you think about these Top 10 hidden doors and secret passageways? If you could have a secret door or passageway,  where and what it would be like? Where in your house would it be: kitchen, library, bedroom? You can share your opinion in a comment below. If you have some other interesting ideas of hidden rooms and passageways, please share them with me. Thank you for reading! Enjoy in the rest of your day and stay up to date with the content of Karma Stream!