Hi there! Whether you are living in a small apartment and you are space limited, you have a few secrets to hide or you just want easy access to everything, designers have incorporated hidden drawers in every object that can be incorporated in the interior.
You don't need to lock your passport or any other valuable things in a safe-deposit box, far from your house, there are some fascinating or genius ideas that will help you keep your unmentionables under wraps in a fan and interesting way.
SEE ALSO: This Man Built A Secret Window In His Kitchen. The Reason Why? Genius!
I have selected 18 furniture ideas that will blow your mind and will leave you speechless. All of them are space-saving, which means that will fit to every apartment. I like them all and I really like to have them in my limited area.
Top Secret or Space-Saving Furniture Ideas? Check Out These Genius Ideas Now and draw some inspiration! You may finally find the perfect storage solution for jewelry, guns, money or other valuables. Enjoy and have fun!
Hidden Spice Rack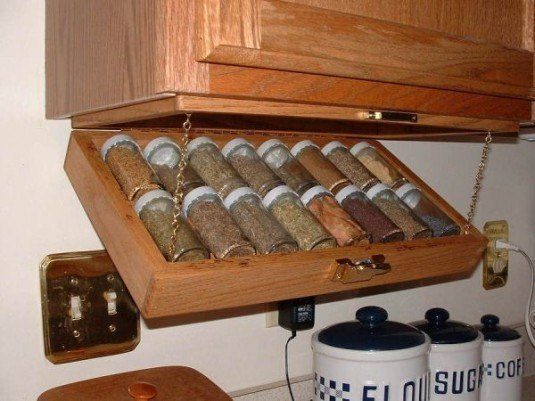 Amazingly Designed Kitchen Cabinet to Store Everything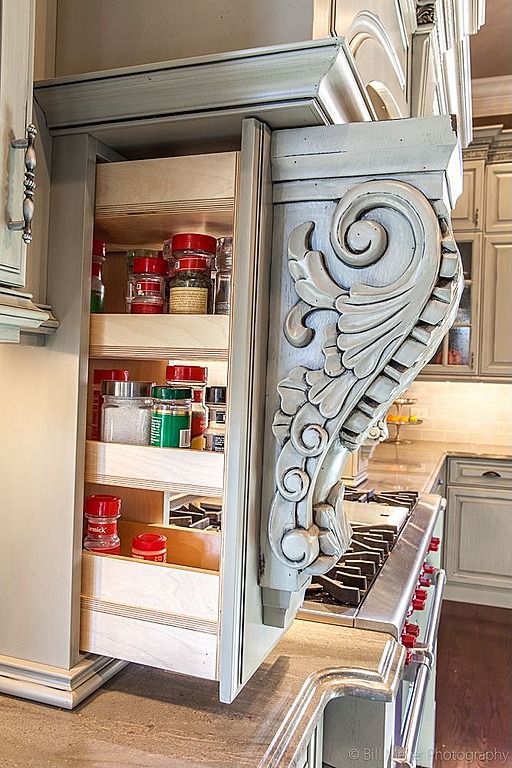 Hidden Storage Near the Ceiling or Under the Counter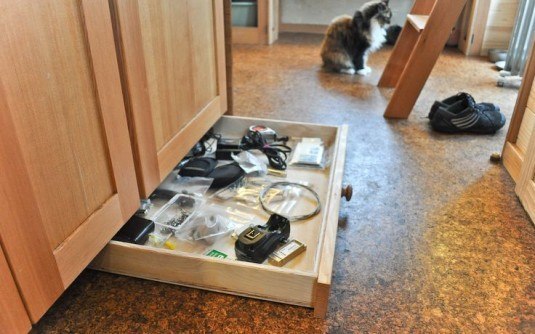 Floating Shelf That Contains a Super Skinny, Secret Hideaway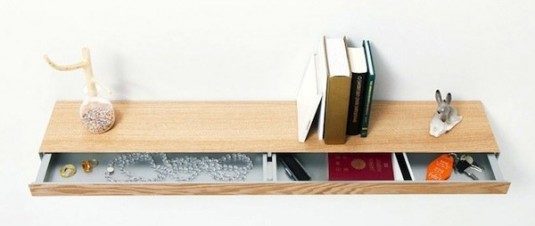 Fascinating Black Leather Furniture with Hidden Storage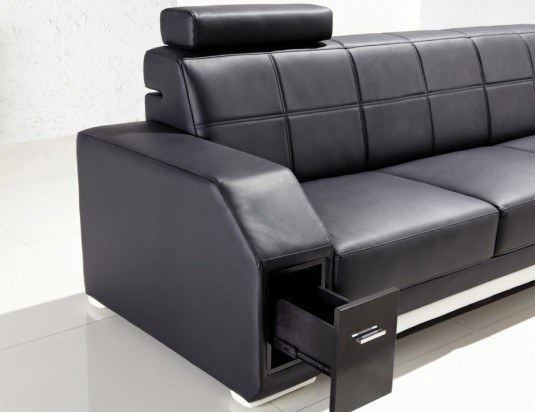 You Can Turn The Stairs Into Useful Drawers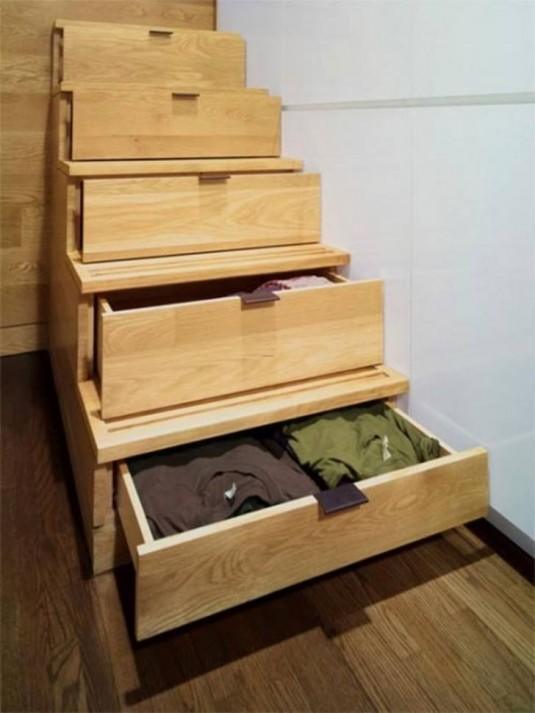 Expendable Dining Tables Are Always a Great Choice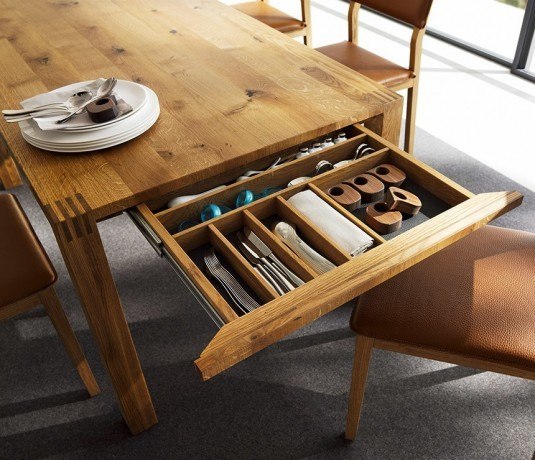 Beautiful Square Lift Top Coffee Table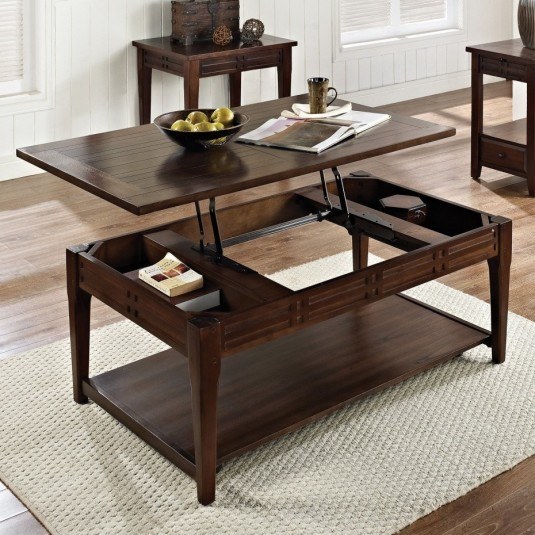 Amazing Coffee Table With Four Hidden Drawers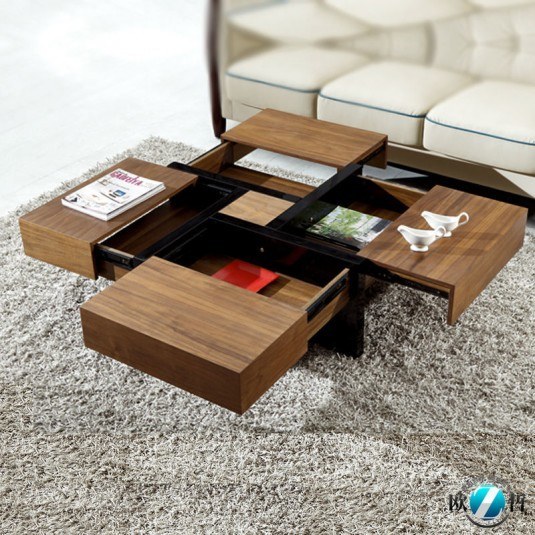 Modern Coffee Table With Two Hidden Drawers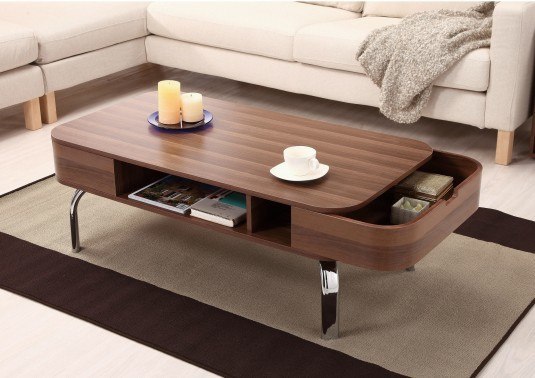 Hidden Compartment Coffee Table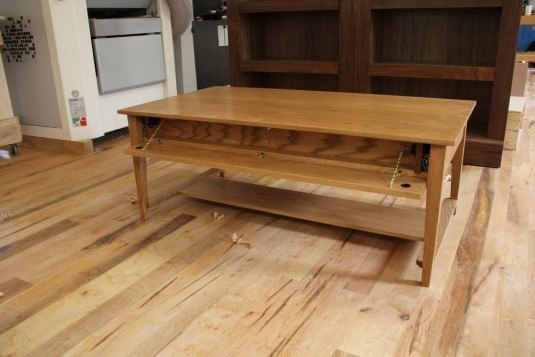 Wooden Napkin Box with a Hidden Drawer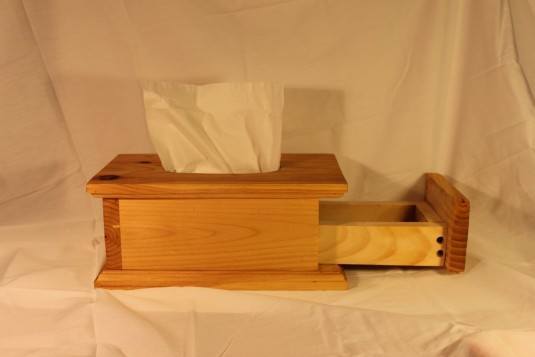 Nightstand's Top Slides Forward to Reveal a Secret Compartment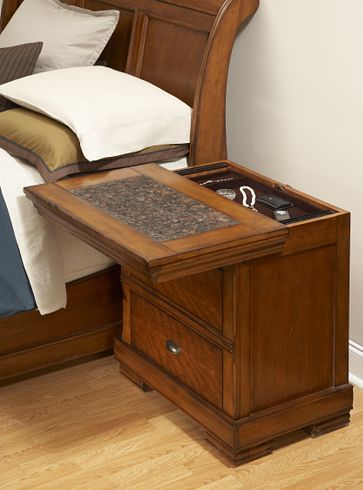 Floating Mirror with Hidden Jewelry Storage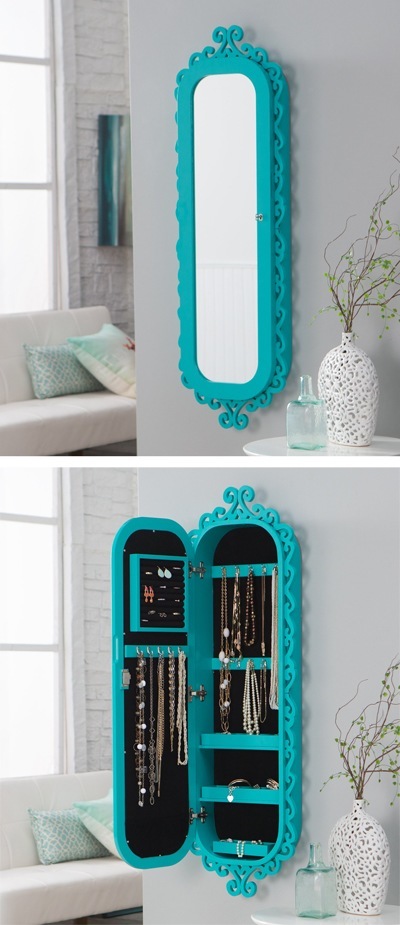 Awesome Vanity Table To Hide Your Jewelry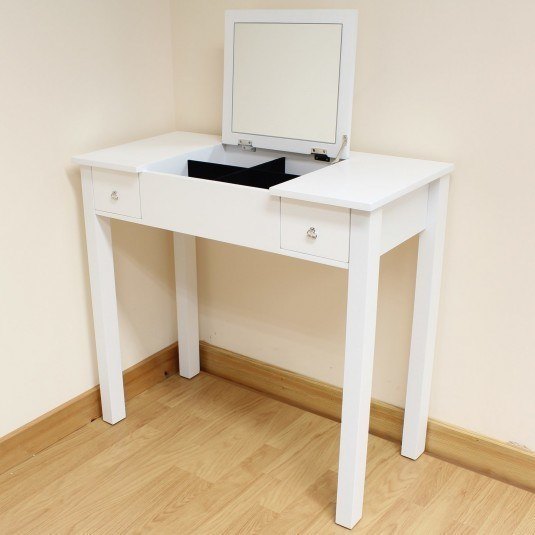 Fantastic Bed Storage Idea Everyone Would Like to Have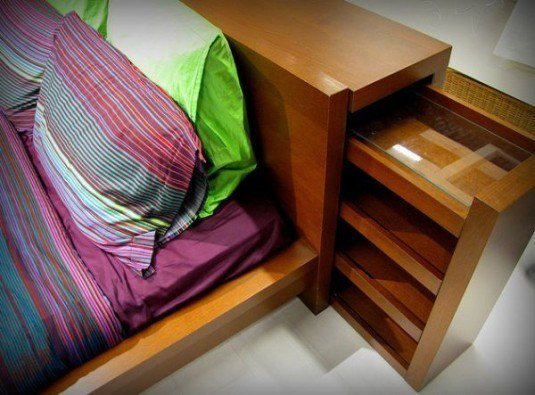 Lovely Little Chair with Secret Compartment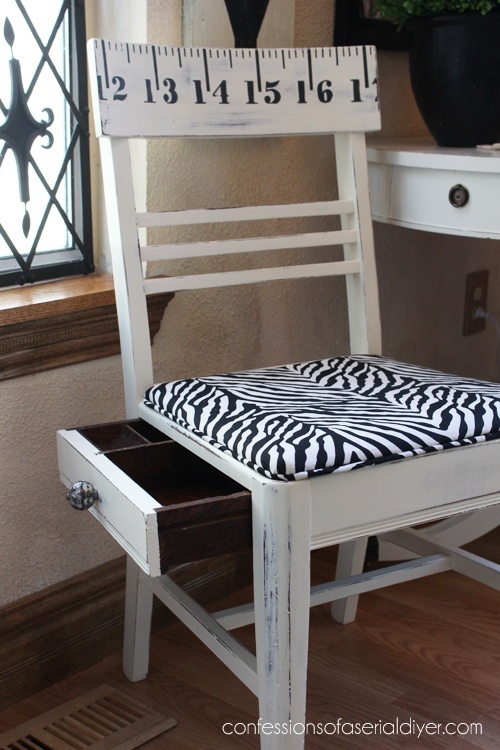 Did you like these amazing furniture ideas here? Which one is your favorite? Would you like to have them in your house? Do you find them useful? I would like to know your opinion, so please feel to write me a comment below. Thank you for reading. Enjoy in the rest of your day and don't forget to stay up to date with the content of Karma Stream!