Hey there Karma style lovers! Floor to ceiling windows is one of the best feature that you can implement in your house. In this article we are going to share with you some Sensational Floor To Ceiling Interiors That Will Fascinate You, and I hope that they will serve you as an inspiration. As soon as you see them you are going to fall with the amazing views that they can bring into your house. This is the easiest way to bring the fabulous landscape from the outside on the inside! The windows are the main elements that can contribute to the extraordinary design of your home. They are the key to outstanding views and well illuminated spaces with natural light. Floor-to-ceiling windows are always amazing. They present multiple characteristics that allow them to stand out. Check out the photos below and see it for yourselves!
SEE ALSO: 10 Astonishing Wooden Interior Designs That Will Impress You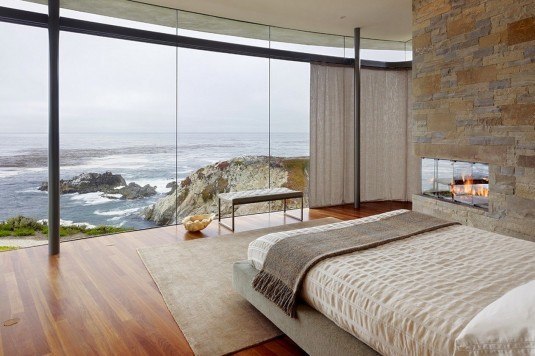 Floor to ceiling windows are more and more used into bathrooms as well. If you are living in a peaceful neighborhood it can be a great idea, otherwise you will have lack of privacy. The relaxing moments in the bathroom are completed by a wonderful backyard view, due to the floor to ceiling windows in this area.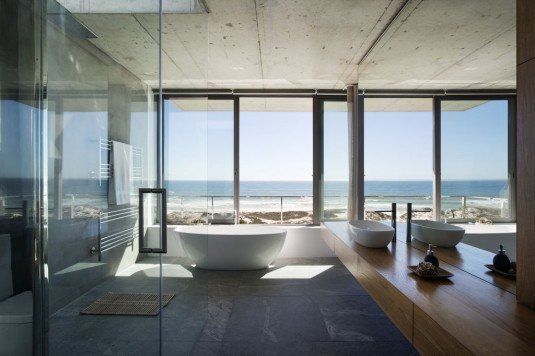 Can you imagine always to have the chance to be enjoying the panoramic views from the outside? When you have a home with beautiful surroundings it's a pity not to take advantage of them! You can admire the changing of the seasons straight from your sofa, and experience the comfort of your home. The views that the floor to ceiling windows will offer you are worth millions!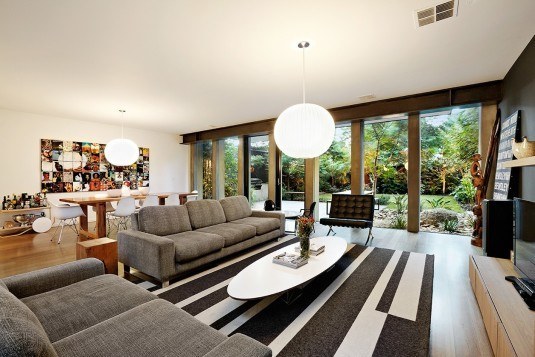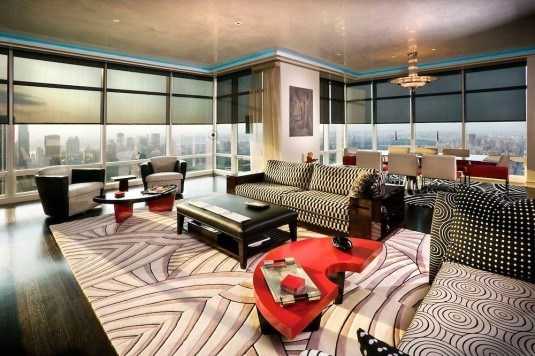 If you want to have a close connection between the exterior and the interior this is the right thing to do. Floor to ceiling windows are amazing for the living room, and they can also be found in the bedroom? What's your preference?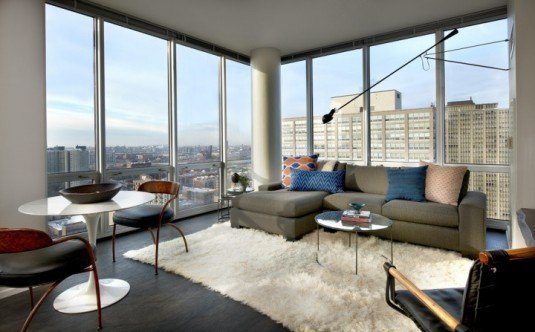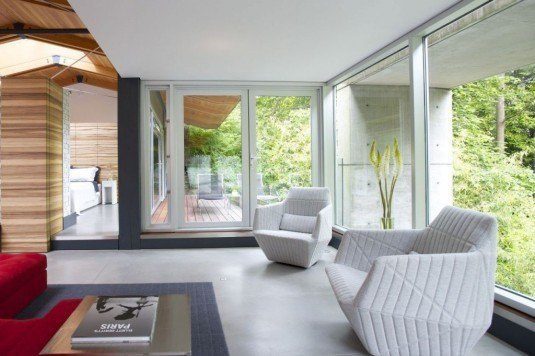 These are the windows that will give you feelings of inner peace, freedom and tranquility, and will make your home look spacious and airy. If you are looking for a way to lighten up your home floor to ceiling windows are just perfect for you. Natural light will help you to relax after a difficult day and will also enhance your creativity.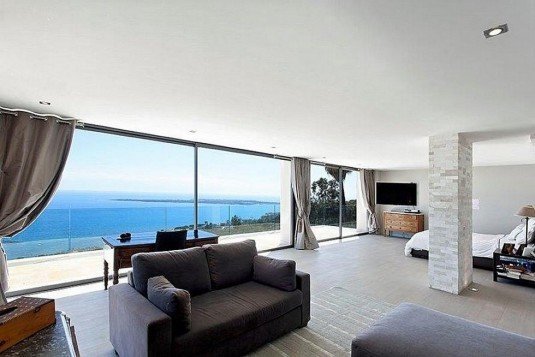 I'm in love with the design below! If you are lucky enough to live just right by the coast you have to have floor to ceiling windows! They are aesthetically pleasing and they create wonderful visual effects! Can you imagine drinking your morning coffee or reading your favorite book next to this window?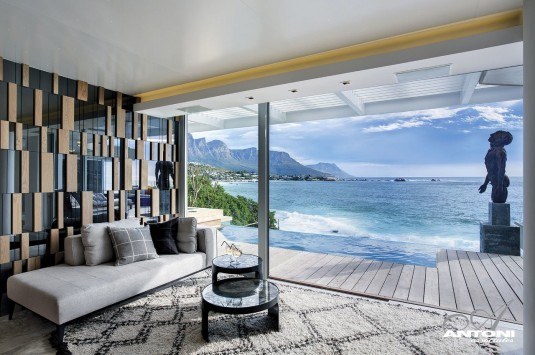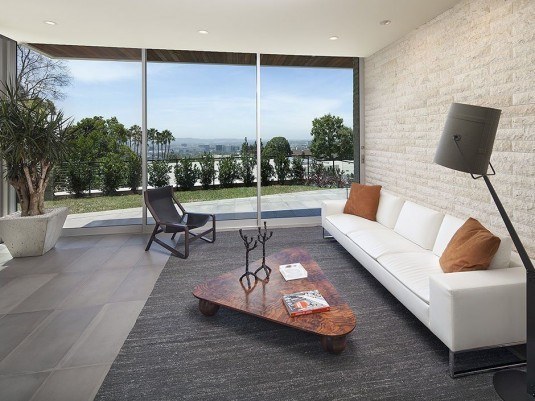 What do you think about the magical windows after seeing the fabulous interiors? I think that there is not a single chance not to like them! Am I right? Let me know in the comments below and don't forget to come back for more inspiring designs! We are getting you closer towards creating the house from your dreams!