Hey there lovers of smart and clever interior design ideas! In this article you are going to take a look at some Cool And Tiny Home Offices That You Are Going To Love.
If you don't have the opportunity to design a dedicated home office, here we are going to show you how to turn the available little corner or space into a work station. Even if you don't have spacious home you don't have to give up much space from your house to design your own and personal home office. These are the ideas that are going to inspire you to use every inch of space that you have available and turn it into a working area that will make your working experience pleasant and more enjoyable.
SEE ALSO: 10 Genius Hacks to Foster Creativity in Your Office
You don't need to have a spare room to set up a functional space in your home. The work-friendly spaces can emerge from any forgotten corner, areas or walls that you have never thought of. Check out the photos below and see what I'm talking about!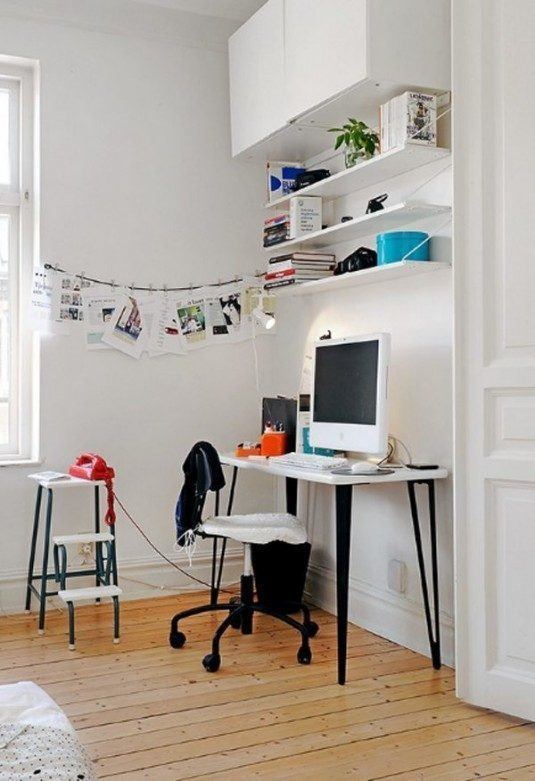 It's really important to have natural sun light into your working space because it can keep you more productive and in a good mood. If you have a big window and the space around it is empty, think about turning it into a small office. All you need is a desk, a comfortable chair and few shelves that will be close to you.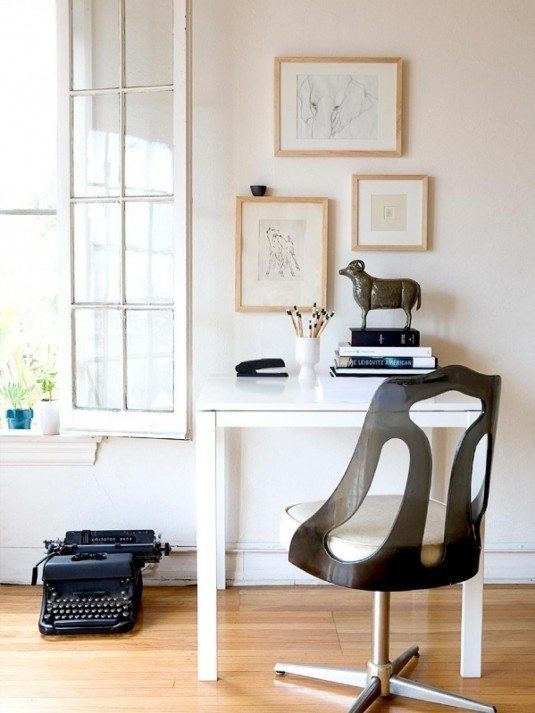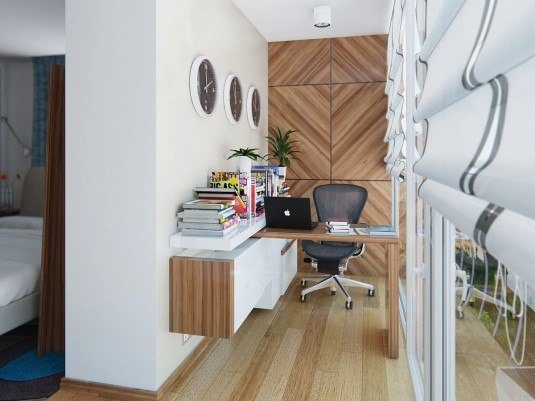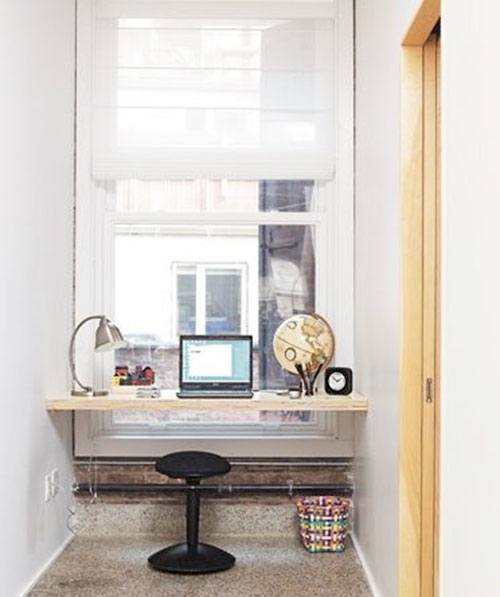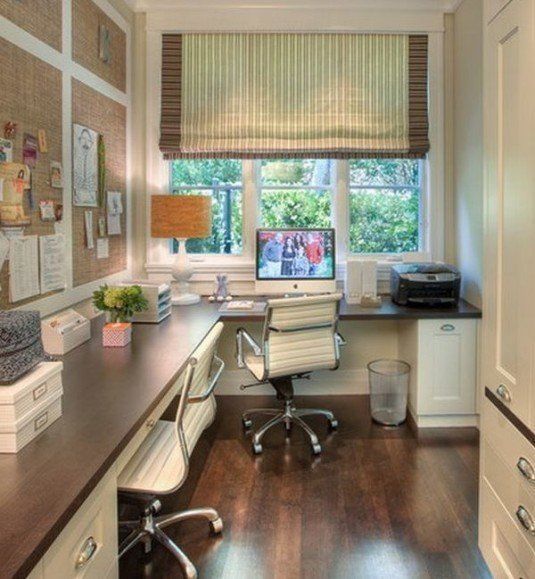 If you thought that working on a traditional desk and armchair will have better effects on your work, you are totally wrong. All you need is a space to place your lap top, peace and tranquility. Make sure you choose the space that is not so frequent, and where you can be on your own while finishing the important tasks. Decorate the area according to your preferences to make it feel at your best.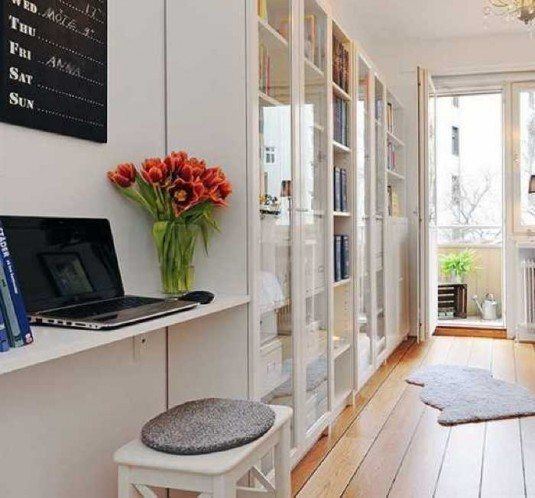 Every corner can work as a home office, so spot the one in your house that has the potential to become one and get down to work. There are so many different designs that you can choose from, so choose the one that will work best for your space.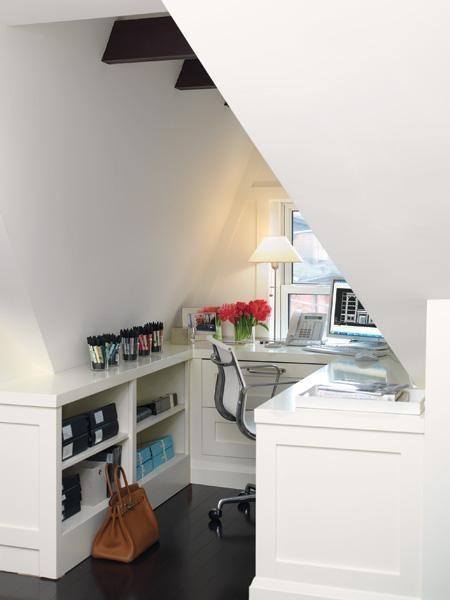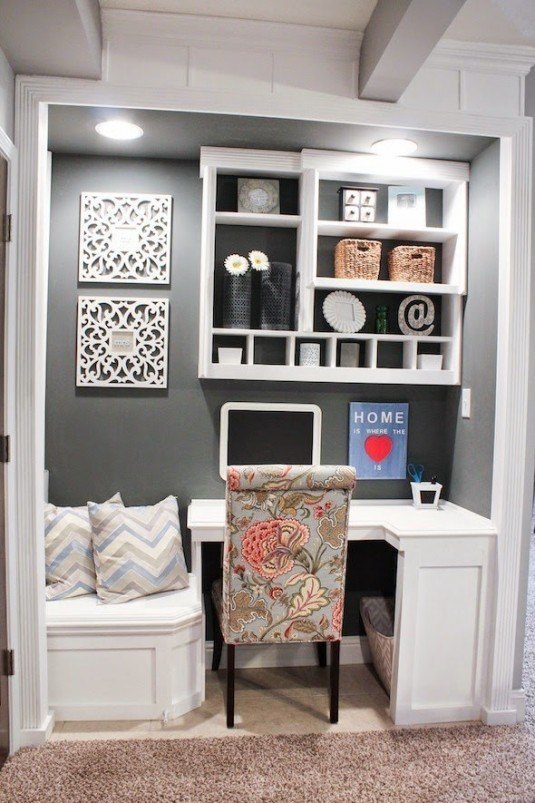 When designing your home office think bold and bright, and make sure you keep the color scheme fun and interesting. Add shelving and functional storage accessories that work with it style.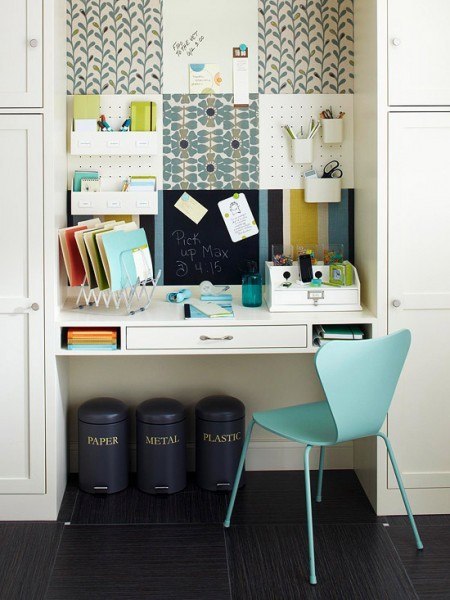 Even the most boring and sleeping wall in the house can be turned into a small home office by incorporating some floating shelves, desk and a chair. This idea is great because it's not connected with the other zones in the house and you will have an efficient working environment. What do you think about the ideas so far? Have you managed to pick the one that you would love to work from? Let me know in the comments below and don't forget to come back for more inspiring designs!