Are you thinking about changing your old windows? If they are old enough, it's probably the right time to replace them. But have you spend time to think about what to do with your window frames? In this article we are going to show you some Astonishing Ways To Recycle Your Old Windows, so check them out and choose your next DIY project. You can easily repuprose your old window frames into some pretty amazing additions to your home. They can work as home decorations which are quite unusual and are not see very often, so they will instantly add some character and personality to your interior. Scroll down and get surprised from the endless possibilities of having the chance to give a new life to the already used windows!
SEE ALSO: 30+ Amazing Ways to Repurpose Old Crates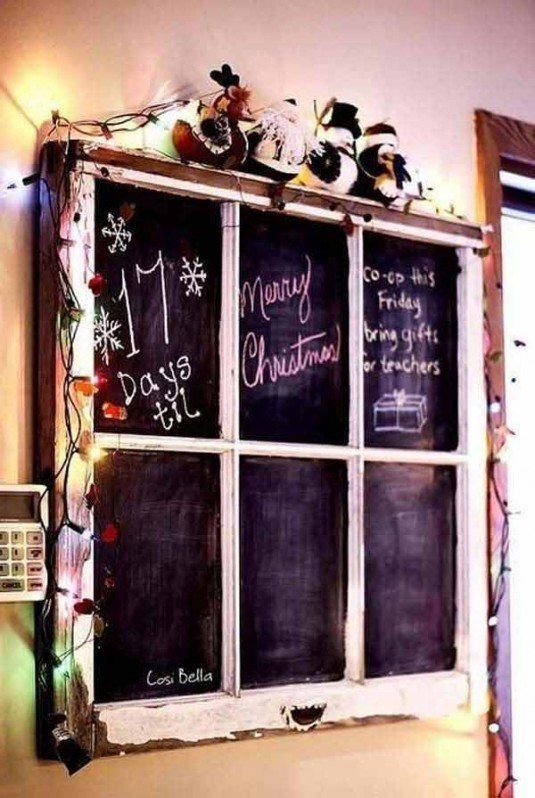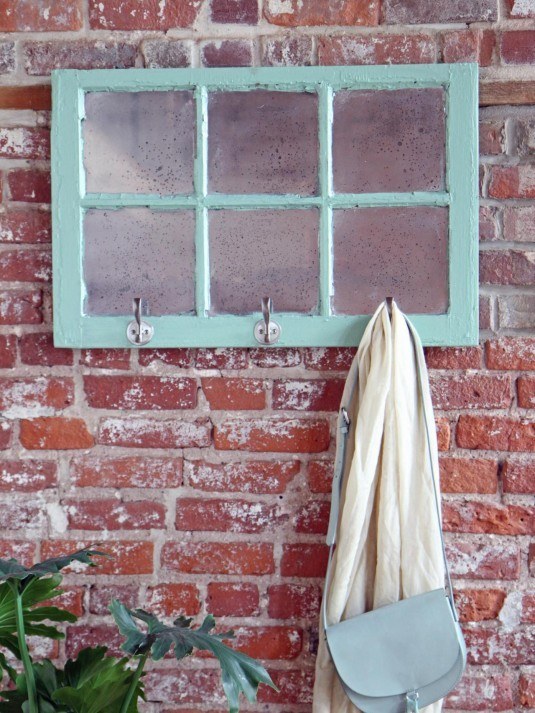 Did you know that the best way to spread all of the natural light from your new windows is to replace the glass of your old windows with mirrors and hang them on the wall. It's going to be a beautiful decoration that will serve both functional and aesthetic purposes.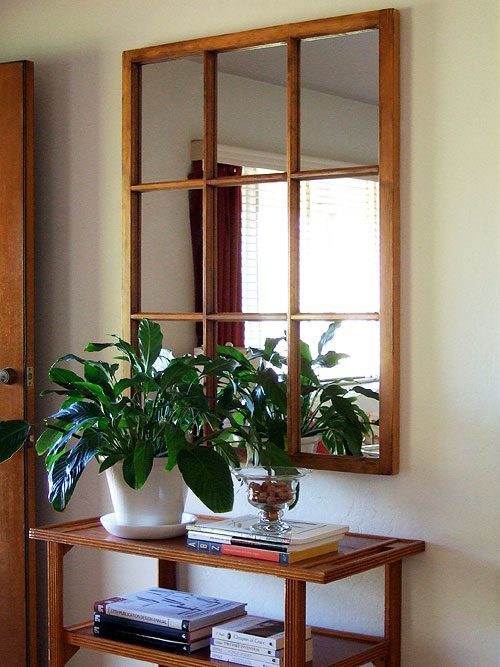 The old window frames can act as a stupendous shelving option too. Hang them on the wall and display all of your decoration items!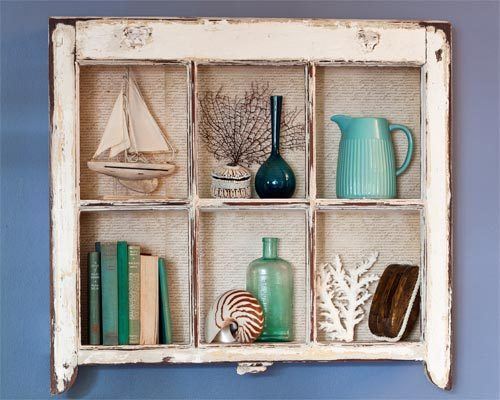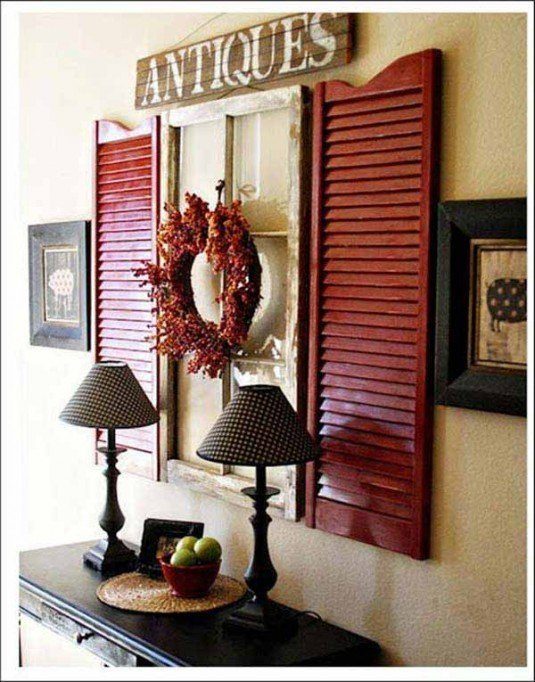 If you are wondering what to do in order to make the old window frame useful once again, we suggest you to turn it into clothes rack. It's an easy craft that can be done in no time. What do you think about the idea?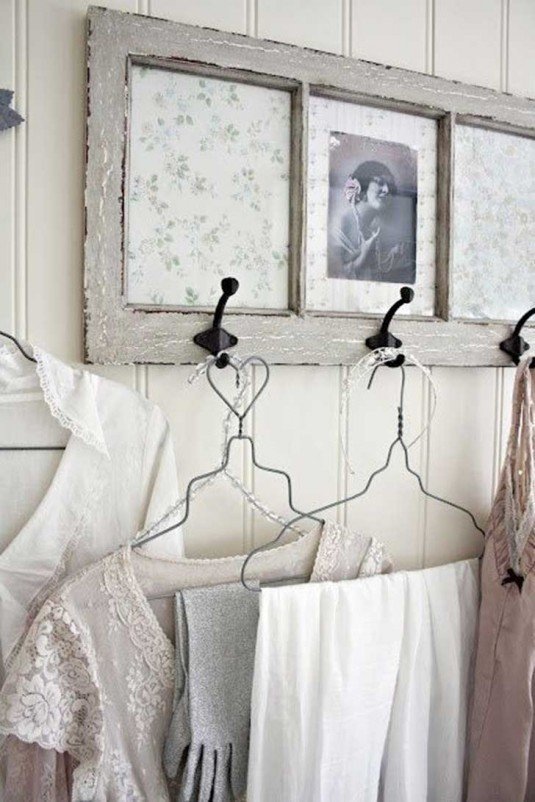 Another great idea is to use your old window frame with the glass as a top of your coffee table. For this project your window glasses shouldn't be broken, and if some of them it is, you should replace it with a new one.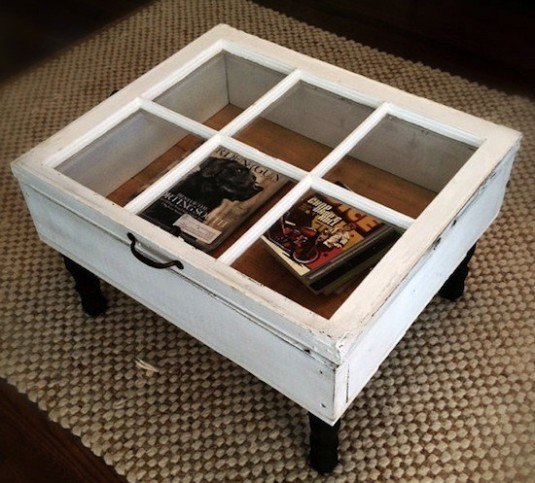 Old windows can be reused for anything, and they also make a great use in coffee shops or restaurant since you can write the menus and event programs. Make your place a unique one and everybody would want to visit you!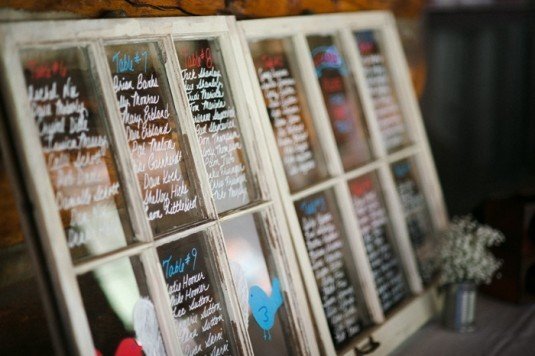 Another fun way to reuse the old windows is to add some corks in the place of the old panes, and you will get a beautiful board to leave notes to your family or to attach your favorite photos.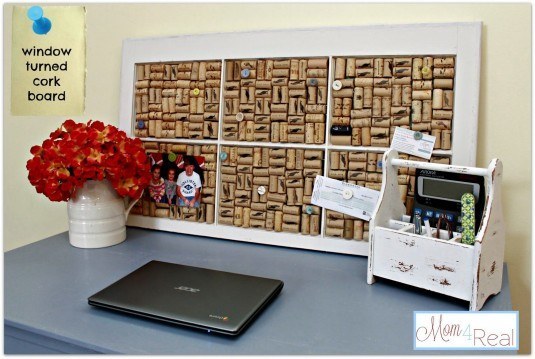 One of the easiest and most interesting ways to repurpose the old windows frames is to use them as photo frames. You don't have to do much about this DIY project. All you have to do it to make your photos stat put and your job there is done. Hang it on the wall and admire your outstanding project which will display all of your favorite moments! What use of the old windows do you like the most? Let us know in the comments below! Get down to work and recreate the crafts yourselves!