The industrial style in interior design is the preferred style of many people, so we thought that it would be nice to share with you some interior ideas that look more than outstanding. Scroll down and take a look at the Impressive Industrial Interiors That Will Take Your Breath Away. It's a trend that has been popular during some time in the past, and now it's currently on the rise again. Most of the times when people are not very much interested in architecture, don't easily recognize and label all of the different styles that exist out there. But the industrial one is hard not to notice and identify. It's very specific because it shows off what the other interior styles hide. It praises the unfinished and raw looks, and we have to admit that it looks pretty great. Check out the photos below and see it for yourselves!
SEE ALSO: Inspirational Black And White Striped Interior Designs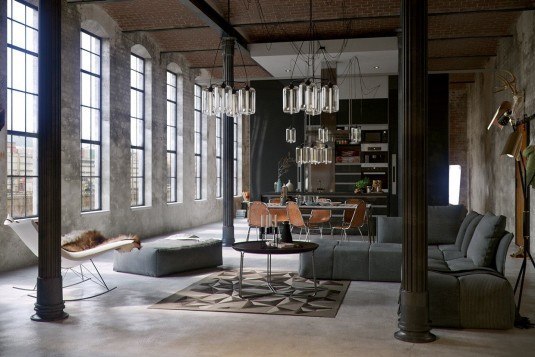 We love this type of design because it showcases neutral tones, utilitarian objects, wood and metal surfaces. If at first you think that the industrial style is too much for you can try leaving the ceiling unpolished. The concrete ceiling looks totally amazing in this living room area!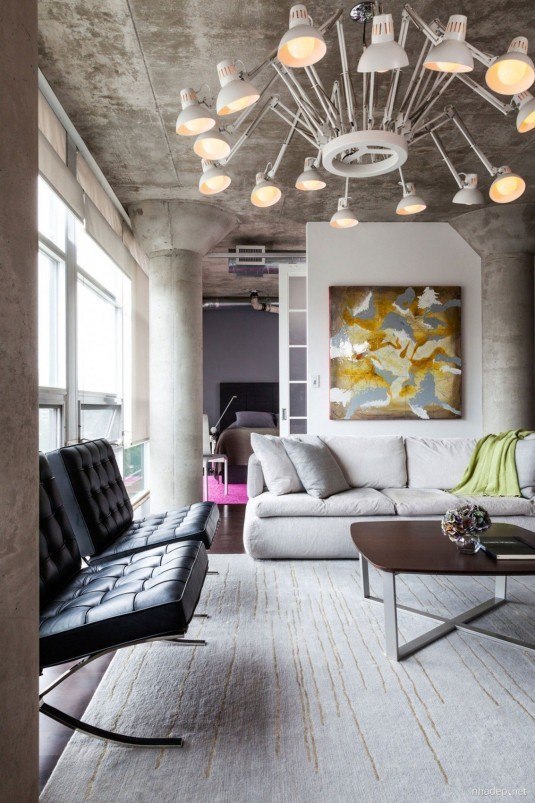 When it comes to furniture and accessories, you are going to make the right choice if you go for vintage pieces from the old factories and laboratories.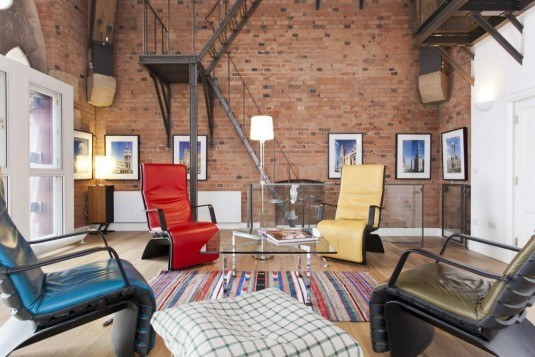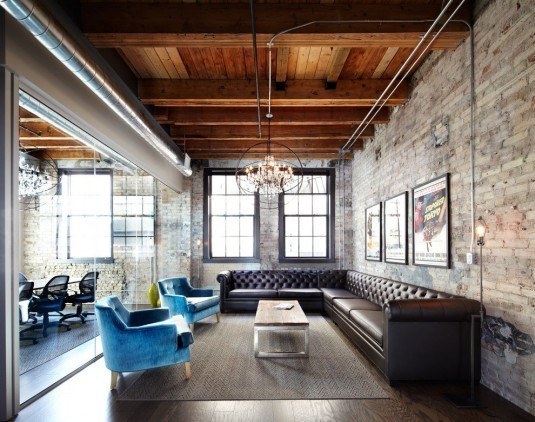 We are going to be seeing a lots of pipes and ducts, and they are not hidden away. In fact, it's a feature that characterizes this style, and the unfinished looks are something that more and more people decide to incorporate in their homes. In bright areas the dark pipes serve as a great contrast. The presence of metal on walls and doors is a key feature of industrial design.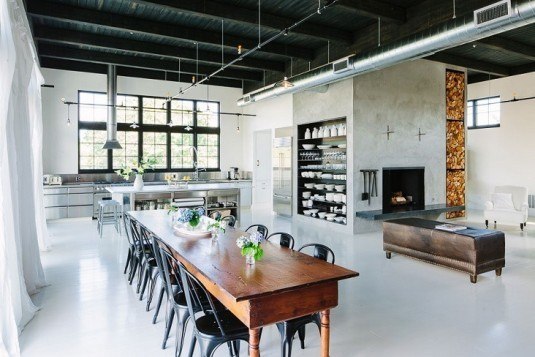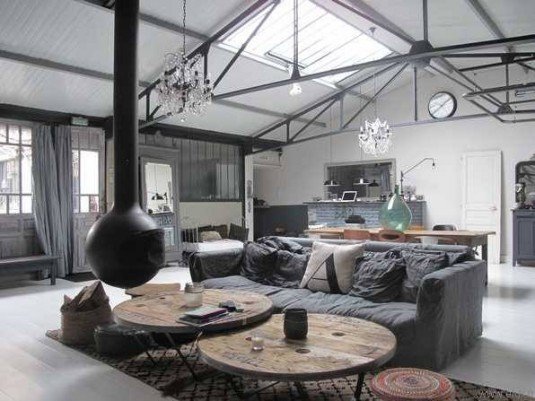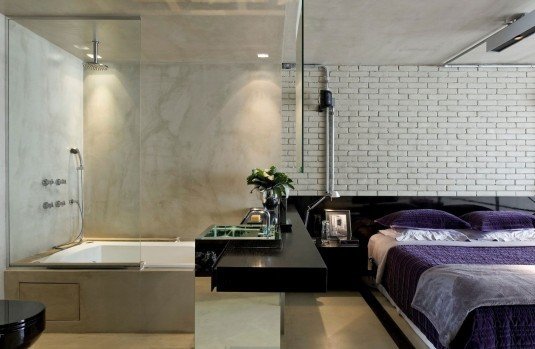 The wood surfaces are going to be present in abundance. The earth-like tones are really popular with this type of style. The material that works best in combination with the wood is metal, so pair these two together, and you are successfully aiming toward the astonishing industrial style.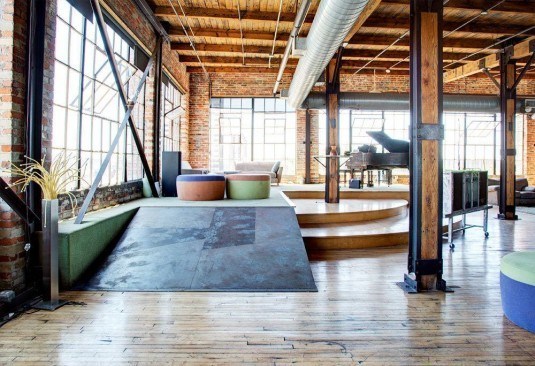 The beauty of adding industrial elements into your home is the ability to mix and match your current contemporary styles with older inspired architectural details. The brick walls fit perfectly well in combination with the modern interior and give a dash of industrial style to any room.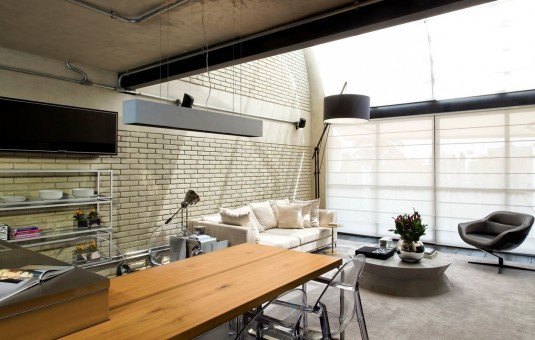 If you've been admiring style in your latest interiors magazine and reading our articles connected with industrial style, I really hope that these ideas to transform your home in the amazing style will give you the right dose of inspiration. Which interior decors from the ones I collected here caught your eye the most? Let me know in the comments below cause I'm so curious and I would love to get to know your preferences! Thank you for reading and don't forget to come back for more inspiring designs!