Hey there Karma Style lovers! In this article I'm going to share with you some Inspirational Black And White Striped Interior Designs that will give a bold look to any room in your house.
If you want to be different from the rest of the world who choose neutral and subtle colors in their interiors, then you should definitely incorporate the amazing stripes. They will make your space look unique and original, and will give it more sophisticated and classy vibes. Have you ever considered designing your home in stripes? If no, the photos below will get your imagination going and you will start wondering which is the best way to have them in your home decor. Check out the photos below and find your inspiration!
SEE ALSO: Royal Purple And Gold Interiors That Will Fascinate You
If you are too scared to go bold the first time, and you don't want to commit to black and white stripes right away, you can slowly start incorporating them by adding some striped accessories. The design below uses striped decorative pieces, and we have to admit that it looks pretty good!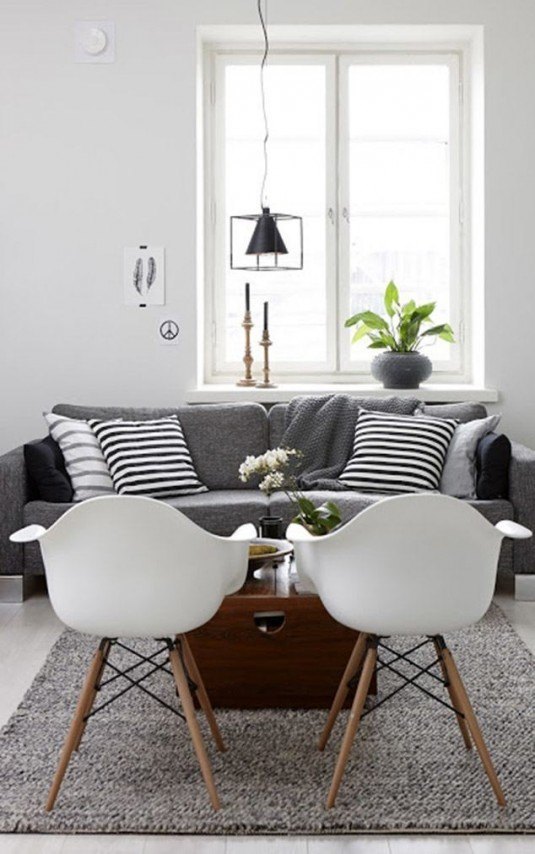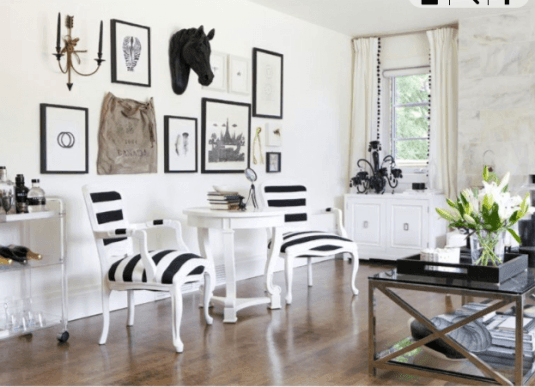 Striped rug is another popular trends that most people seem to embrace when they choose to implement the lovely black and white stripes. You have to keep in mind that you have to keep the colors of the rest of the interior to the minimum. The black and white striped rug is statement making and is going to make everyone say wow!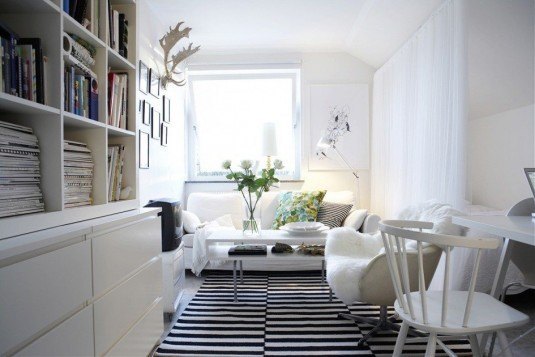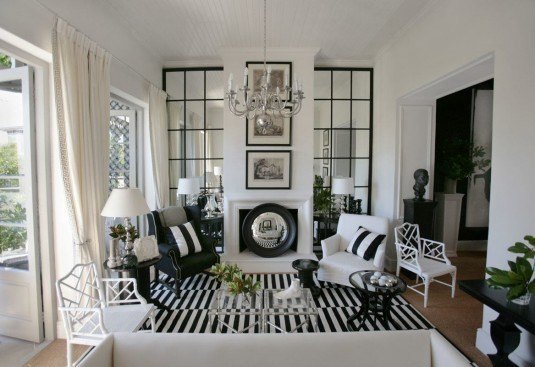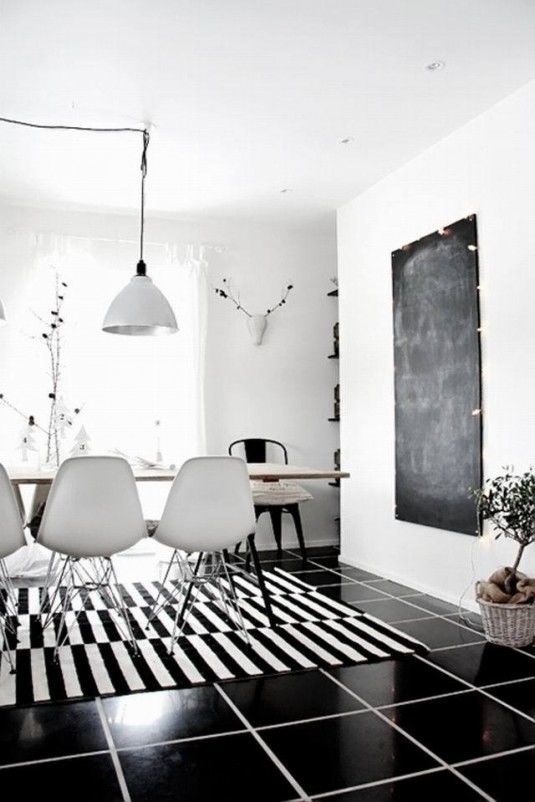 When you are about to design your home with a certain color or print, the first thing that comes to mind is painting the walls. There are lot of things that you should consider when you are about to stripe them. The first thing to think about is whether you want them to be horizontal or vertical. The next thing you should give it a thought is the thickness of the stripes. Would you prefer going thick or thin?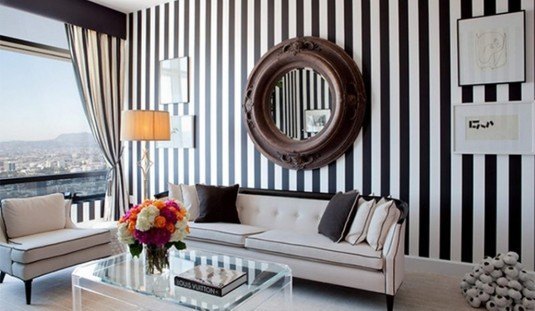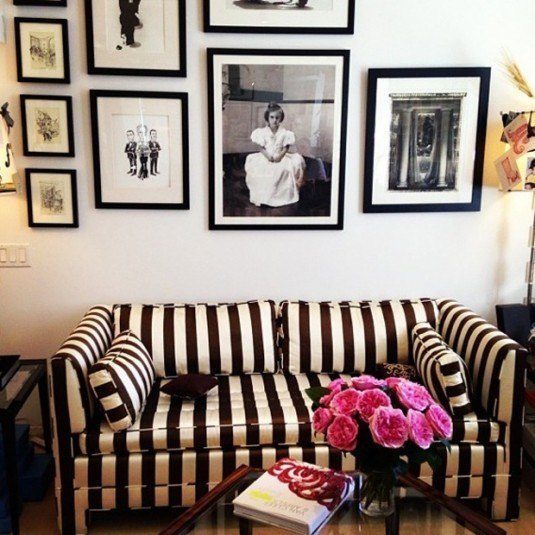 When you have decided to decorate your walls with stripes, you should take some time and decide whether you want to do it with paint or wallpaper. The wallpaper will give it a more perfect and neat work, while the painting will cost you less and you can do it by yourselves. Remember that if your walls are not completely flat, you have to do it with paint!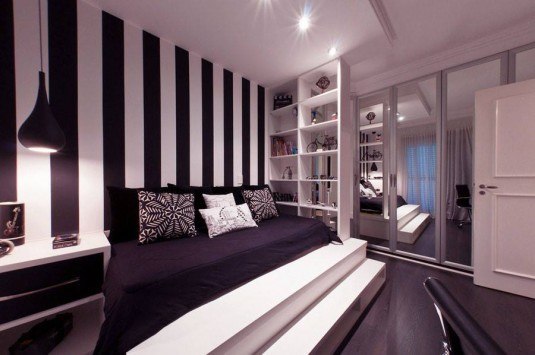 Another easy way to incorporate stripes is by using the amazing drapes. I'm in love with the next two designs! They make the interiors elegant and classy. If you want to elevate the level of style in any room of your house, the black and white striped drapes are the perfect solution for you. What do you think about the rest of the designs? Have you managed to make a pick? Let me know in the comments below which is your favorite way to have the fabulous stripes in your home!