Both kids and grown ups get excited about December and the fabulous Christmas tree that they get to decorate in their interiors, and this article is going to serve you as an inspiration, so scroll down and check out the Amazing Christmas Tree Decorations That You Have To See. It's definitely the time when you should be engaged in decoration the shiniest and the biggest centerpiece in the house that will set the tone for the holiday. The first thing that you should do is to get a tree. Think about its size and color and make it fit into your interior so it feels like it's part from your home. The ideas below are going to get your imagination and creativity going! Find the ones that you love the best and get the Christmas tree ready for the present on the Christmas morning!
SEE ALSO: Astonishing Christmas Window Decorations That Will Steal Show
The white Christmas trees have become a common sight, and more and more homeowners decide to leave behind the green ones in order to modernize their homes. We have to admit that they look pretty great especially when decorated in purple. Your home will get a modern and cute look. The Christmas tree below is hard to resist! I want it in my home!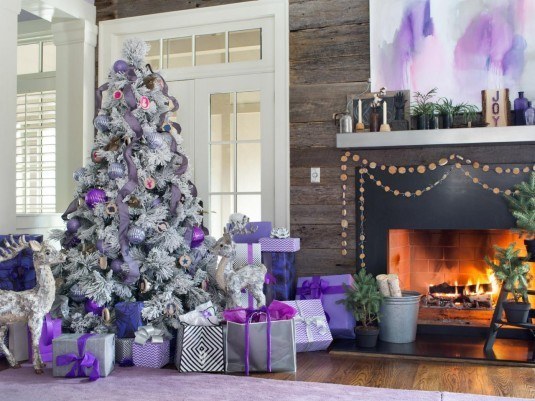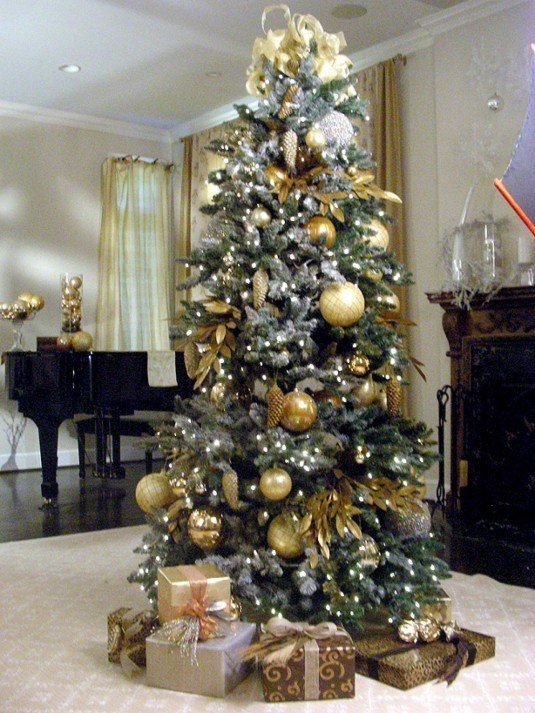 We have seen ombre in fashion and nail design, but did you know that you can also decorate your Christmas tree in the style as well! It's really fun and eye-catching!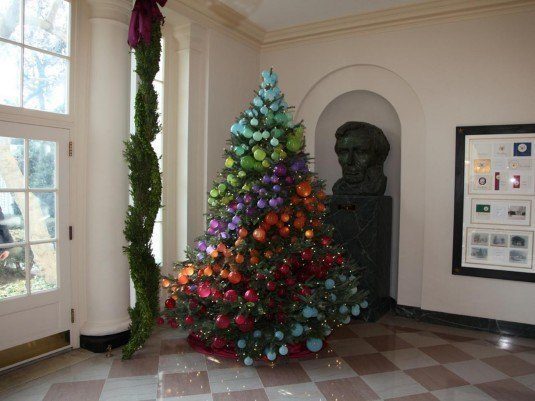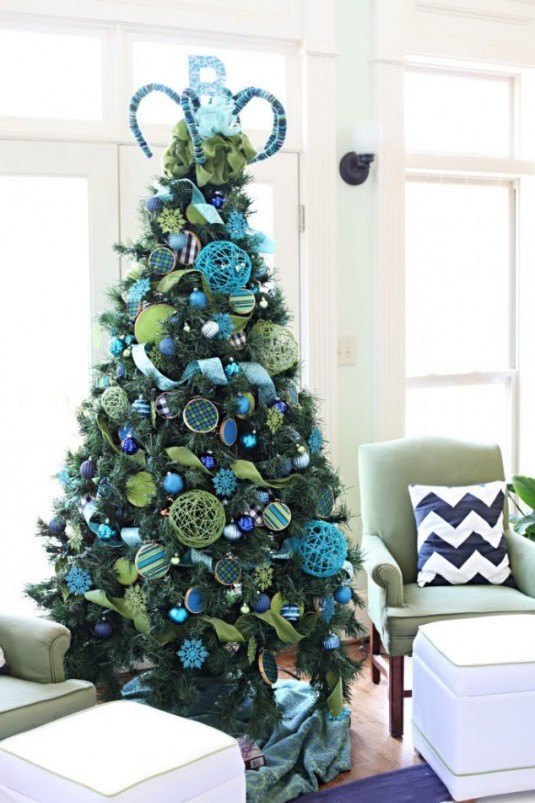 Glam up your holiday decor with a flashy and fun celebrity-inspired tree. This design is not something we are seeing very often but it definitely makes your jaws drop!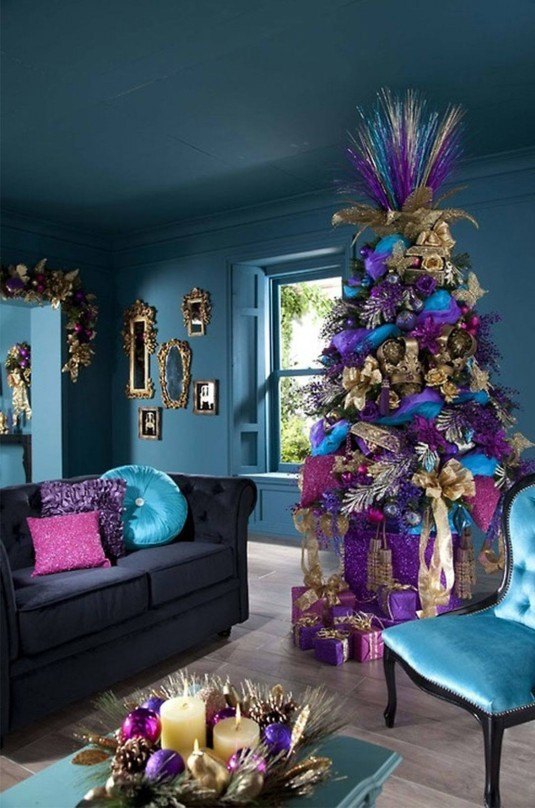 The white Christmas tree decorated with white and gold ornaments is so classy and sophisticated, so if the style of your interior is elegant, then this is definitely the right design for you!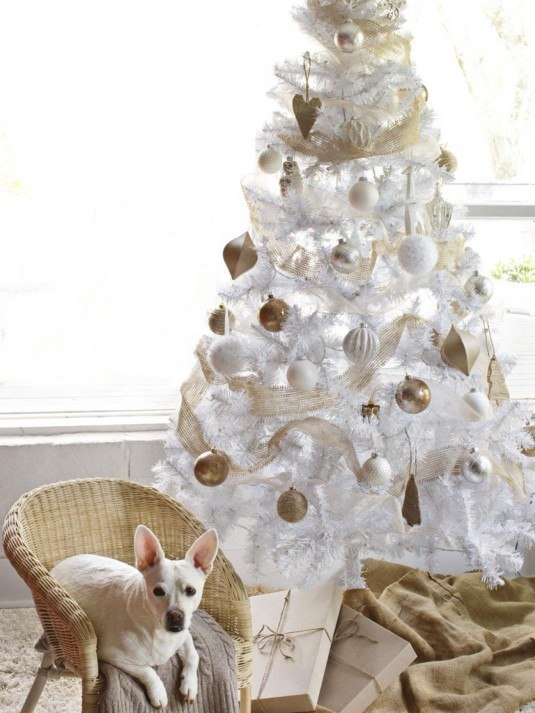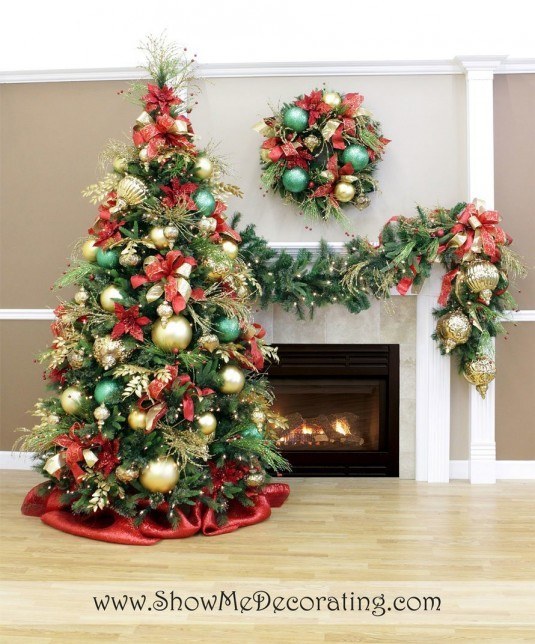 If you think that the Christmas tree decorations are too expensive and you can't spend money each year on buying new ones, you can always make those hand-crafted ornaments that are pretty yet easy to make.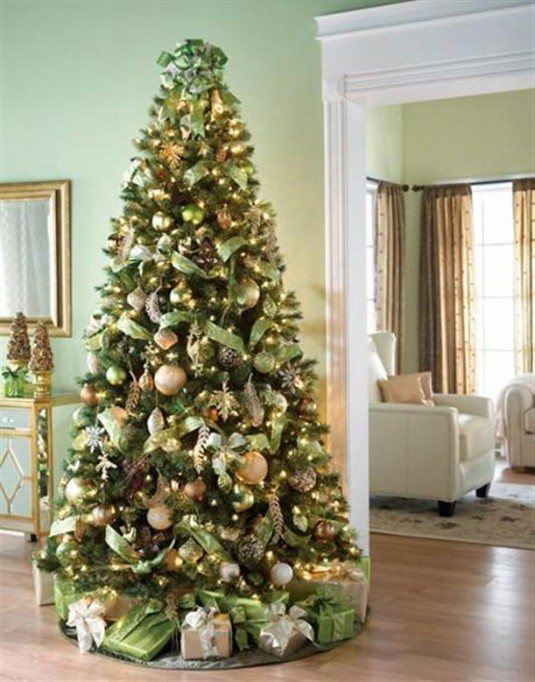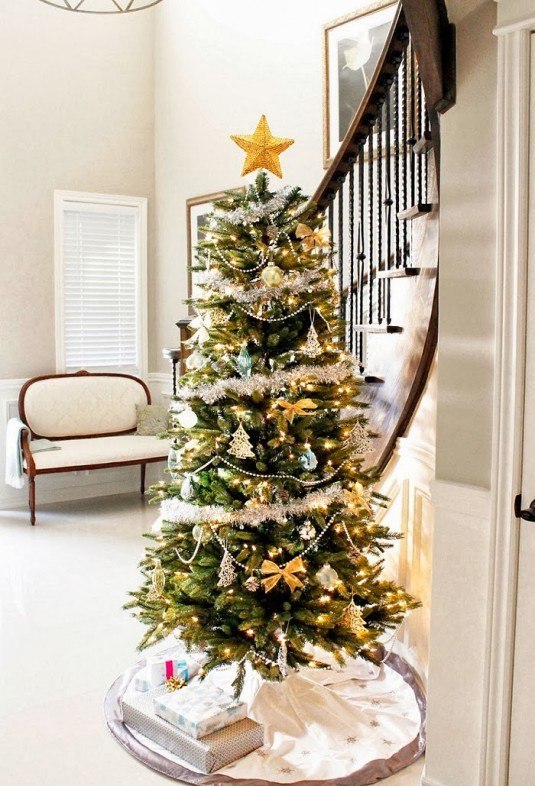 If you want to break away from the "boring" customs, and you don't seem to like neither the green nor white Christmas tree, and you want your tree to make a statement, then you should definitely choose this red one. It doesn't need much decoration cause it already draws all the attention. All you need are some Christmas lights to make it shine even more. What do you think about the idea? Would you want your Christmas tree to be red?
SEE ALSO: 10 Genius DIY Ideas to Transform Pine Cones into Christmas Decorations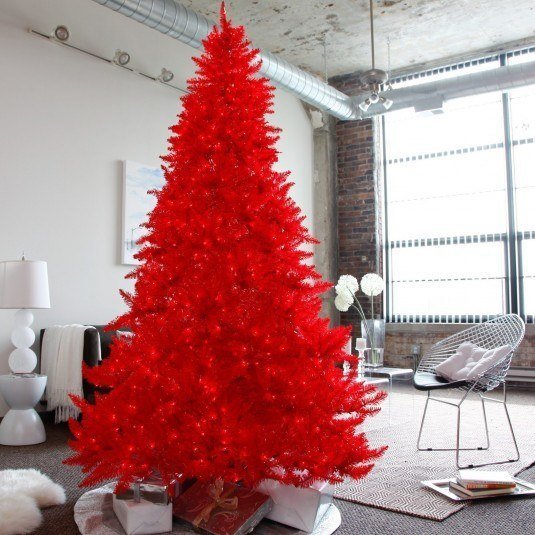 Christmas time is all about magic, so make an effort and make your Christmas tree truly magical cause it can really bring joy in the house. Which Christmas tree design caught your eyes the most? Which look will you be recreating real soon? Let me know in the comments below!