Good day to all the DIY lovers out there! If you are looking fro a fun project, then I have some really helpful ideas for you. How about upcycling your jars into some creative Christmas decor? I think that you would want to give this one a try. Check these Affordable DIY Christmas Jar Ideas that are too easy to make!
See also:
Simple And Natural Christmas Decor That Anyone Can Make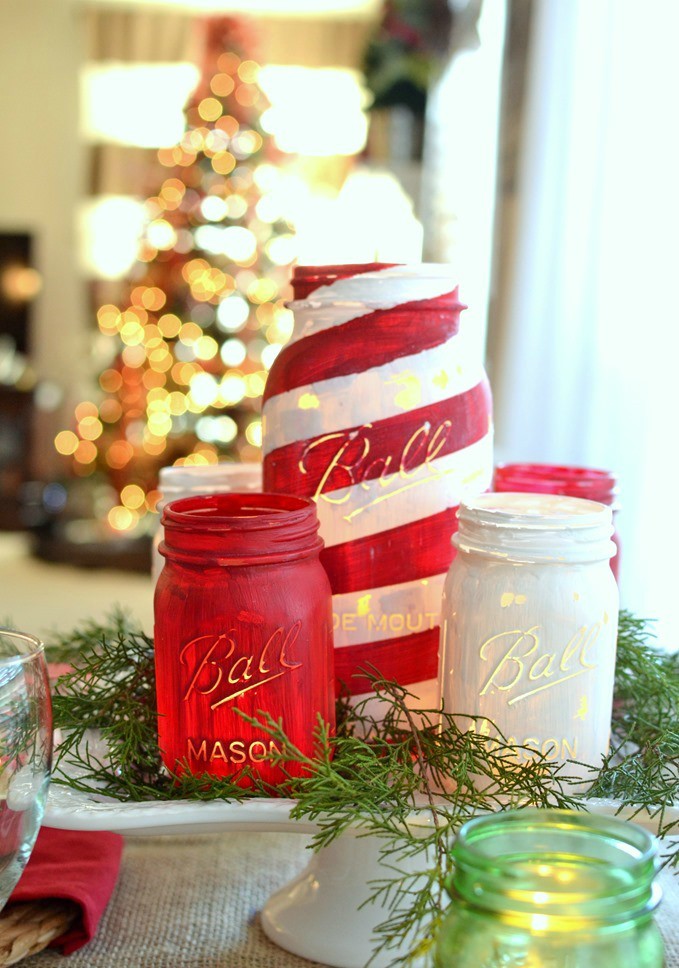 Time to decorate your home in the holiday spirit! If you want to do it the easy and cheap way, then these cute DIY's will be the right choice.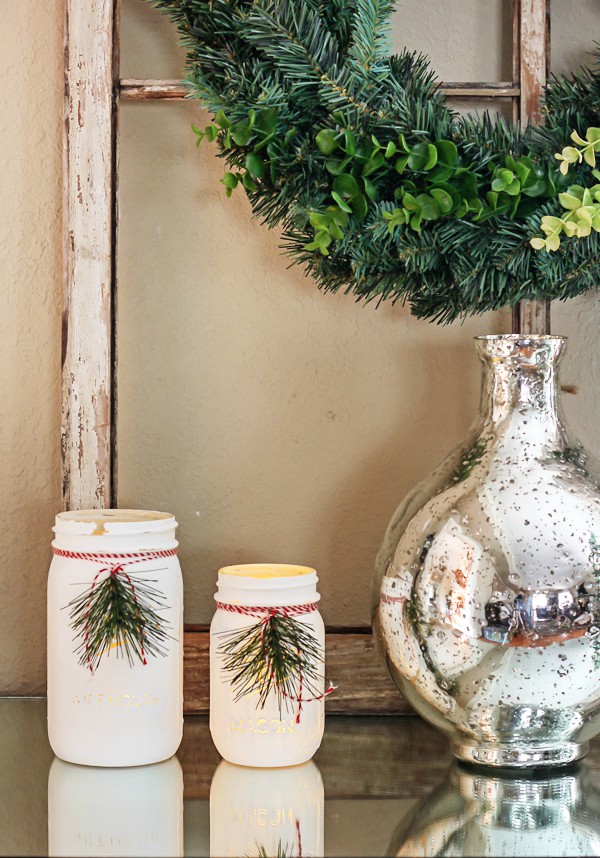 Why don't you make some winter-inspired luminaries? They will fit perfectly in the winter decor. All you need to do is spray paint the jar with white paint and add a few details to bring the winter magic. A red and white thread and a branch will do the trick.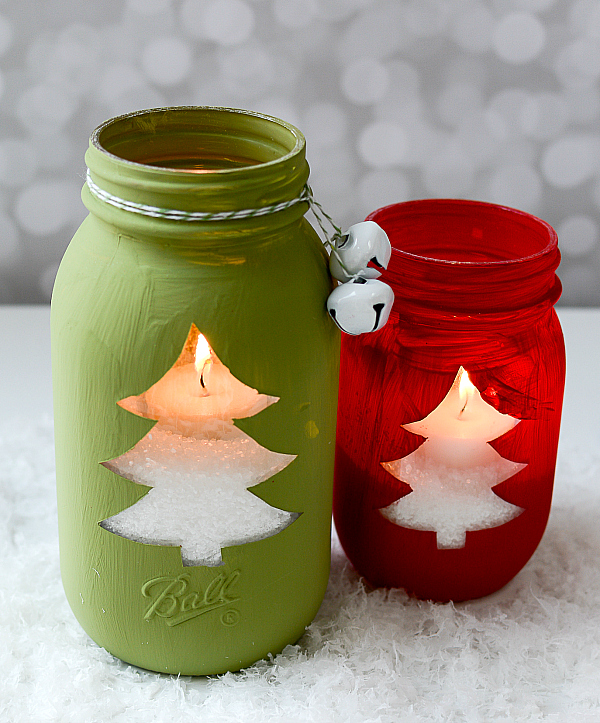 Another great idea is to stuff some string lights inside jars. Choose big jars for this project. Place them on a tray, decorate around and you have a super cool centerpiece!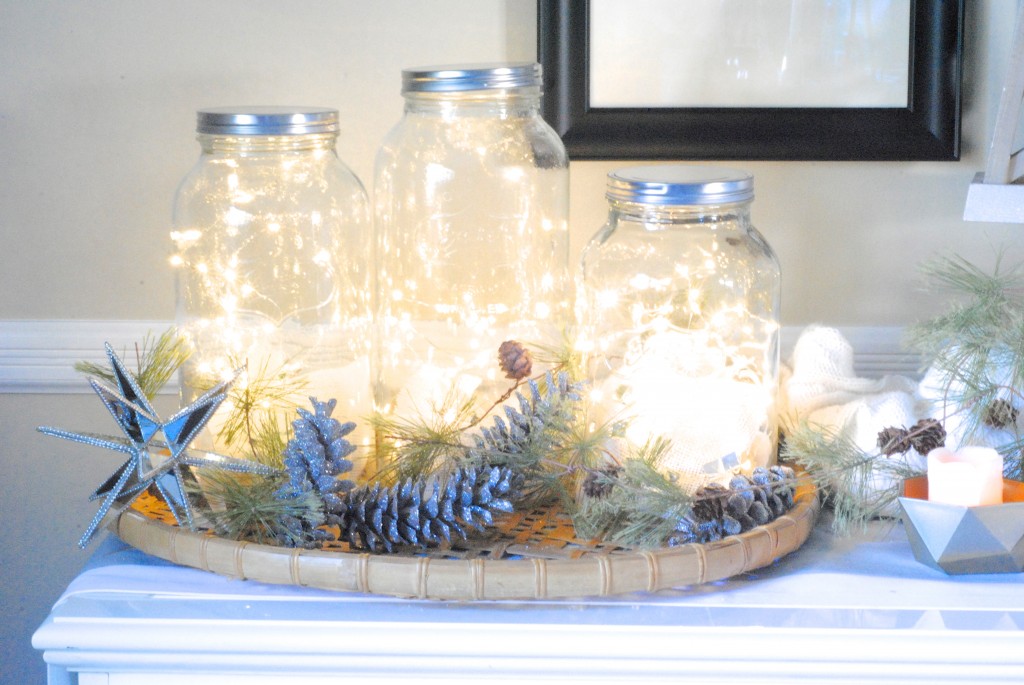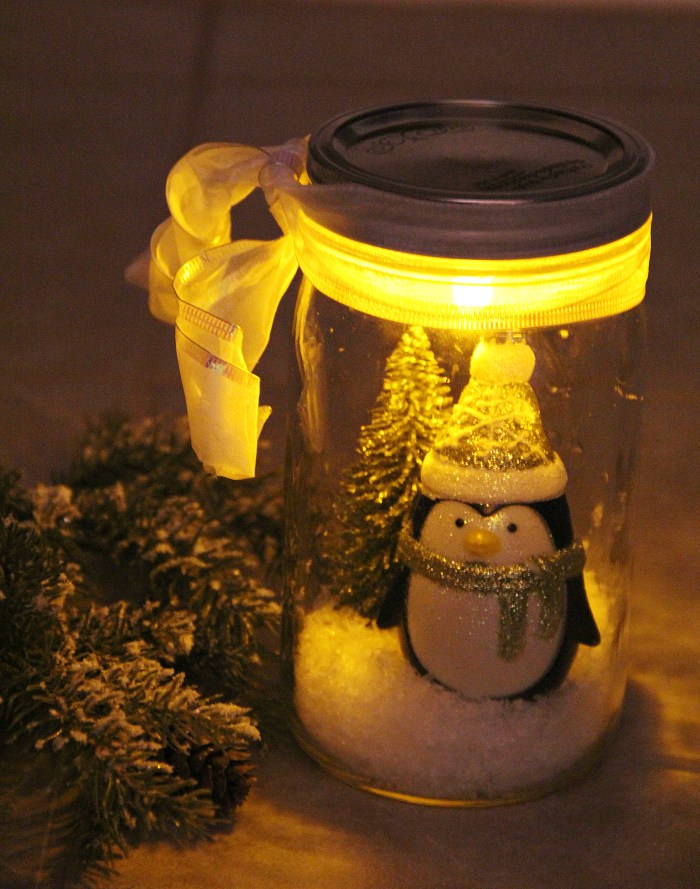 This one looks fantastic. I bet that you will love the frosty finish that it has. How to do it? Simply, you cover the sides of the jar with glue. Then, spread some epsom salt evenly so it sticks. Now you have the best looking jar that can find it's use for anything.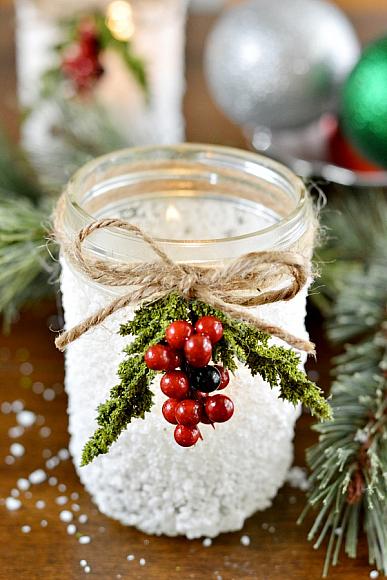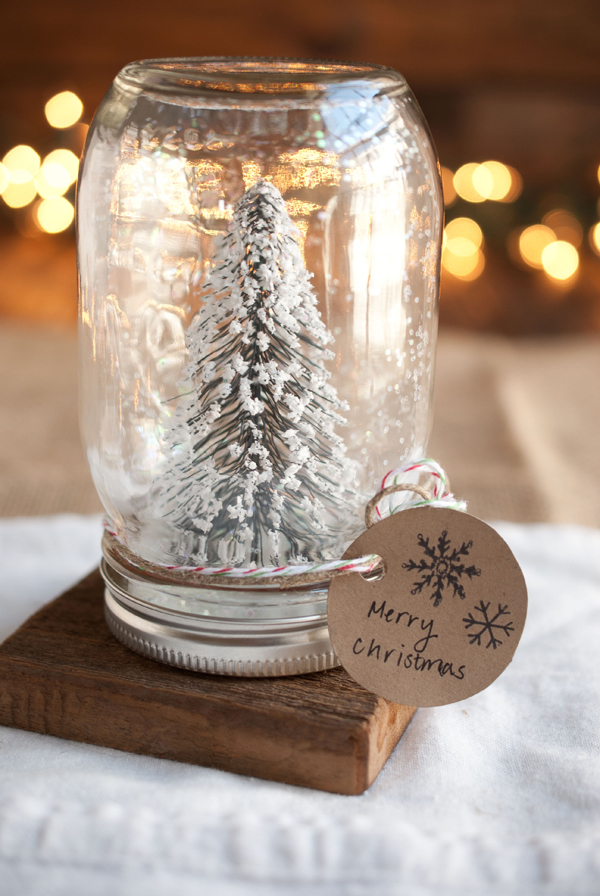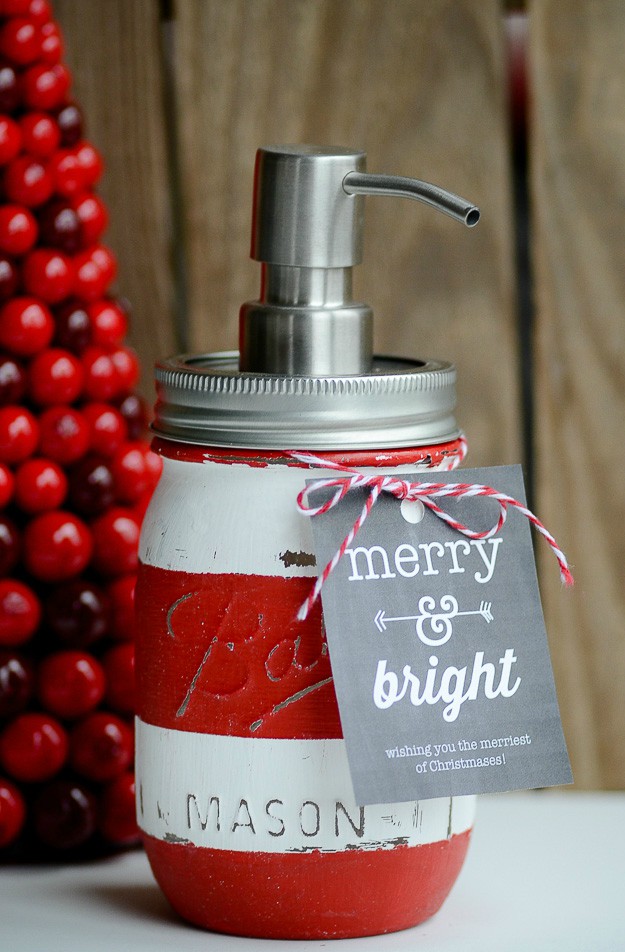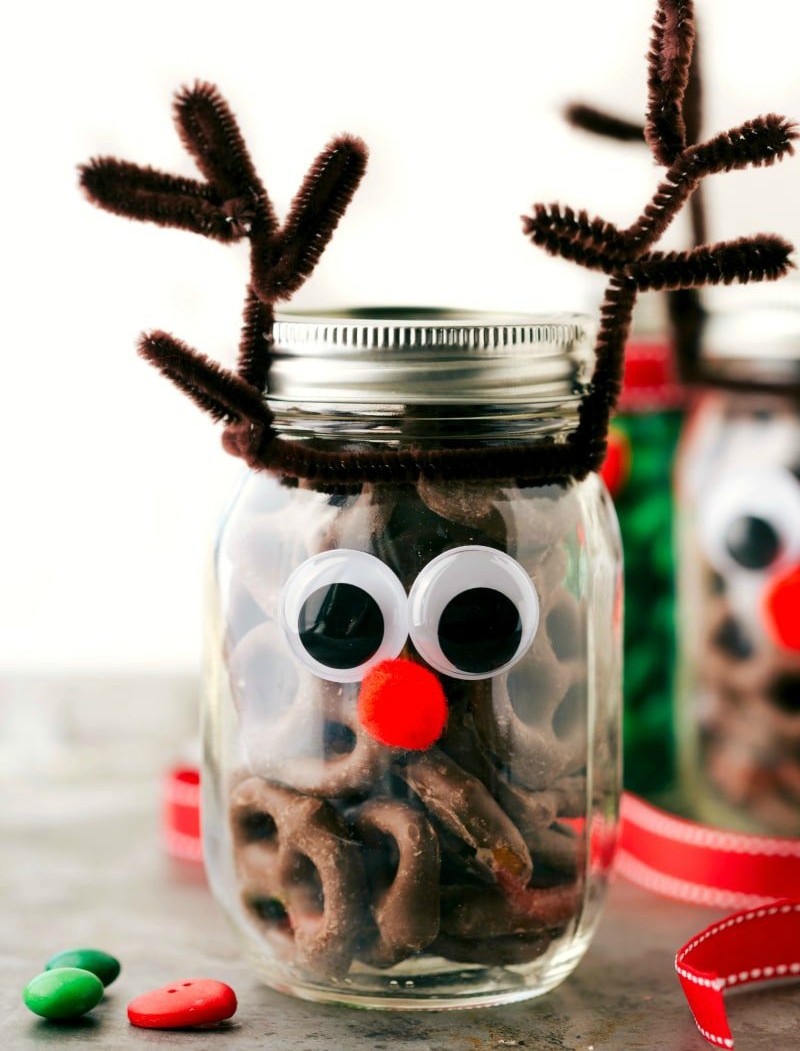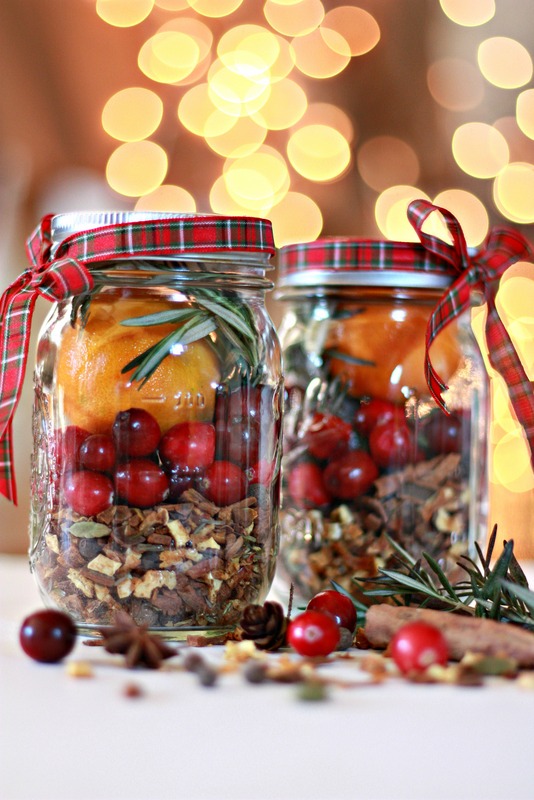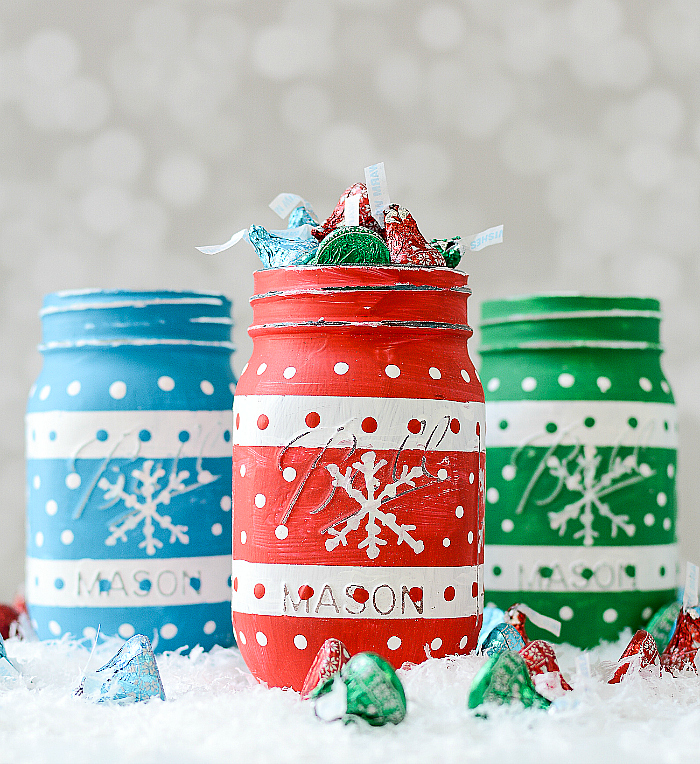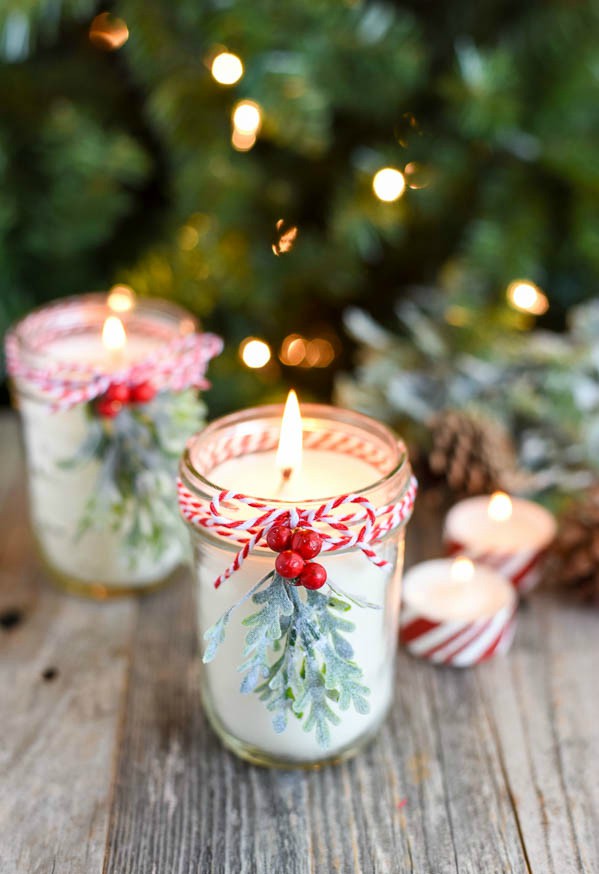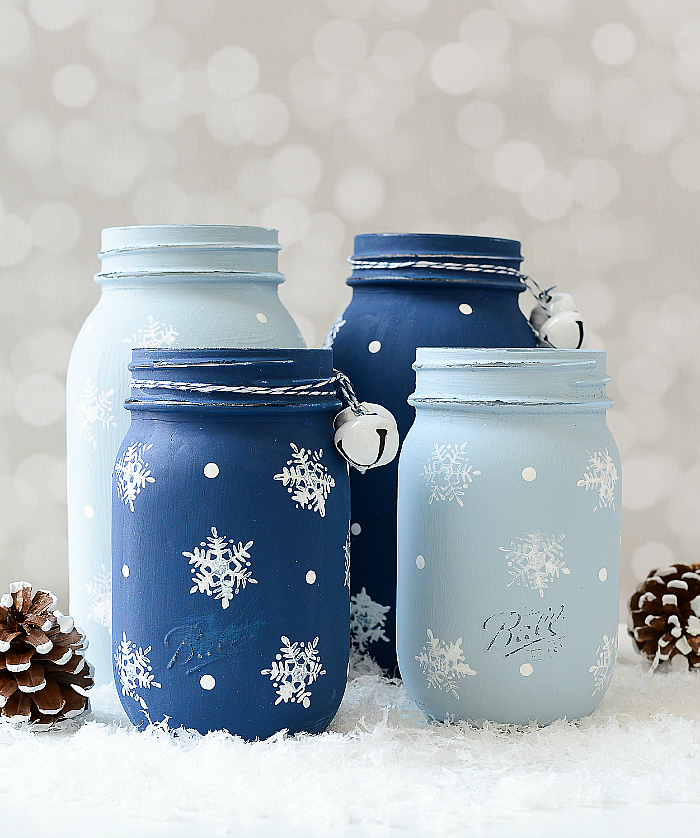 How about a creative Christmas tree alternative? Old jars can help you here too.  For this project, you will need 6 of them. Just put some ornaments inside. A few finishing touches will give it the well known appearance. Do not forget the star on the top! This will be the best holiday decor.