Hello to all those creative people out there! I bet that you are looking for some great do-it-yourself projects for the holidays. And I think that I have some really helpful ones. And you have a  step by step tutorial to make the process easier. Check these Last Minute DIY Christmas Decor ideas that anyone can make!
See also:
Alternative Christmas Tree Ideas For Decorating On A Budget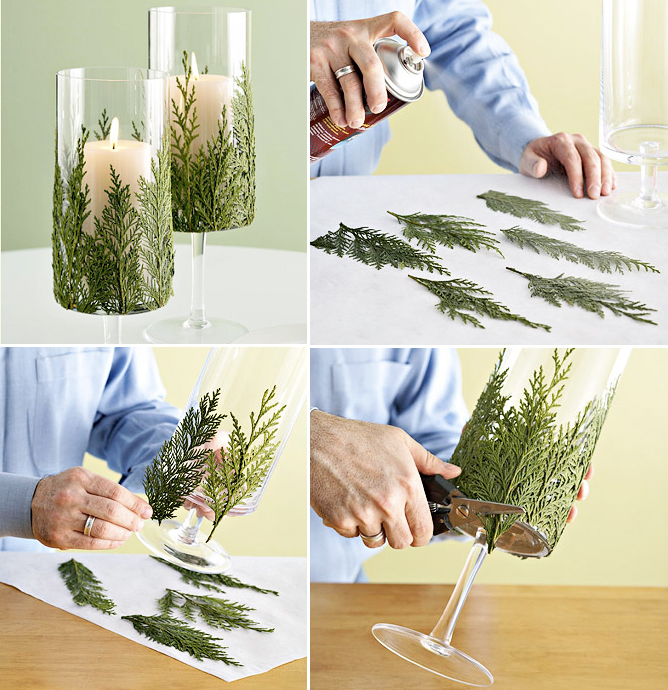 How about some simple, but pretty votive? Use some branches to cover the sides of a glass bowl. Cover them with spray glue and press them on the glass. Although this decor is short-term, you will love it and you can recreate it too!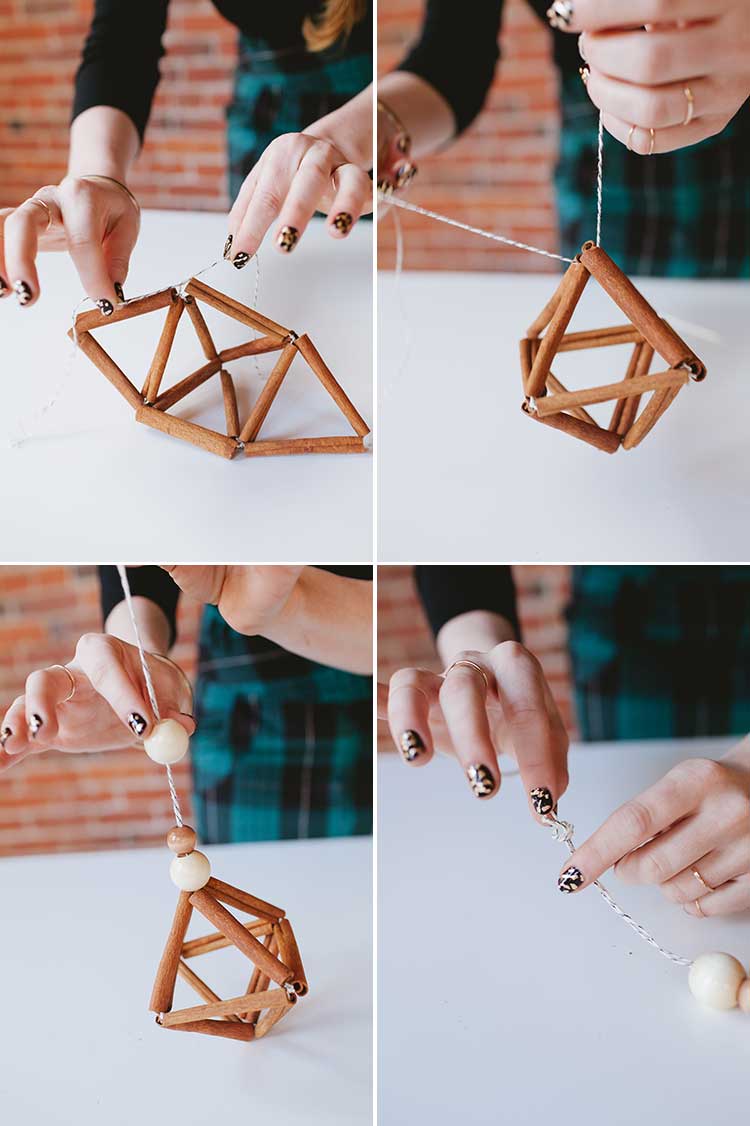 If you love making your own ornaments, then you should definitely try to do it with cinnamon. All you need is a few sticks and a thread. In the photo above you can see the pattern. Slip the thread through the  holes in the cinnamon sticks. Add some beads for the finishing touch!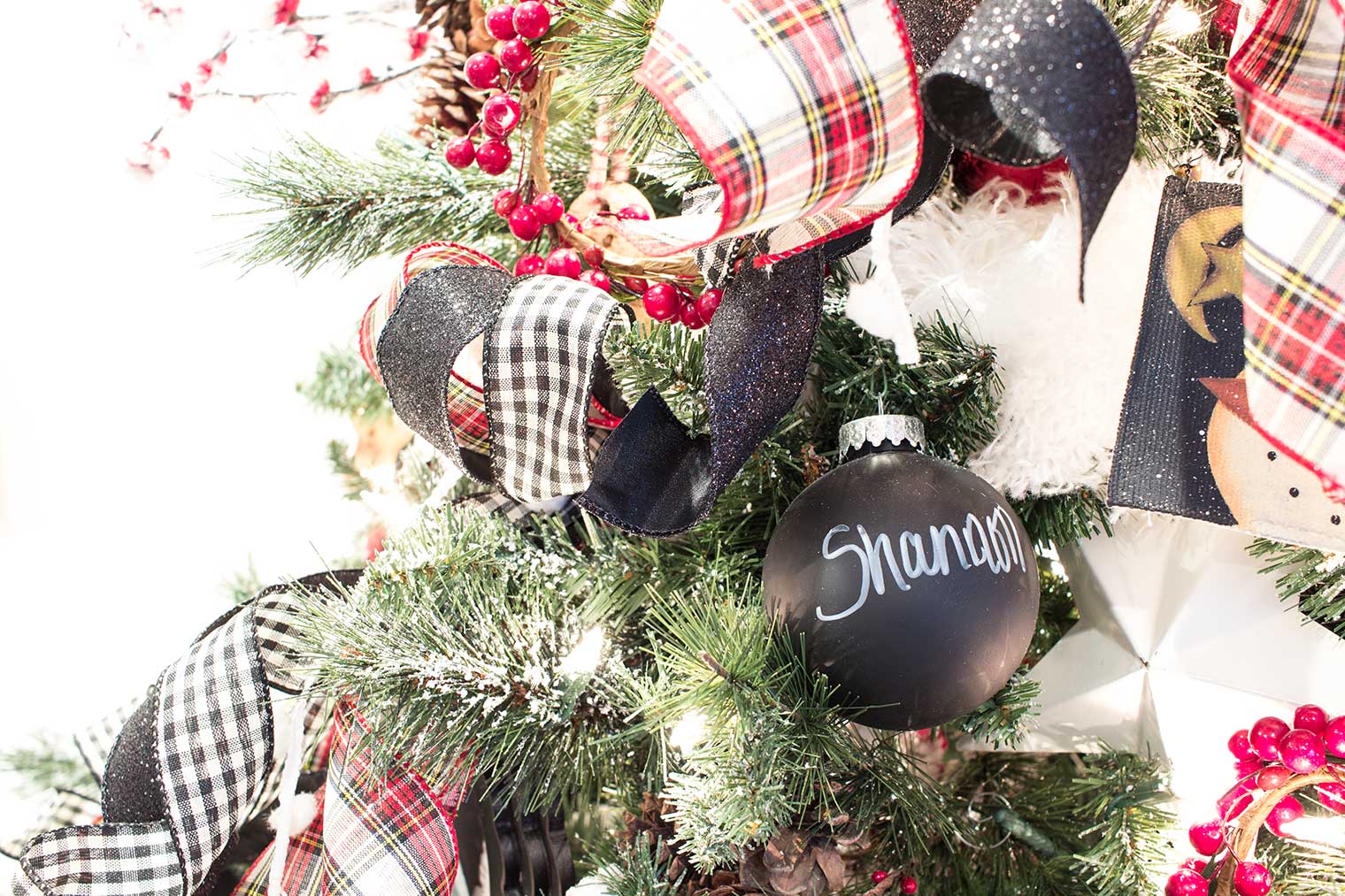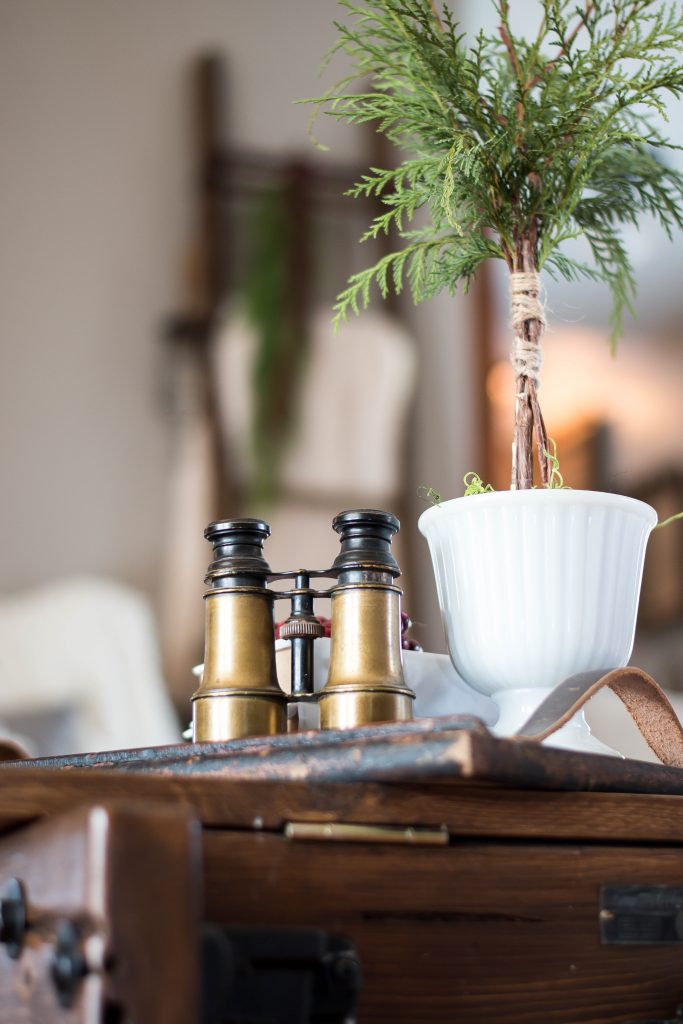 Dress your old mason jars and turn them into pretty luminaries! You can use an old sweater to dress them. You can use these for storing candies too!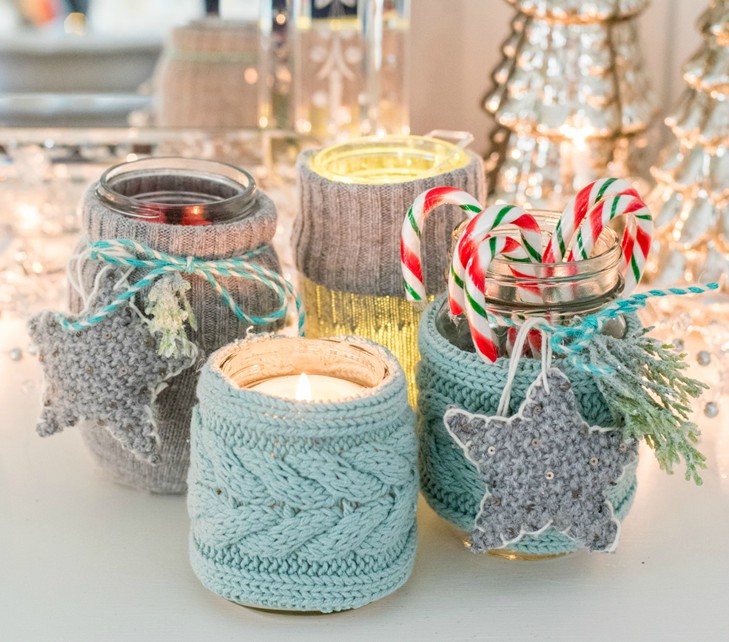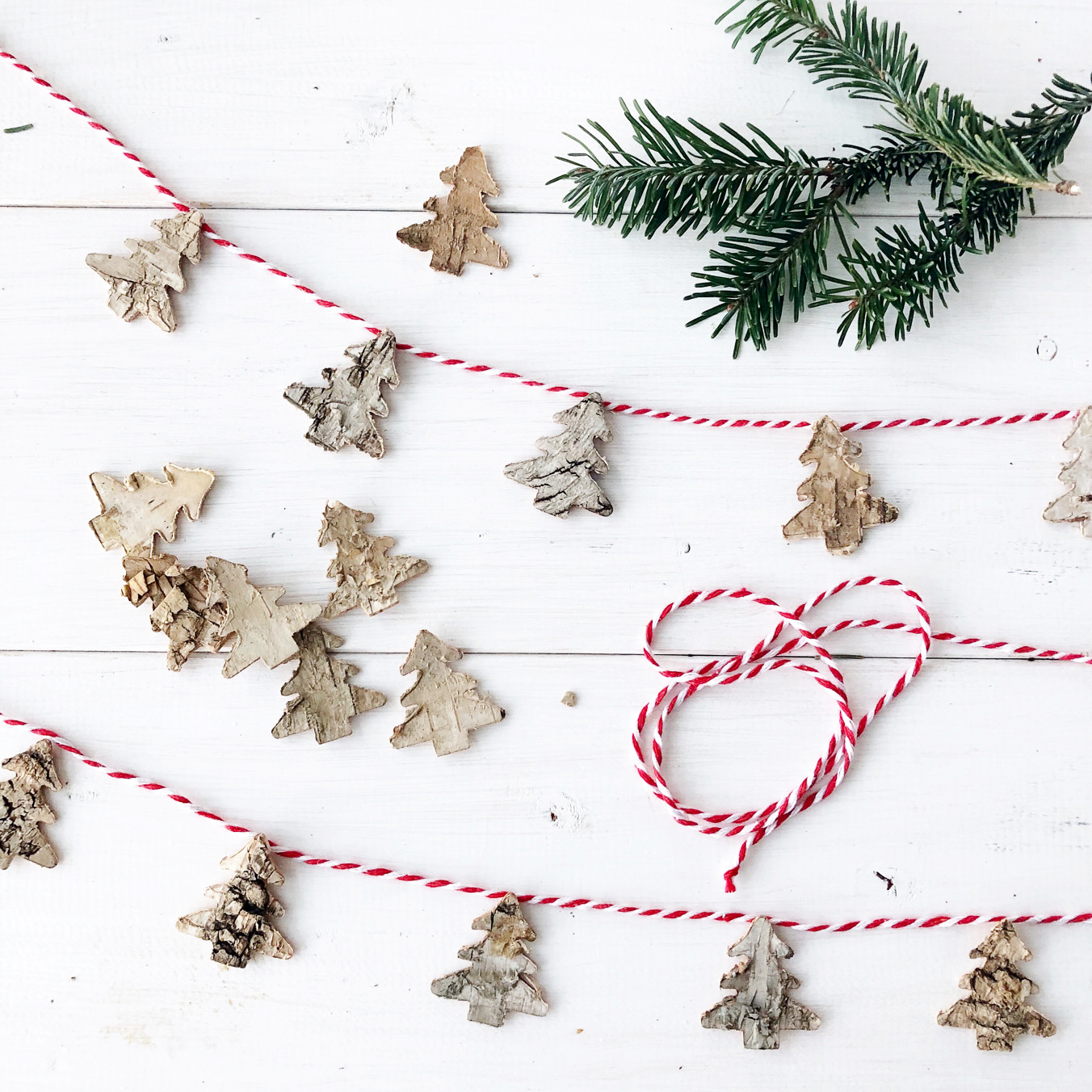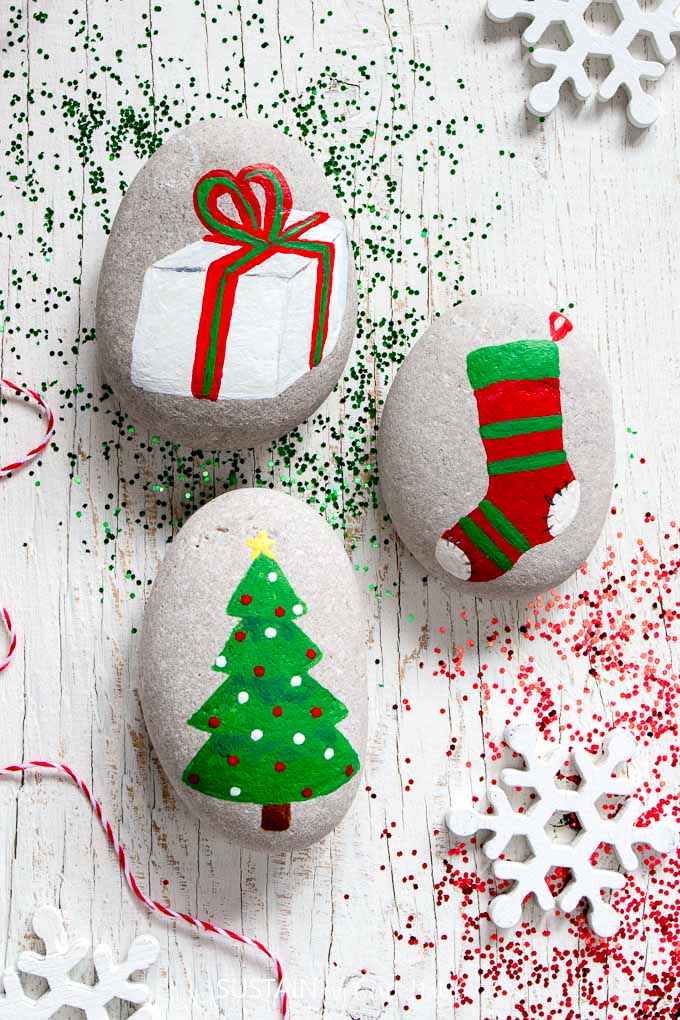 If you are looking for some easy decor that you can do with kids too, yo will never go wrong with these ones. Collect some pebbles and let the kids draw something on them!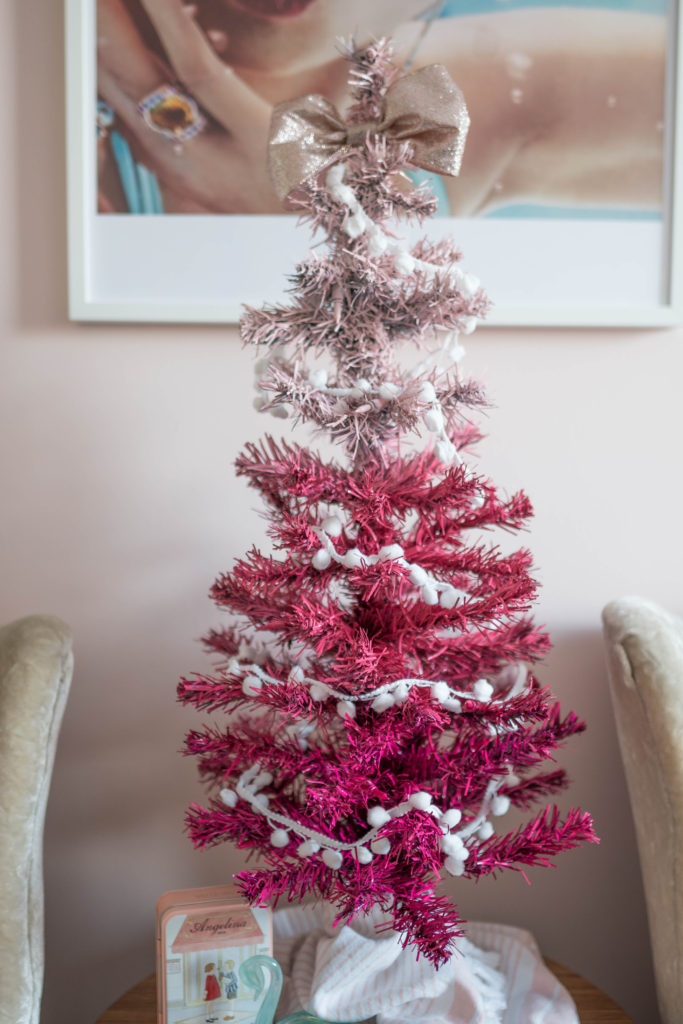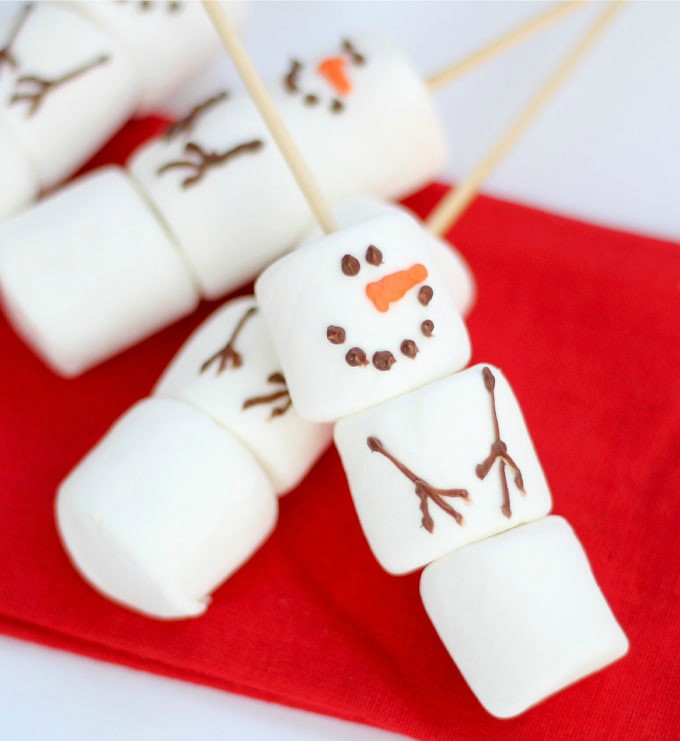 If you were thinking about making a wreath, then you should try with one simple thing-candy canes. The result is fascinating! Just tie them together and display your cute wreath. Watch out so they won't be eaten!