Good day to all those home decor enthusiasts! I bet that you love seasonal decor. So, it is time to decorate your home in the winter spirit. Let's start from the bedroom. It is a place where you want to head after a long day and wrap in your warm blanket. So, you should cozy up yours now! Check these Winter Bedroom Decor Tips and get started!
See also:
Fantastic Bedrooms With Christmas Tree That Will Warm Your Heart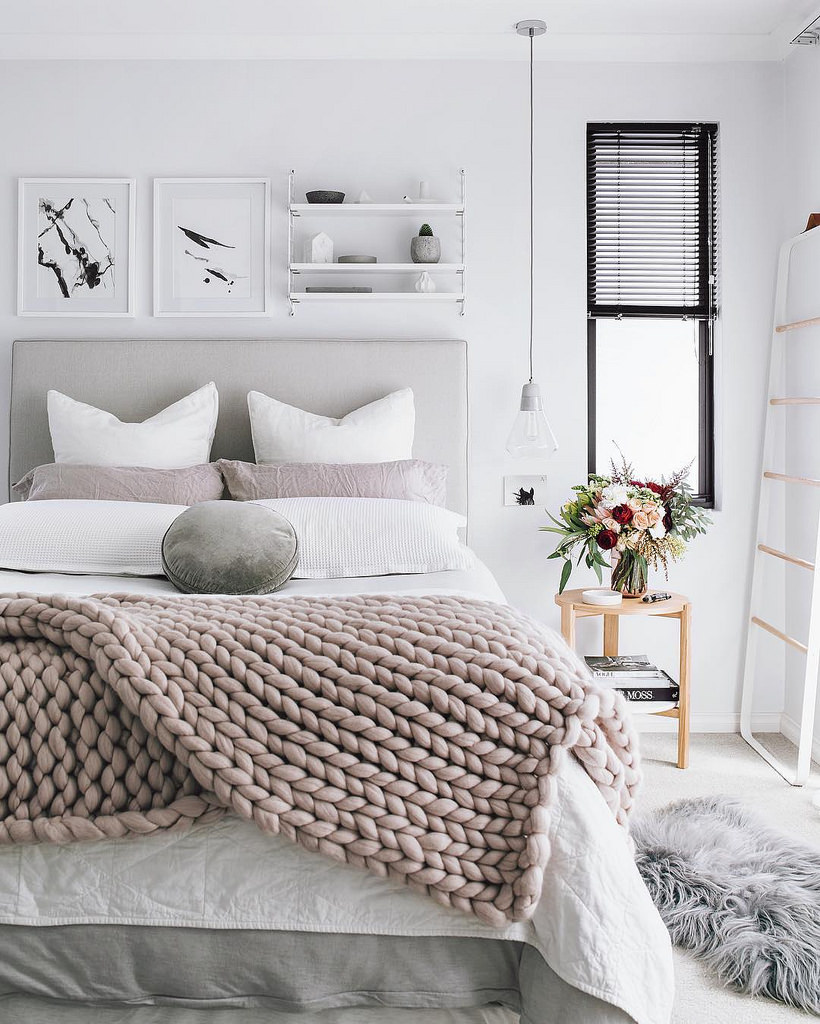 Your bedroom is the place where you can get comfy and warm. And when winter comes, it is time to make a few changes to make it even more comfy. There are a few tricks that will help you bring charm in your bedroom. Check them out!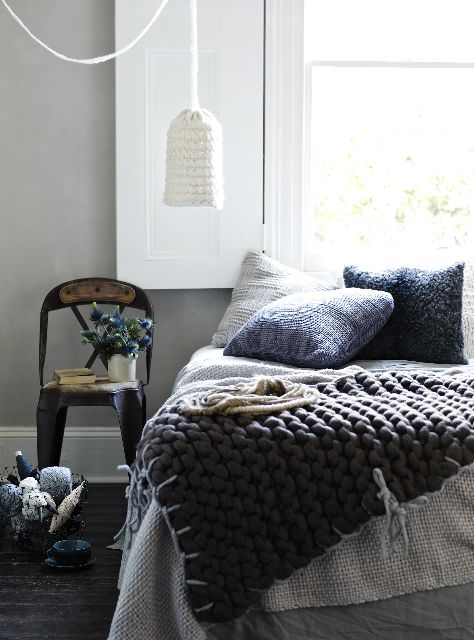 Warm bedding
It is time to switch for the winter bedding. Since the weather is cold, you need to get those thick covers. Layering is always the option.  It is a god idea to use a mattress protector before you start. It will protect your bed against dirt, and also act an insulation. You are free to mix colors together, if you want to spice things up.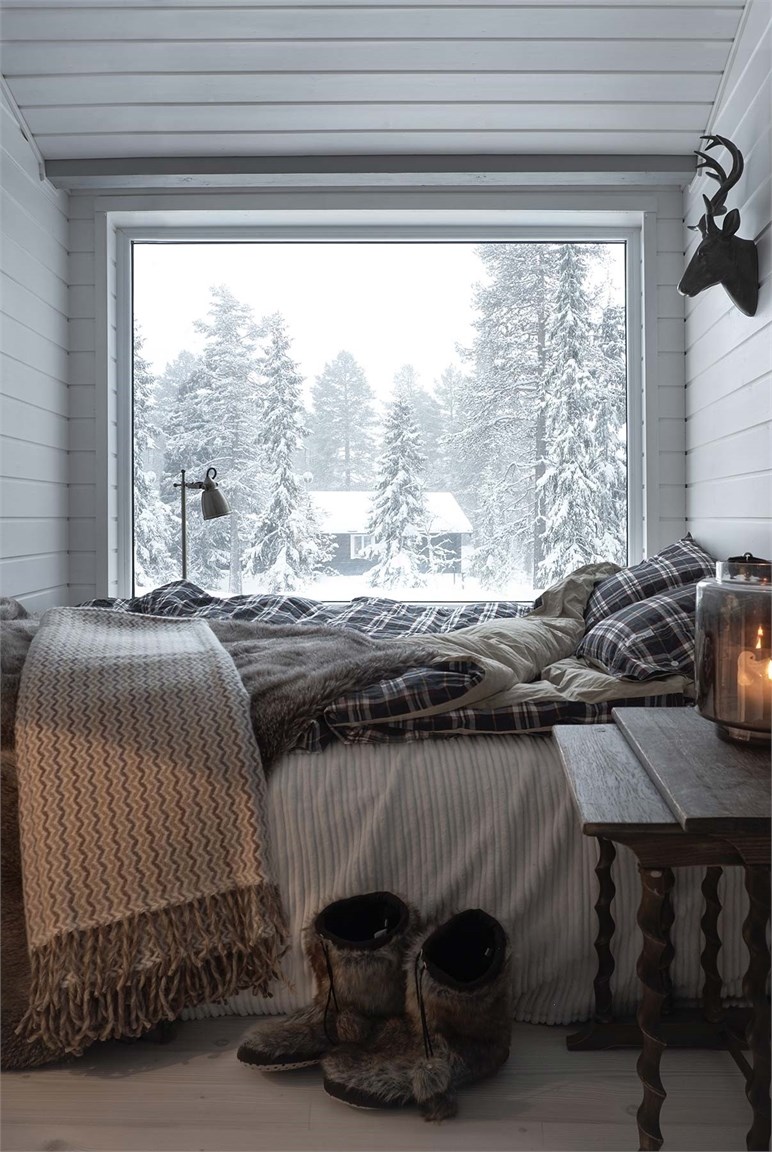 Add an area rug
This is a great way to add warmth to any space. Choose a pretty area rug to make your bedroom more cozy. Choosing the right size is crucial. If it is too small, it can look kinda funny. So, choose one depending on the size of the bed. The bed legs should touch the rug, and there should be enough space for you move around while still having your feet on it.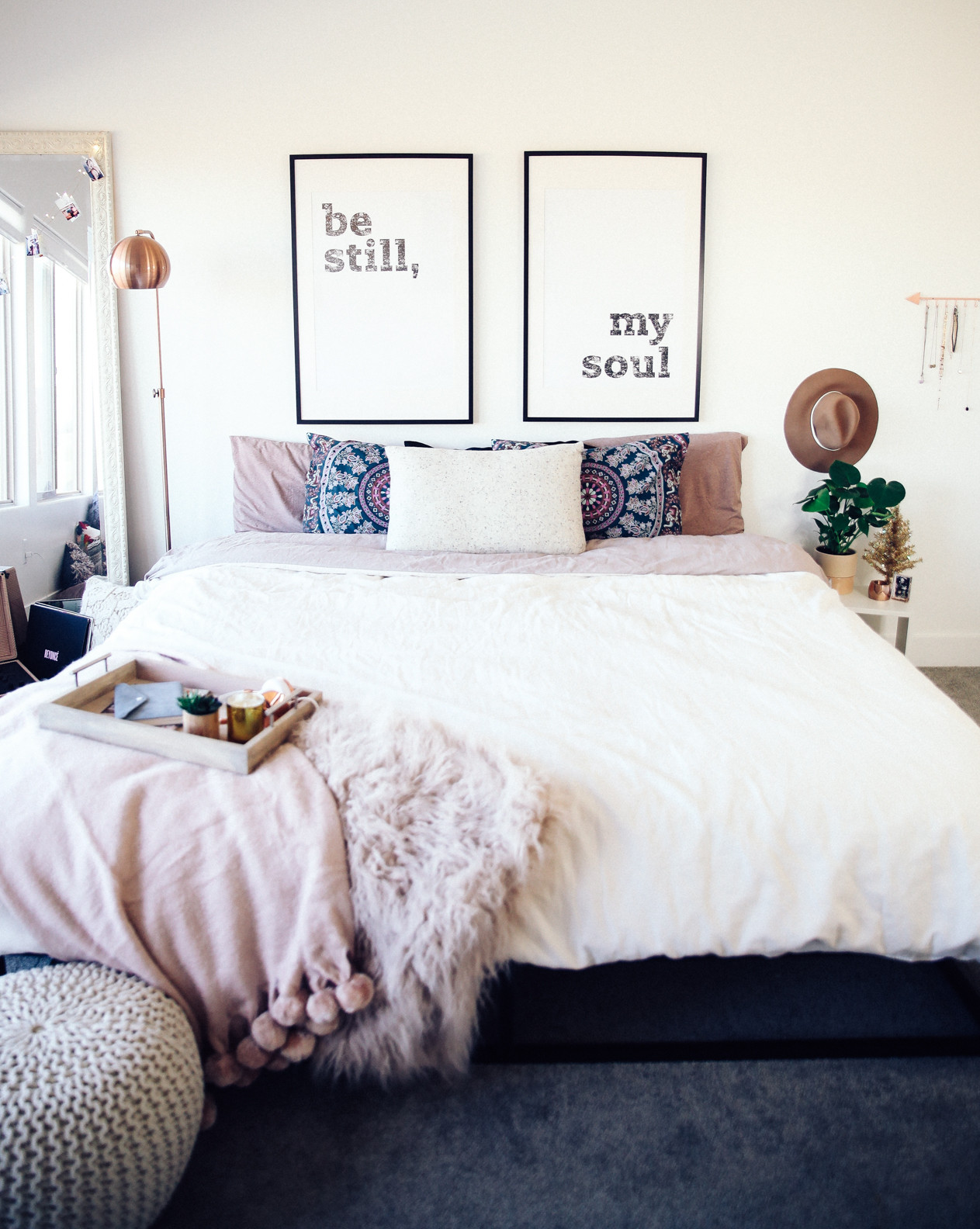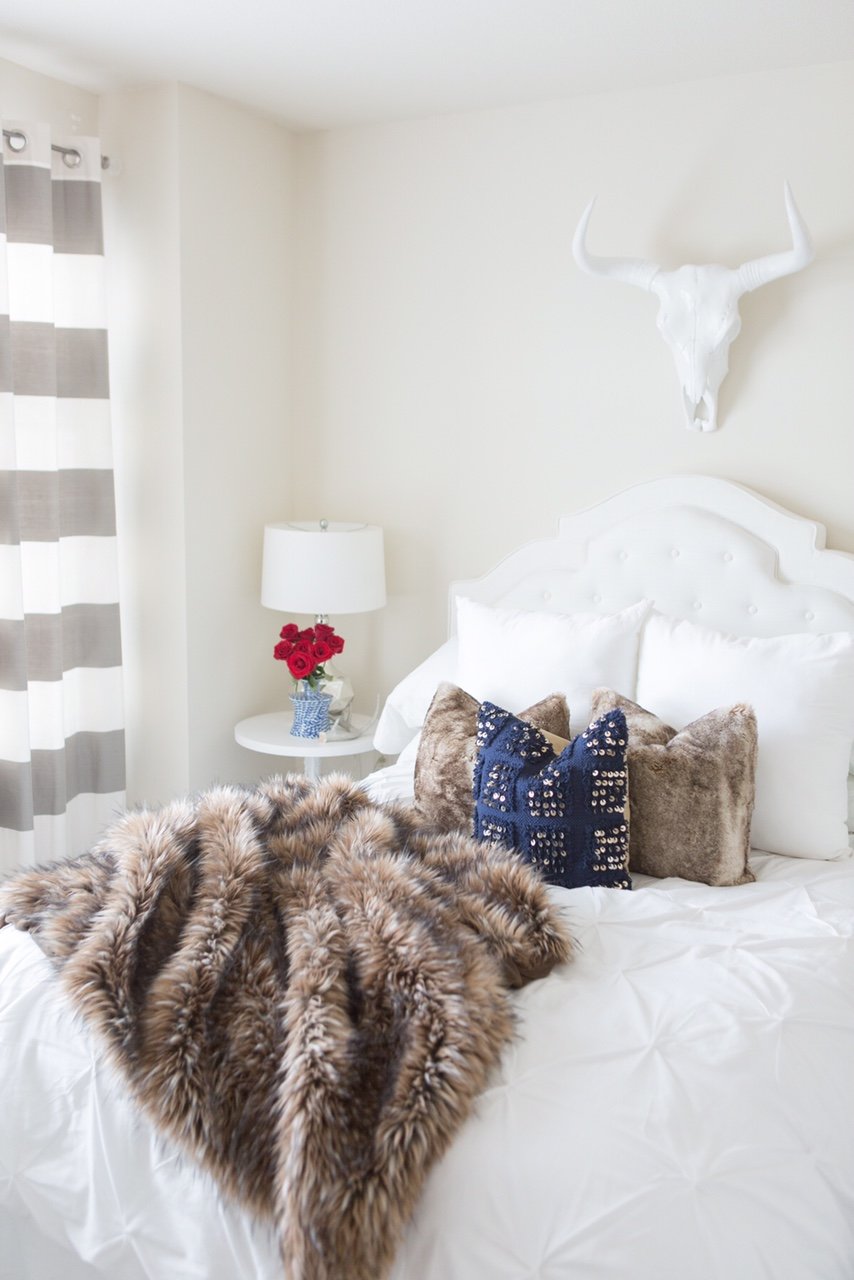 Cozy up the top
It is time to add some style to your bed with some cozy and warm details. You should use a throw blanket for that. You can go for a faux fur one, or even a woven blanket. Both ways is in! You should choose the one that will fit in your room style. Also, feel free to add as many throw pillows as you want. They will look so cozy!