Good day people! Are you ready for some brilliant ideas to cozy up the winter? This time, we talk about the outdoor space. Just because the weather is getting colder, does not have to mean that you should head indoors. With a few adjustments, you can turn your outdoor space into a cozy place for entertainment. So, check these Winter Patio Tips and get started!
See also:
How To Prepare Your Patio For The Cold Days?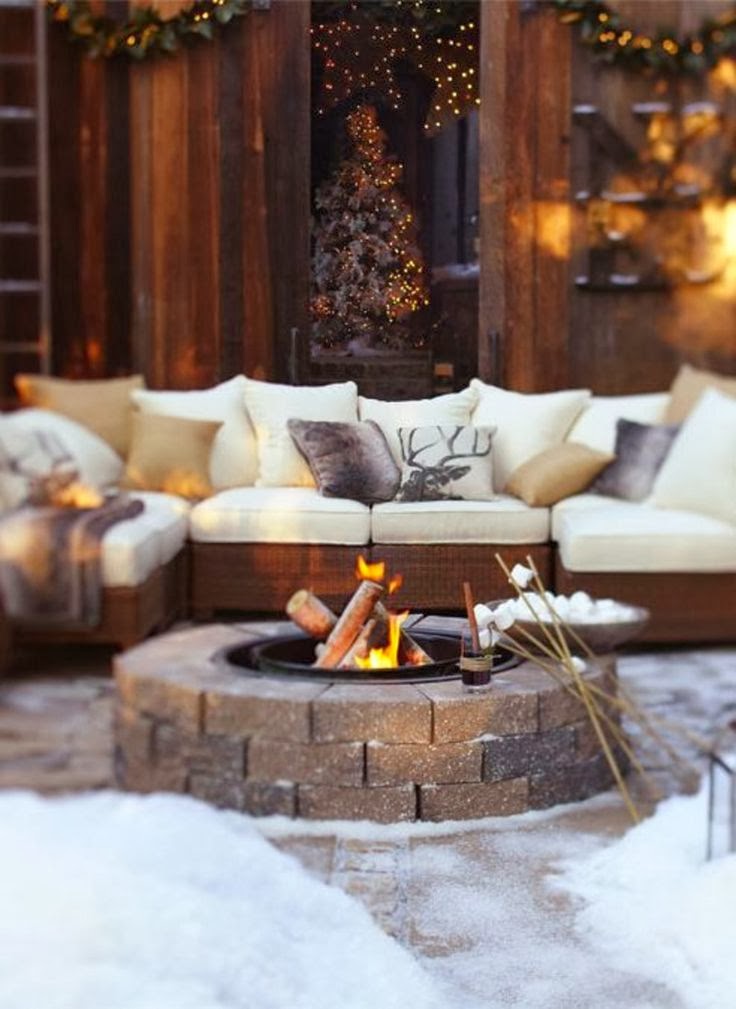 When the winter comes, you don't necessarily have to move the party indoors. What you can do is  make the most of your outdoor space and turn in into a place where you can enjoy. This will be the ultimate entertainment space for Friday night, when you can enjoy a cup of aromatic mulled win with your friends.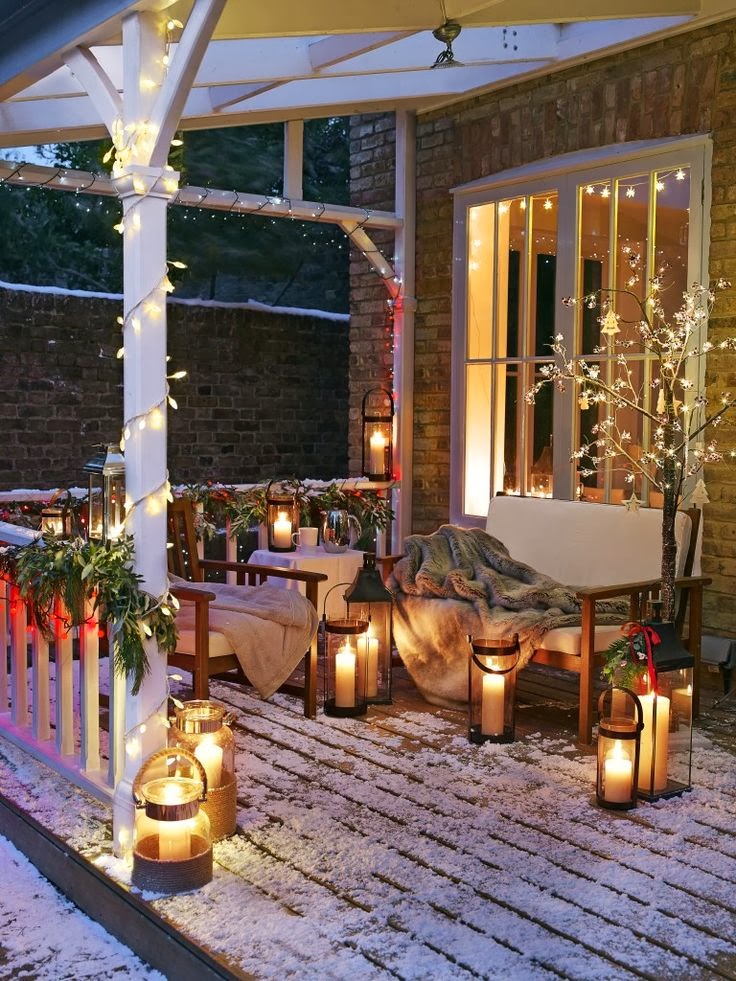 Install proper heating
You should install a proper heating system, so you can be warm during the cold nights. An outdoor heater will do the trick, so you can enjoy longer. And if you want to invest some more time and money, you should build a fireplace. Despite for keeping you warm, it will look incredibly cozy. And you can use it during the whole year too.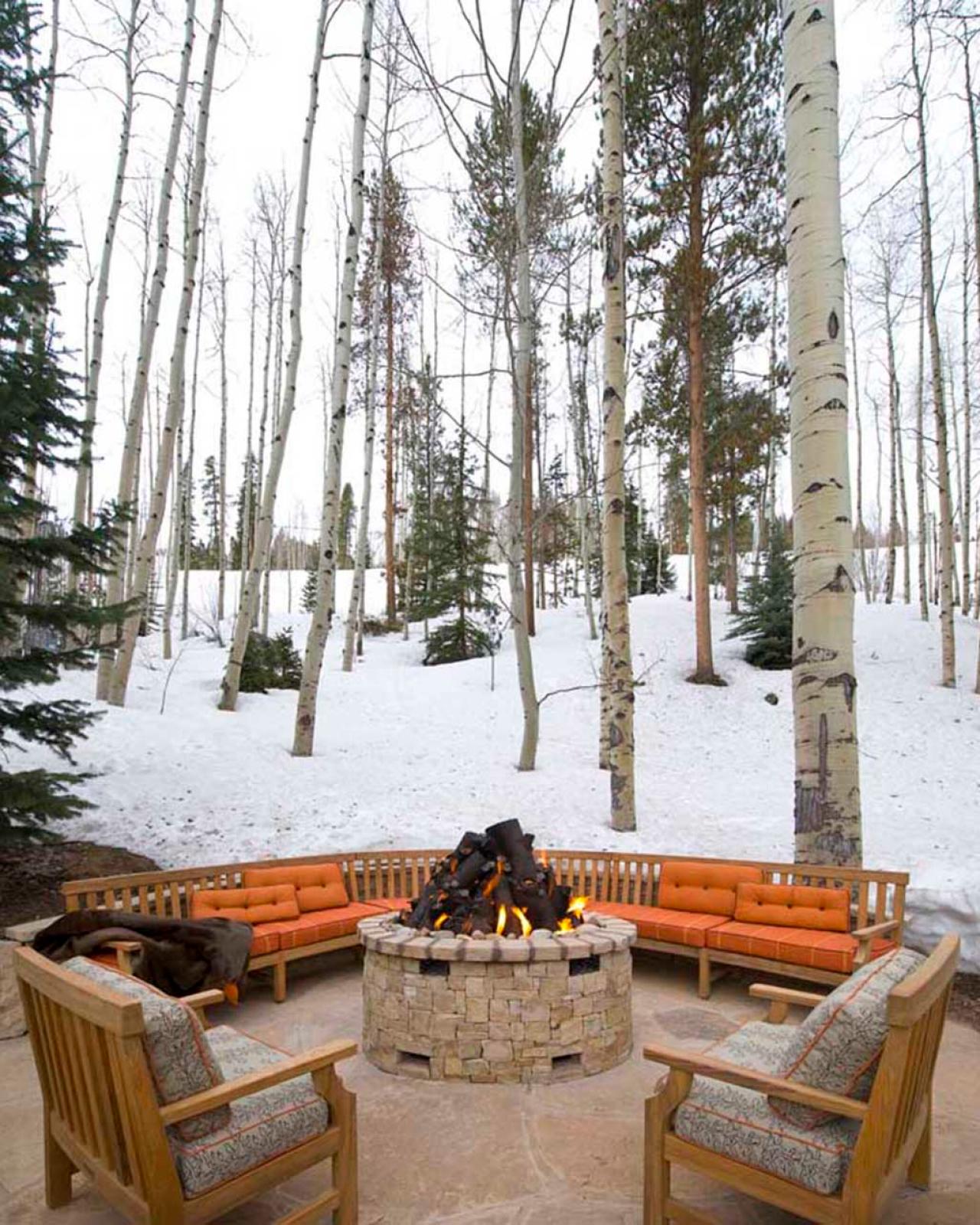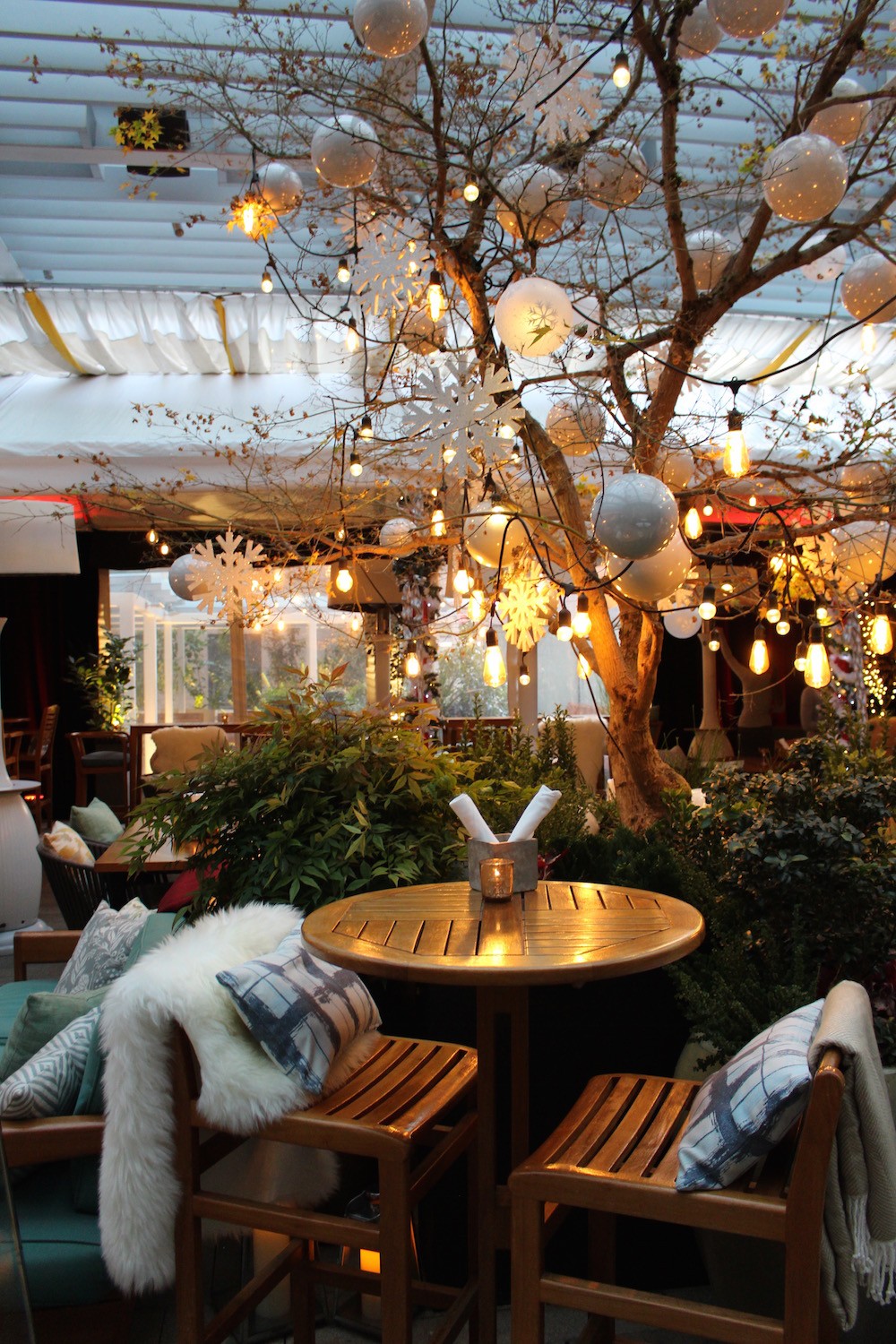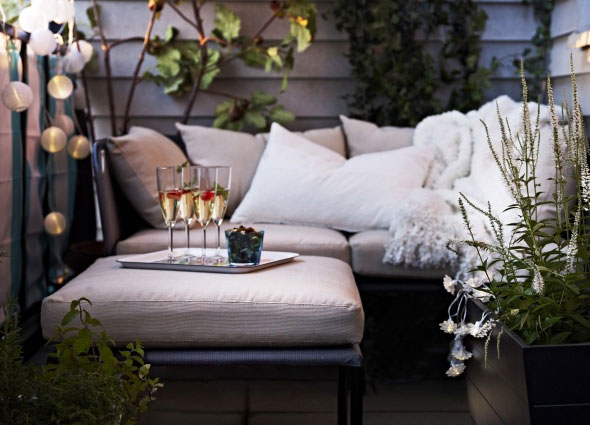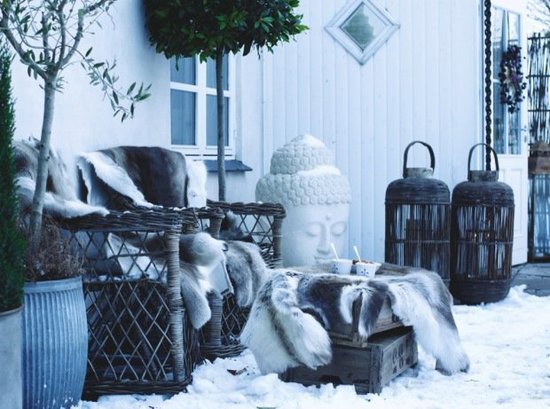 Warm it up
If you already have a bench or stools, it is time to dress them up for the winter. Place cushions so you can sit on something soft and warm. Also you can add throw pillows. The ultimate must have is cozy blankets. Make sure you have enough for you and your guests. You can always wrap in one when you feel cold!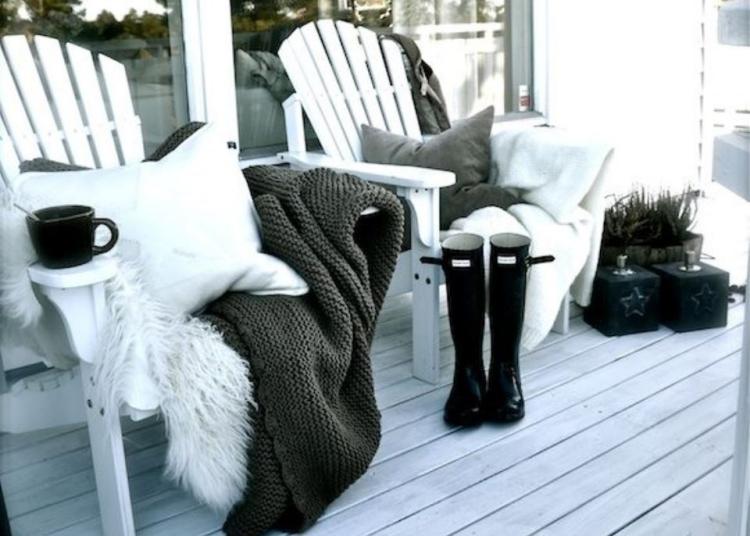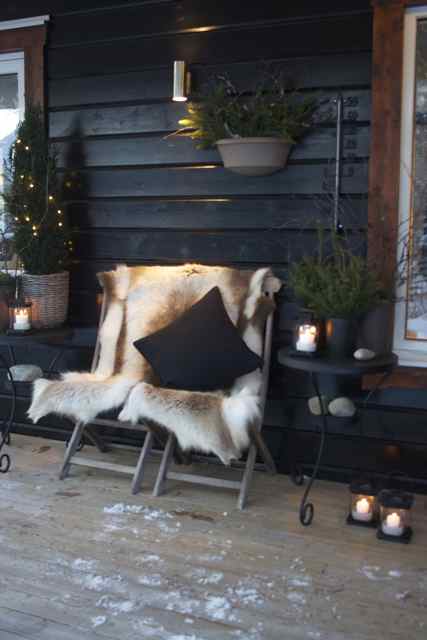 Add details
Small details bring coziness too. Feel free to add some string lights to bring warmth. This will make the atmosphere more romantic. Another cheap way to bring coziness is to add lots and lots of candles. So, add a few votives and enjoy the atmosphere!