Hey there great people! Looking for some great ideas to decorate your home. As always, we bring you the best ones. If you love to hang out with friends and family and organize gatherings in your home often, then a conversation nook is something that you should consider. Find out why this one is so important!
See also:
15 Amazing Corner Breakfast Nooks for Tiny Apartments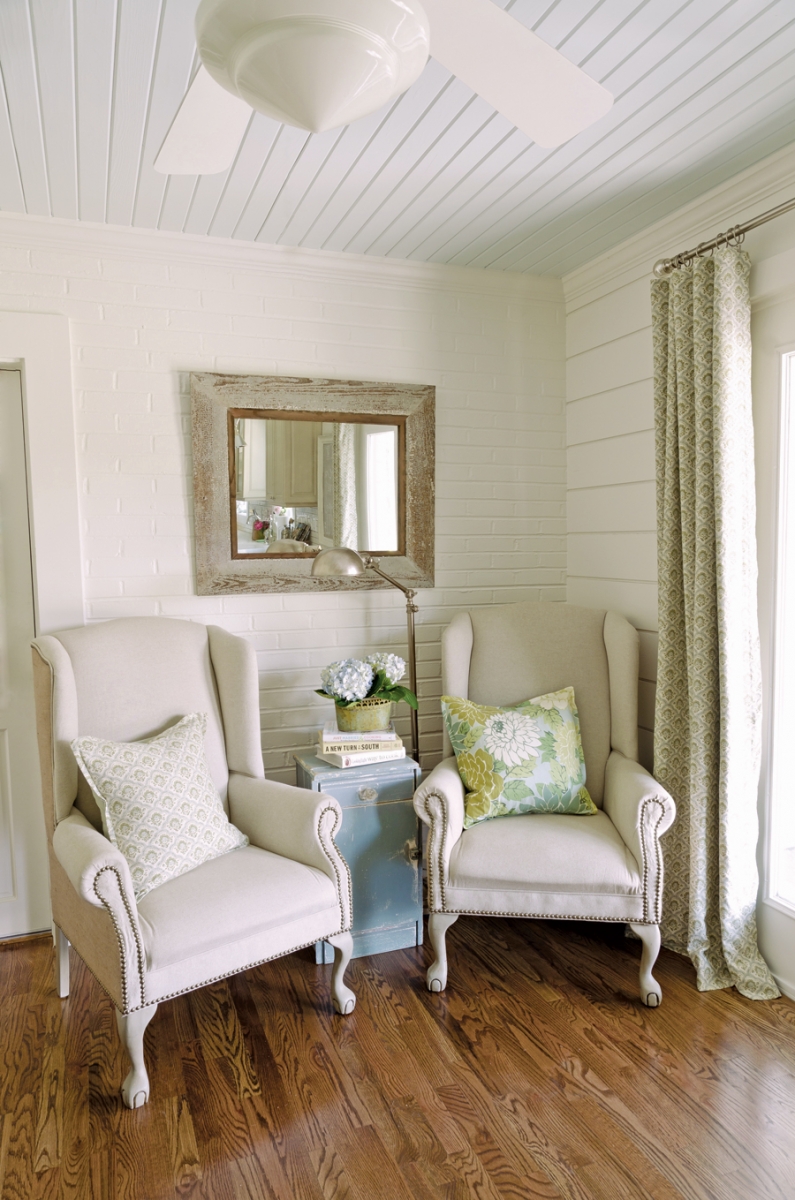 So, what is exactly a conversation nook? It is a well staged space, that has more than two chairs and offers a pleasant space for communication between people. And it seems to be like the perfect place for a quiet conversation. You can enjoy a cup of coffee with a friend. People love it for the connecting function that it has. It is proven to be a good conversation starter.  And this is a thing that stimulates connection. When you are sitting back and  feel so comfortable, a good and thoughtful conversation is a thing that follows.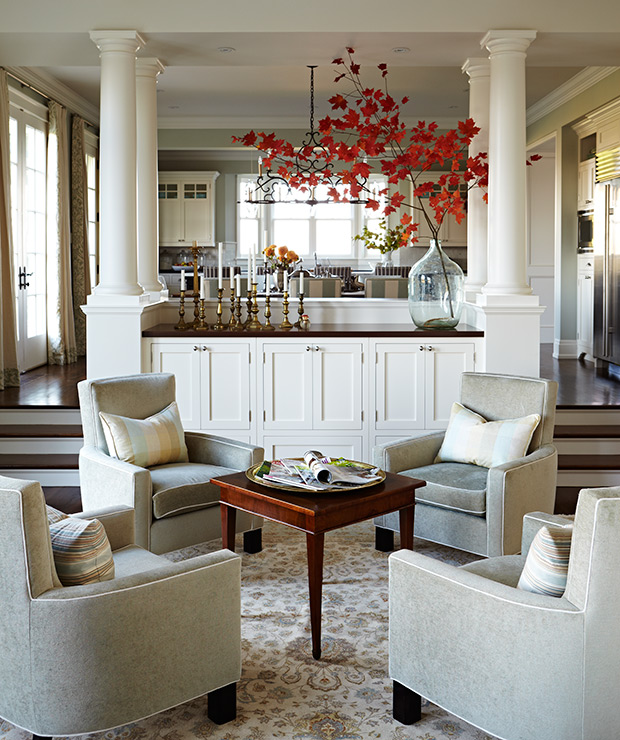 Also, a cozy conversation nook is a nice way to make your home more inviting. If you have an awkward corner somewhere in your home, then you should go for this solution. You can do it in the bedroom, living room, or even the kitchen. Pick a good spot that will offer you privacy. Avoid spaces that are crowded, or have lots of traffic going on. This is a thing that can omit conversations.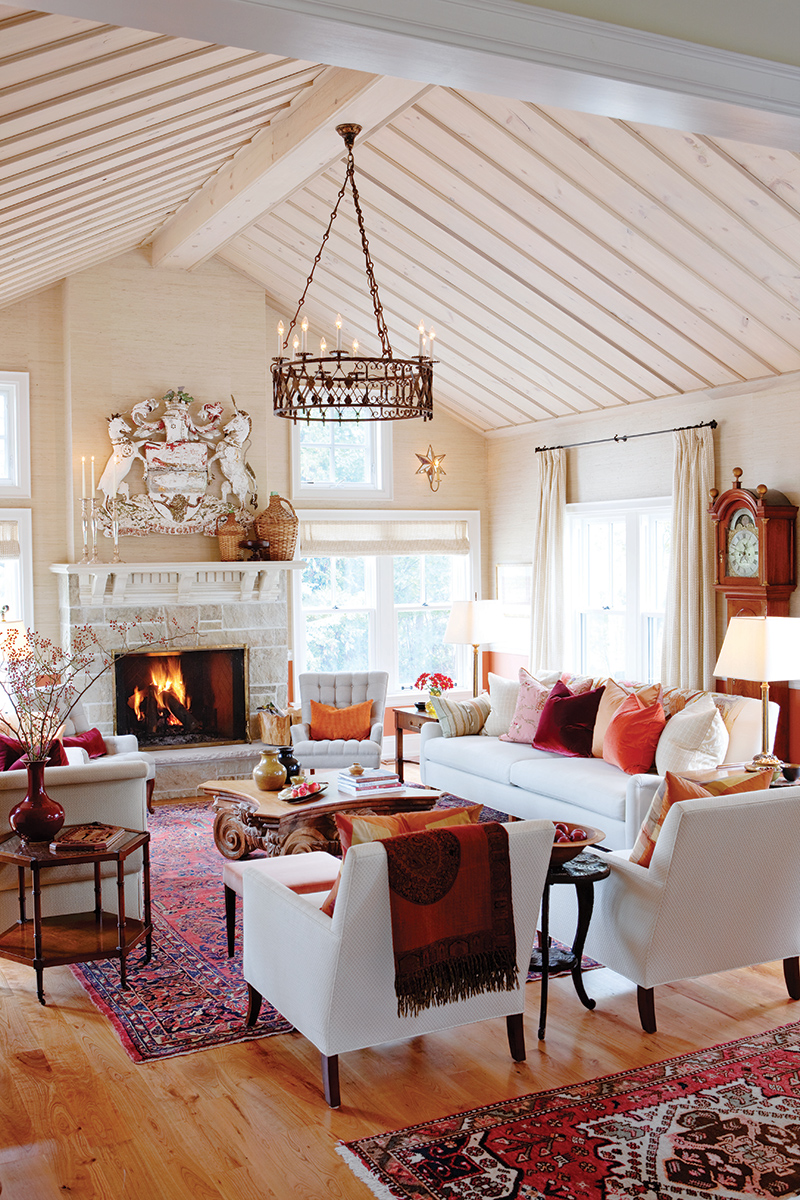 So, how to create your own conversation nook? We already mentioned the most important thing-choosing a good place. The second one is comfy seating. Choose some comfortable chairs that will make your stay enjoyable. You can even add a throw pillow on each. Nut, this is not enough. Feel free to build around them. Add a small table for your drinks. To make it complete, add a small rug underneath. If you want to go a step further, then try adding artwork on the wall. That way, you will add a finishing touch to your conversation nook and it will look complete.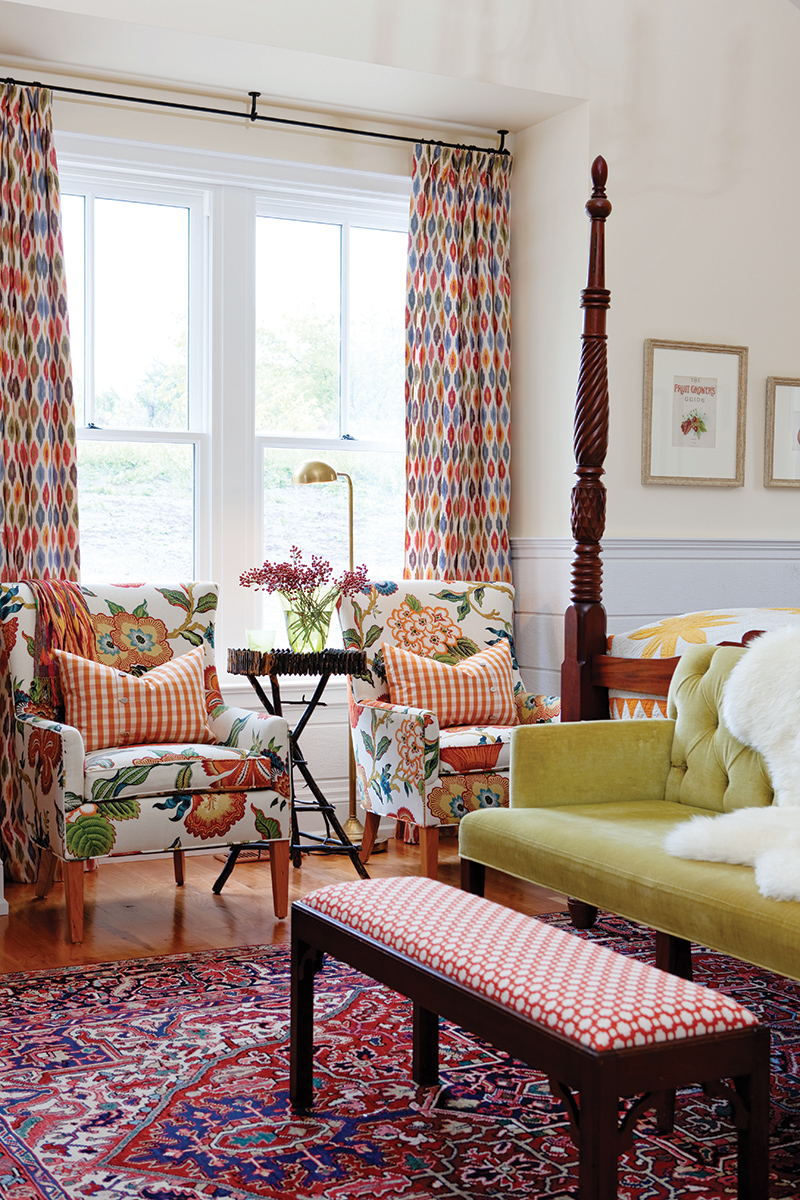 Your conversation nook can be only for yourself too. It can turn from a warm friendly zone, to your calm and quiet space meant for enjoying the company of a good book.