Good day people! Do you feel the Christmas magic in the air? I certainly  love it. Time to get the Christmas lights out and create cozy and warm atmosphere in your home. Today I have some really helpful ideas for you. How about your bedroom? Have you decorated it in the festive spirit?  Take a look at these fantastic Bedrooms With Christmas Tree and decorate yours!
See also:
Adorable Christmas Bedroom Designs That You Have To See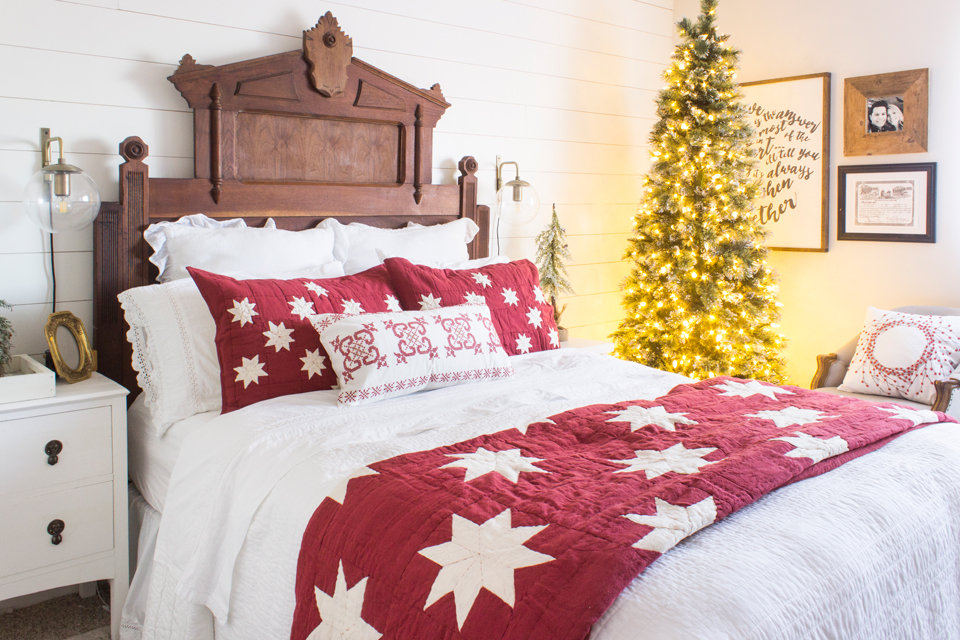 Have you decorated your home in the Christmas spirit yet? It is time t bring the magic in every corner of your home. And I really mean every! Your bedroom is a place that you should not miss while decorating. And why not put a Christmas tree there?  I love when I see a bedroom with a Christmas tree in all those festive movies. Small or big, it does not matter. The only thing that matters is to get in the holiday mood! Take a look at this delightful gallery!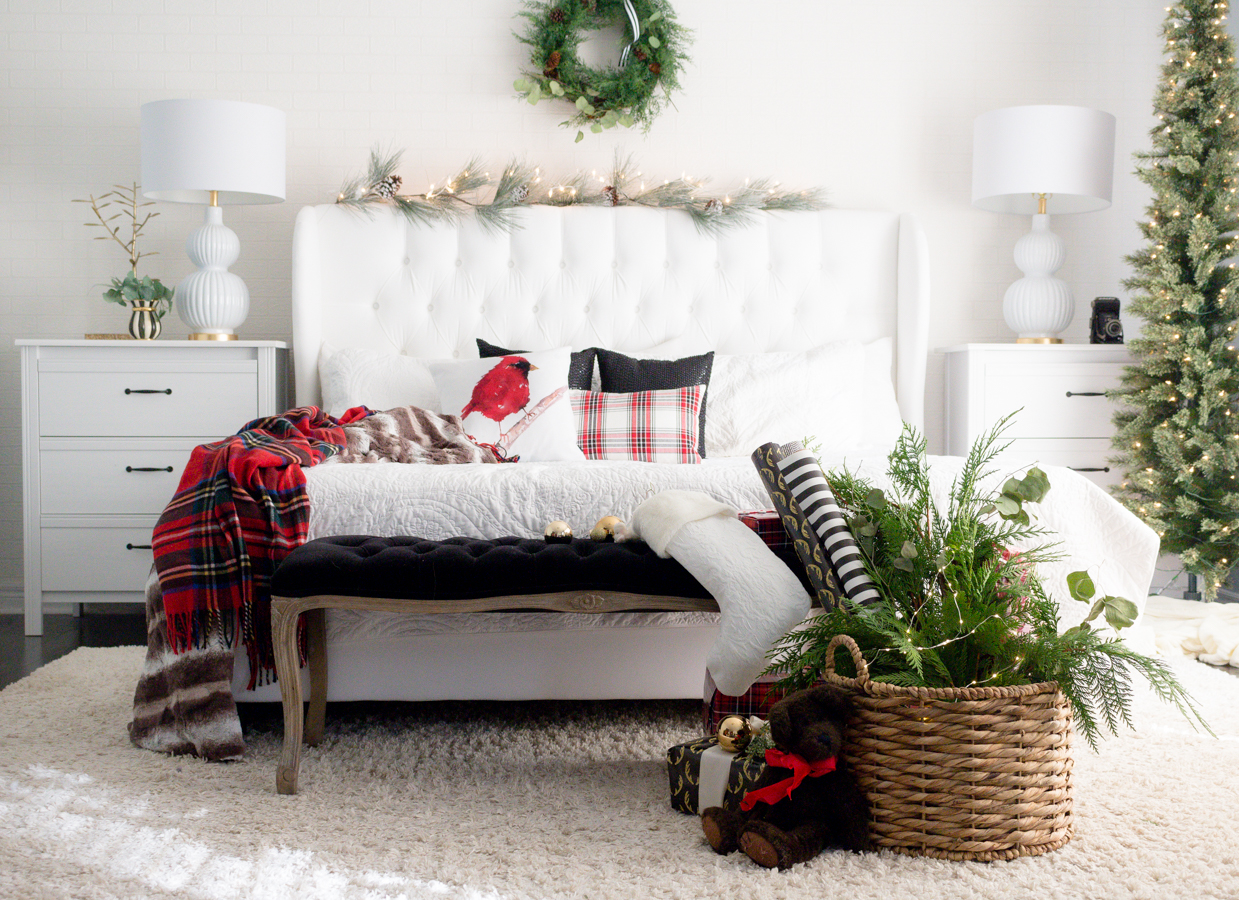 Well, why not?! Seems like a Christmas tree is a great addition to any bedroom.  A small one will look excellent on your nightstand. and it will make the whole room look cozier! Scale does matter. Always use a small tree in small living rooms with a single bed.
This one looks stunning!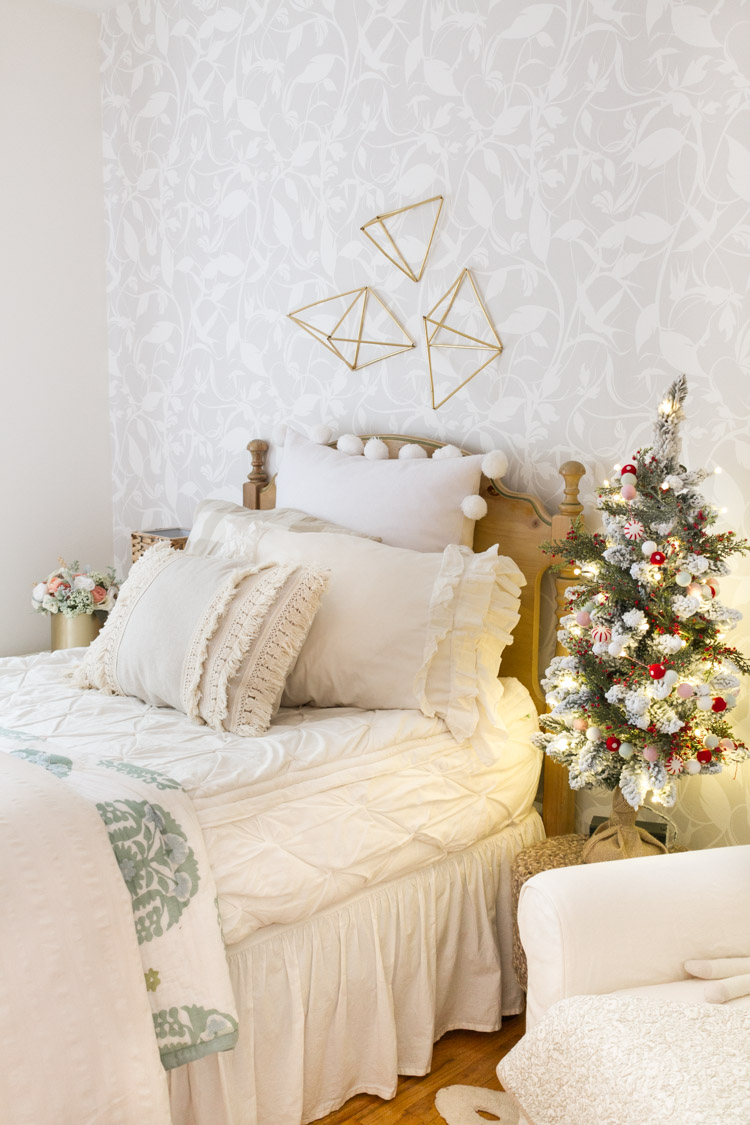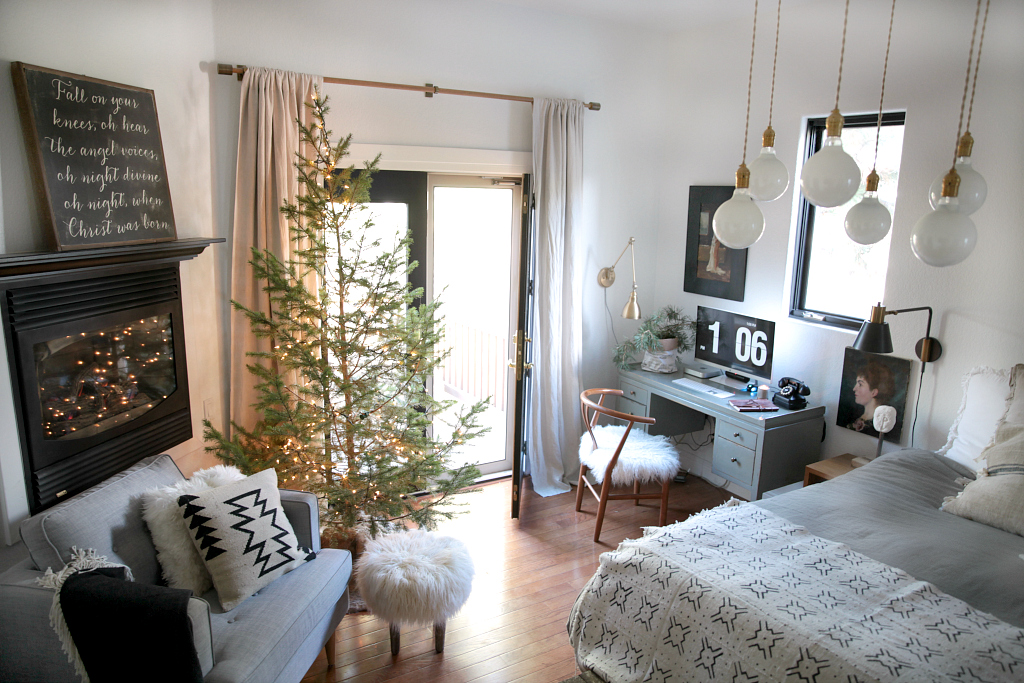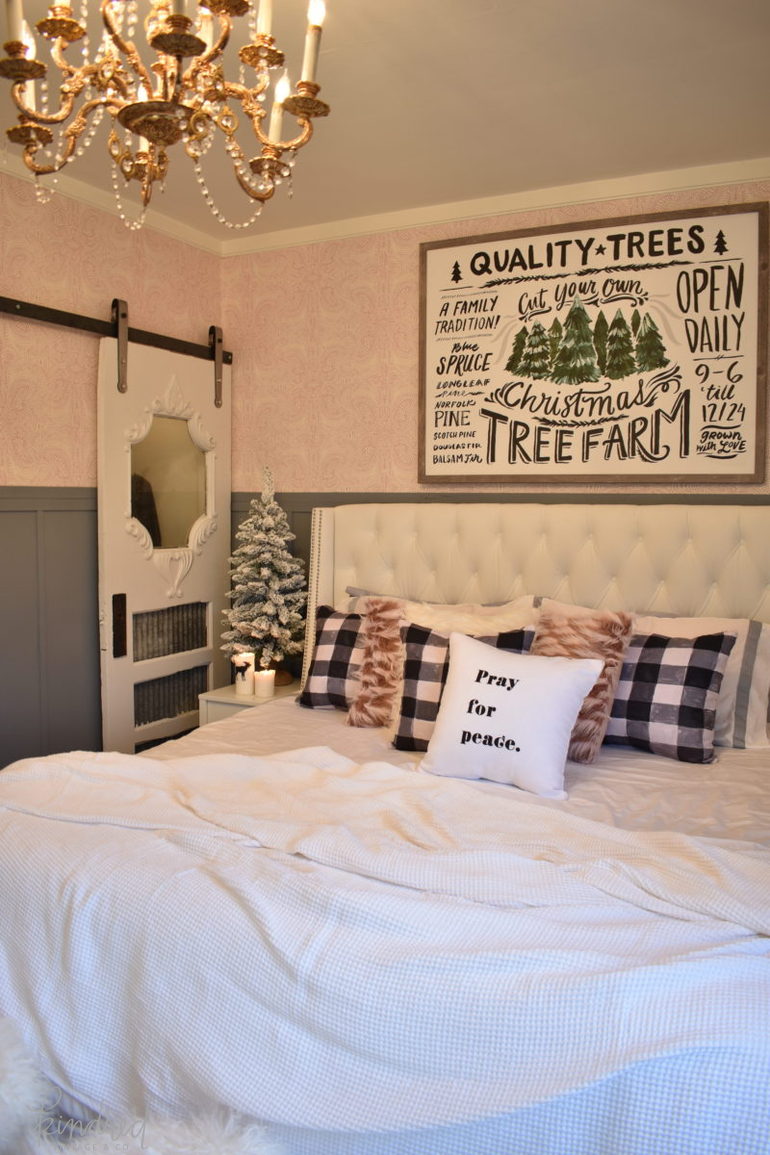 And when we talk about a master bedroom, then you are free to place a big and bushy Christmas tree. It will look fantastic. Since you have bigger space, you can do it.  Helpful  if you have a king size bed. Small trees here would not stand out.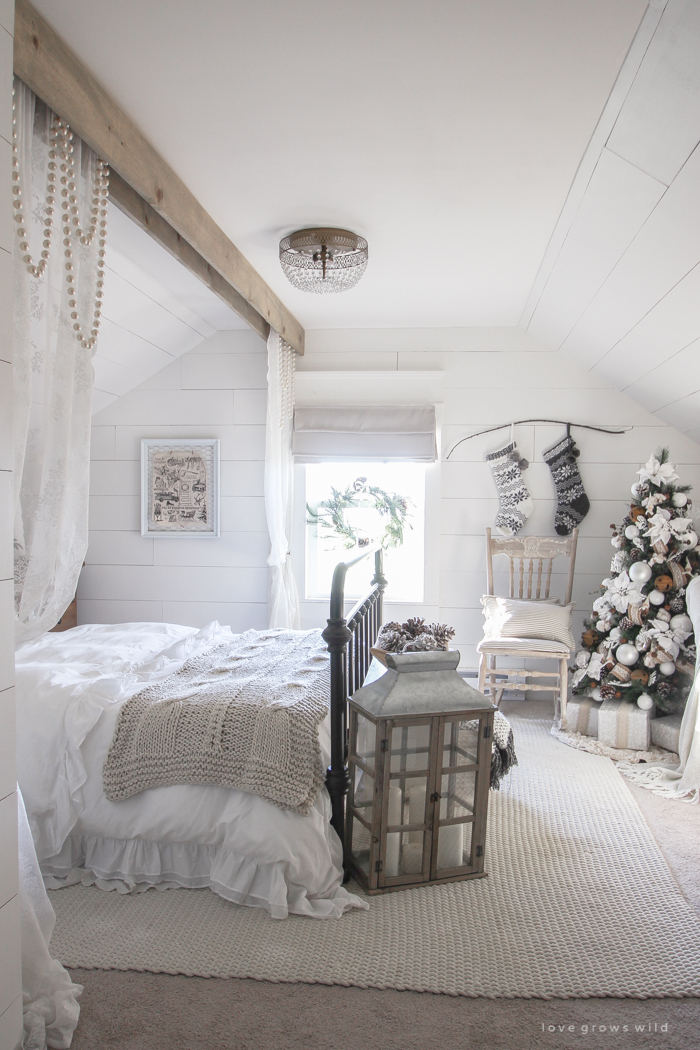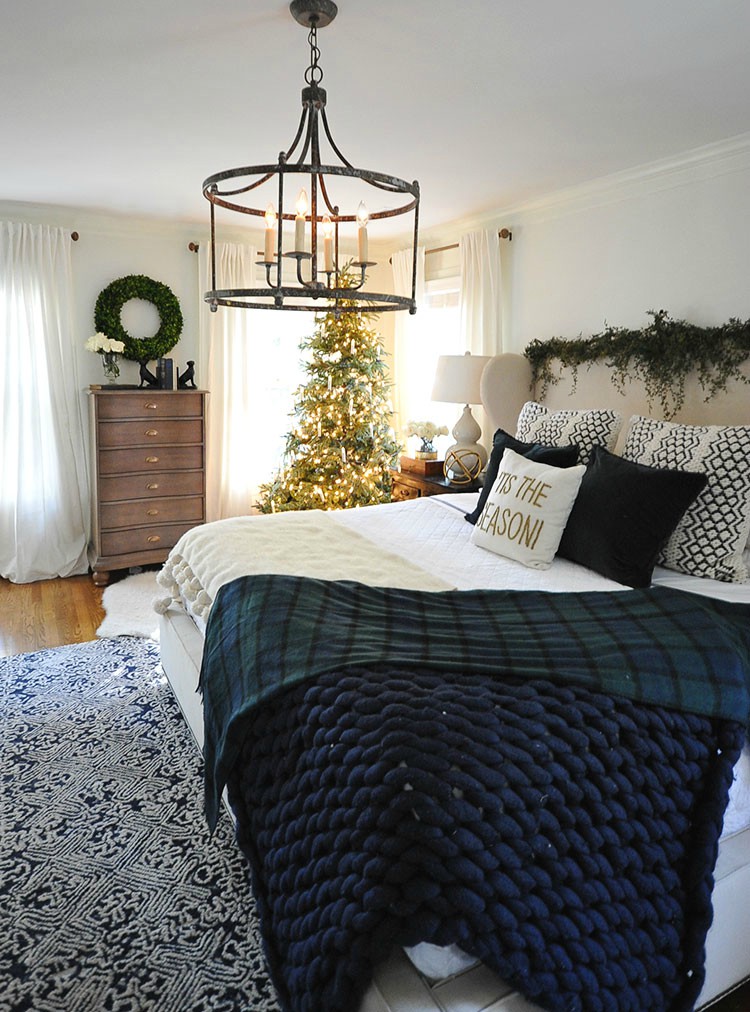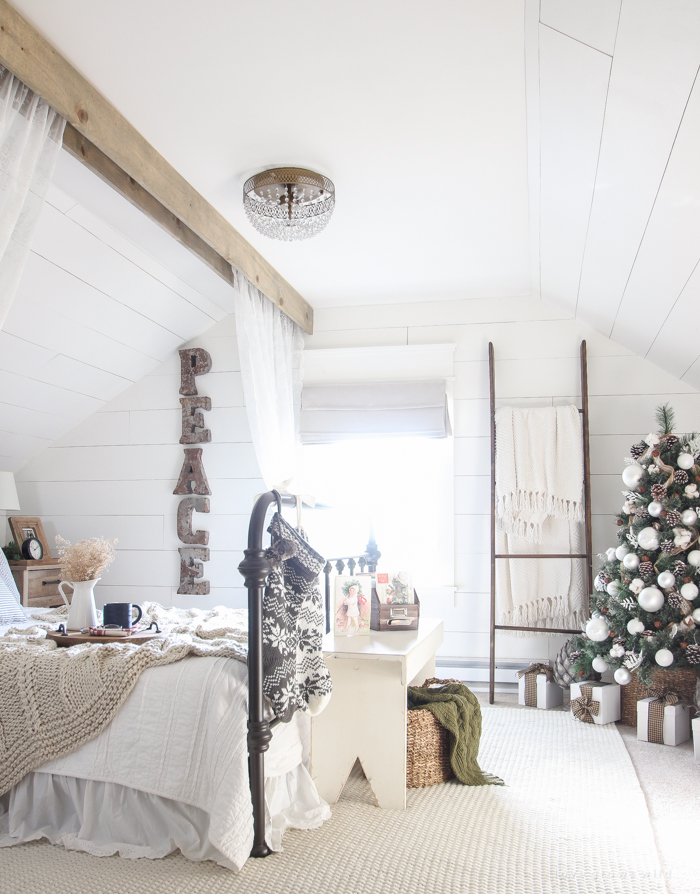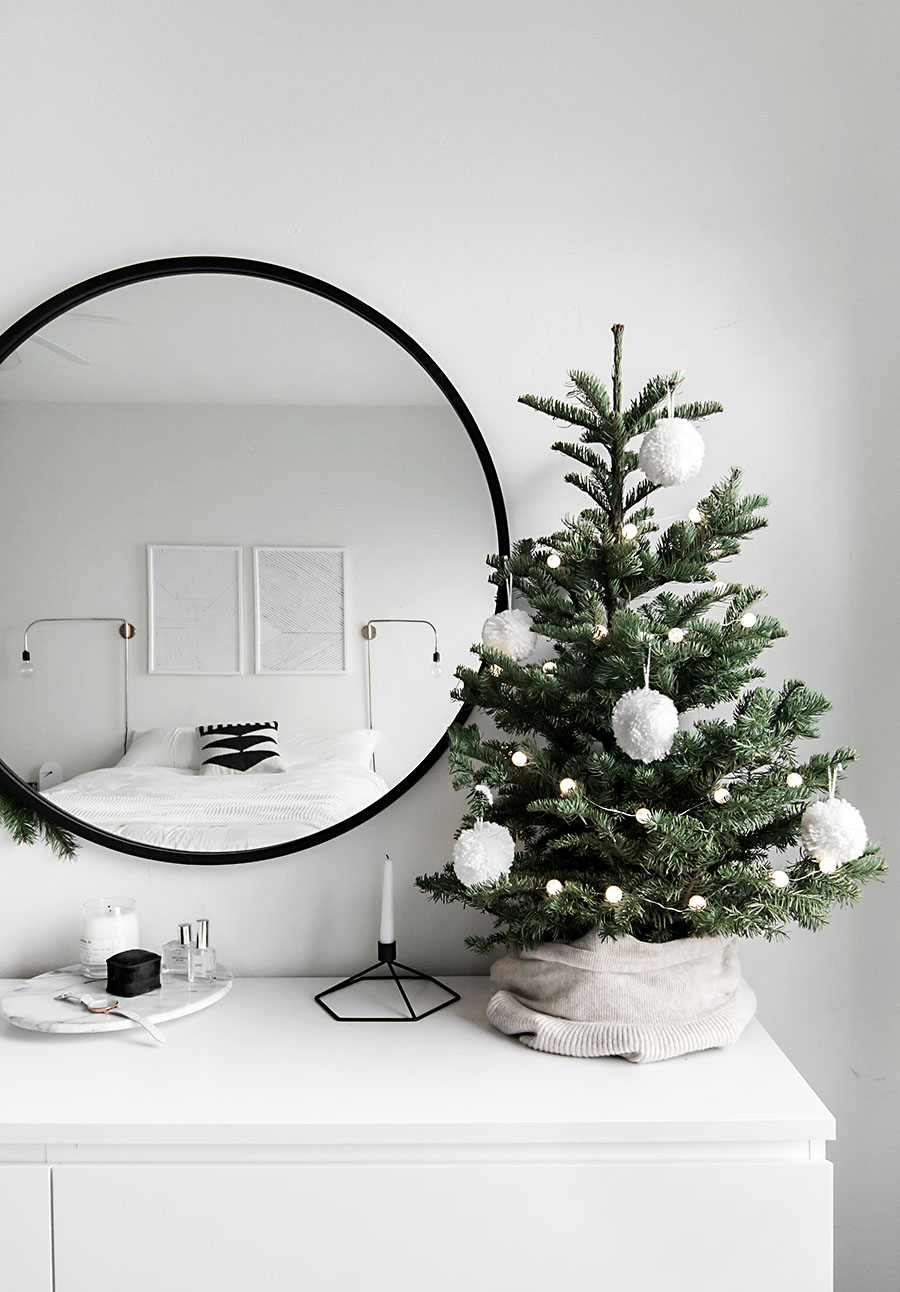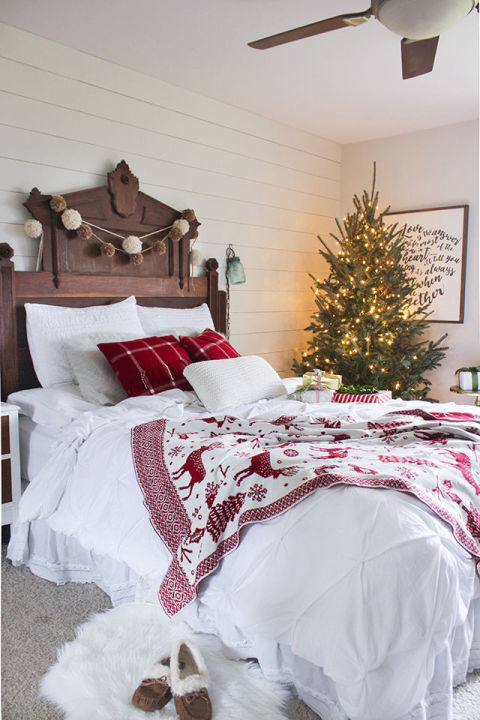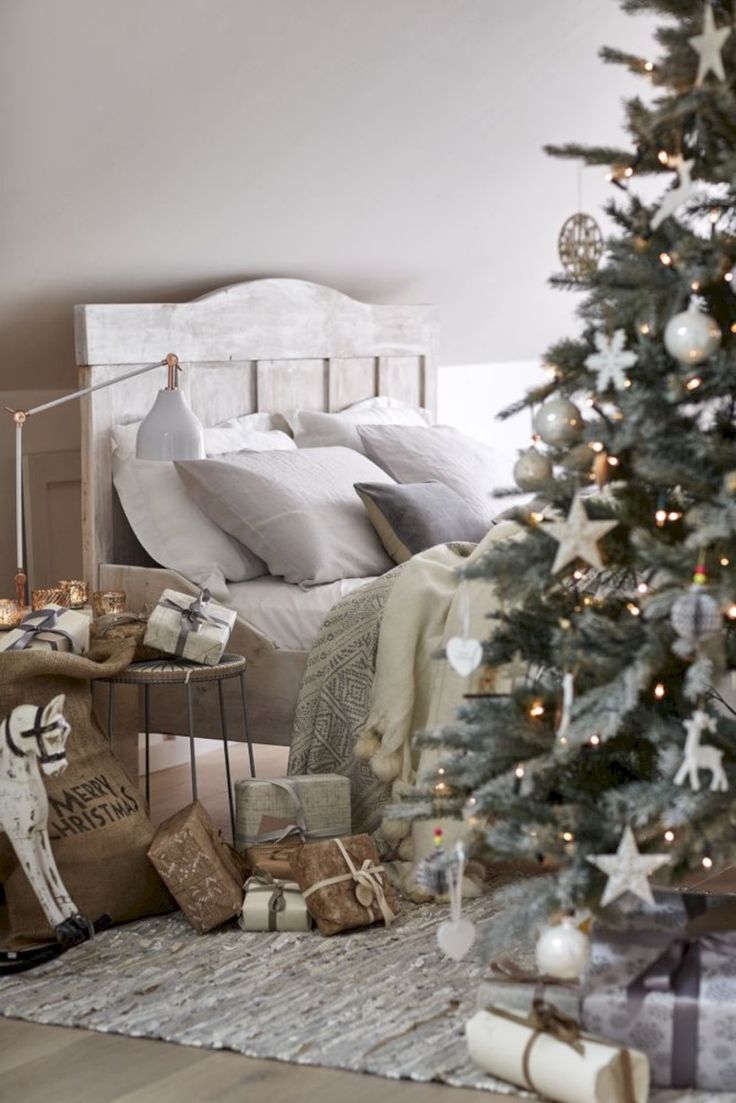 I bet that you love the idea of having a pretty Christmas tree in your bedroom.  It will spice up the look of your bedroom.So, why not make it happen?