Good day people! Are you ready for a festive DIY project? Today I bring you some great ideas worth considering. A Christmas tree is a must have for the holidays. If you want yours to be different and outstanding, then you should definitely give this one a try. Check these DIY Pallet Christmas Tree Ideas and get started with your next project!
See also:
11 Cheap Christmas Tree Alternatives for Your Yard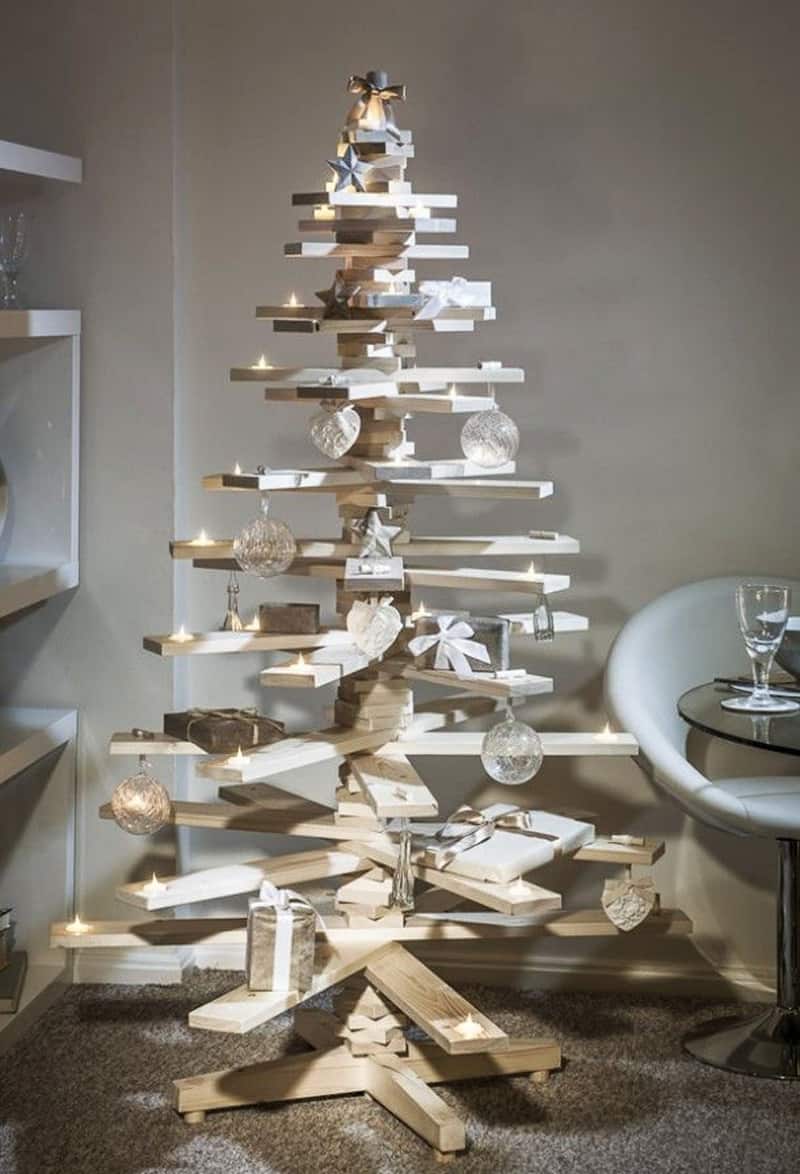 How about making a Christmas tree out of old wooden pallets? How does this idea sound to you? In case you want something different and extraordinary, this is the perfect idea. Another advantage of making your own decorative tree by upcycling old pallets is that you will save lots of money. You don't have to buy a expensive Christmas tree. And the best thing is that everyone will be amazed by your creativity!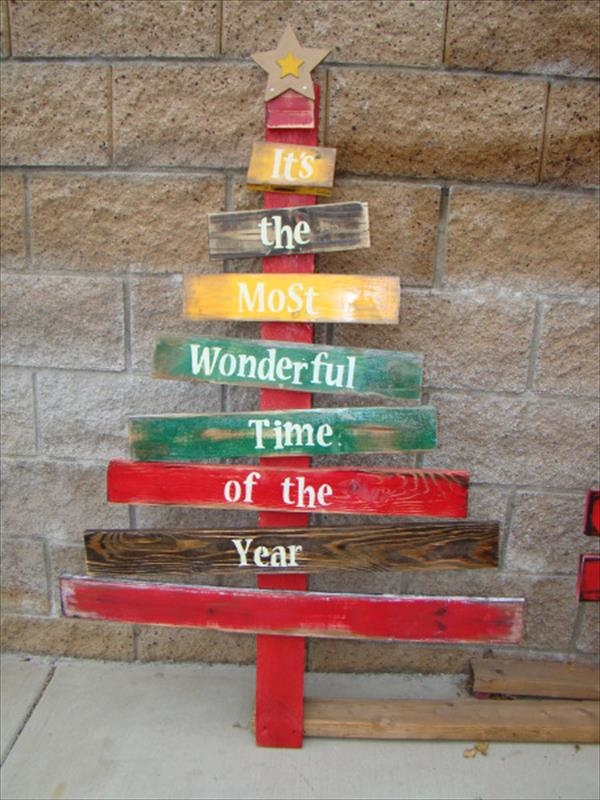 Use your imagination and creativity to come up with the greatest design! These ideas will inspire you to create the perfect one. Speaking of the process itself, you have two ways of making a Christmas tree with pallets. it depends on the final look that you want to achieve, the time and effort that you are willing to spend. You can reassemble a pallet into separate planks. Then, you can use them to create your Christmas tree. Paint it in white or green, or you can even leave it like that if you want to go for a natural finish. Decorate your tree as you wish!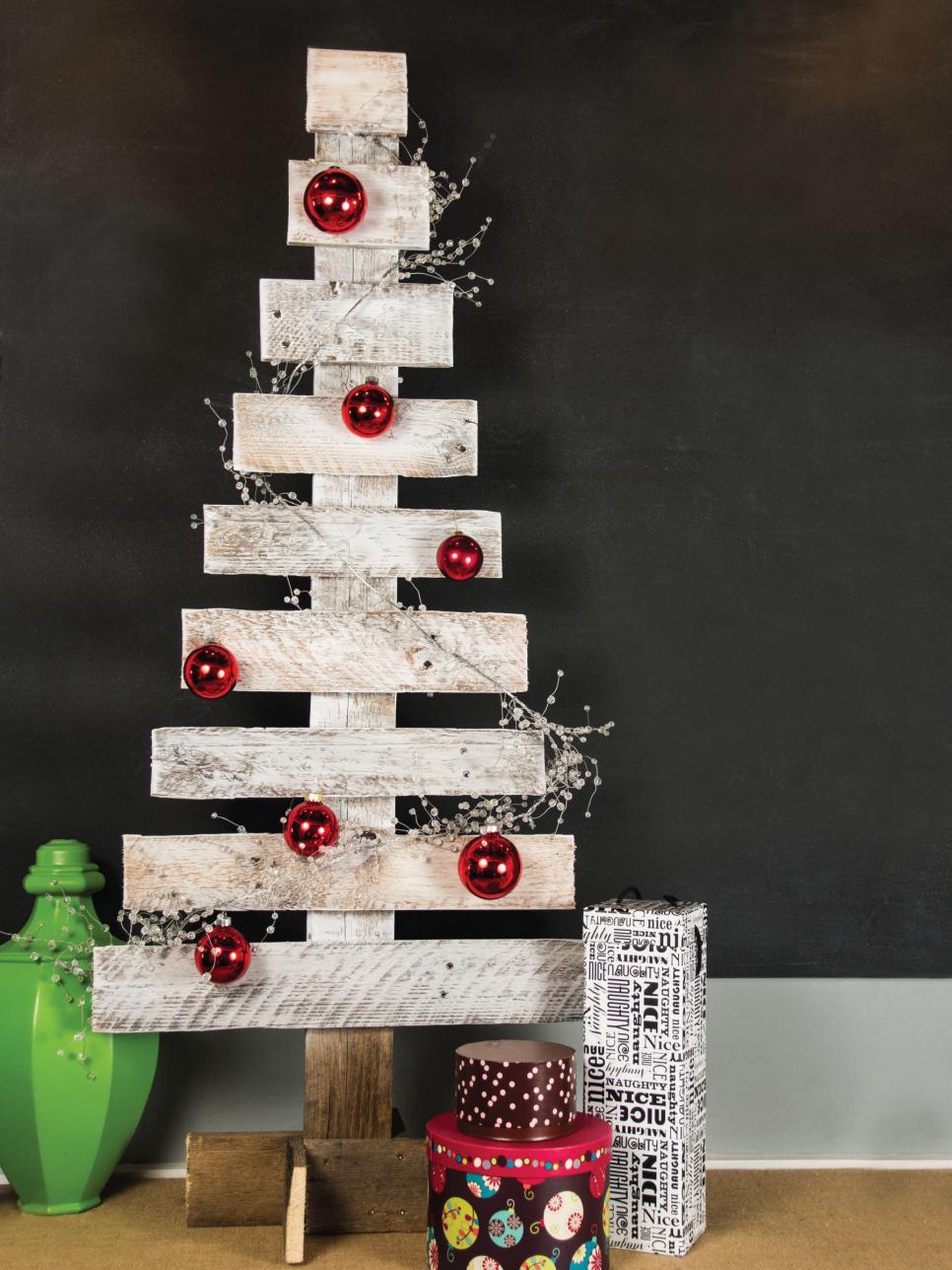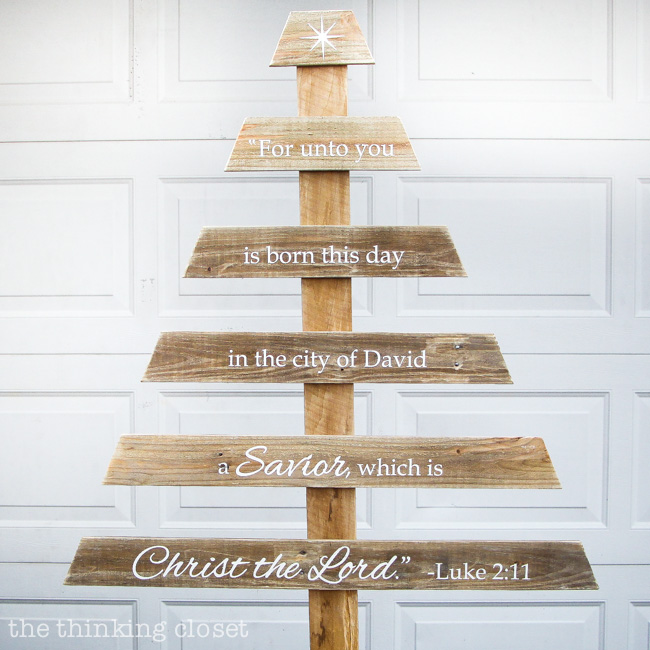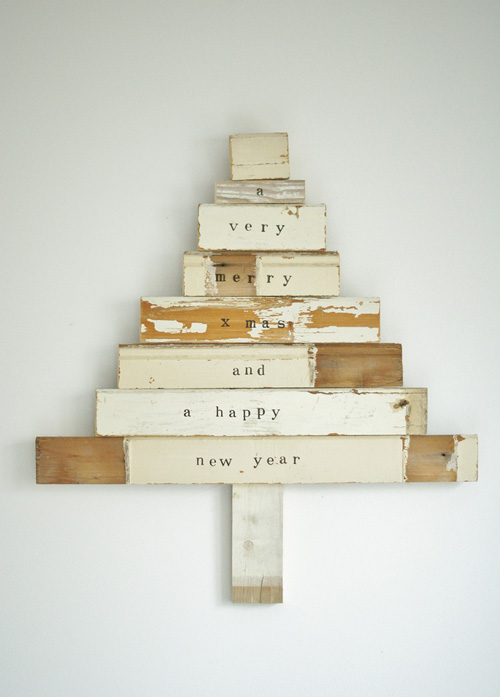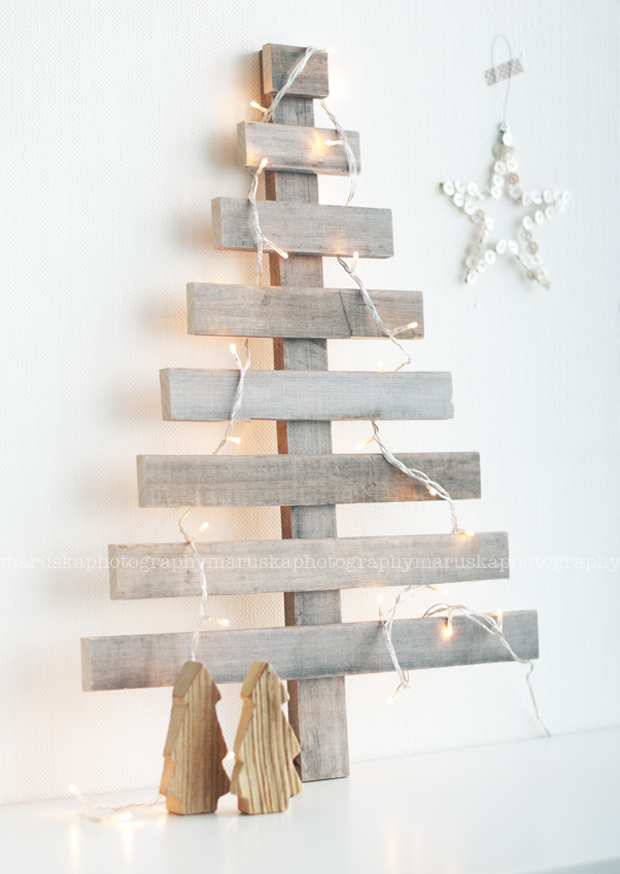 This is the easier way to create a wooden Christmas tree. You can just simply create a tree shape on a wooden pallet. Despite that it sounds simple, the end result is incredible. Take a look!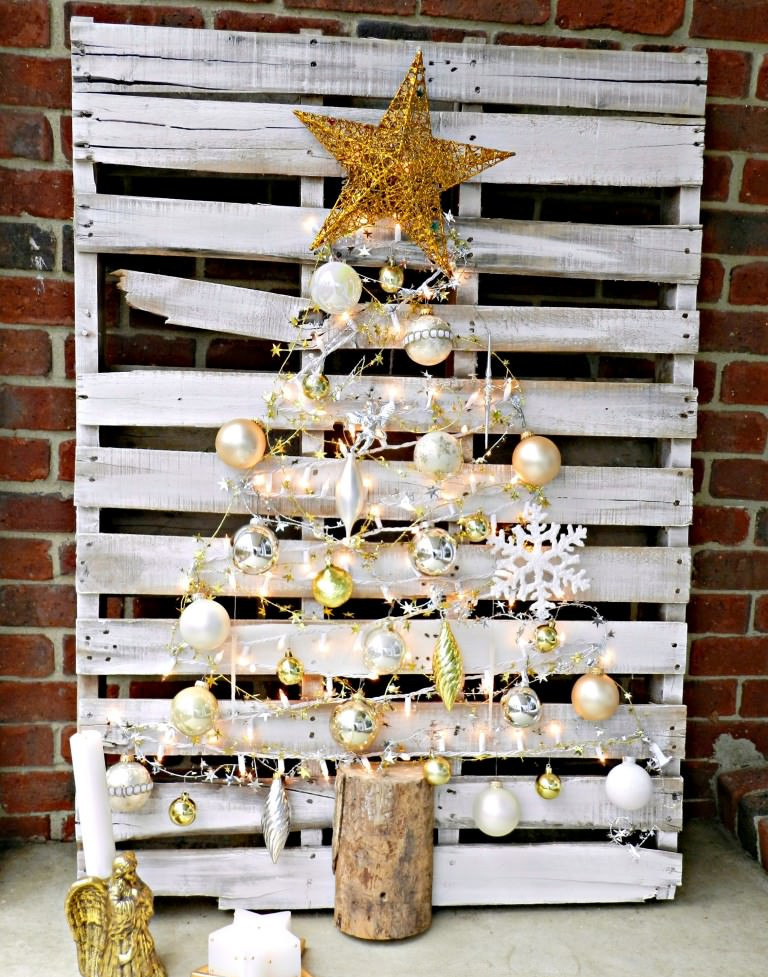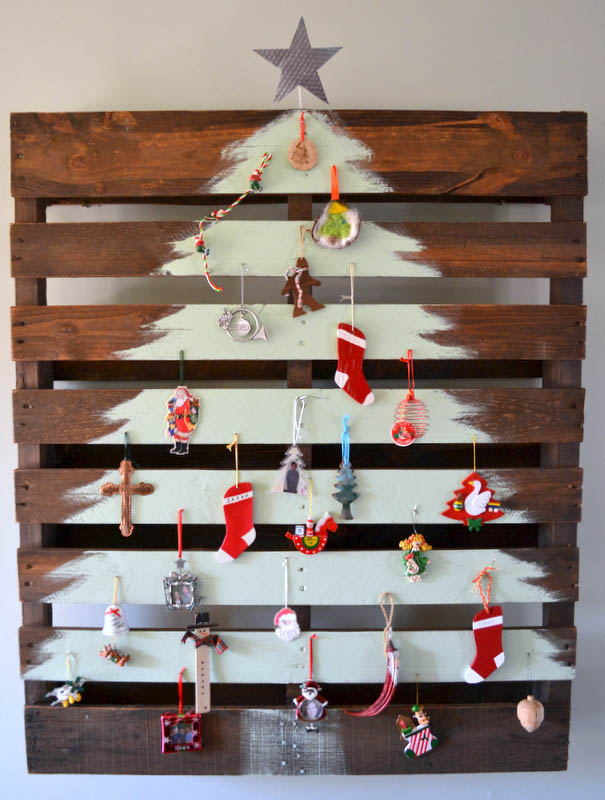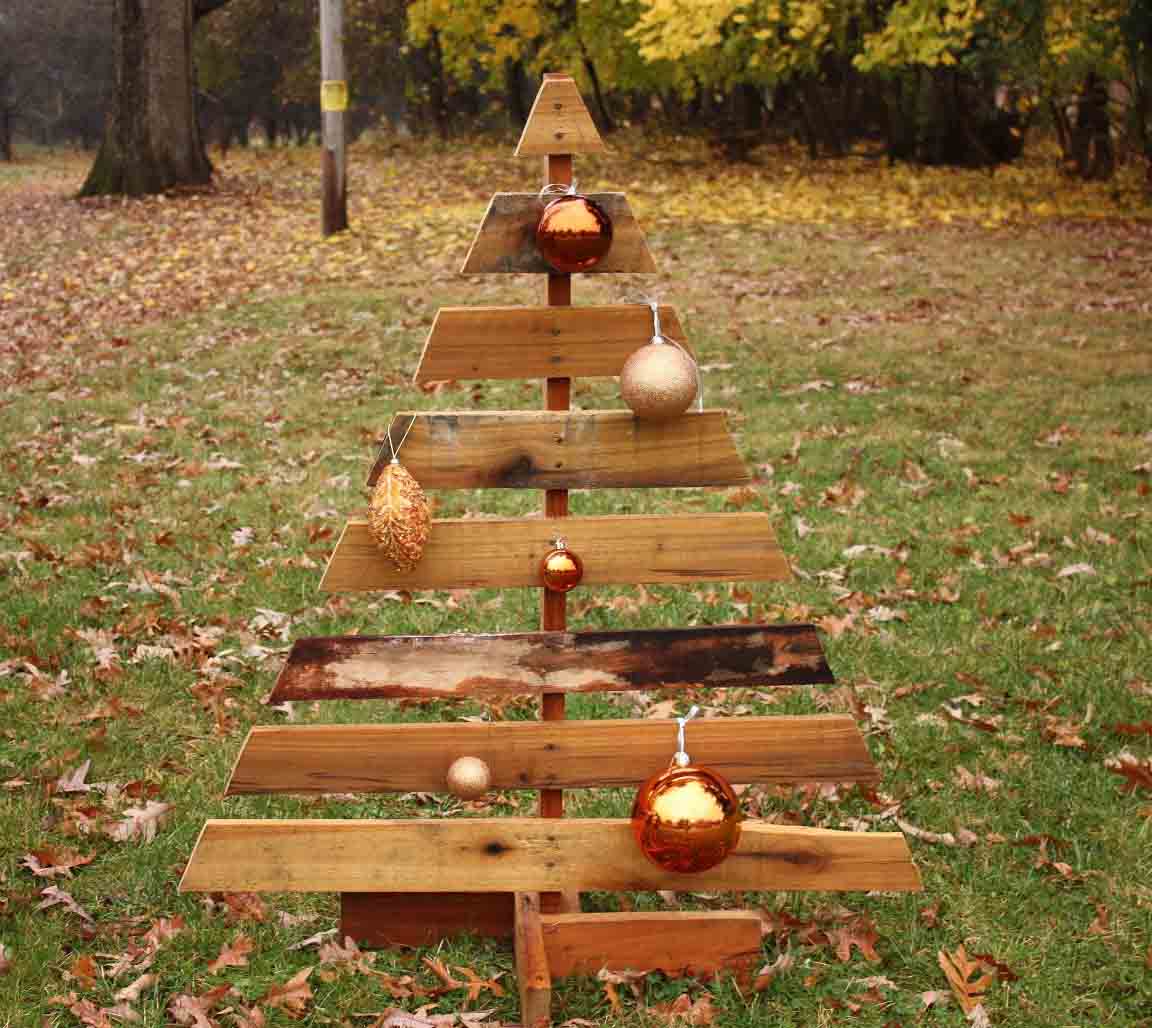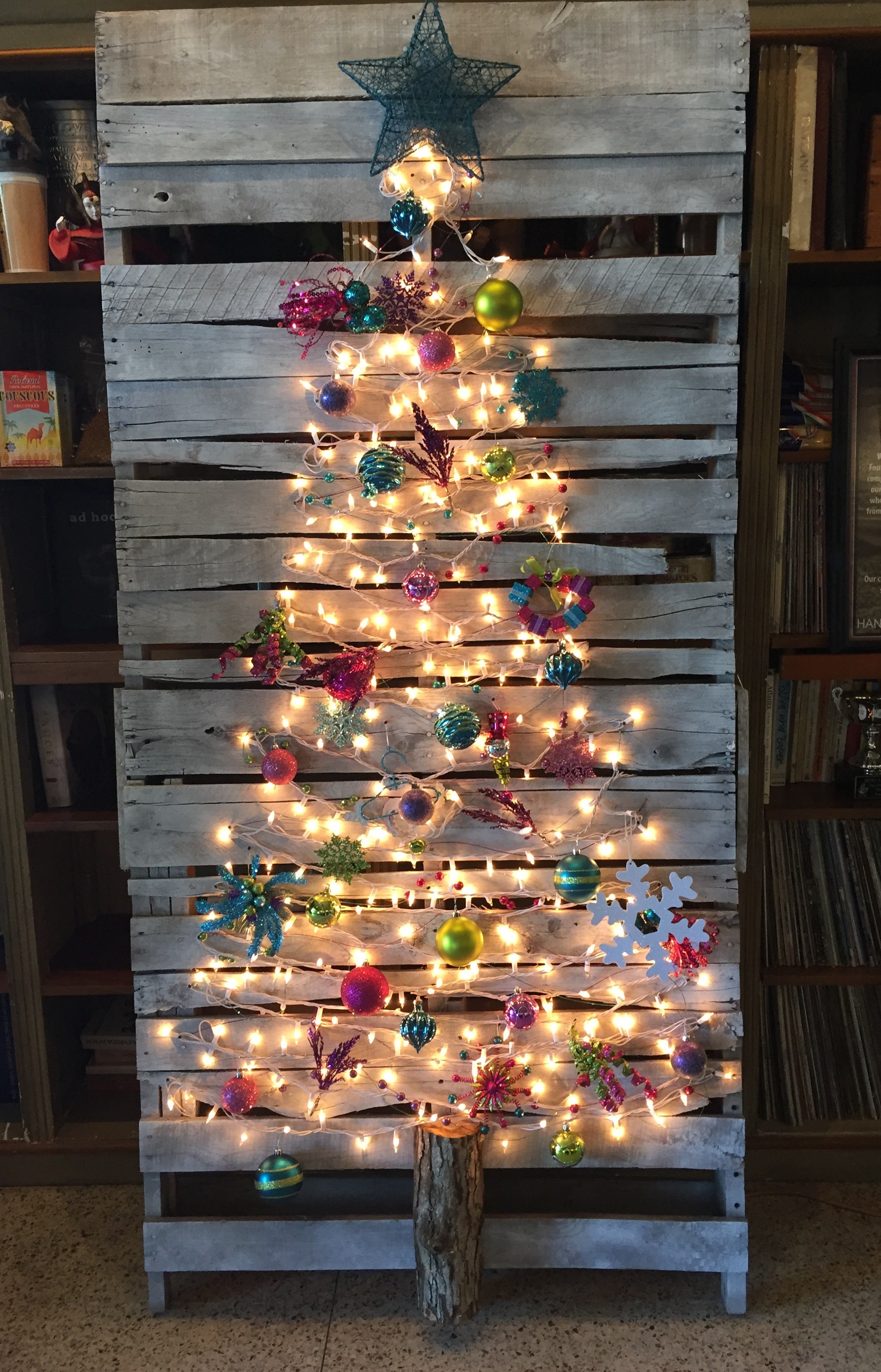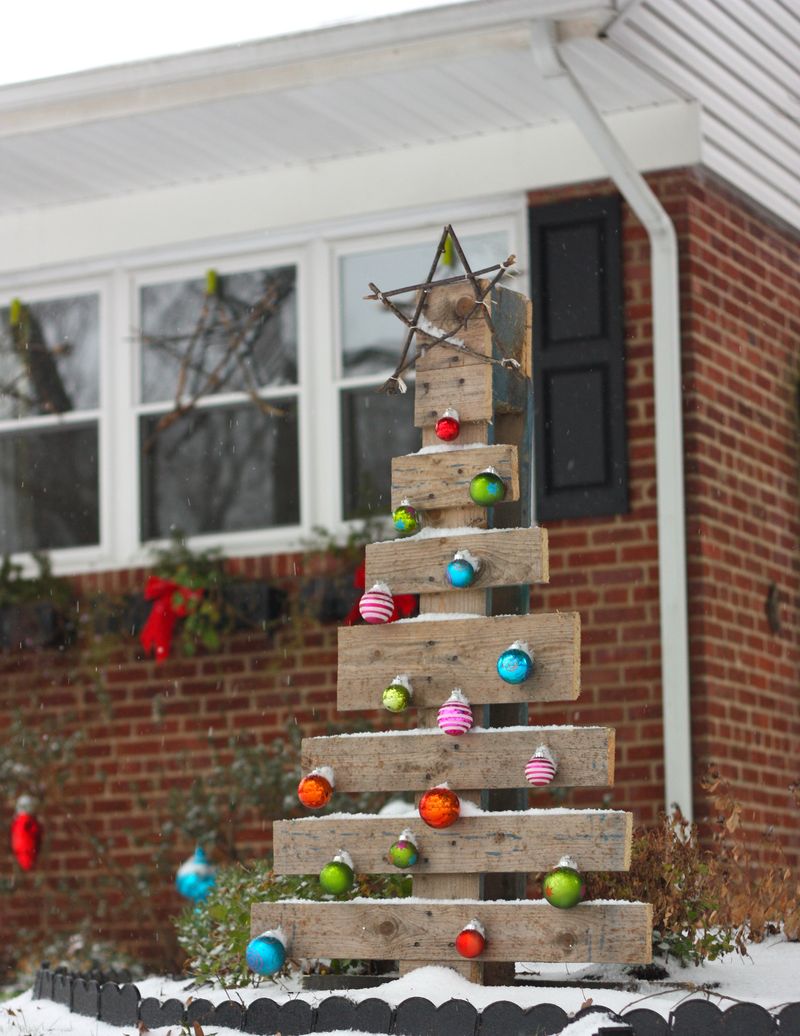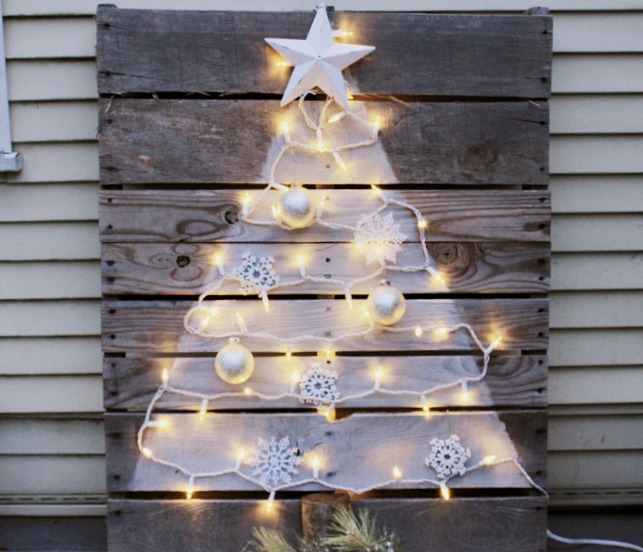 I bet that you love these great DIY Pallet Christmas Tree ideas! You can use them to decorate your home, or even outdoor space. What do you think? Would you give this one a try?