Hey there people! I bet that you are excited for the upcoming holidays as much as I am. If you still haven't decorated your home, this is the right time to start. I have prepared a very useful post for you. Take a look at these holiday decor tips, as we reveal the 4 steps to having a perfectly decorated home!
See also:
Amazing Christmas Tree Decorations That You Have To See
Welcoming porch
The front porch is the first thing that anyone will see. So, you should create a warm and inviting spot that will welcome your guests. A Christmas wreath is  must have for your front door. Make every glance worth it!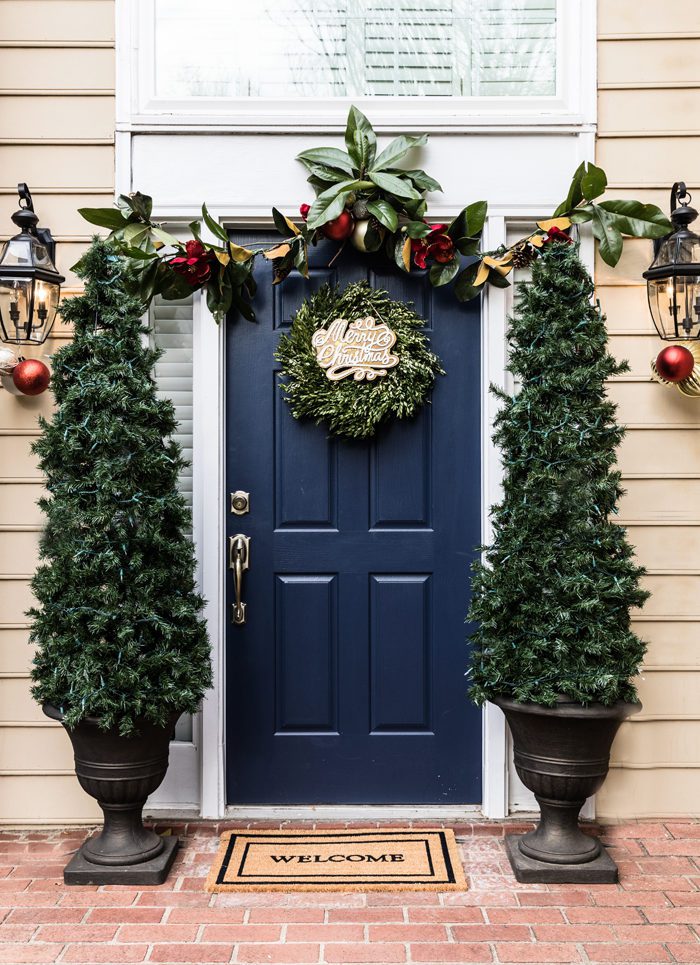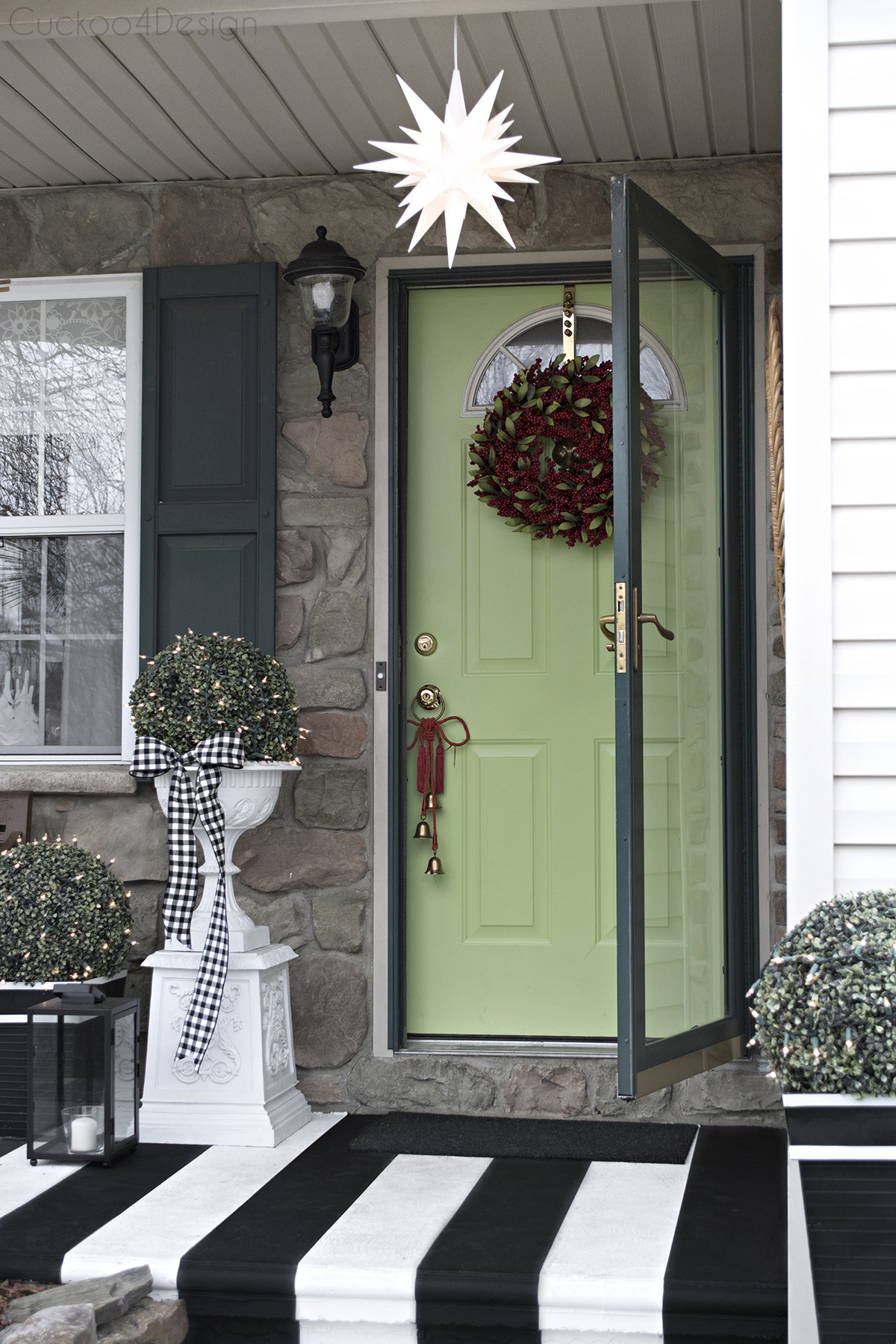 Stylish coffee table
Time to get your home  in the festive spirit! And you should make your coffee table shine. Decorate it with Christmas decor items and create the best festive atmosphere.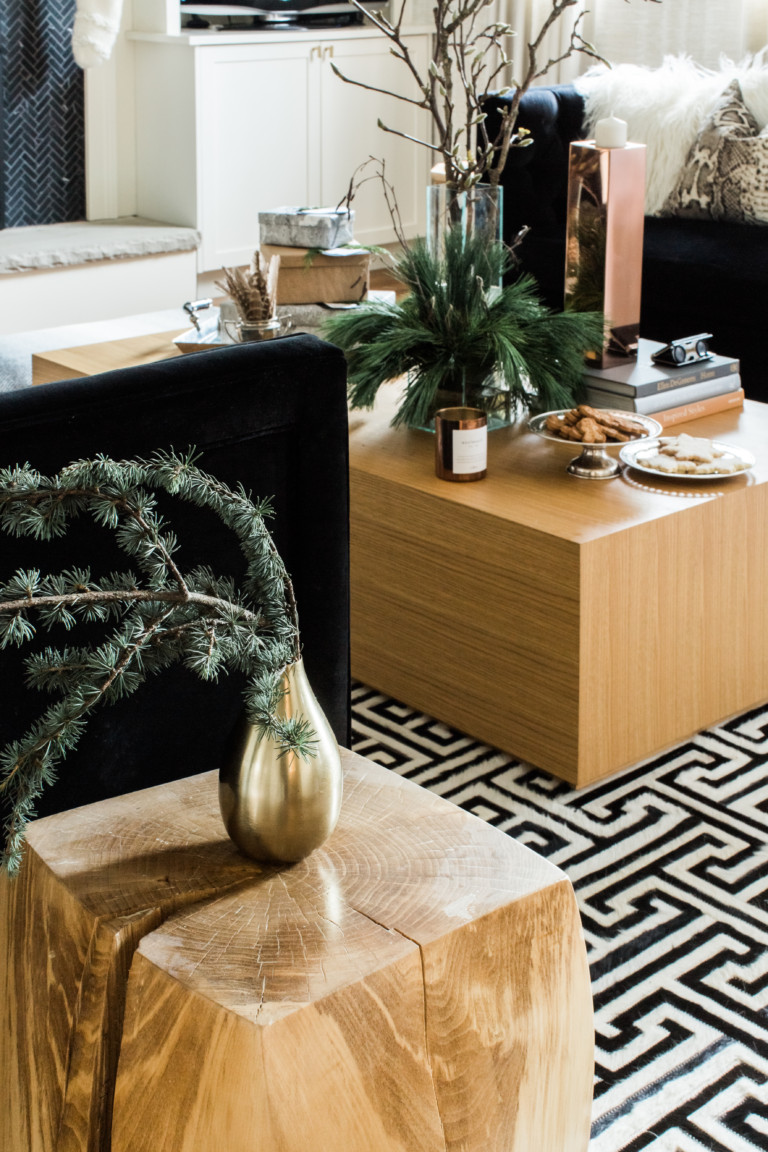 Hint: Use trays for your decor. Create a well styled vignette that everyone will be jealous  of!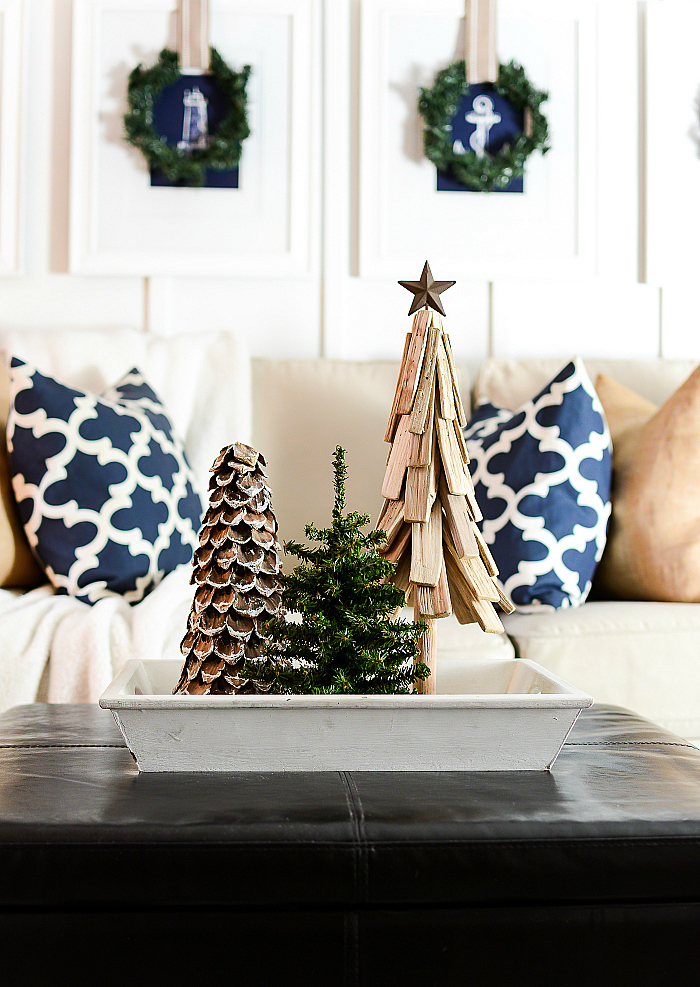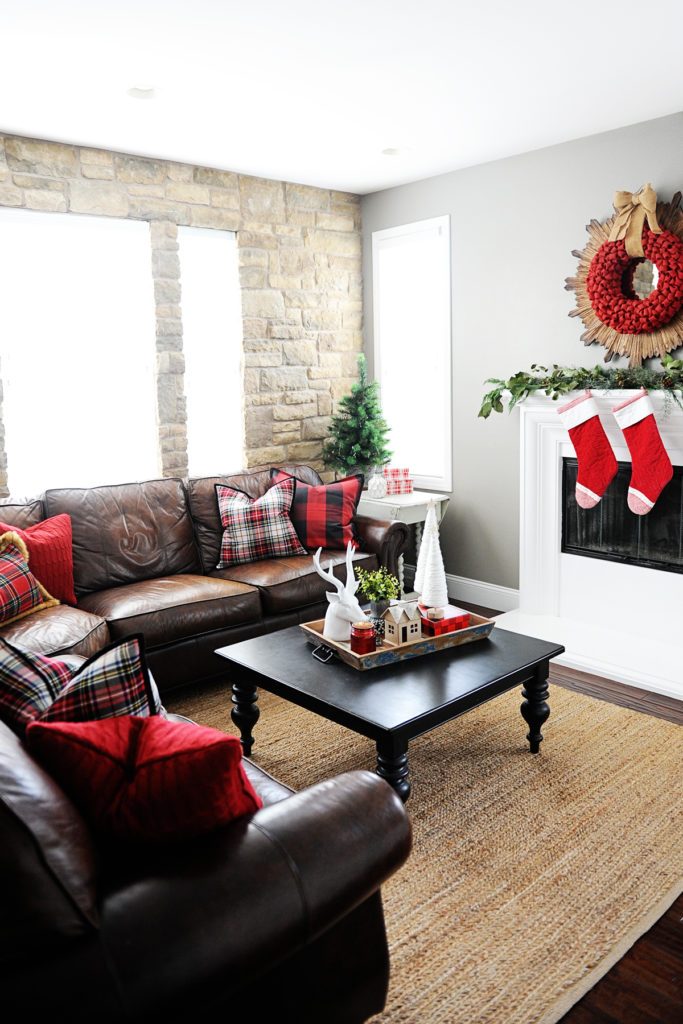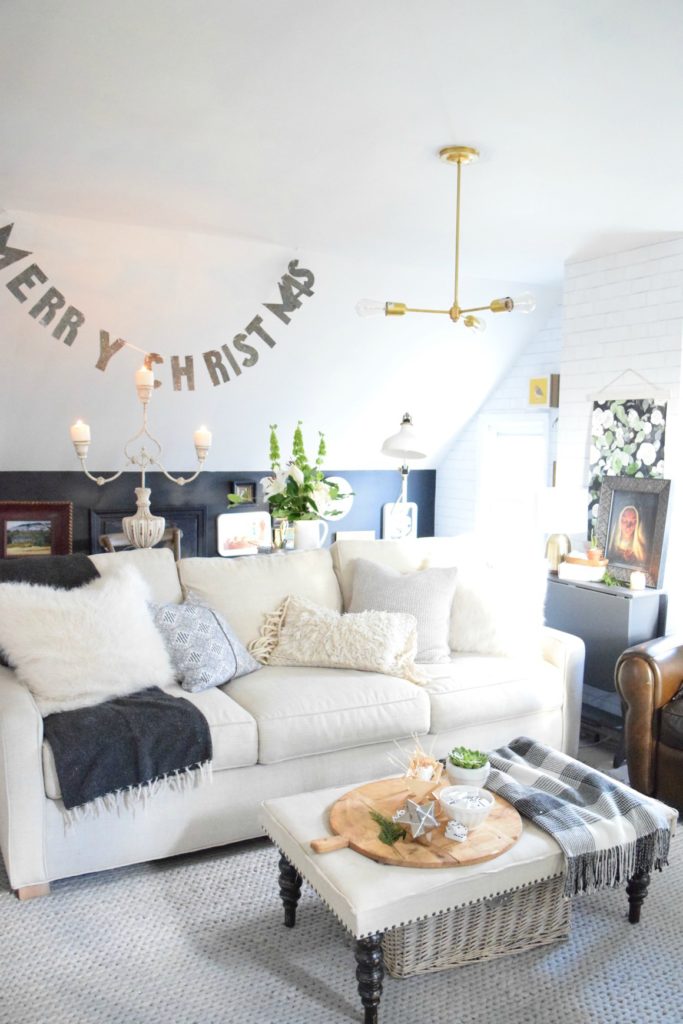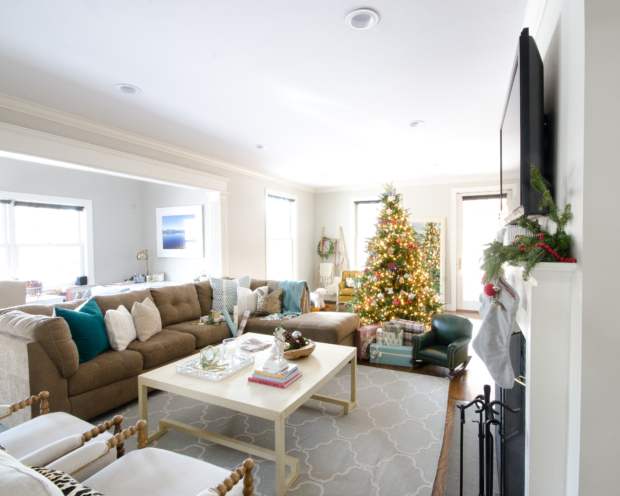 Festive shelves
Shelves are a nice way to display your precious things. And when holidays are coming, it is time to dress them in the festive way. Add some ornaments and also toys to cheer up your shelves.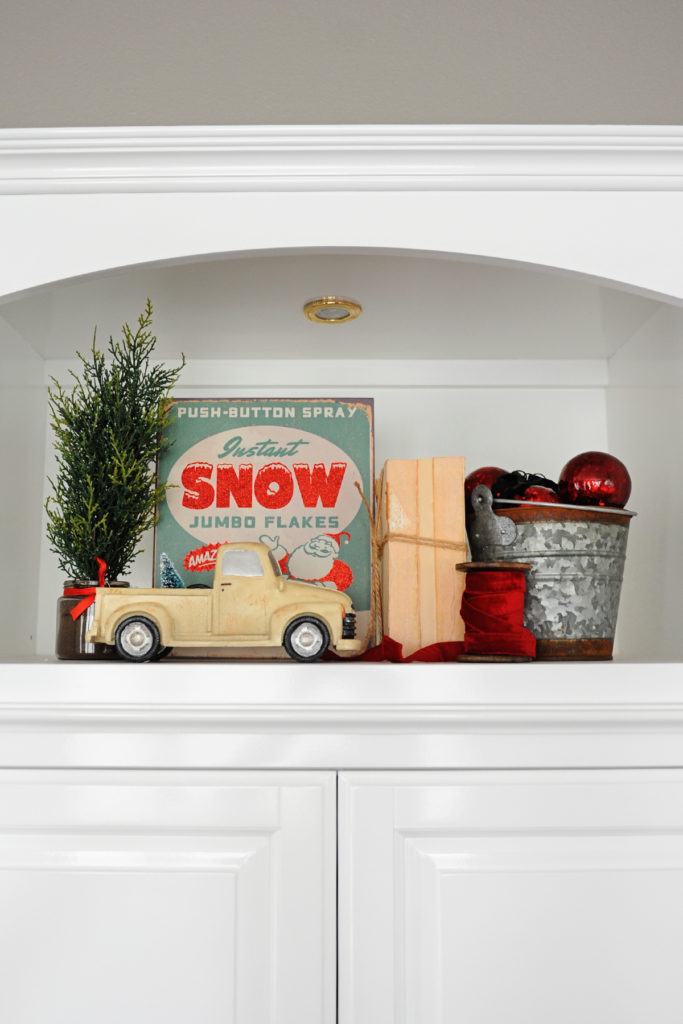 A sparkling mantel
Having a cozy fireplace in your living room? Then you should urn it into a focal point of the room. Decorate the space around and you will have the best cozy spot.Mantel decor is a must for the holidays. So, why not make your worth staring at?