Good day people! Are you feeling excited about New Year? We love the fact that it's all about celebrations and having fun. And throwing a party for this New Year seems like a great idea. If you are looking a way to make it special, then you should consider giving something to your guests to show appreciation. Take a look at these DIY New Year Party Favor Ideas and amaze your guests!
See also:
Easy And Cheap DIY Christmas Gifts That Your Friends Will Absolutely Love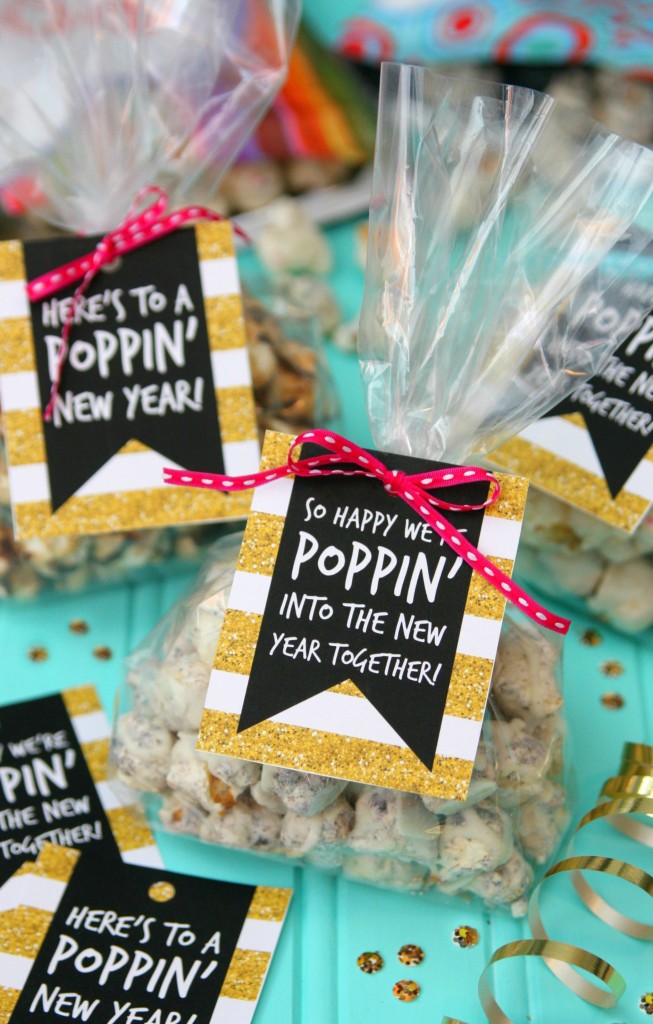 First, let's get familiar with the term itself. Party favor is a small gift that you give to all the people that attend your party. It is a small gesture that expresses thankfulness for attending . By gifting, you show your guests that you really appreciate their presence. Party favors can be all sorts of things. They can be edible too. It is up to your own choice. If you are throwing a part for this New Year, then it is a good idea to come up with something interesting. New year part favors are a good idea. If you want to make them look special, take a look at this gallery!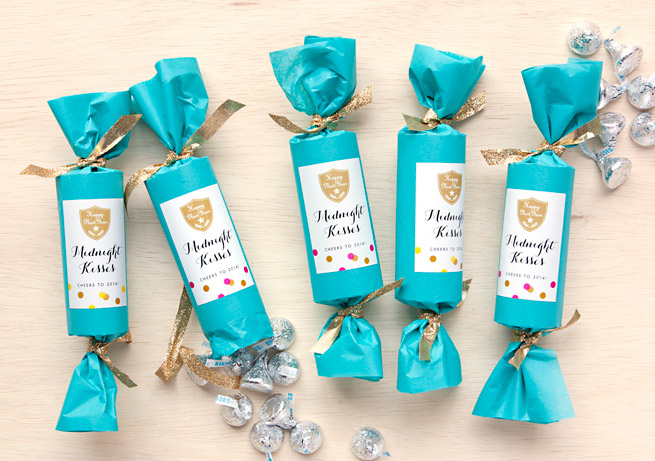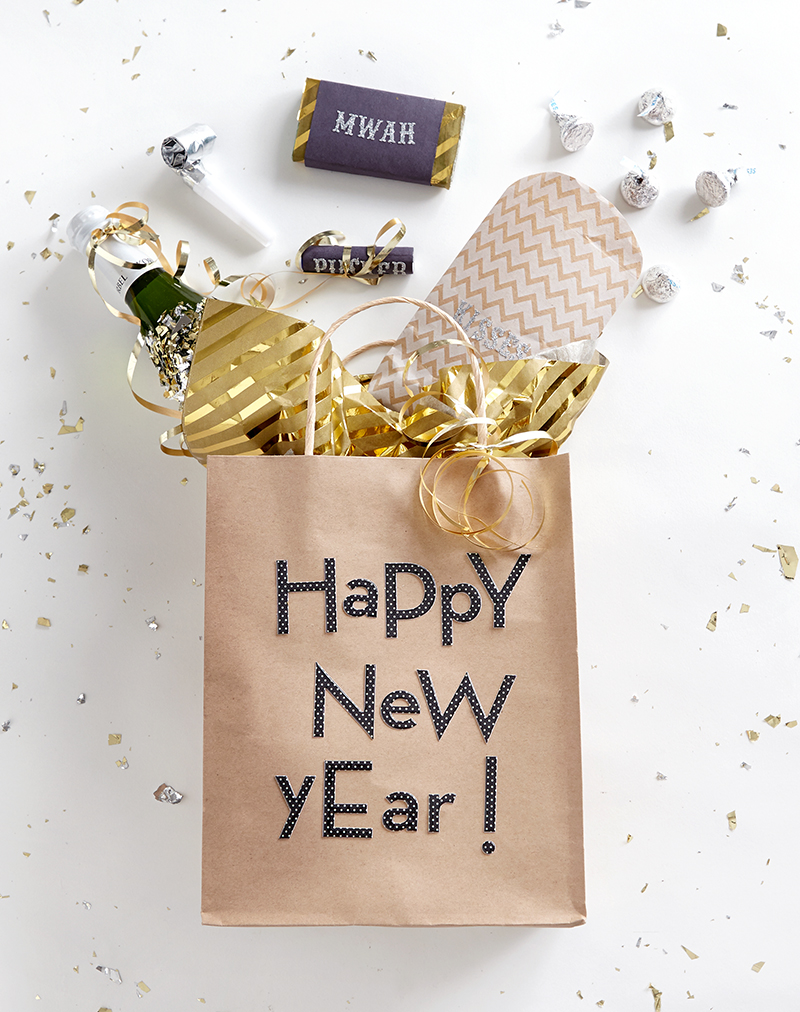 You can choose some treats and pack them yourself in an interesting way. This is one great idea! Pack fortune cookies in small bags and include your own printed label!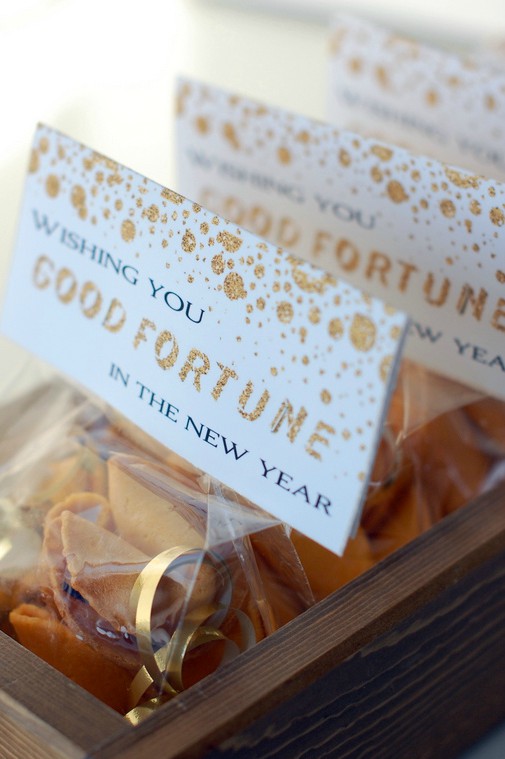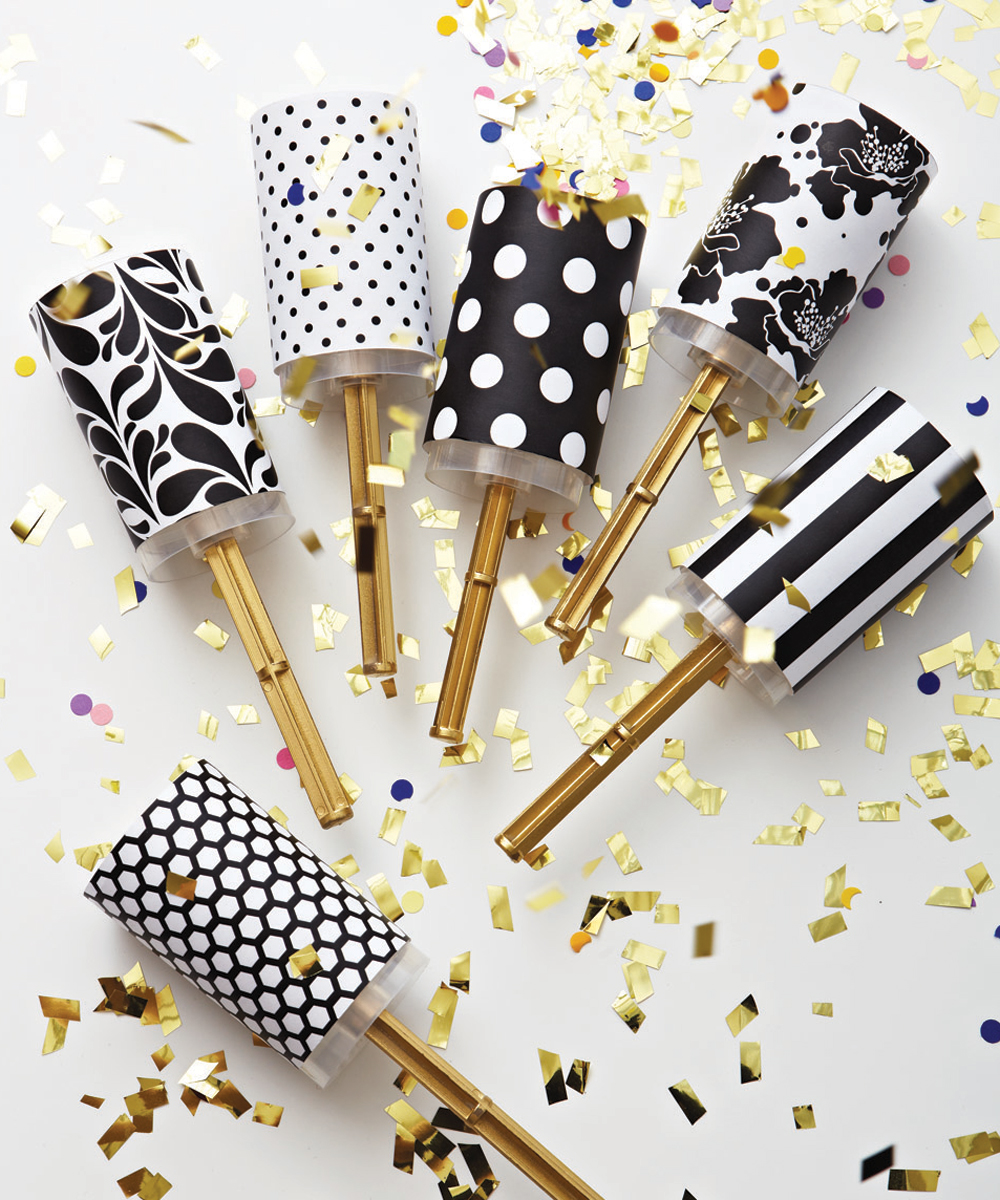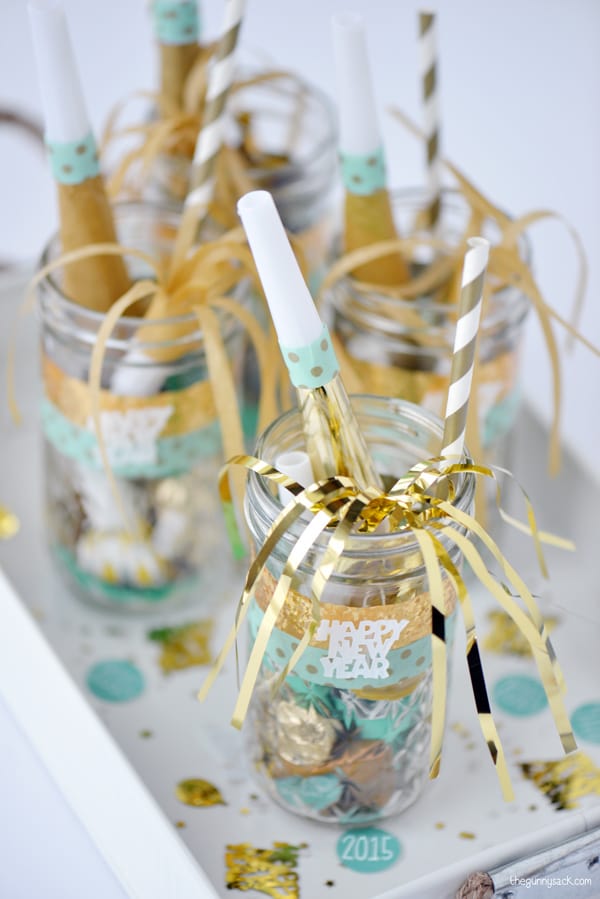 Gifts don't just have to be edible. You can gift your friends a jar filed with confetti. What a nice idea!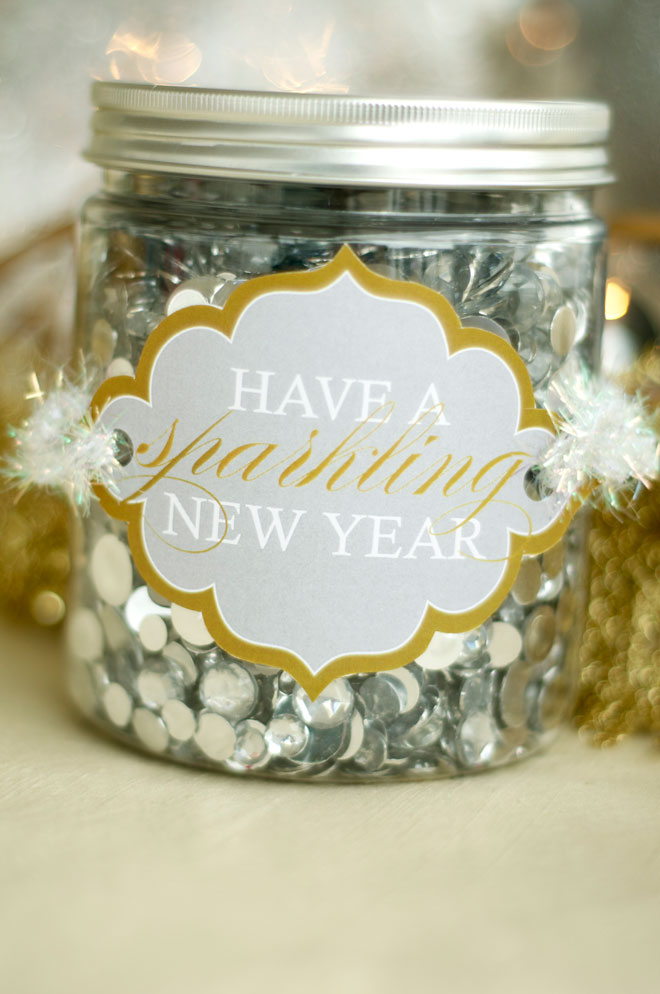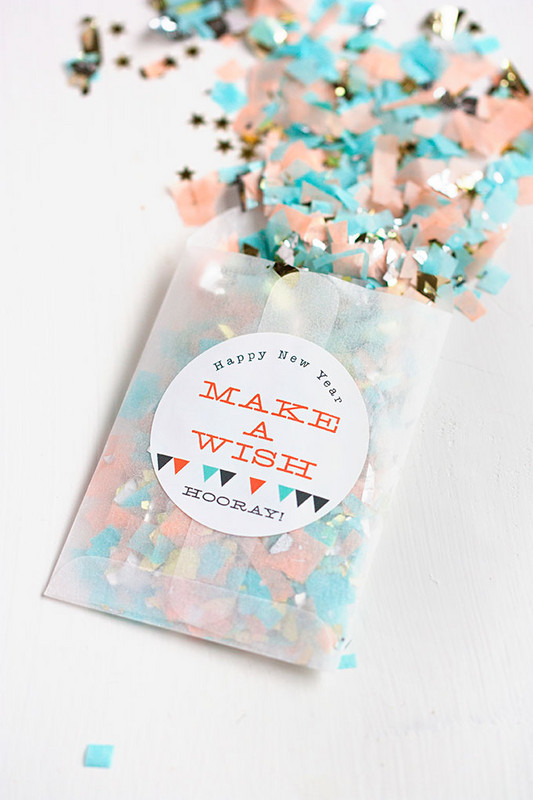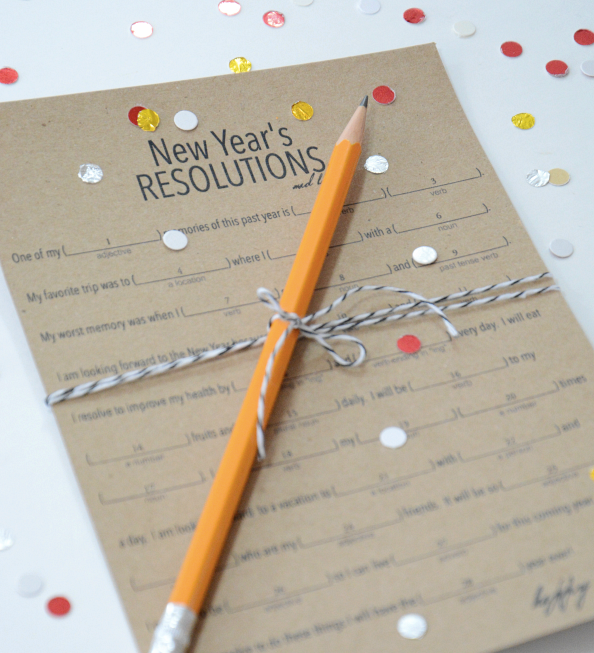 How about a so called "hangover kit"? Place labels on bottled water and gift them as a treat for hangover. A fun idea to joke with your friends!