Hey there people! Are you getting ready for the holiday season? It is that time of the year when we love hanging with friends and family. You can't , but love the holiday atmosphere.  Don't forget to show appreciation to your close ones and give them something to show them that you care.  Take a look at these Gift Wrapping Ideas and do it with style!
See also:
Easy DIY Jar Gifts That Will Melt Your Heart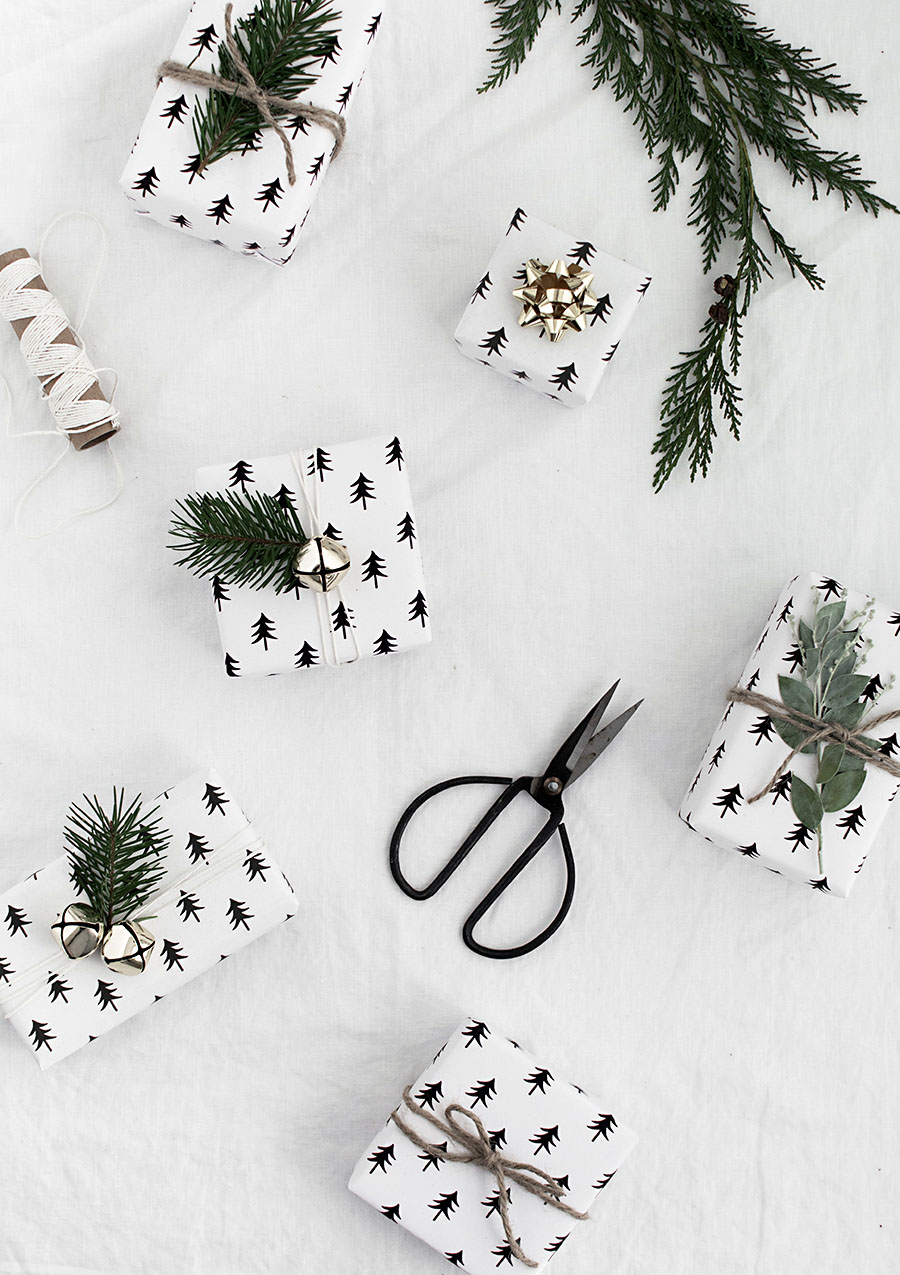 Small gifts can mean so much to someone. They will truly appreciate the act of kindness. And you will show them that you care. No matter how  small it is, anyone would love to receive one. When you have chosen the things that your people will love, it is time to make them look nice. A beautifully wrapped present is a thing that will surprise anyone. You don't have to be a pro to do that. Take a look at these easy Christmas gift  wrapping ideas!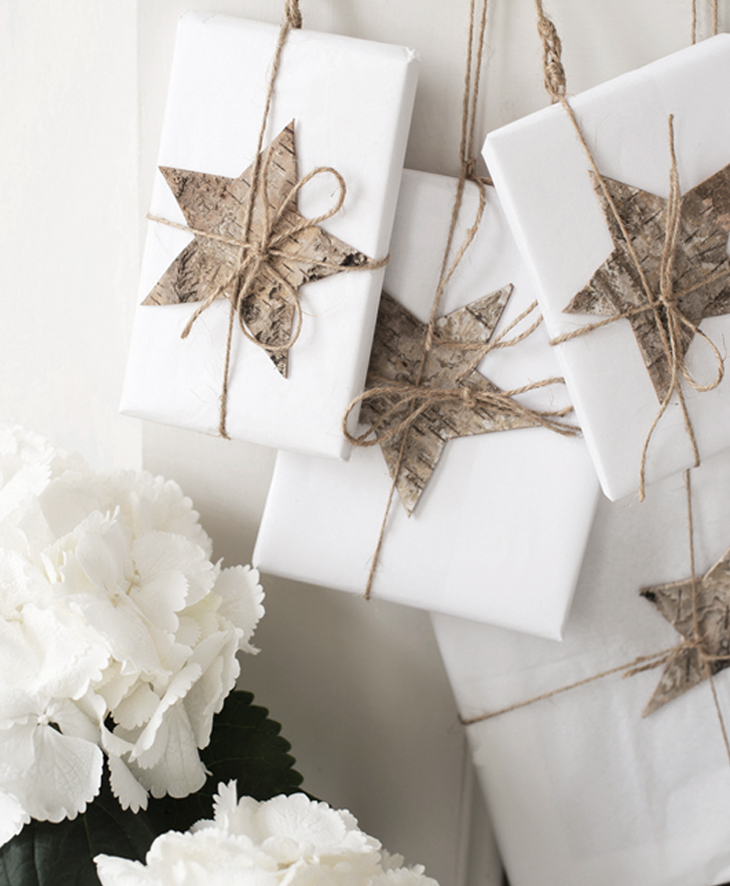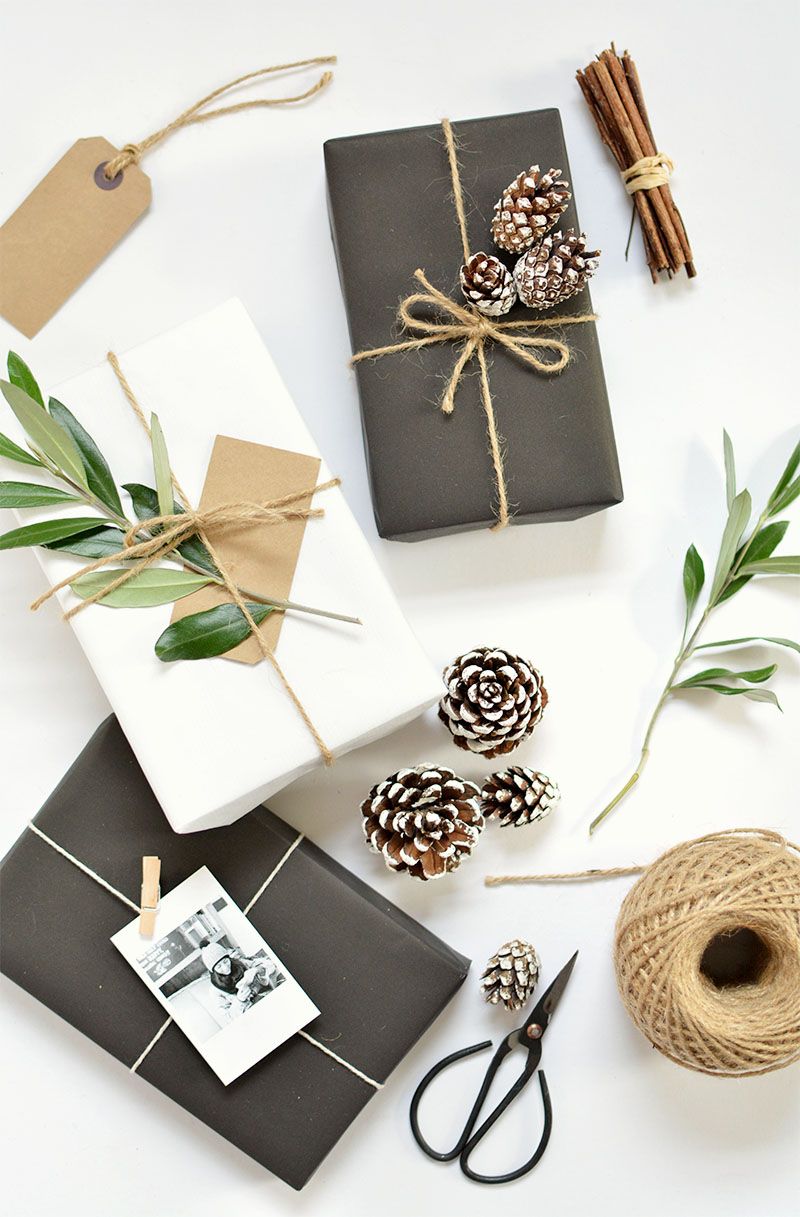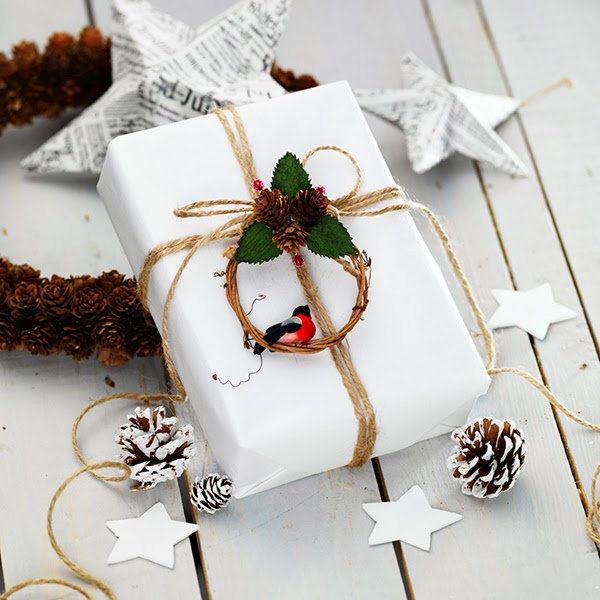 You don't have to choose shiny and colorful paper though. Even simple paper will do the trick. And you are free to decorate your gift later. Nothing will look better than a gift decorated with something on top. You can use a fresh branch to bring some freshness. Or, you can even add some small pine cones or even a cinnamon stick!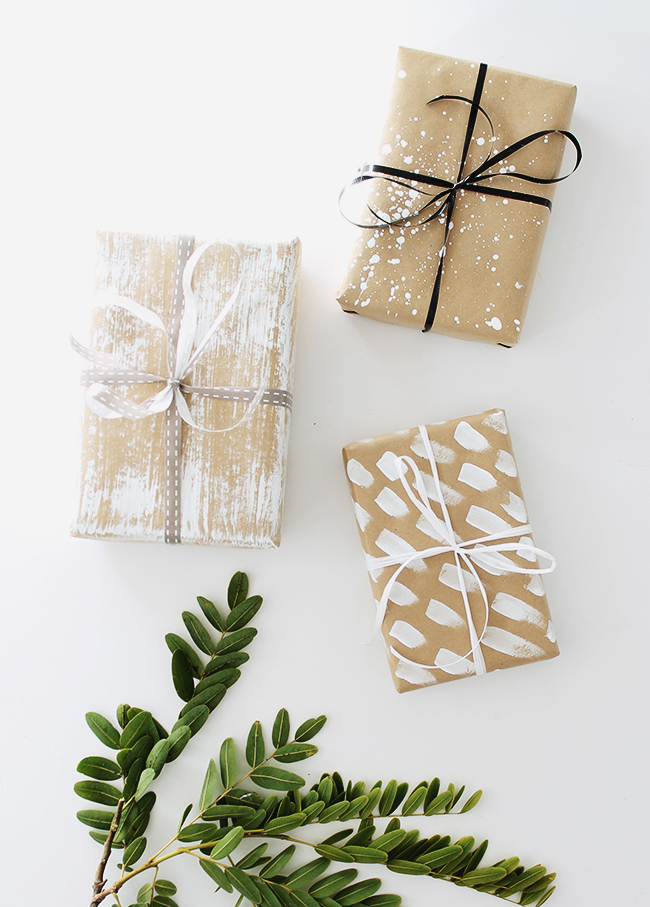 If you want to cheer up your friends, then do it  with a cute message. Print your own labels and attach them onto the gift. You can even print personalized labels and surprise your friends!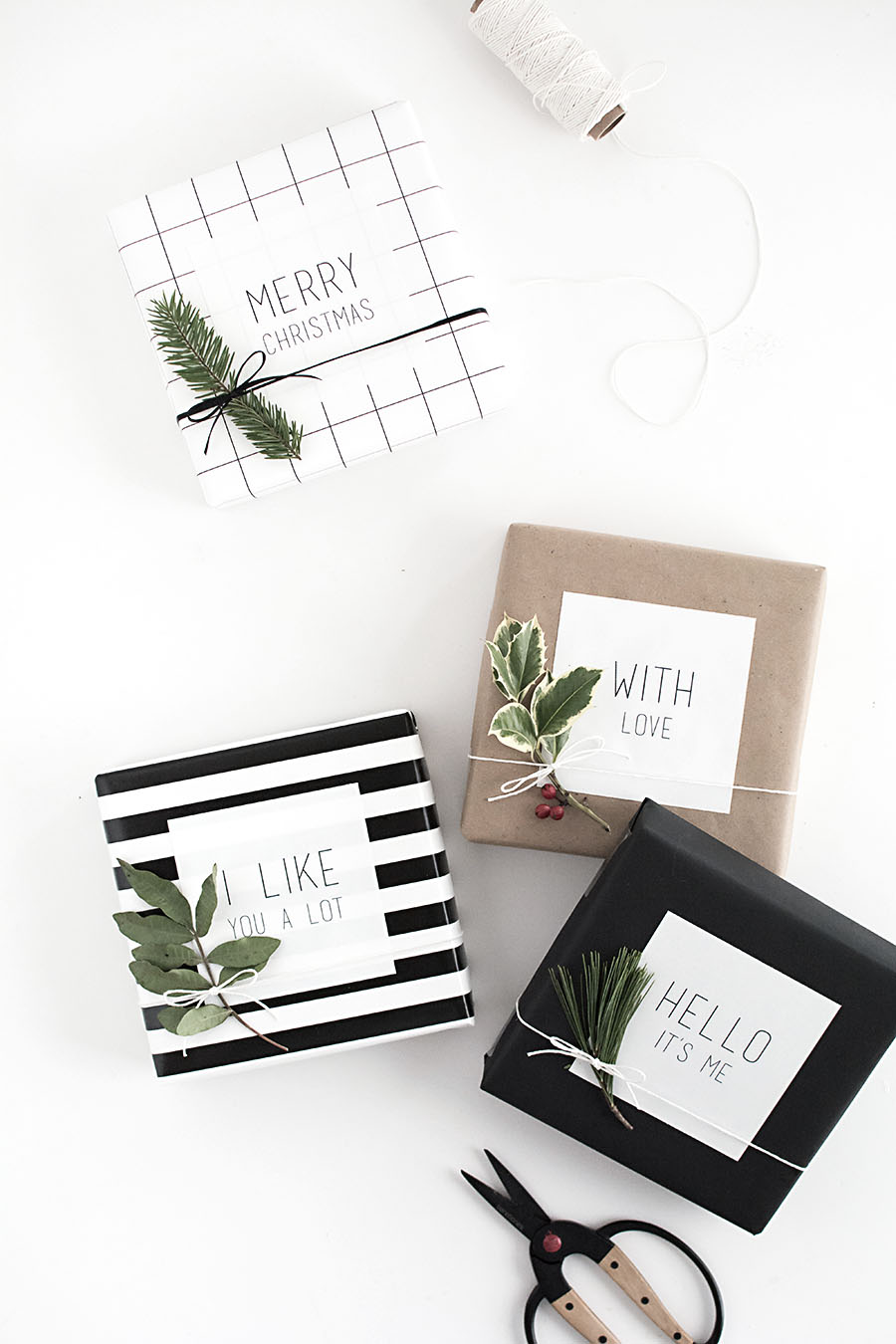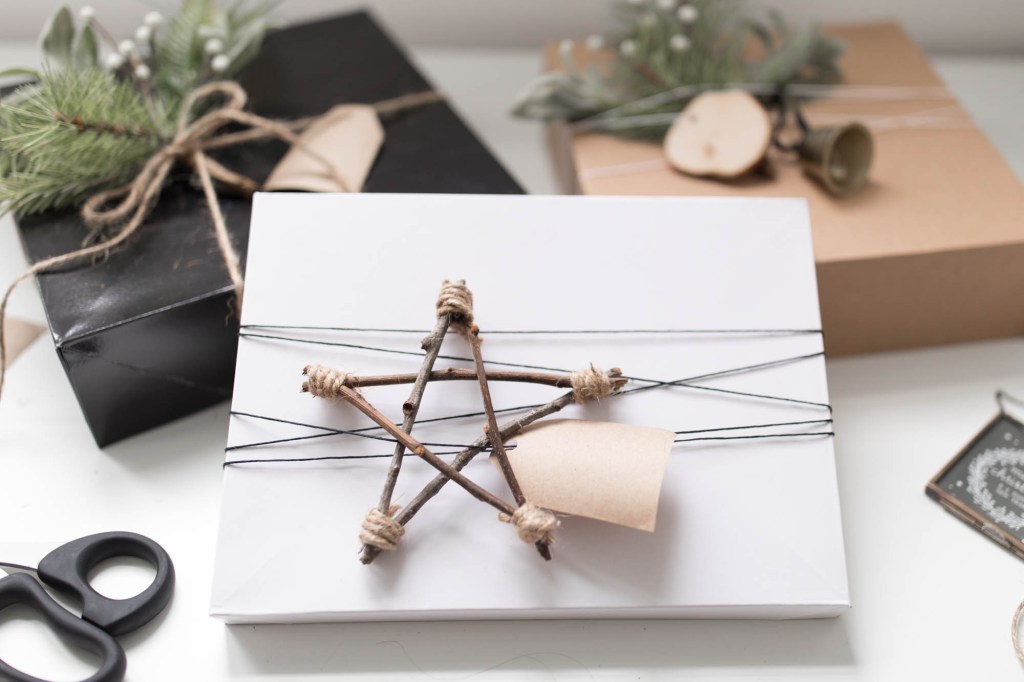 Hint: If you want fun looking paper, you can print your own. Print an interesting pattern and wrap it!