Good day lovely people! I bet that you are spreading positive vibes as always. Gifts are a nice way to do that. And today I bring you some wonderful gift ideas that you will find helpful. Since holidays are coming, you should show appreciation to your close ones. And no better way to do that than a small gift that will make a person happy. So, take a look at these easy DIY Jar Gifts that will melt your heart!
See also:
Easy And Cheap DIY Christmas Gifts That Your Friends Will Absolutely Love
Cupcake in a jar
Perfect idea for a sweet-toothed friend! Do not forget to add a cute spoon to complete the gift.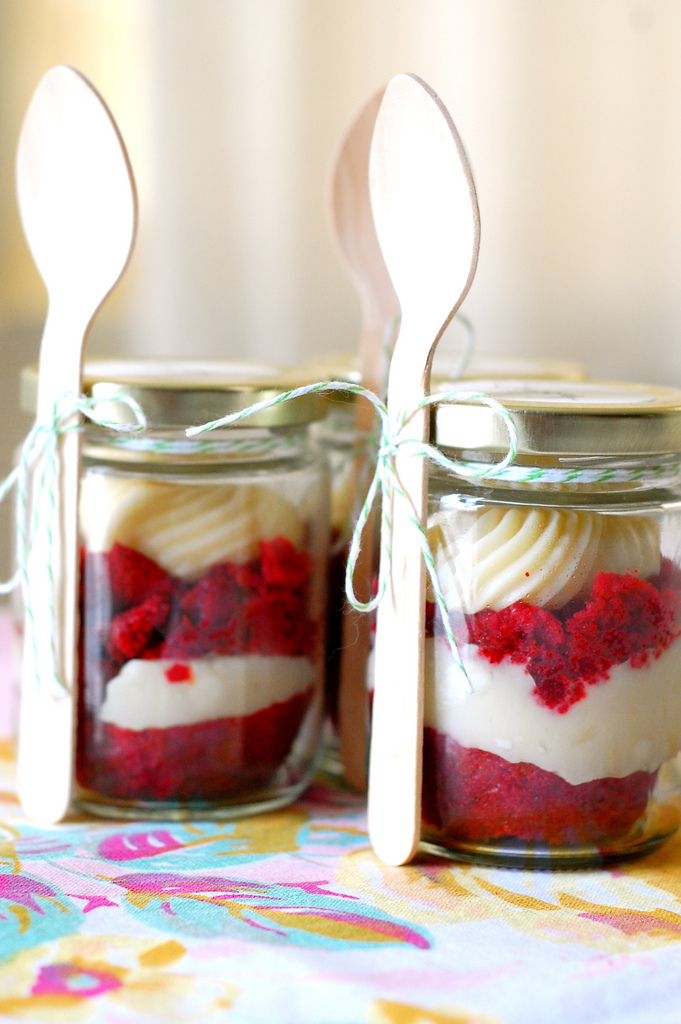 Gift for girls
This is a perfect idea for gifting your friend,sister, or mother. Place travel-sized beauty products or makeup. A pair of comfy pajamas will be a nice addition. Tie it to the jar and make someone happy!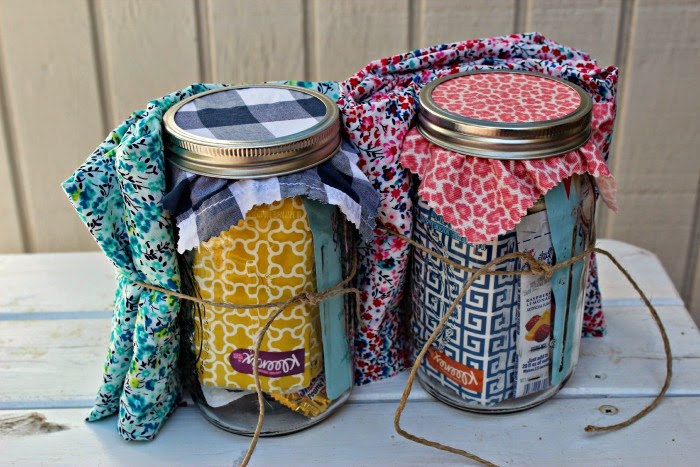 Marshmallows in a jar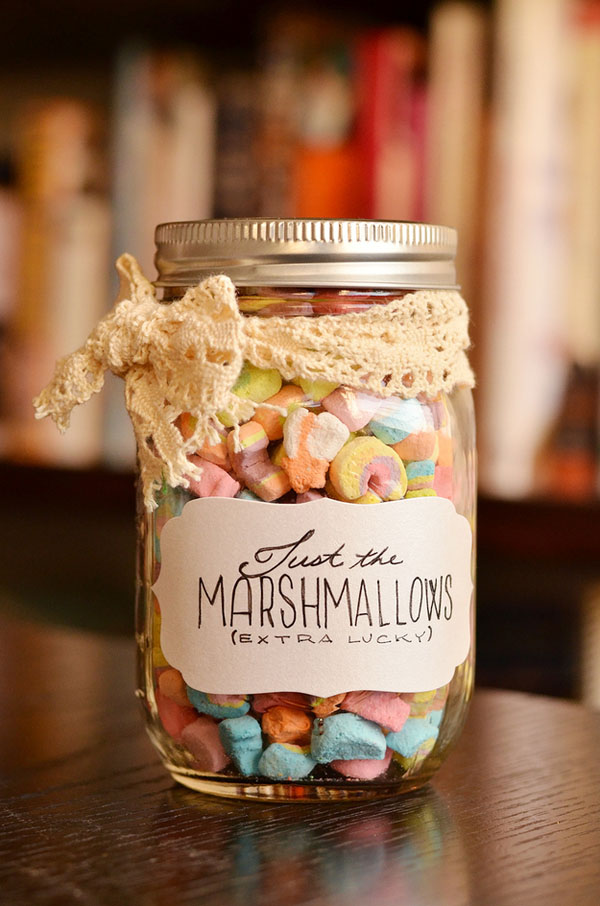 Hot cocoa starter pack
Anyone would love a cup of hot cocoa on a cold day. And this might be a perfect gift. Fill a jar with cocoa and add marshmallows on top. Do not forget a cream liqueur !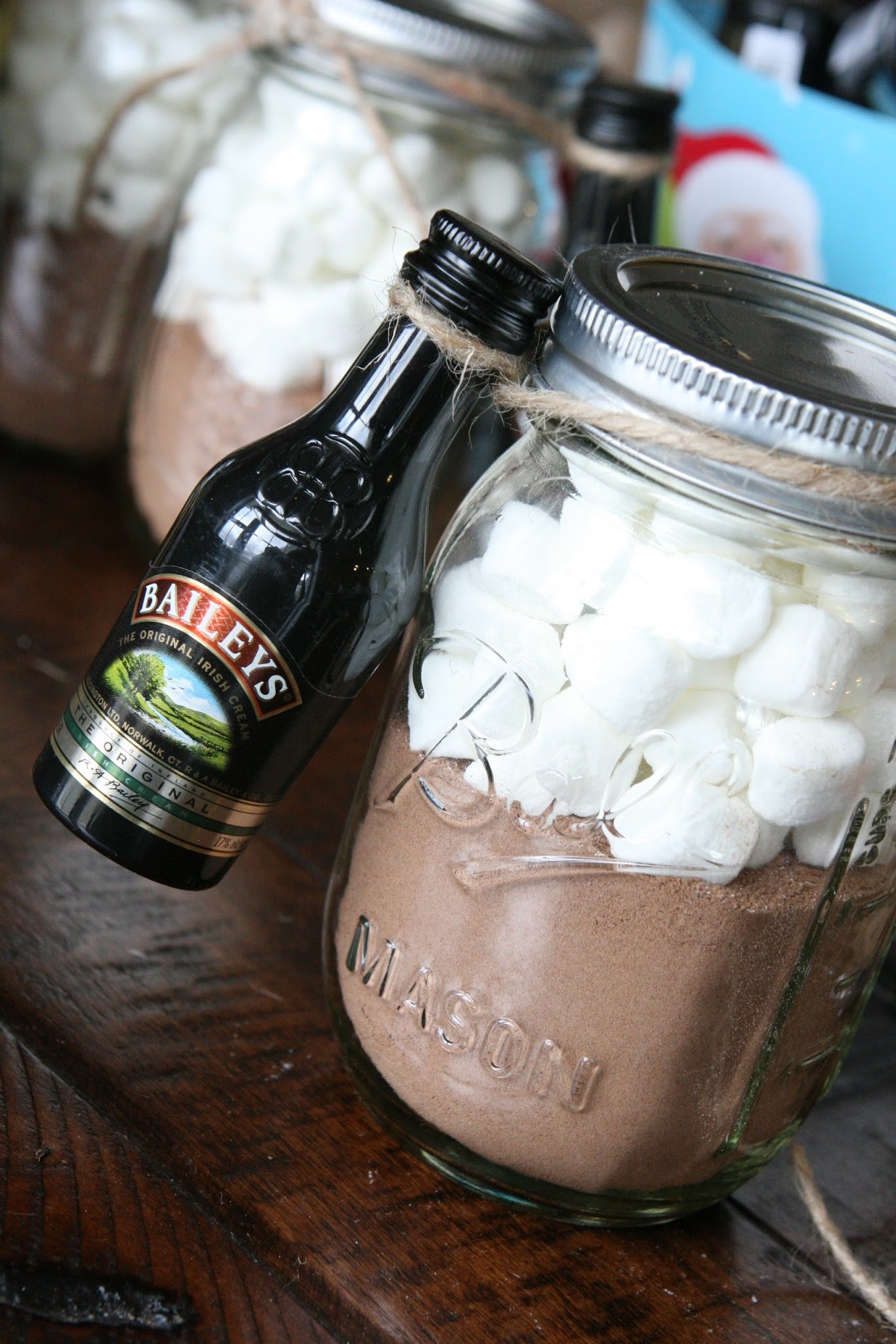 Cookie dough in a jar
If you have a friend that is not as good in baking, then this would make a perfect gift. Measure the dry ingredients and put them in a jar. Do not forget to include a tag with info about baking and liquid ingredients!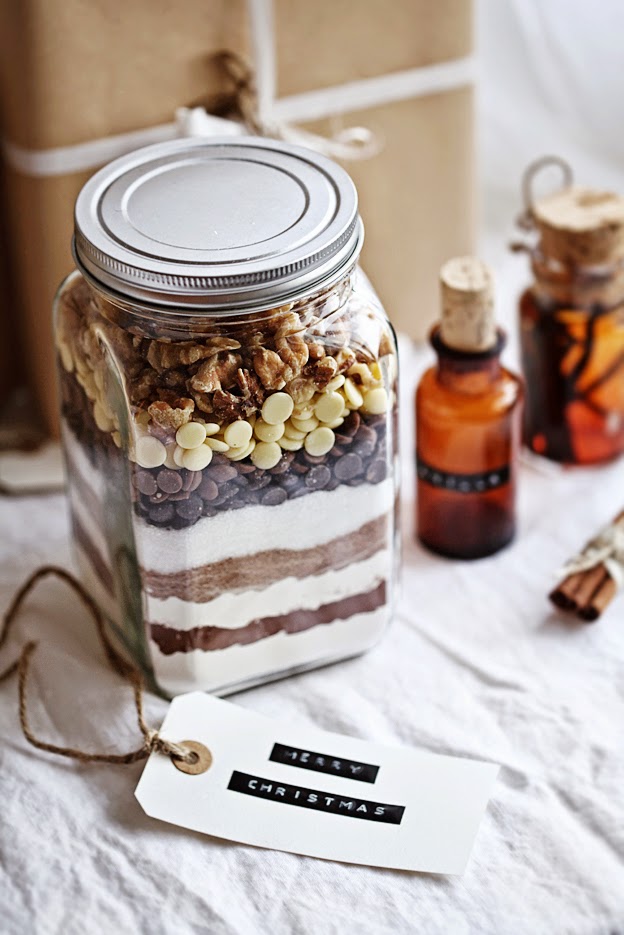 Sewing kit
A great gift for that arty and creative friend! Gather some sewing supplies and pack them in a cute jar.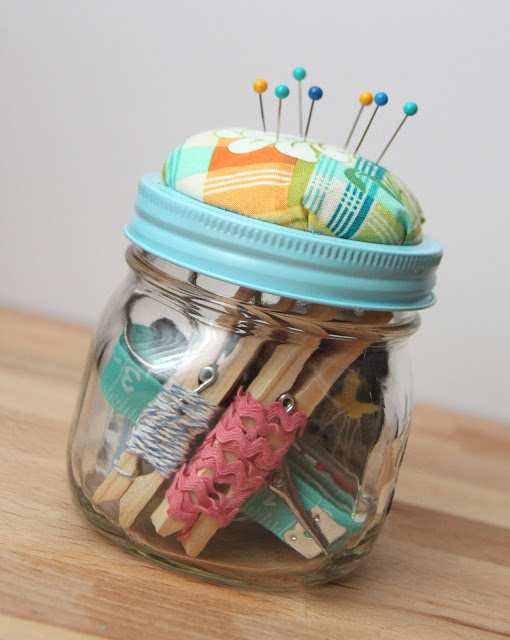 Brown sugar and cinnamon body scrub
Ladies would love to have a homemade organic body scrub. The recipe is simple: brown sugar, cinnamon and a bit of coconut oil. An additional decor to the jar will make it look cute.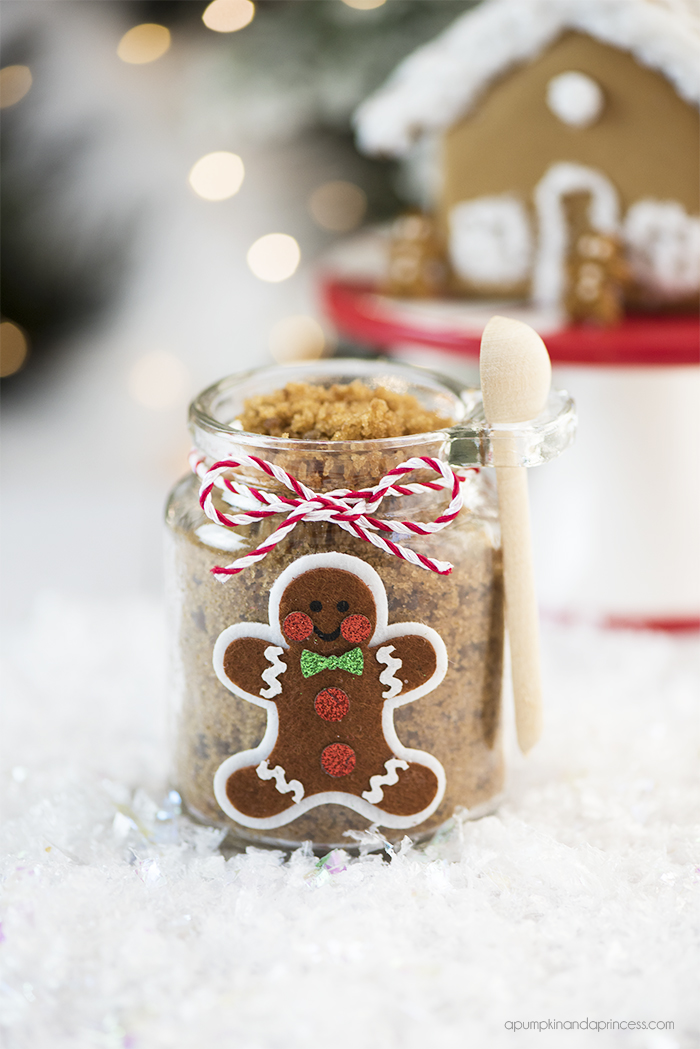 Snowman snacks
This one is super easy! All you need to do is dip some pretzels into white chocolate. Add a scarf to the jar and a few buttons for a final touch.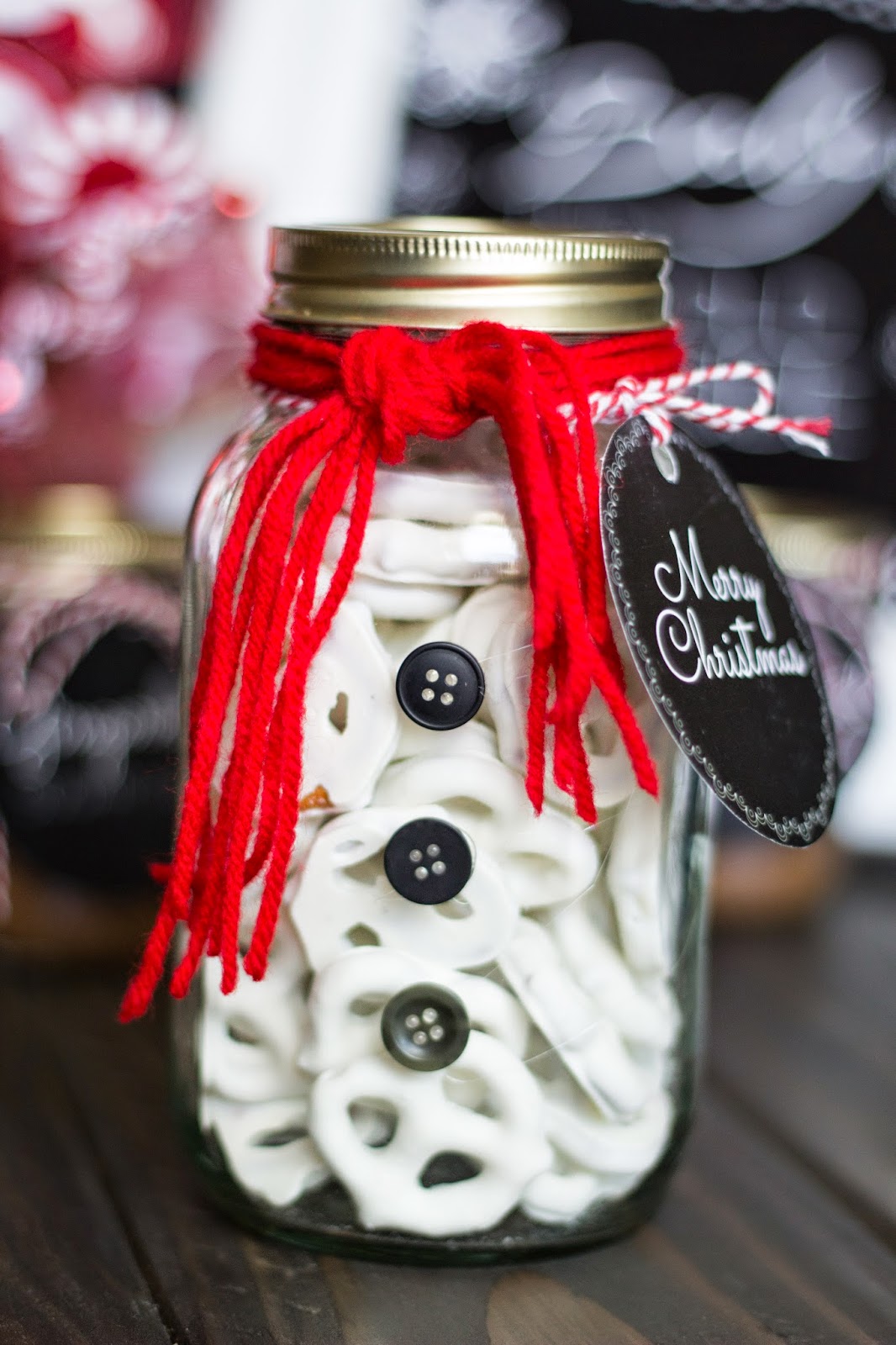 Mini cocktail kit
How about using jars to make mini cocktail kits? Great idea for a party .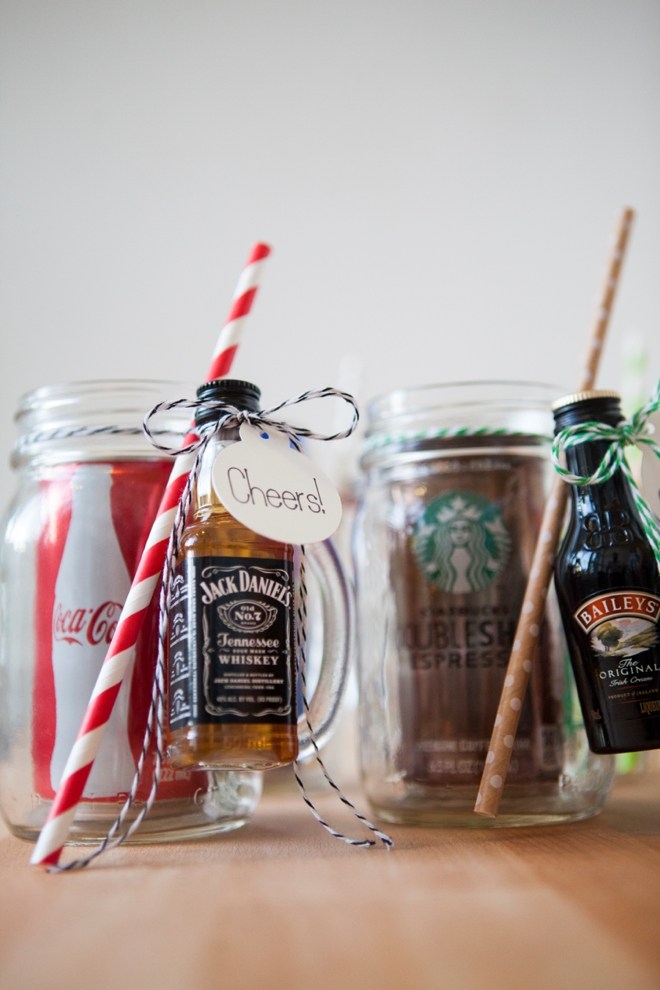 Lentil soup set
This is one great "get well soon" gift. Gather soup supplies in a jar and give it to a person that needs them.